Positive Words Gift Throw Blanket
Positive Words Gift Throw Blanket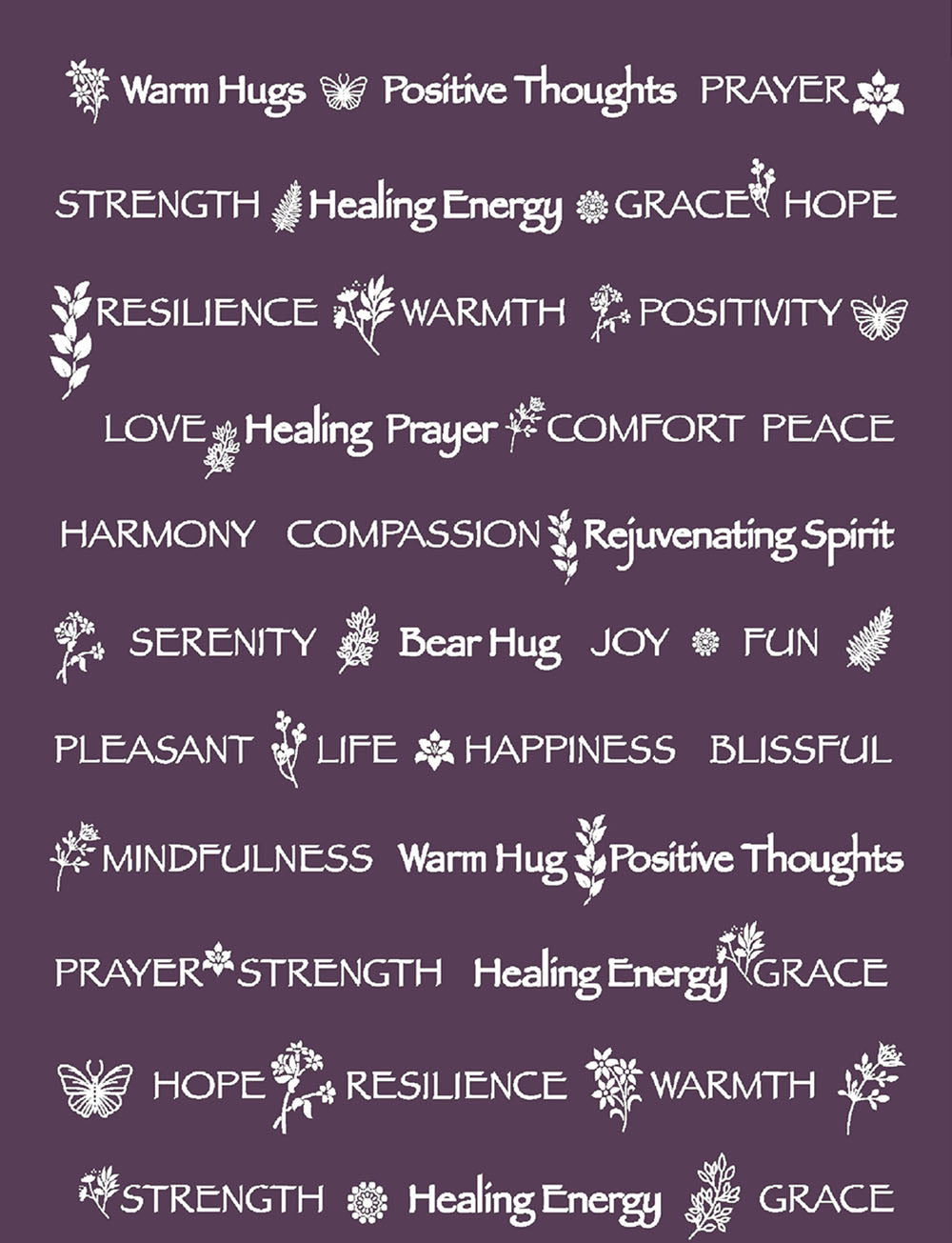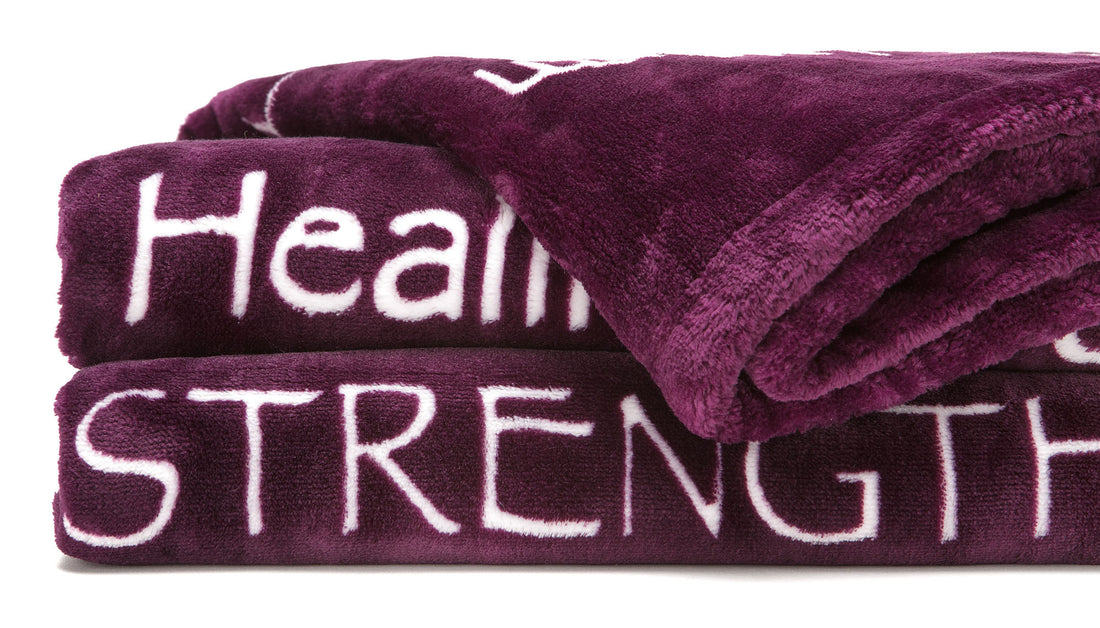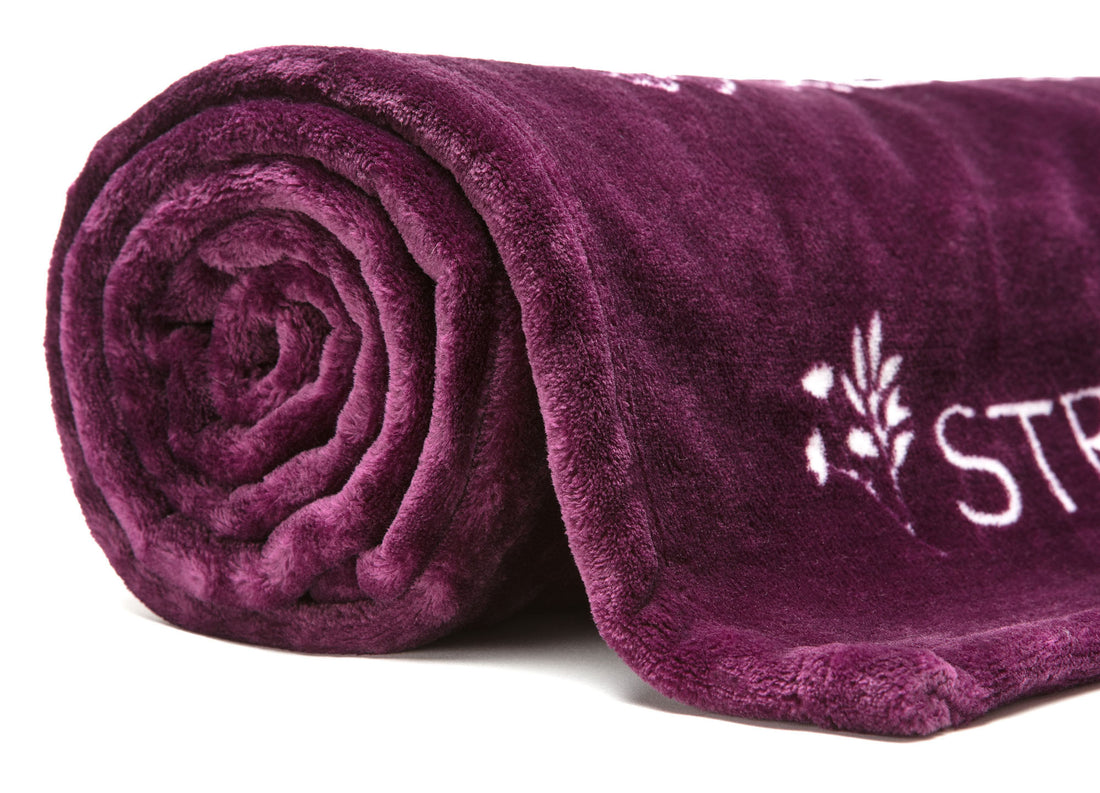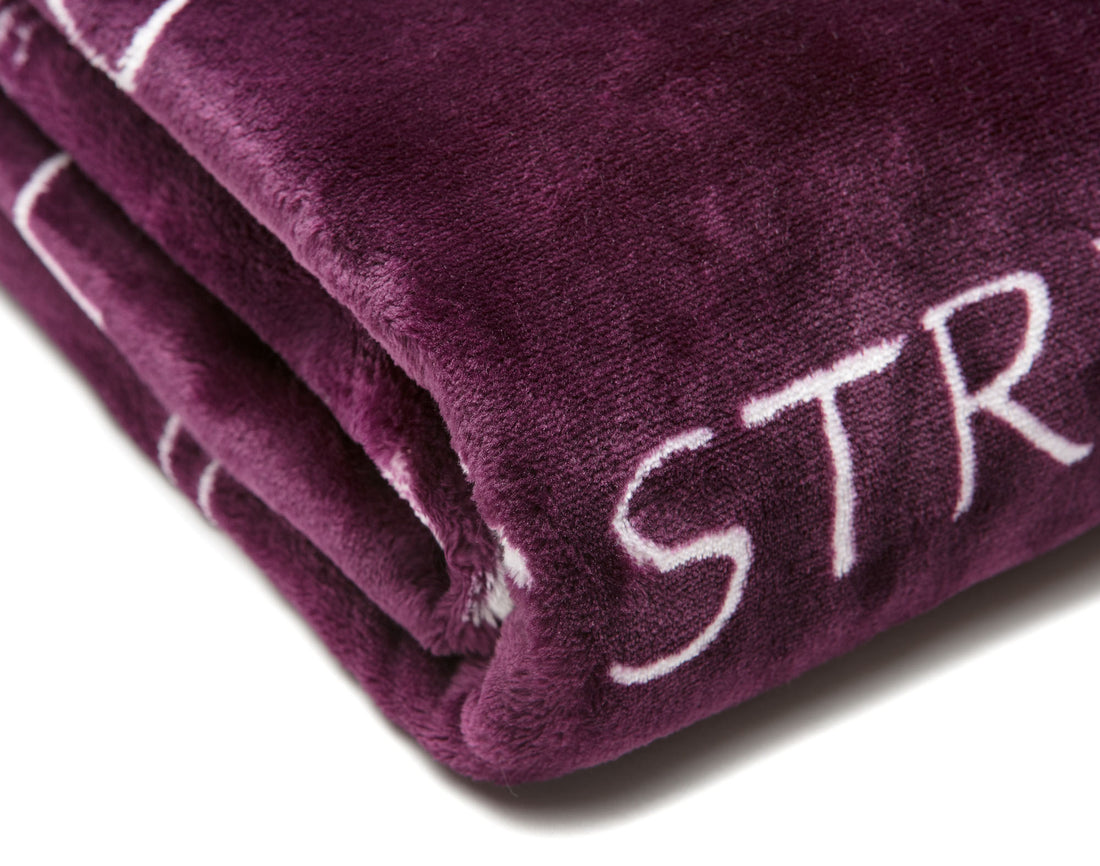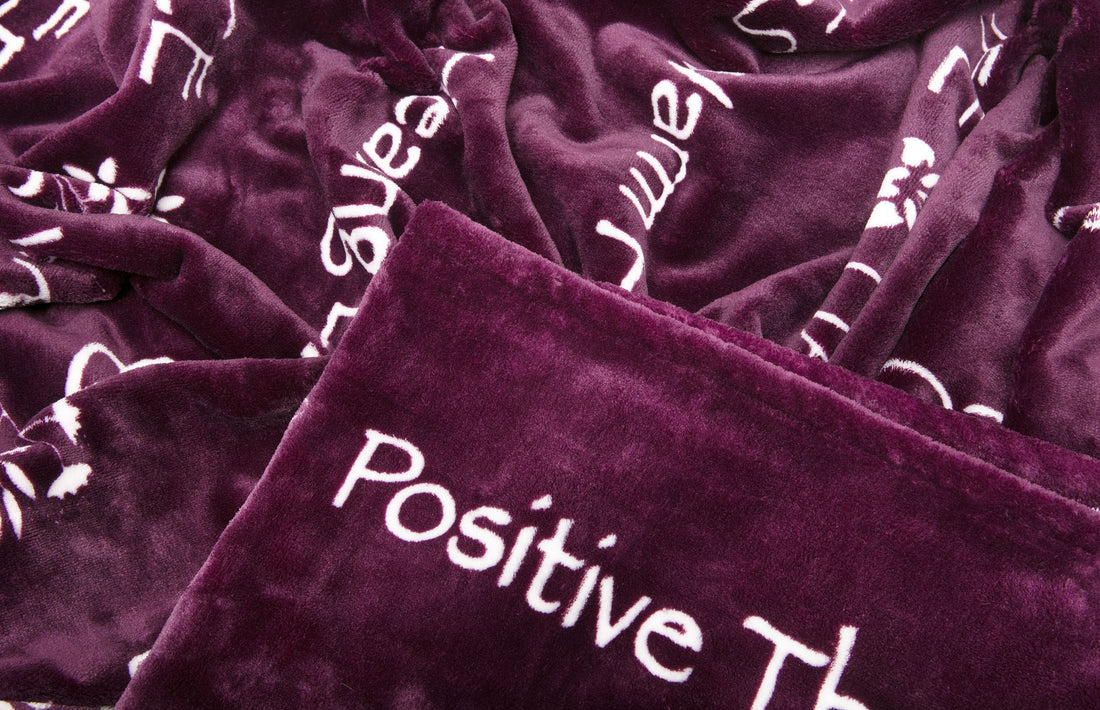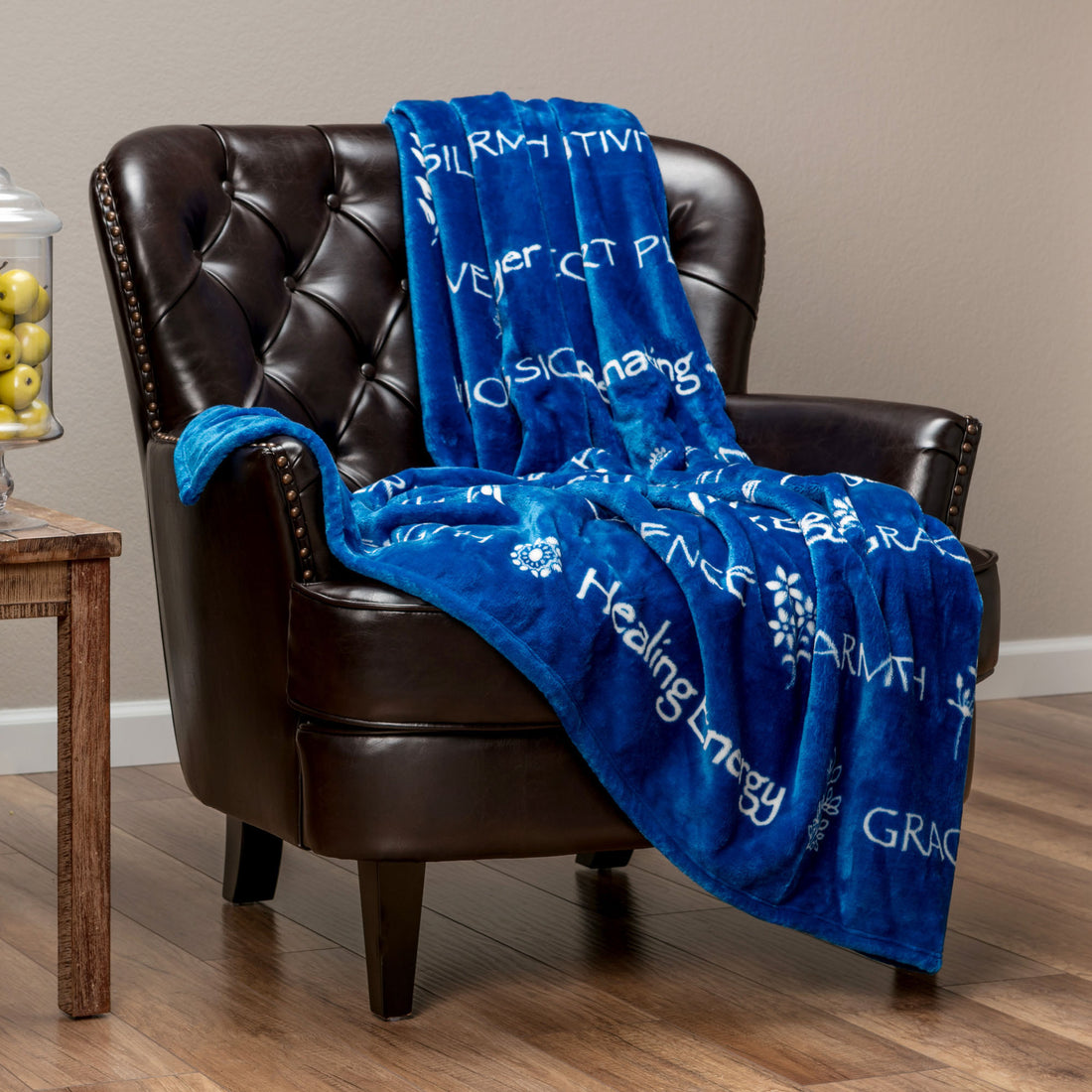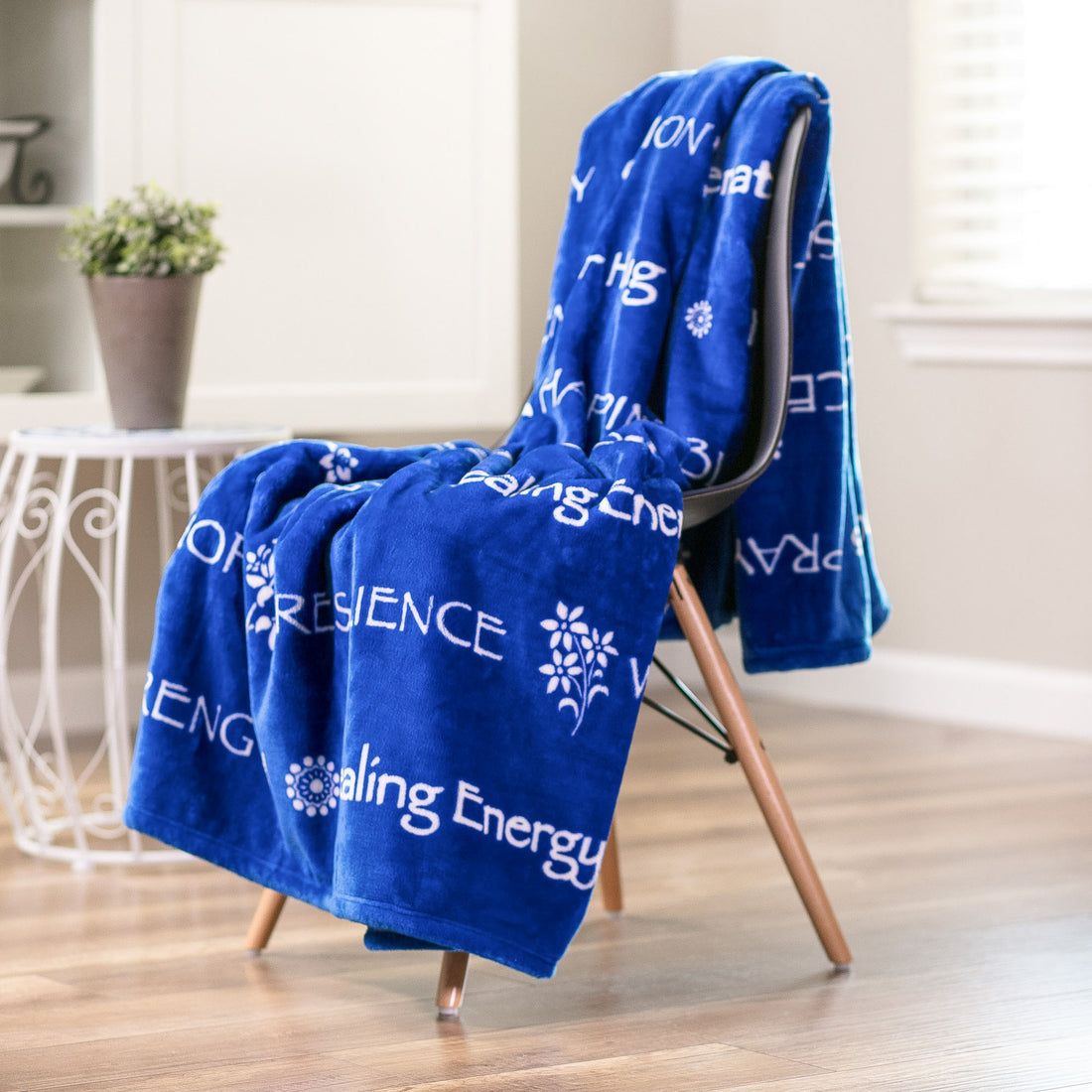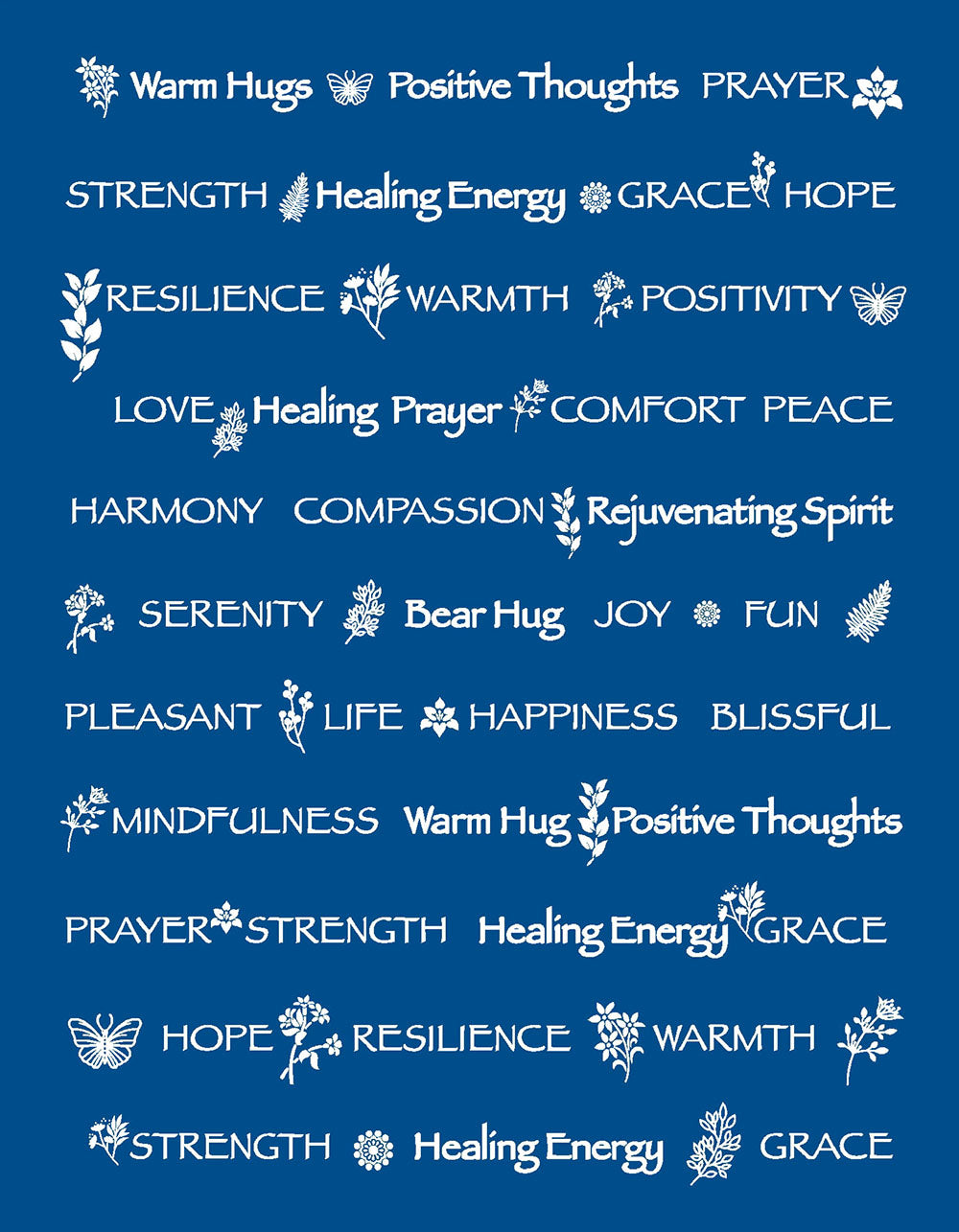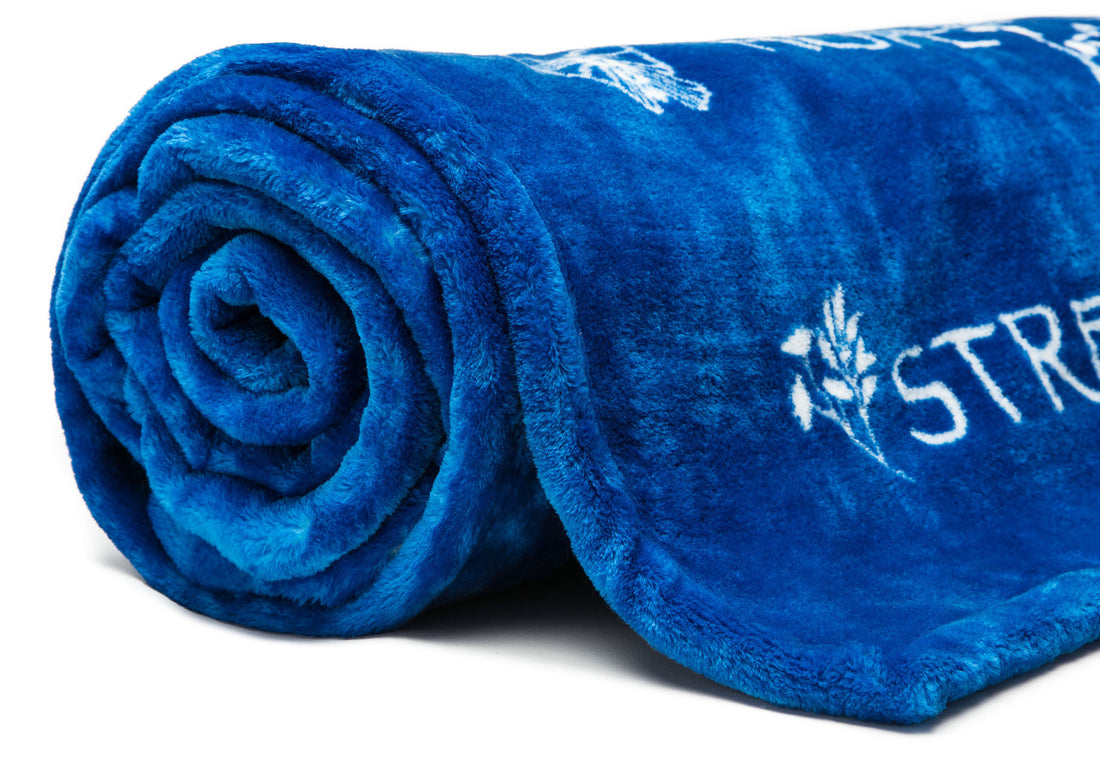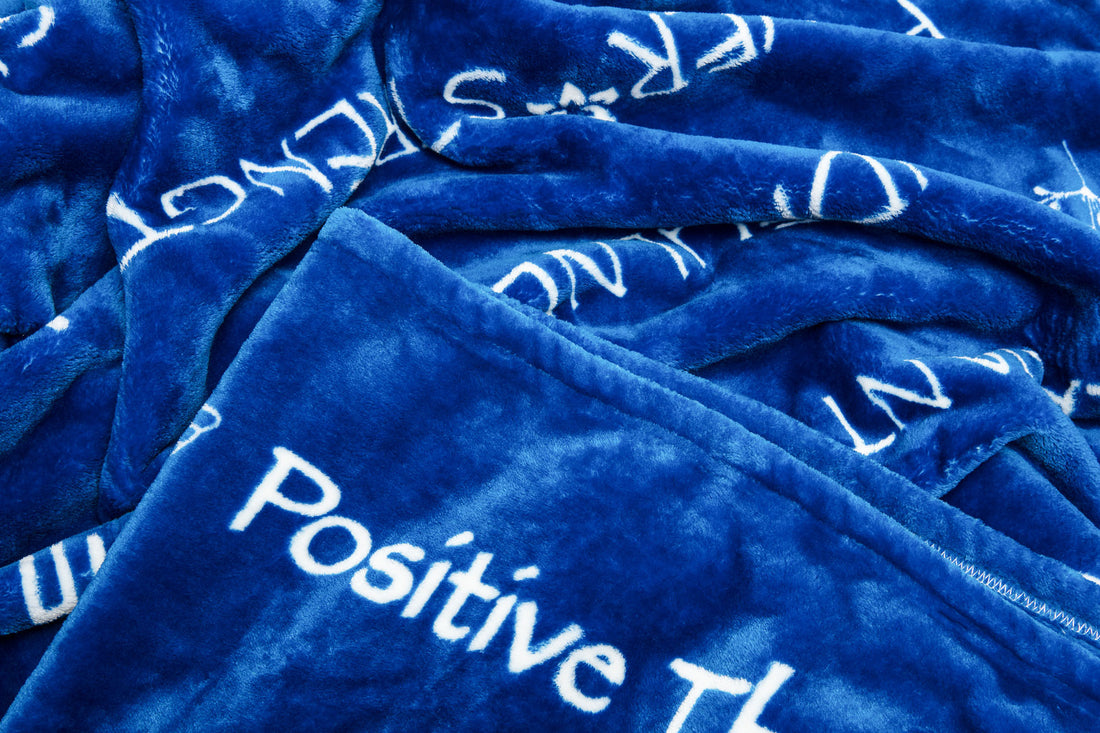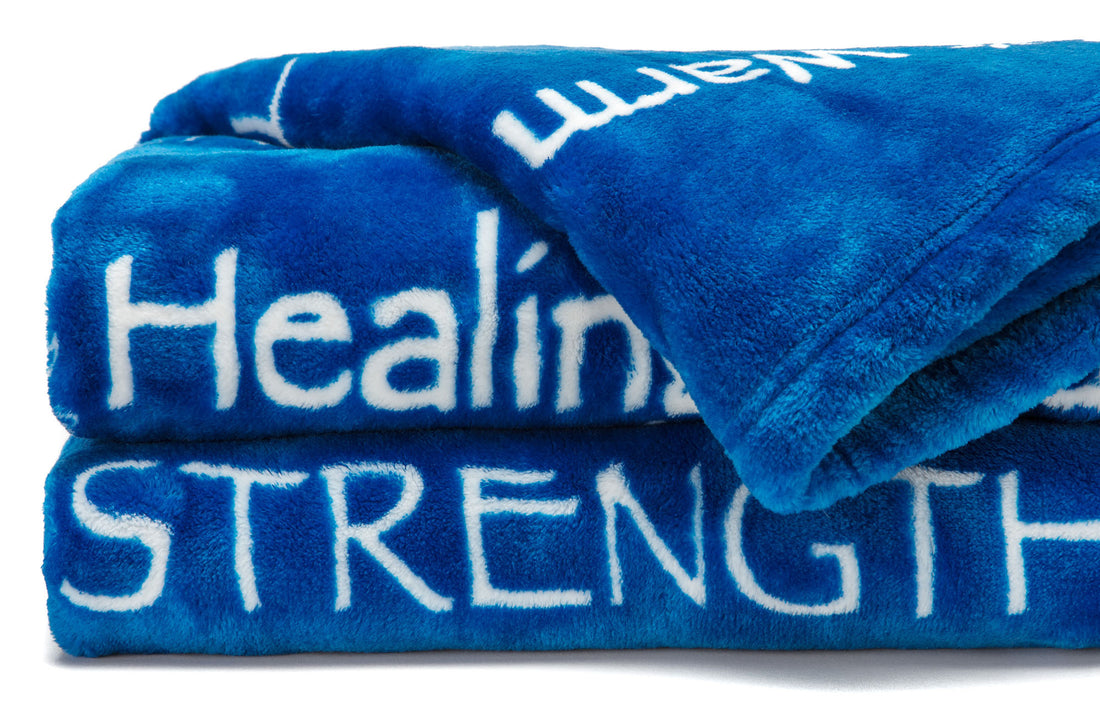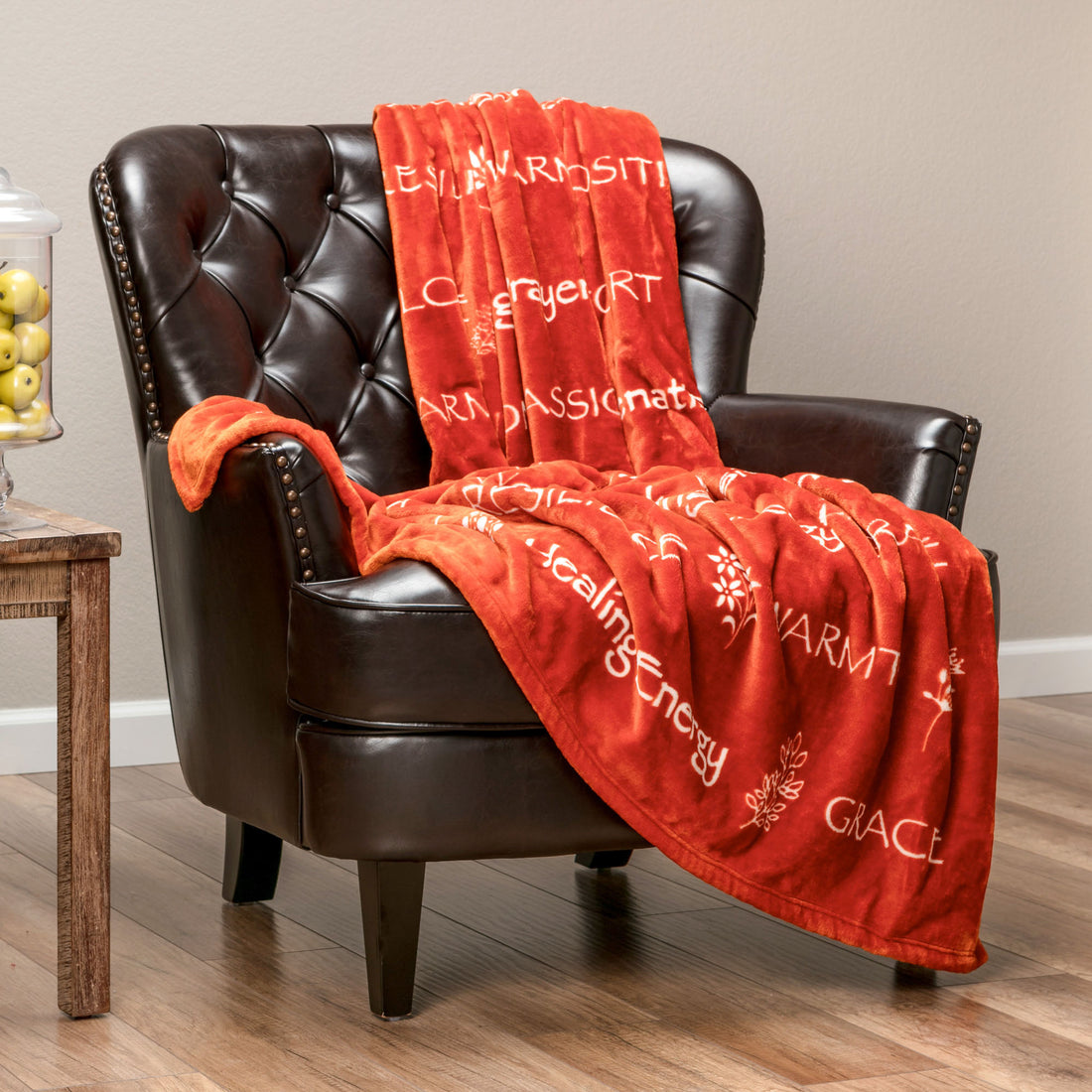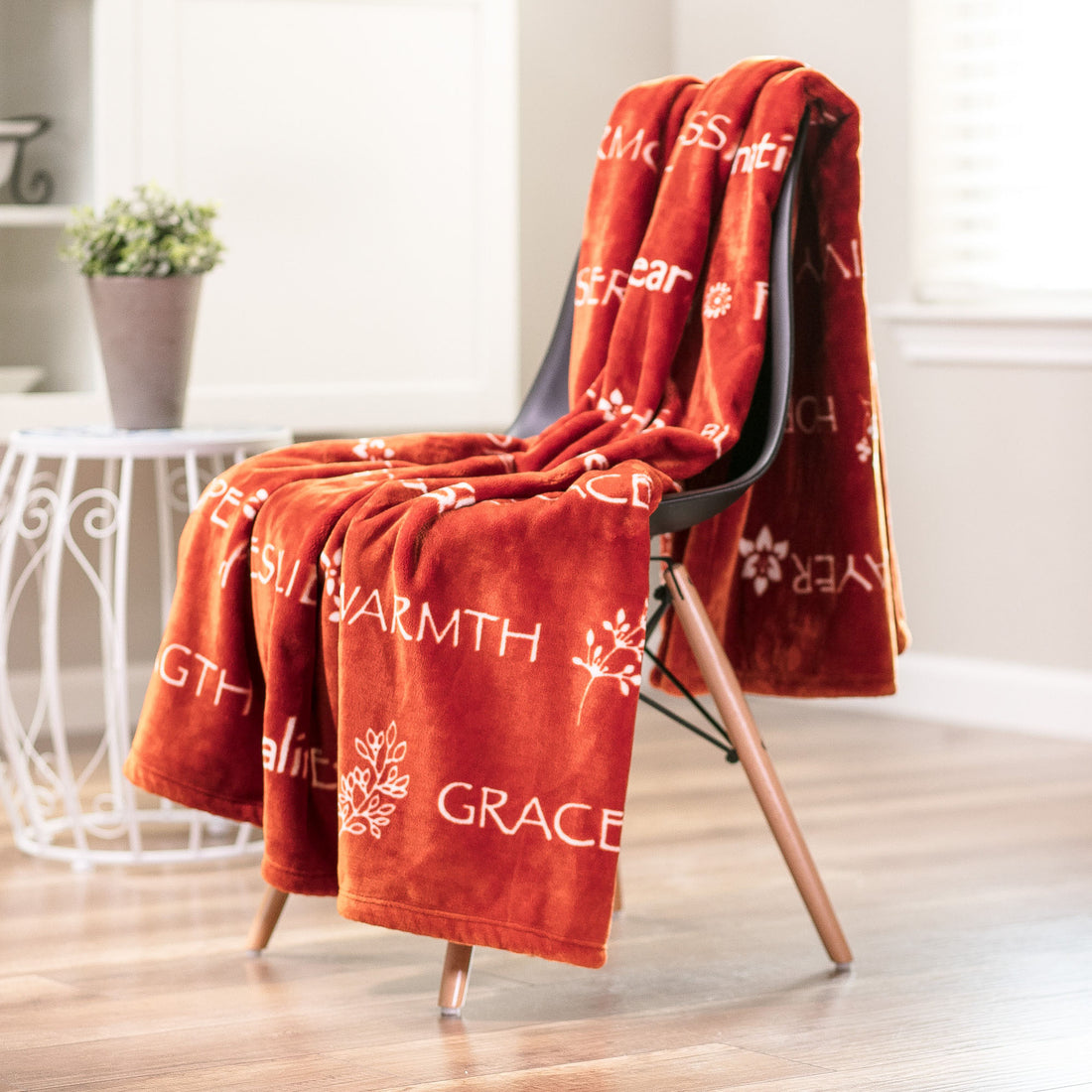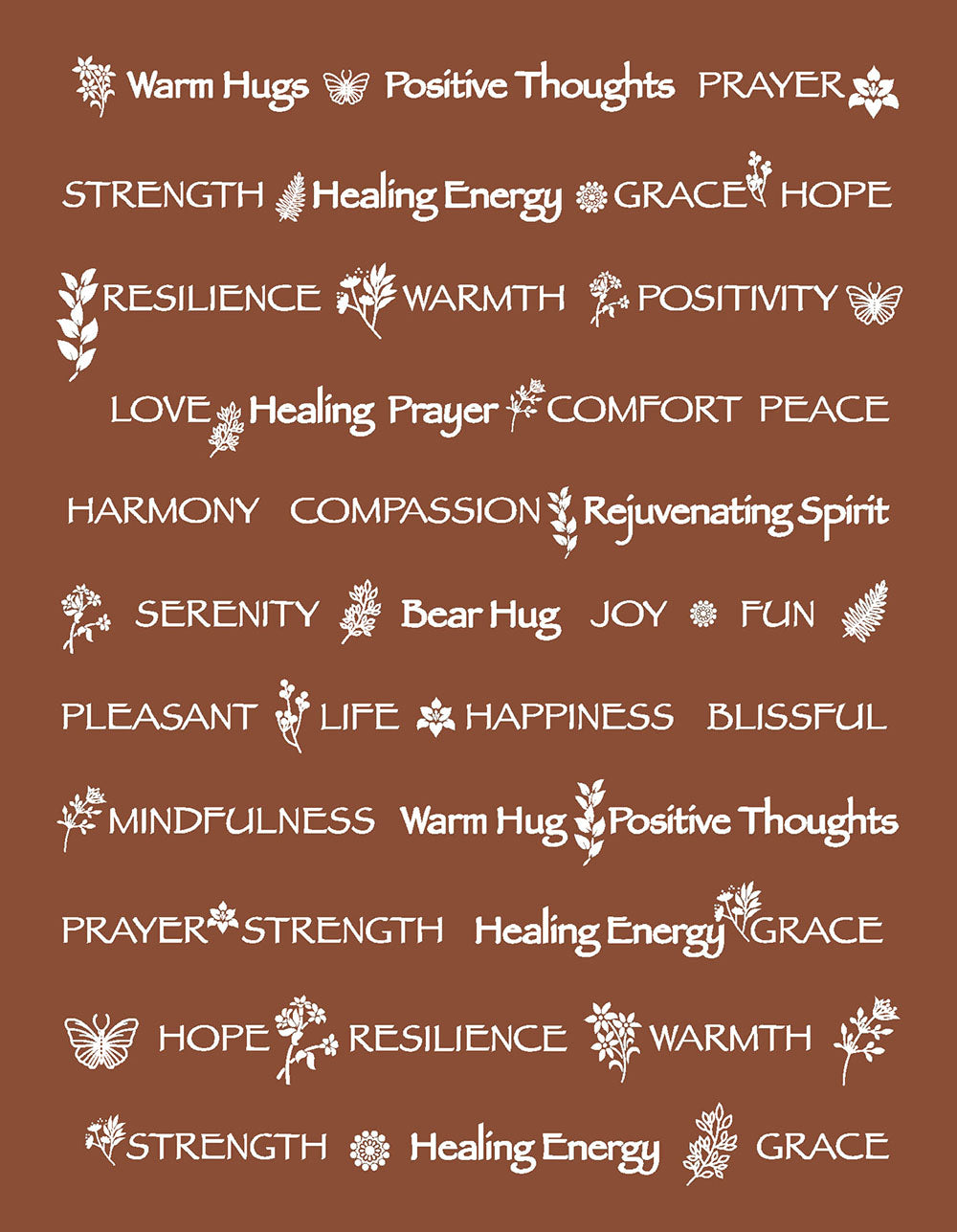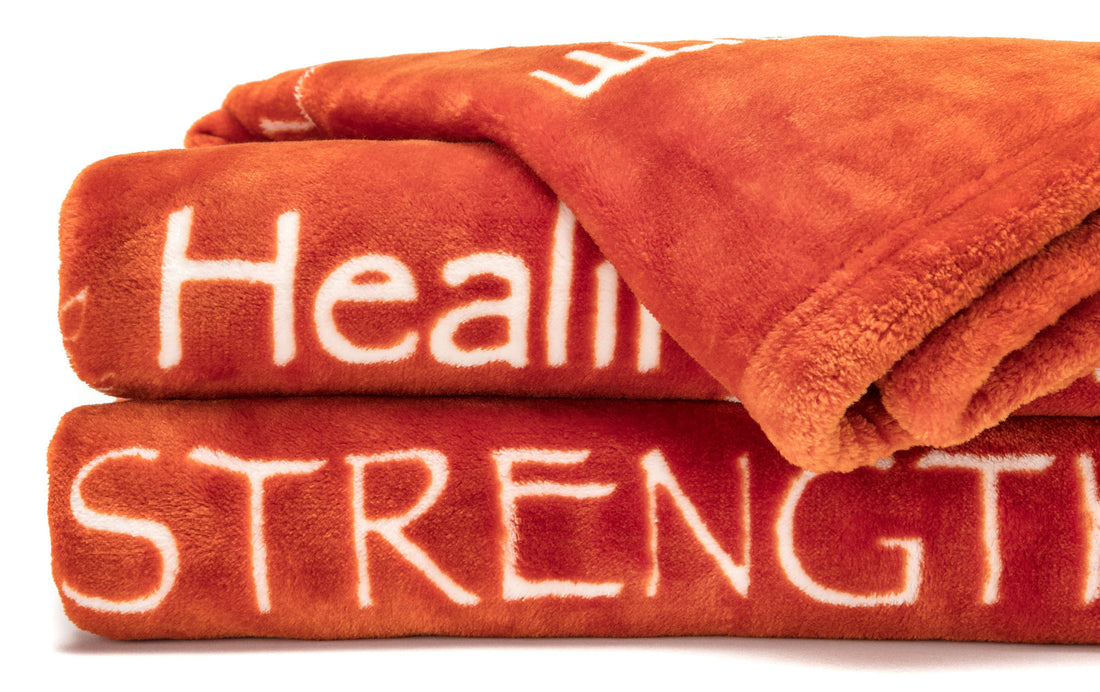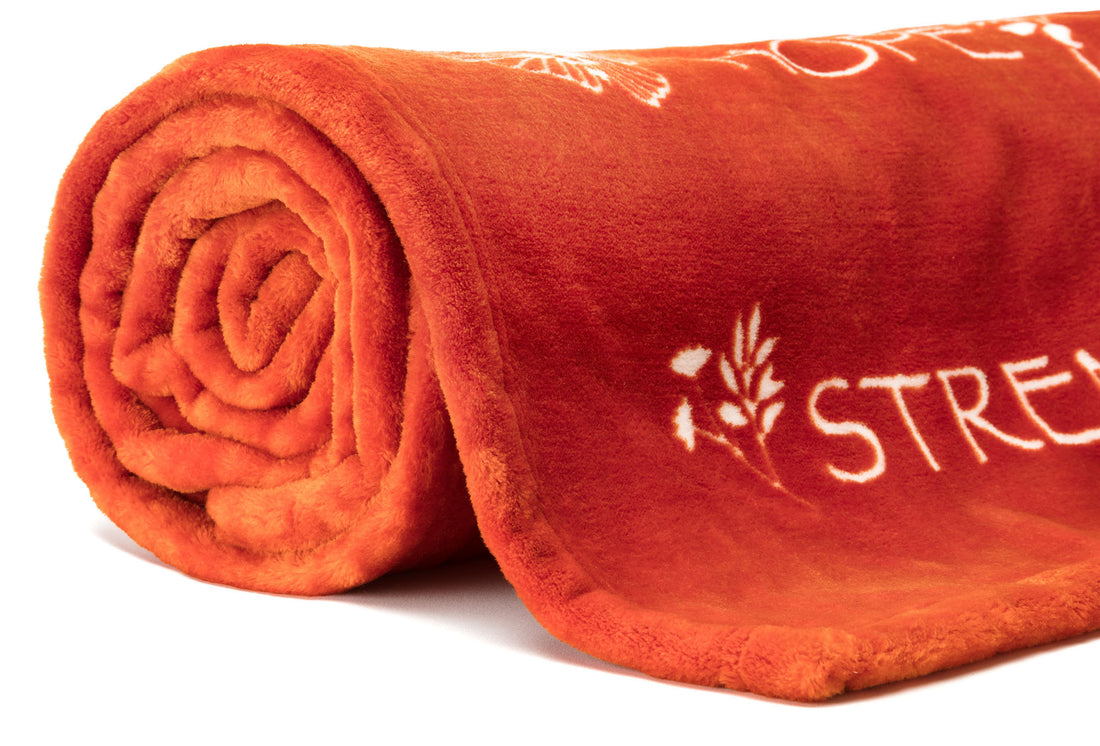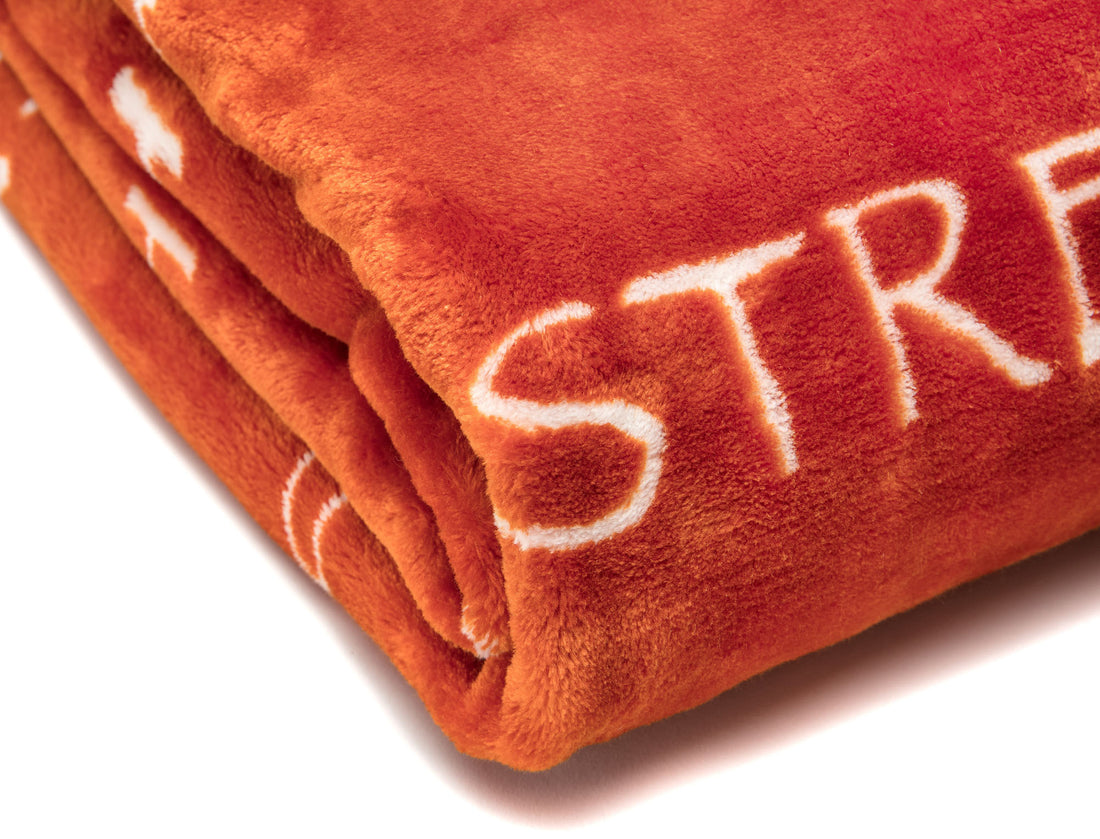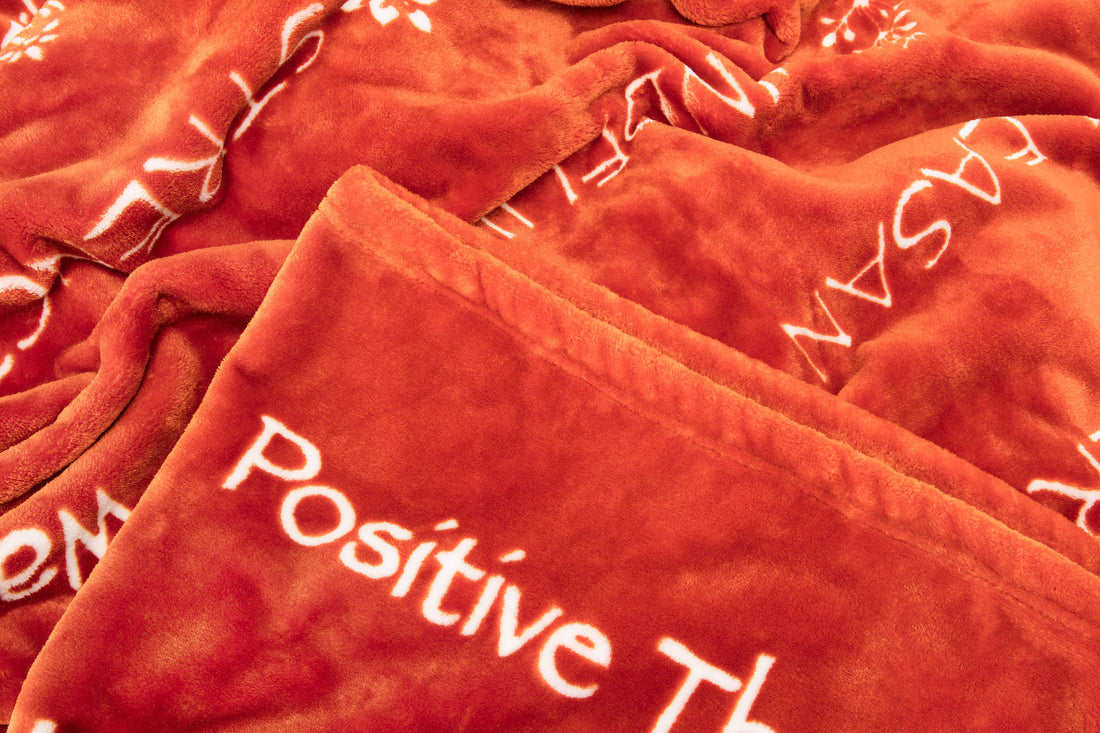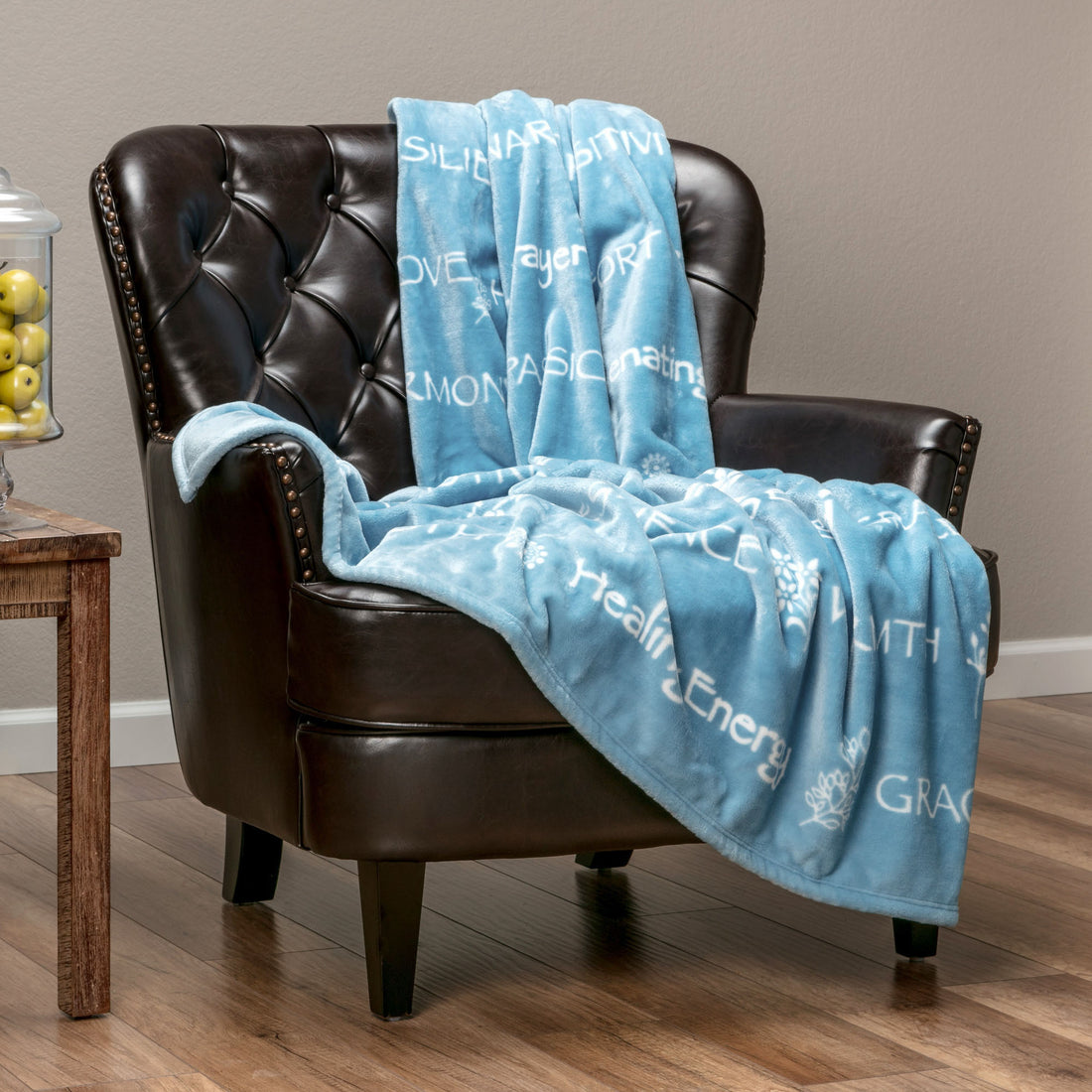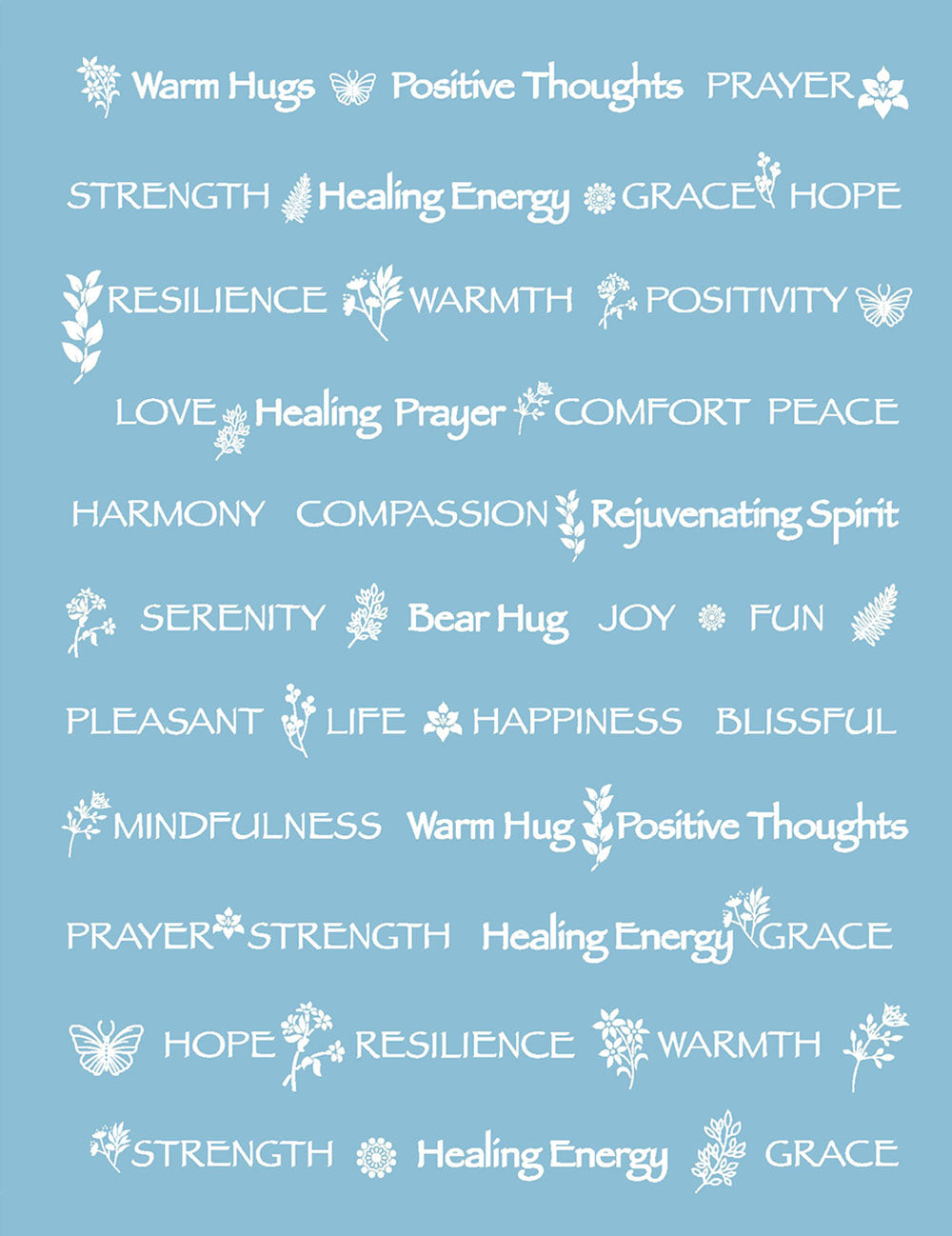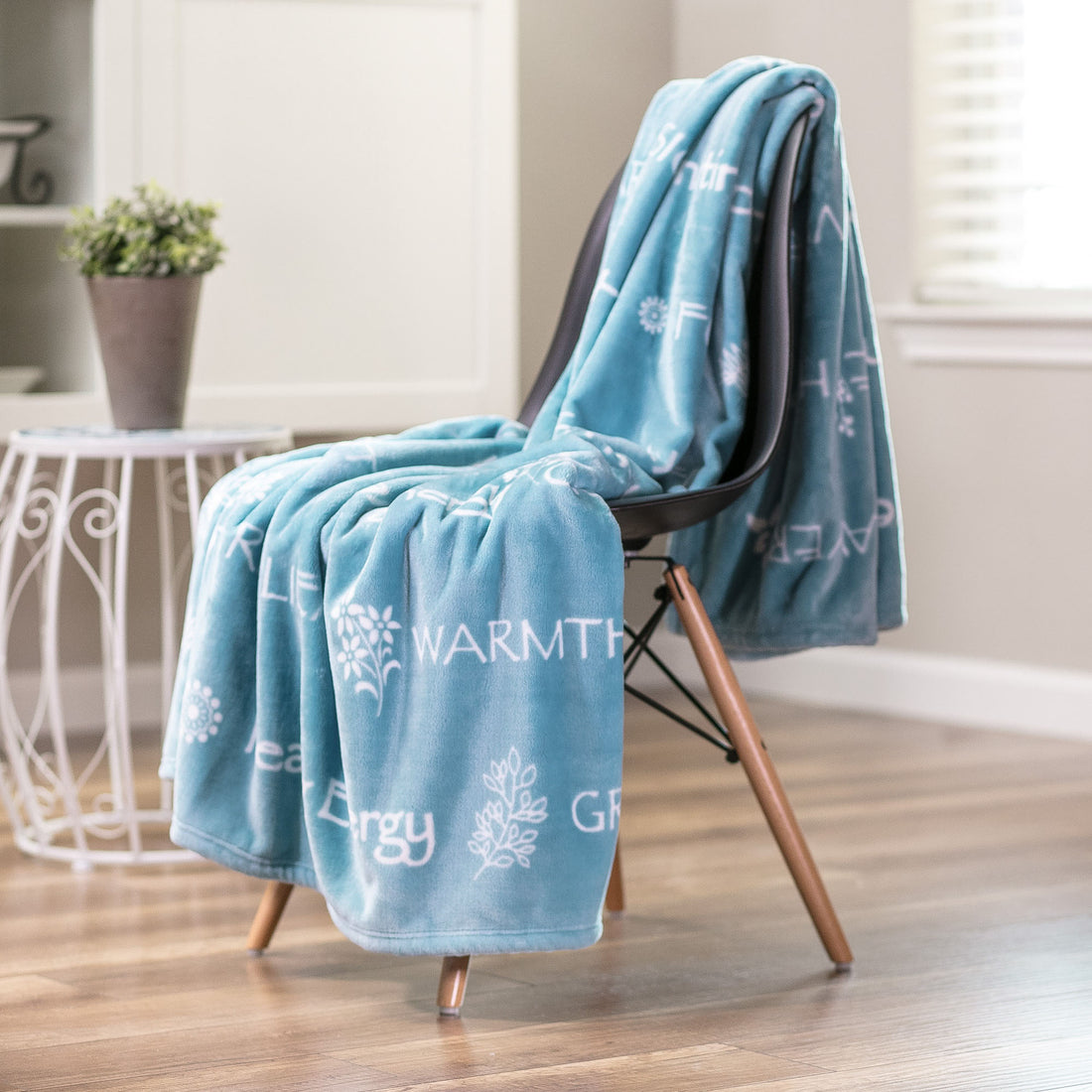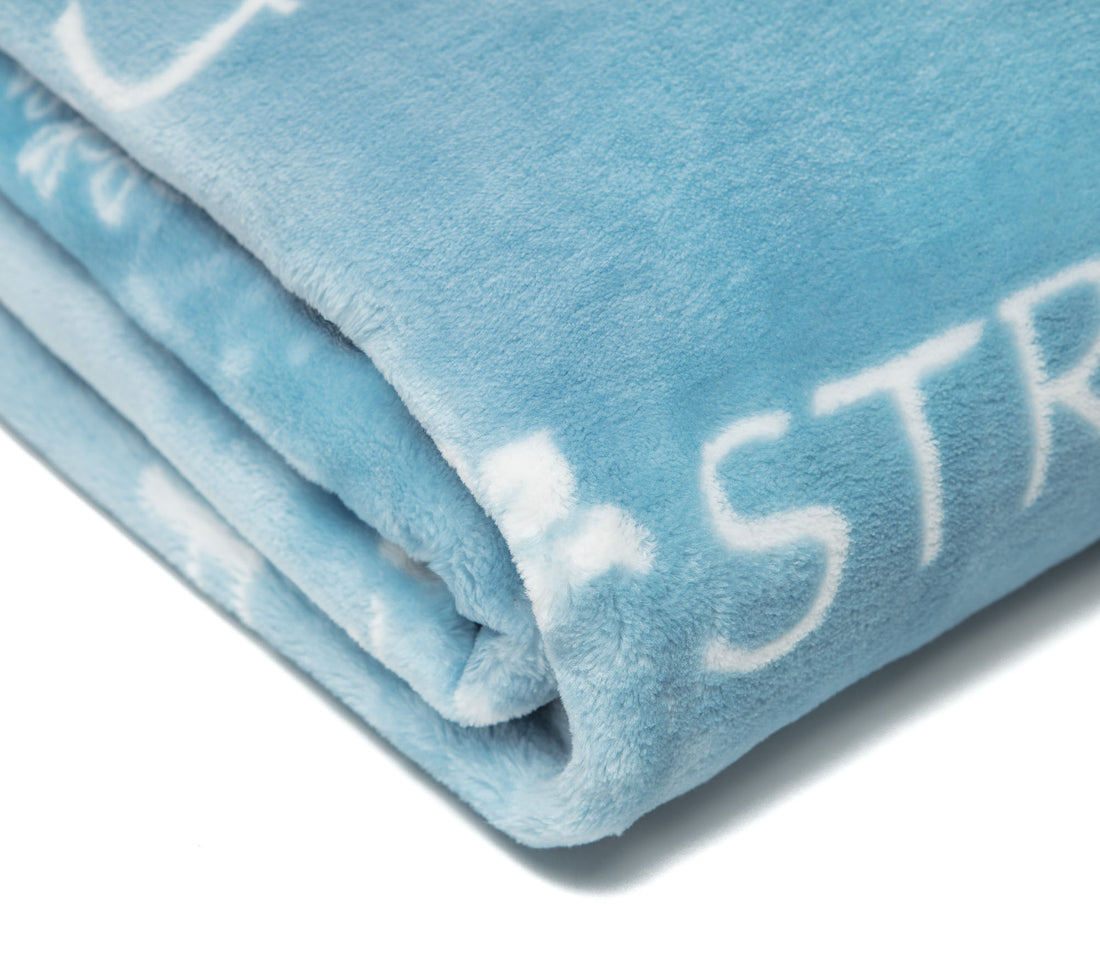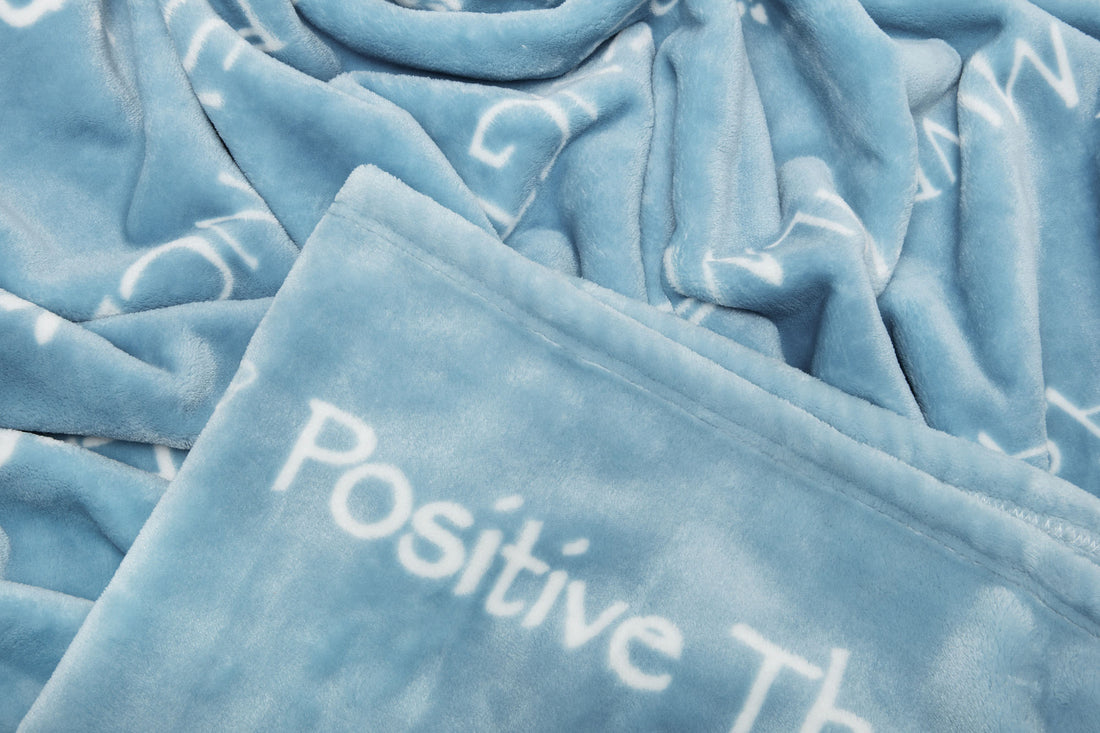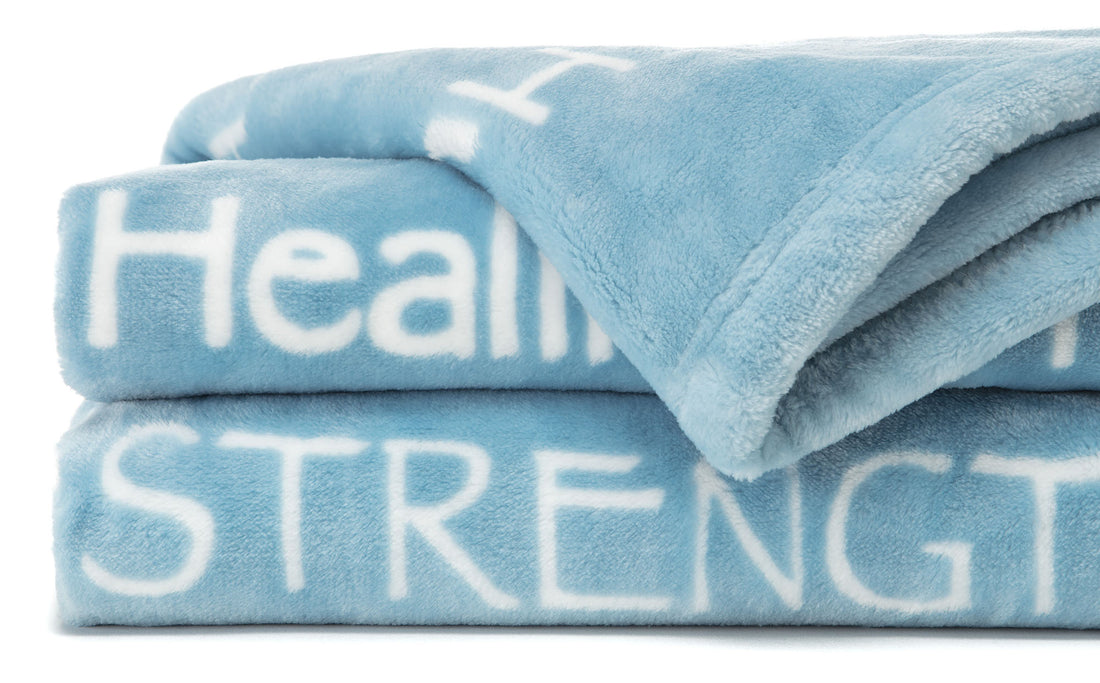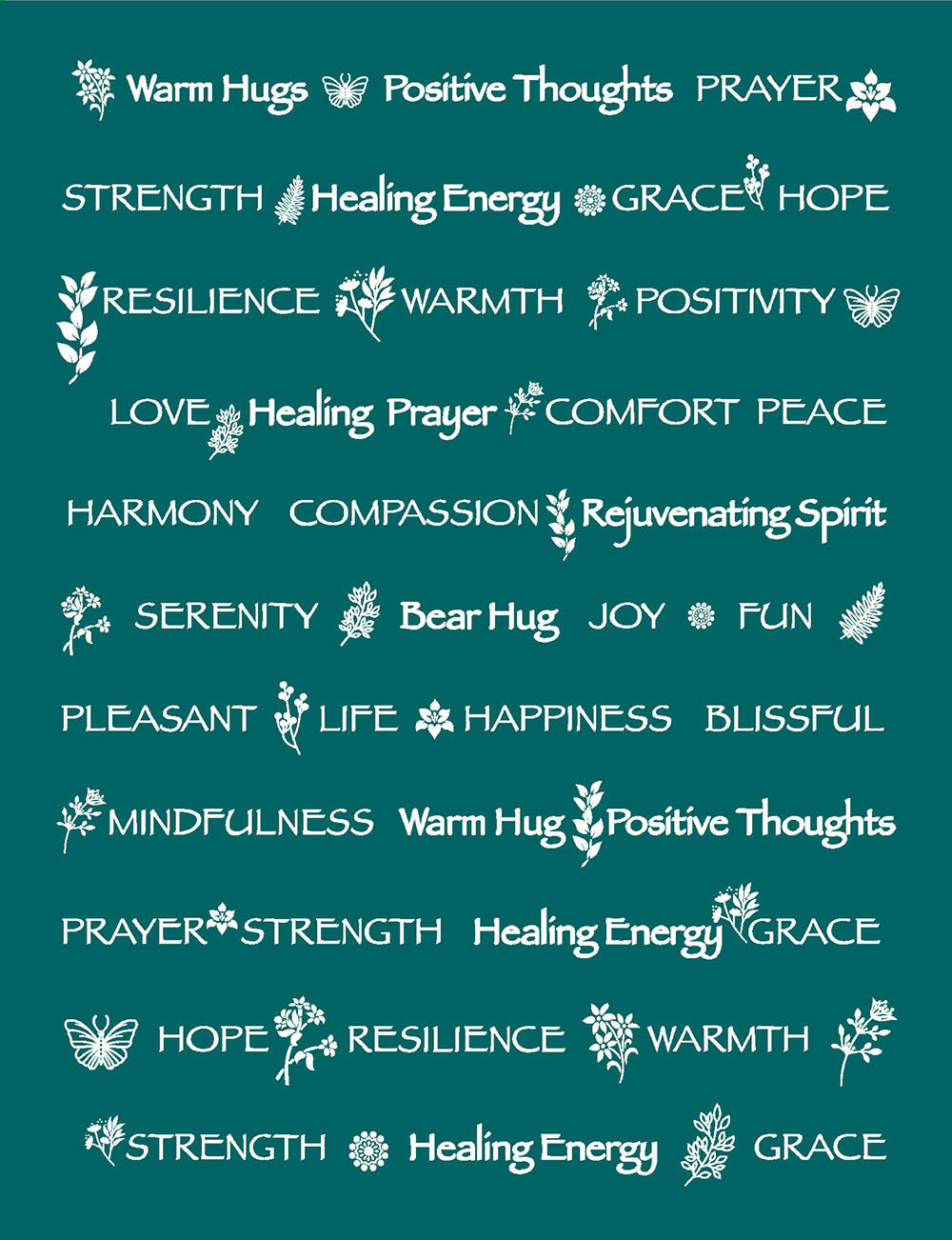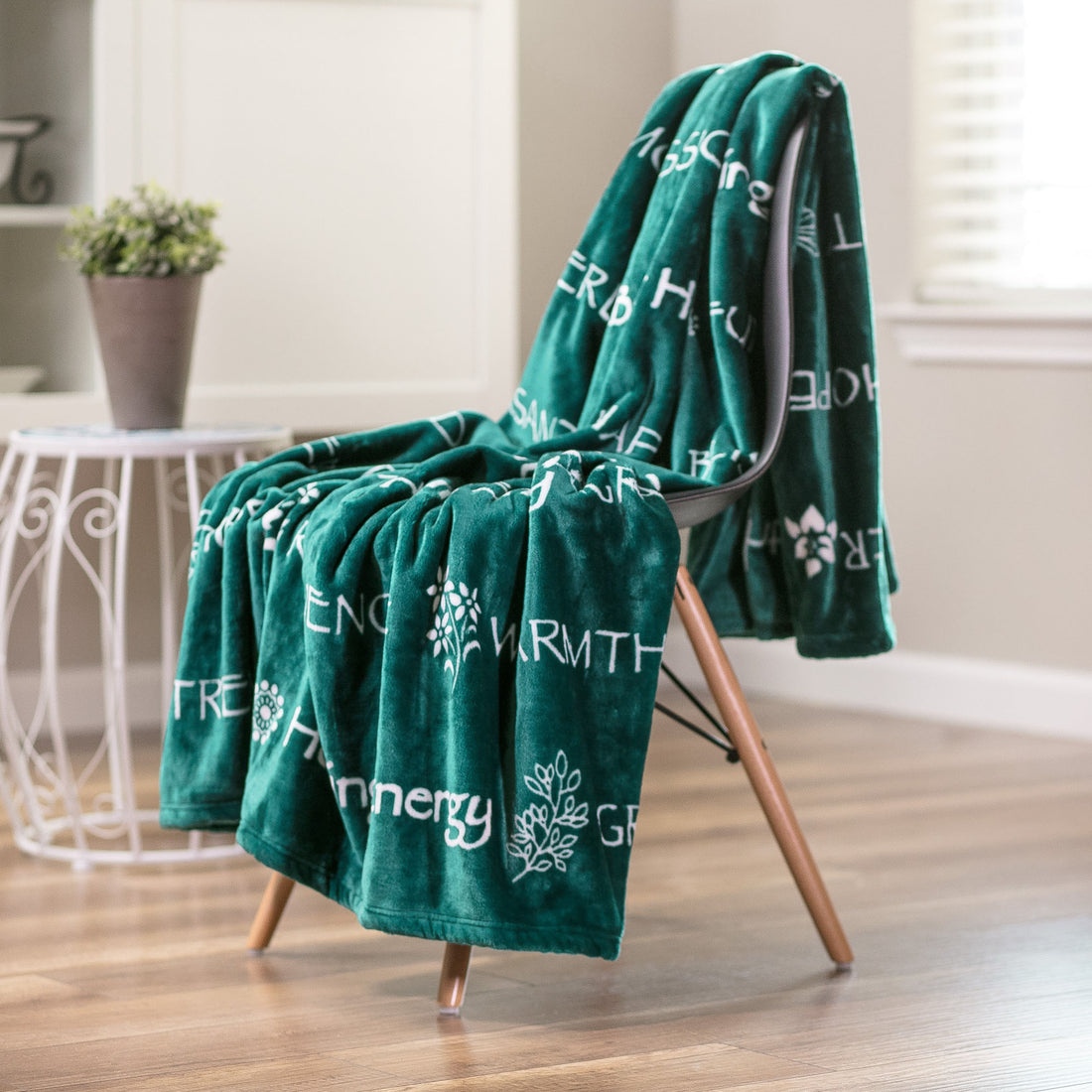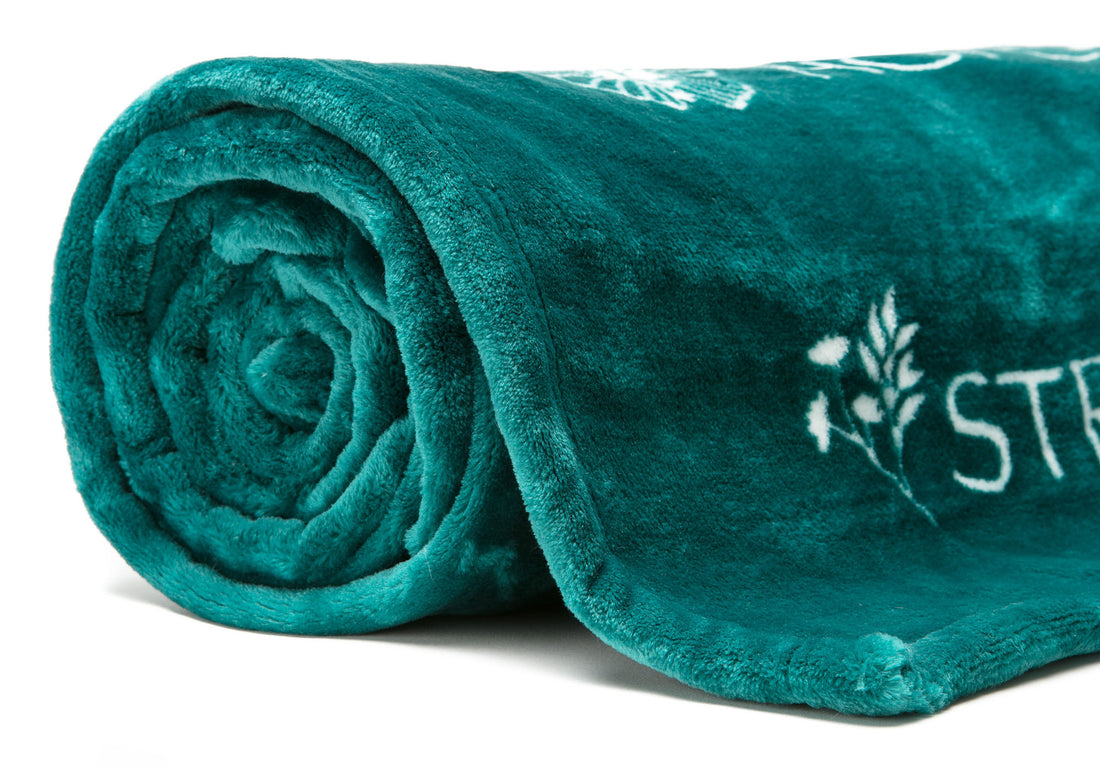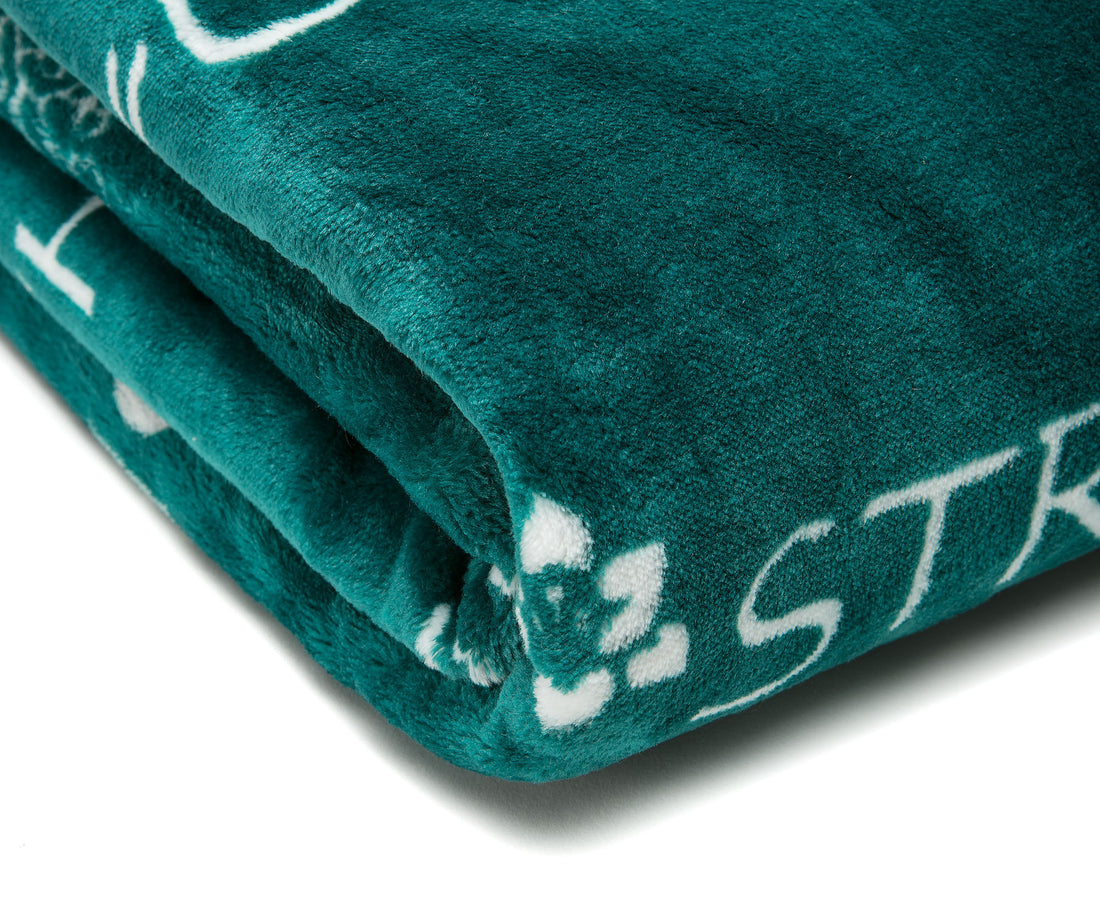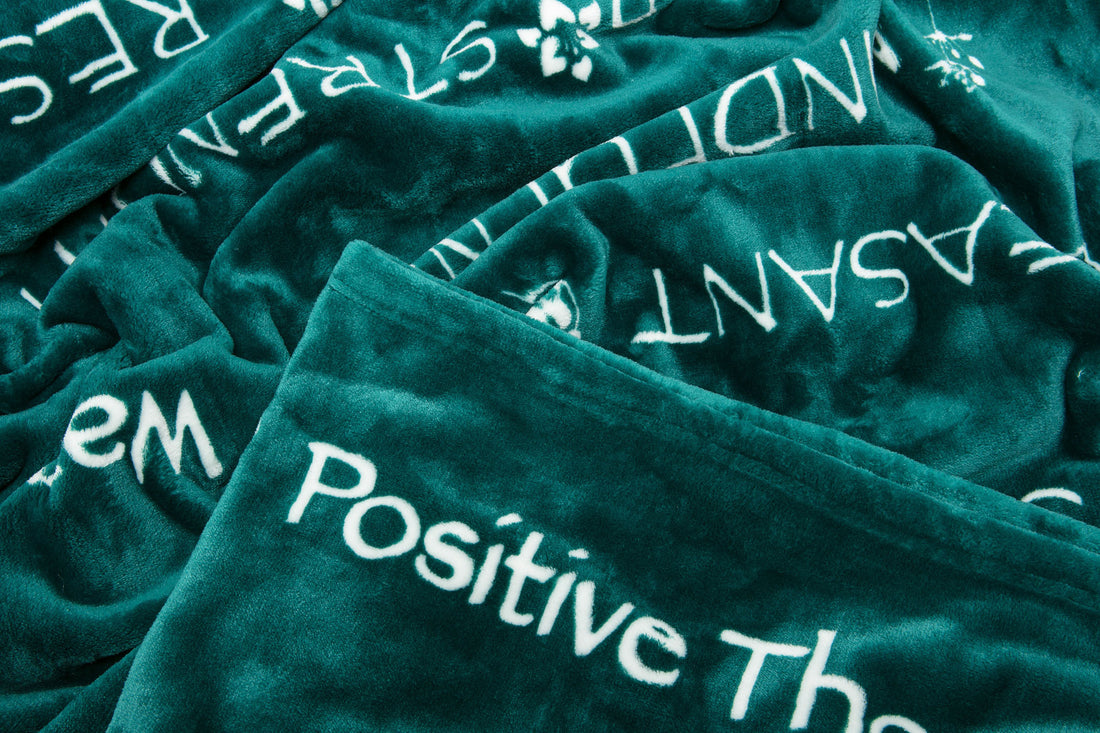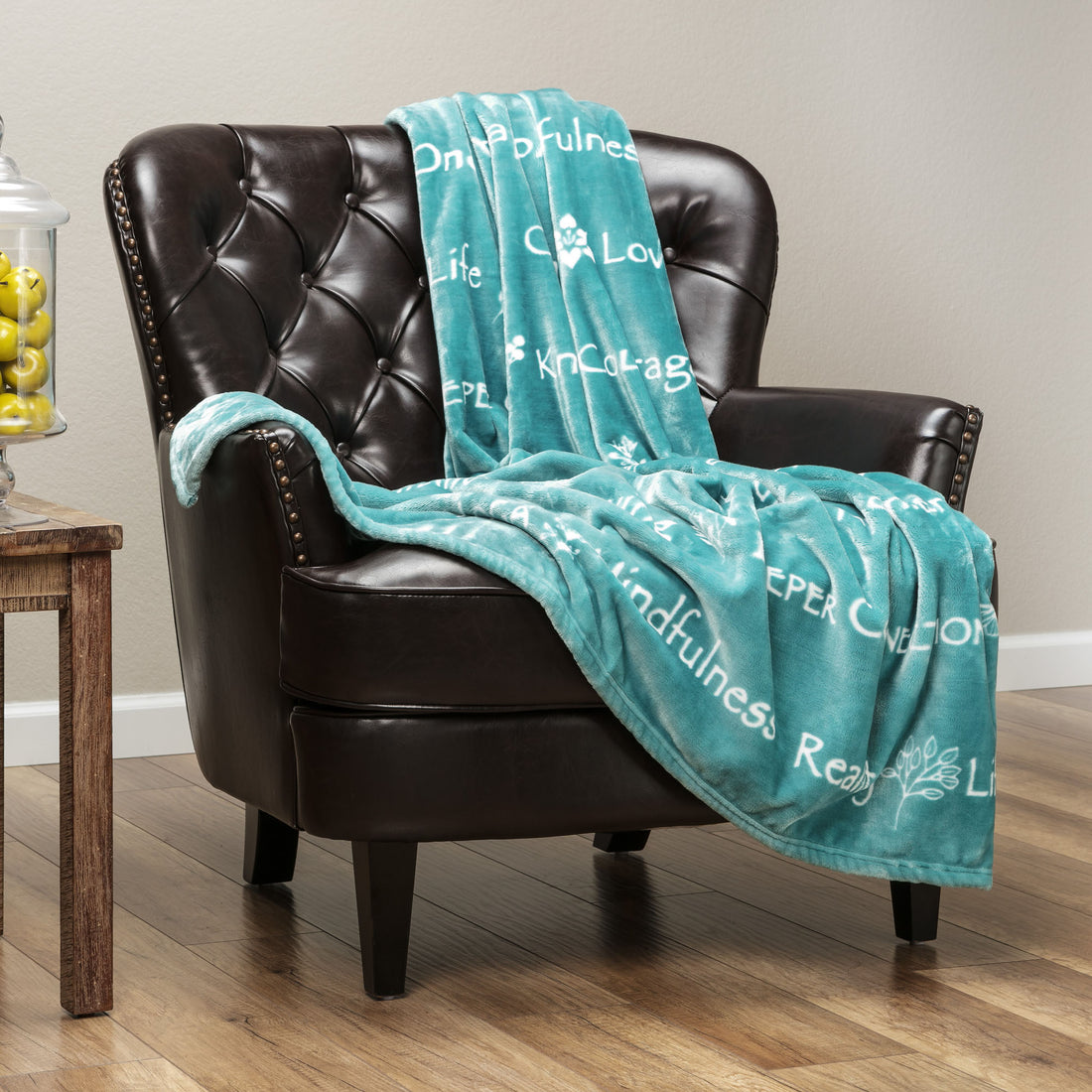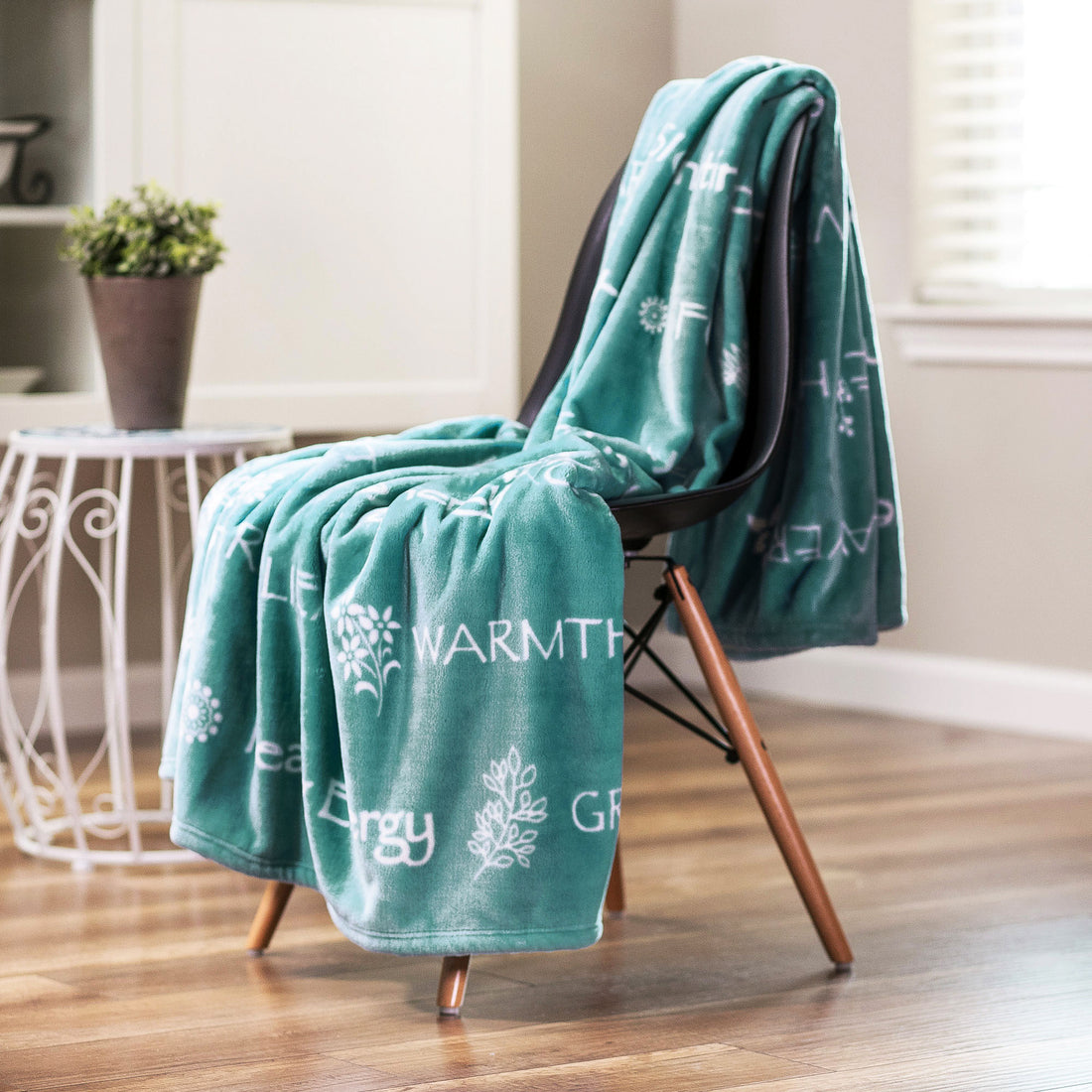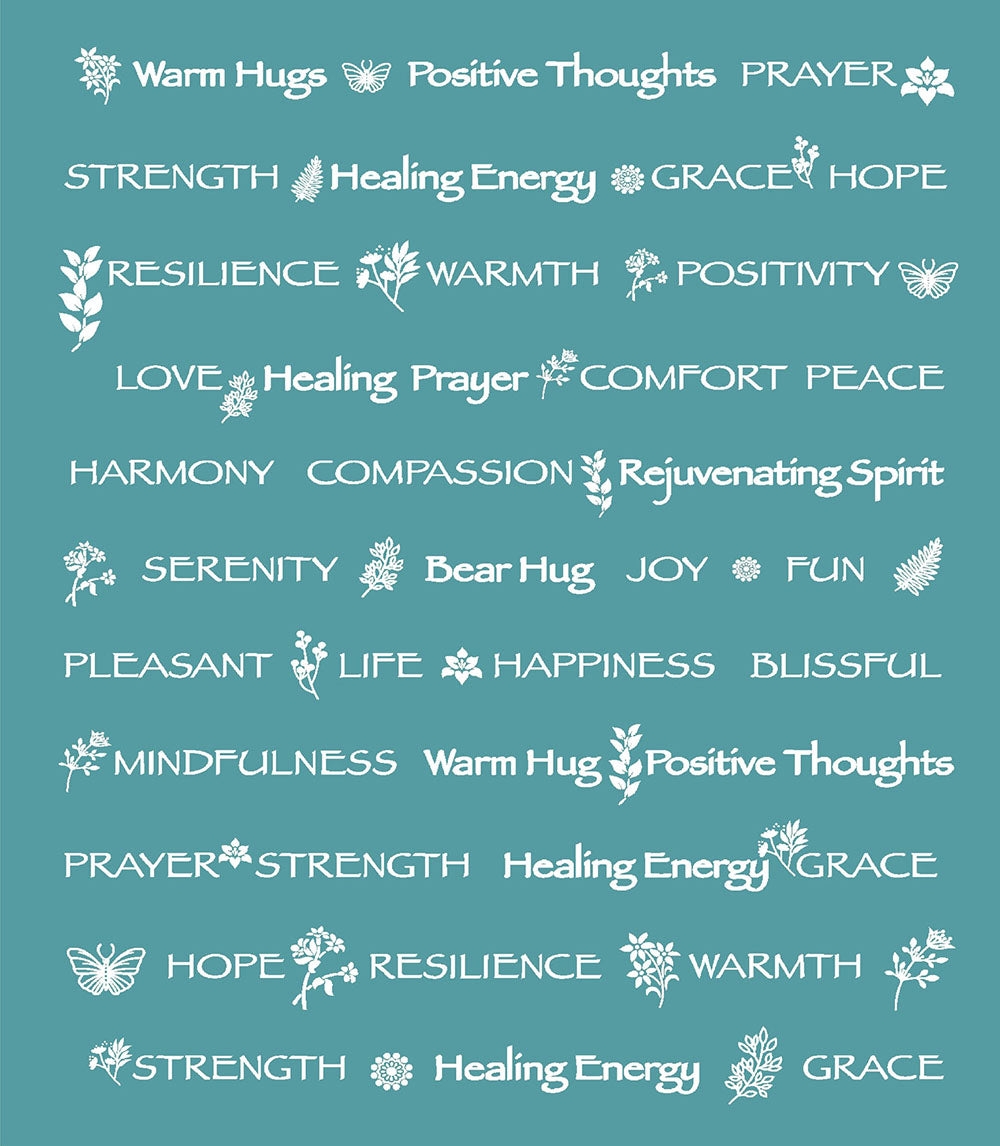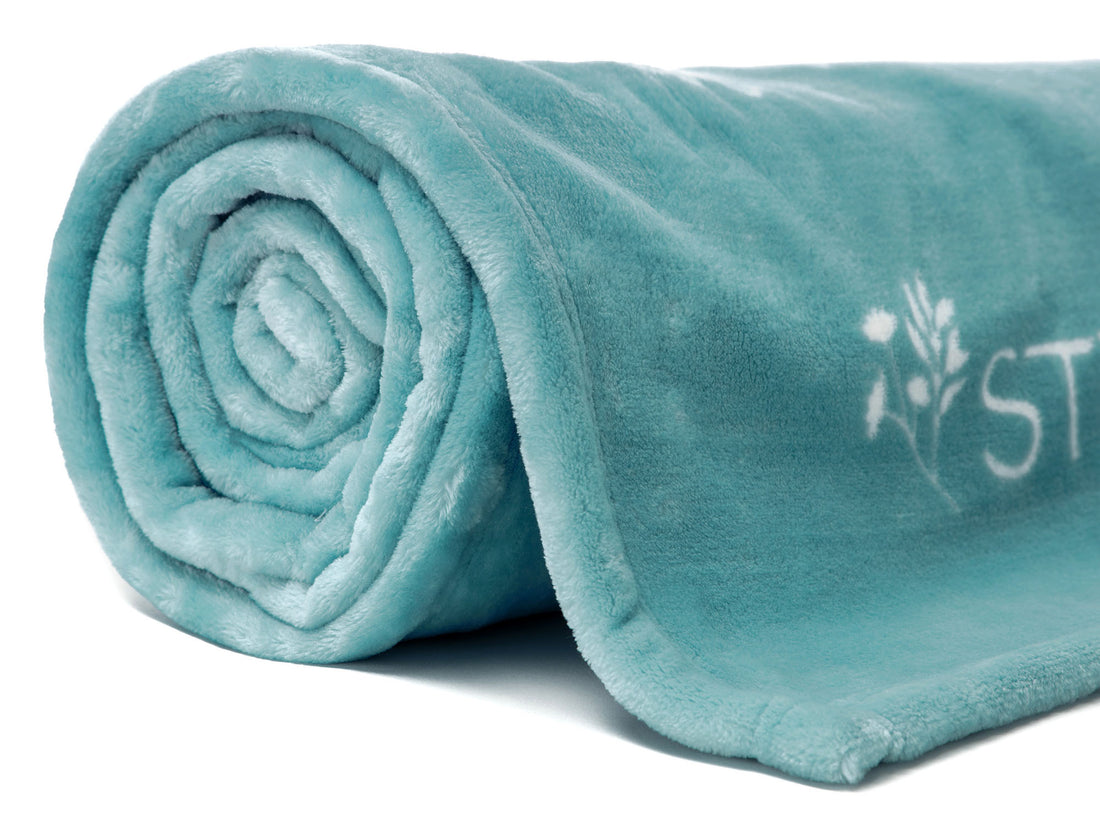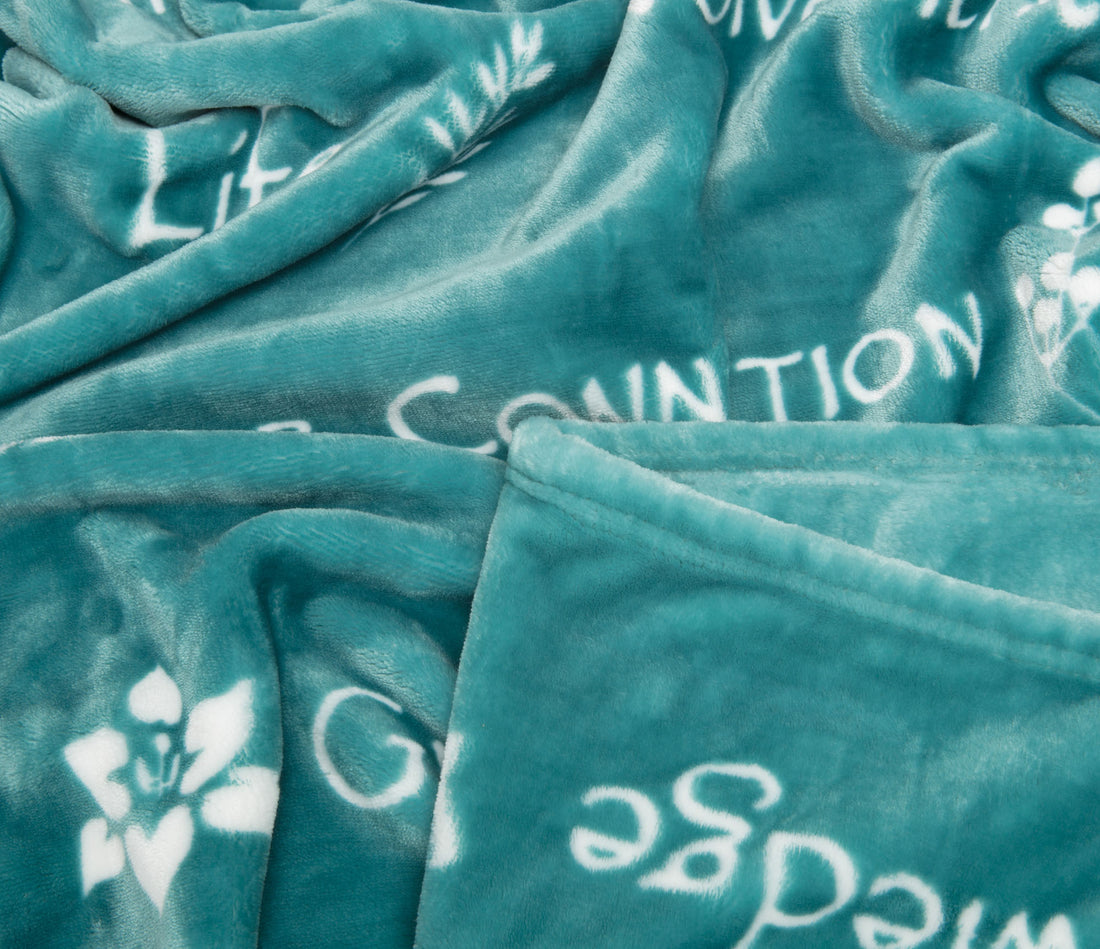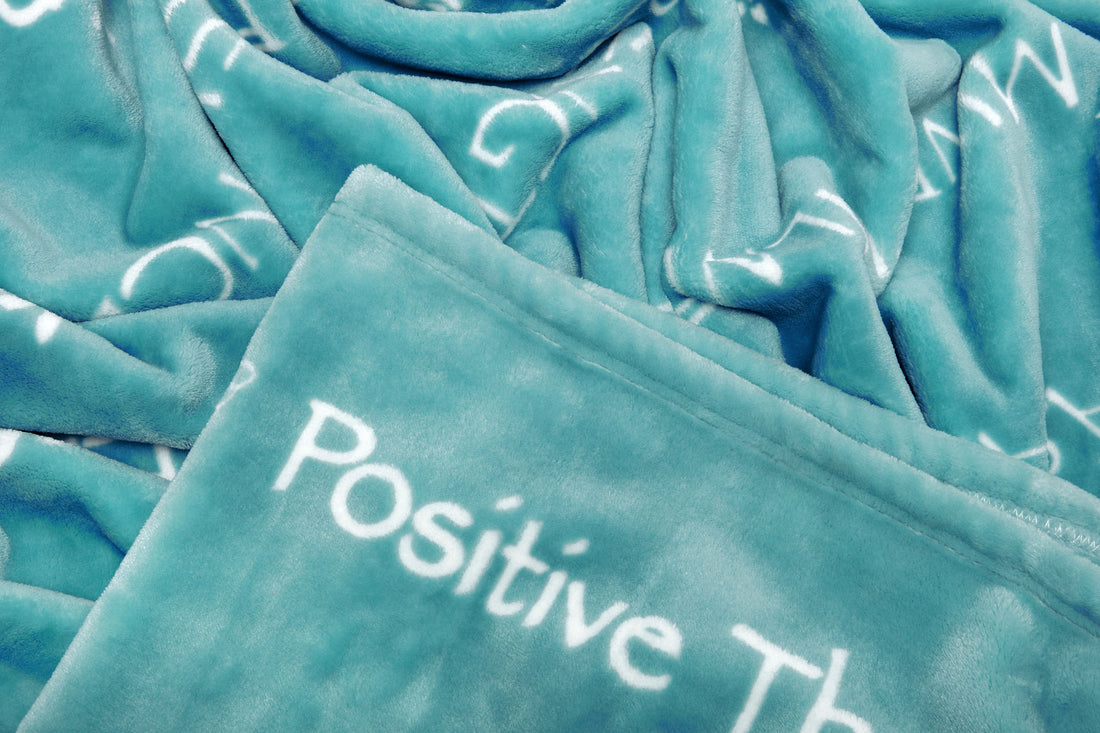 Product Description
This Chanasya throw is made up of super-soft premium quality microfiber. Its plush fabric not only looks great as décor for your living room or bedroom but it feels great as well! The front and back both feature soft velvet.
From chilly outdoor evenings to movie nights with the family, this plush, cozy throw is perfect for providing comfort and warmth for any occasion! When not in use, drape this classy throw blanket over a couch, or tuck it at the edge of your bedspread to bring a pop of color and texture to your living space.
Product Attributes
| | |
| --- | --- |
| Part Number | CAN-CT-POSITIVE-AUBERGINE |
| Care instructions | Machine wash on gentle cycle with cold water, tumble dry at very low temperature, holds several machine washes and dries beautifully |
| Gsm | 450 |
| Material | Polyester |
| Model | POSITIVE |
| Pattern | Print |
| Warmth level | Medium |
| Warranty | Limited Lifetime Warranty |
Gift I received
The nurse at my school gave me this beautiful blanket. It was a great comfort to me during my cancer treatments because it was so inspirational and soft. I would truly recommend this product to anyone!
I got this for my oldest sister as a gift
I got this for my oldest sister as a gift and she loves the color! Thank you guys for being so accommodating. We have yet to receive it but she's definitely looking forward to it. I will be sharing pictures on the next review.
A Beautiful Comfort Throw
I was given one of these throws by a dear friend when I was first diagnosed with cancer. It has acted as a real comfort to me while both resting at home and during my stays in hospital. I have since purchased one for a friend with cancer and another for myself. I just love them! So snuggly and comforting to read all the positive and beautiful messages on the throw. Highly recommended!
Bought this throw for my best friend
It was very soft.
Close (esc)
Popup
Use this popup to embed a mailing list sign up form. Alternatively use it as a simple call to action with a link to a product or a page.
Age verification
By clicking enter you are verifying that you are old enough to consume alcohol.