Soft Cloud Faux Fur Throw Blanket
Soft Cloud Faux Fur Throw Blanket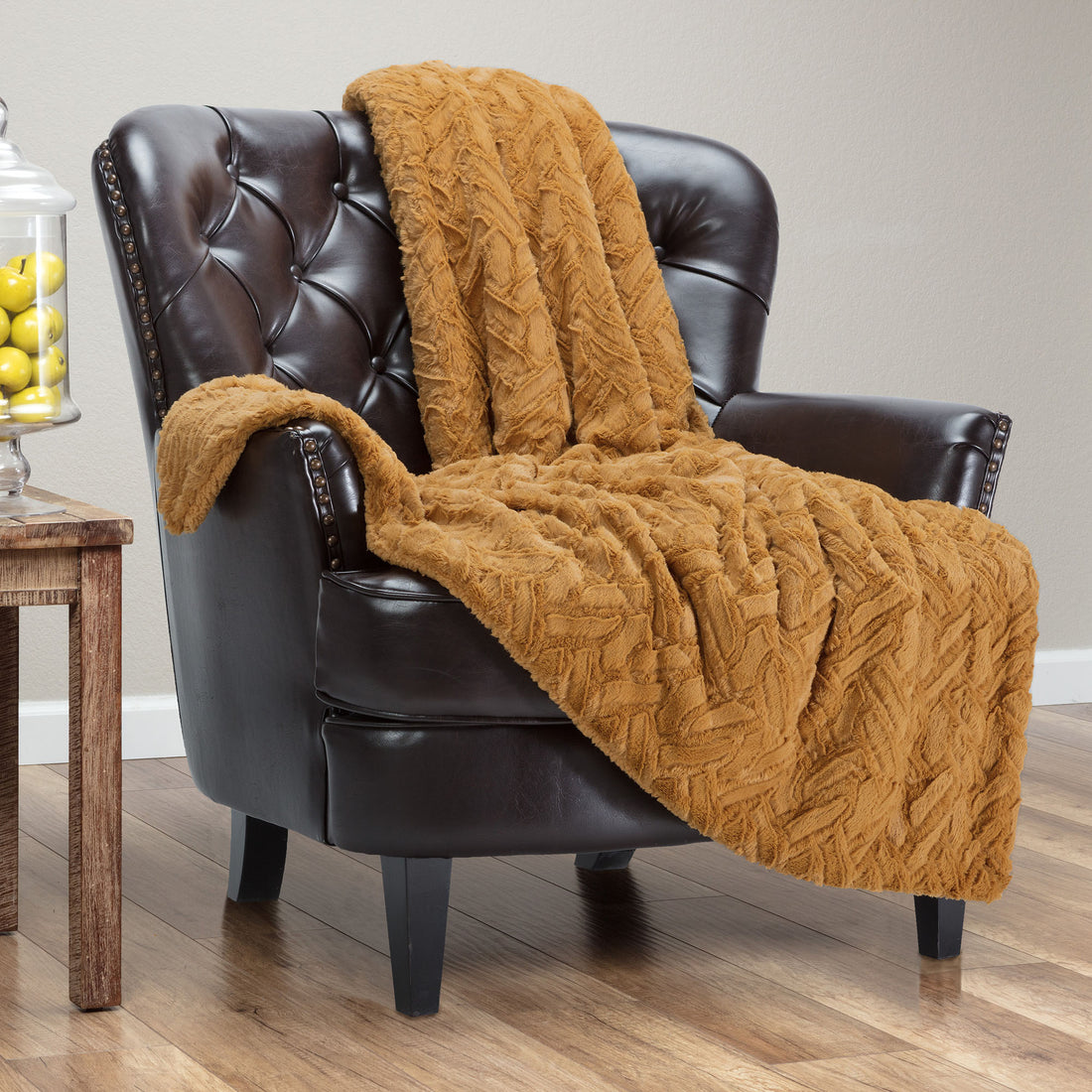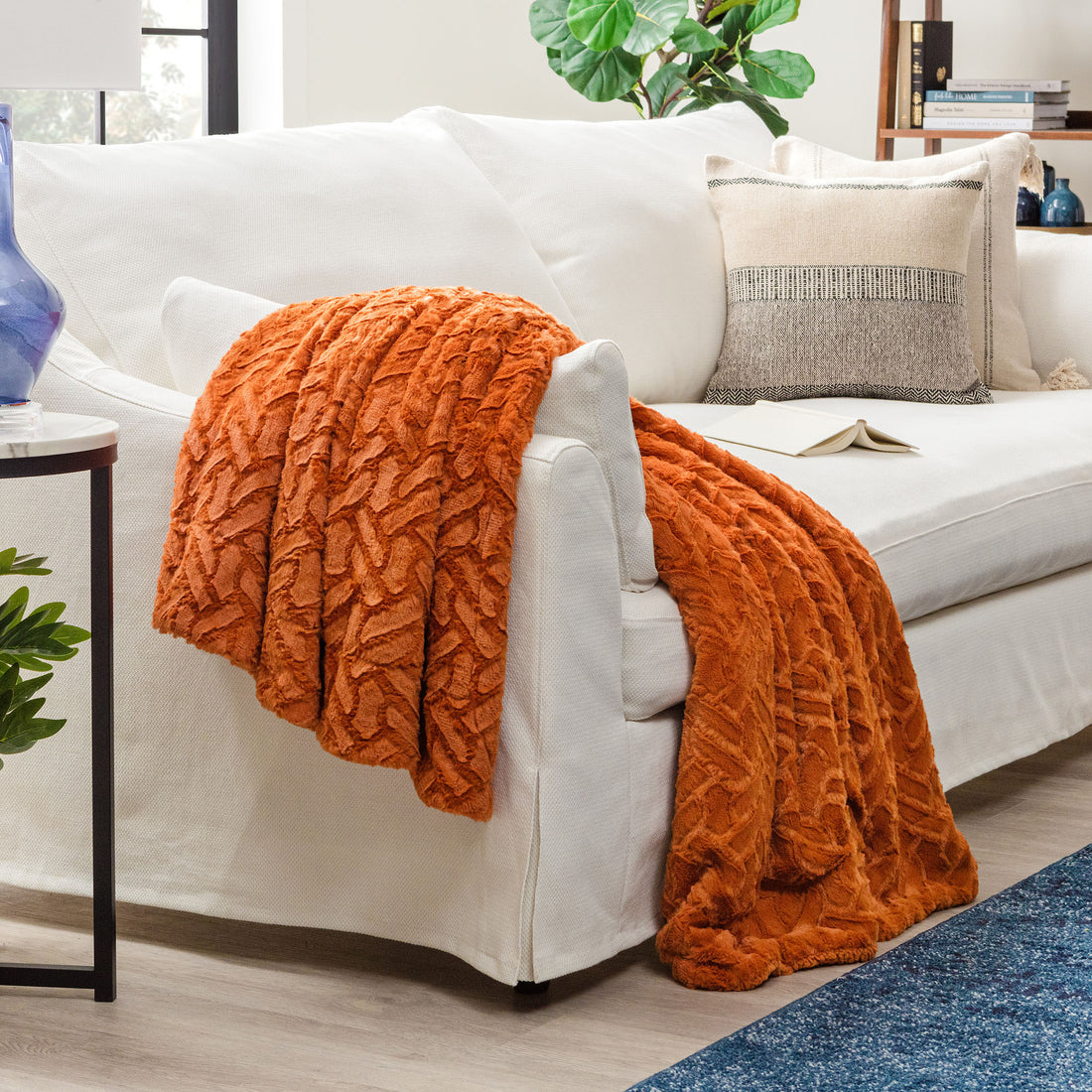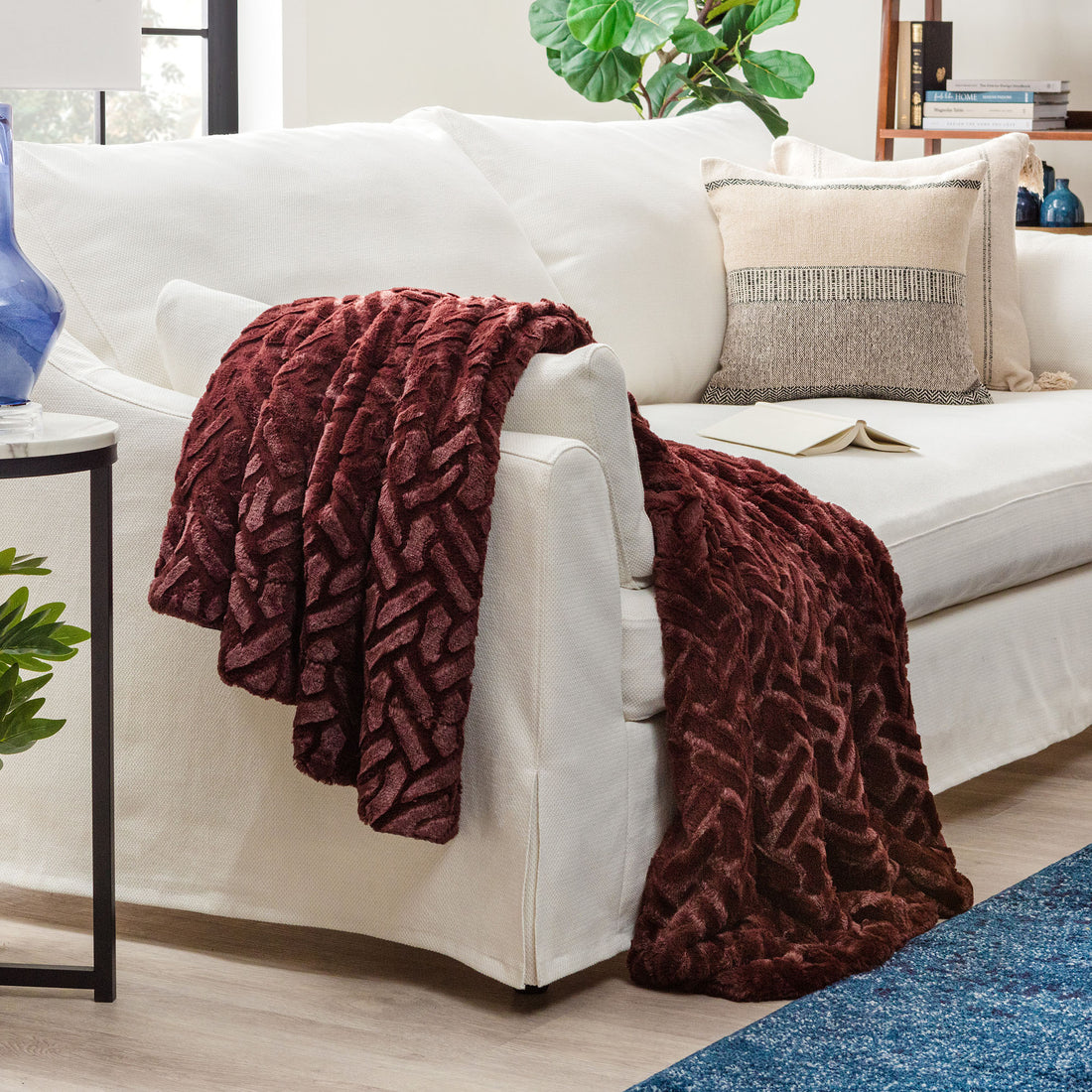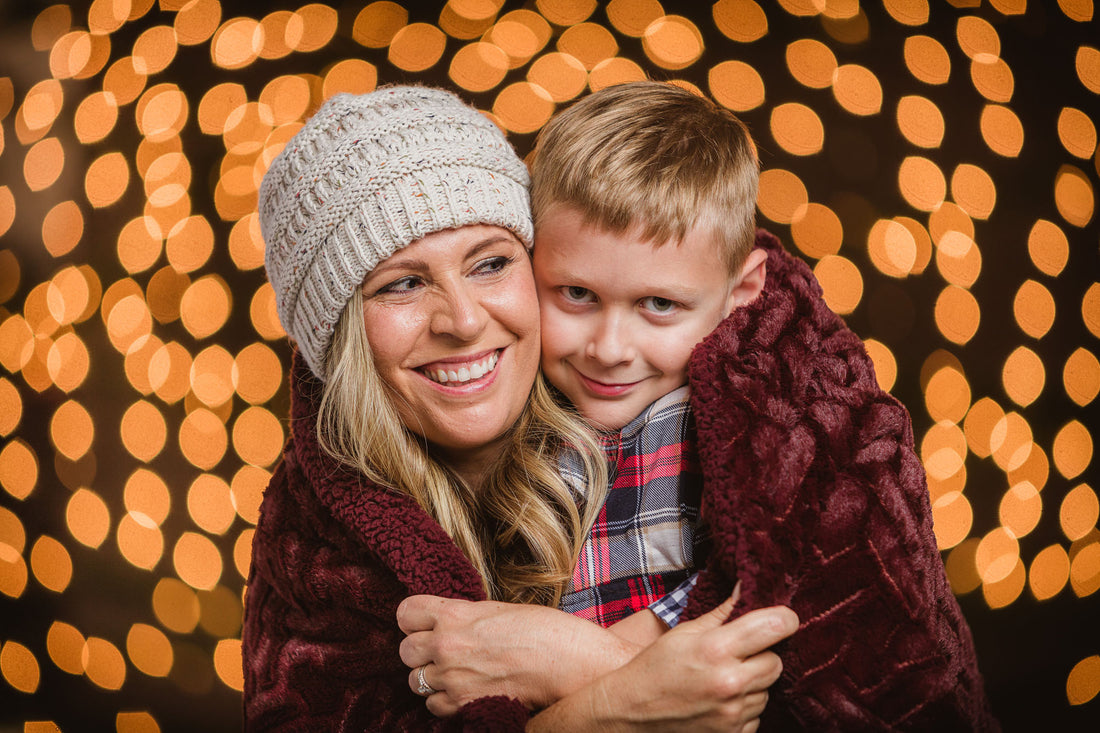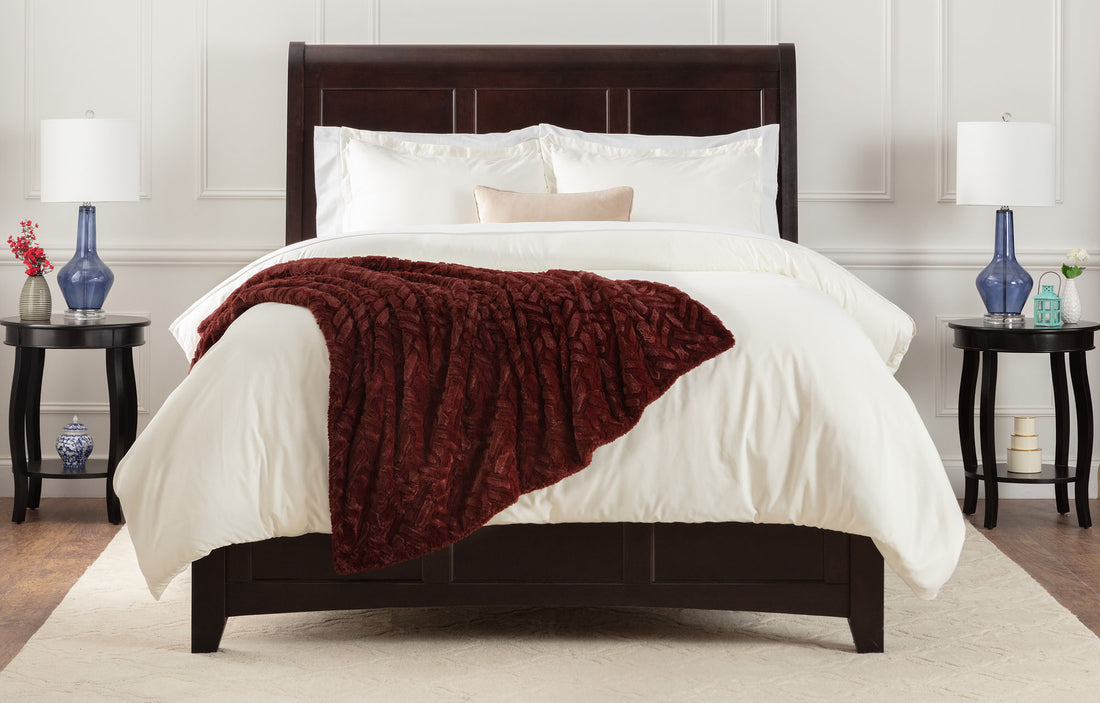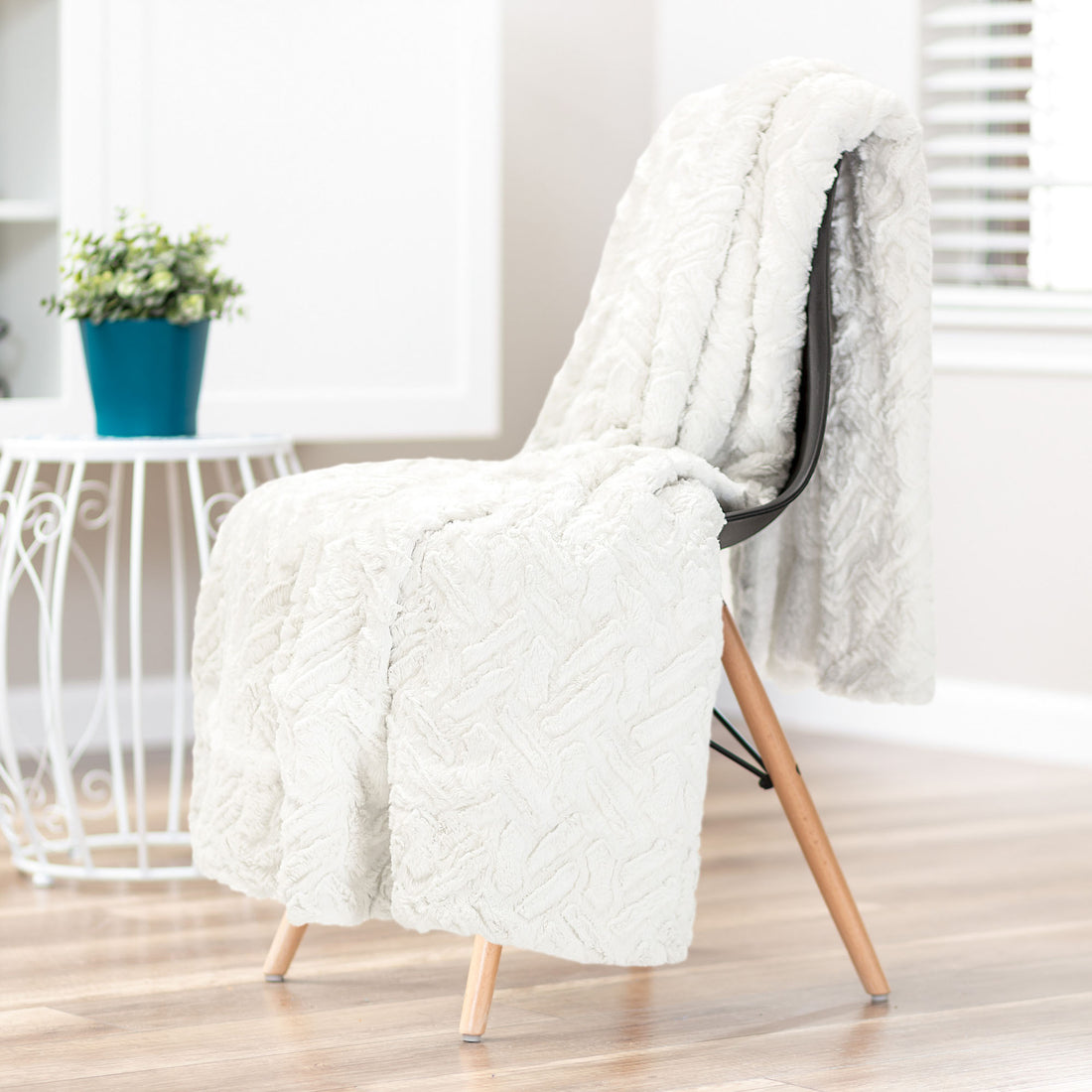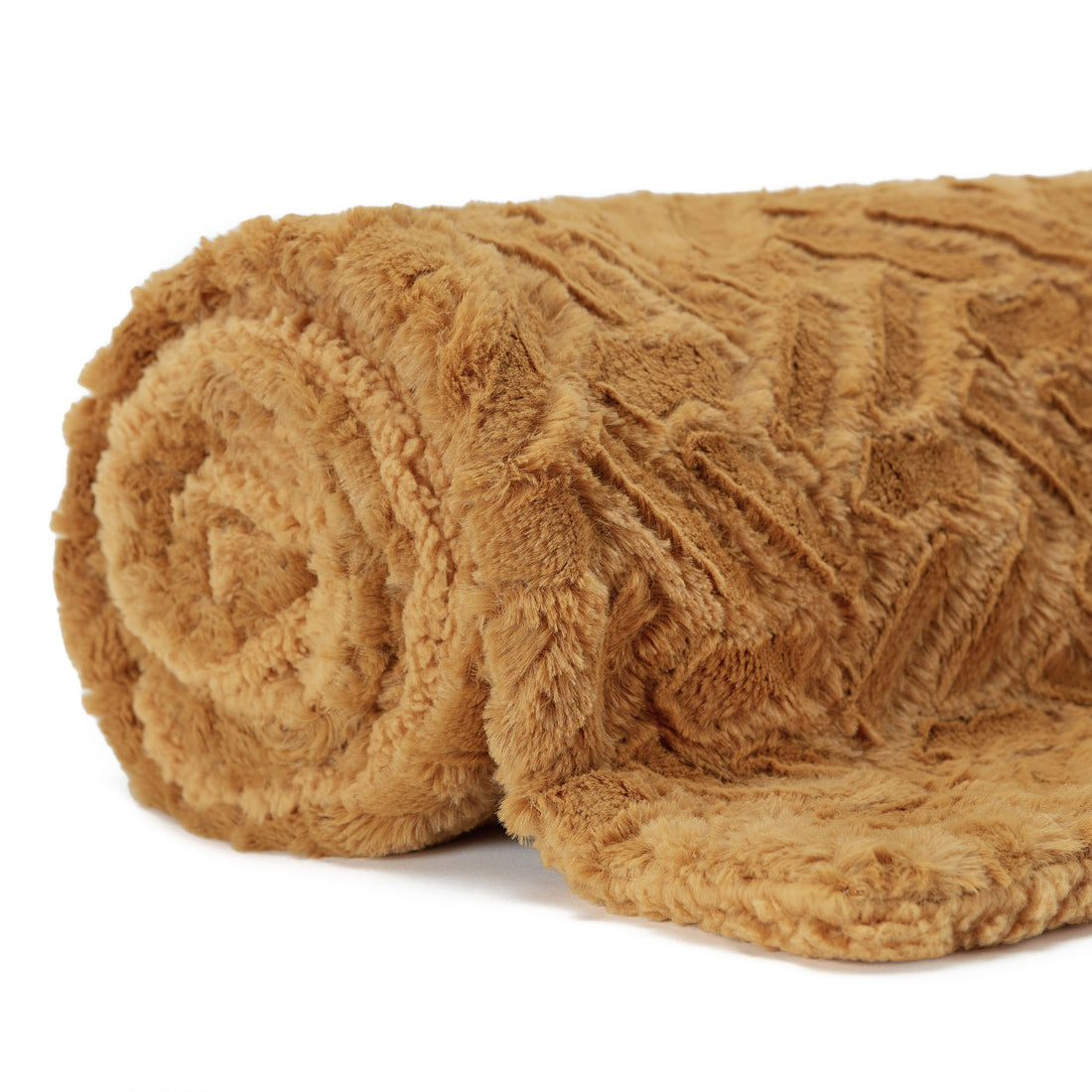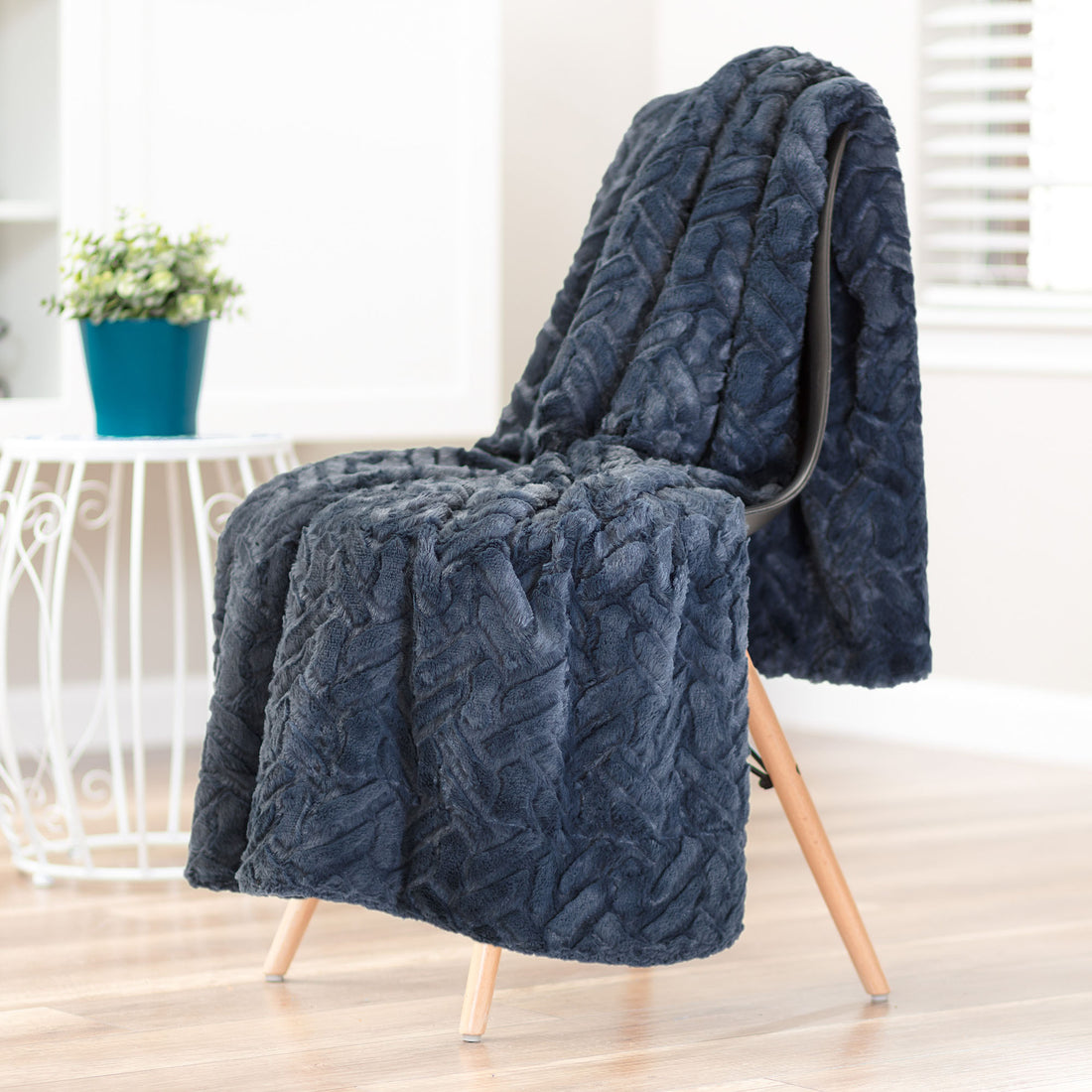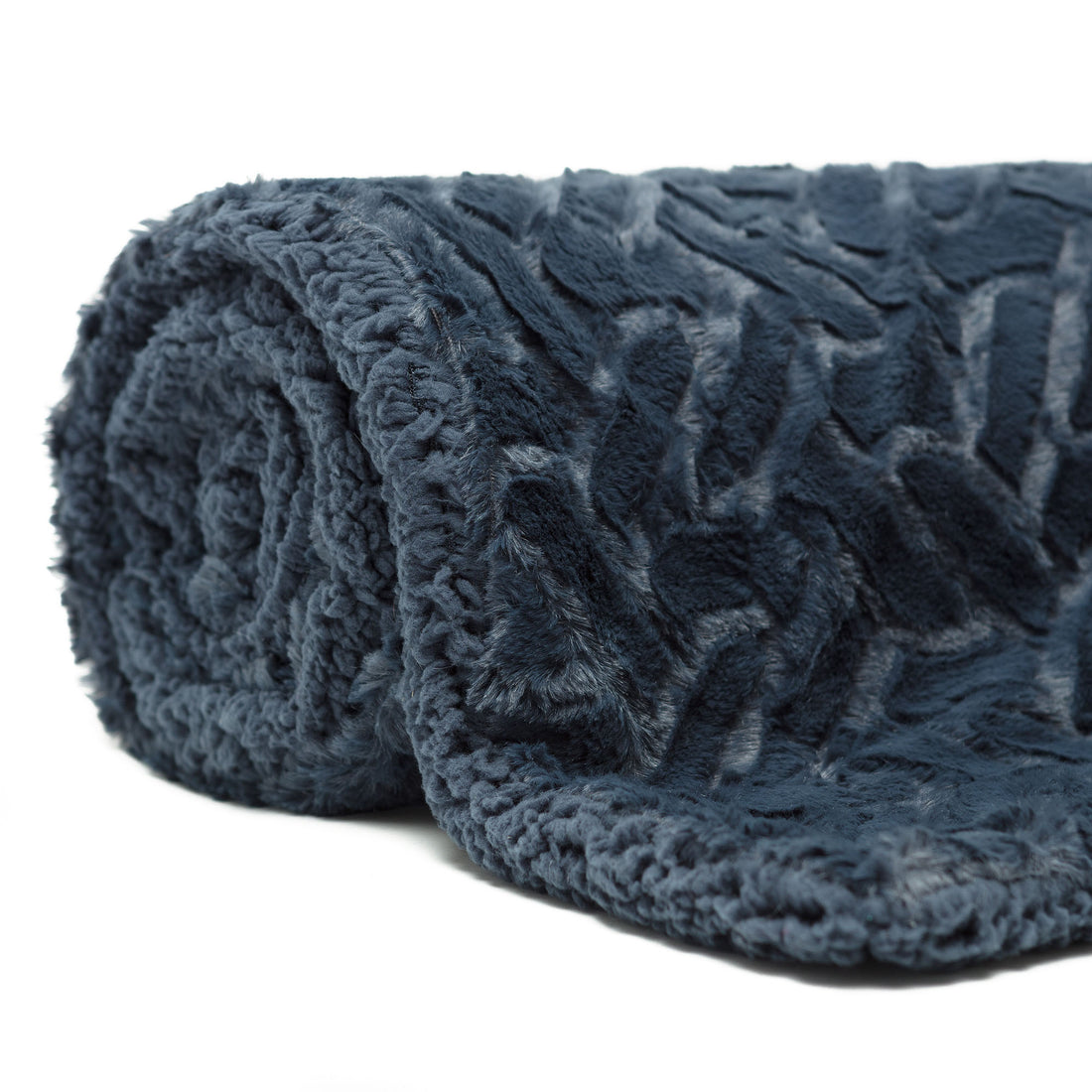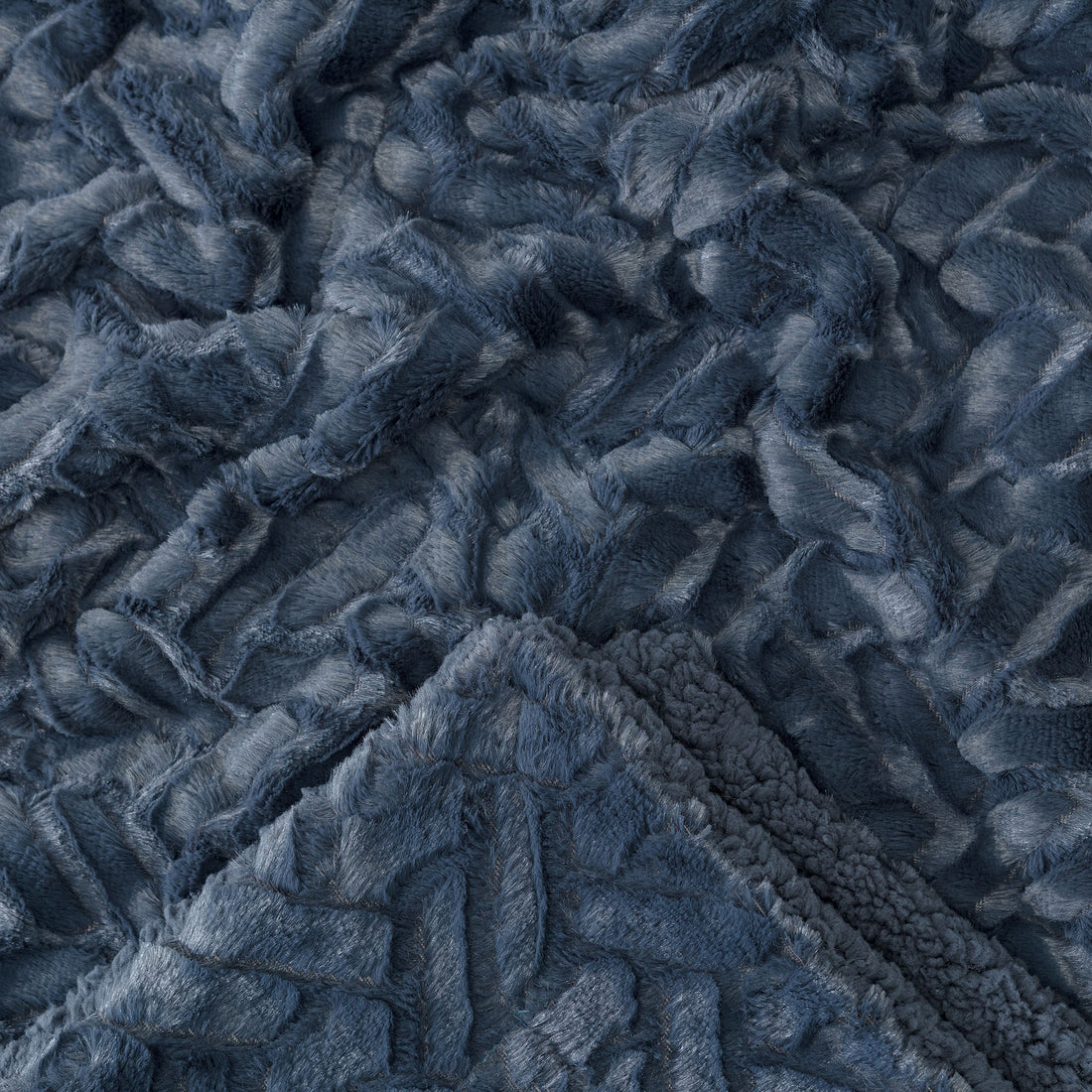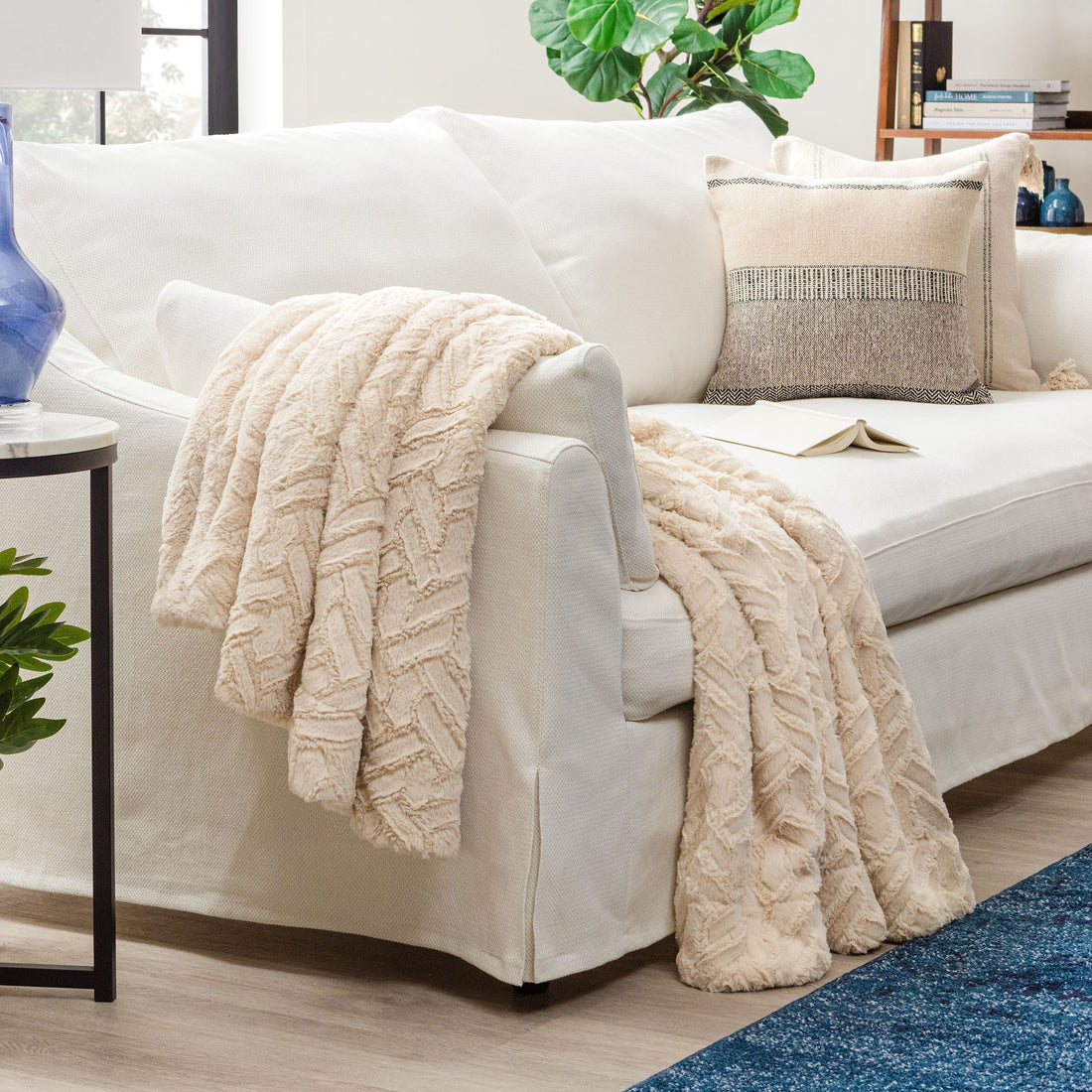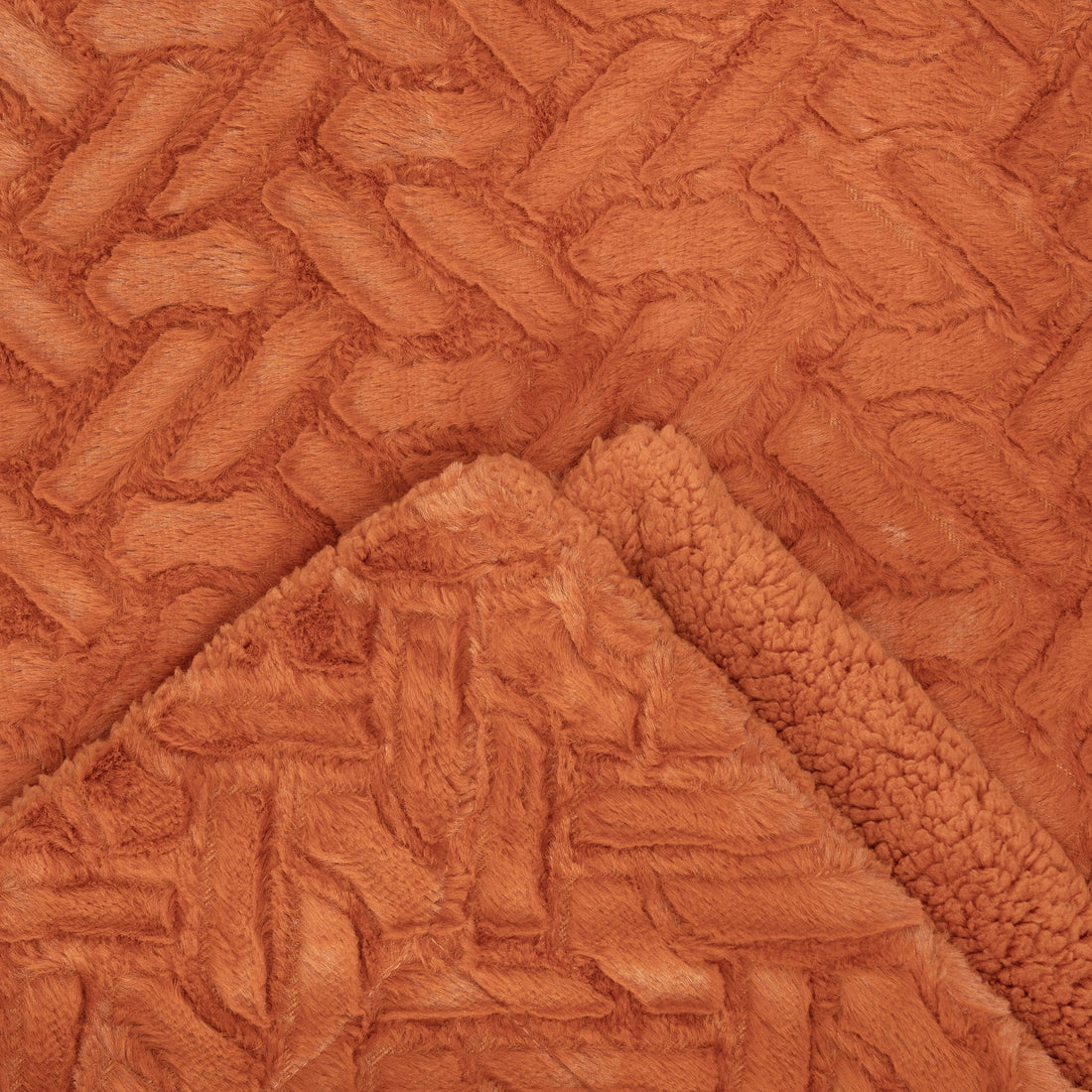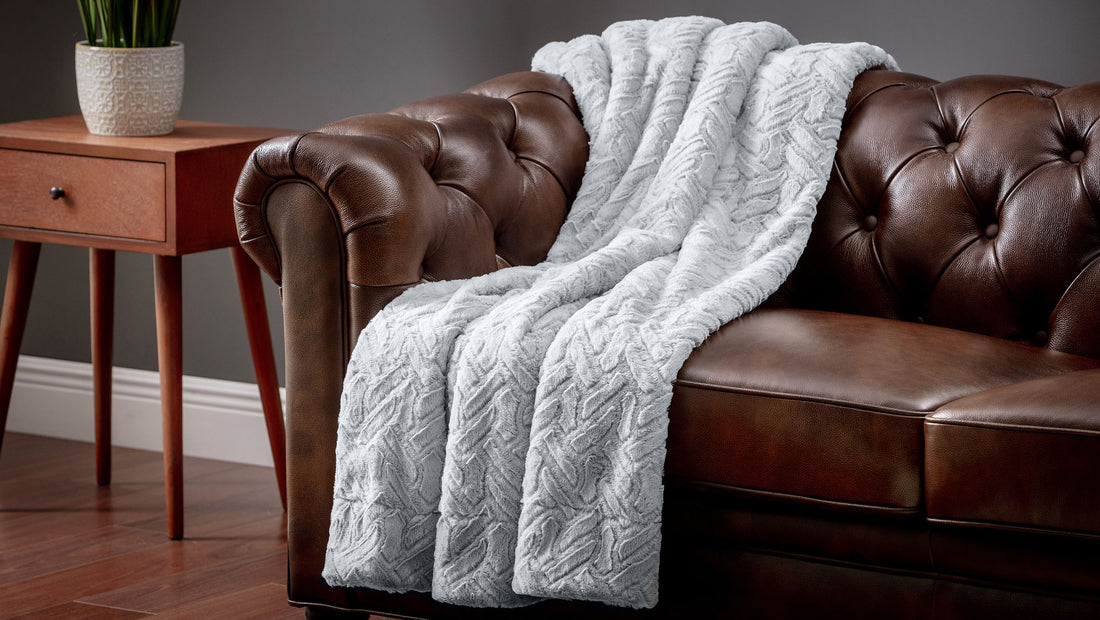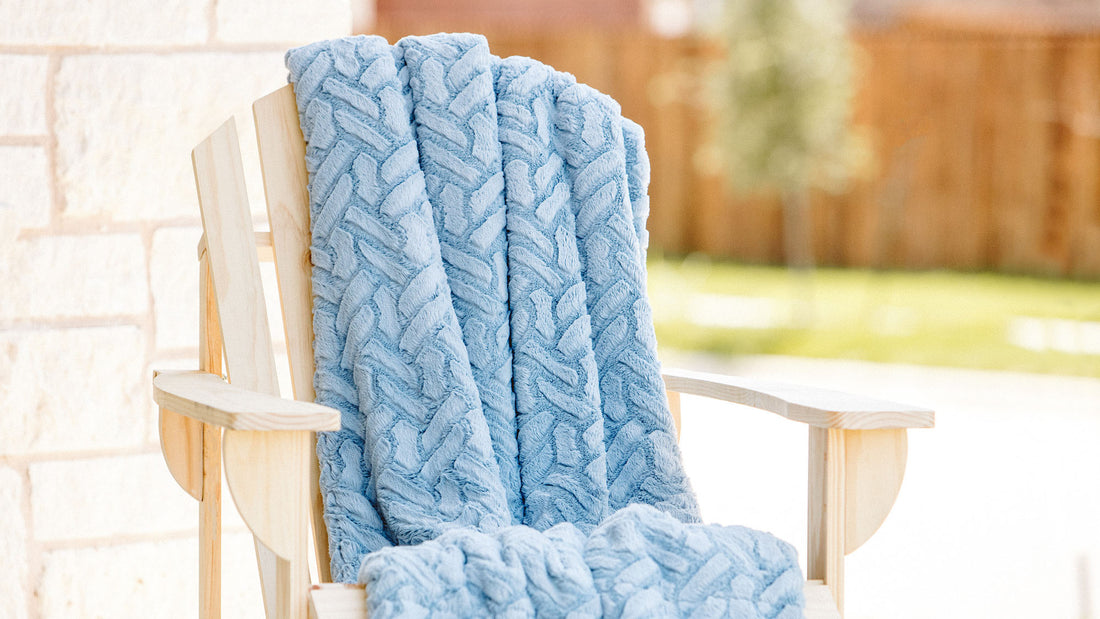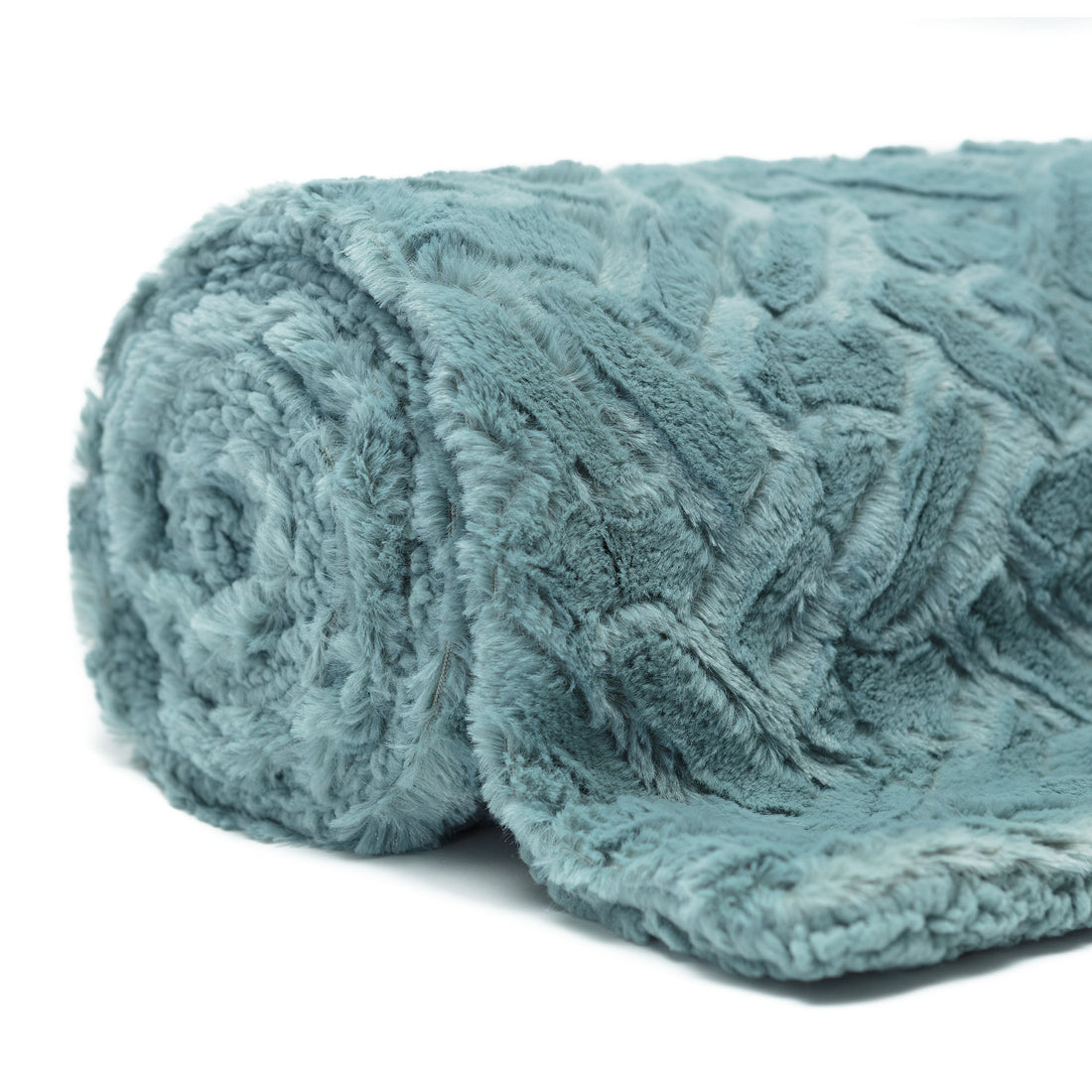 Product Description
This cozy throw blanket is made up of plush, premium quality microfiber. We offer our super-soft faux furs in beautiful colors like ivory, teal, charcoal, and other timeless shades.
One side of these authentic Chanasya blankets consists of a plush faux fur, while the other is a fluffy, soft Sherpa. Our faux fur blankets are ideal for snuggling up on the couch watching a movie, and they're even warm enough to keep you cozy relaxing outside on a chilly night or morning!
Product Attributes
| | |
| --- | --- |
| Part Number | CAN-CT-SOFTCLOUD-CHERRYWOOD |
| Care instructions | Easy to clean, simply machine wash on gentle cycle with COLD water, tumble dry NO HEAT |
| Material | Polyester |
| Model | SOFTCLOUD |
| Pattern | Solid |
| Reversible | Sherpa |
| Warmth level | Medium |
| Warranty | Limited Lifetime Warranty |
Close (esc)
Popup
Use this popup to embed a mailing list sign up form. Alternatively use it as a simple call to action with a link to a product or a page.
Age verification
By clicking enter you are verifying that you are old enough to consume alcohol.