Longfur Ombre Faux Fur Throw Blanket
Longfur Ombre Faux Fur Throw Blanket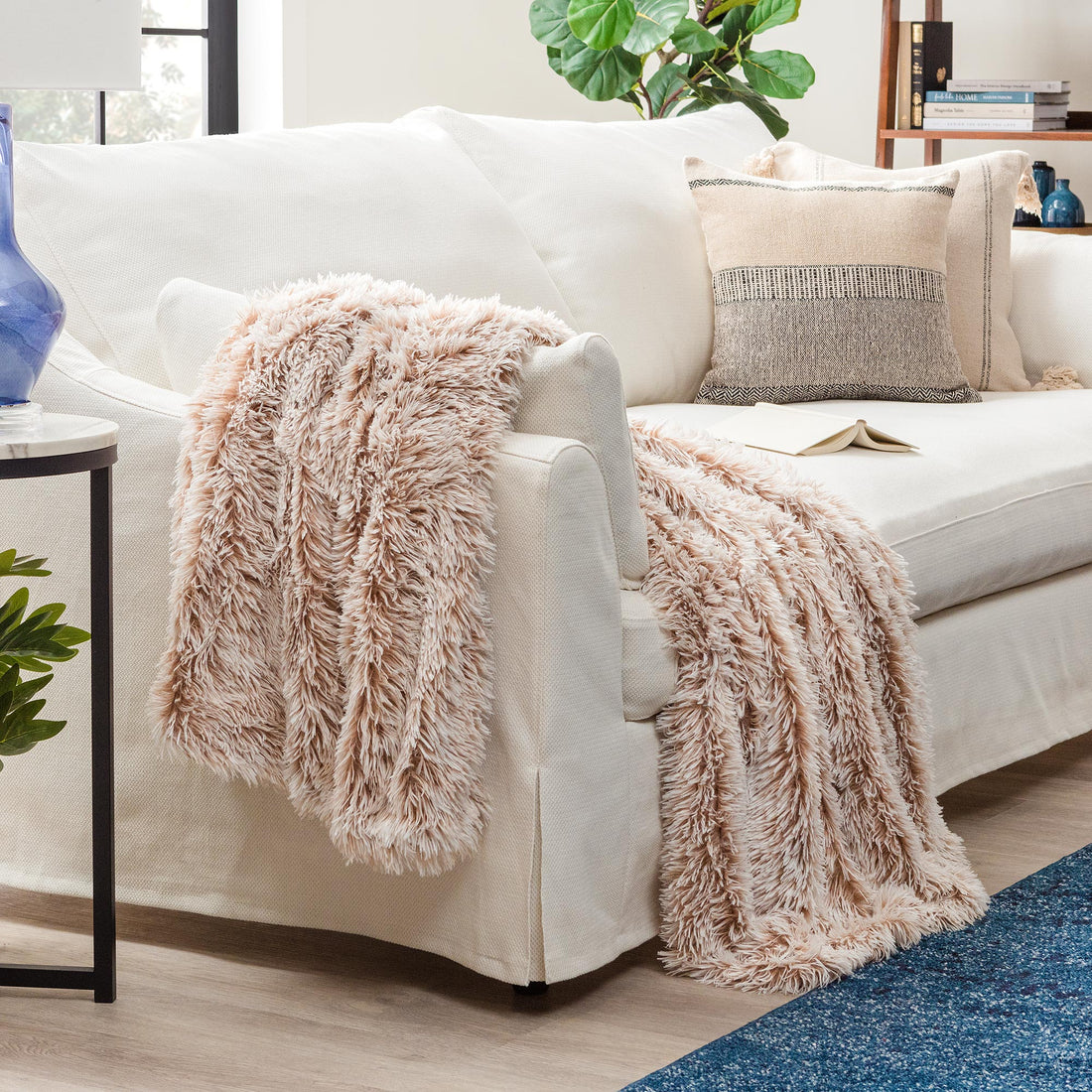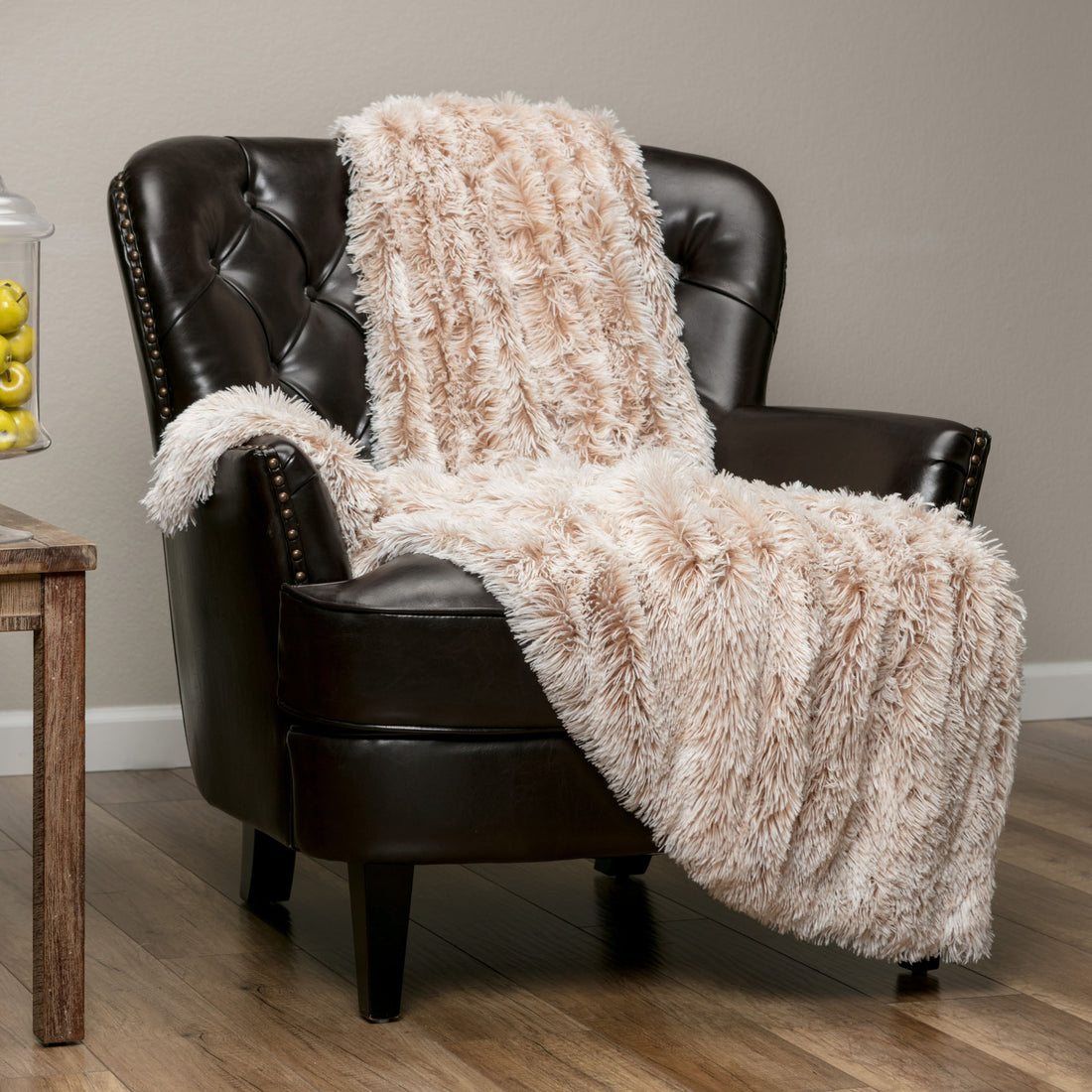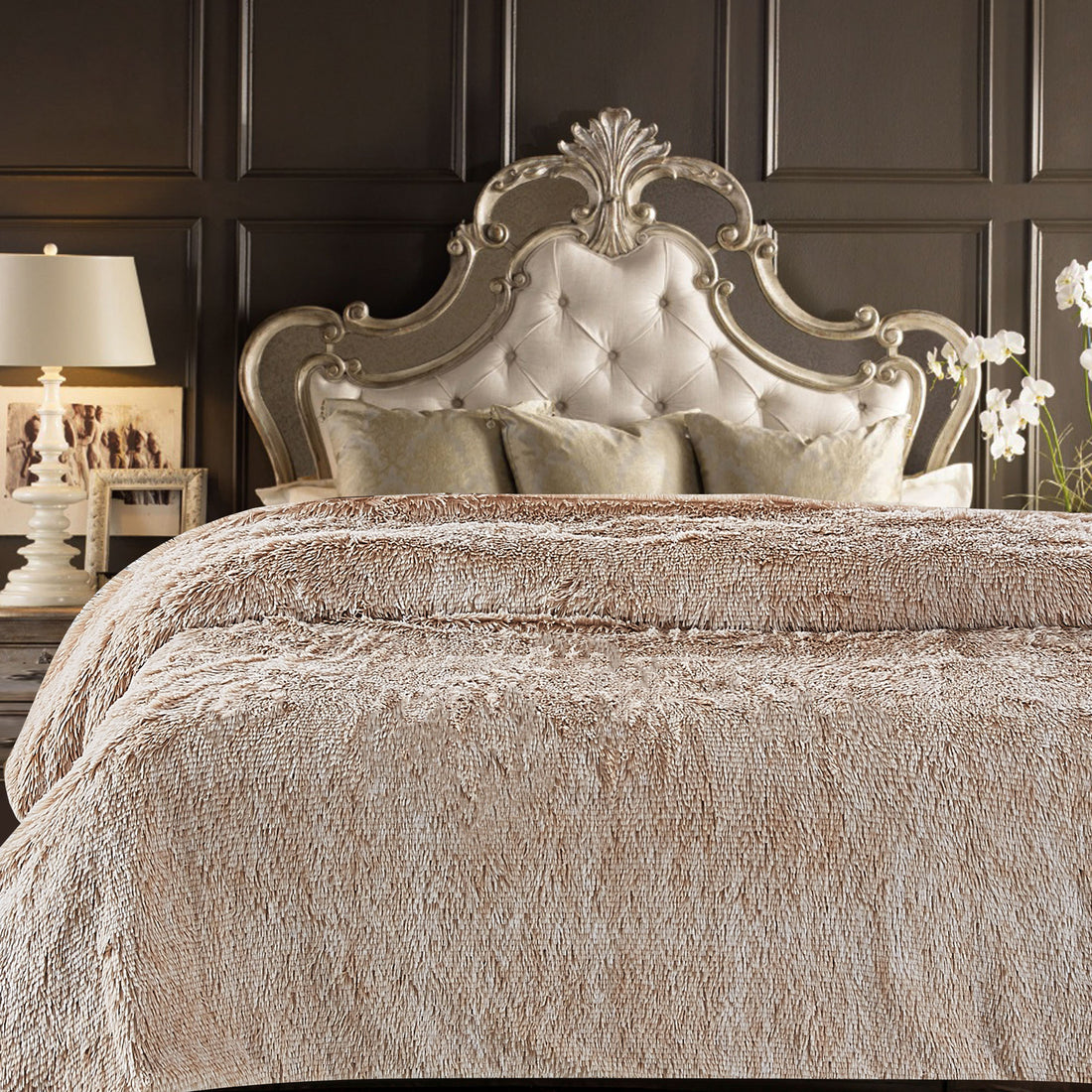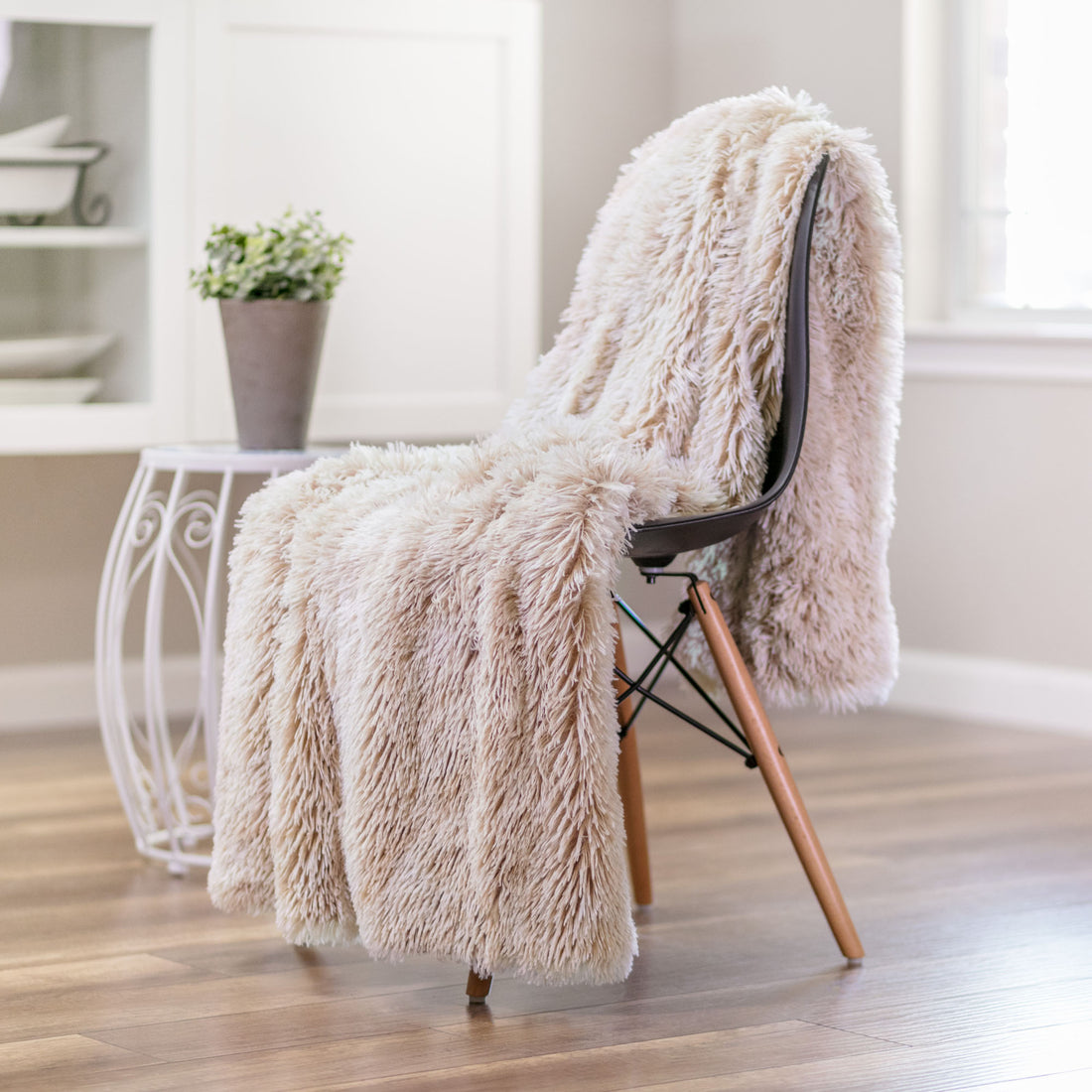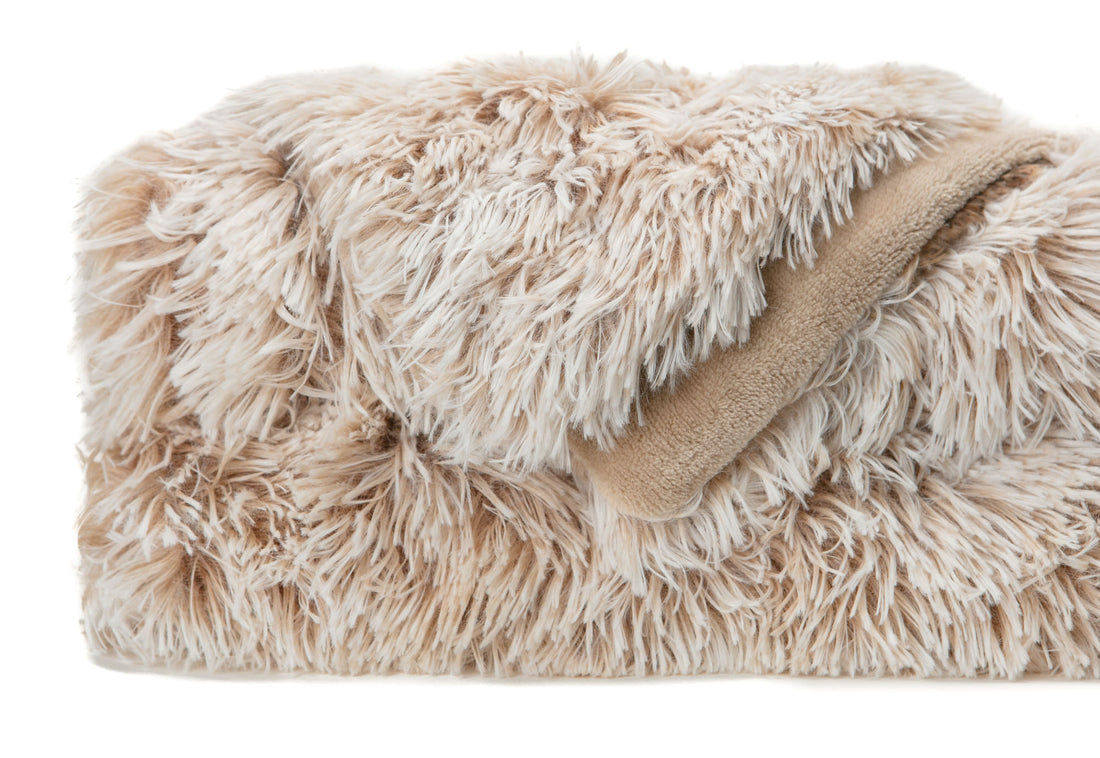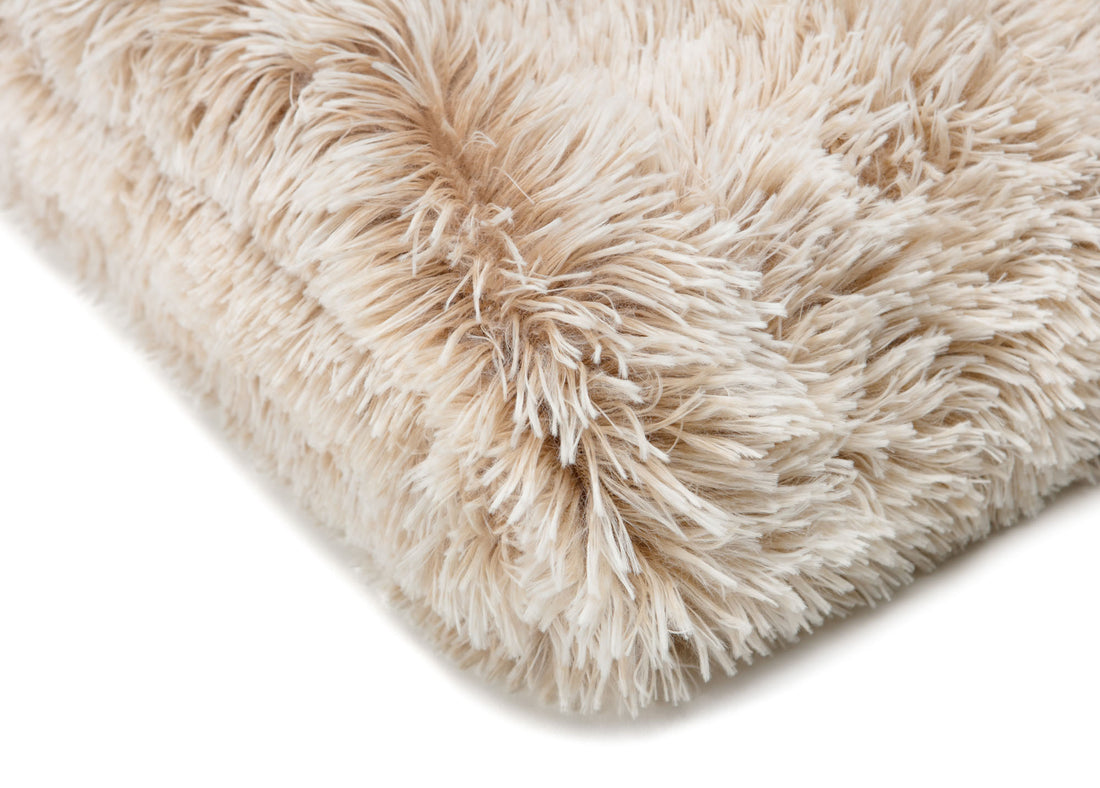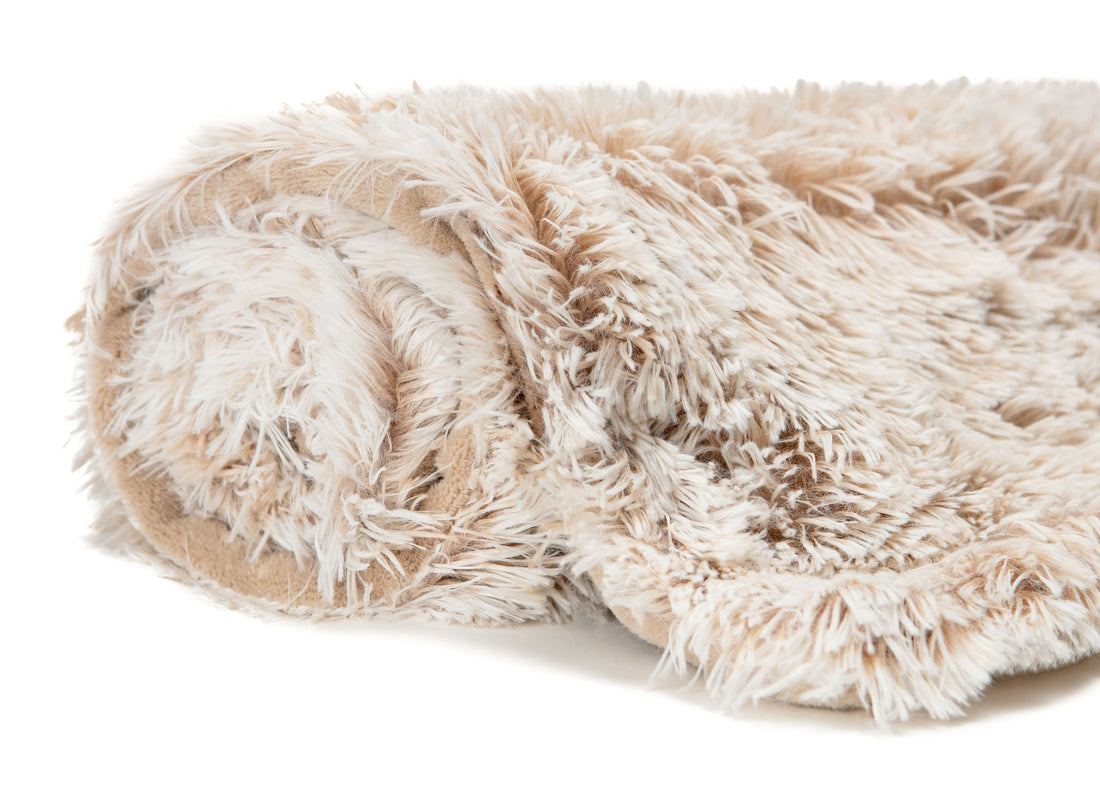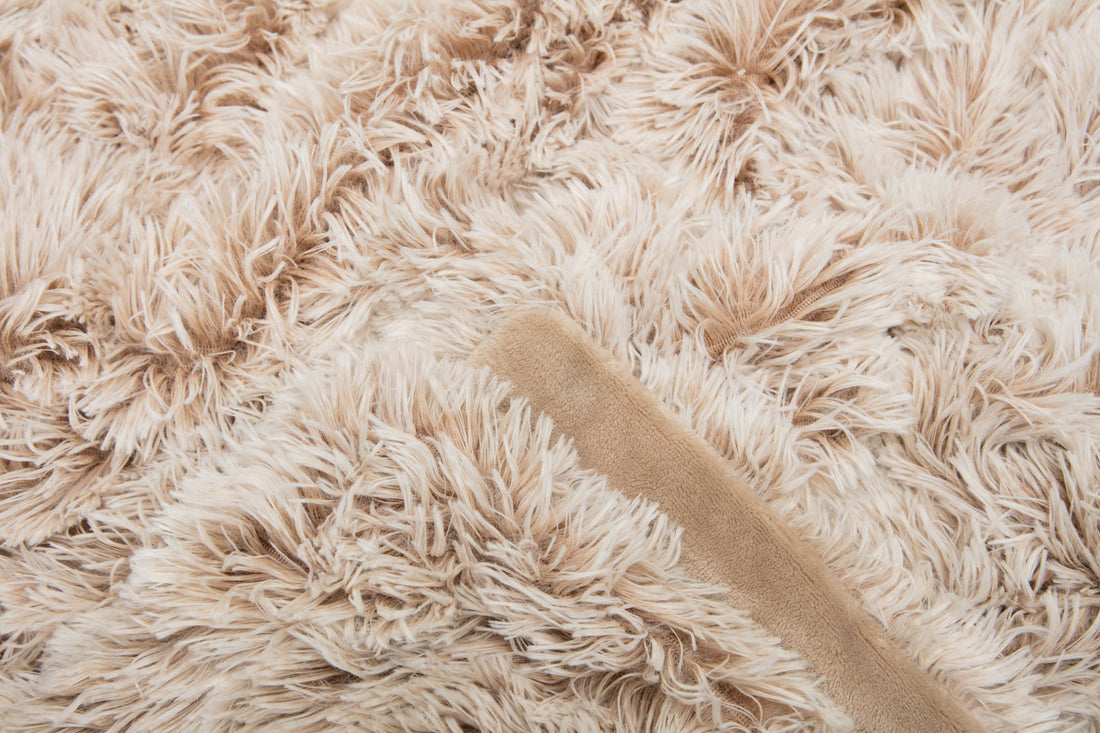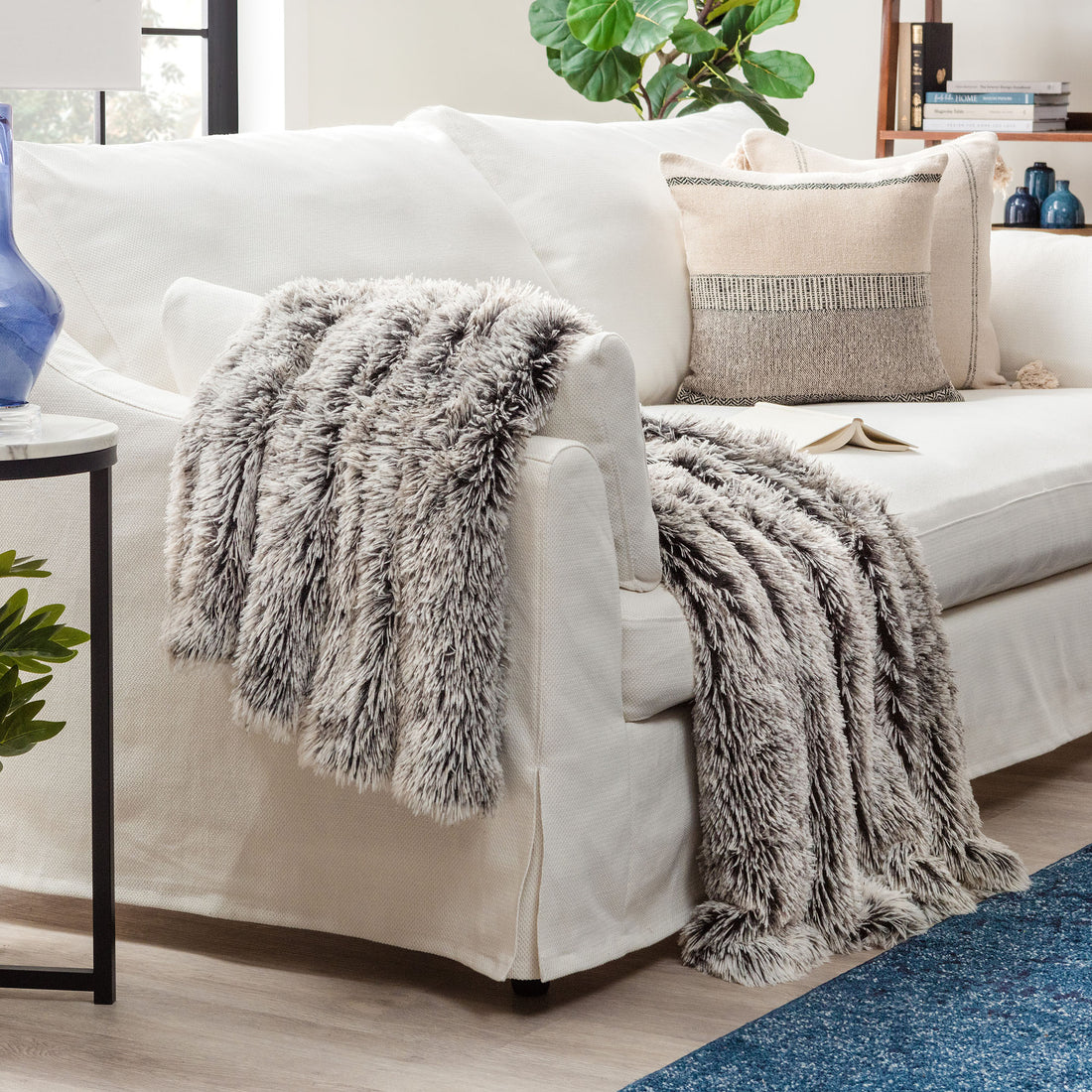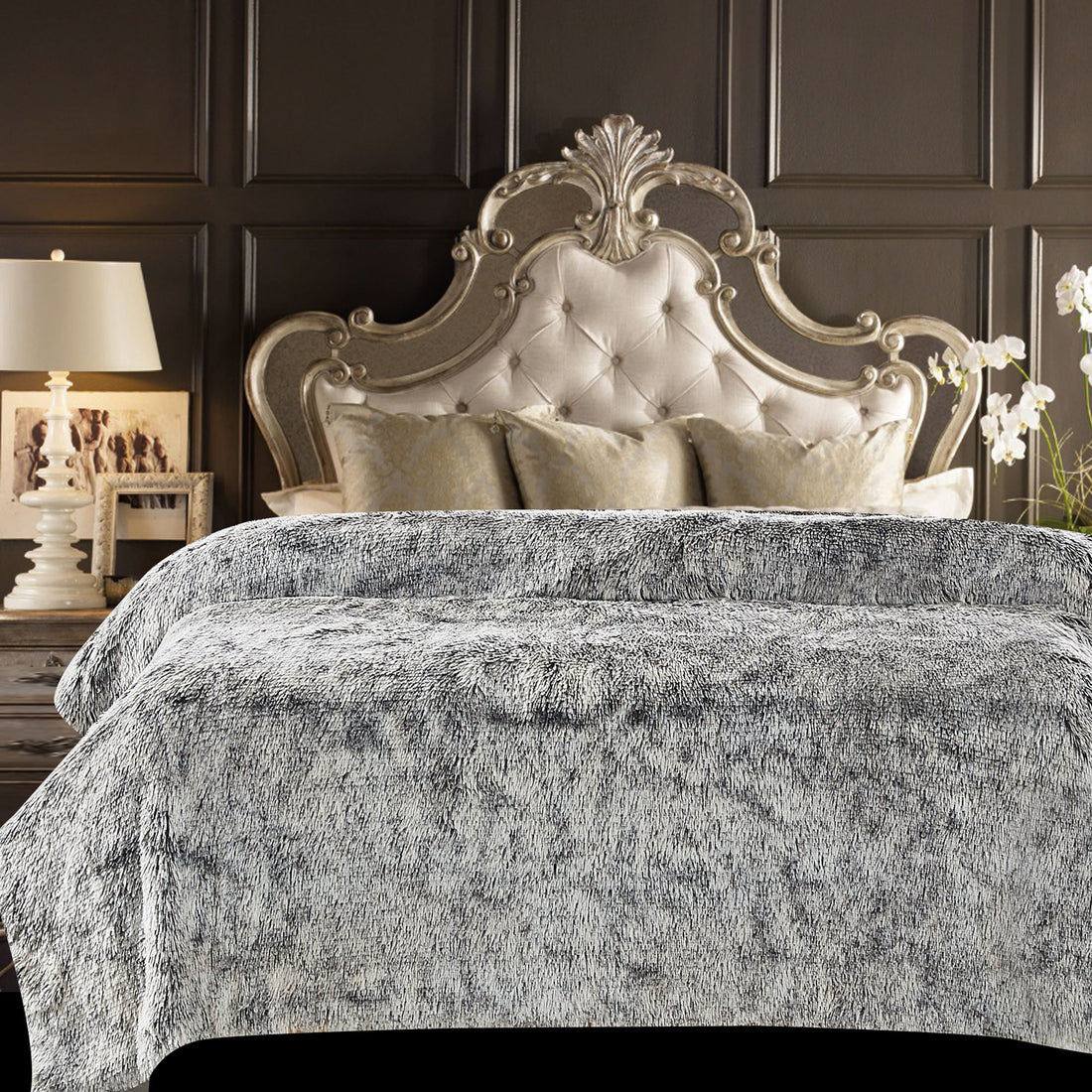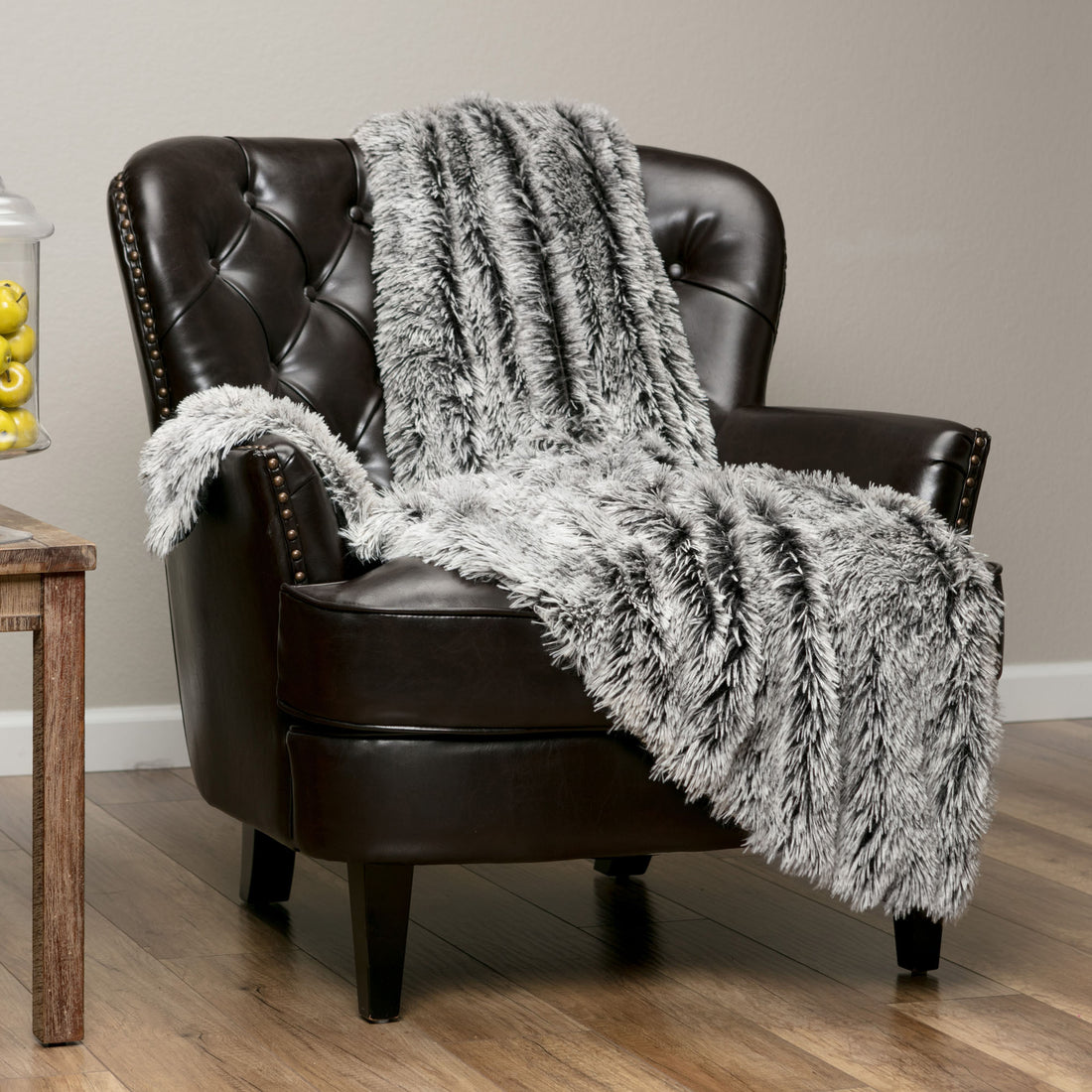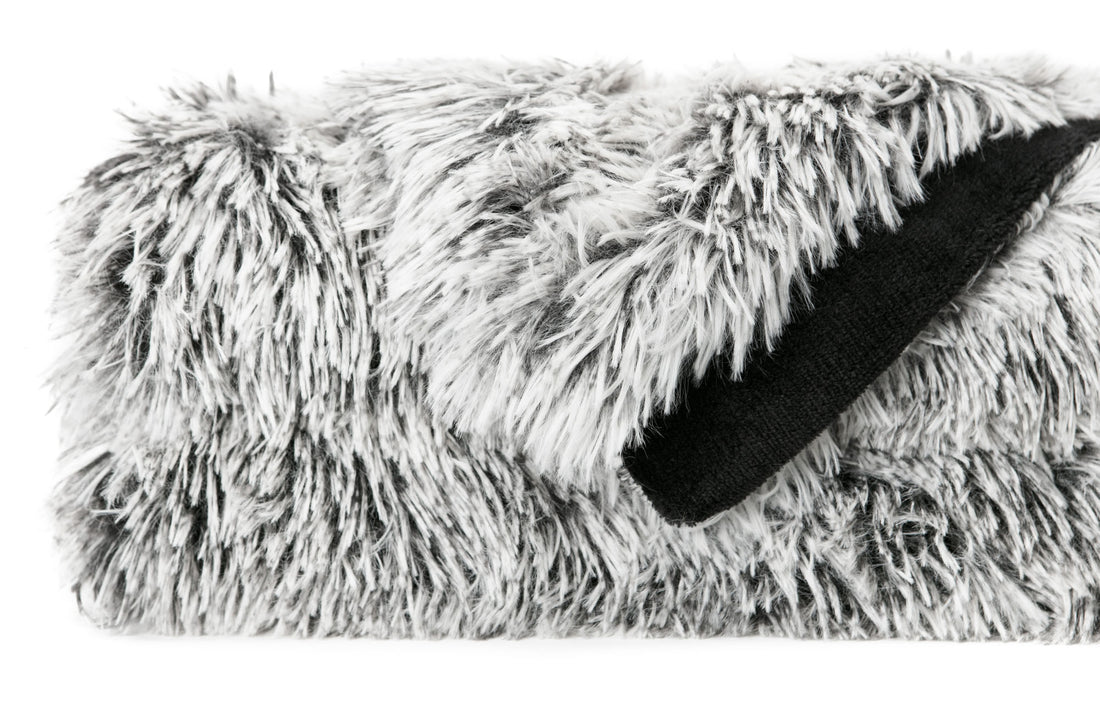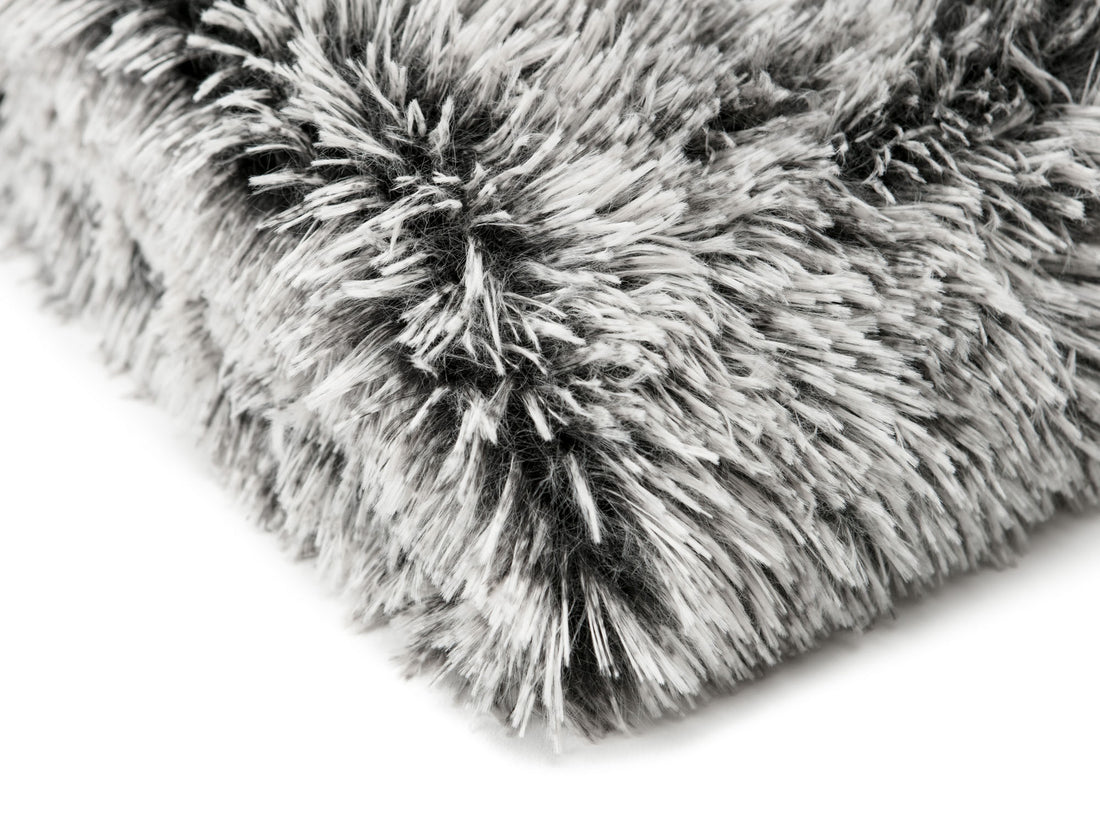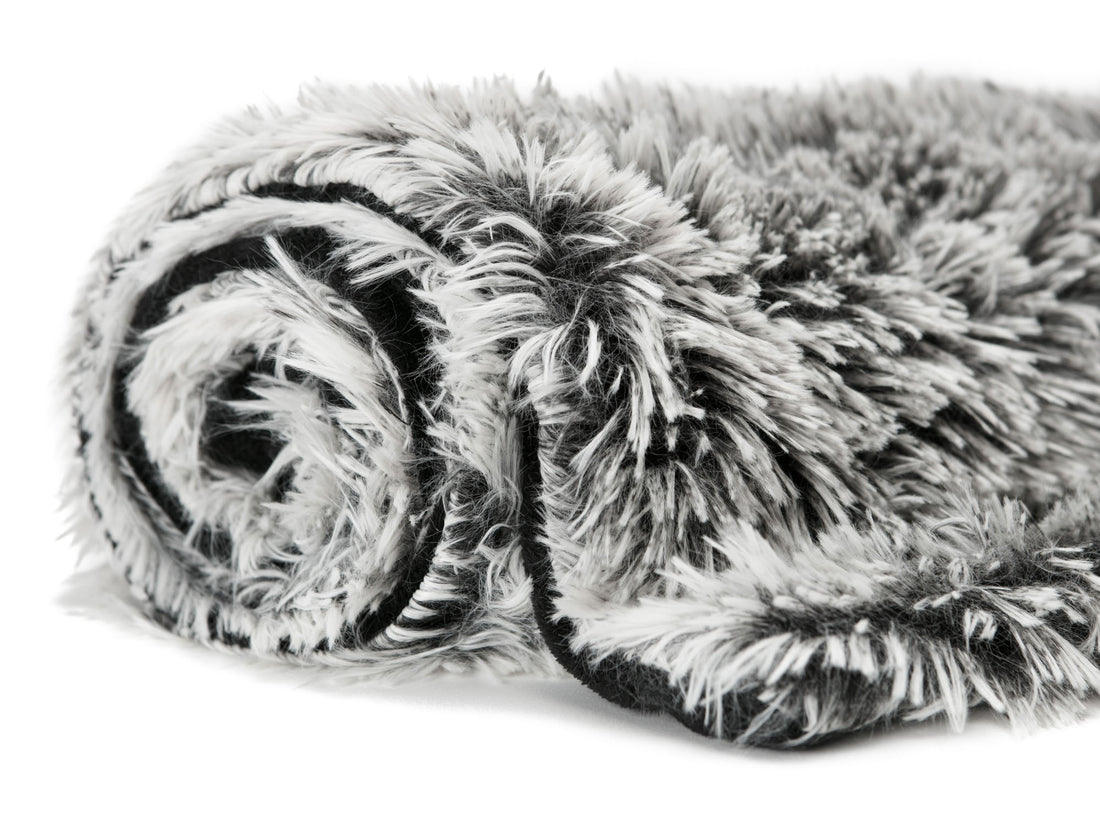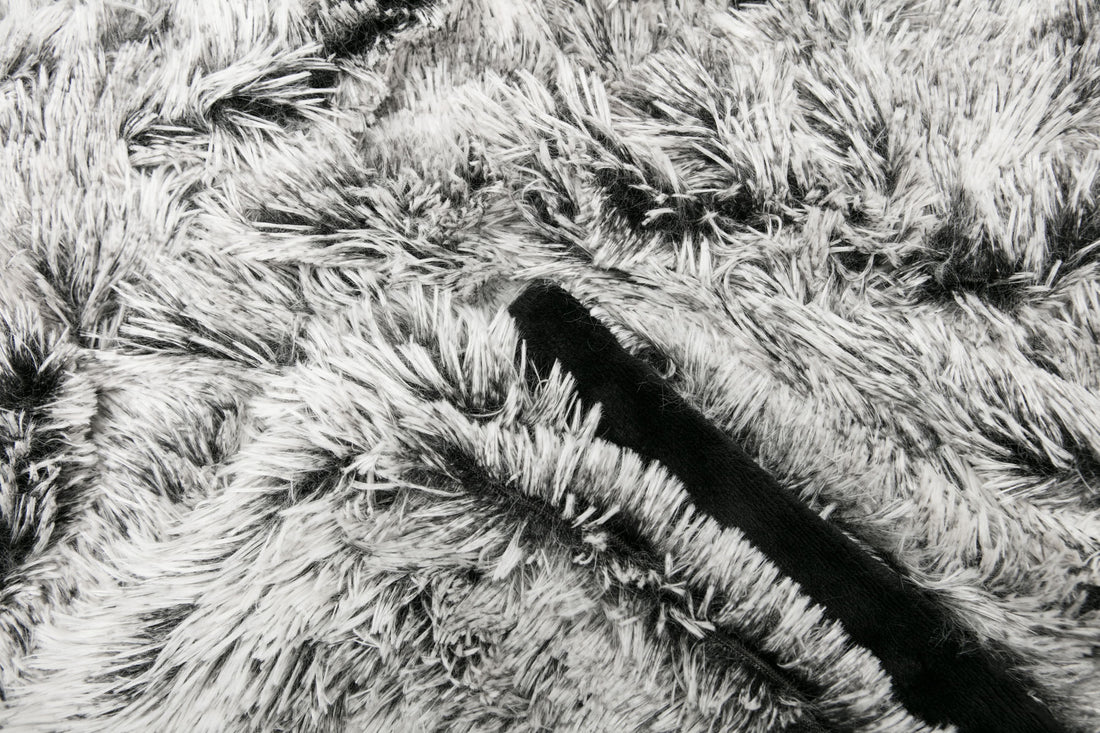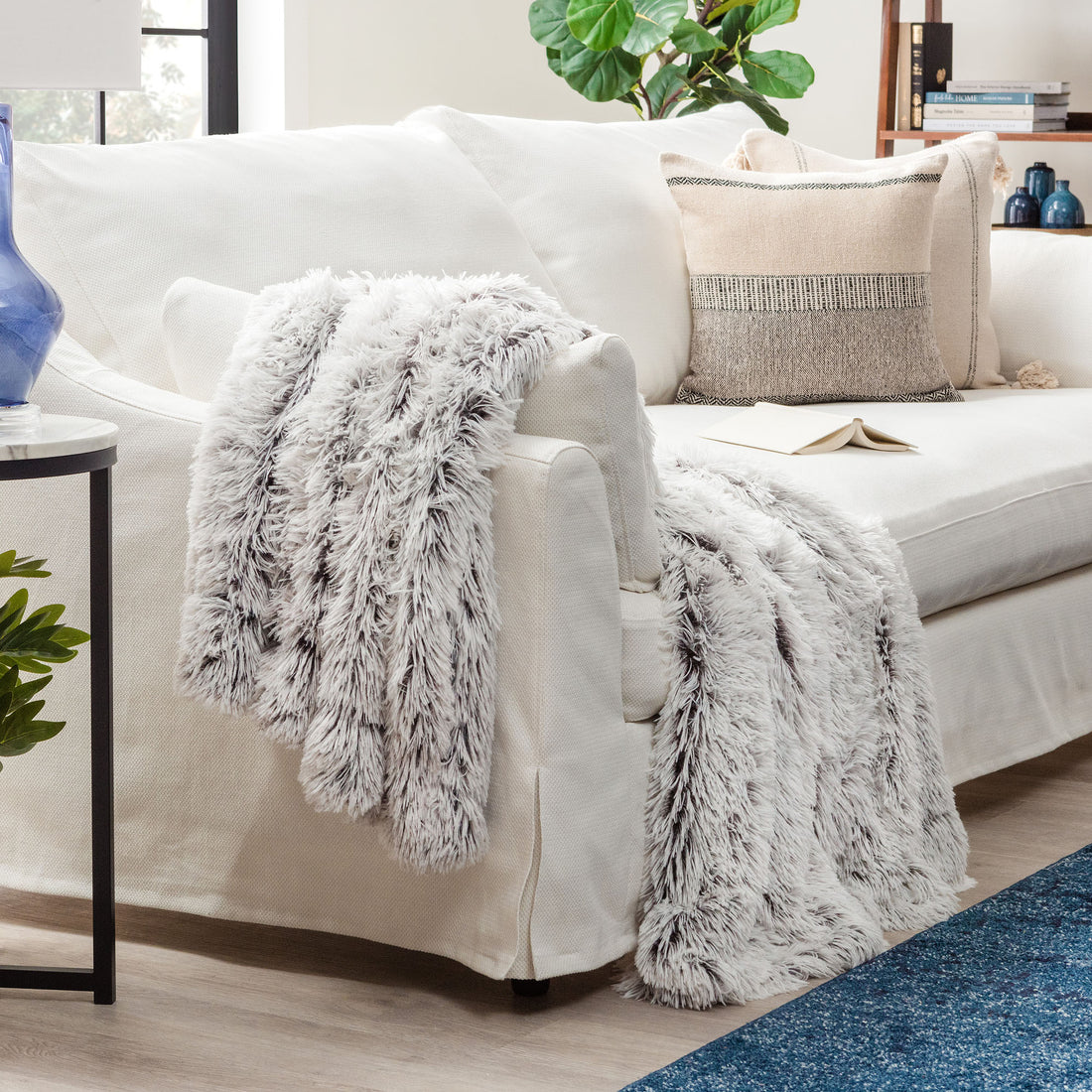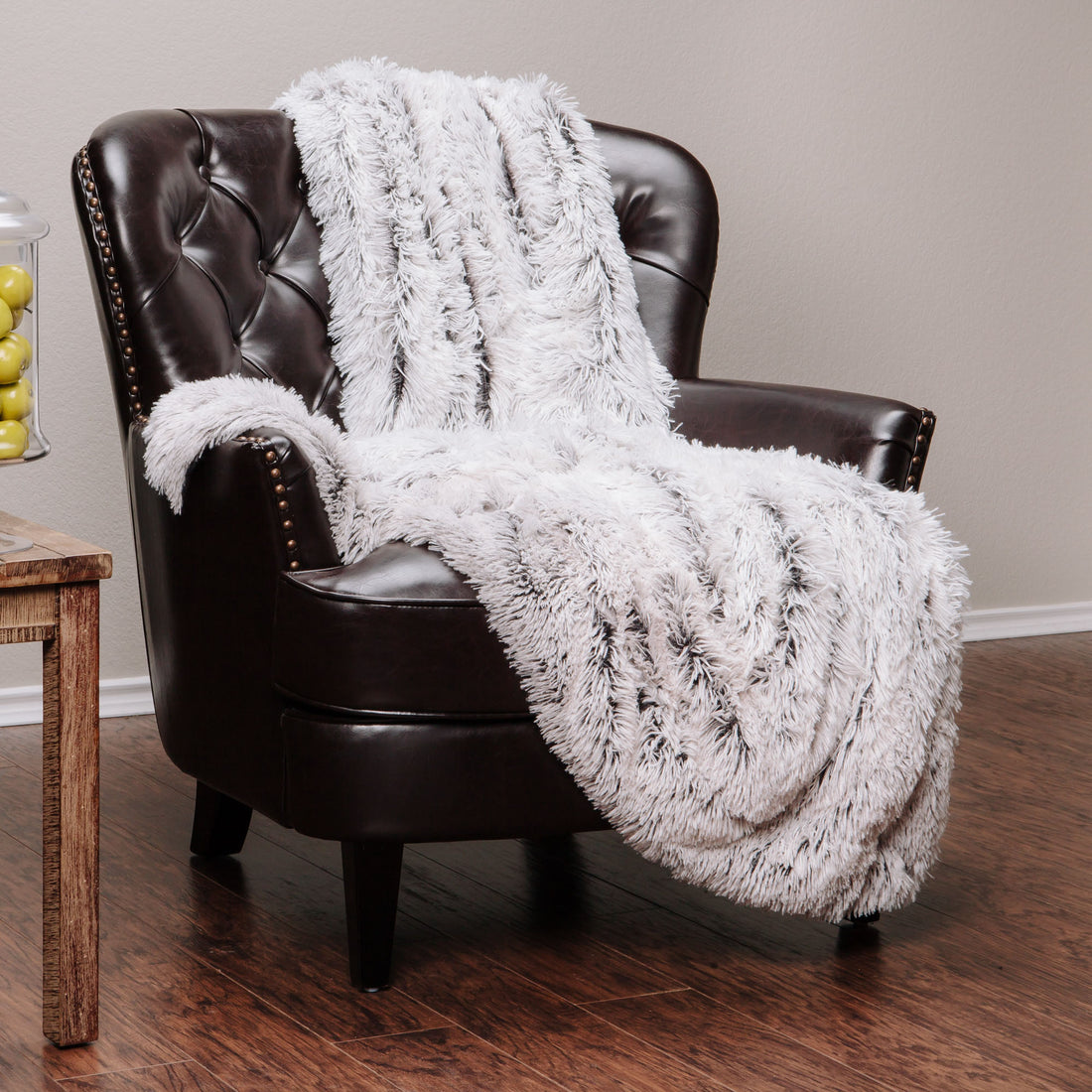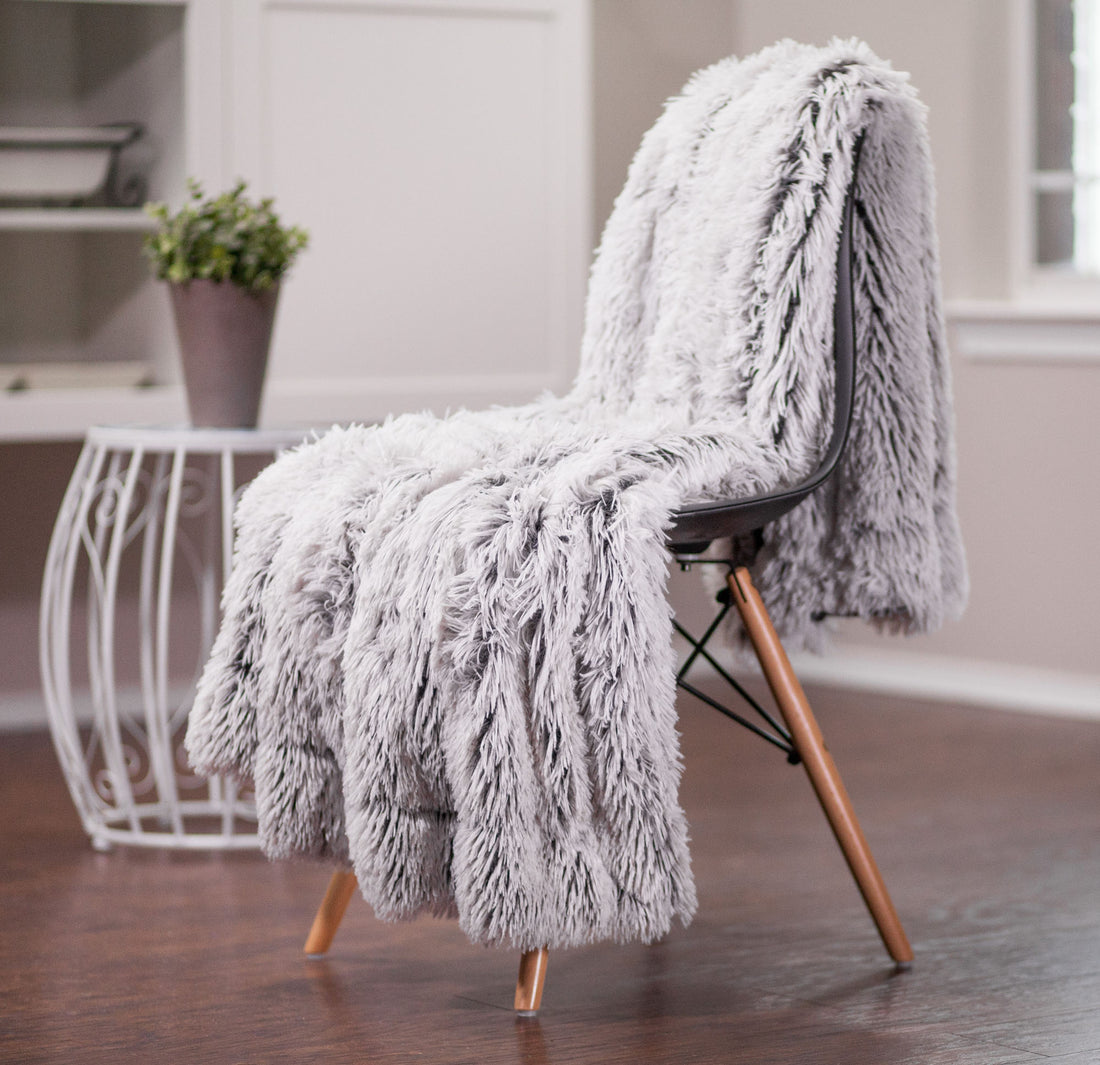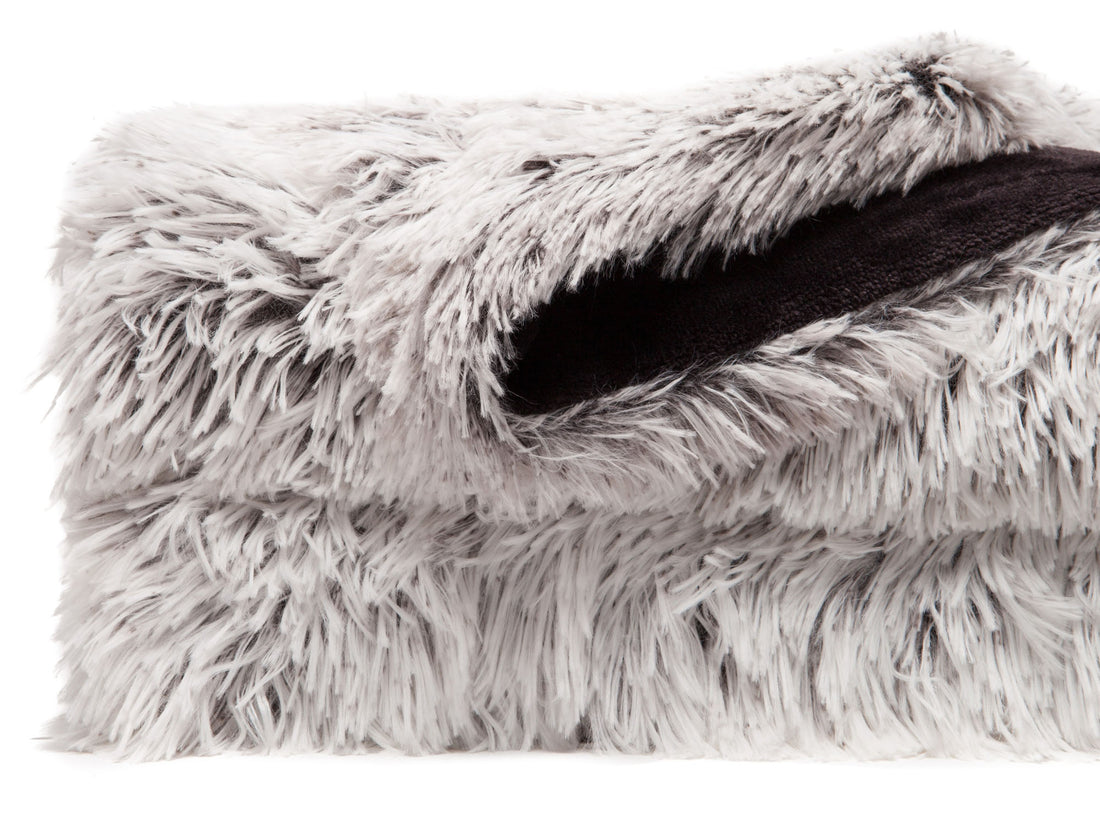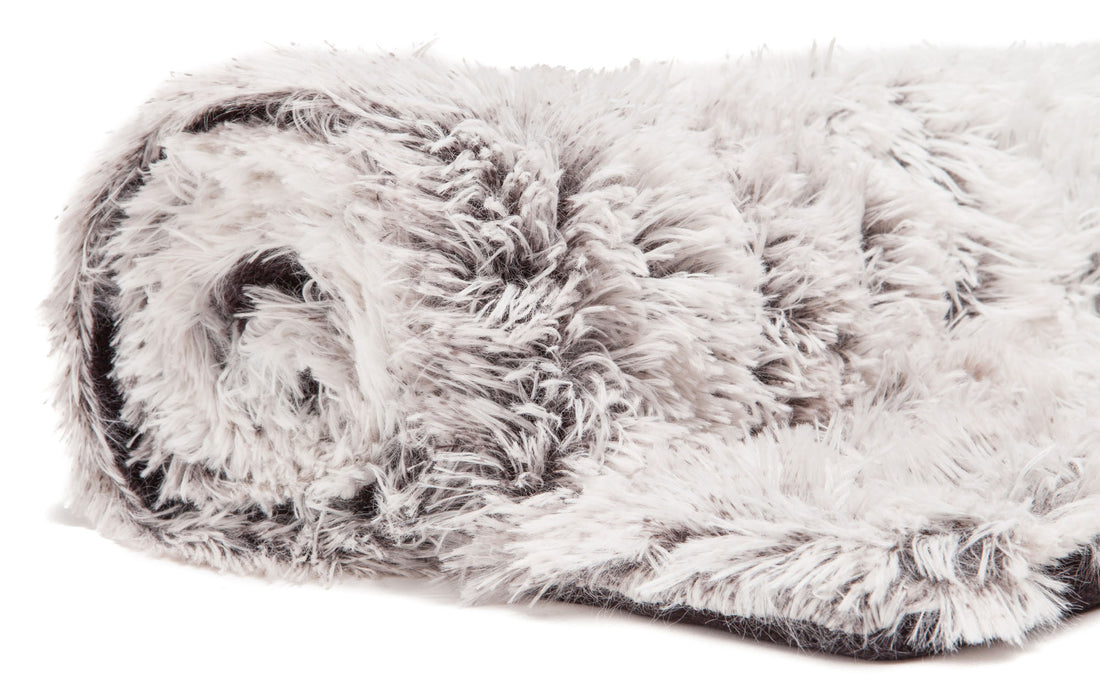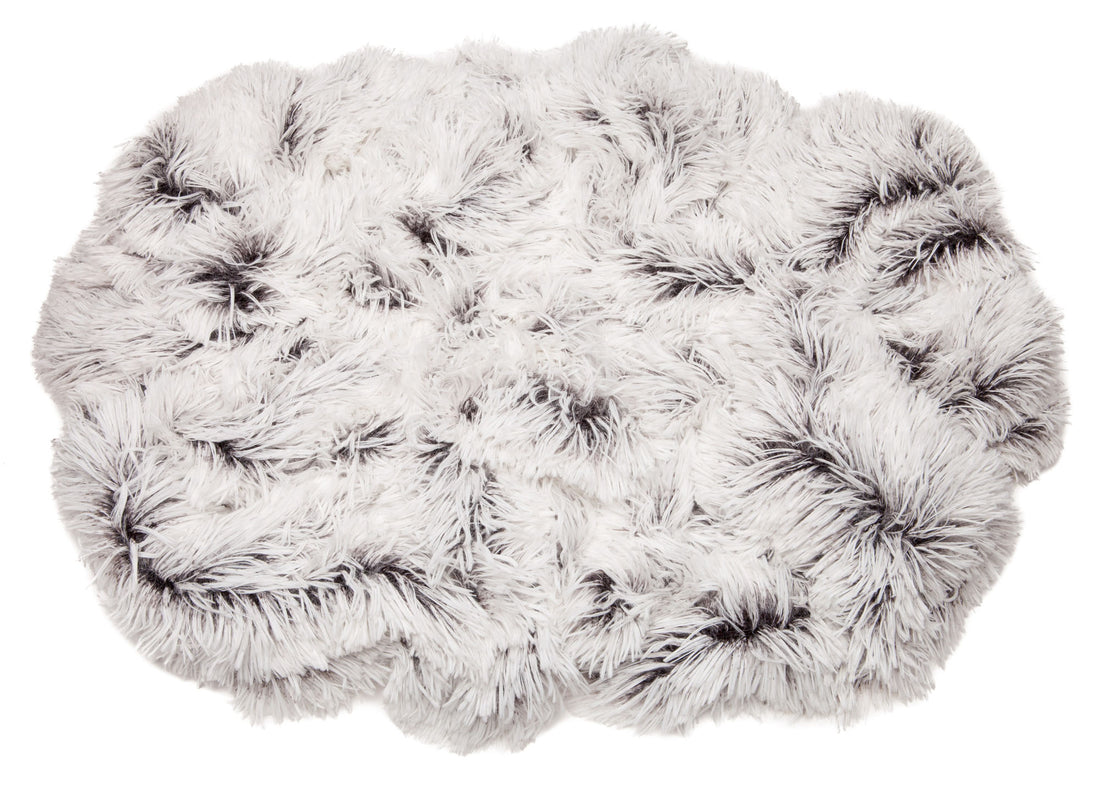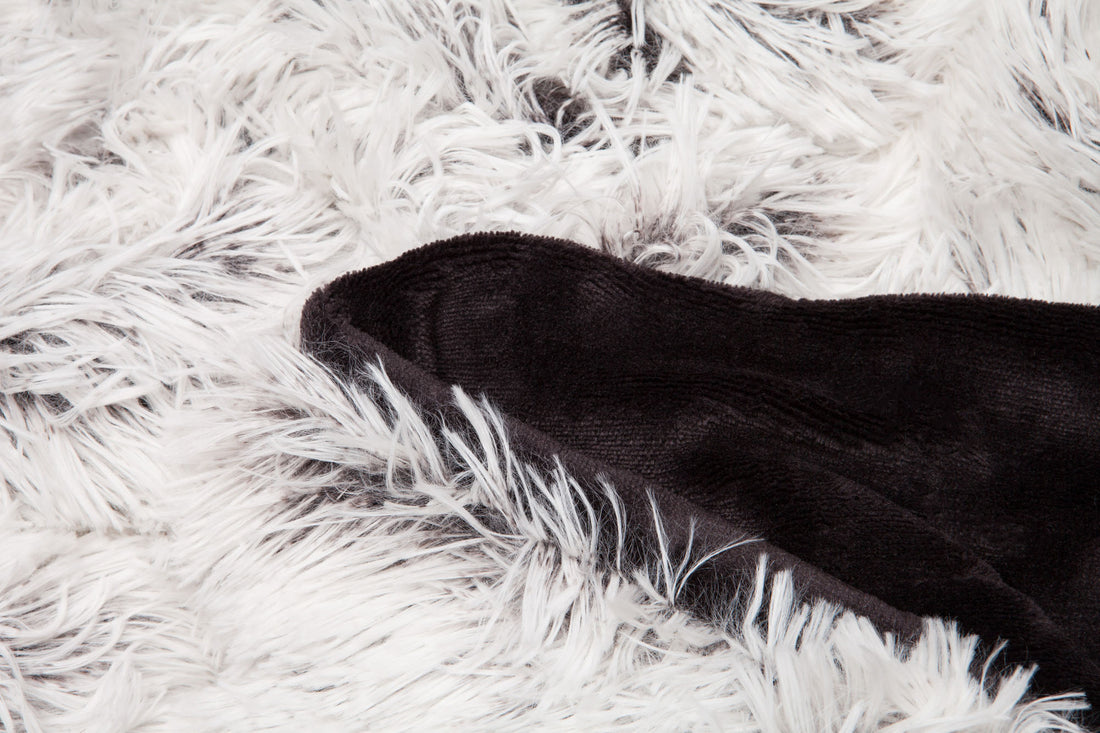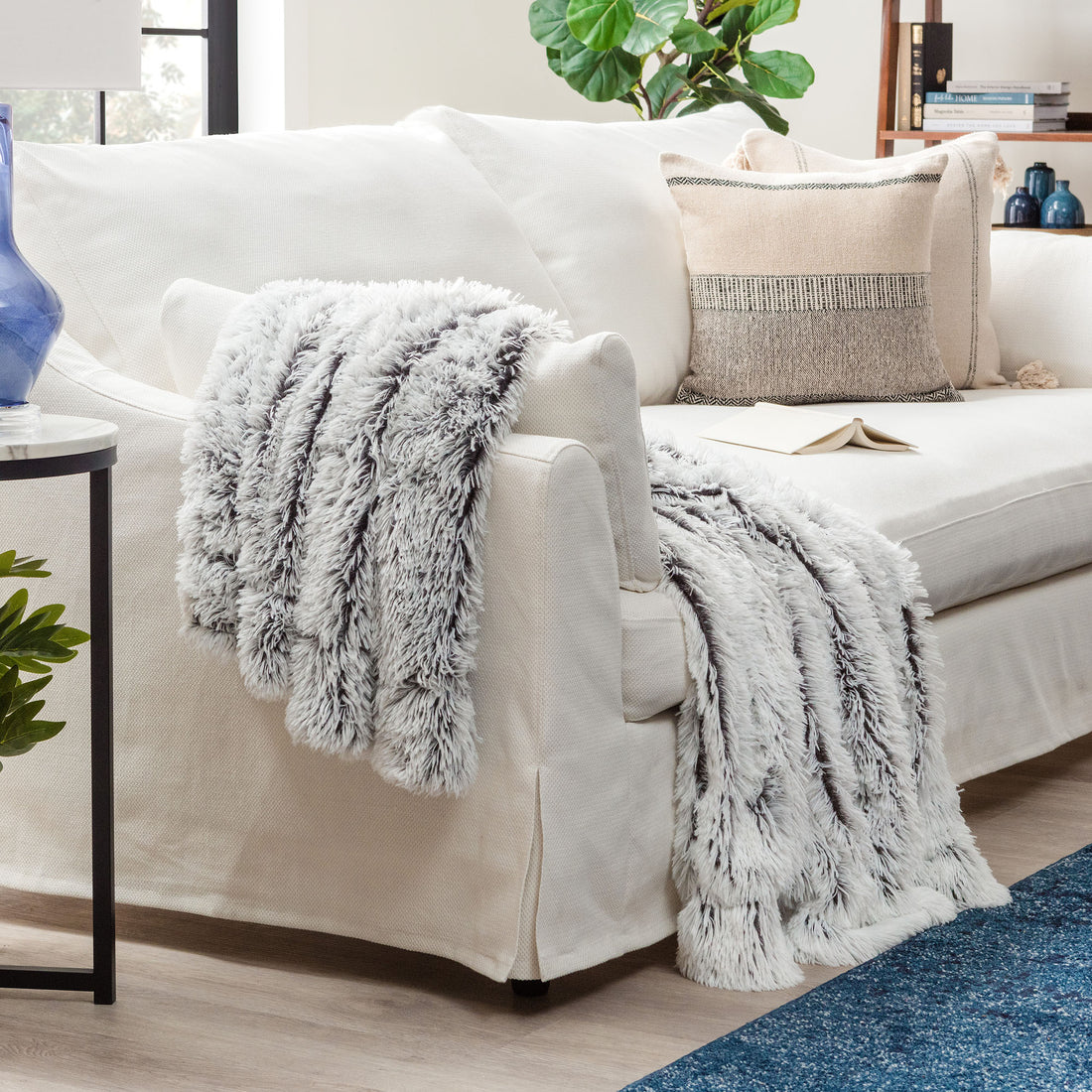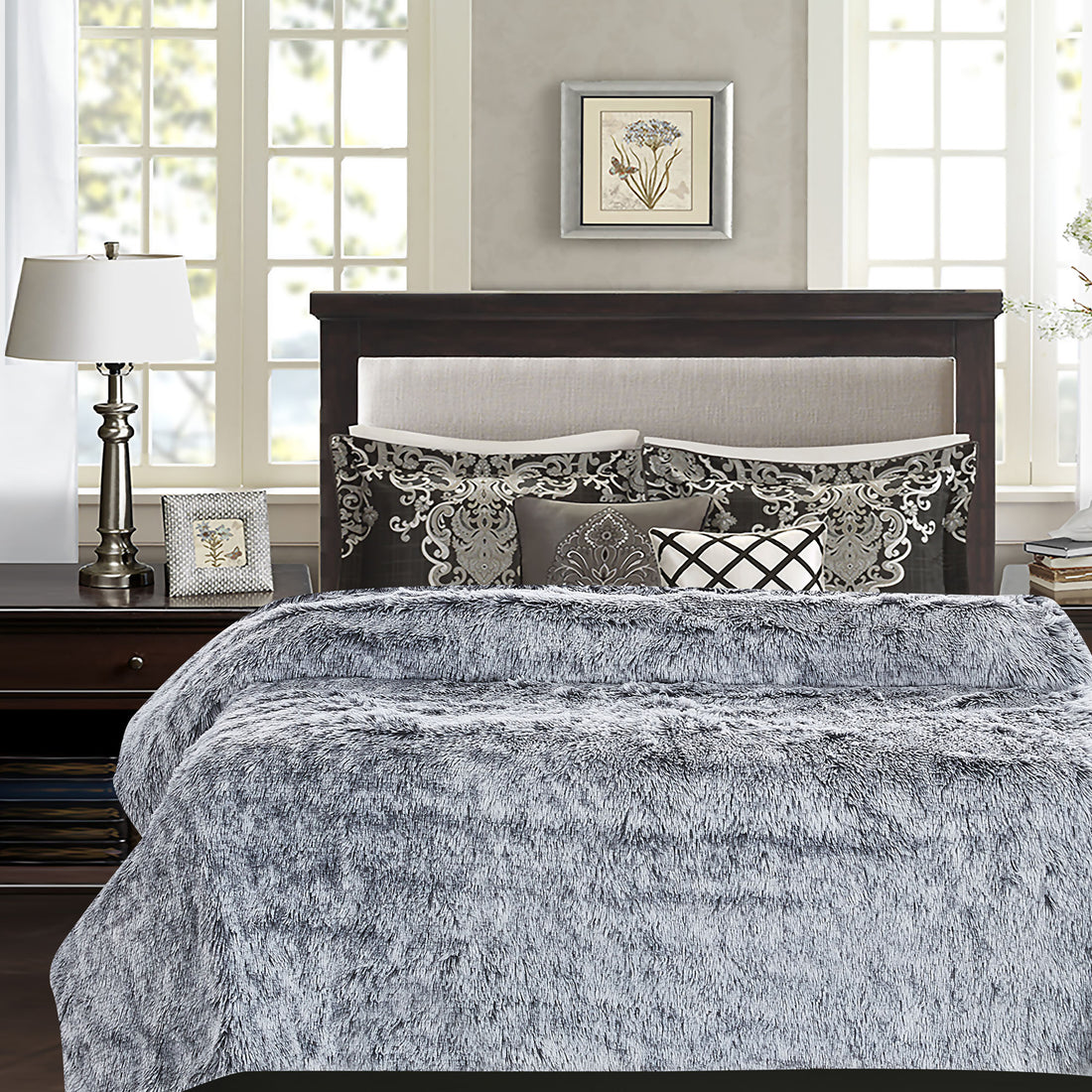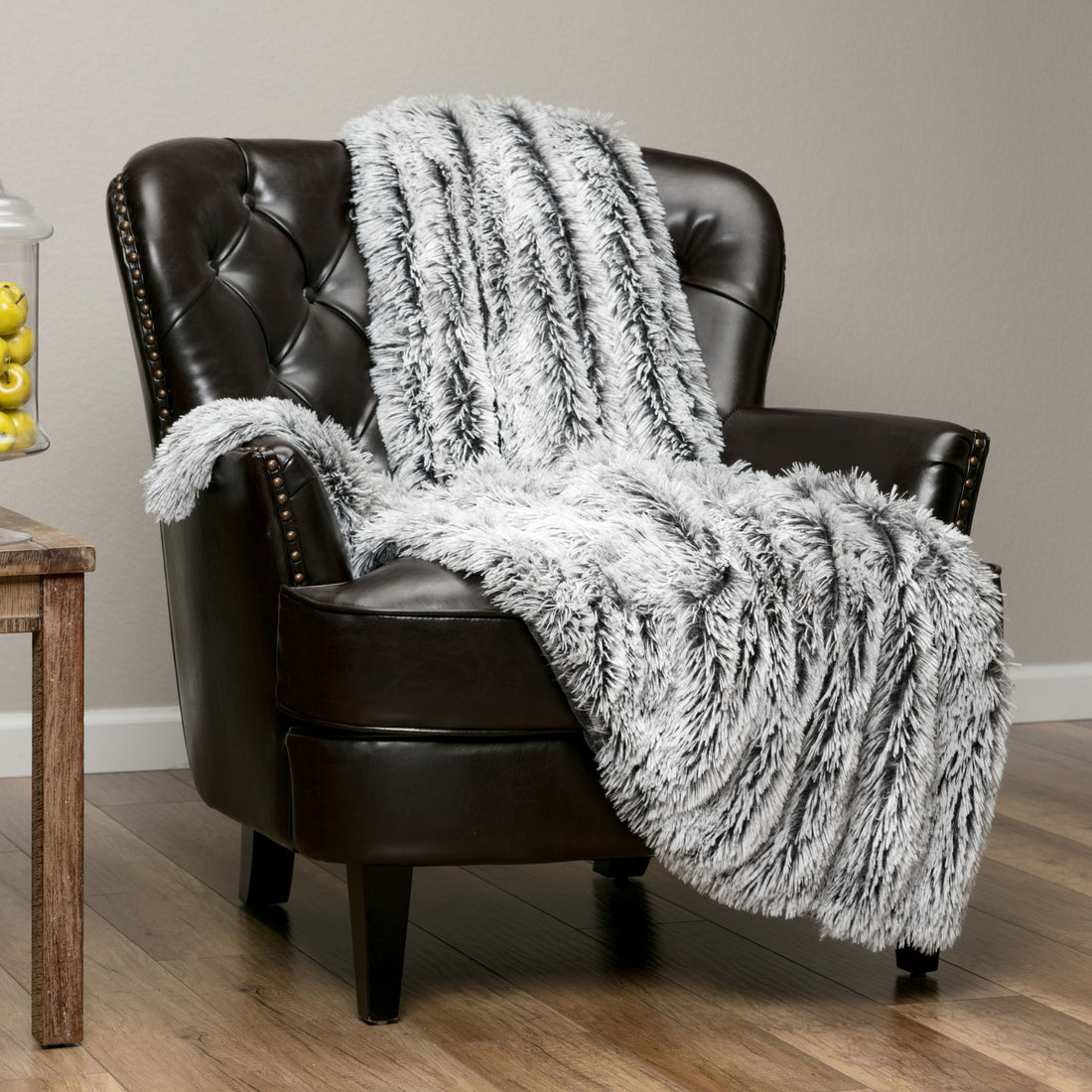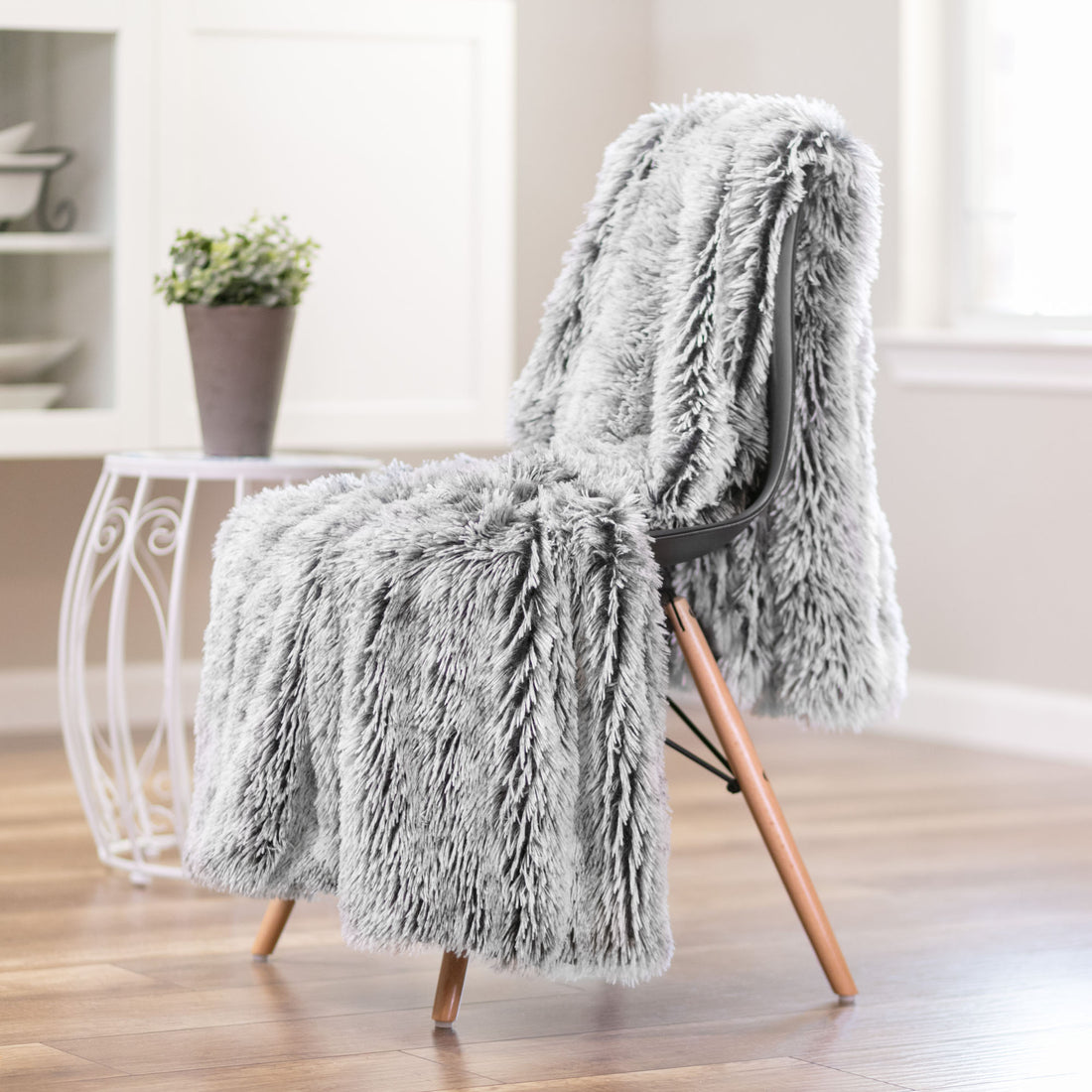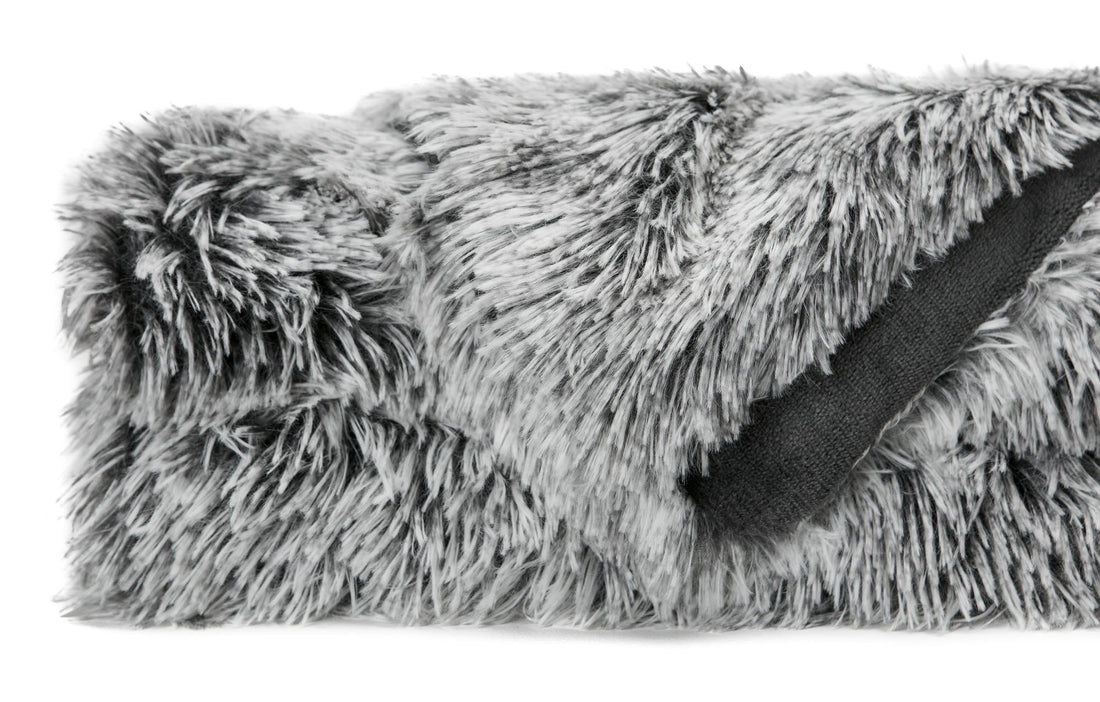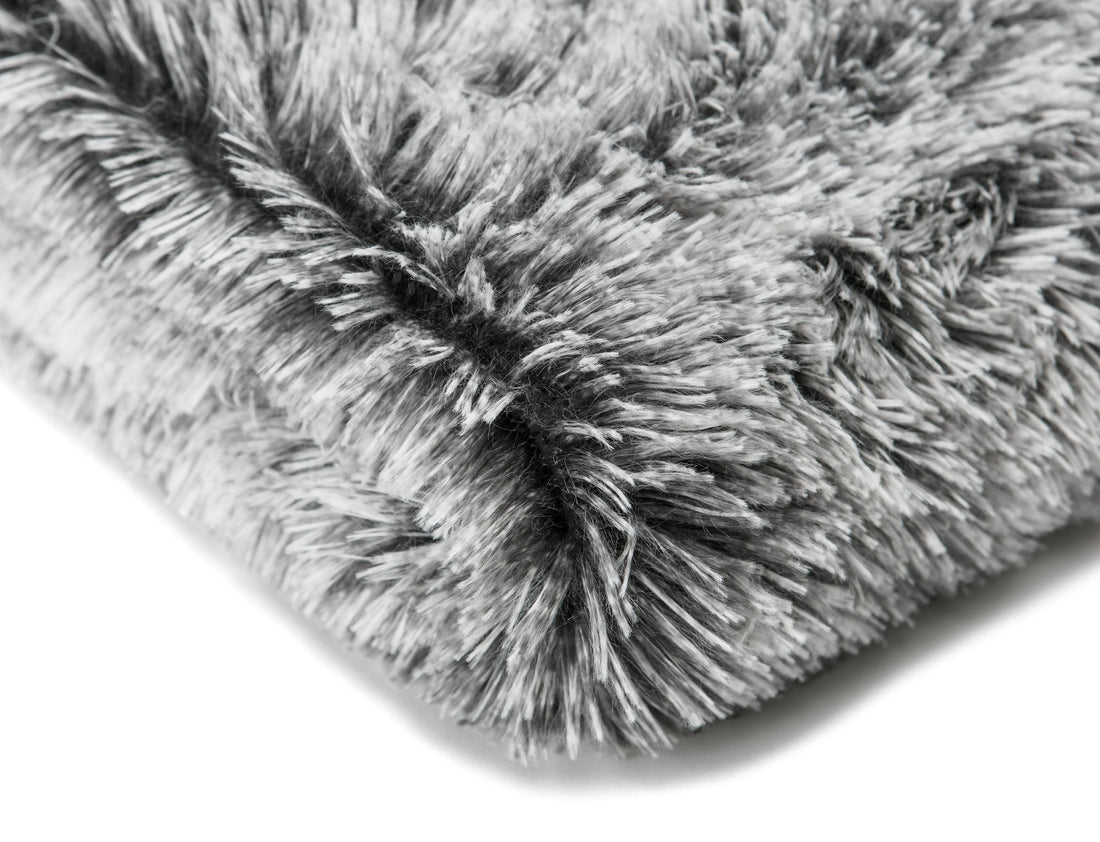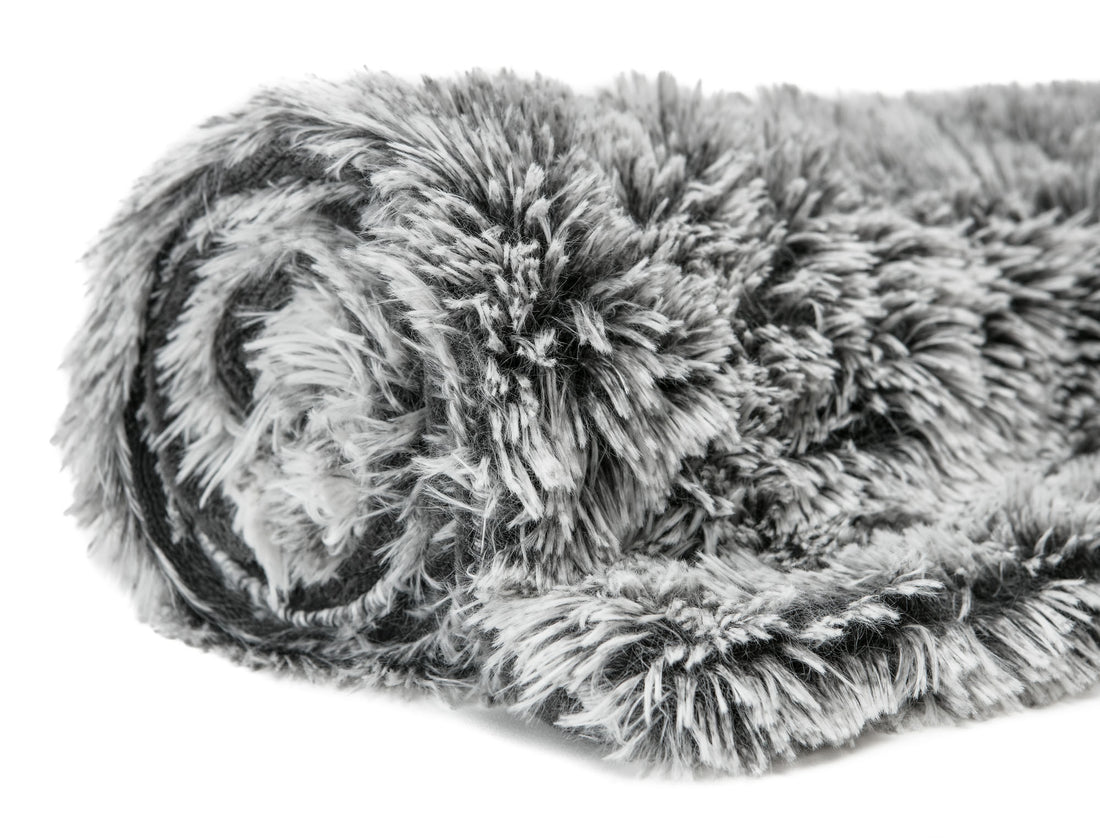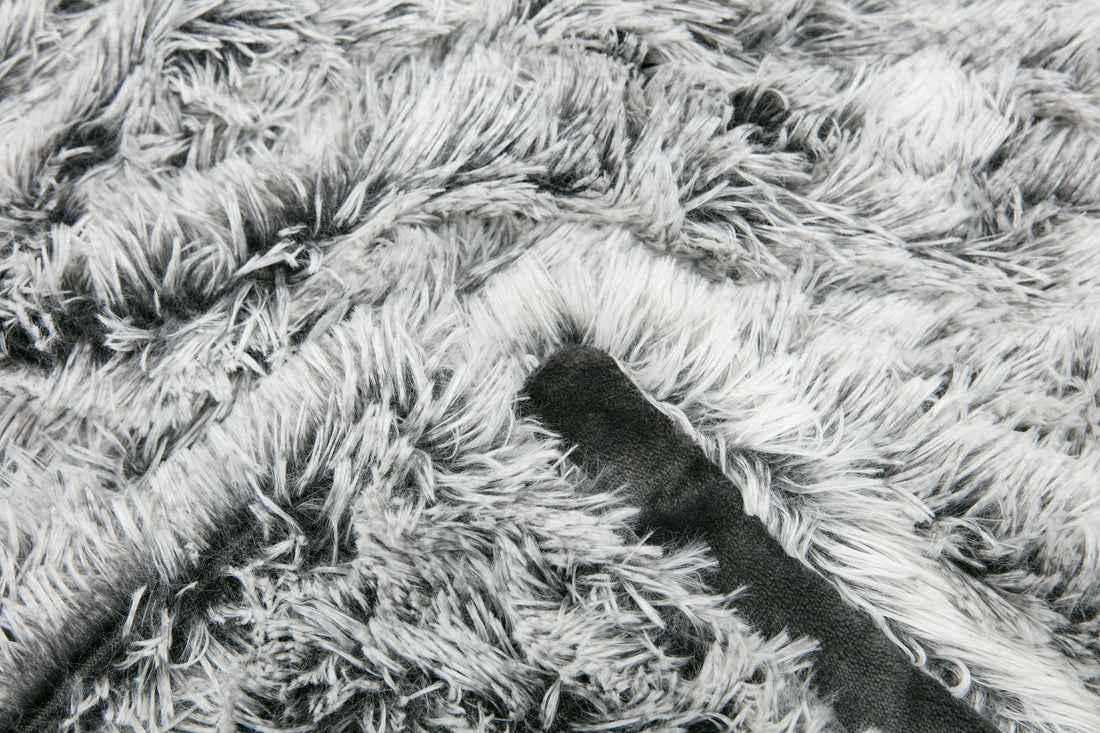 Product Description
This cozy throw blanket is made up of plush, premium quality microfiber. We offer our super-soft faux furs in beautiful colors like ivory, teal, charcoal, and other timeless shades.
One side of these authentic Chanasya blankets consists of a plush faux fur, while the other is a super soft mink. Our faux fur blankets are ideal for snuggling up on the couch watching a movie, and they're even warm enough to keep you cozy relaxing outside on a chilly night or morning!
Product Attributes
| | |
| --- | --- |
| Part Number | CAN-CT-TWOCOLOR-LONGFUR-BLACK |
| Care instructions | Machine wash on gentle cycle with cold water, tumble dry at very low temperature, holds several machine washes and dries beautifully |
| Material | Polyester |
| Model | TWOCOLOR-LONGFUR |
| Pattern | Two Color |
| Reversible | Mink |
| Warmth level | Medium |
| Warranty | Limited Lifetime Warranty |
Best throws ever
My son has gifted me with 2 of your long fur throws. I LOVE these throws and have now purchased 3 as Christmas gifts for my grandkids.
I wrap up in my throw just about every night, as I watch TV. Winters are cold here in New York State. These keep me so toasty warm and are the perfect size to wrap up in…from head to feet. The fur is very soft & very comforting. It is like having your pet snuggled up beside you.
Close (esc)
Popup
Use this popup to embed a mailing list sign up form. Alternatively use it as a simple call to action with a link to a product or a page.
Age verification
By clicking enter you are verifying that you are old enough to consume alcohol.