Wolf Throw Blanket & Pillow Cover Set
Wolf Throw Blanket & Pillow Cover Set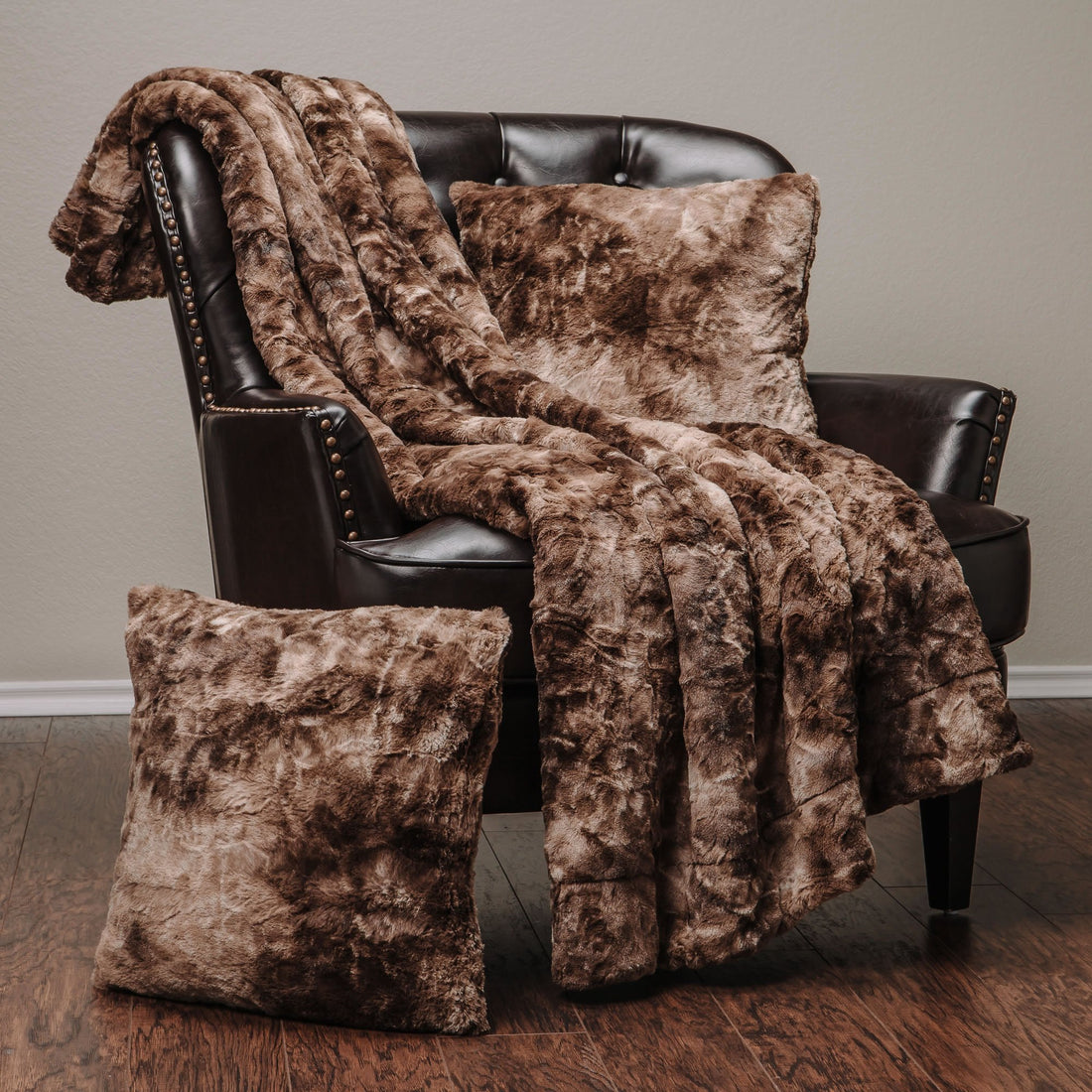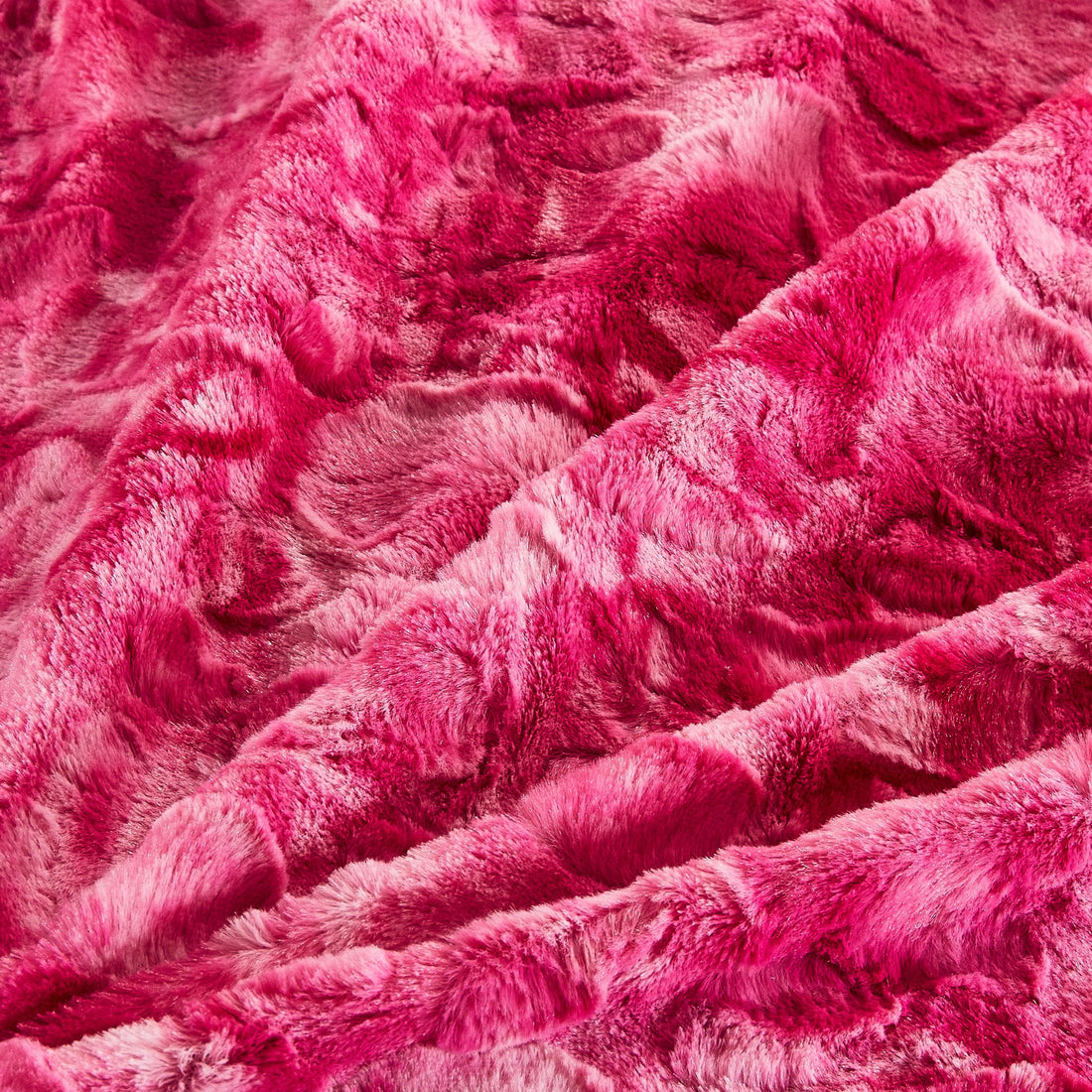 Product Description
This cozy super-soft throw blanket is made up of plush, premium quality microfiber.
One side of these authentic Chanasya blankets consists of a plush faux fur, while the other is a fluffy, soft Sherpa. Our faux fur blankets are ideal for snuggling up on the couch watching a movie, and they're even warm enough to keep you cozy relaxing outside on a chilly night or morning!

This set also includes two matching throw pillows, allowing you to express your unique style in a way that's consistent and artistic in any room of your home.
Set Includes:
1 QTY - 50x65 Inch Throw Blanket
2 QTY - 18x18 Inch Pillow Covers (Filling/Pillow Insert NOT included)
Product Attributes
| | |
| --- | --- |
| Part Number | CAN-CT-WOLF-TPC-AUBERGINE-X2 |
| Care instructions | Easy to clean, simply machine wash on gentle cycle with COLD water, tumble dry NO HEAT |
| Fill material | Not Included |
| Gsm | 520 |
| Material | Polyester |
| Model | WOLF-TPC |
| Pattern | Solid |
| Pieces | 2 |
| Set includes | 1 QTY - 50"x65" Throw Blanket, 2 QTY - 18"x18" Pillow Covers |
| Warmth level | Medium |
| Warranty | Limited Lifetime Warranty |
So soft
Love this blanket.I was pleasantly surprised by the quality and softness of this blanket.Feels like a mink coat.S&H was super fast.❤️❤️❤️❤️
Close (esc)
Popup
Use this popup to embed a mailing list sign up form. Alternatively use it as a simple call to action with a link to a product or a page.
Age verification
By clicking enter you are verifying that you are old enough to consume alcohol.