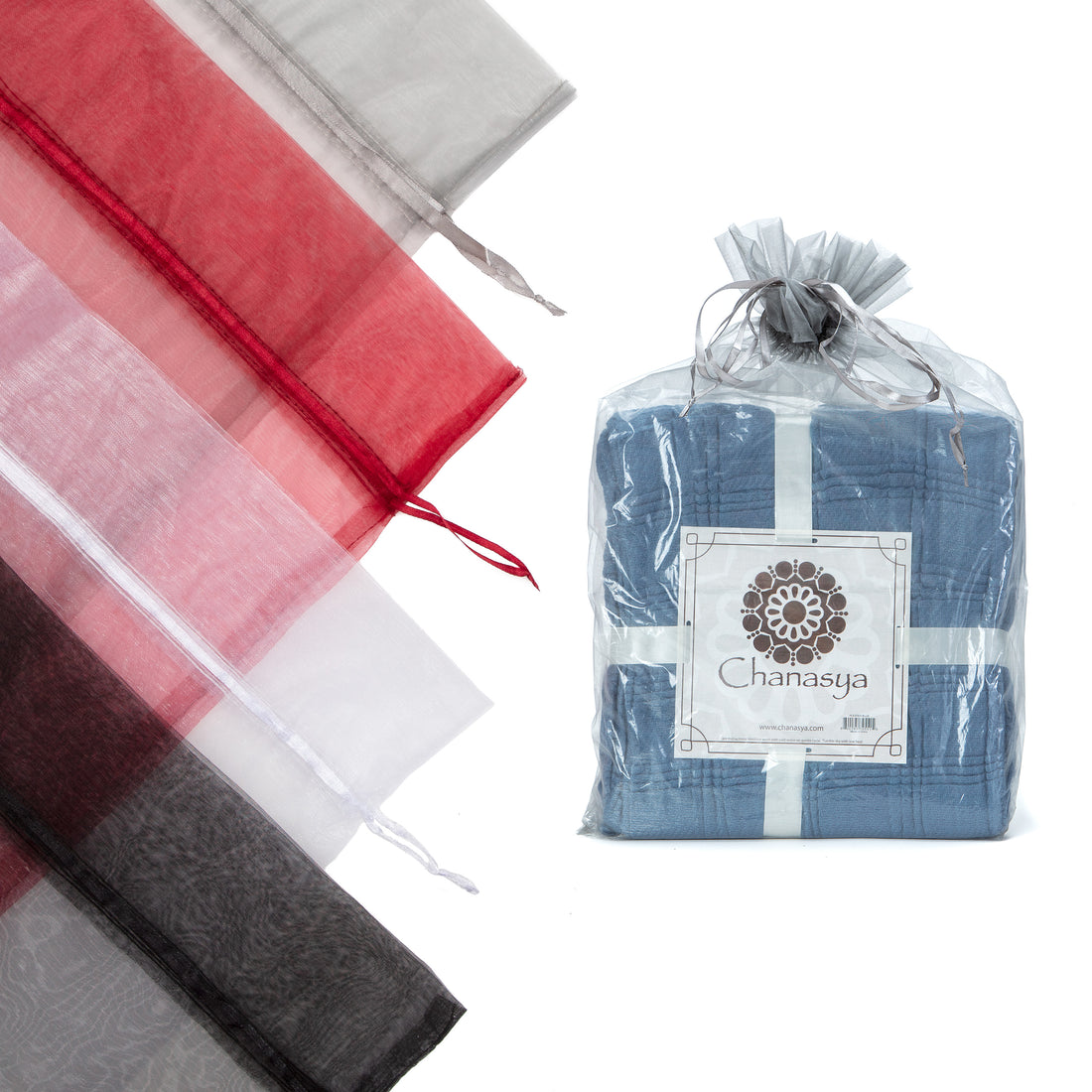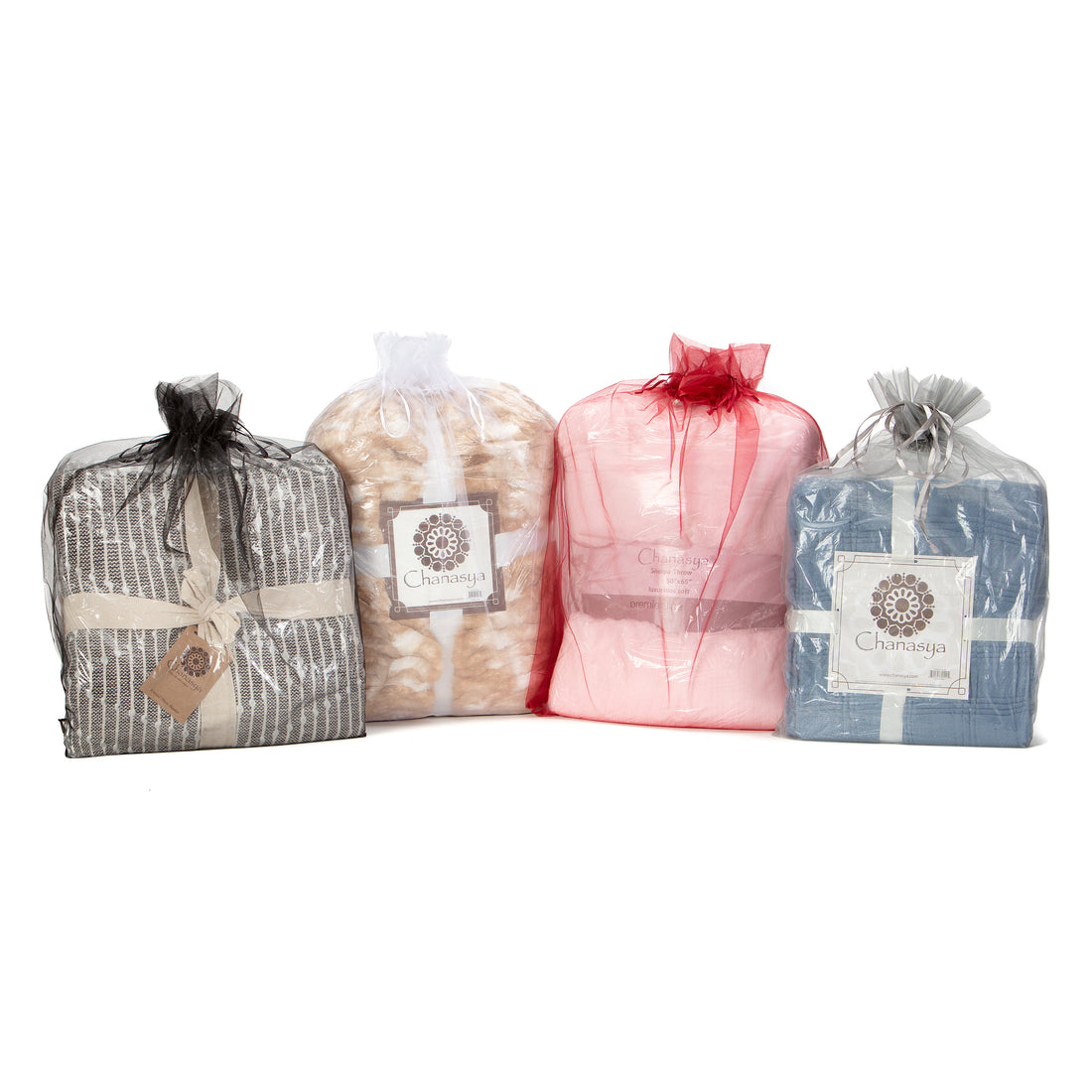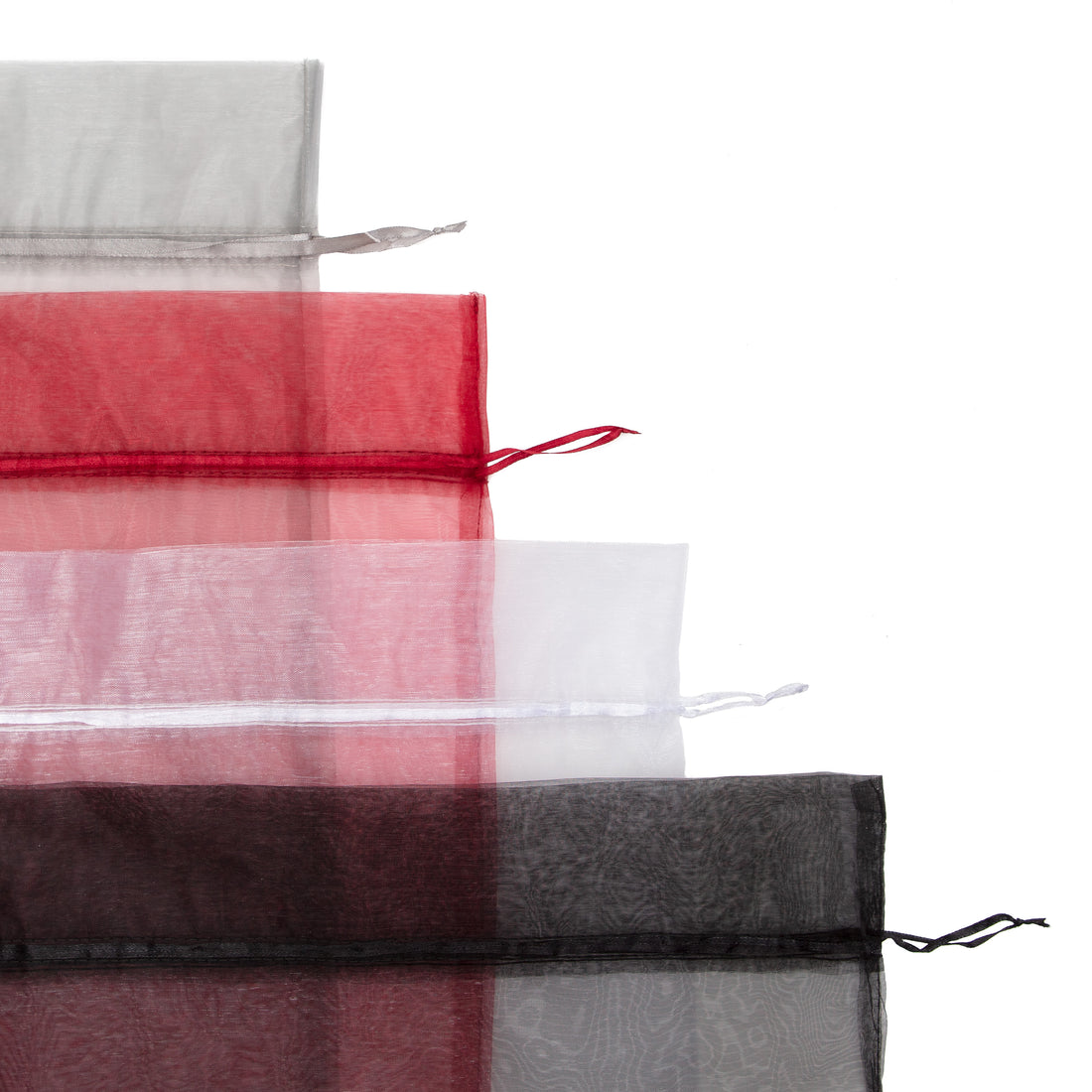 Product Description
Add gift wrapping to this order
gift wrapped
Love the blanket, was upset that I paid to have it gift wrapped and it showed up not wrapped. Getting a refund on the gift wrap tho.
Sympathy Gift
Ordered comfort blanket for a sympathy gift and also purchased gift wrap to include a personal note. The gift arrived fine but there was no note inside. If I hadn't reached out to the recipient, they wouldn't have known who it was from.
Close (esc)
Popup
Use this popup to embed a mailing list sign up form. Alternatively use it as a simple call to action with a link to a product or a page.
Age verification
By clicking enter you are verifying that you are old enough to consume alcohol.