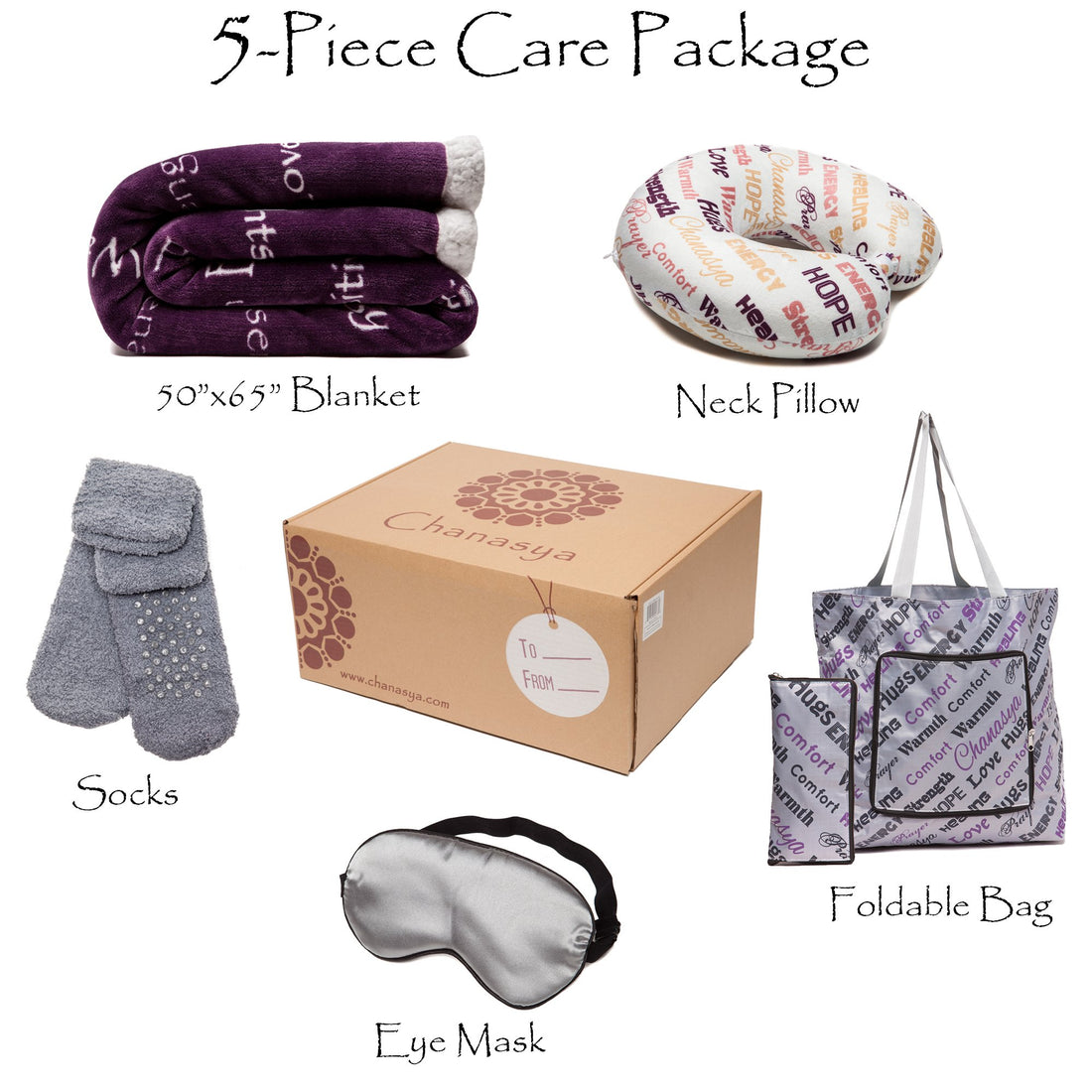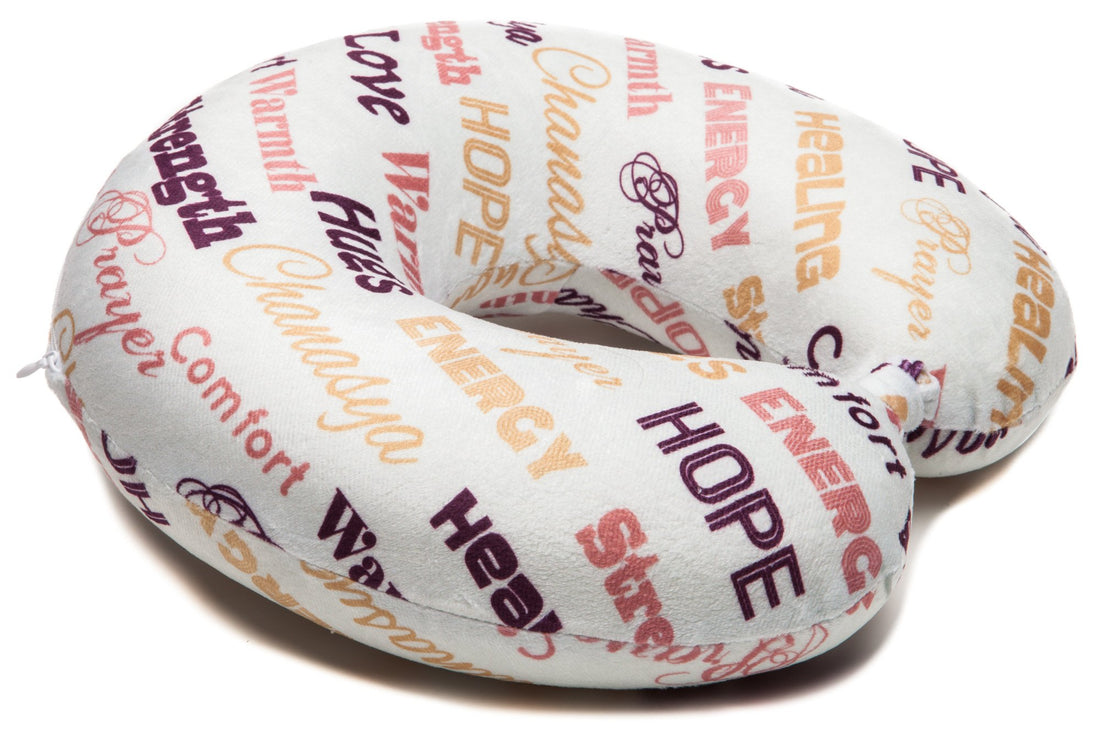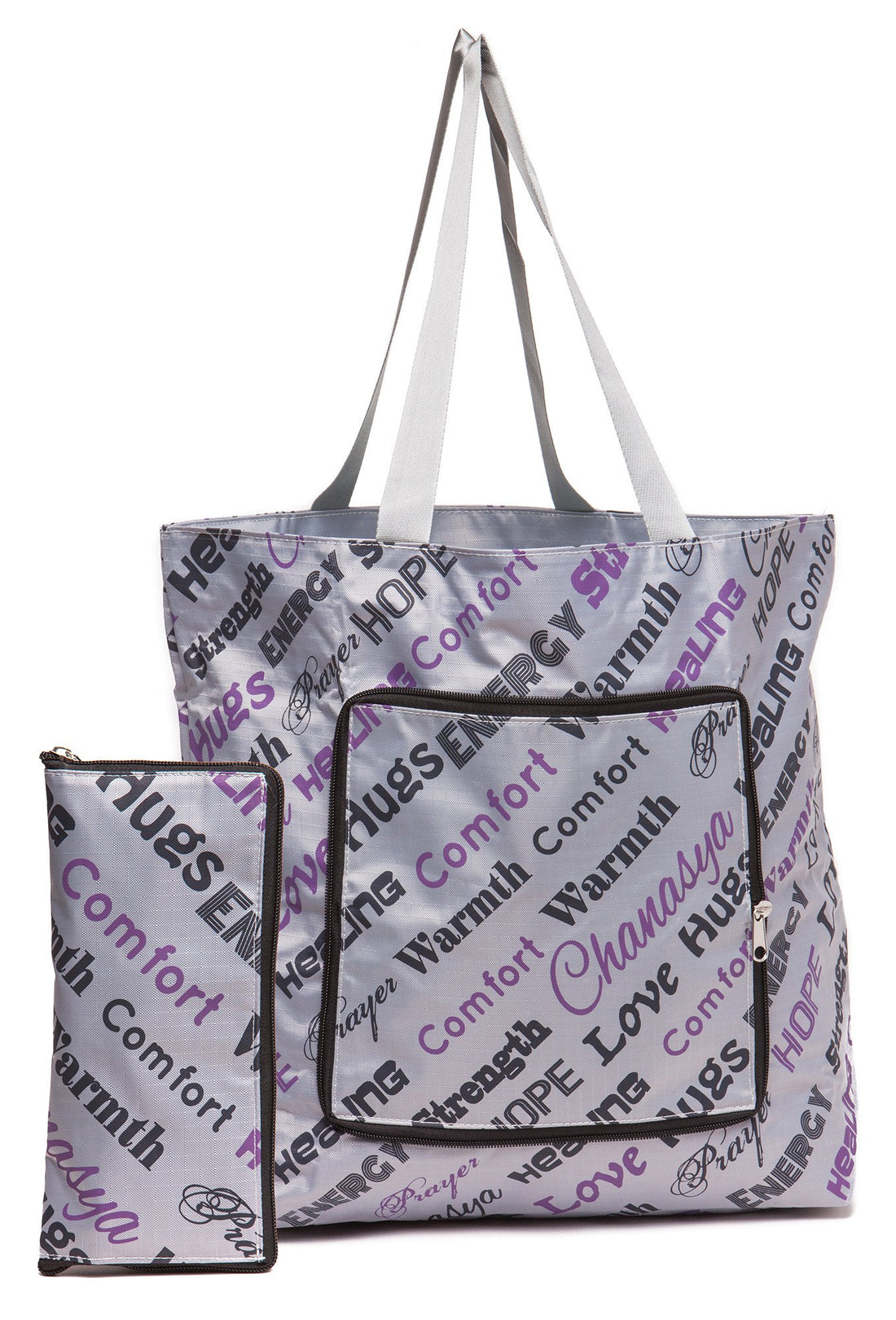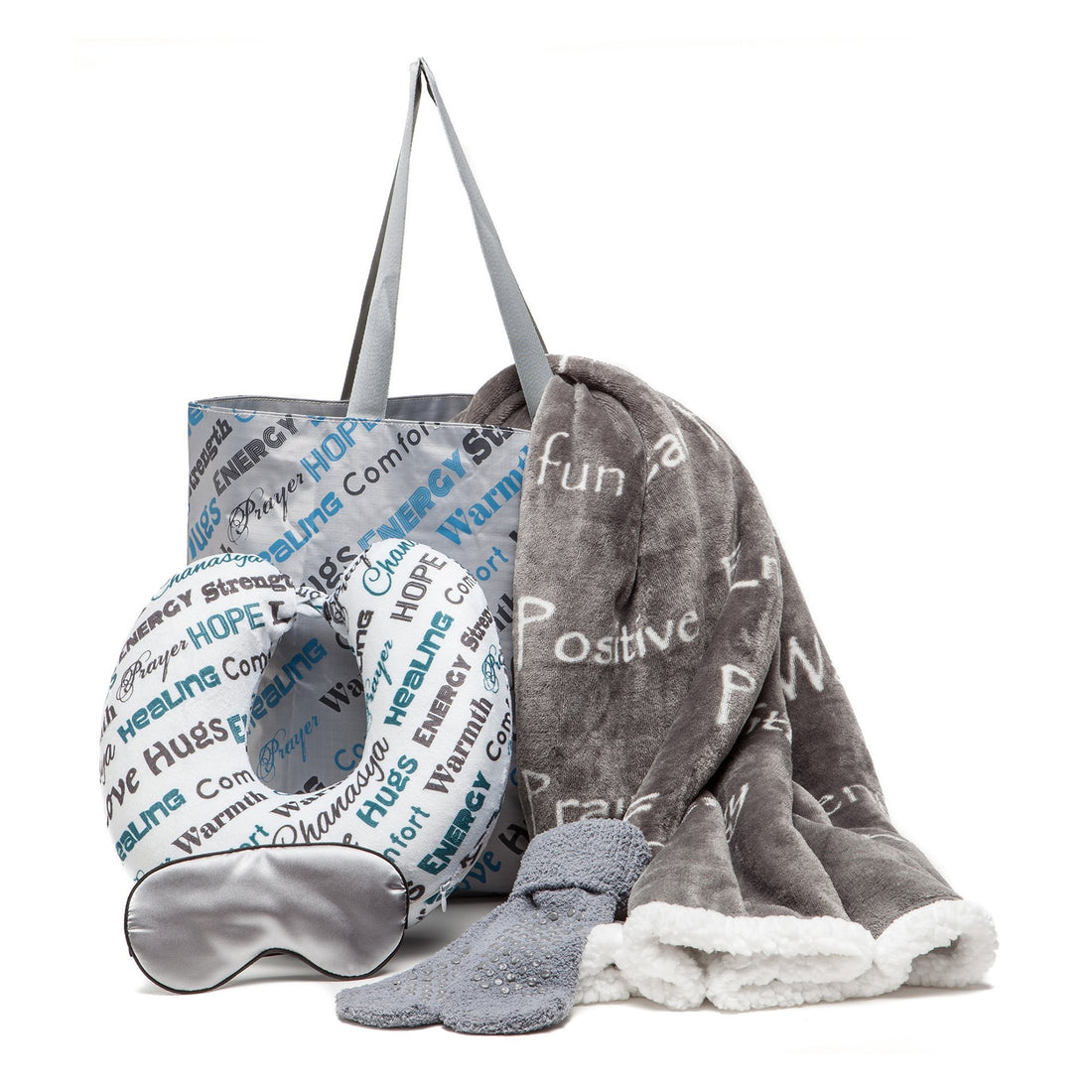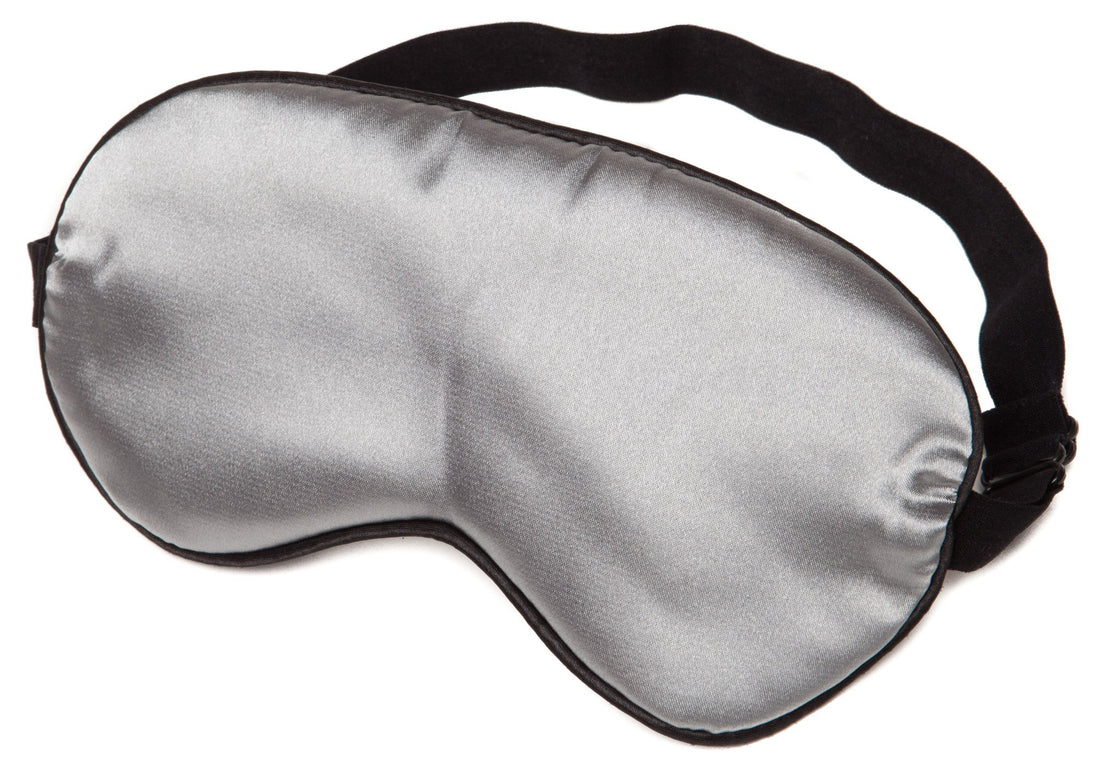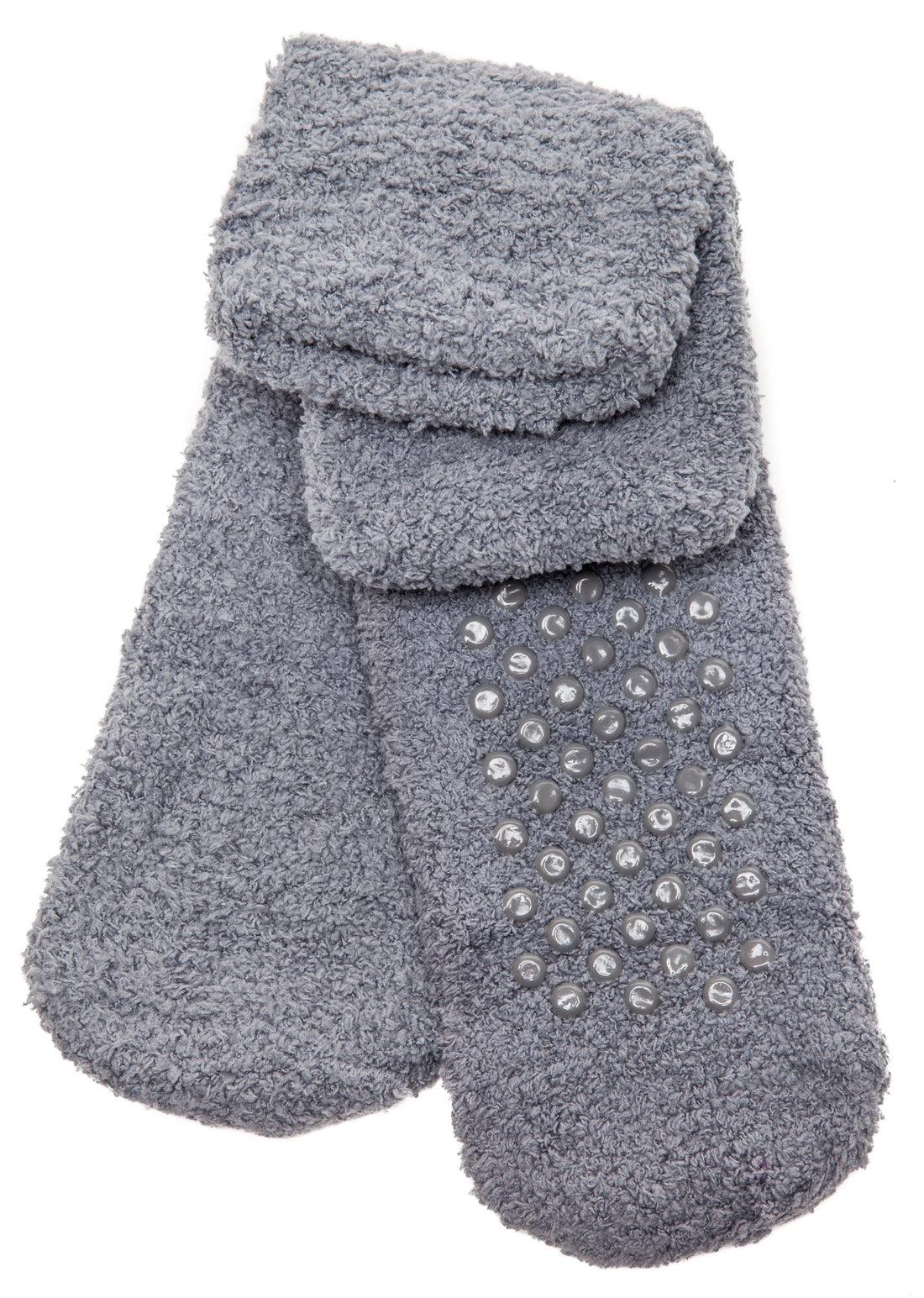 Product Description
This Chanasya microfiber throw blanket made up of super soft premium quality microfiber. It can have universal use like tennis blanket, throw blanket , beach blanket , couch throw blankets , bed blankets, picnic blanket. We have these blankets available in many colors like black gray ivory teal blue pink white purple silver charcoal etc. and can be used and matched with different color like teal neutral bright tan decor. These are very plush soft fluffy blanket, front is soft faux fur and back is fluffy soft sherpa. These are best blankets for sitting on couch, watching movie or tv in home or theater, cuddle wrap on bed , Getting comfy on porch.
Product Attributes
| | |
| --- | --- |
| Part Number | CAN-CT-CARE-GIFT-COMBO-TEAL |
| Care instructions | Easy to clean, simply machine wash on gentle cycle with COLD water, tumble dry NO HEAT |
| Fill material | Polyester |
| Gsm | 490 |
| Material | Polyester |
| Pattern | Print |
| Pieces | 5 |
| Reversible | Sherpa |
| Warmth level | Medium |
| Warranty | Limited Lifetime Warranty |
Wonderful Gift
I purchased this for a friend going through cancer treatments! She absolutely Loves taking her care blanket with her!
Great Gift
Gave this to a relative as a Christmas gift since she had a stressful year and she thoroughly enjoyed it. She was especially fond of the throw. Shipping was relatively fast, too.
Close (esc)
Popup
Use this popup to embed a mailing list sign up form. Alternatively use it as a simple call to action with a link to a product or a page.
Age verification
By clicking enter you are verifying that you are old enough to consume alcohol.