Deco Faux Fur Throw Blanket
Deco Faux Fur Throw Blanket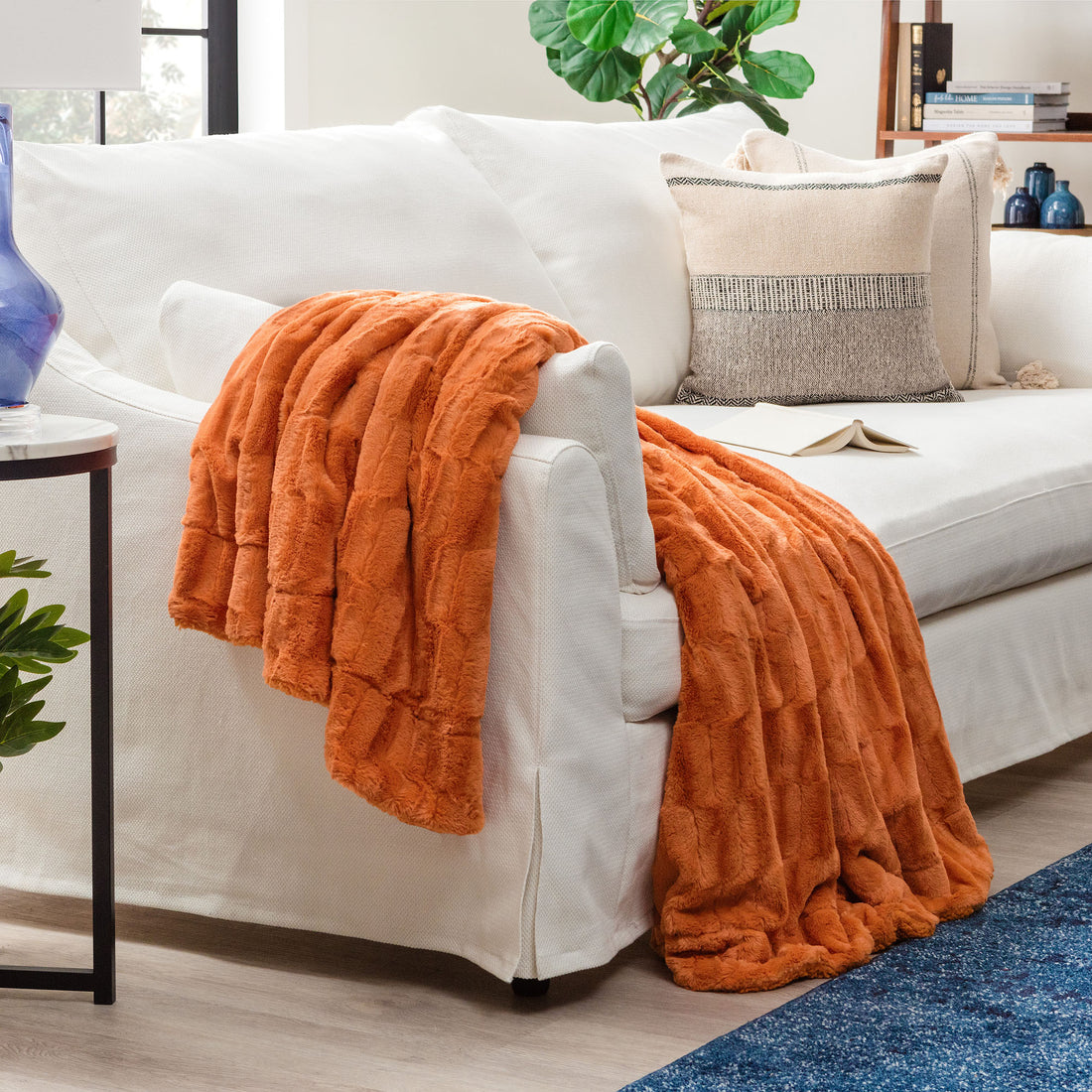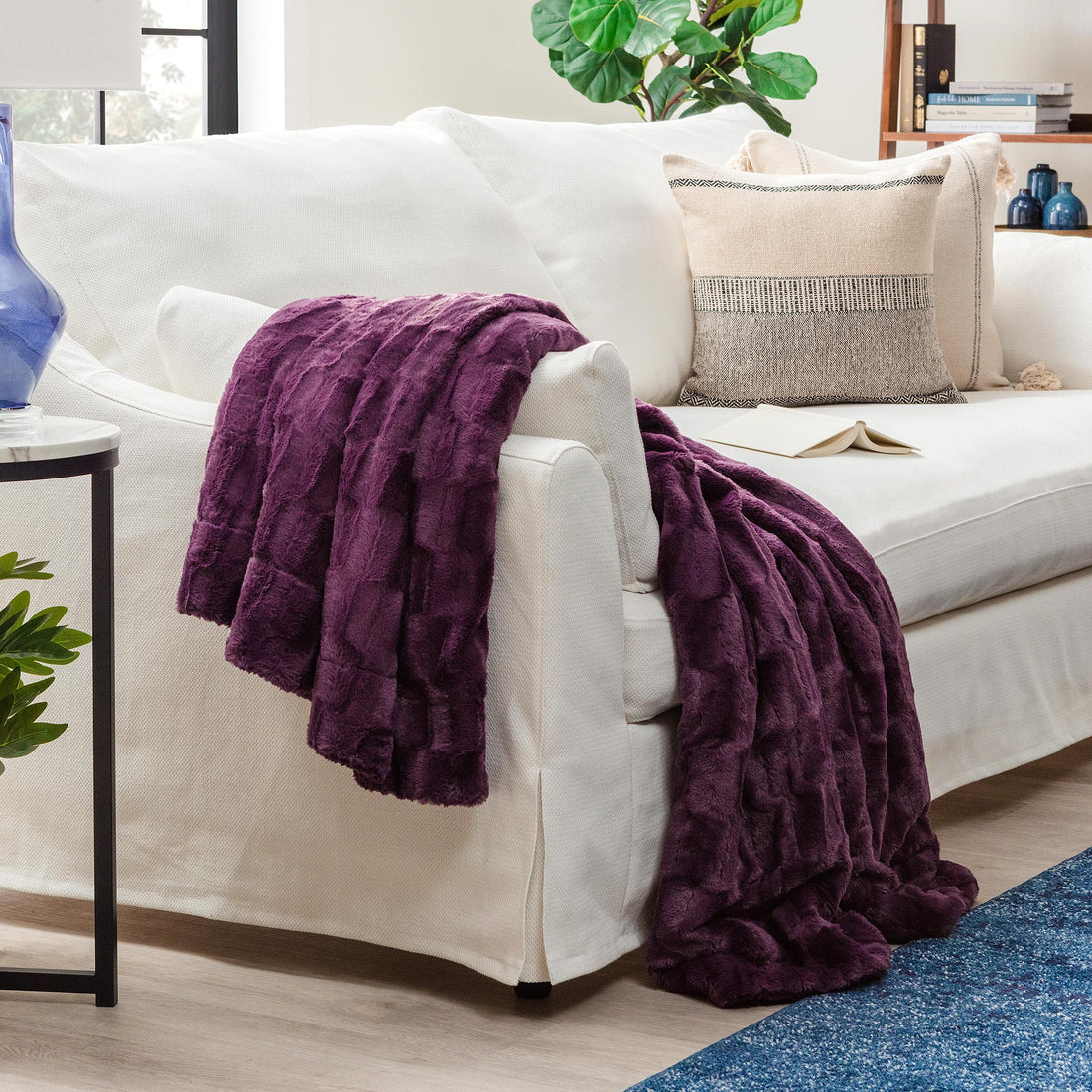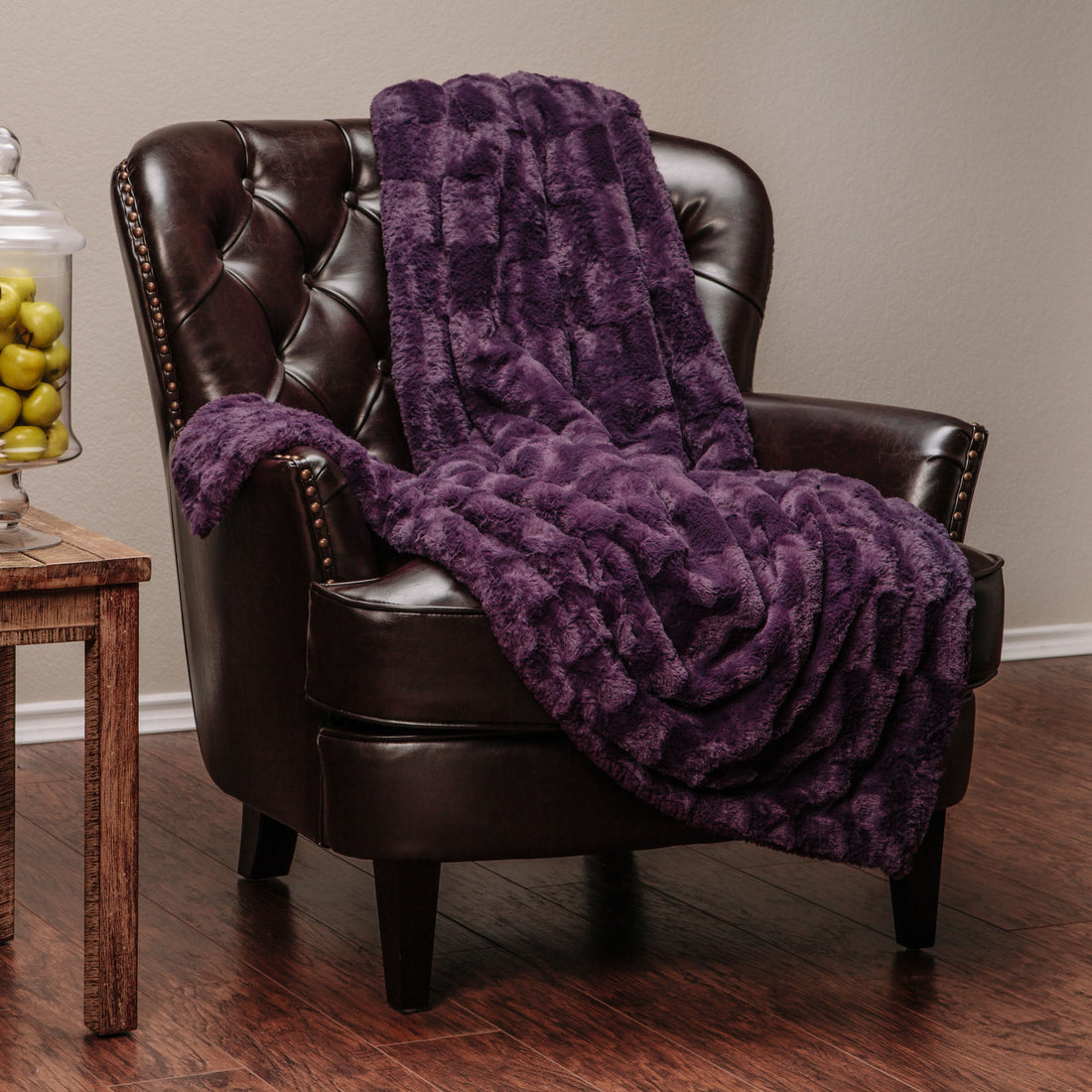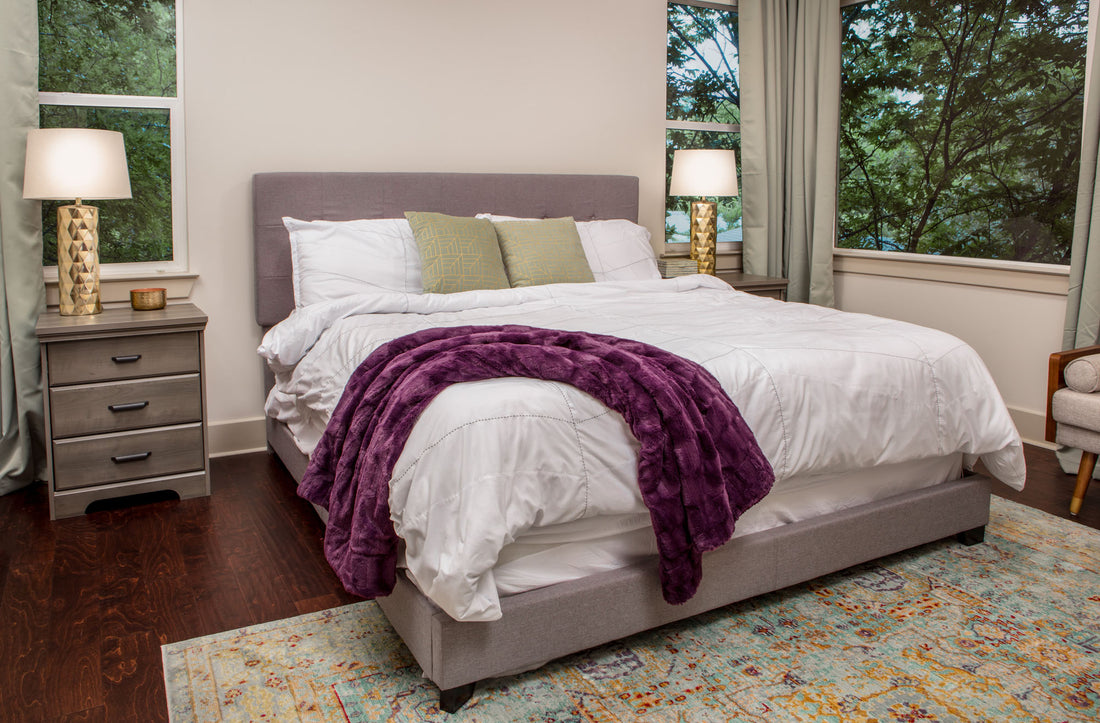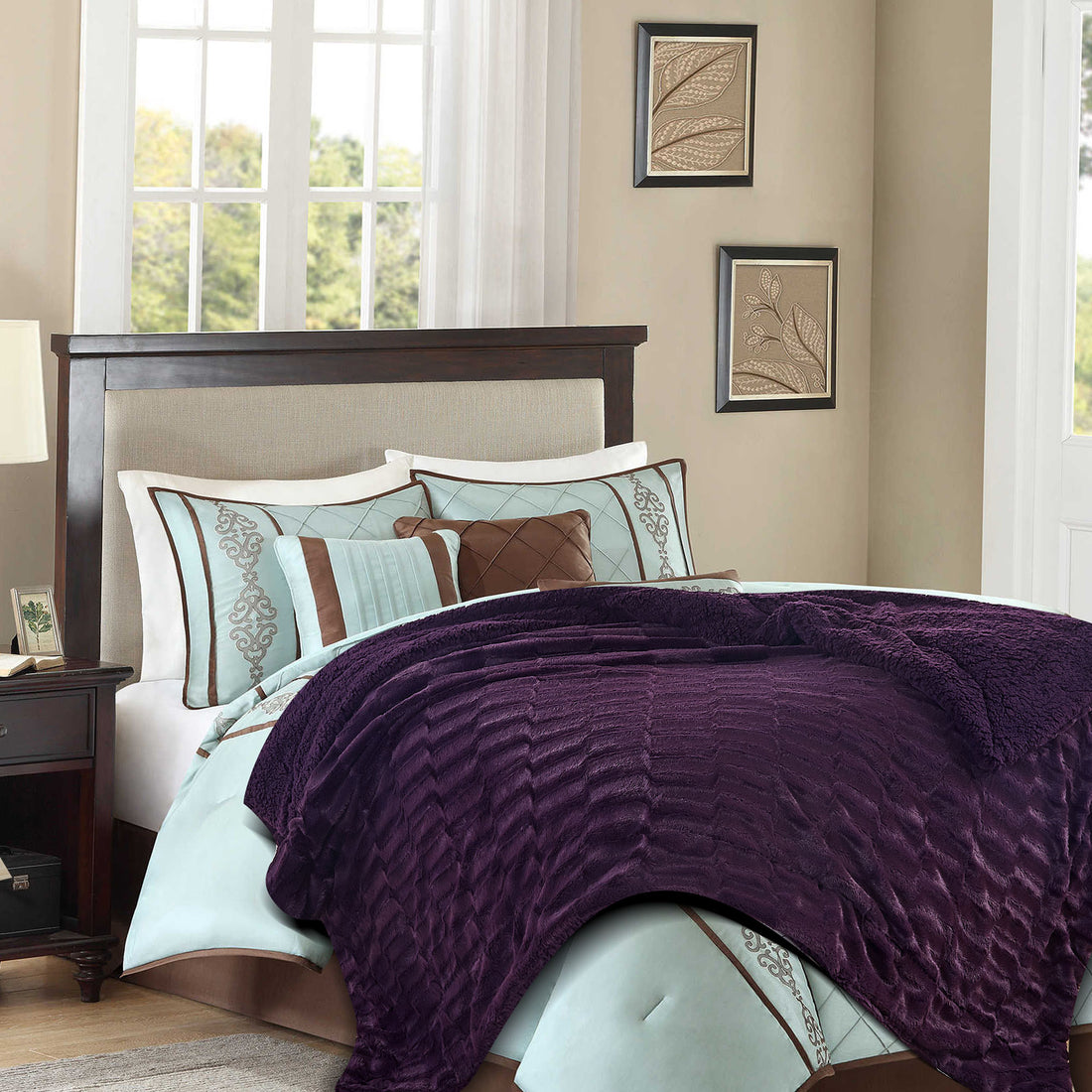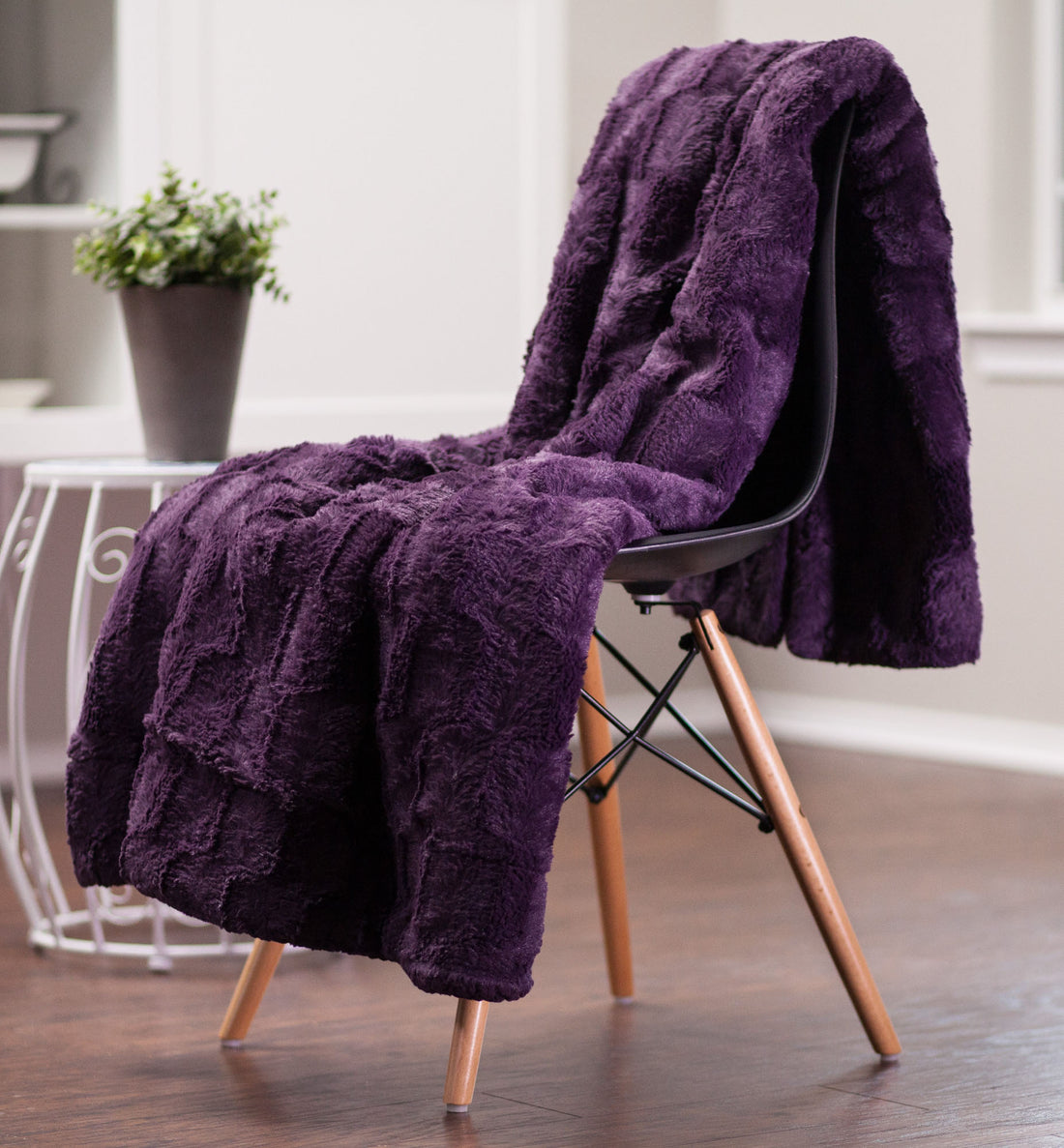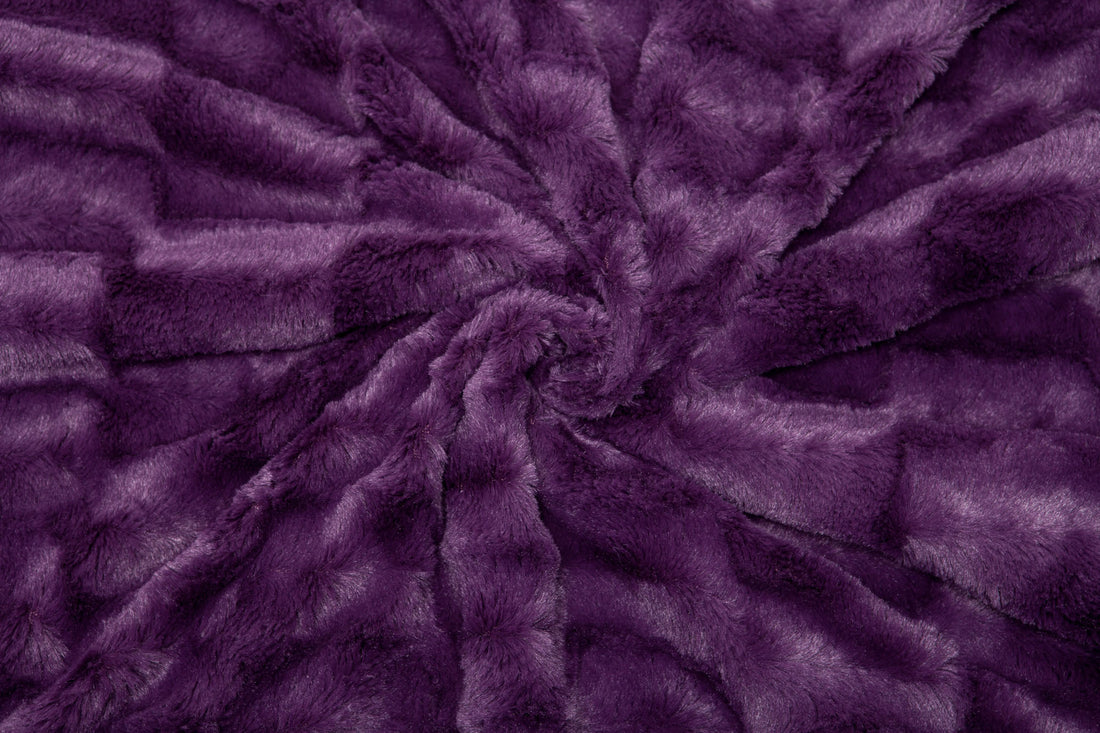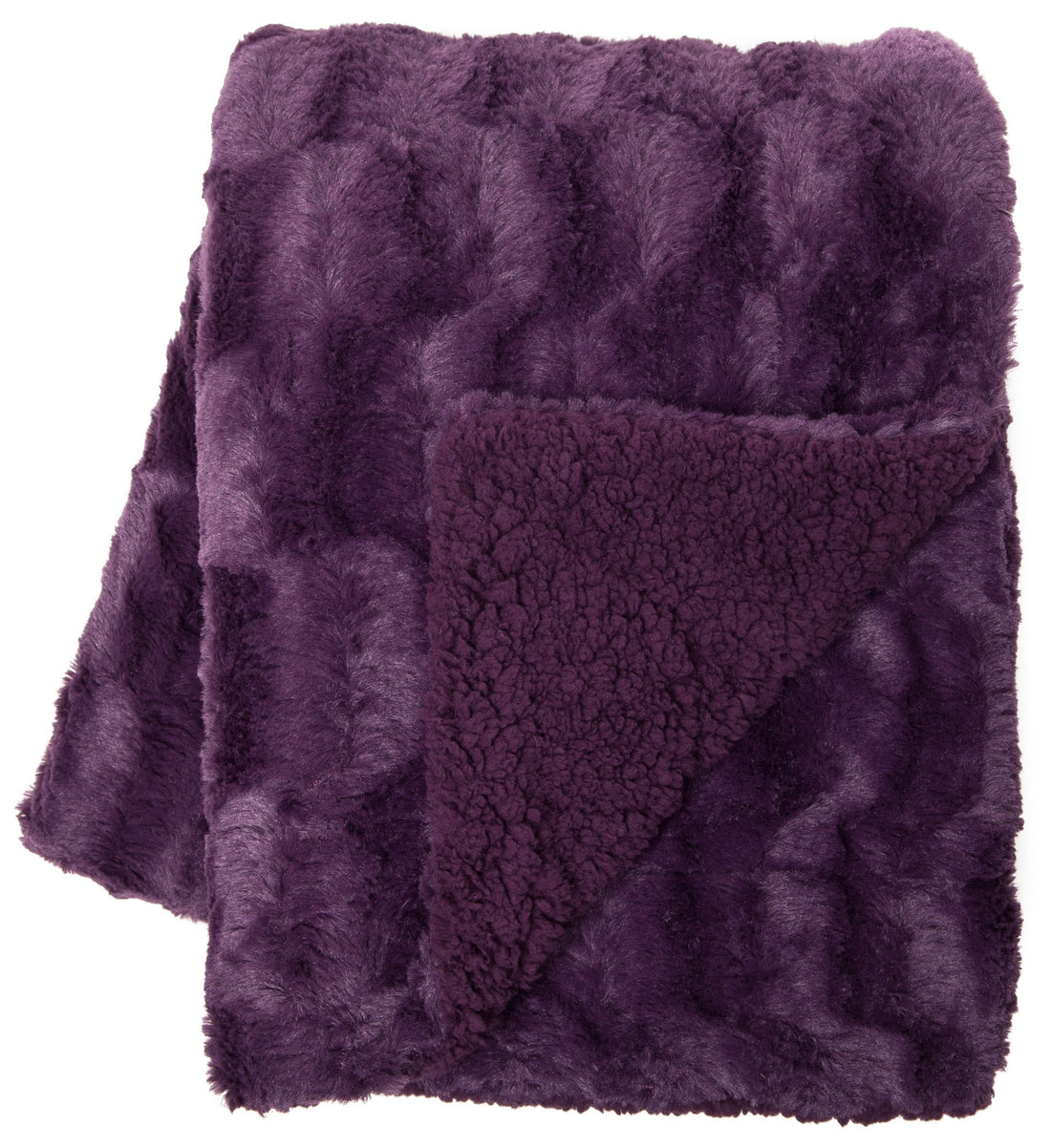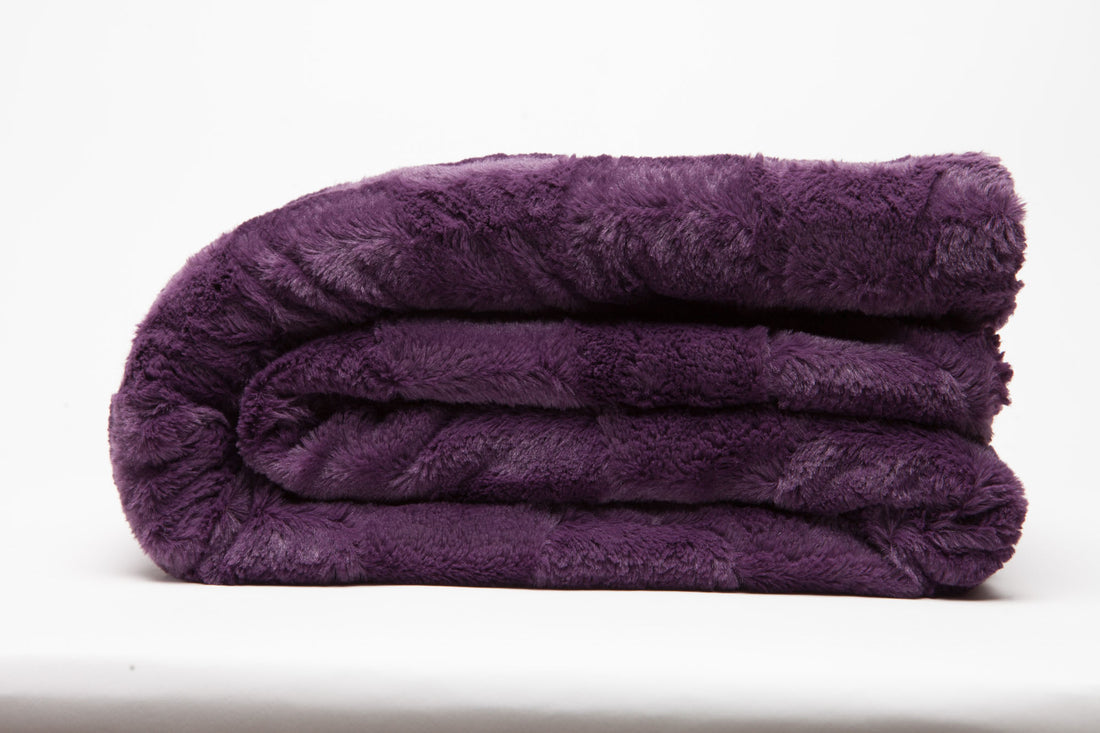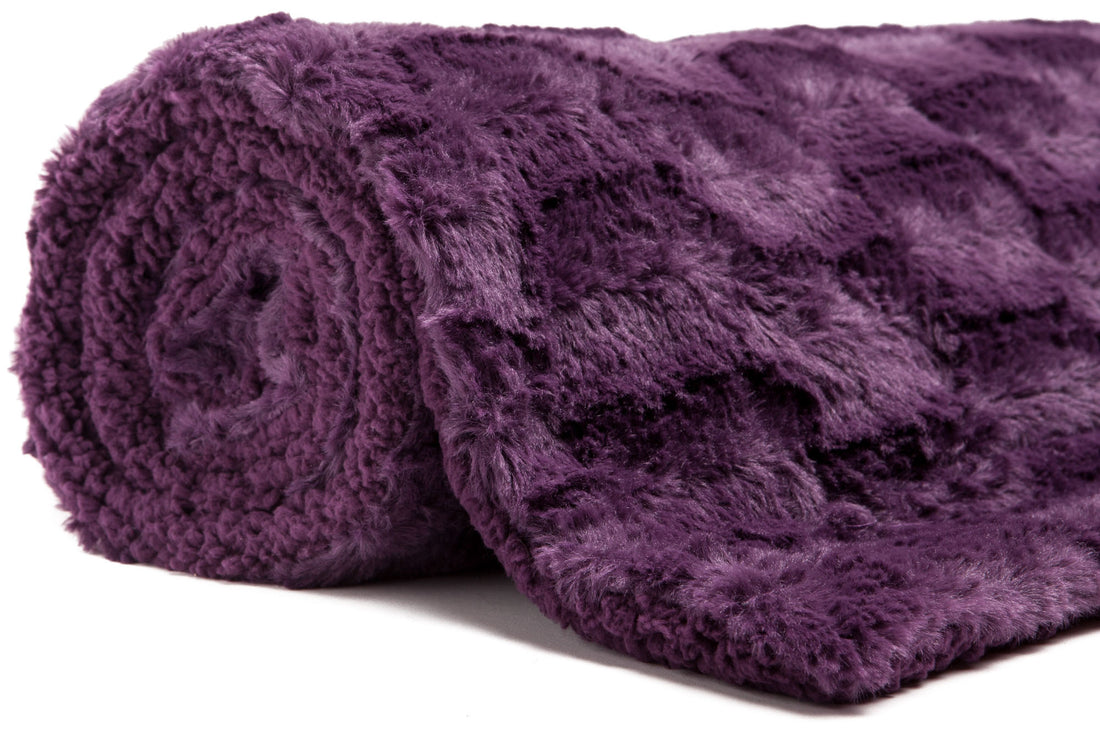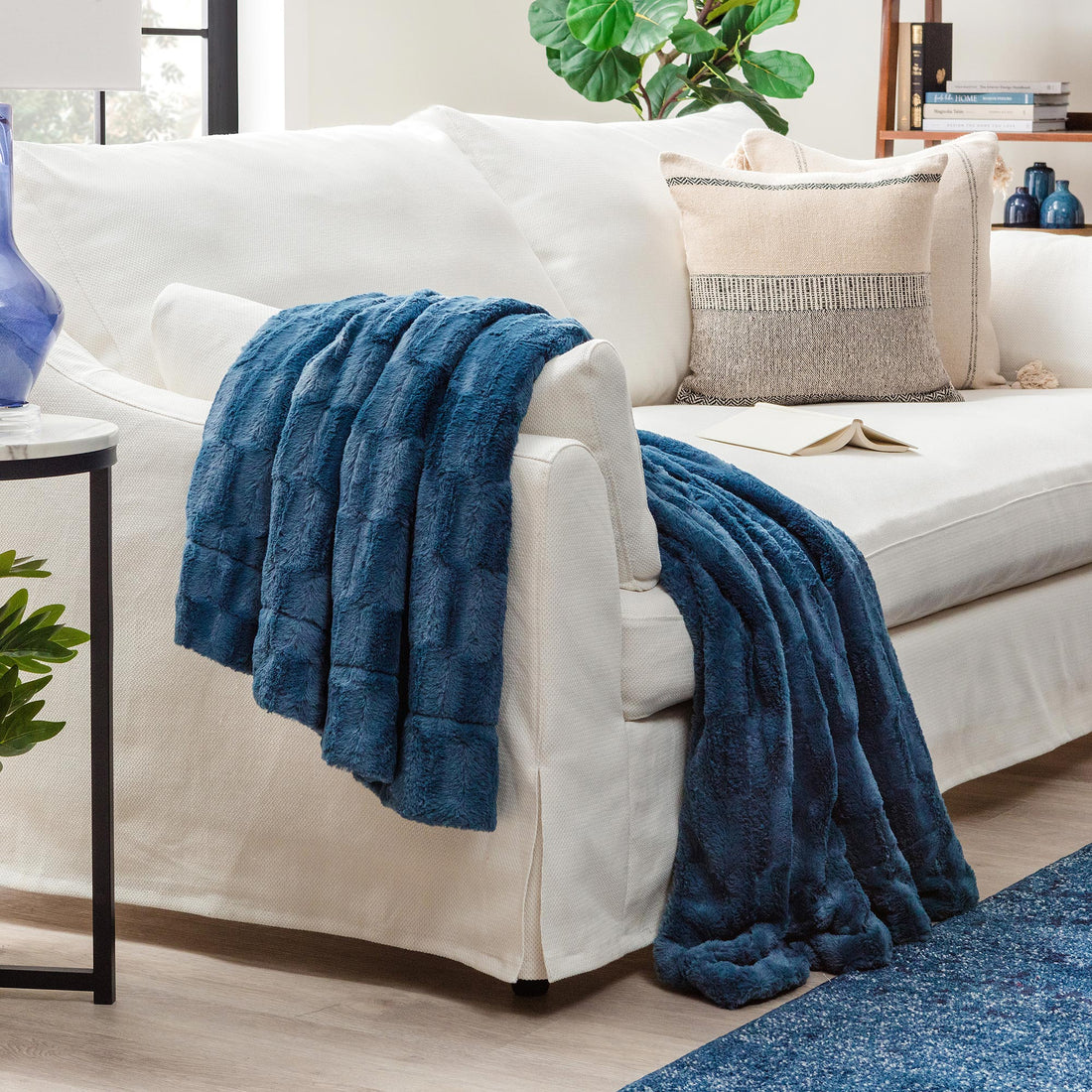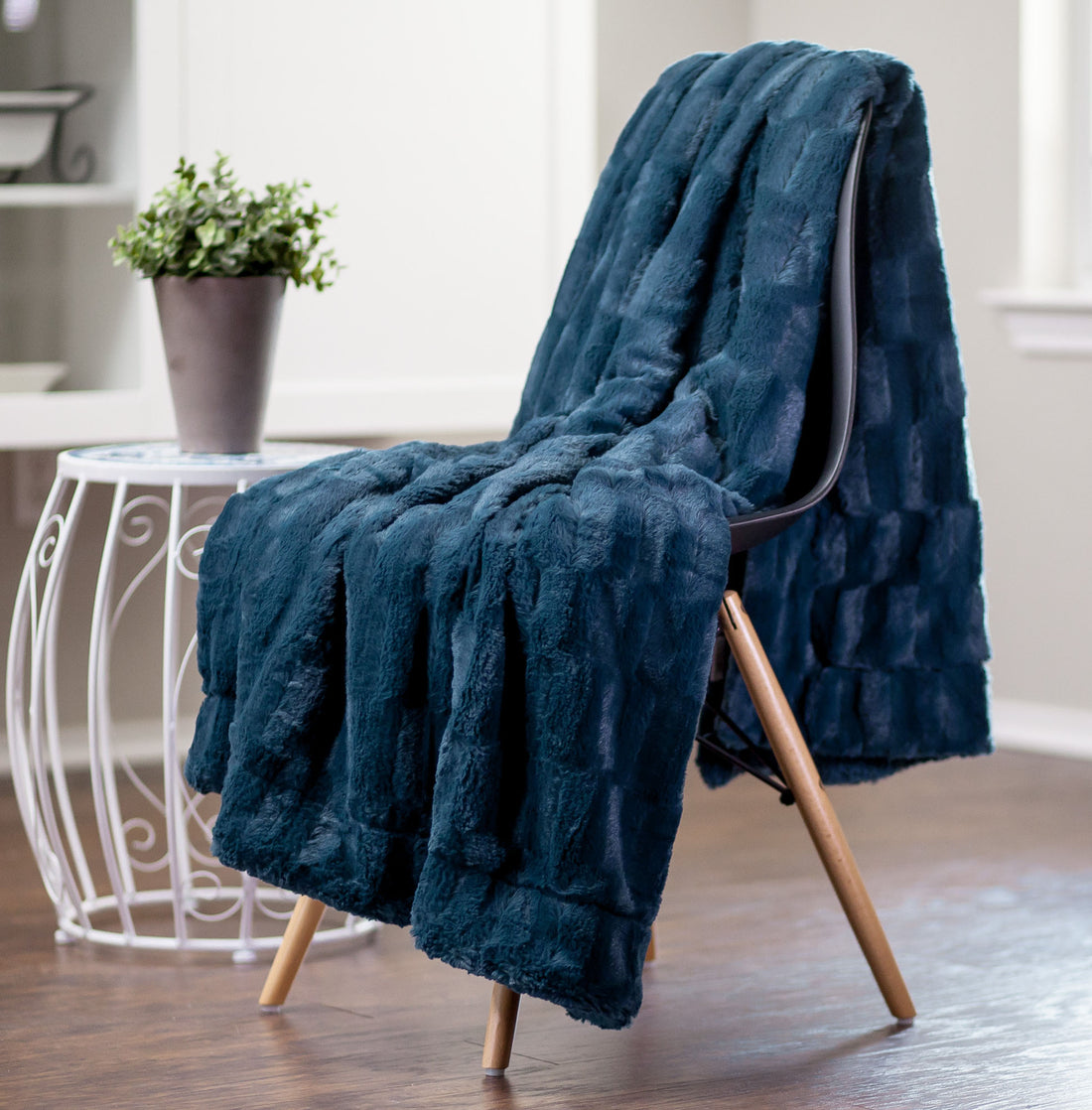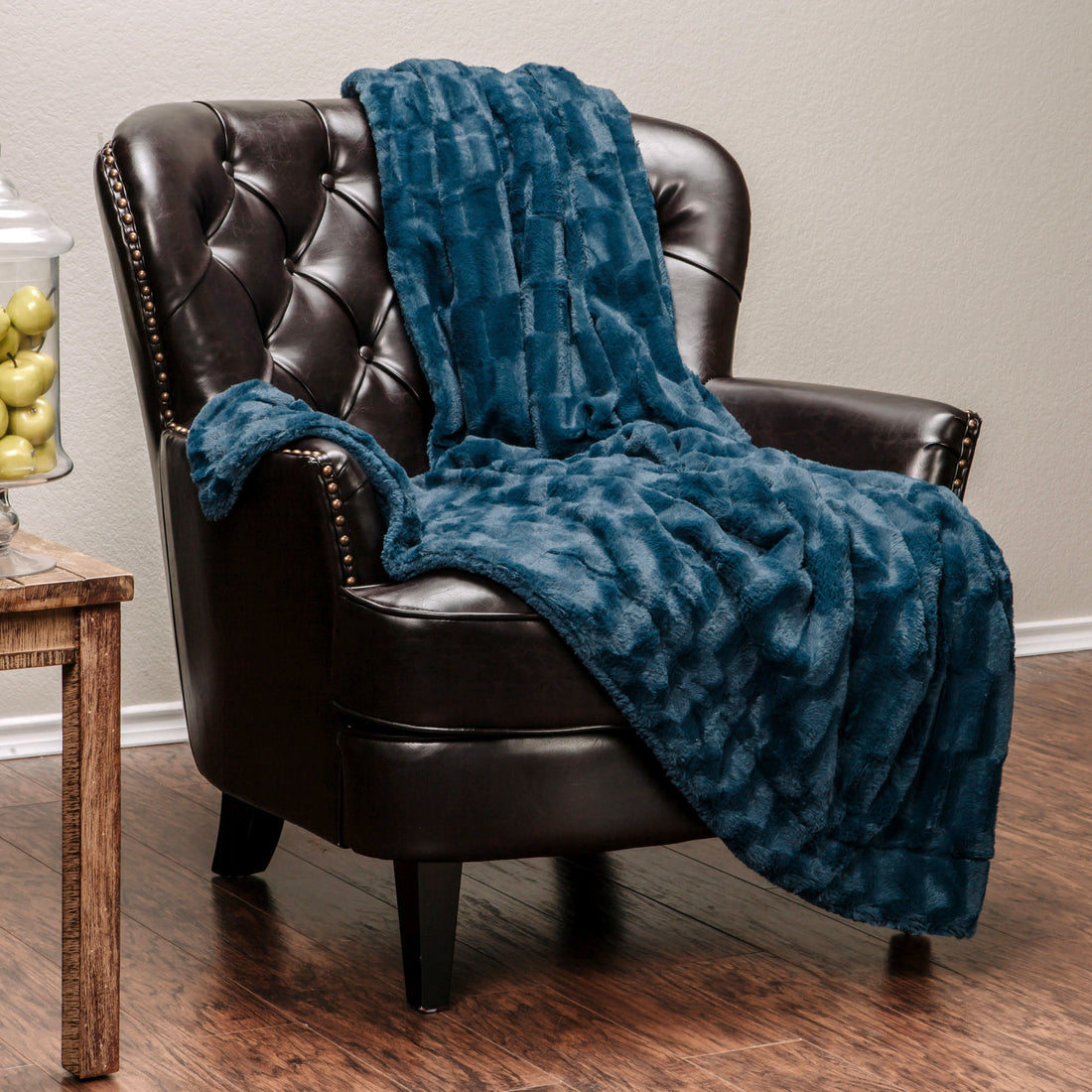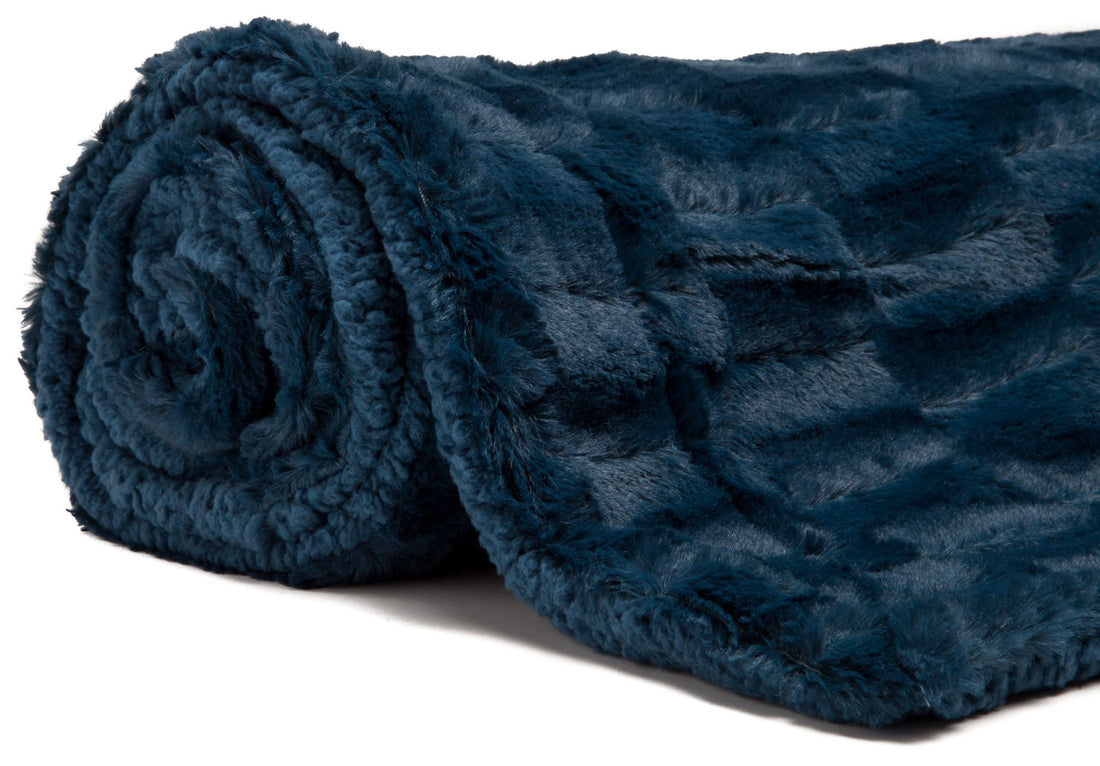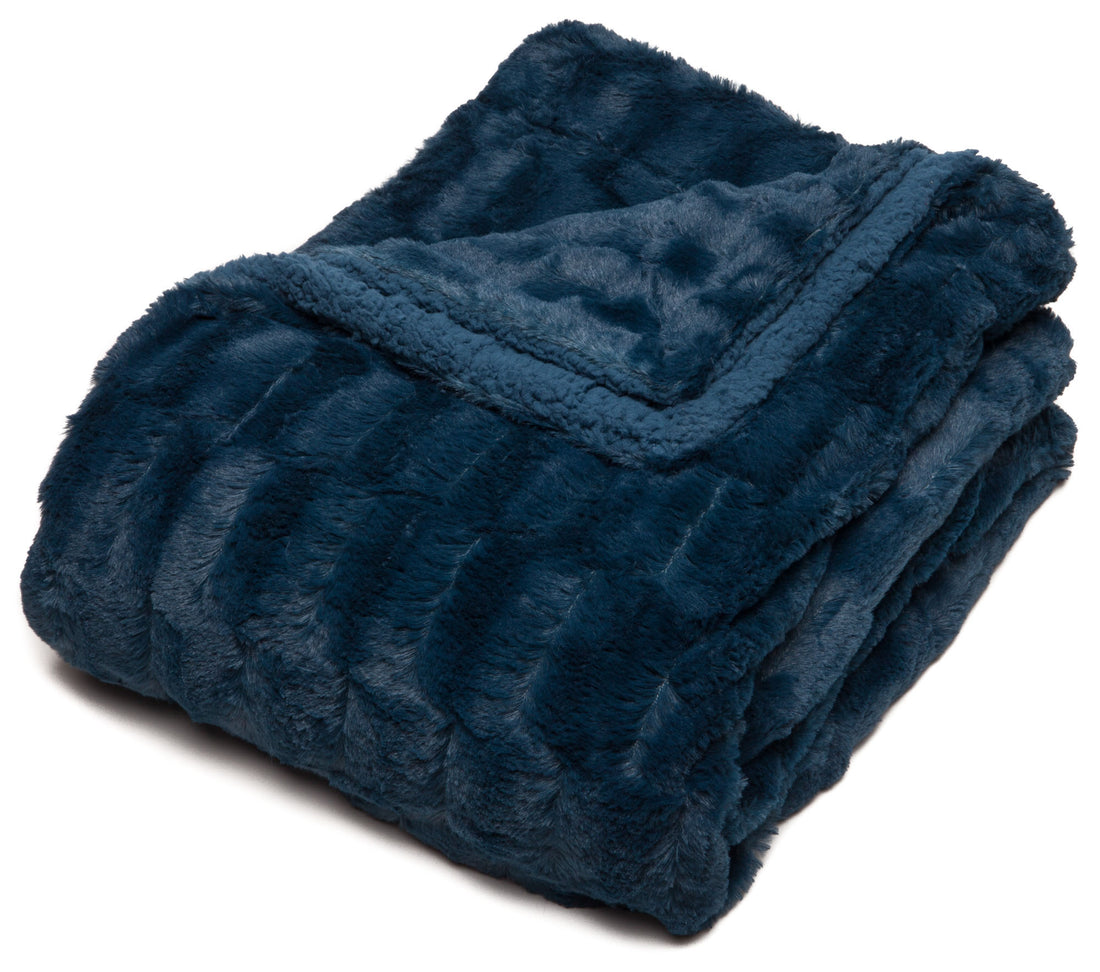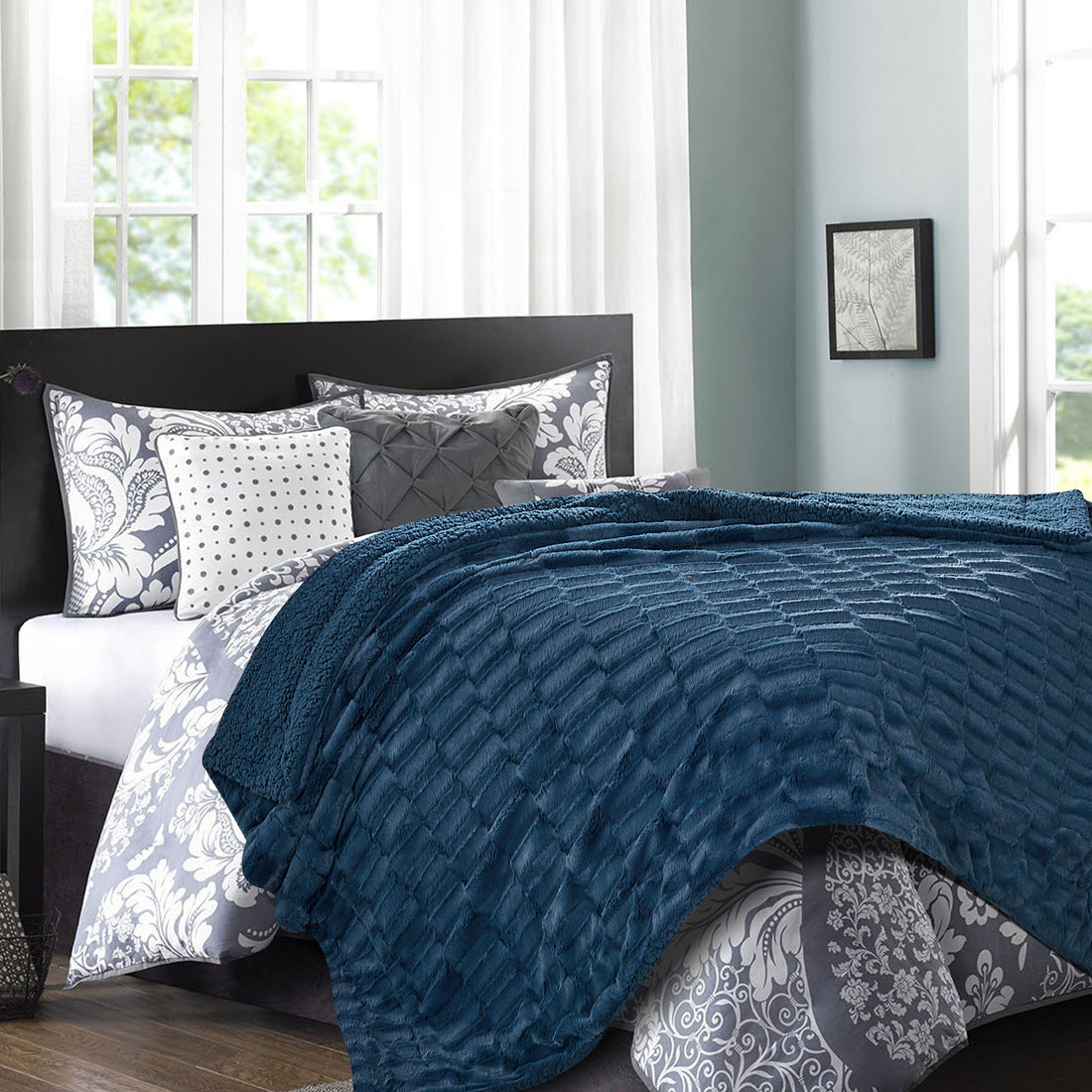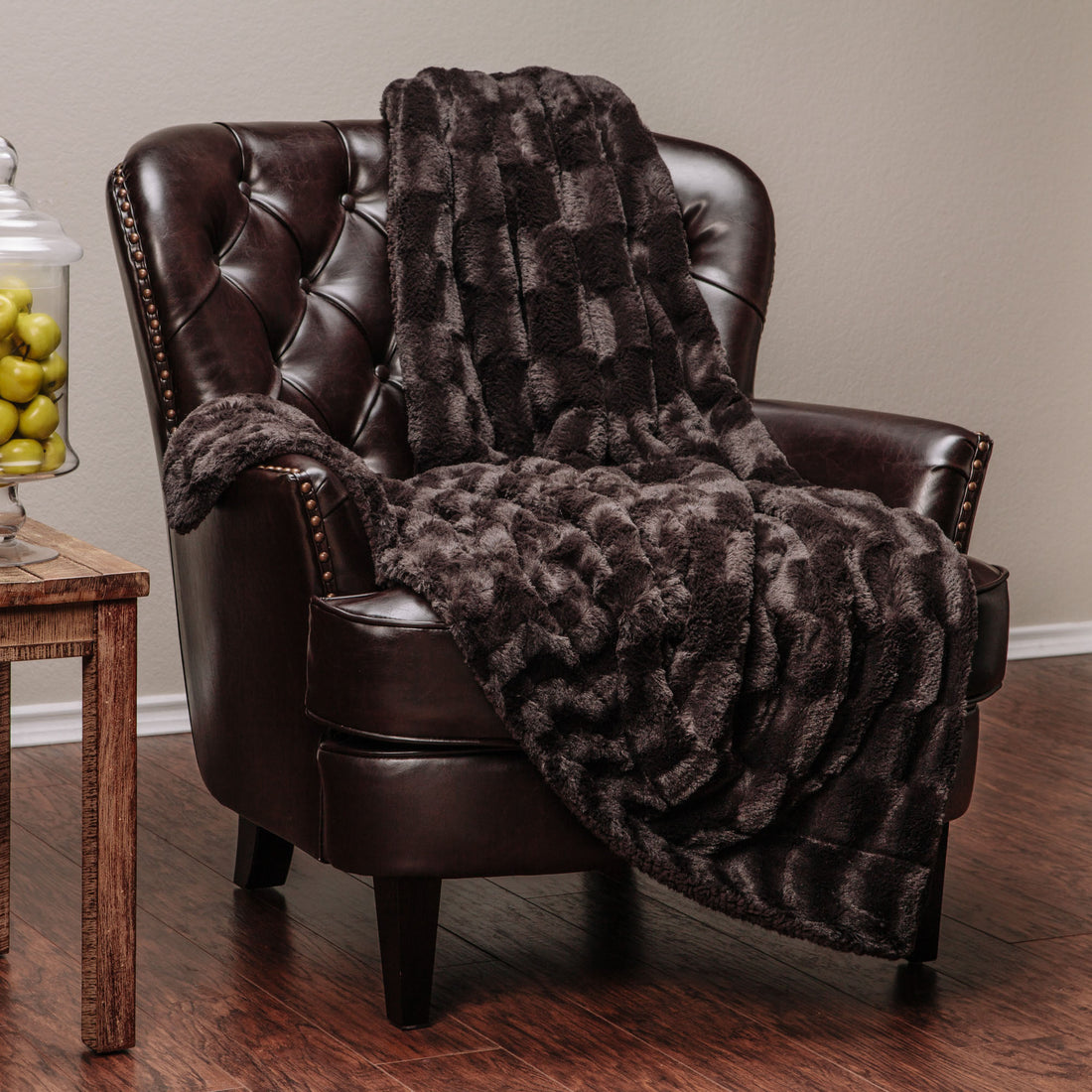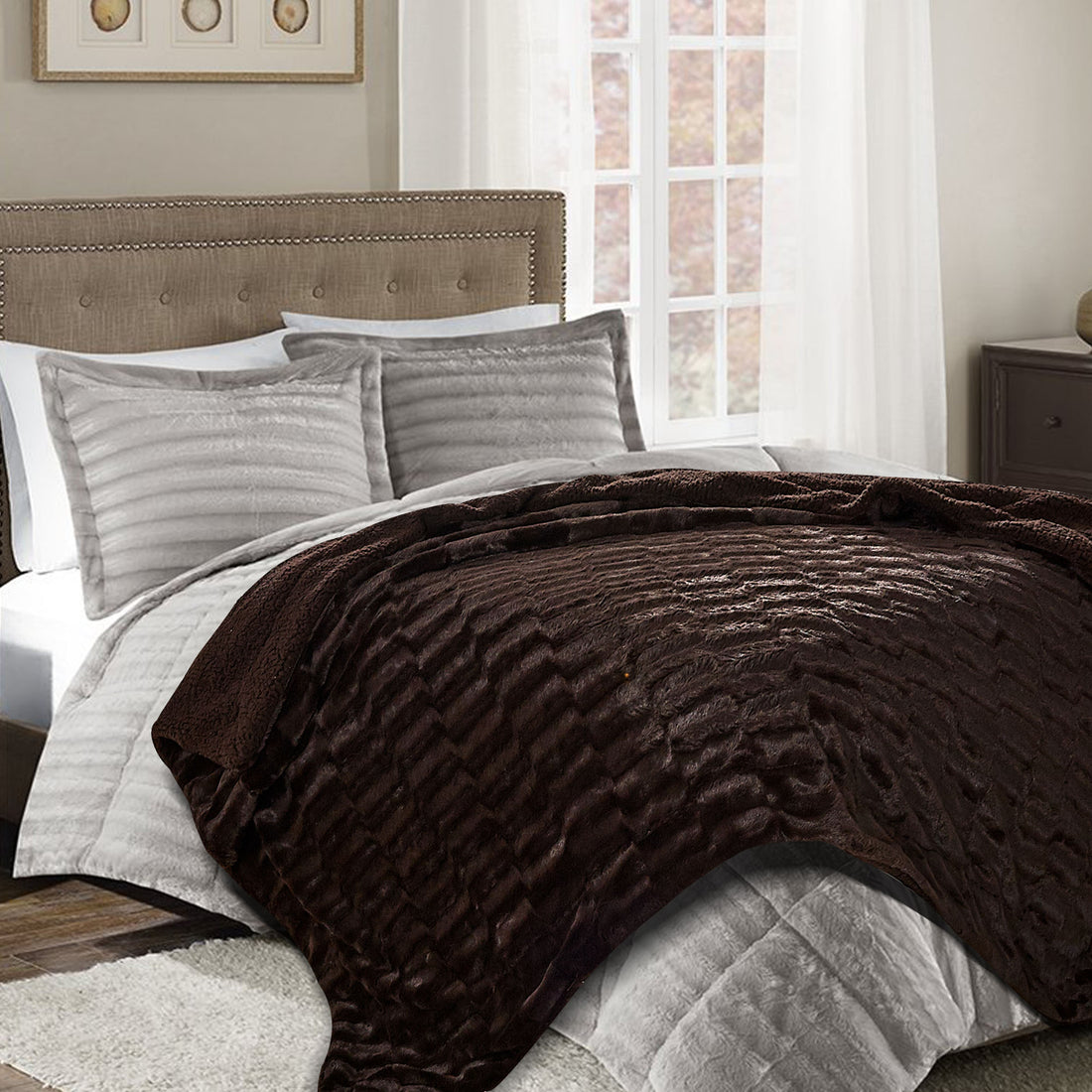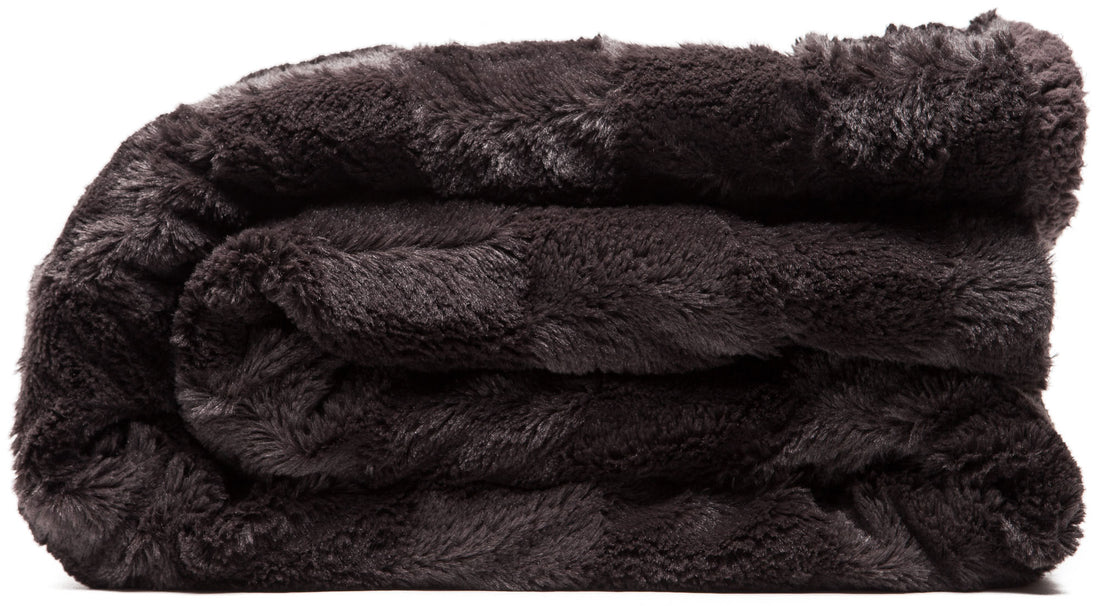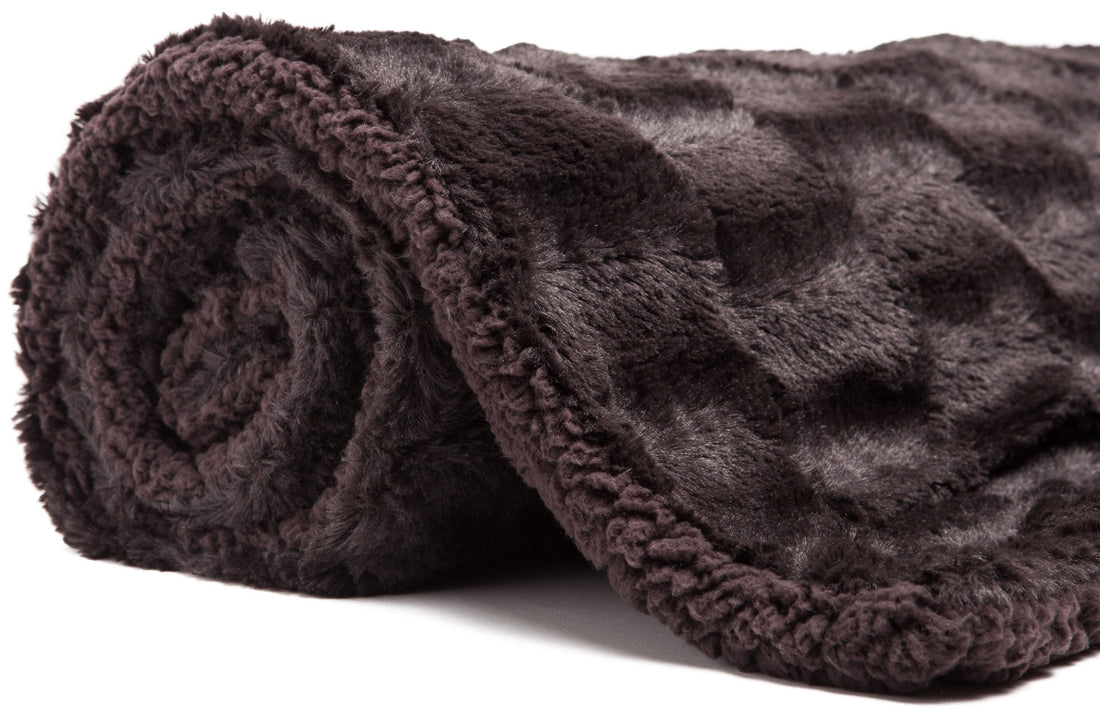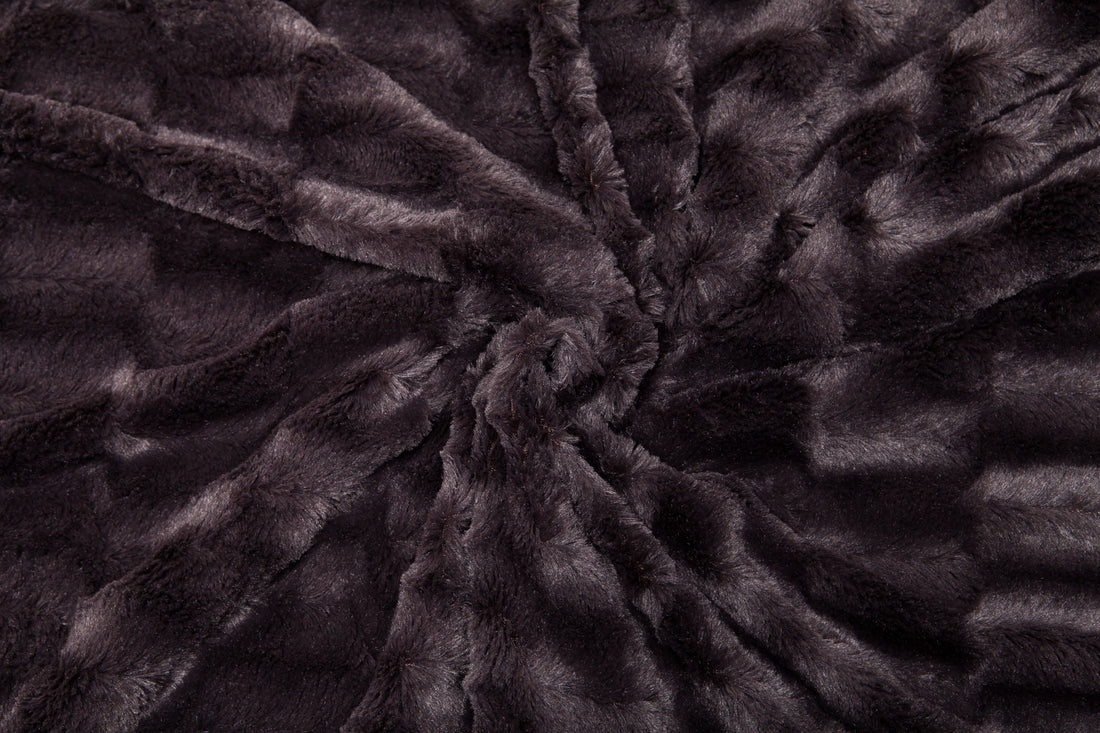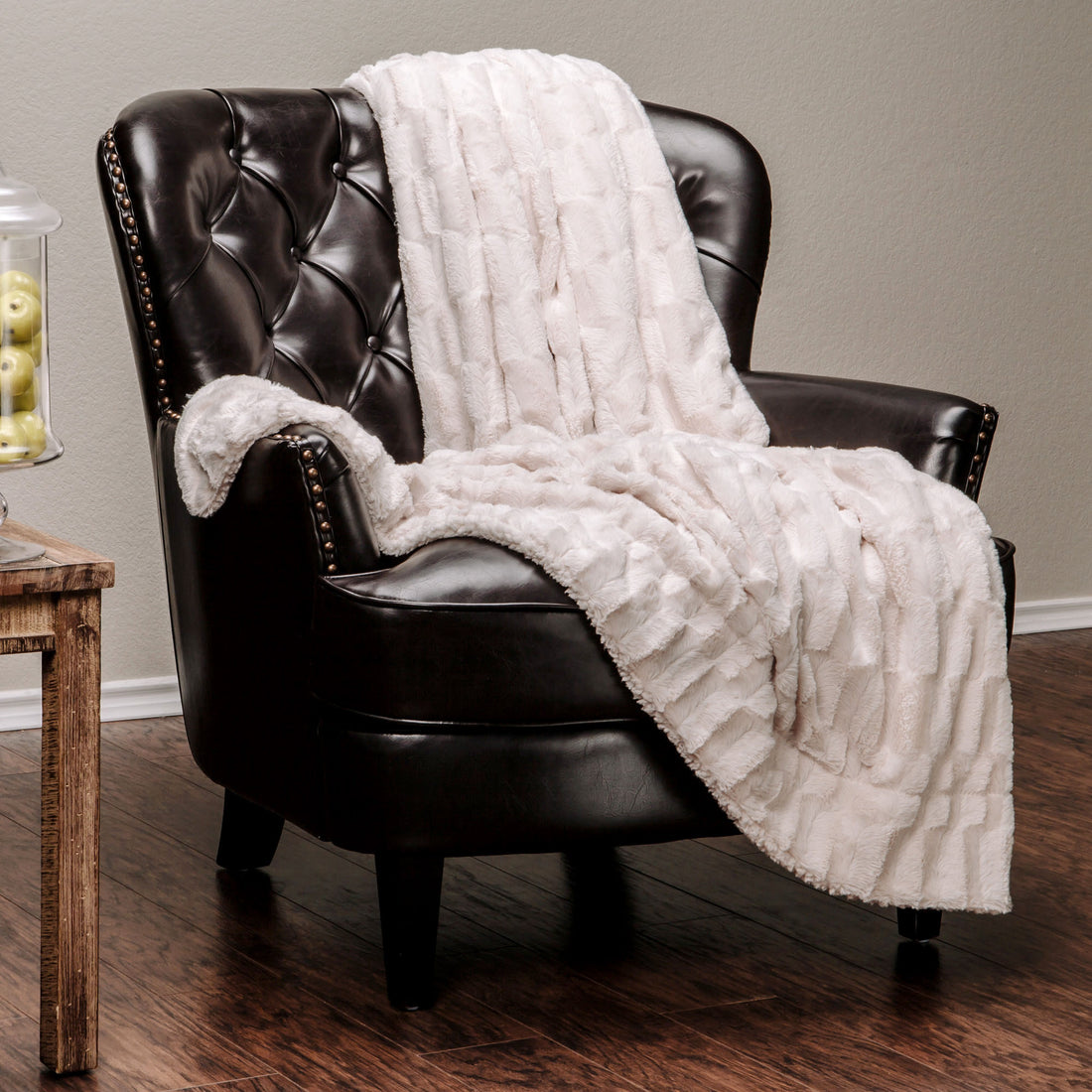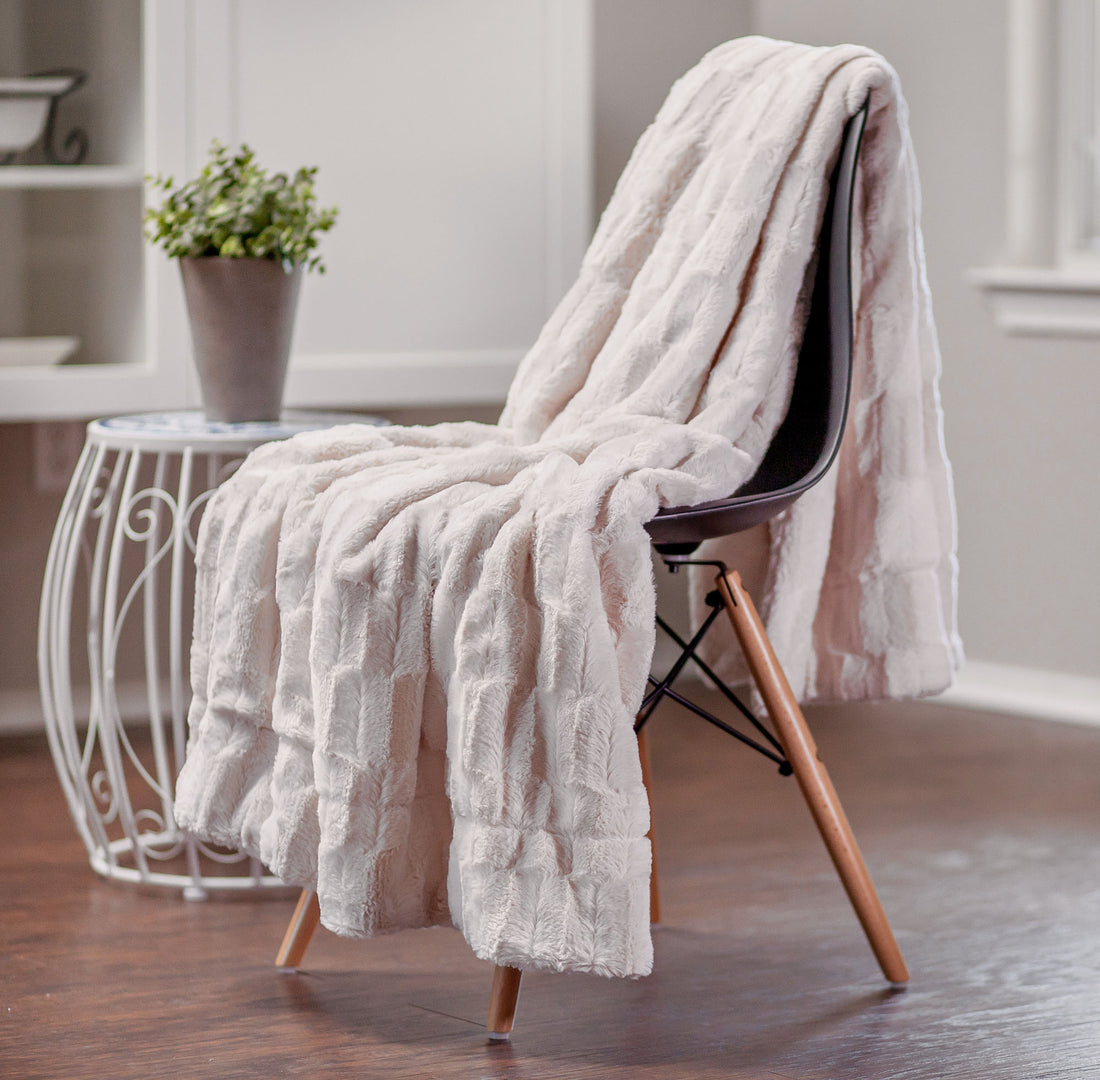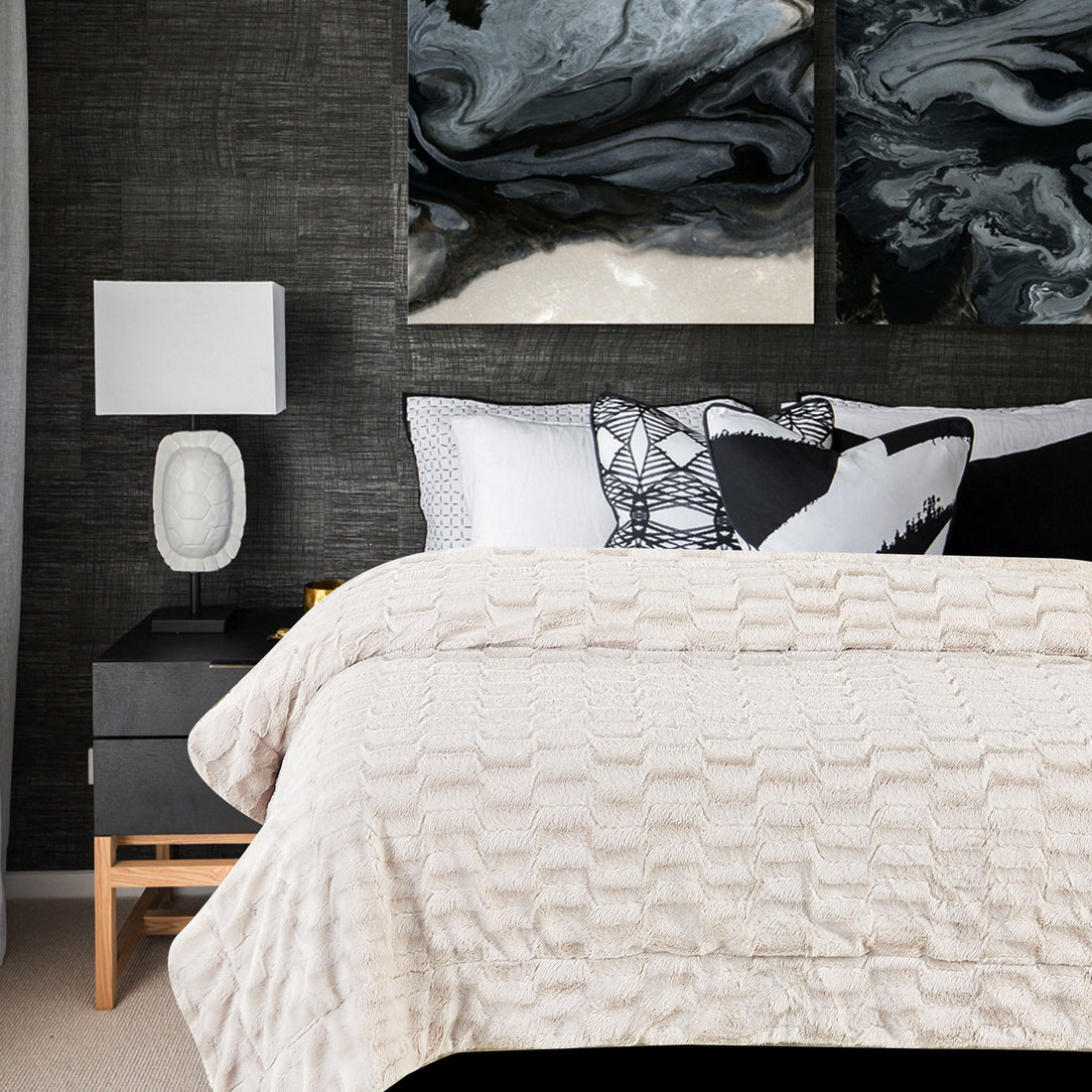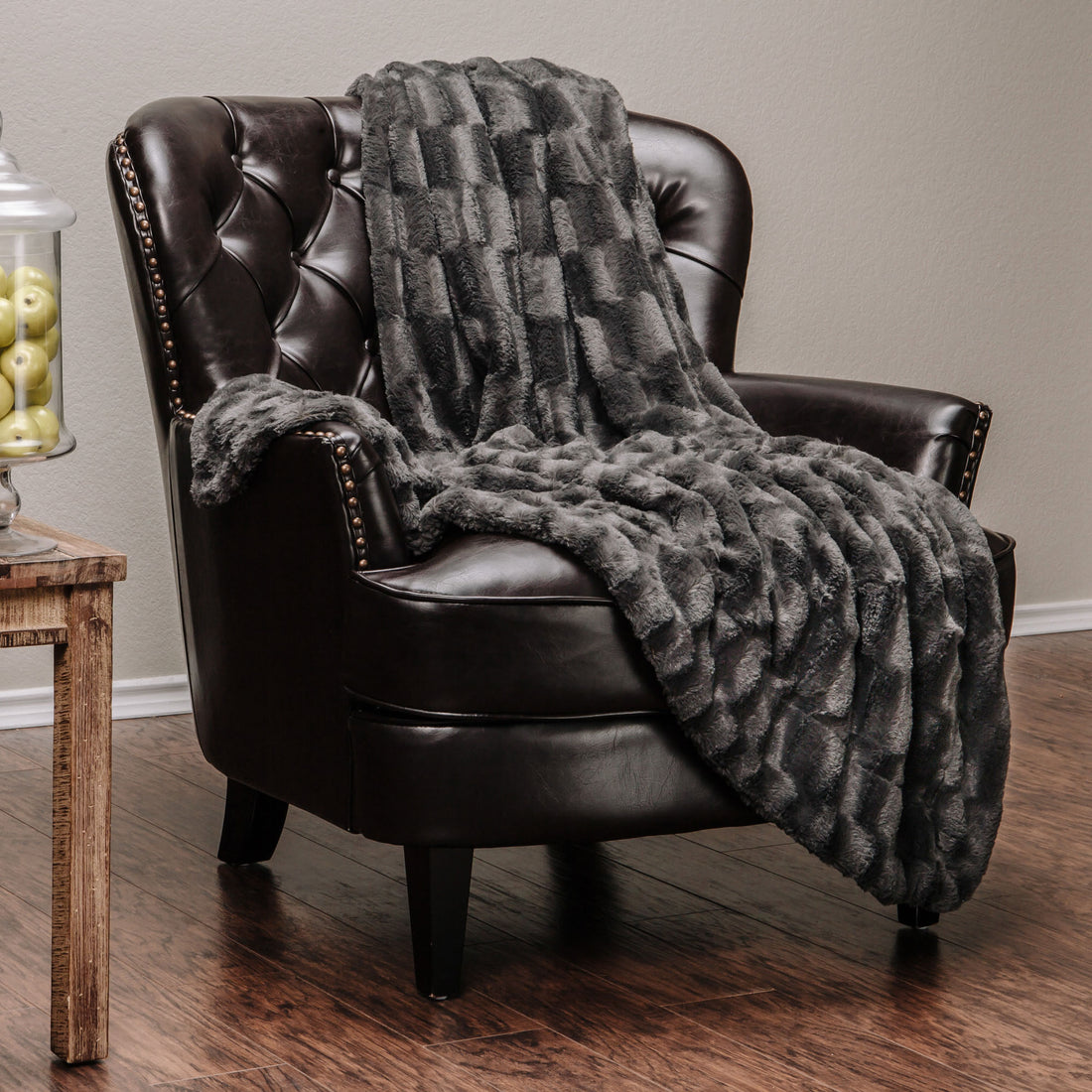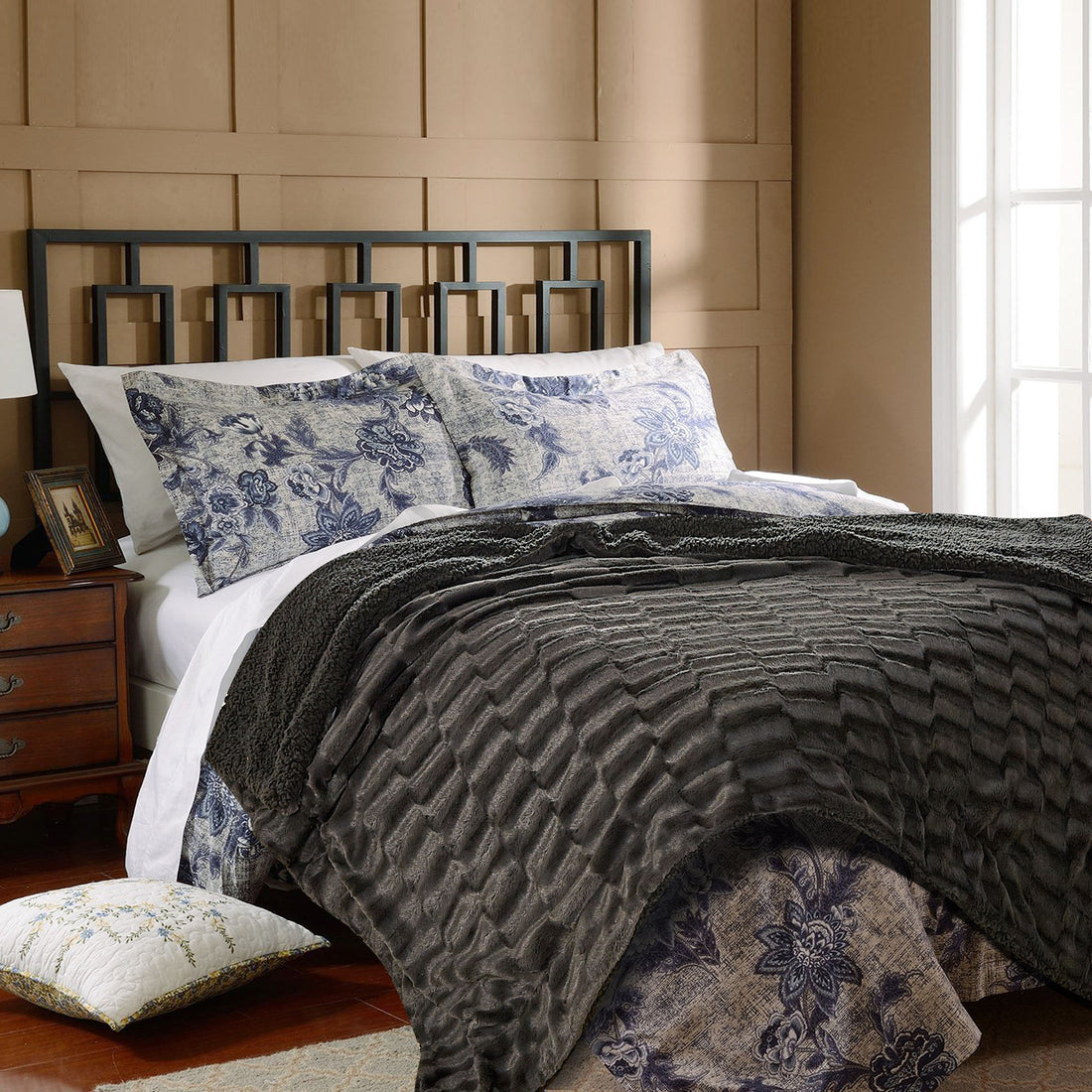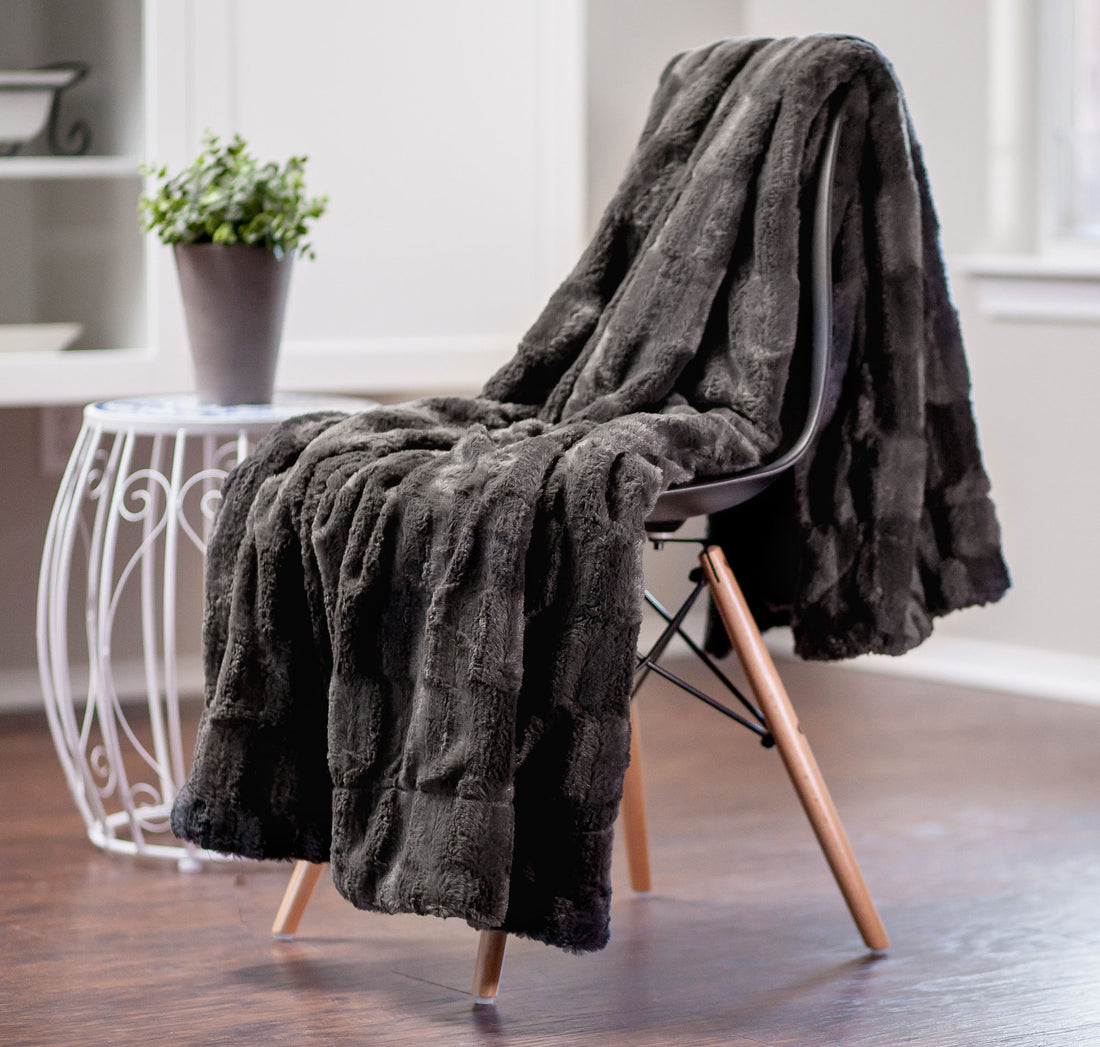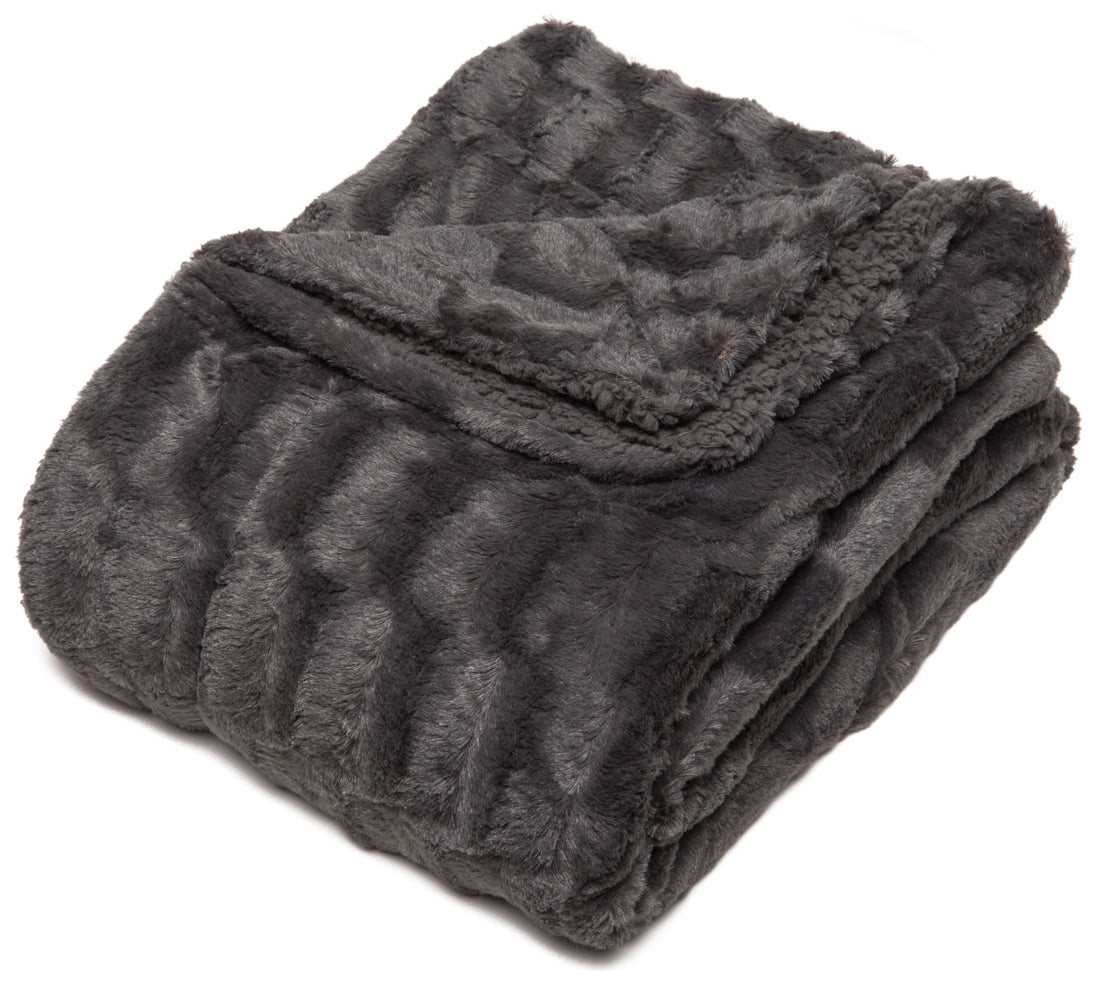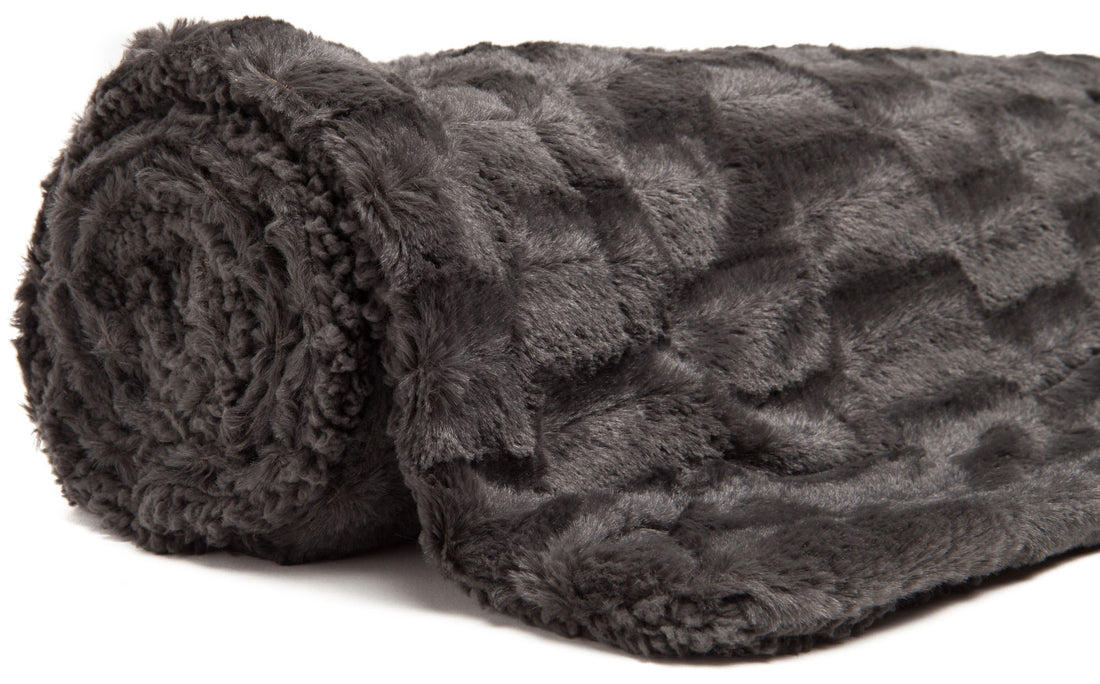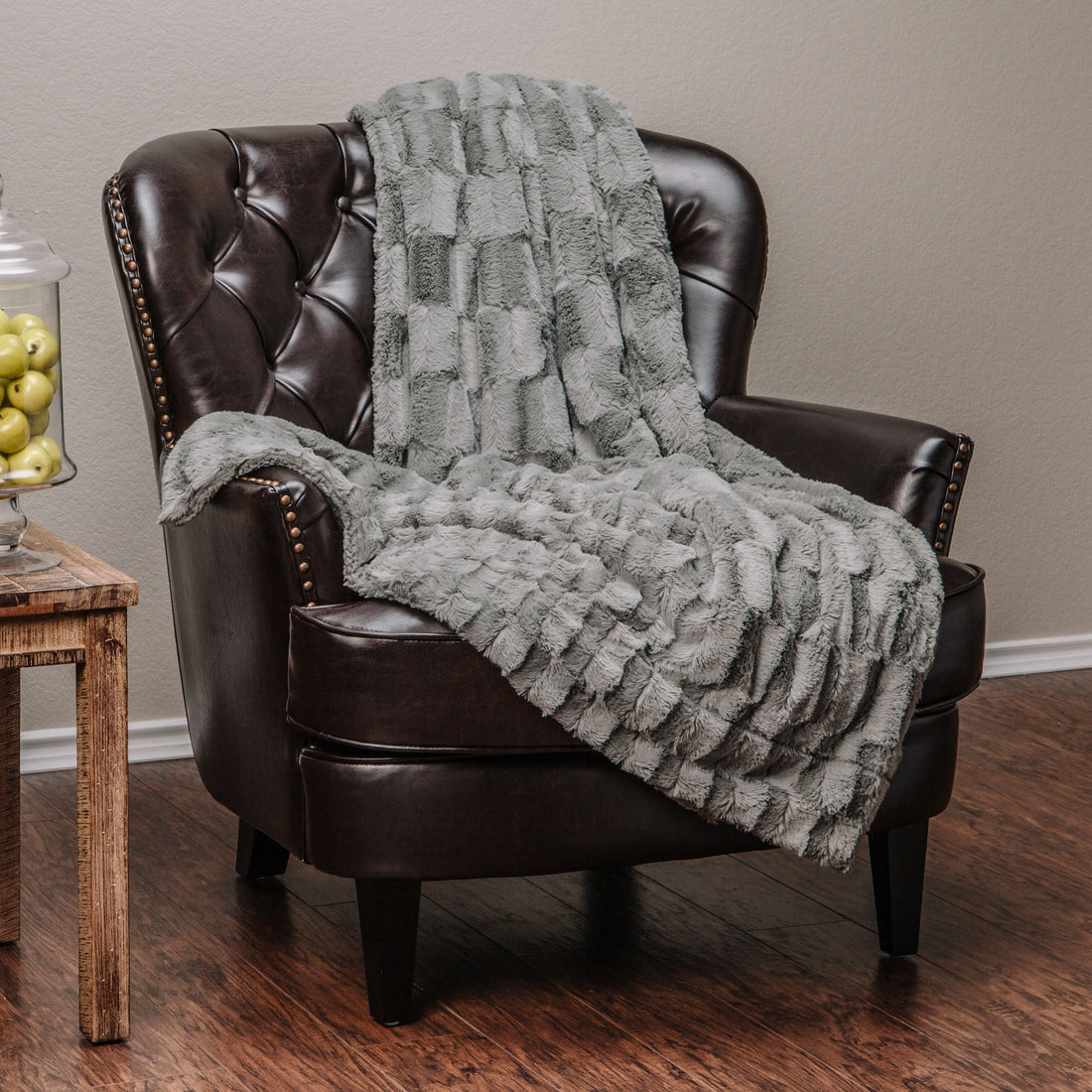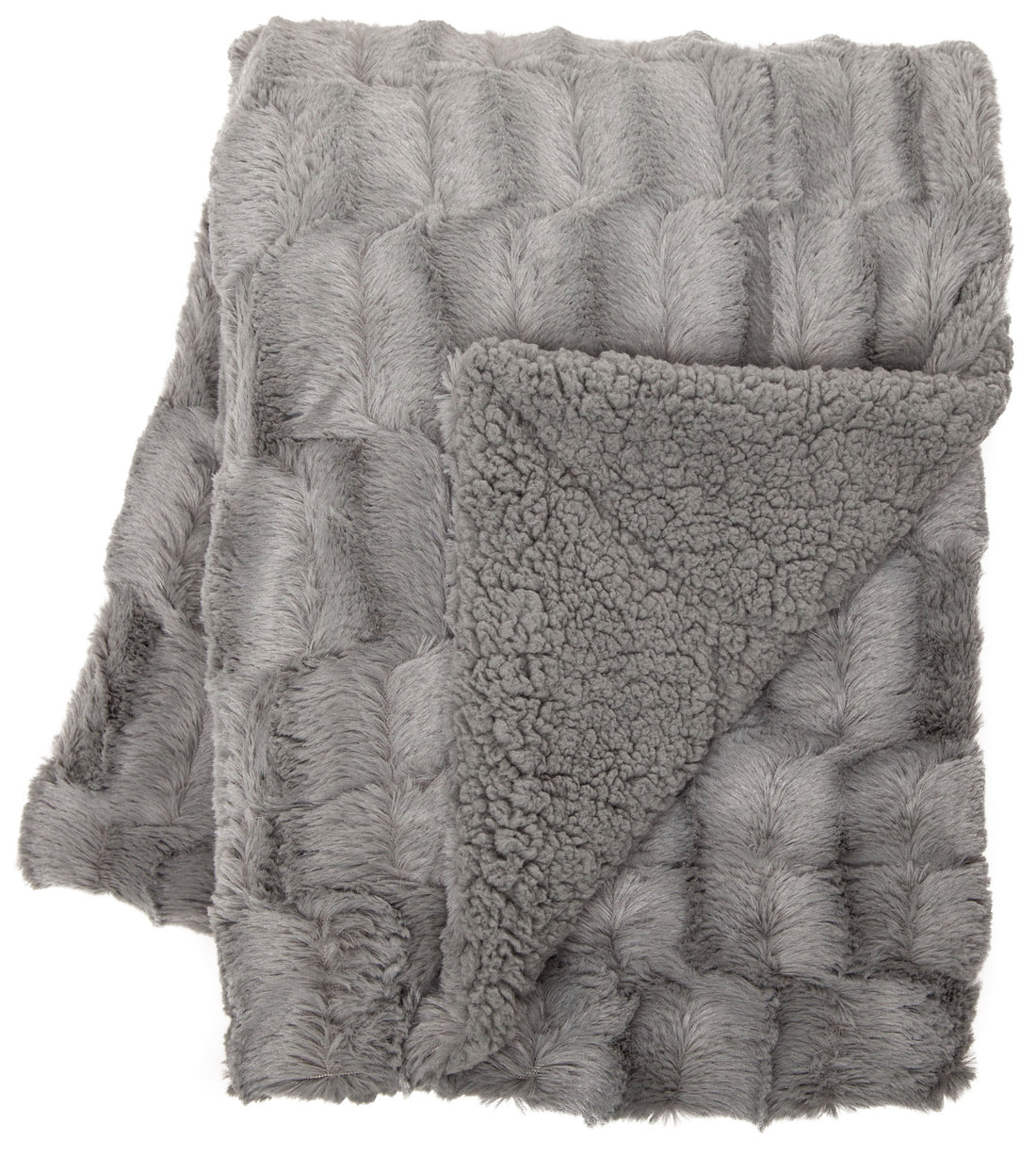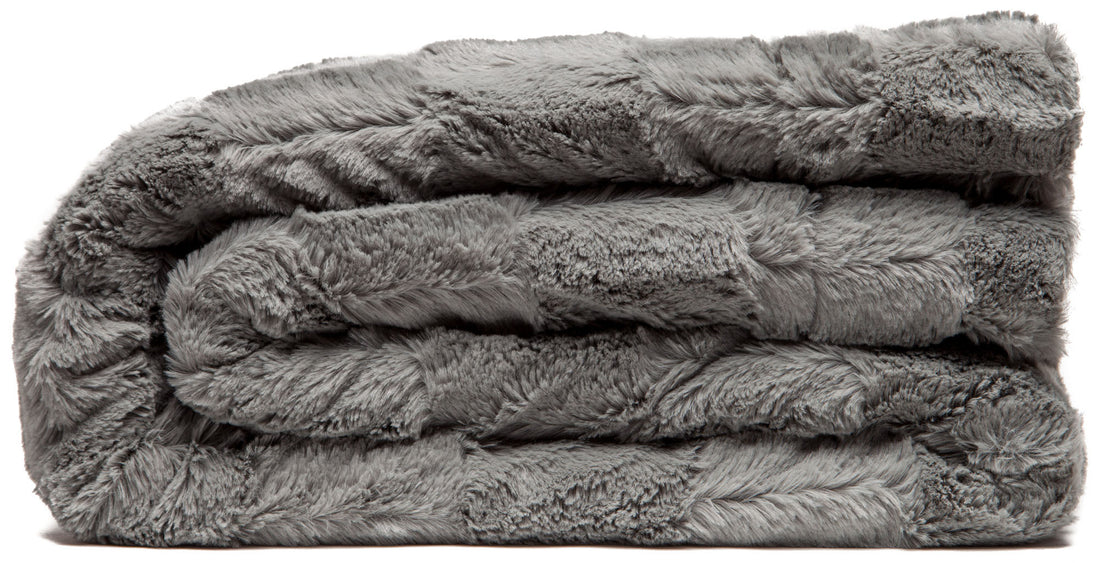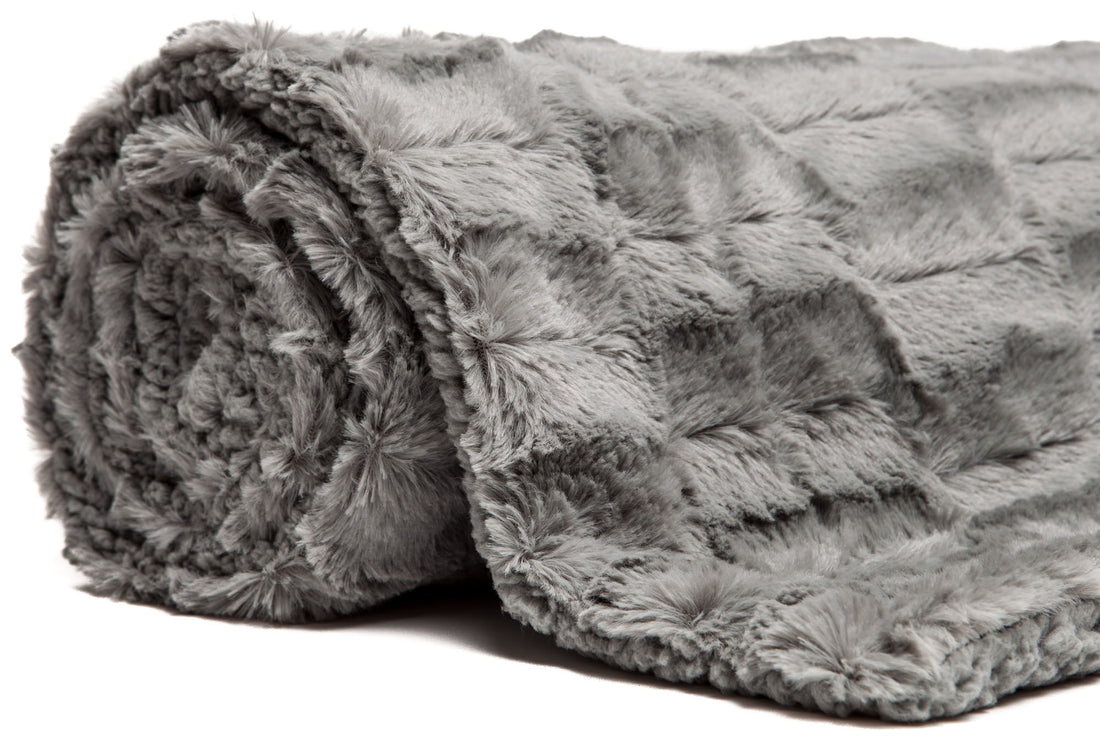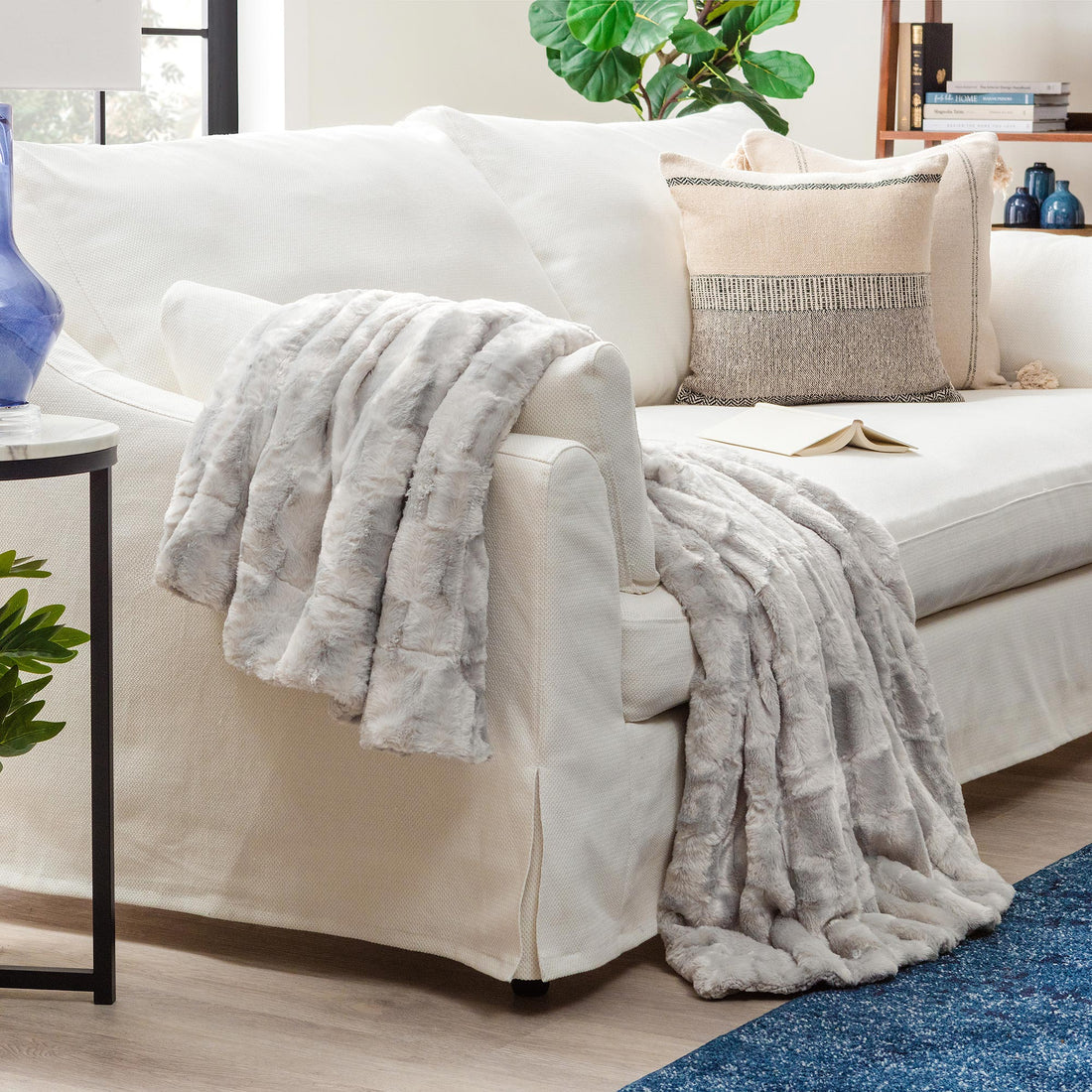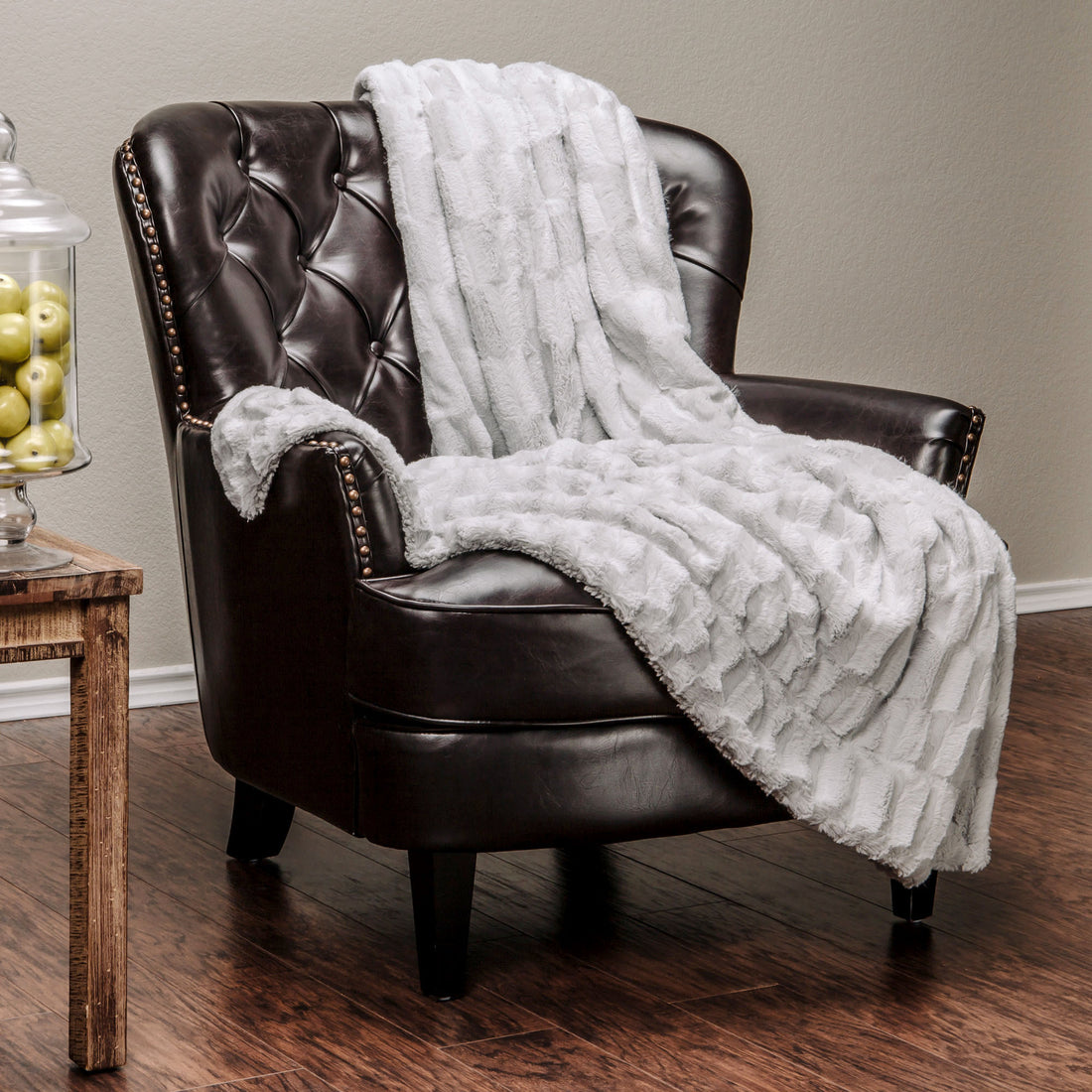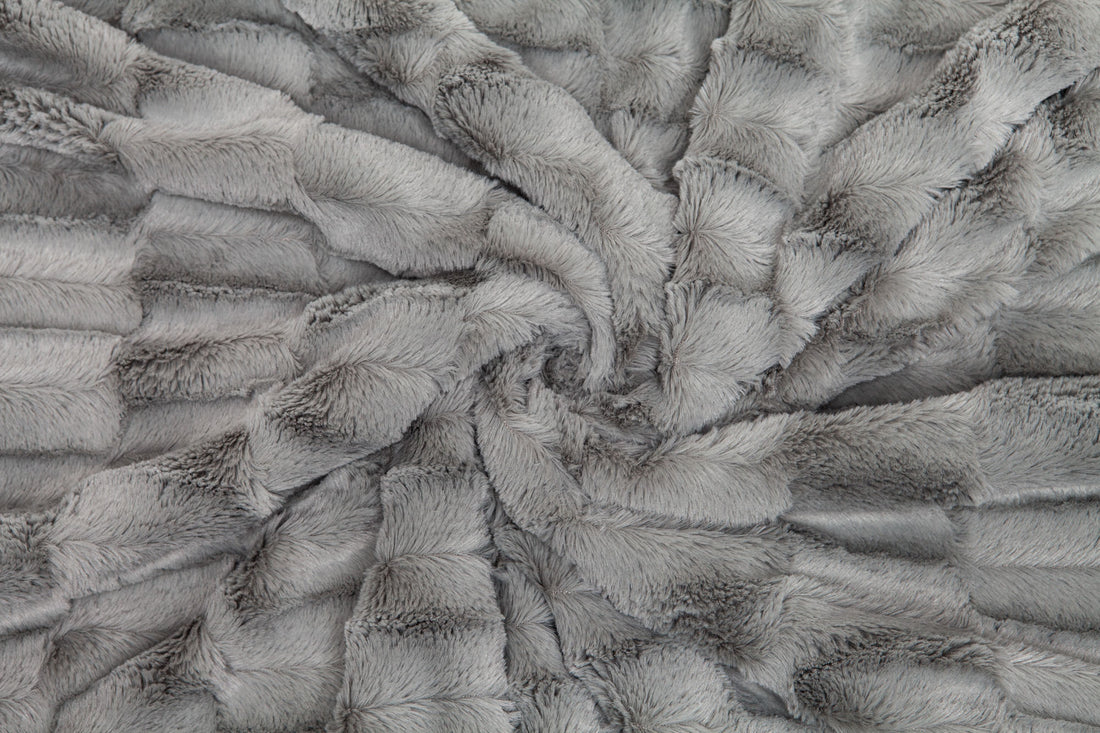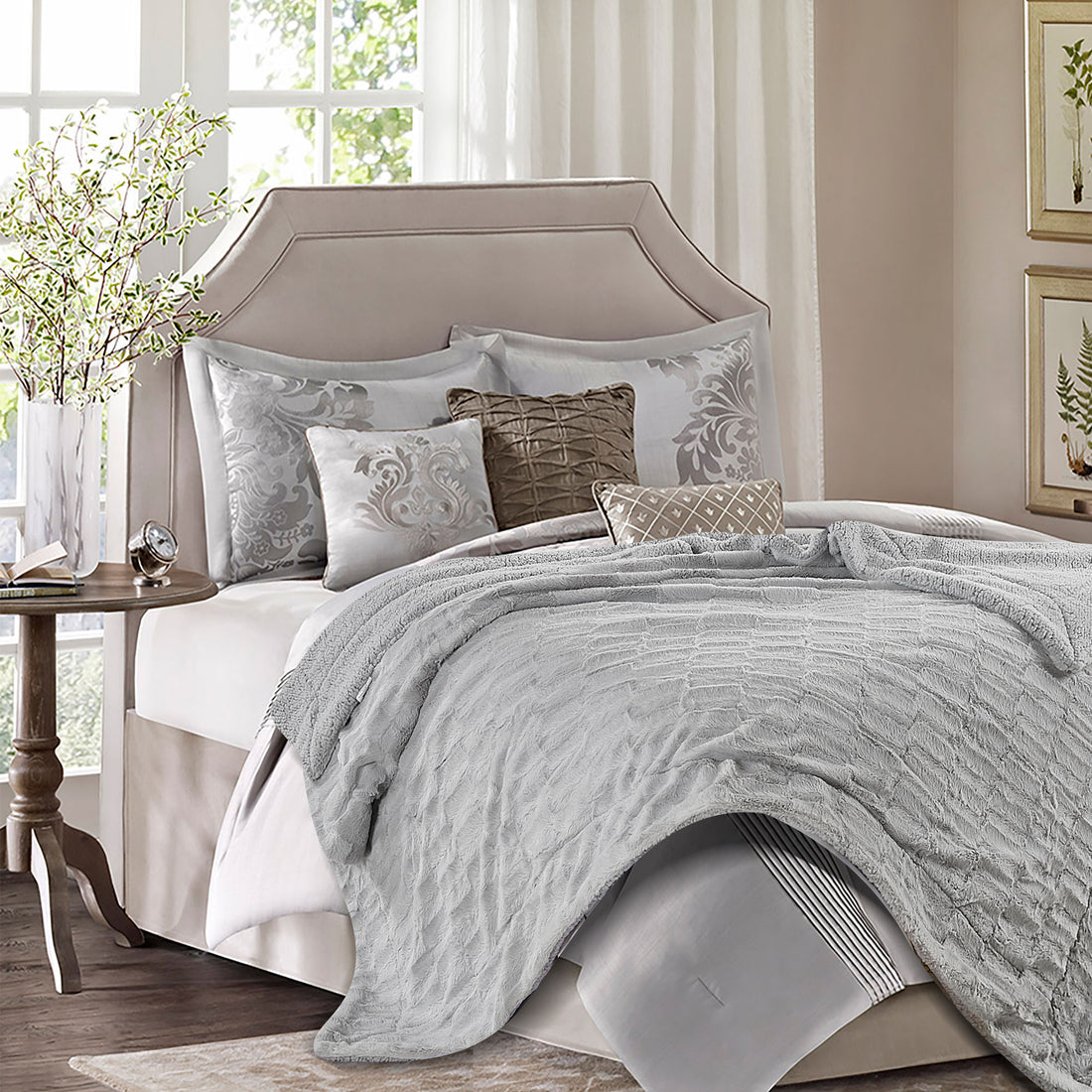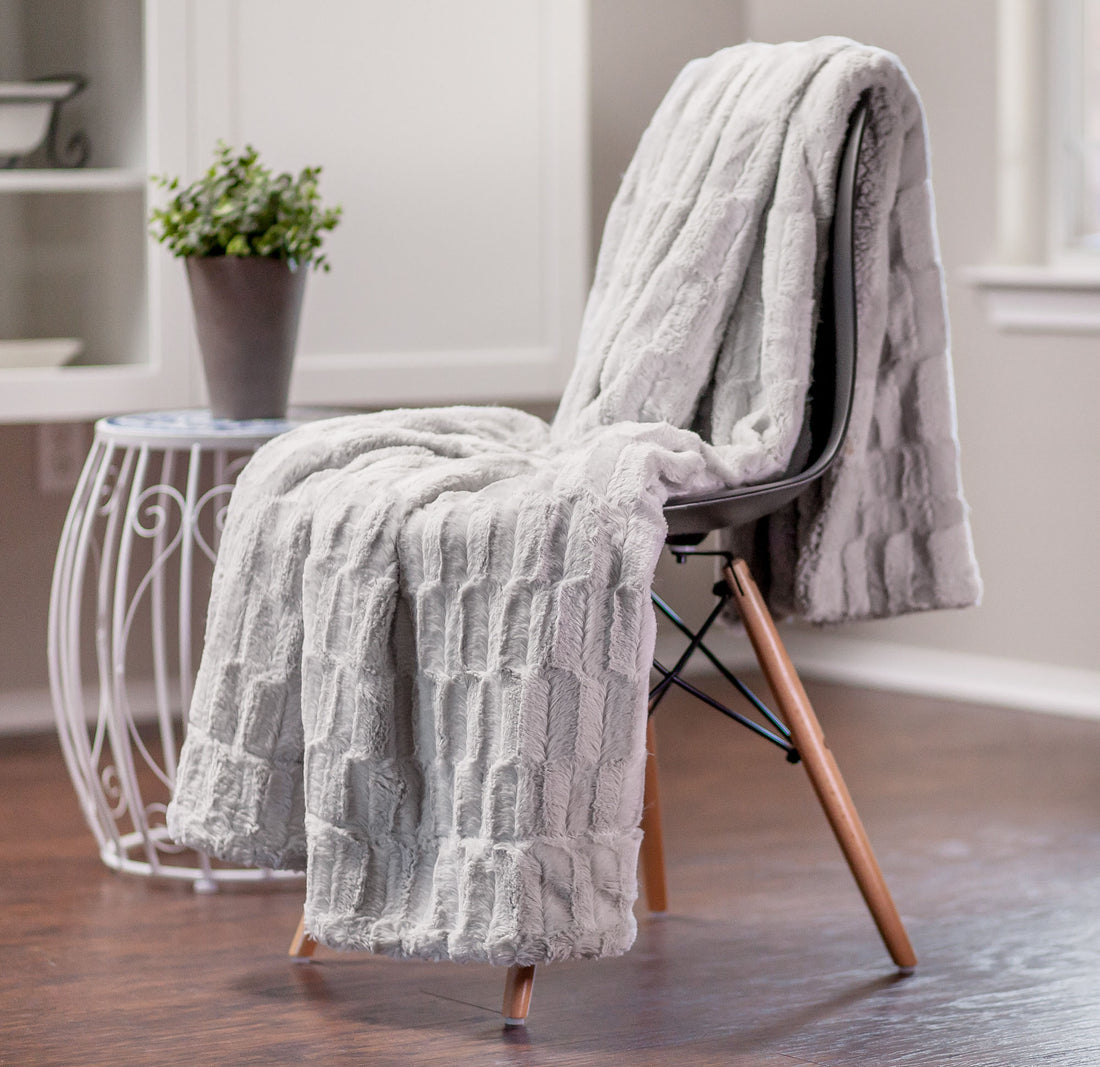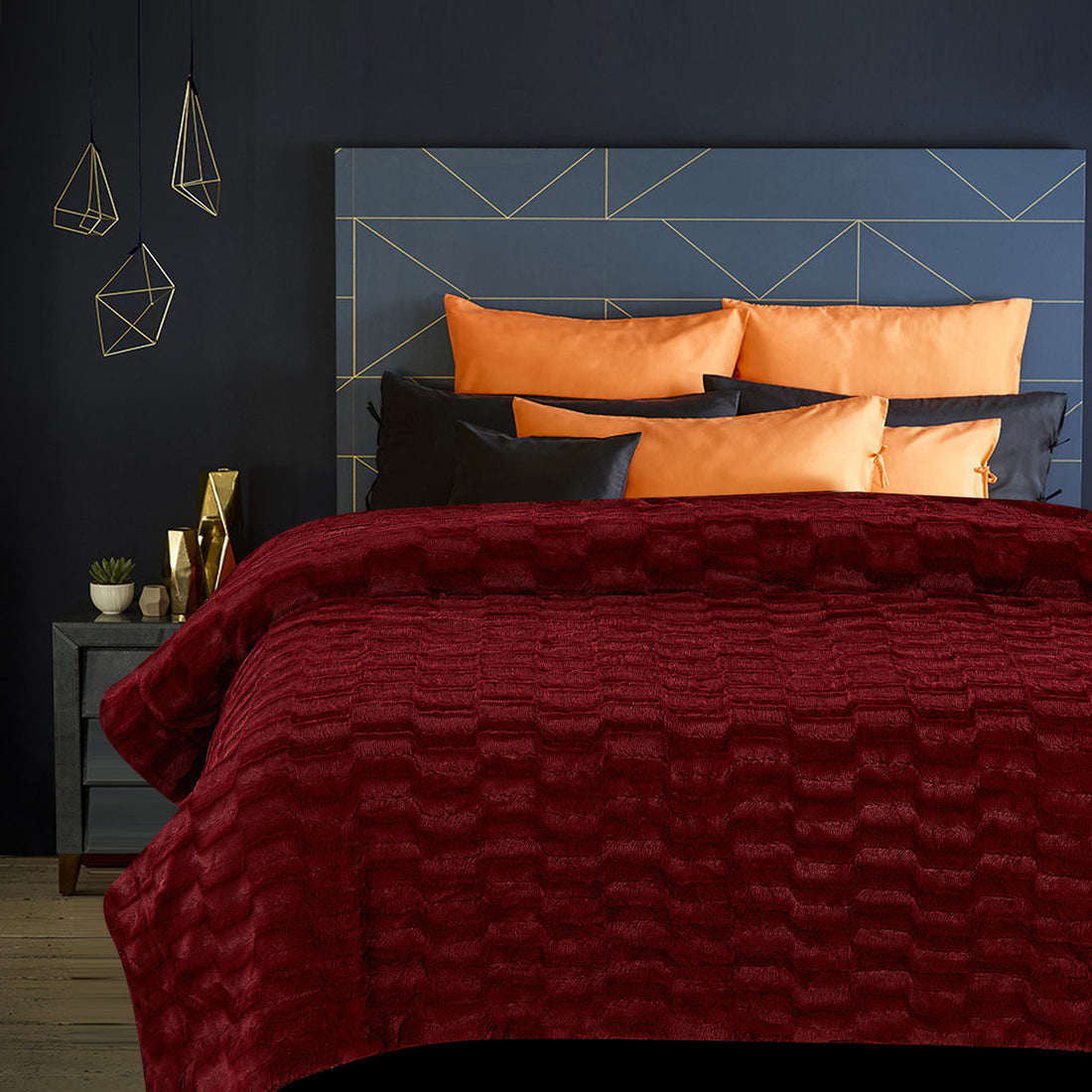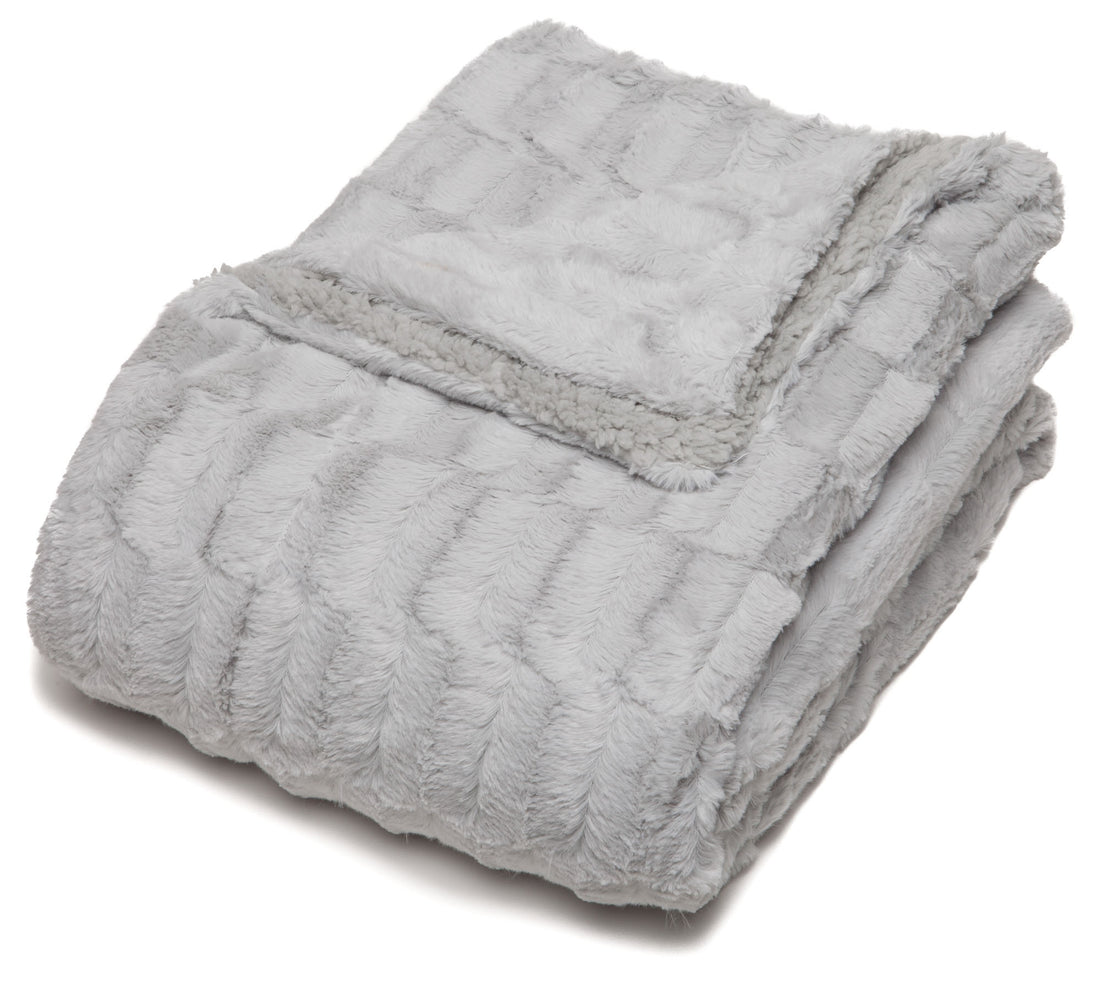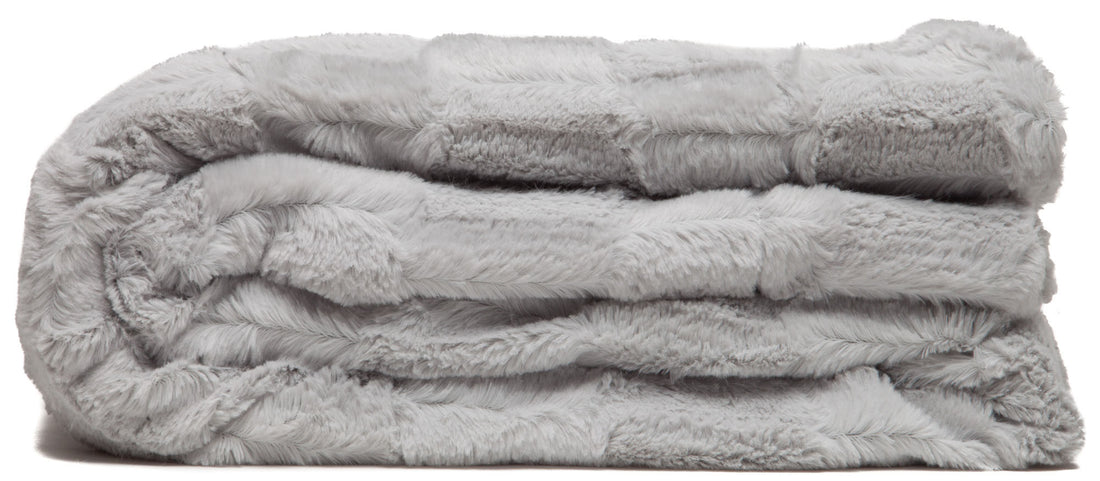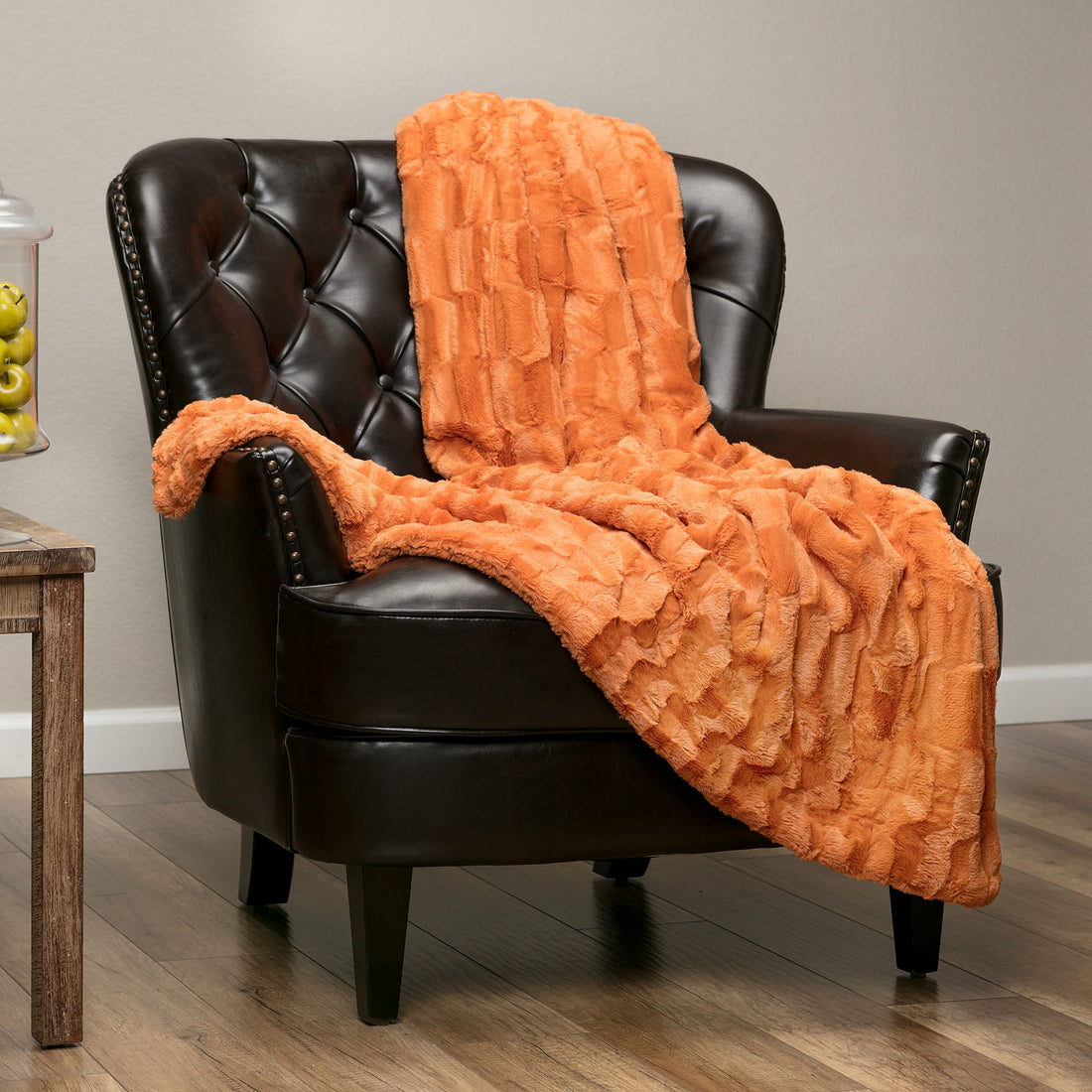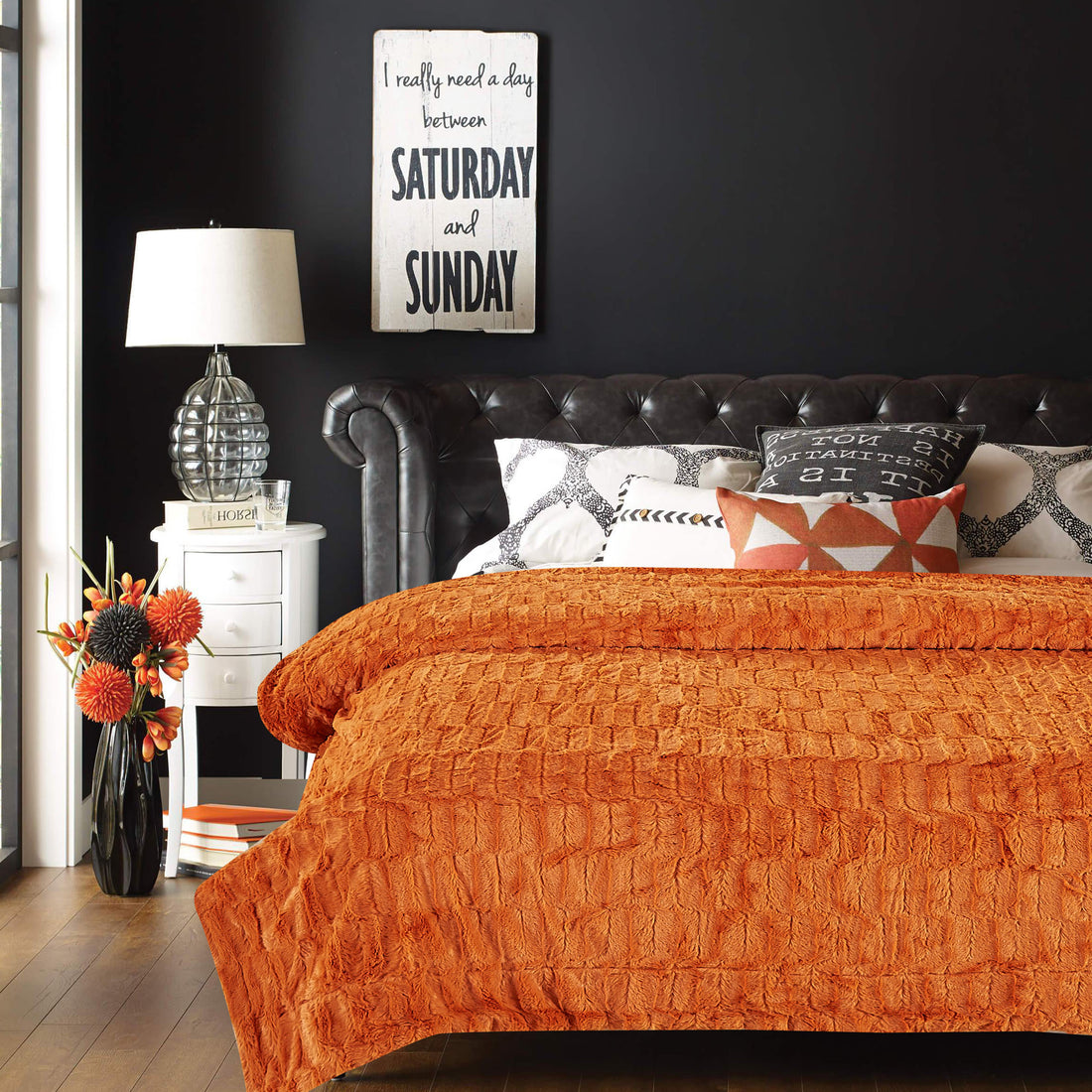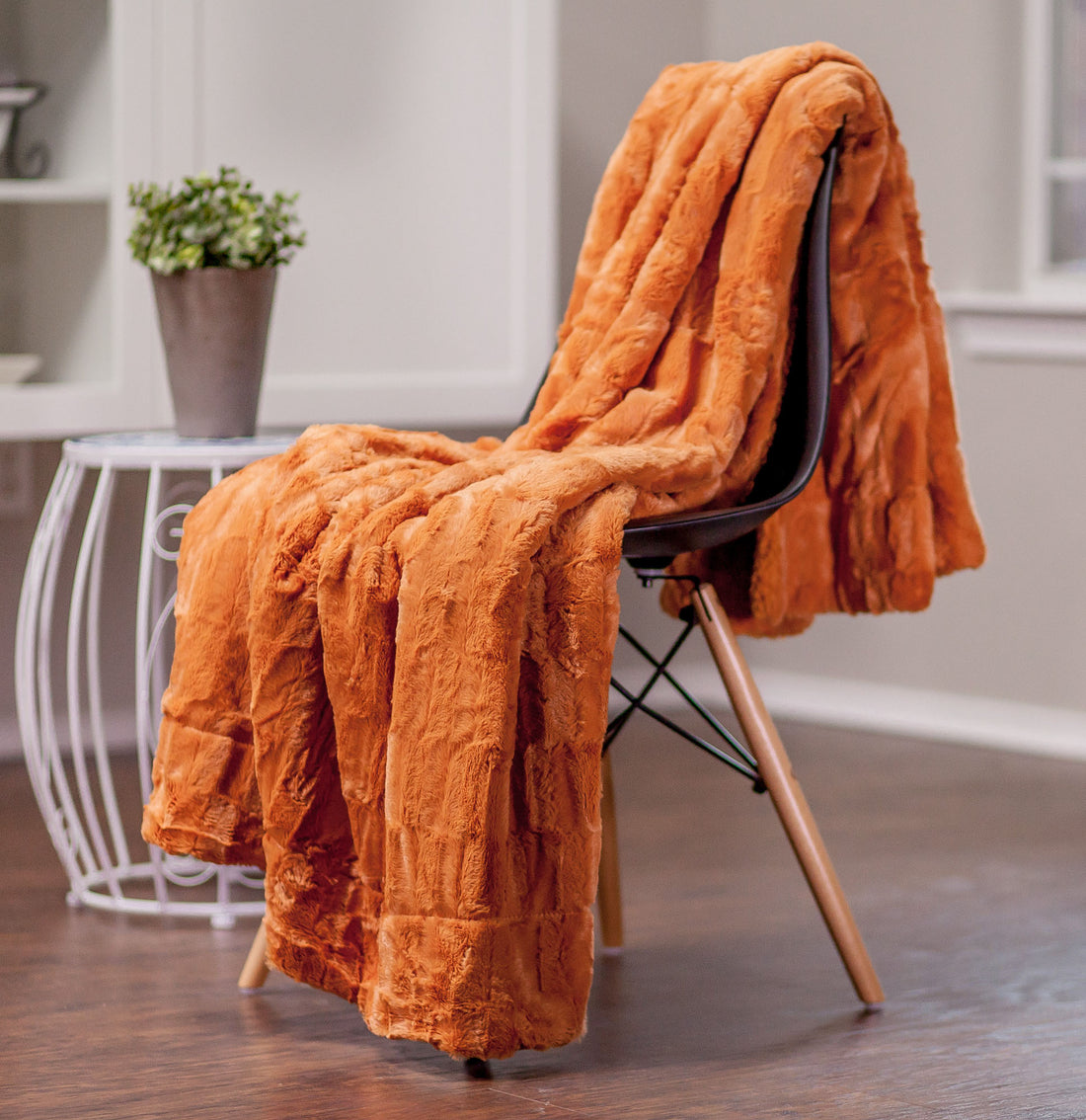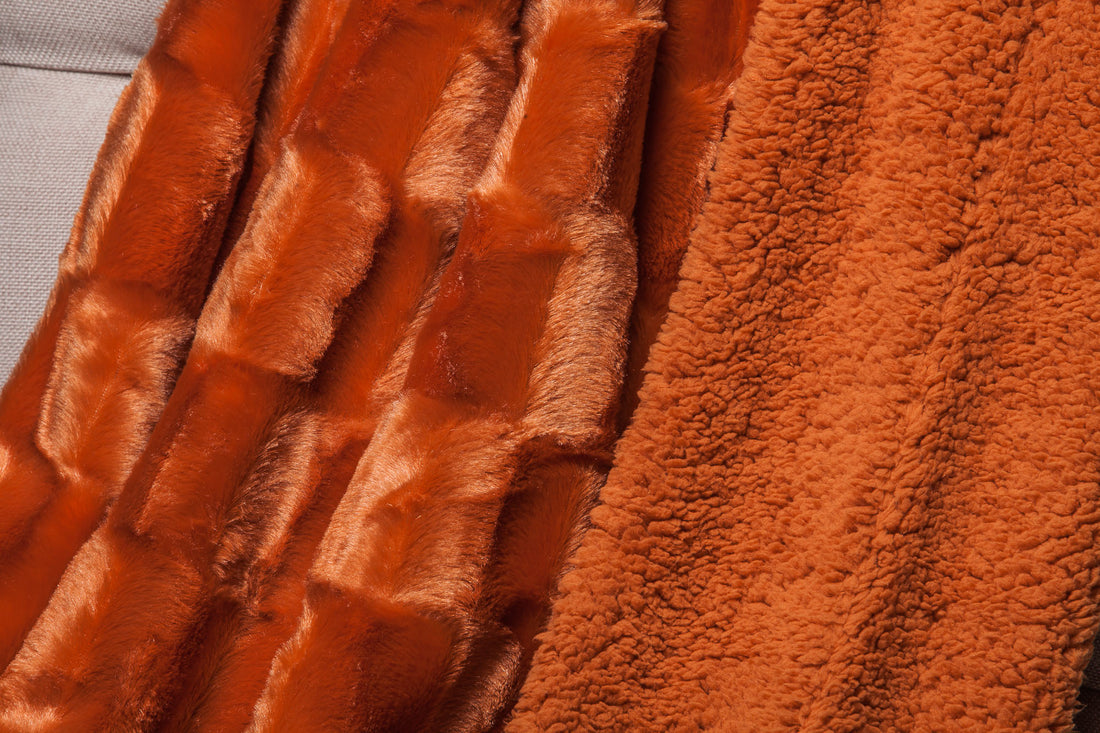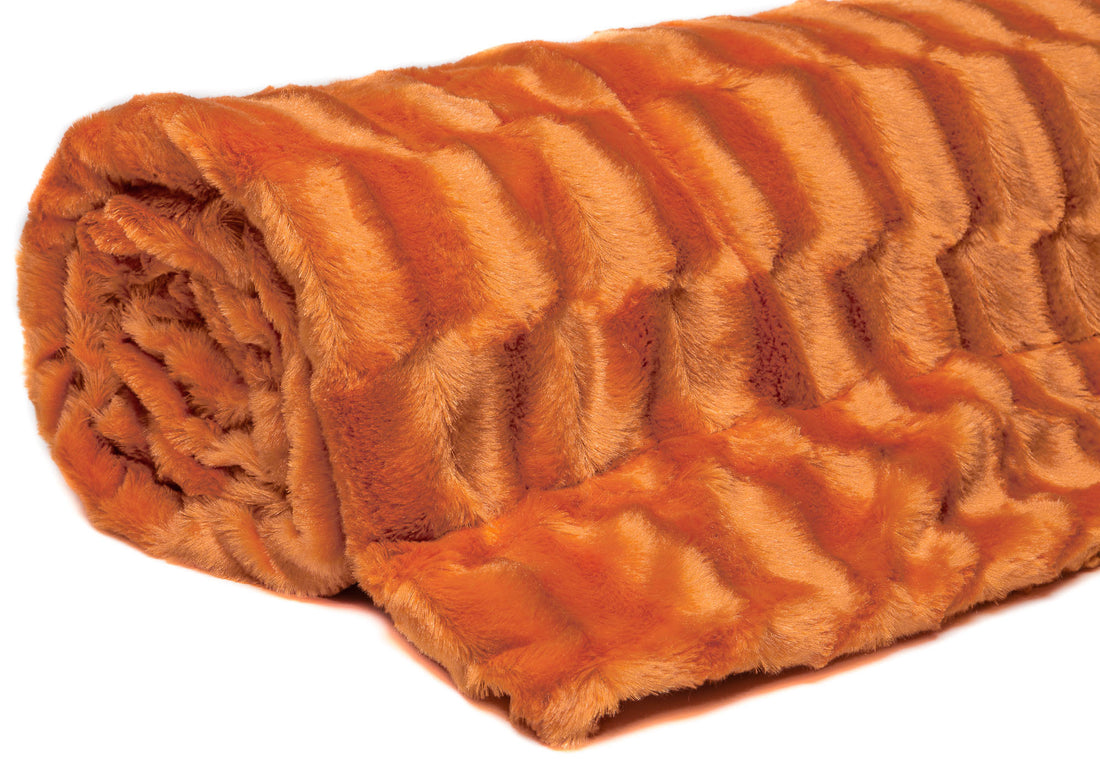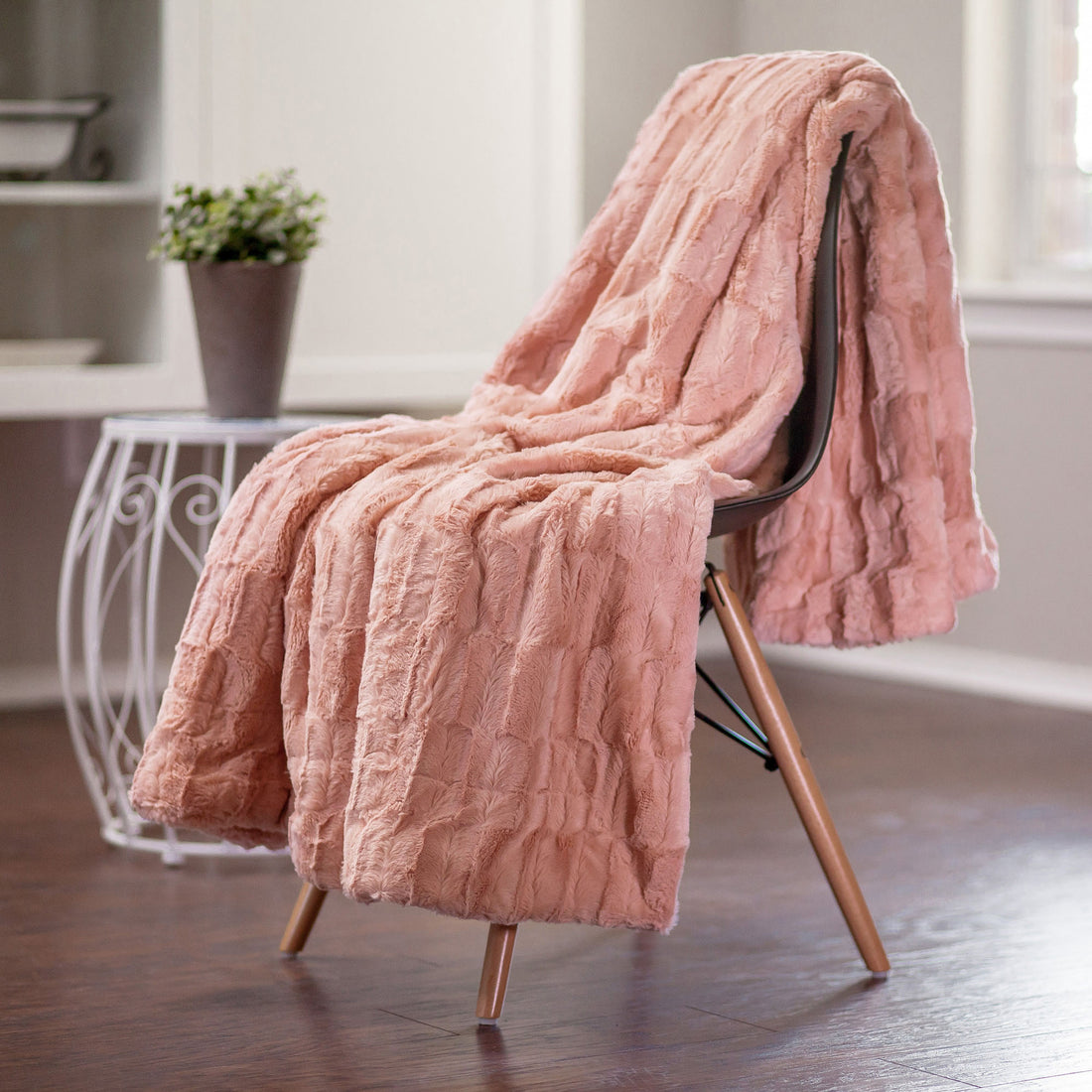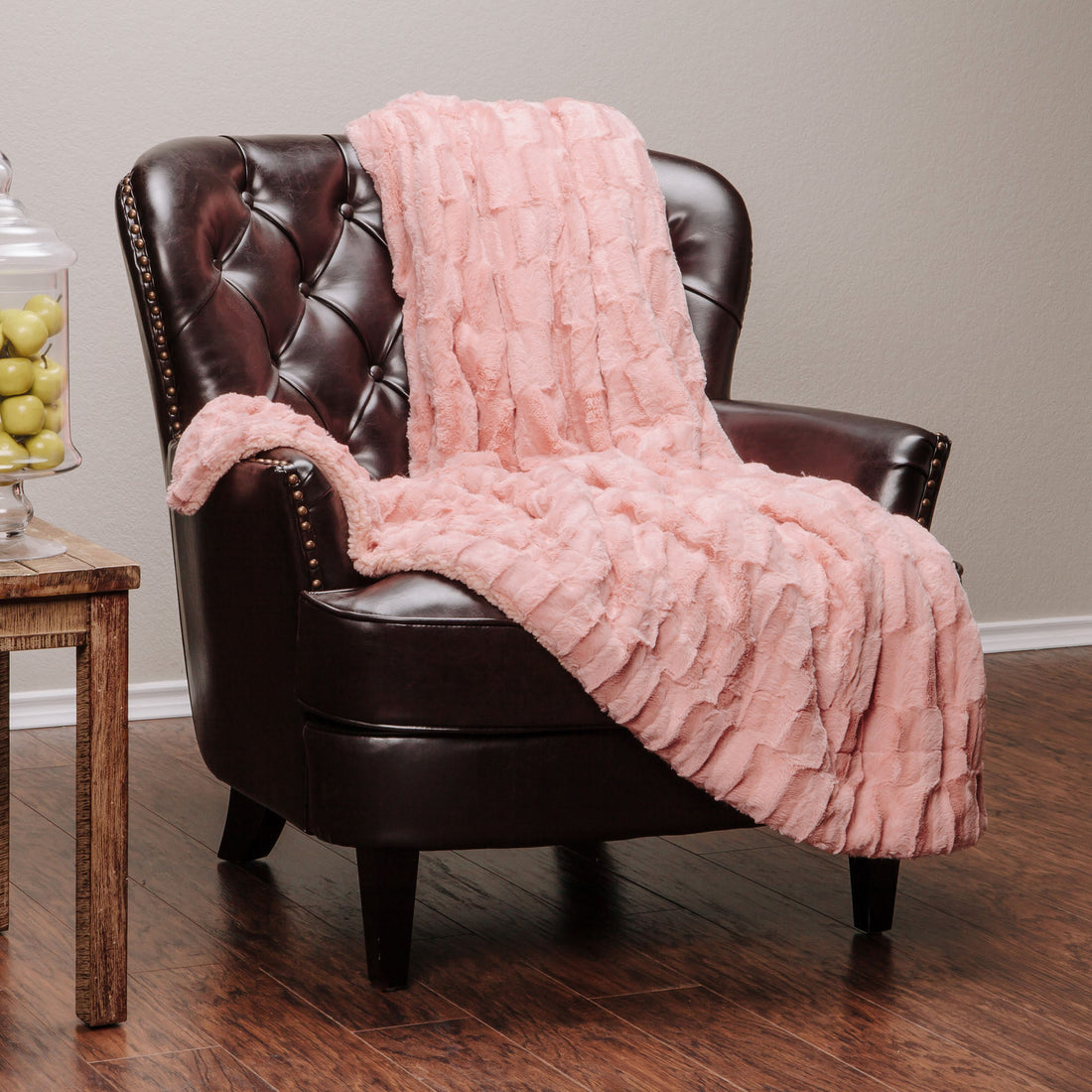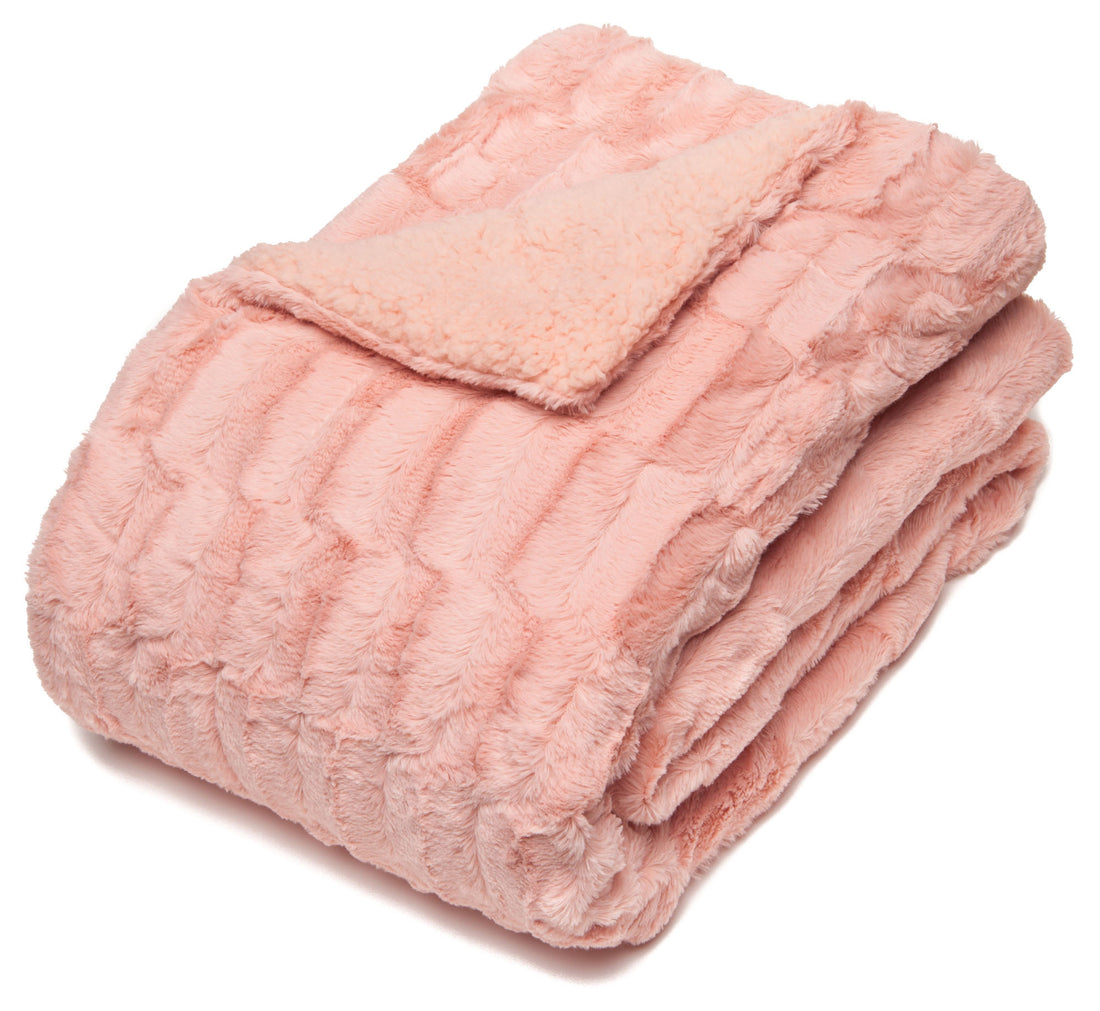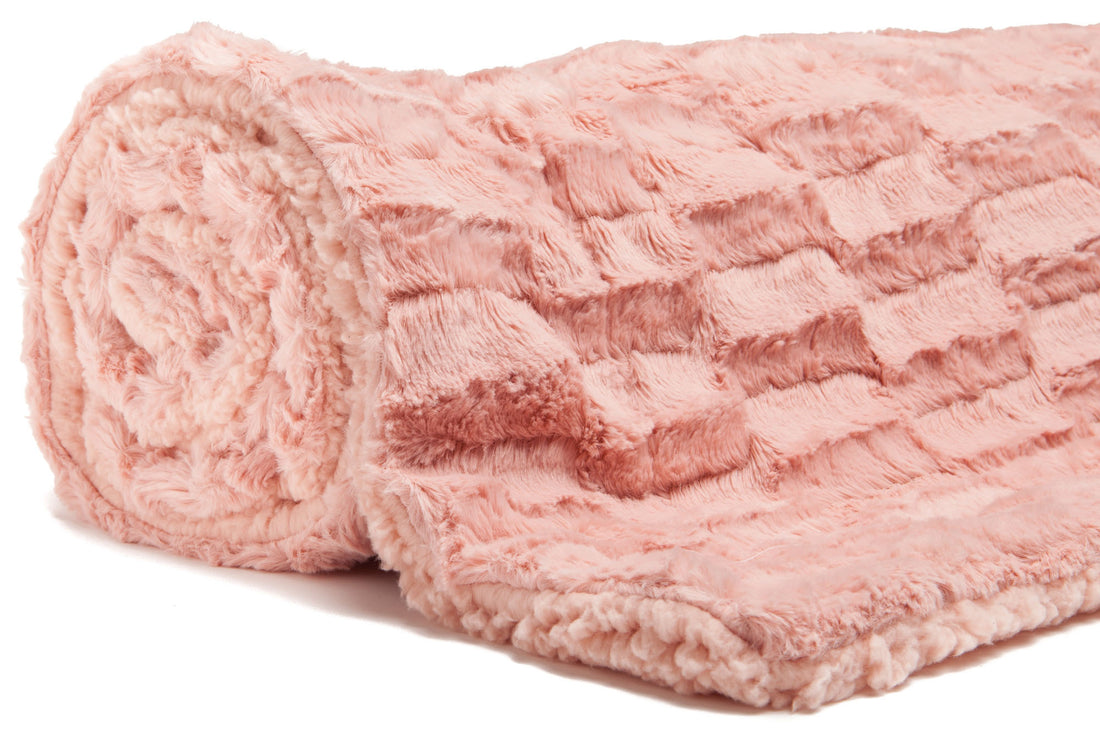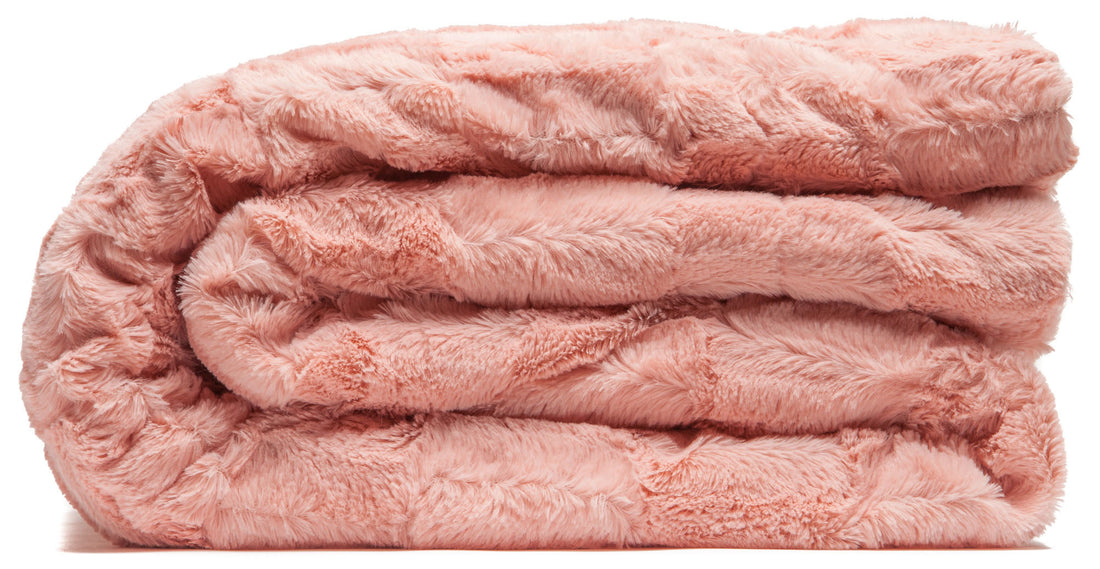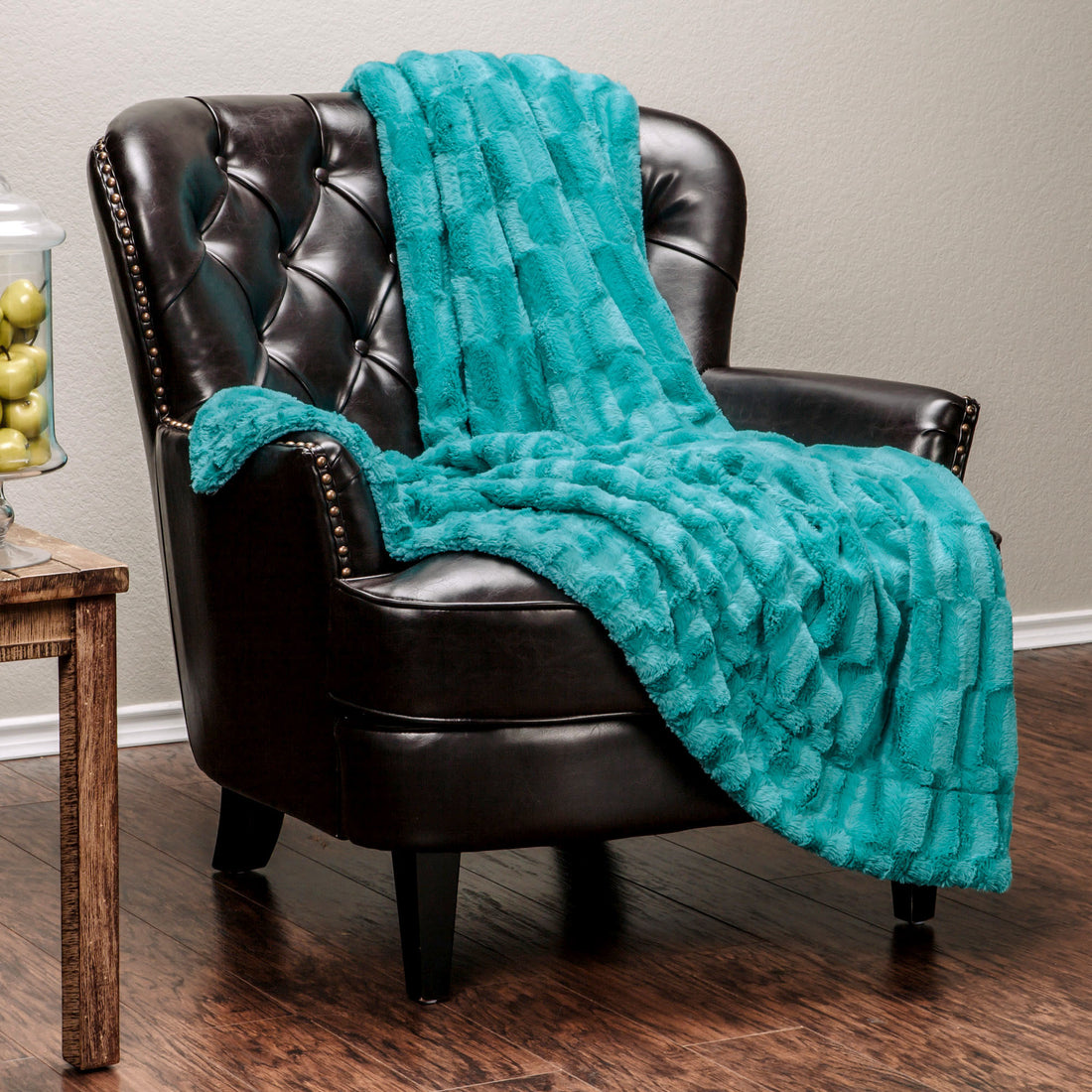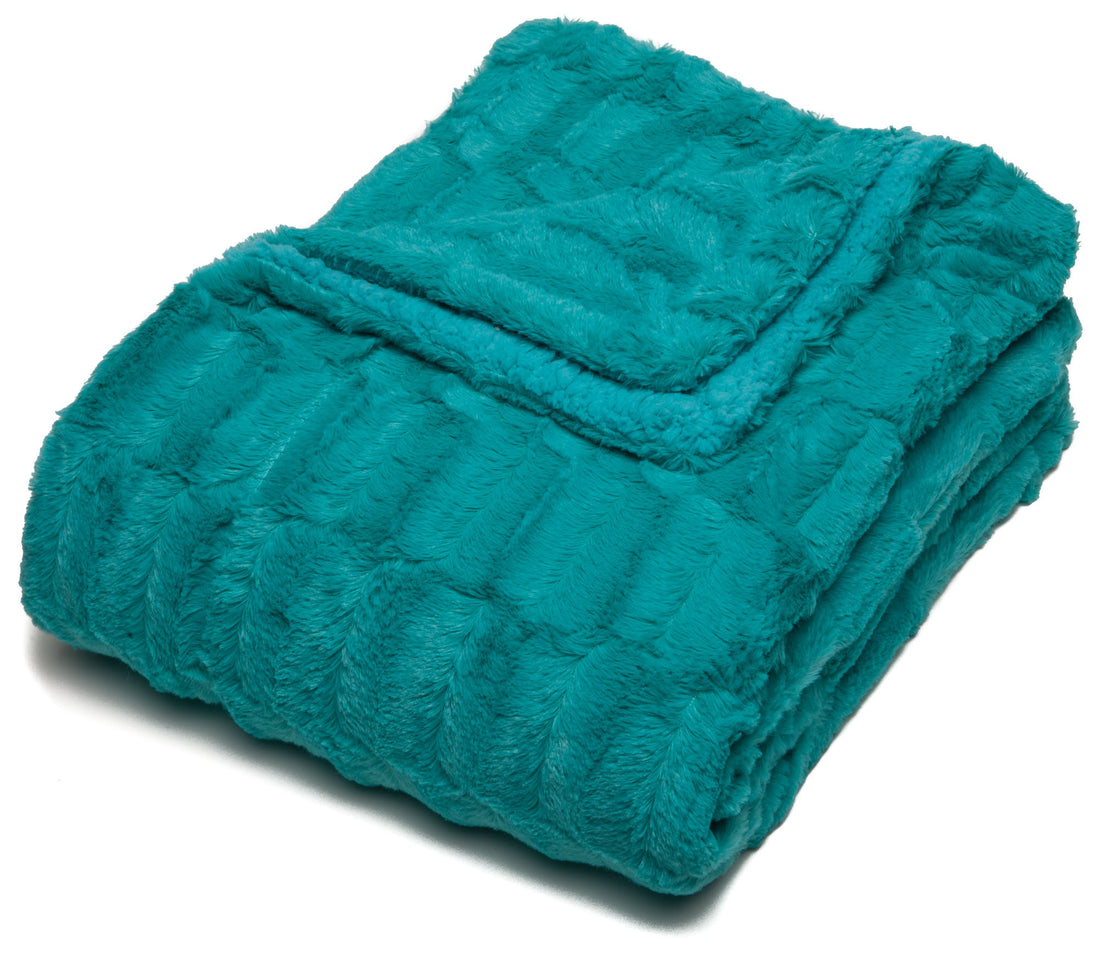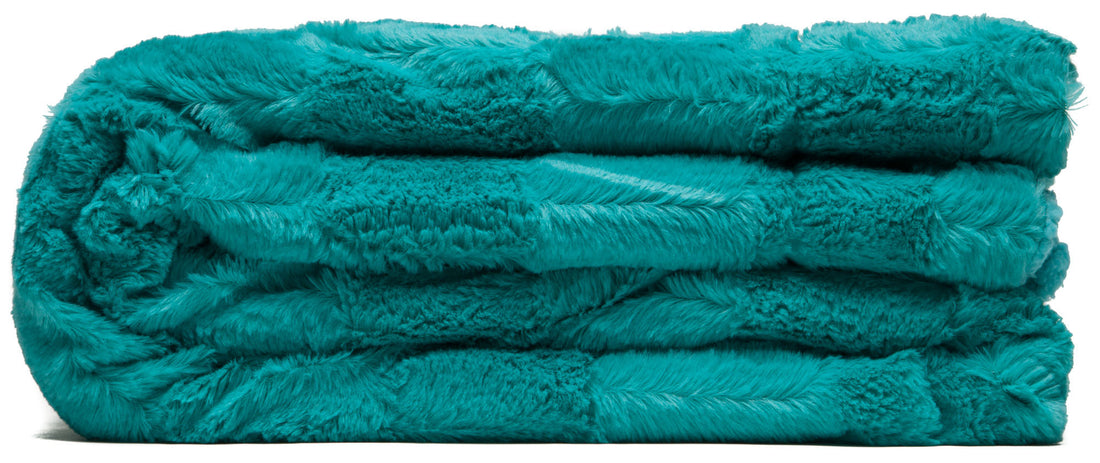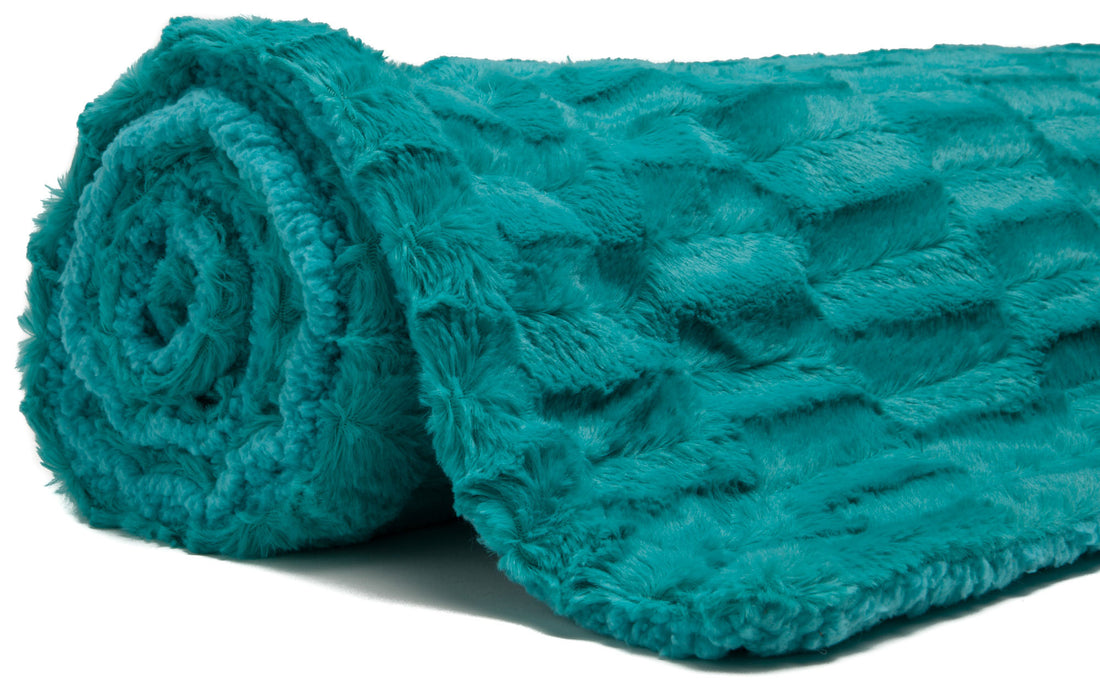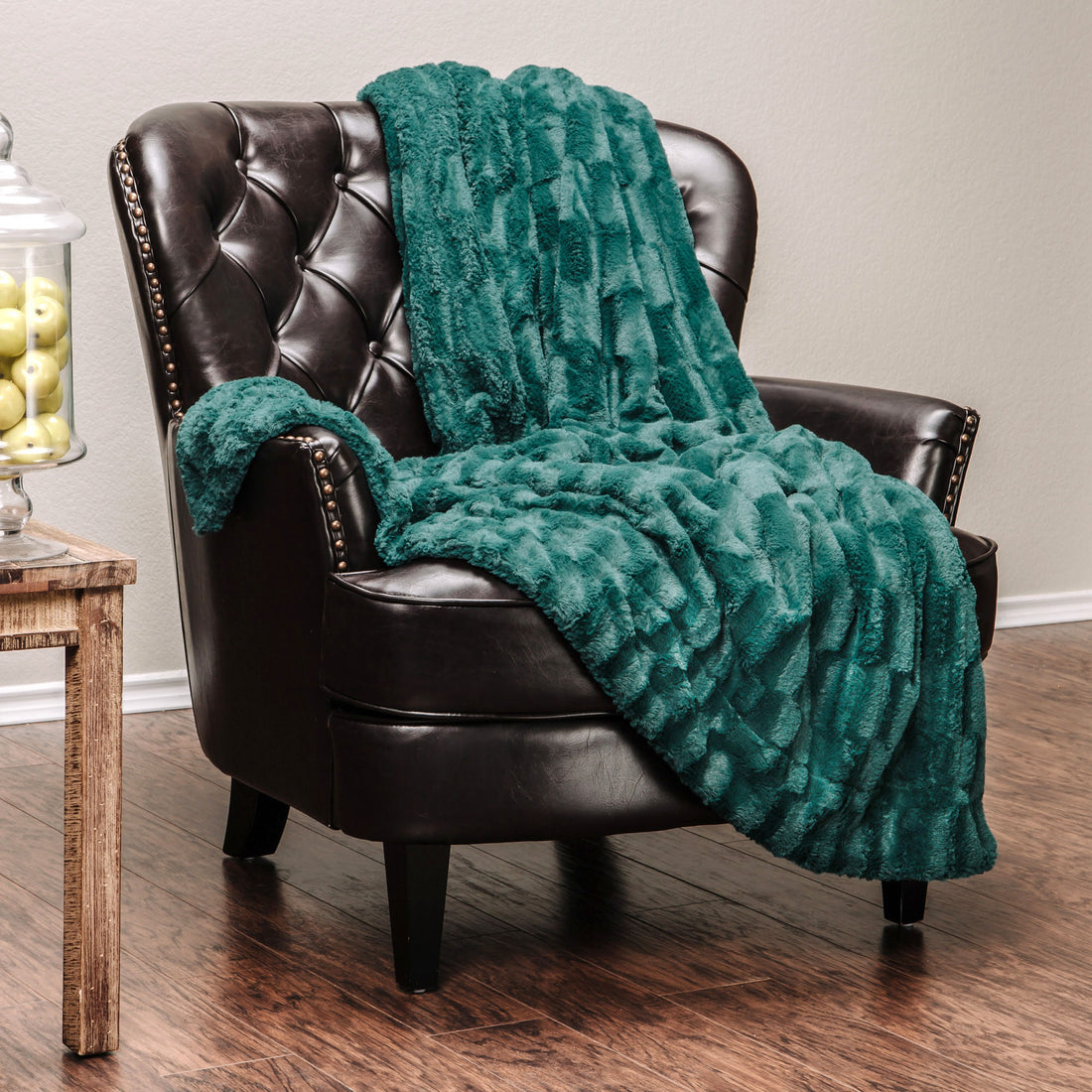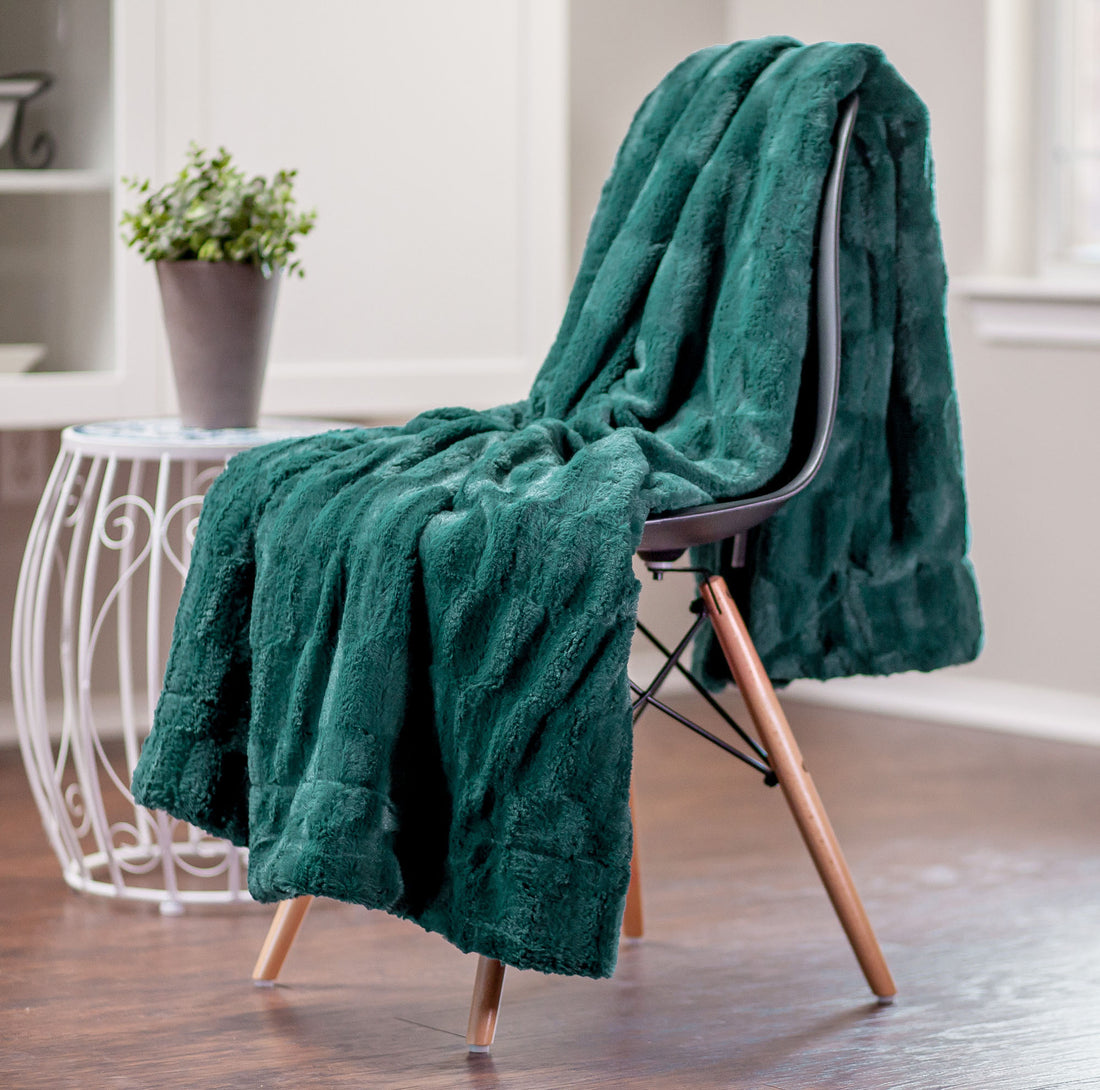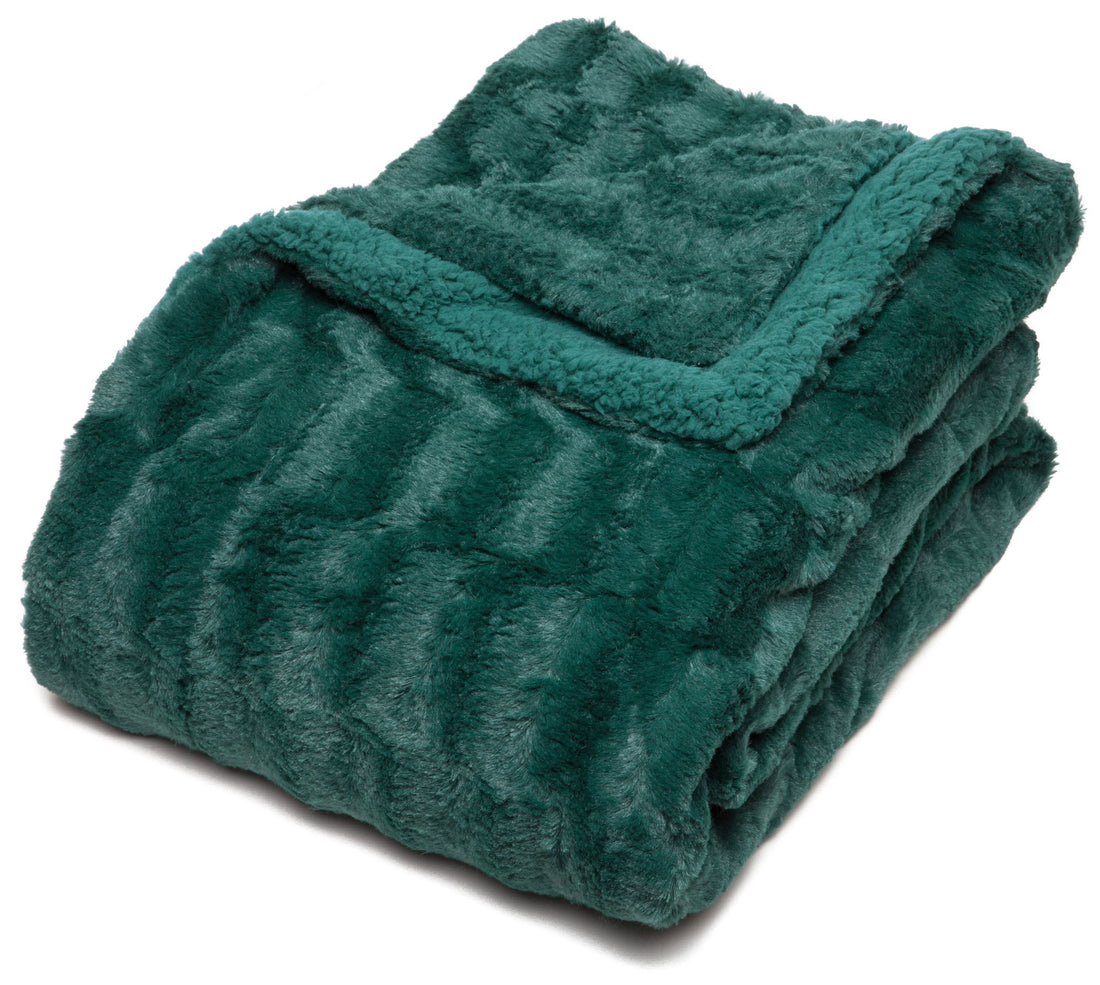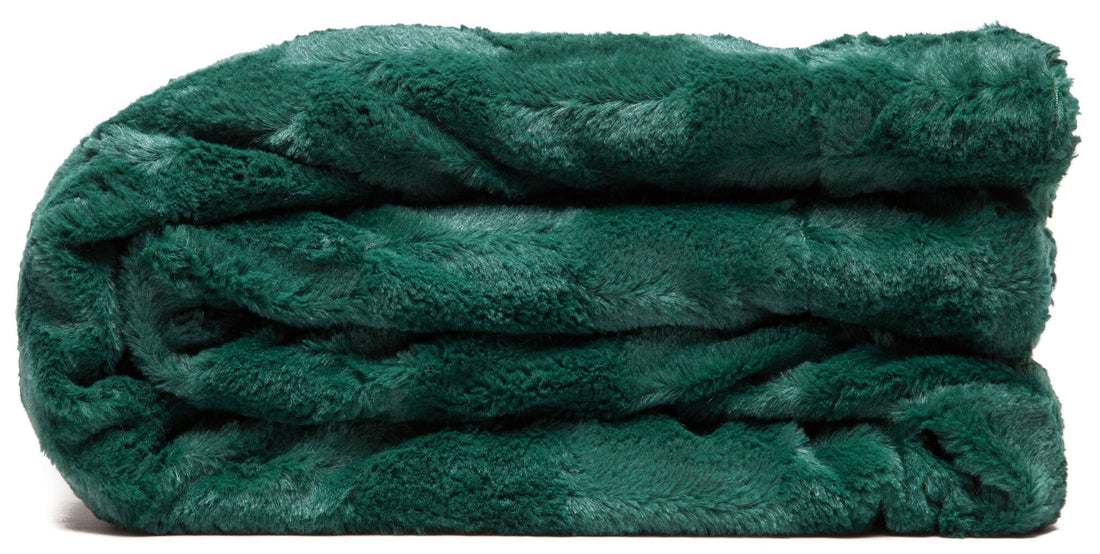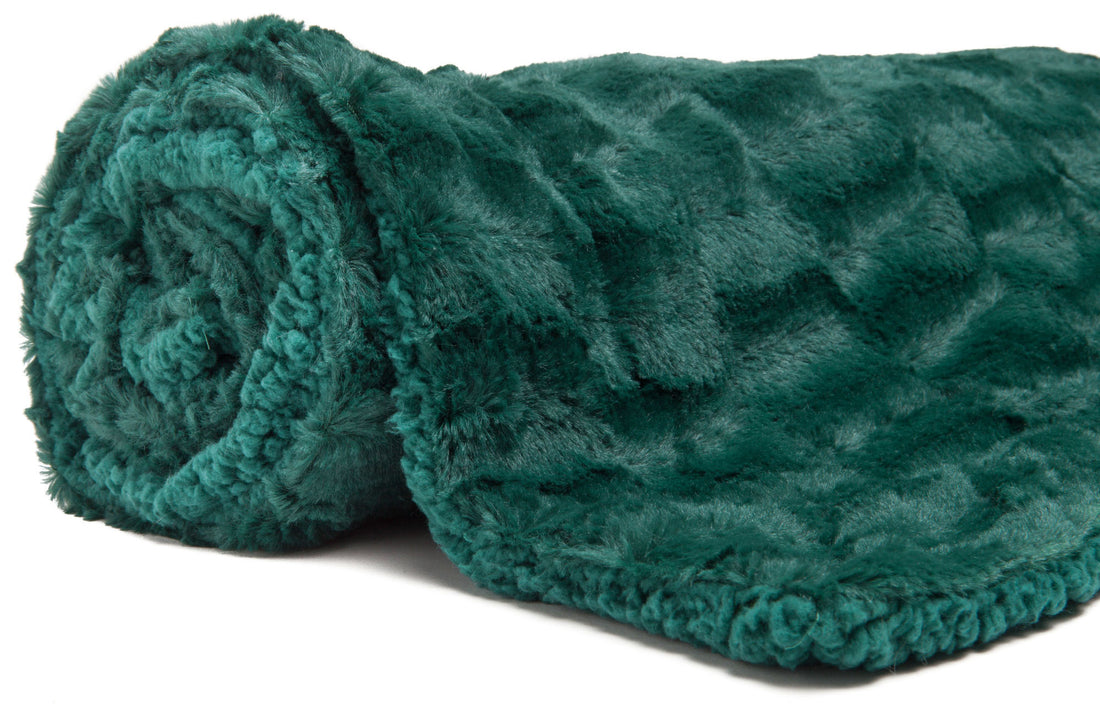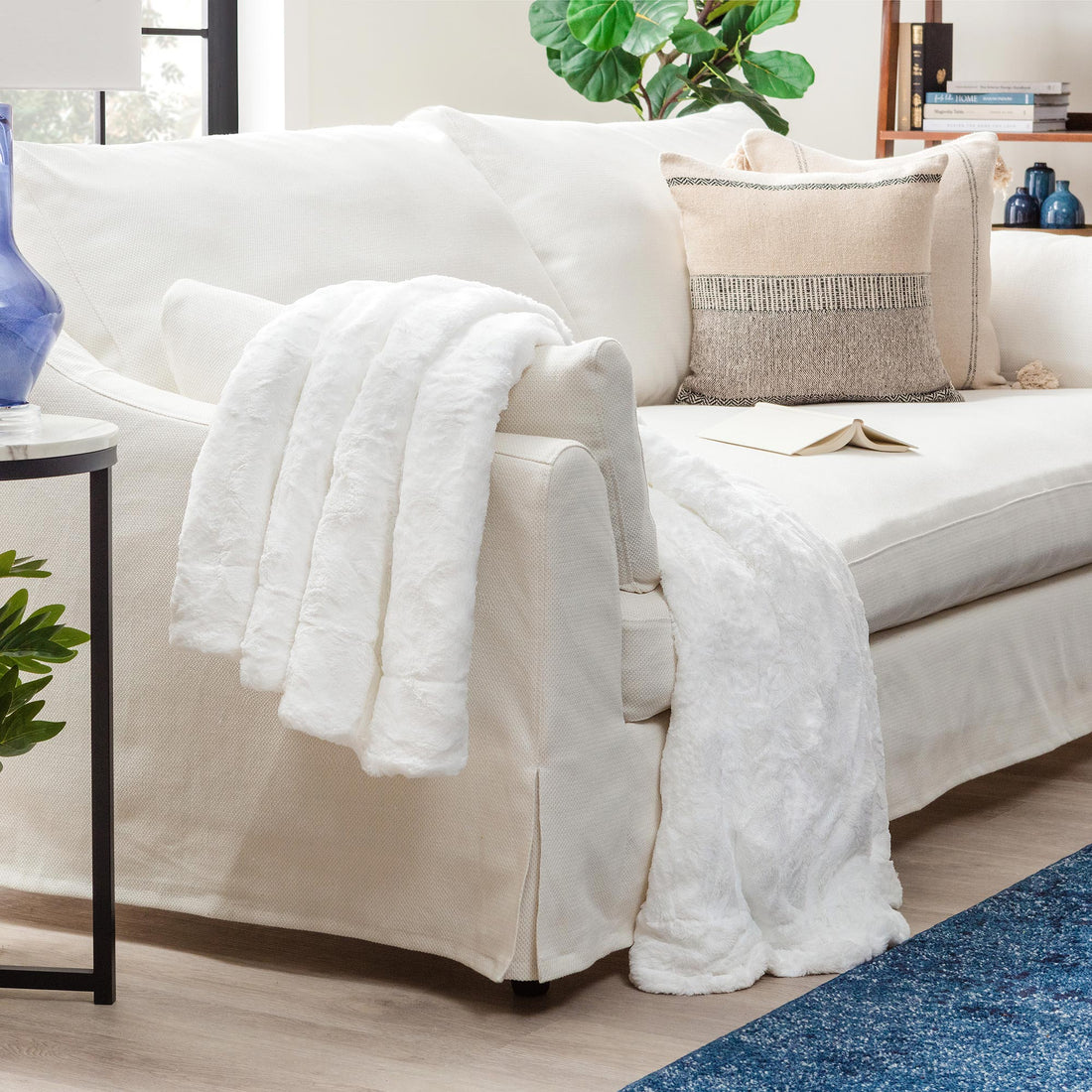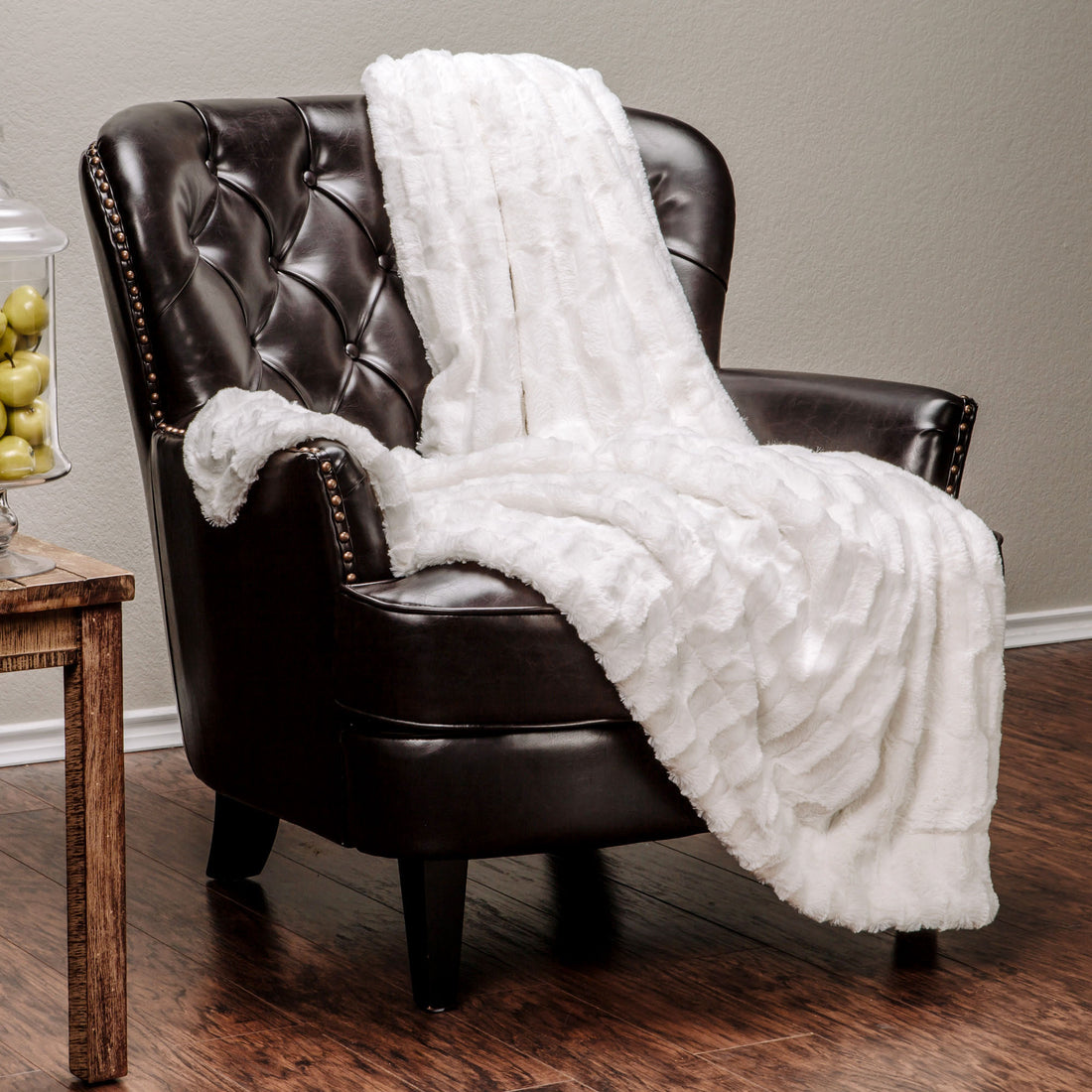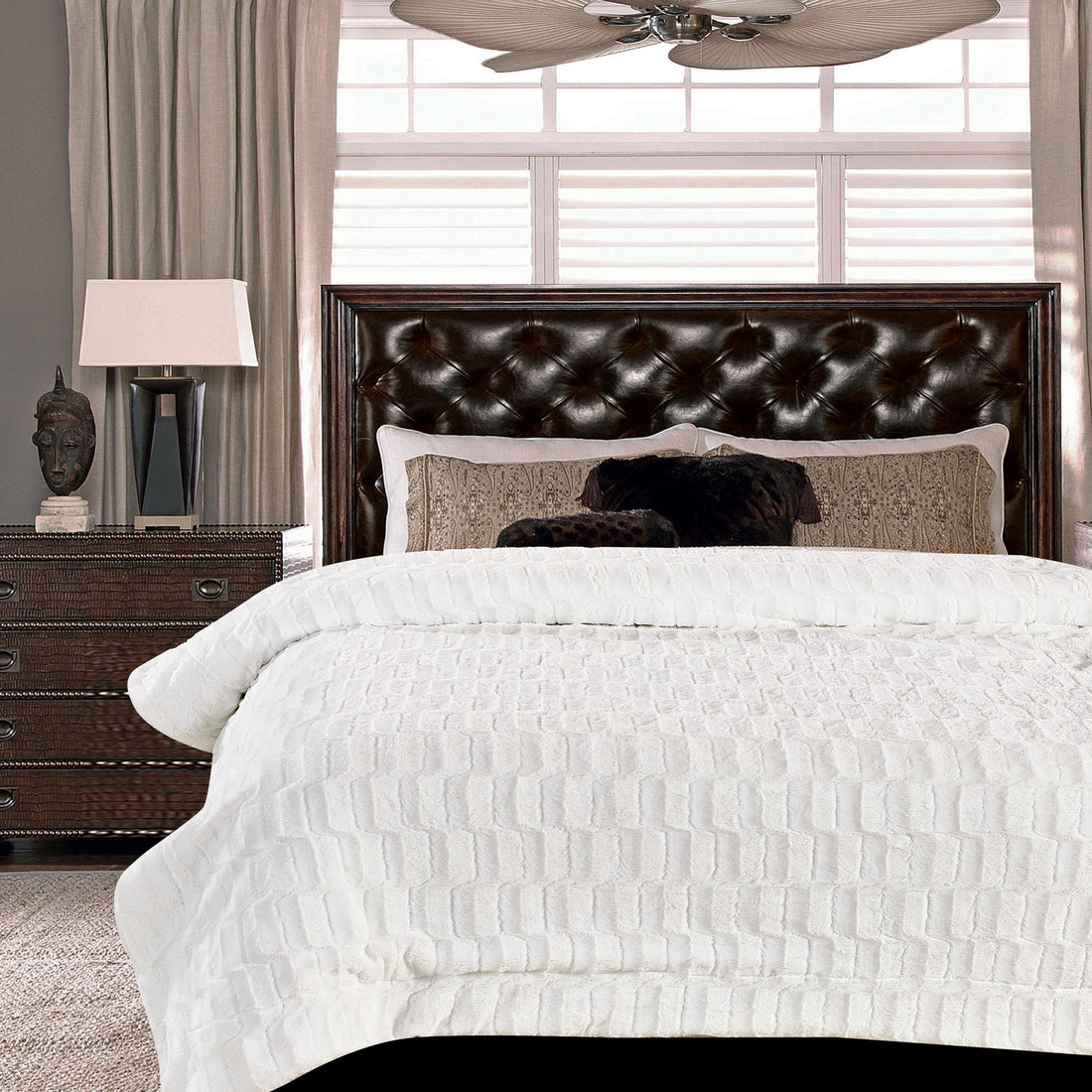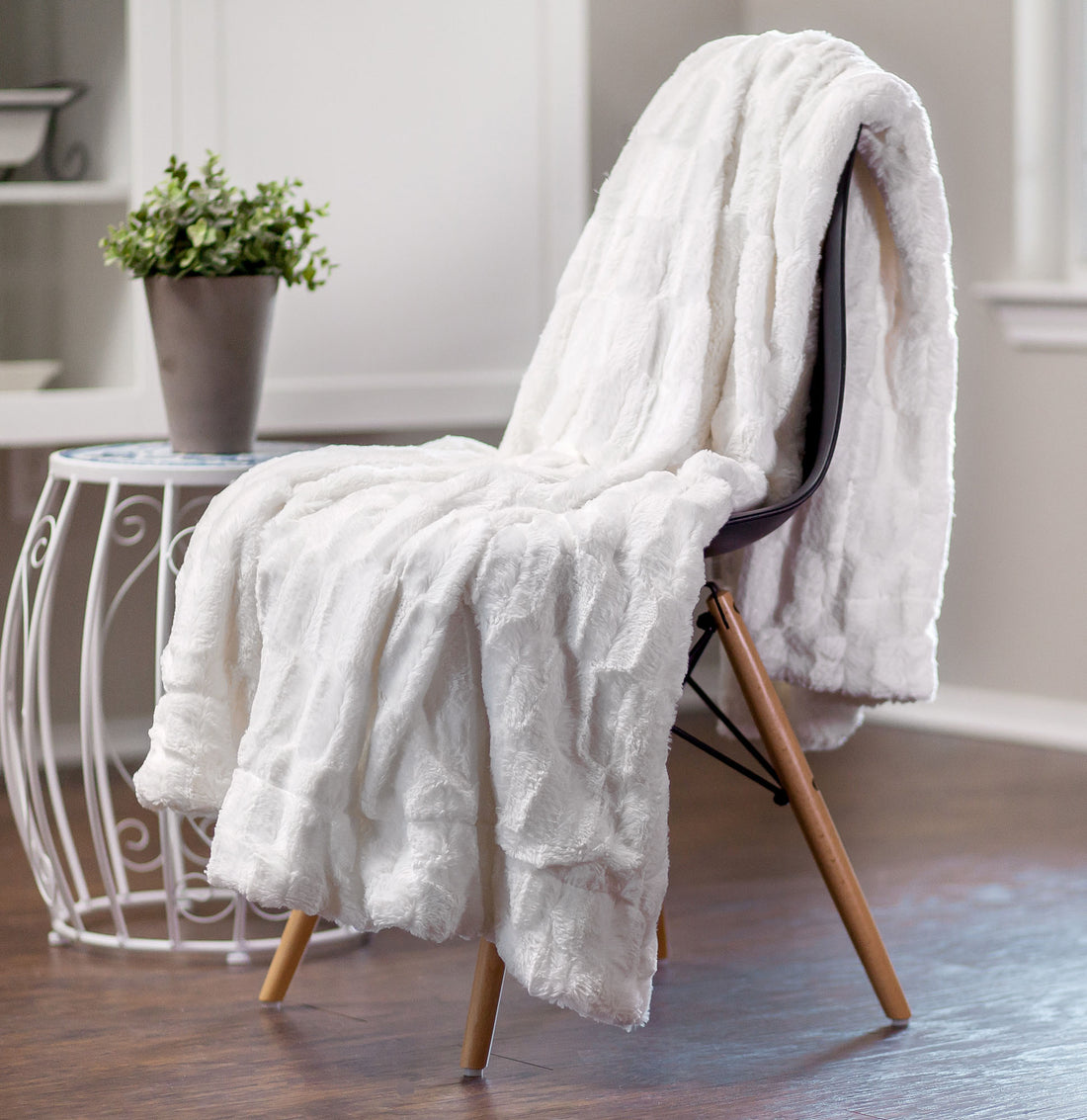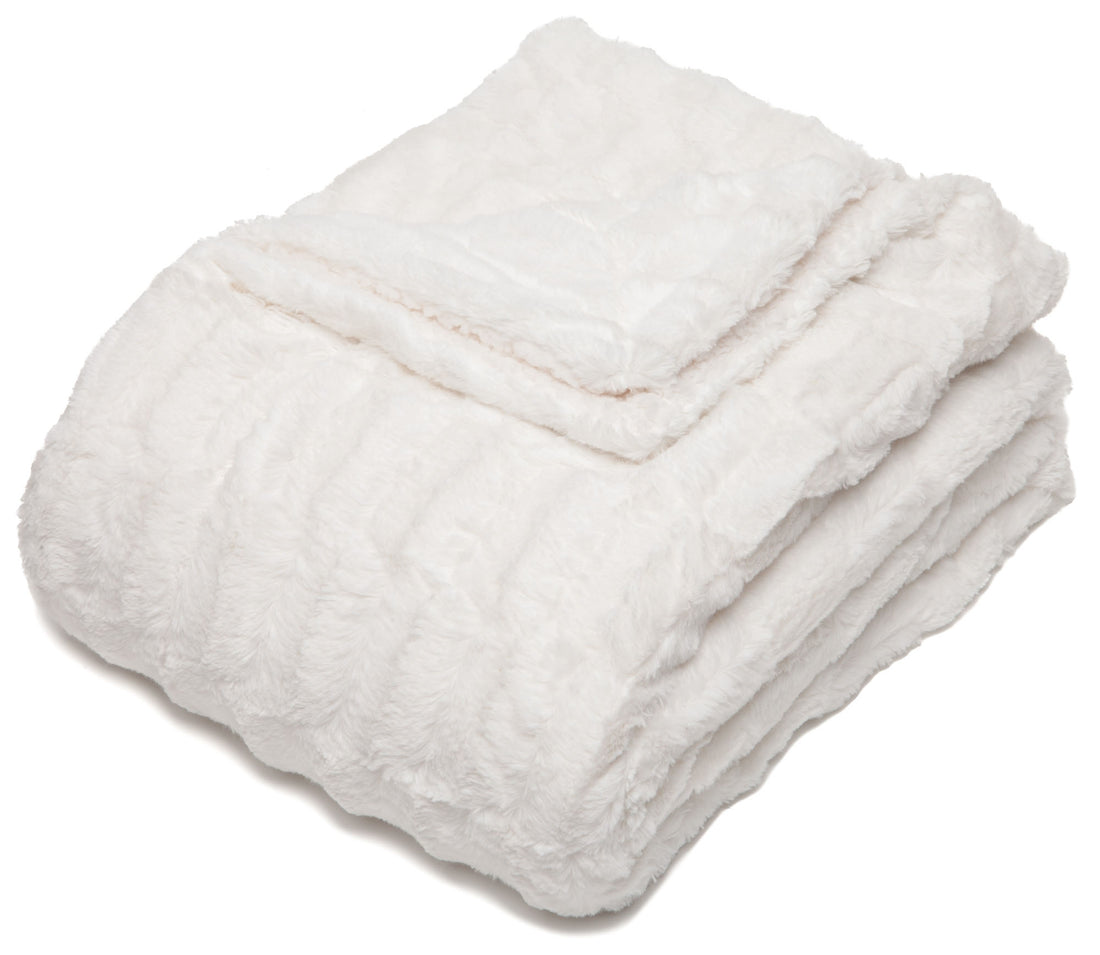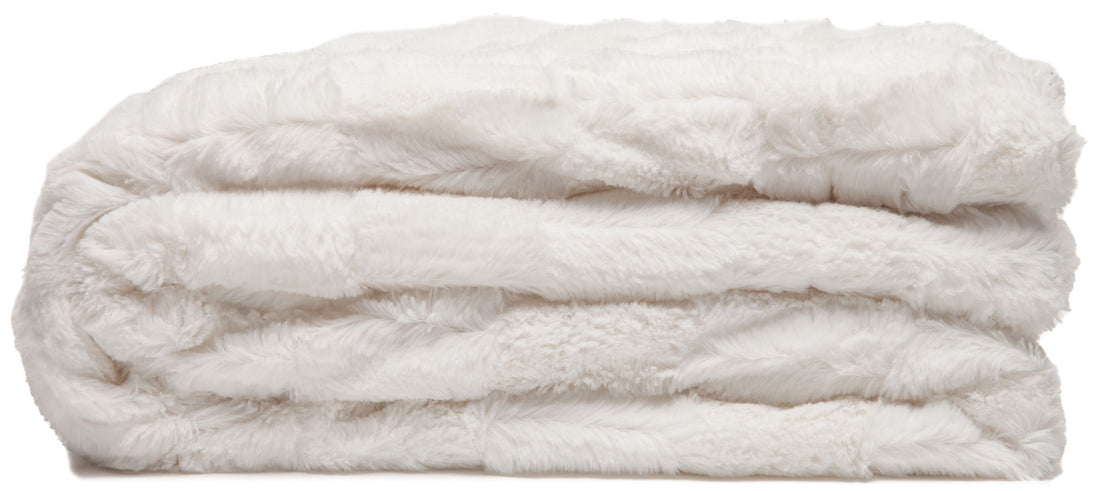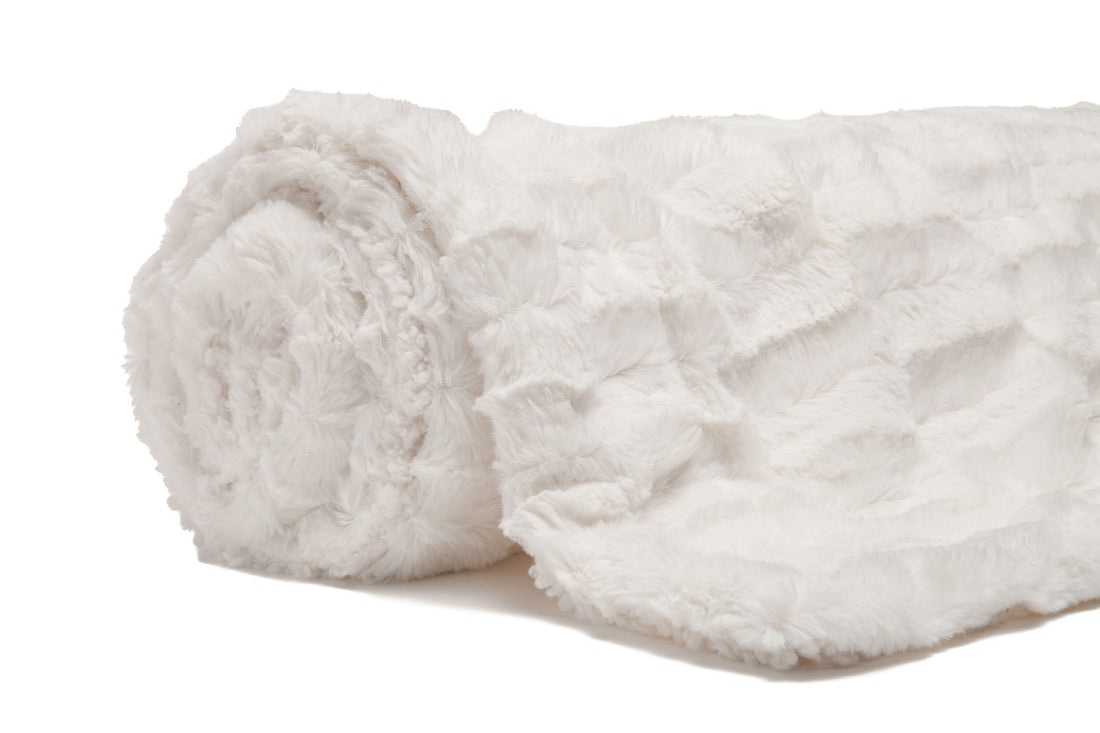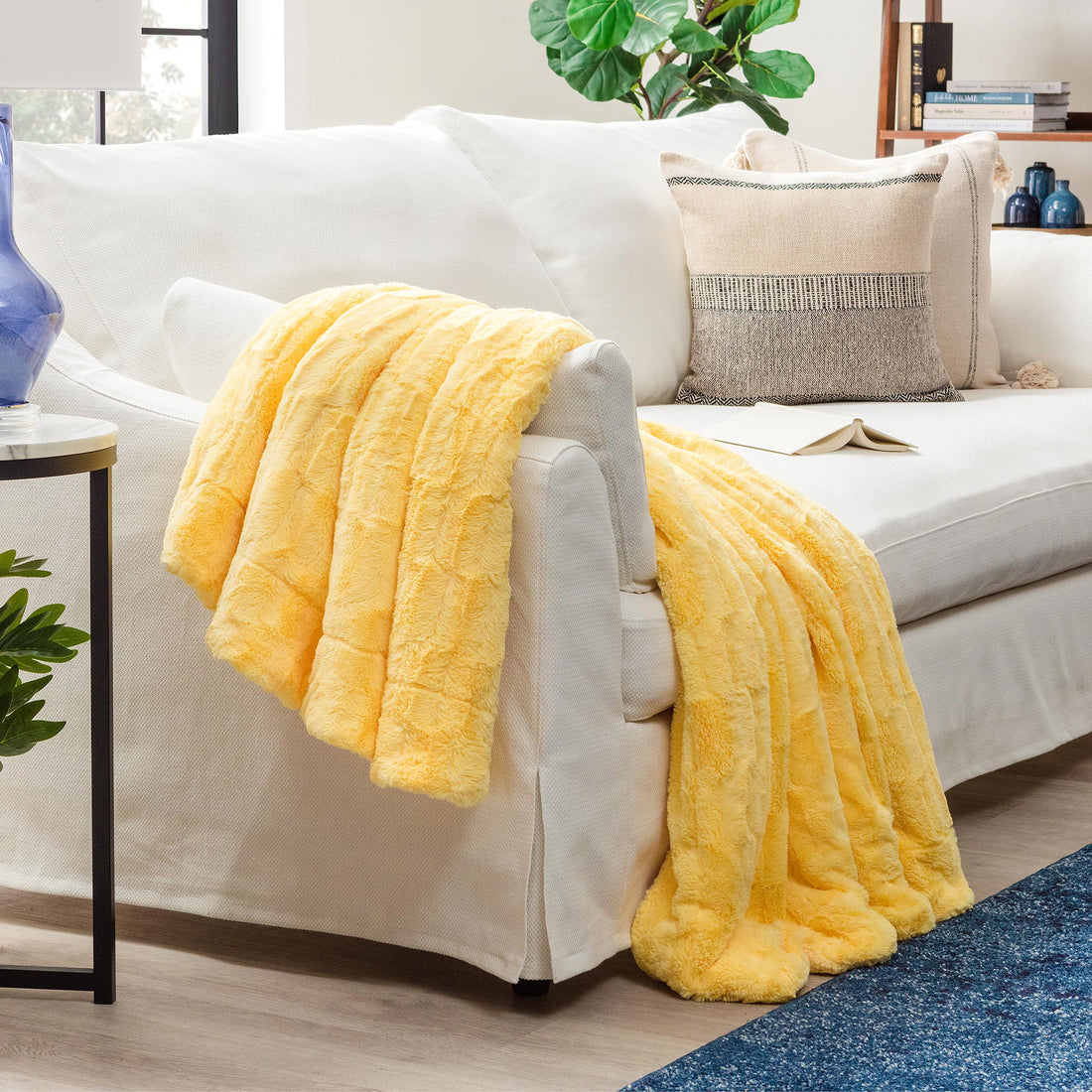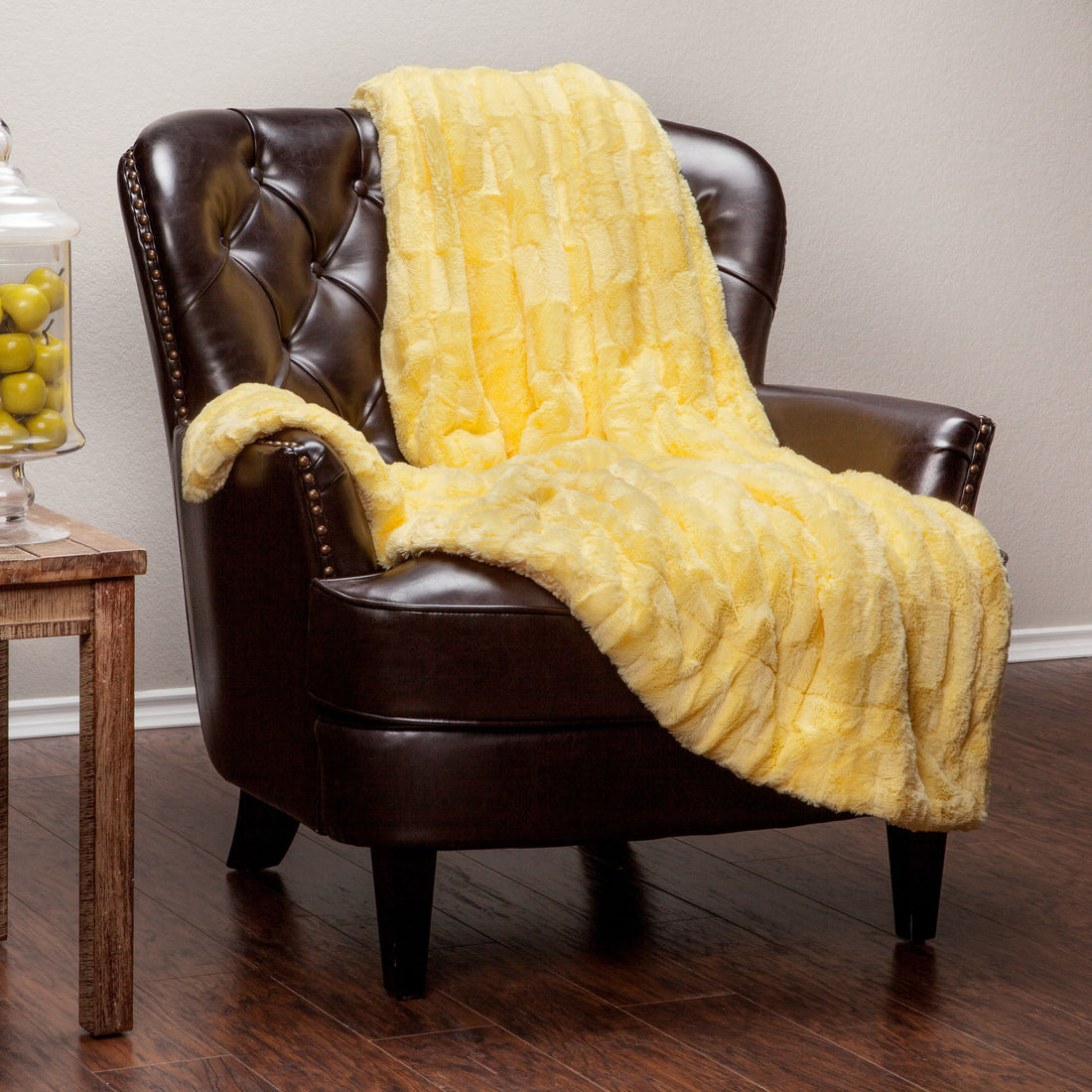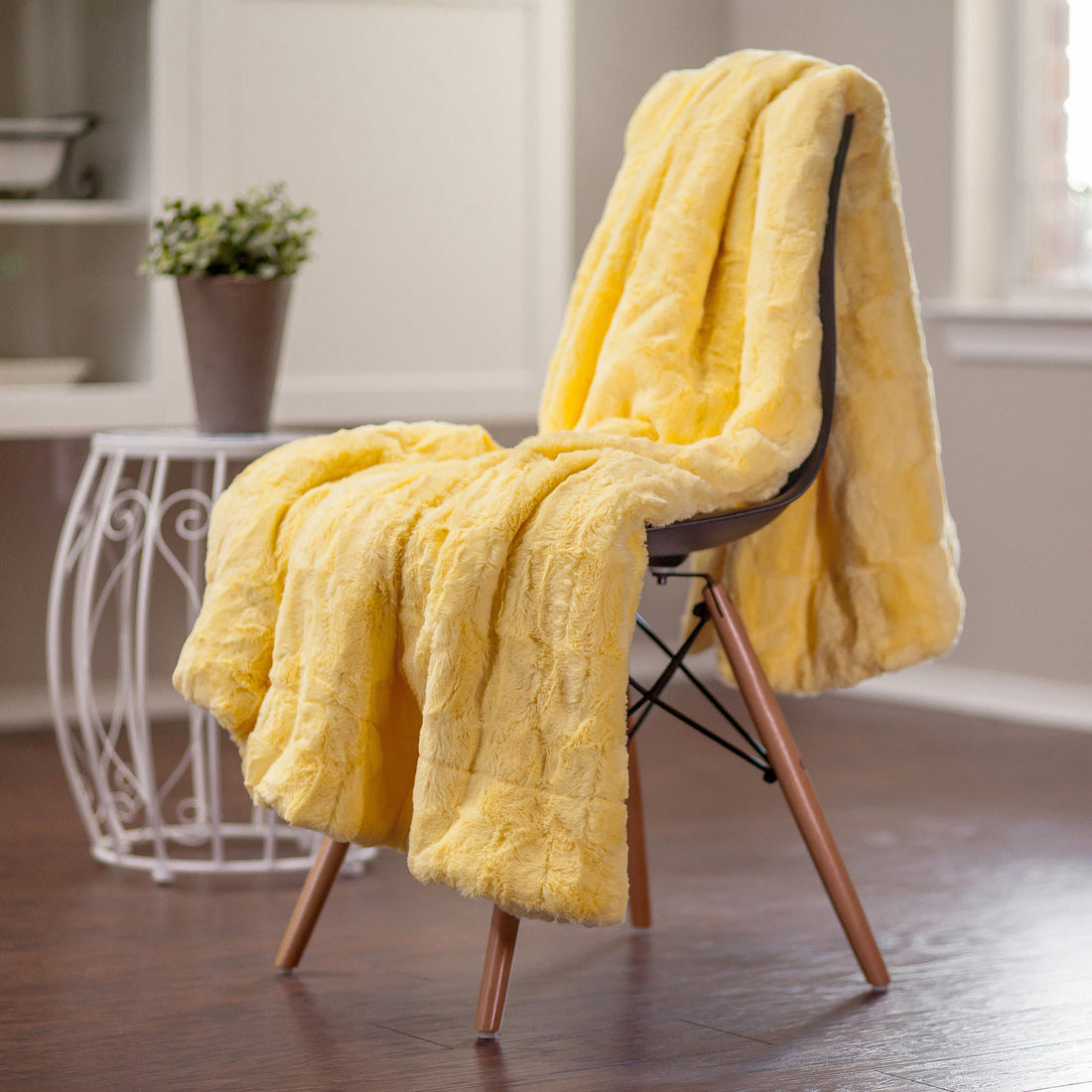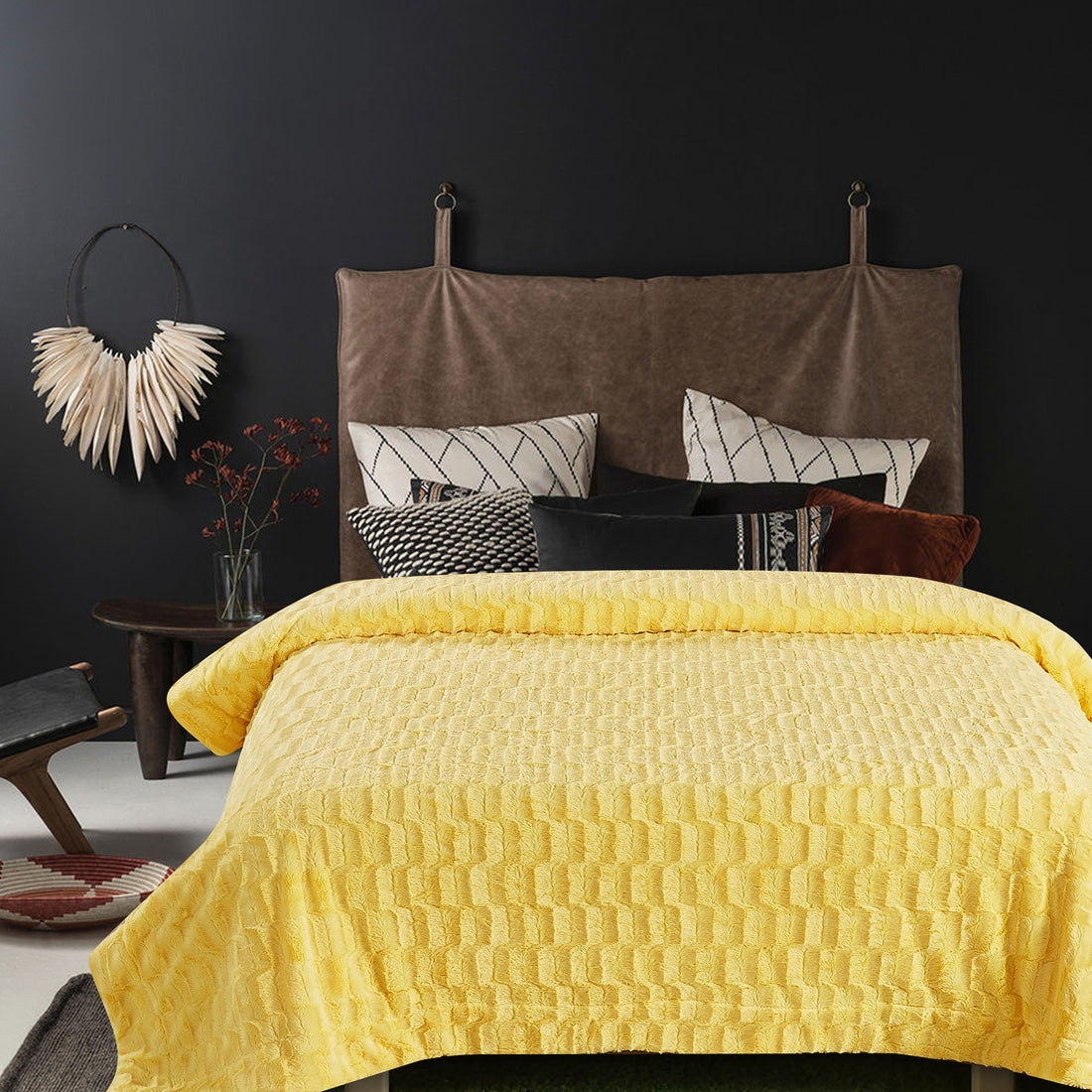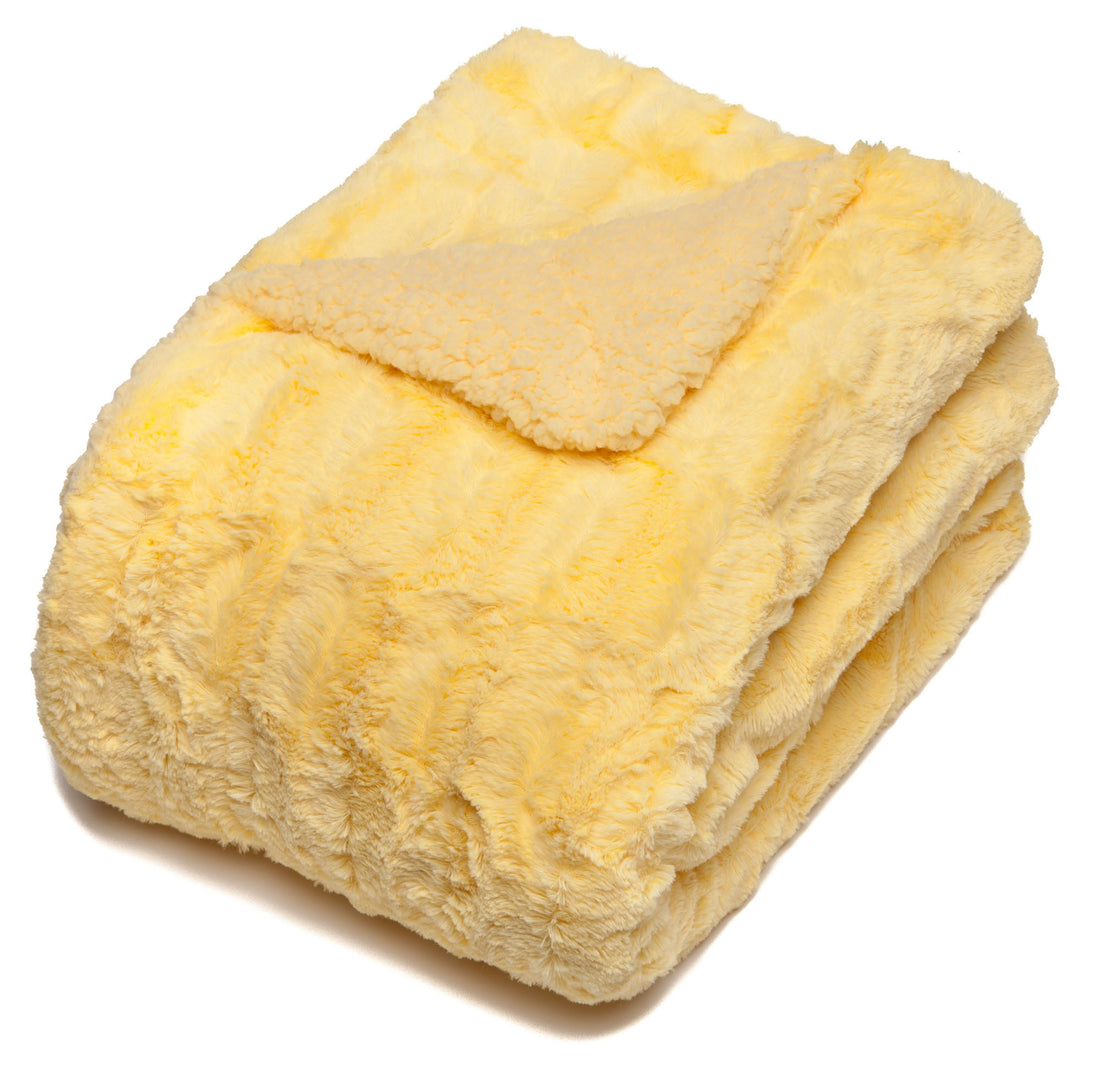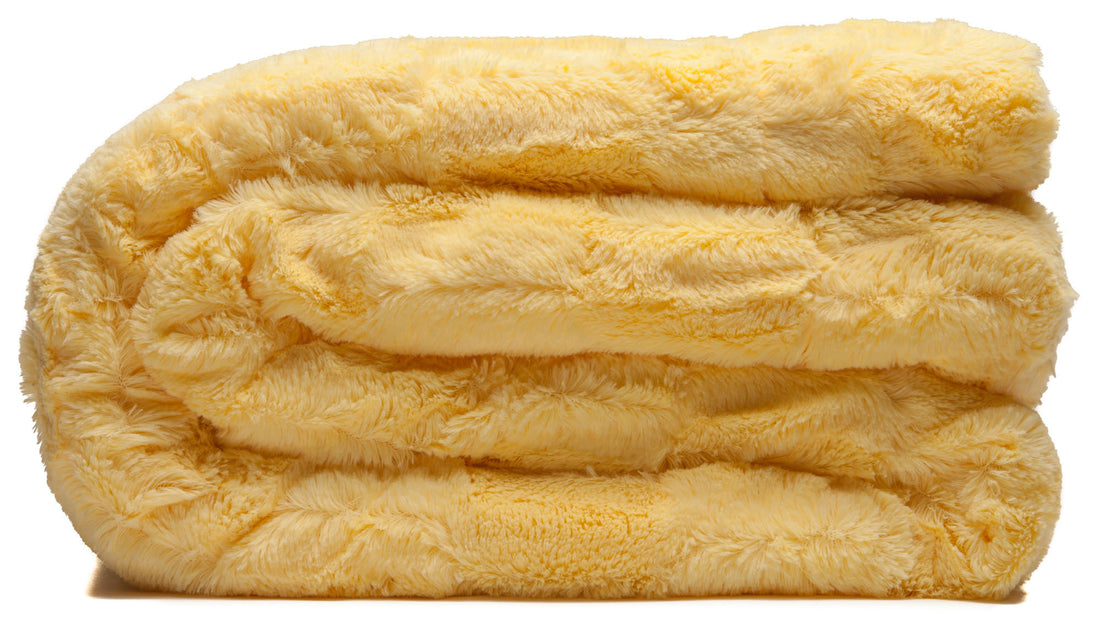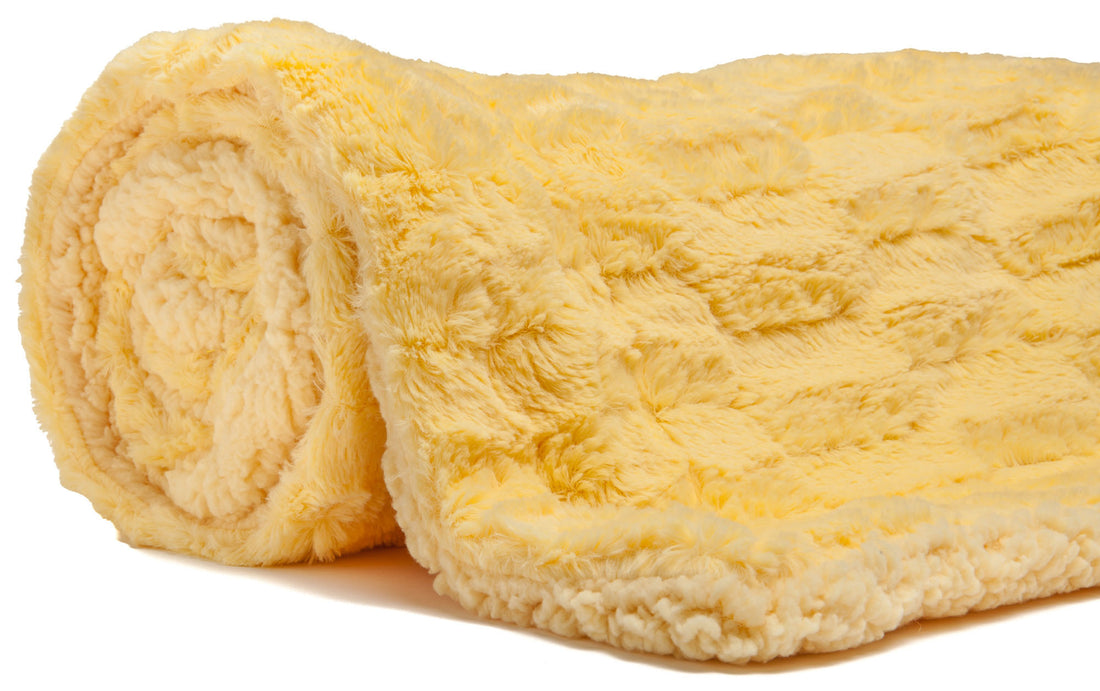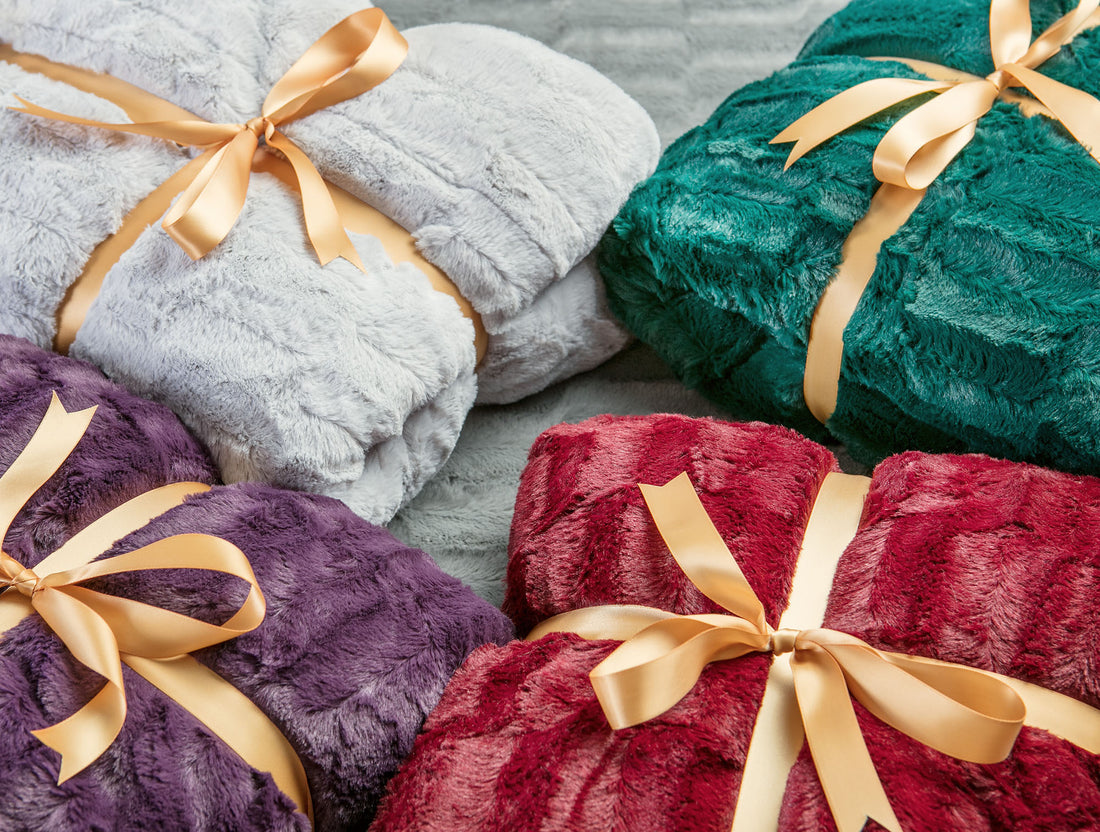 Product Description
Our Deco Faux Fur Throw Blanket is a luxurious blanket made from plush and premium quality microfiber with fluffy reverse side sherpa. Featuring a super-soft embossed faux fur design, it's easy to add subtle textured elegance to any room. Perfect for draping over a sofa, placing on a living chair, or even tucked at the edge of your bedspread, it adds the perfect finishing touch to any space.

Snuggle up on the couch while watching a movie or keep cozy when relaxing outside on a chilly night or morning. With its medium warmth it's flexible and soft to go wherever you need.

Available Sizes:
50" x 65"
60" x 70"
Twin (90" x 66")
Queen / Full (92" x 85")
King (108" x 86")

With its plush texture and beautiful color options, the Deco Faux Fur Throw Blanket adds a touch of elegance to any living space. Whether you choose to use it as a decorative accent or for its warmth, or give as a gift, it is sure to enhance your overall comfort and enjoyment.

Product Attributes
| | |
| --- | --- |
| Part Number | CAN-CT-DECO-AUBERGINE |
| Care instructions | Easy to clean, simply machine wash on gentle cycle with COLD water, tumble dry NO HEAT |
| Gsm | 520 |
| Material | Polyester |
| Model | DECO |
| Pattern | Solid |
| Reversible | Sherpa |
| Warmth level | Medium |
| Warranty | Limted Lifetime Warranty |
Yummmm!
I love this throw,
I will def get more for gifts for the holidays. I can't wait for cooler weather!!!
Luxurious
I'm in love with this beautiful,soft, and luxurious blanket! I ordered two. One for me and on for my husband Charles.
So soft!
I ordered two of these blankets - one as a gift for my mom, and one for myself. It's the softest blanket I own - so warm and cuddly! Super quick delivery! (They arrived before Christmas, even though I ordered them on the 19th of Dec.) I have ordered several blankets and throws from Chanasya and they've all been high quality and exactly as described. I will be ordering from them again, and I highly recommend.
The fluffiest blanket in my home
This is the softest blanket I've ever received. I love it
Close (esc)
Popup
Use this popup to embed a mailing list sign up form. Alternatively use it as a simple call to action with a link to a product or a page.
Age verification
By clicking enter you are verifying that you are old enough to consume alcohol.