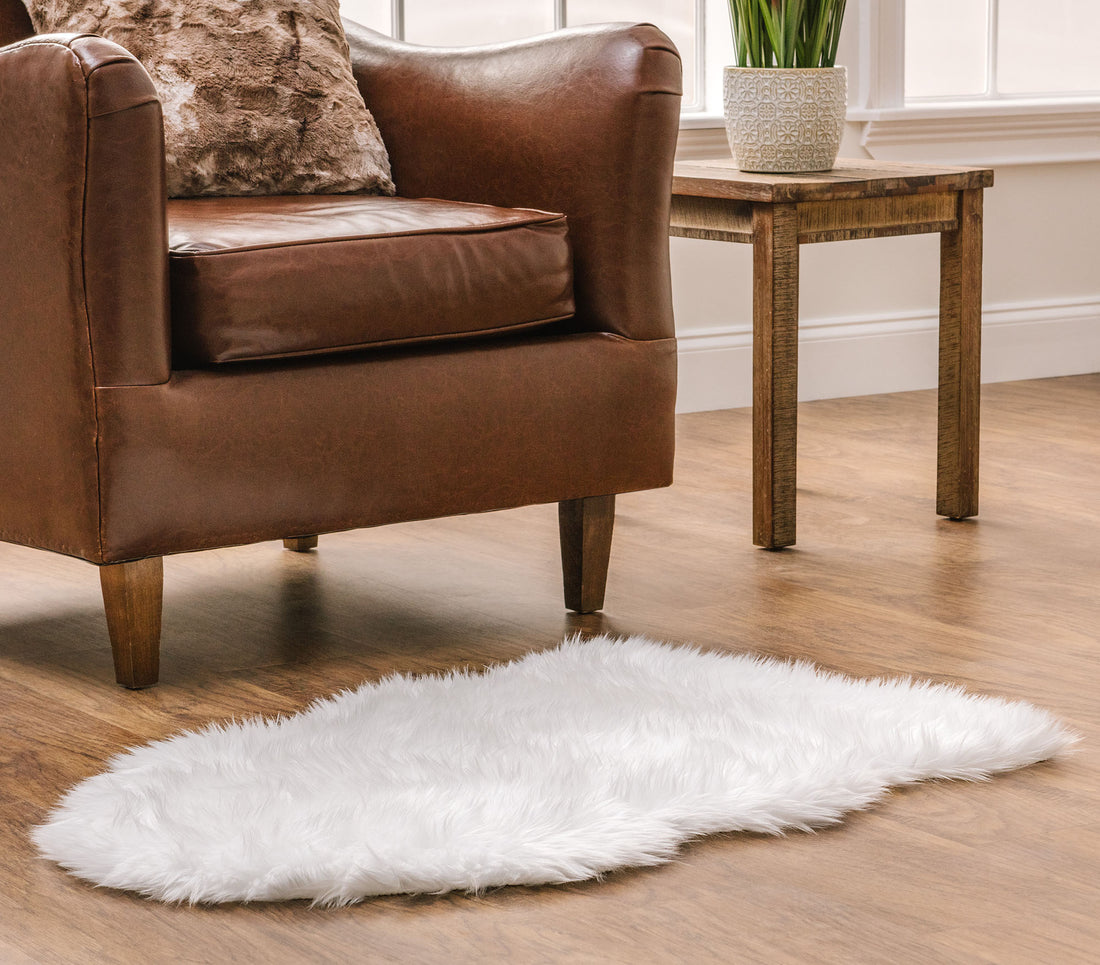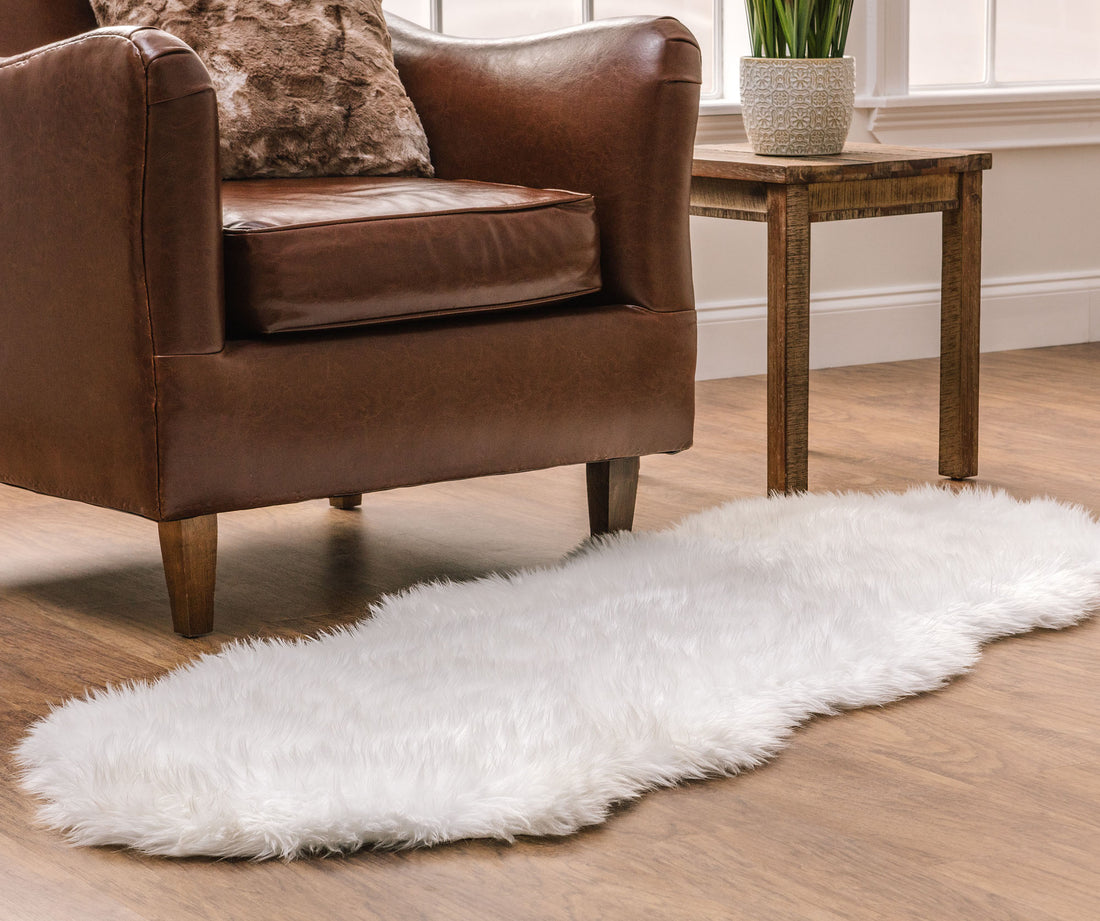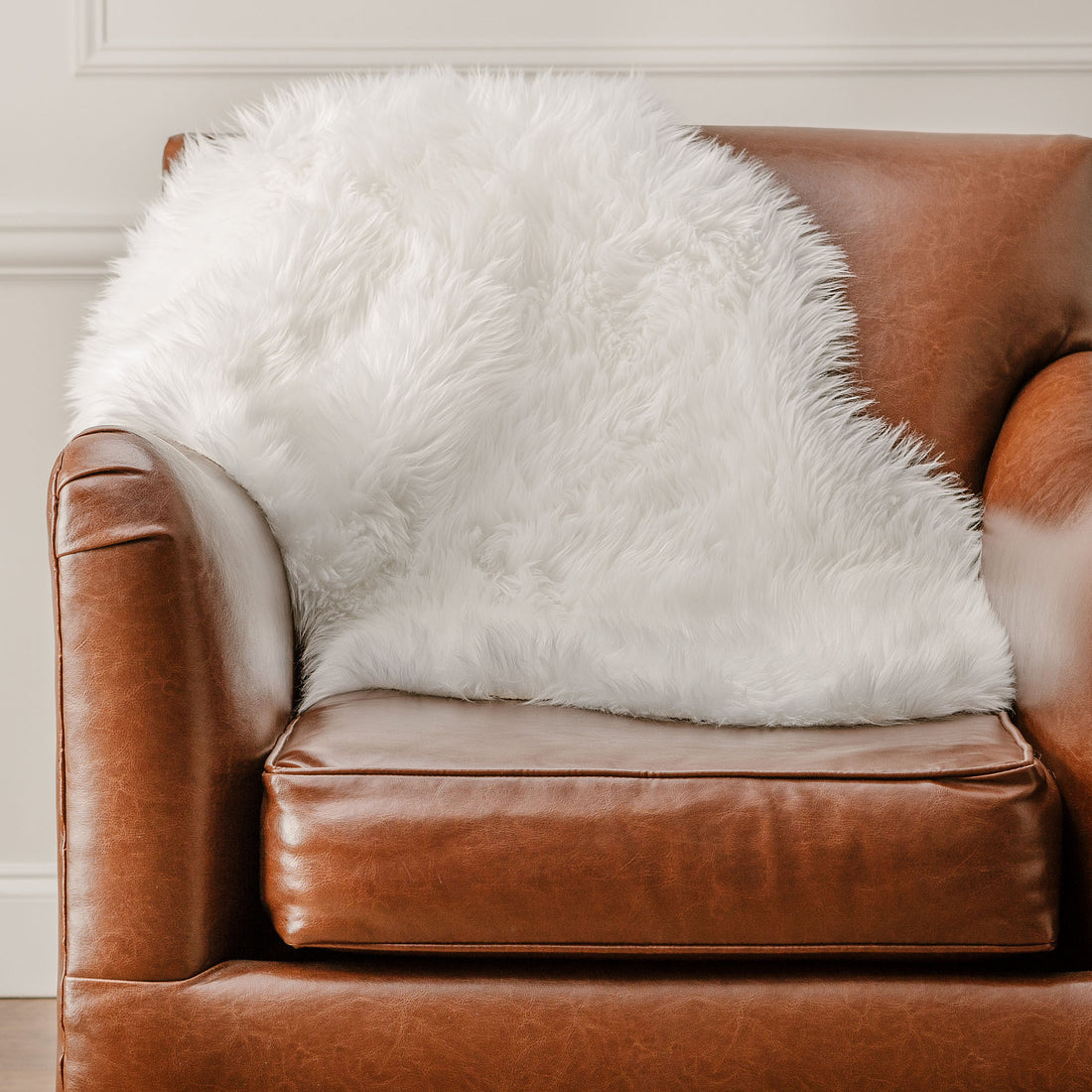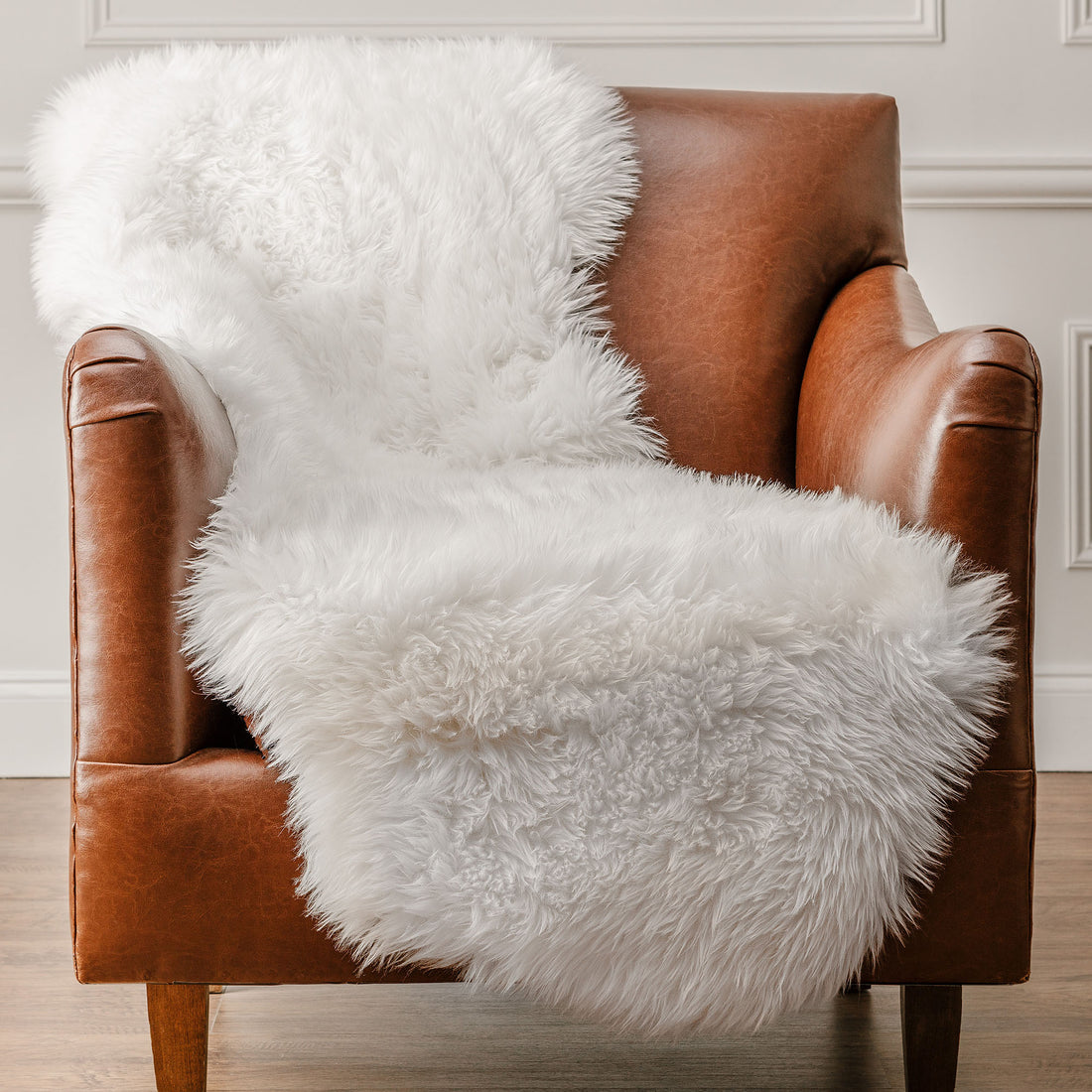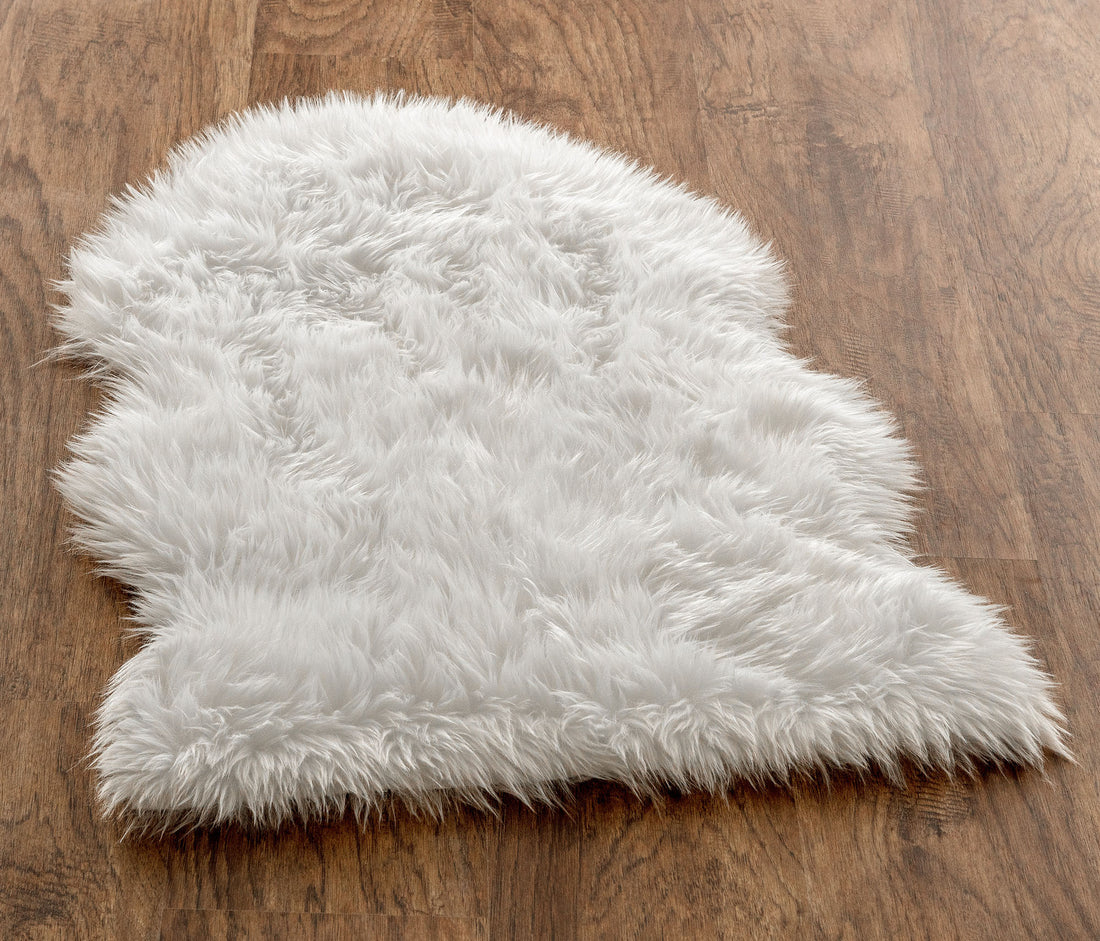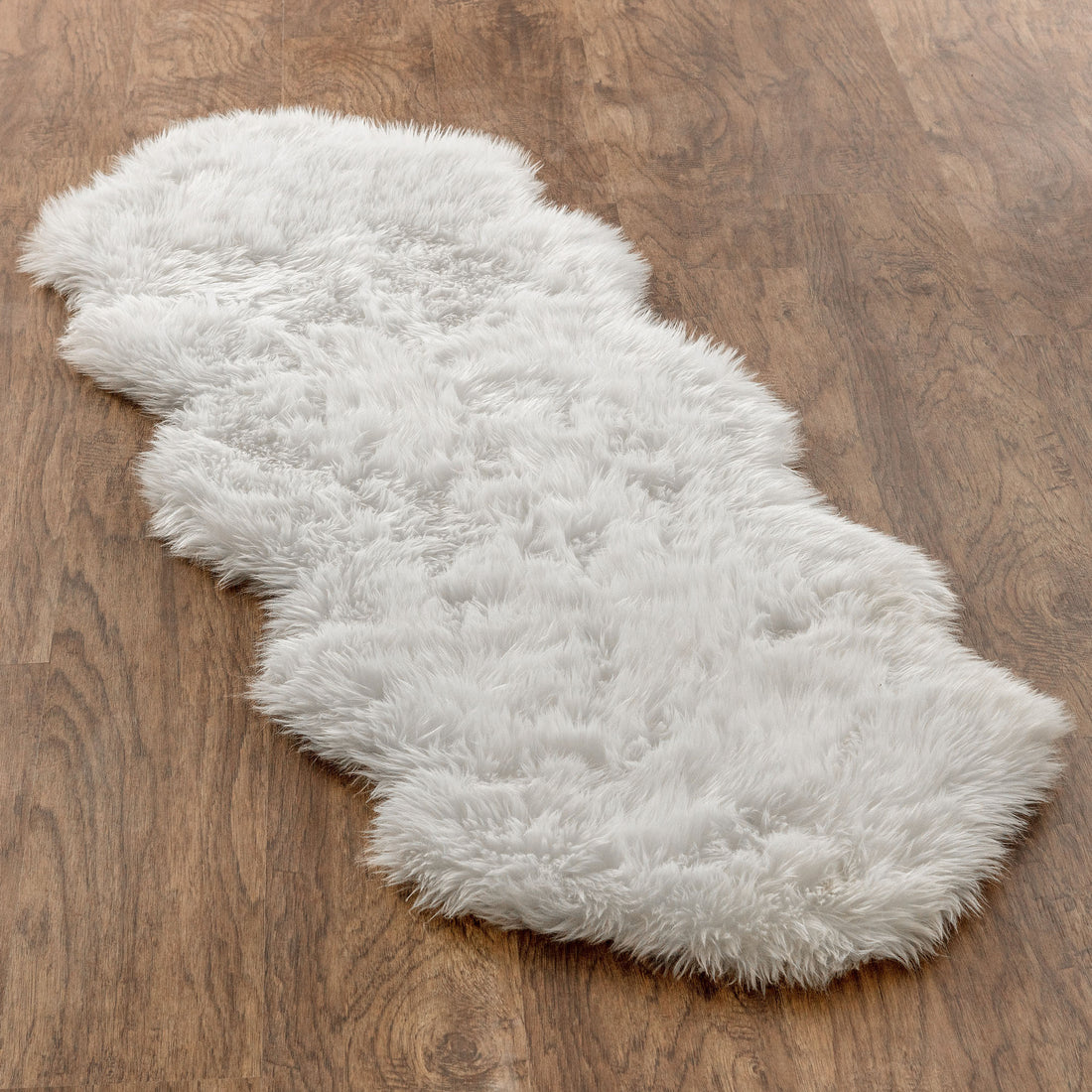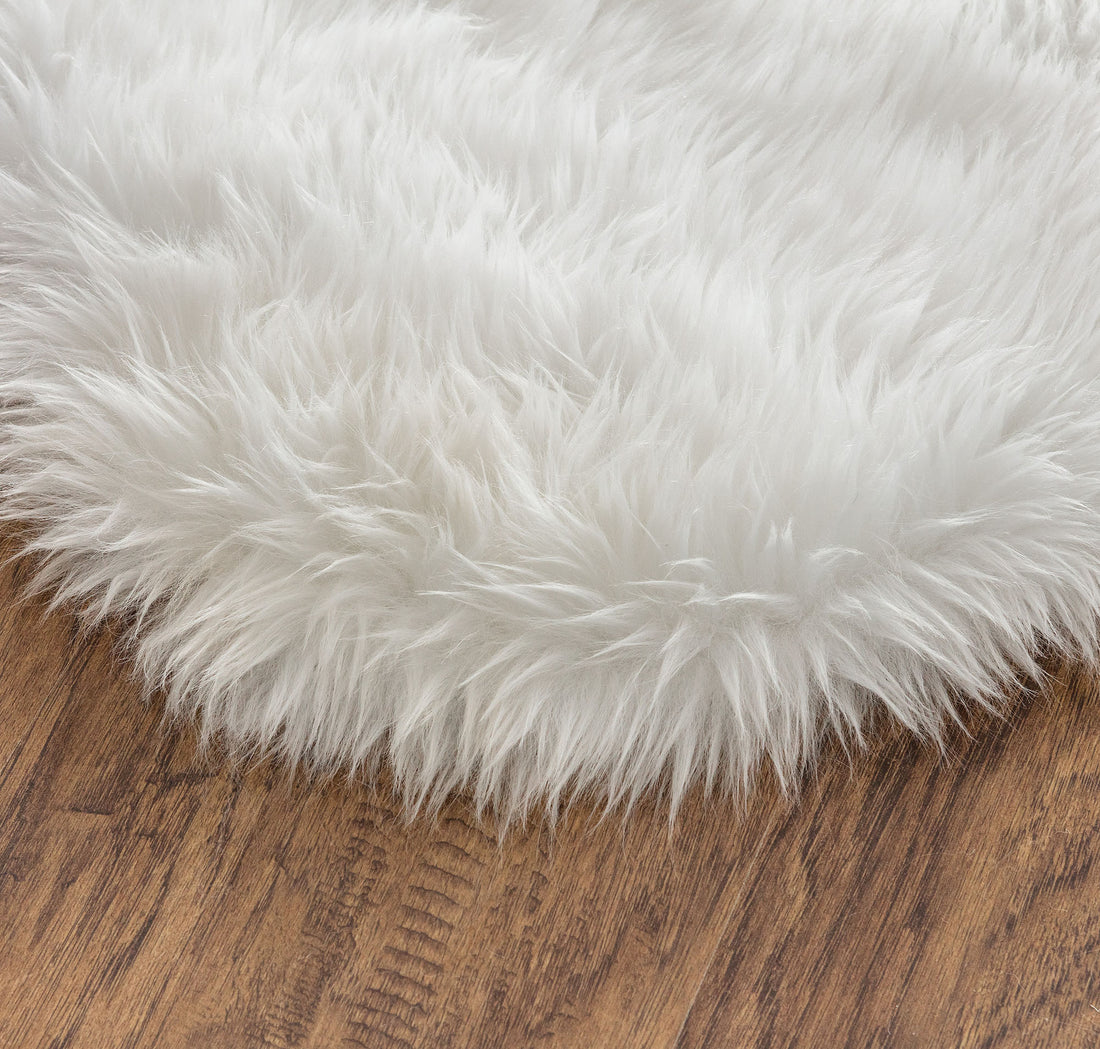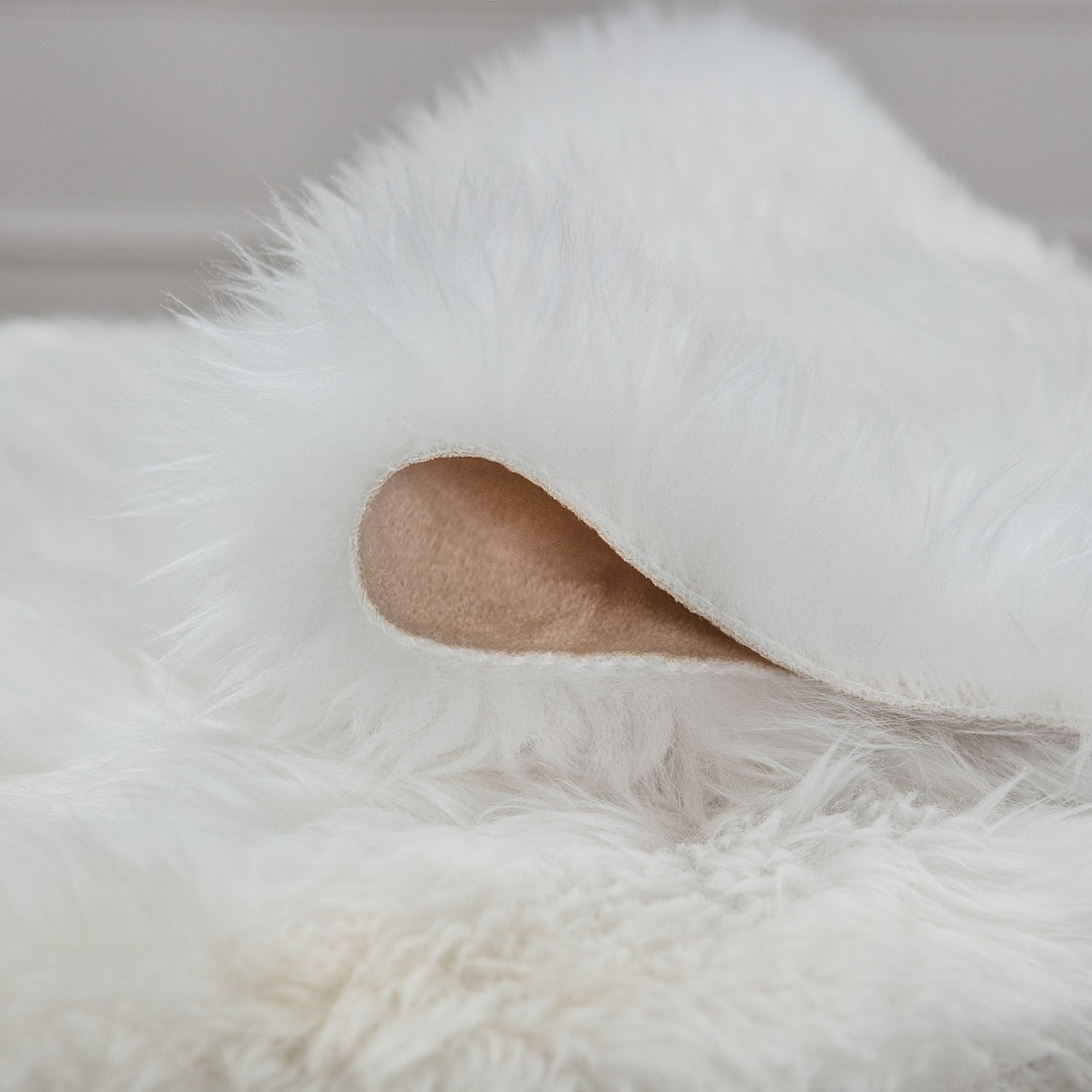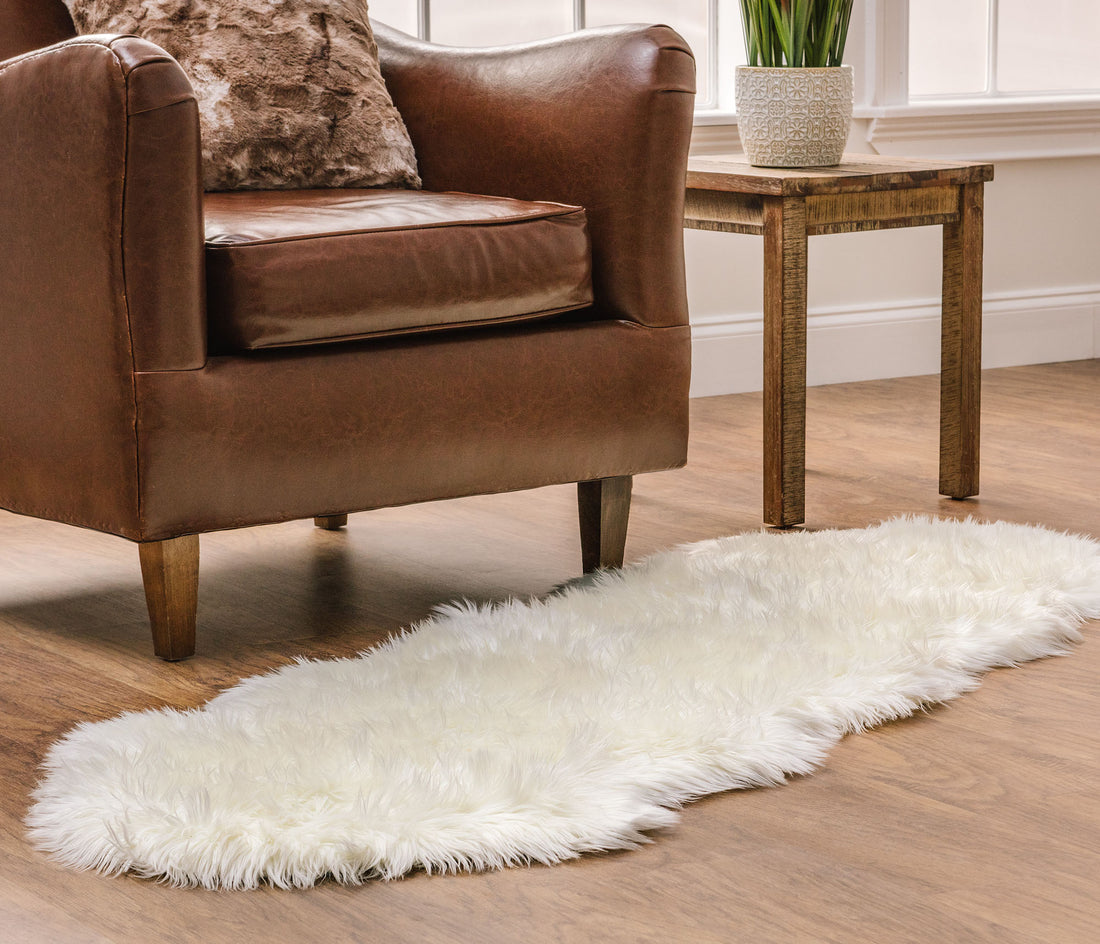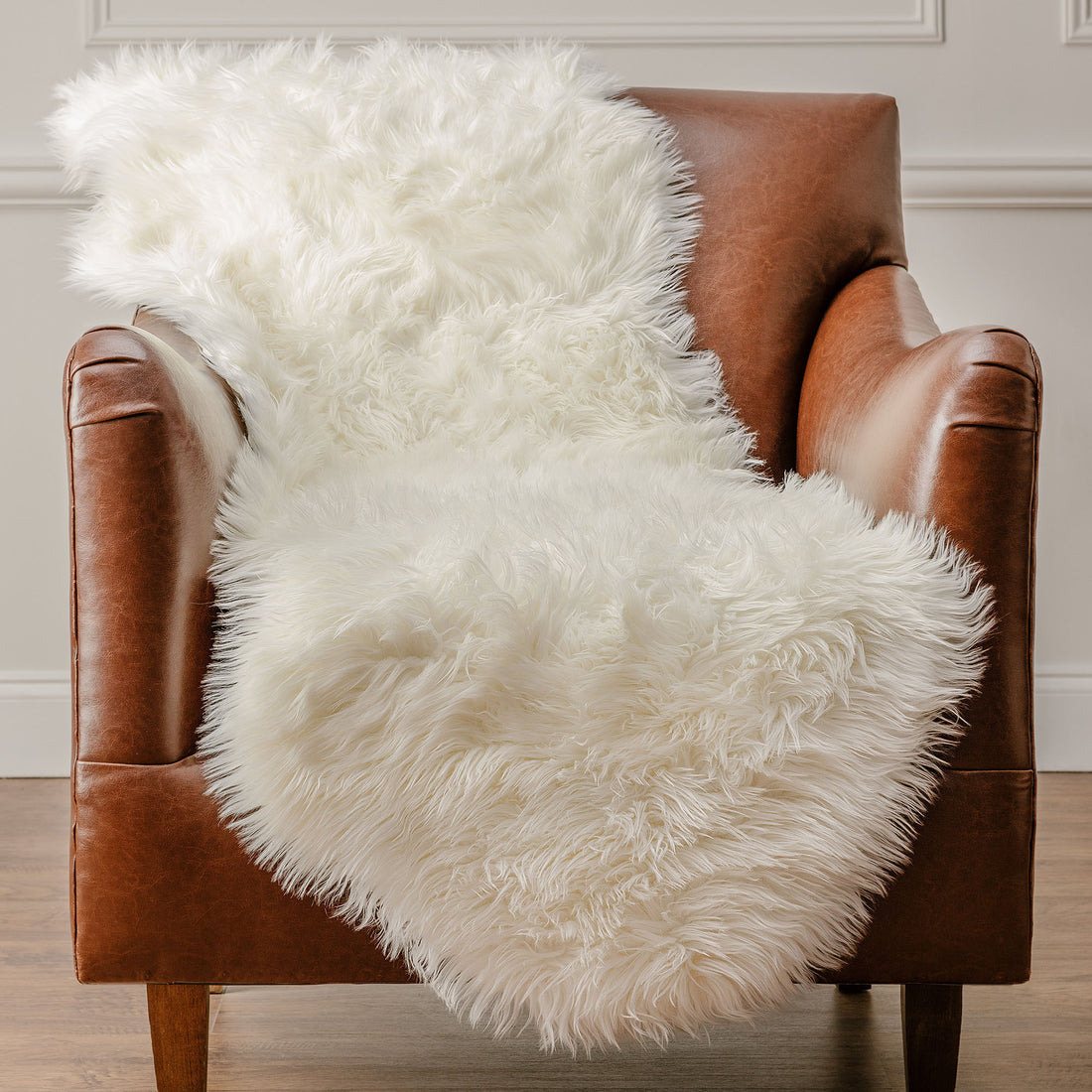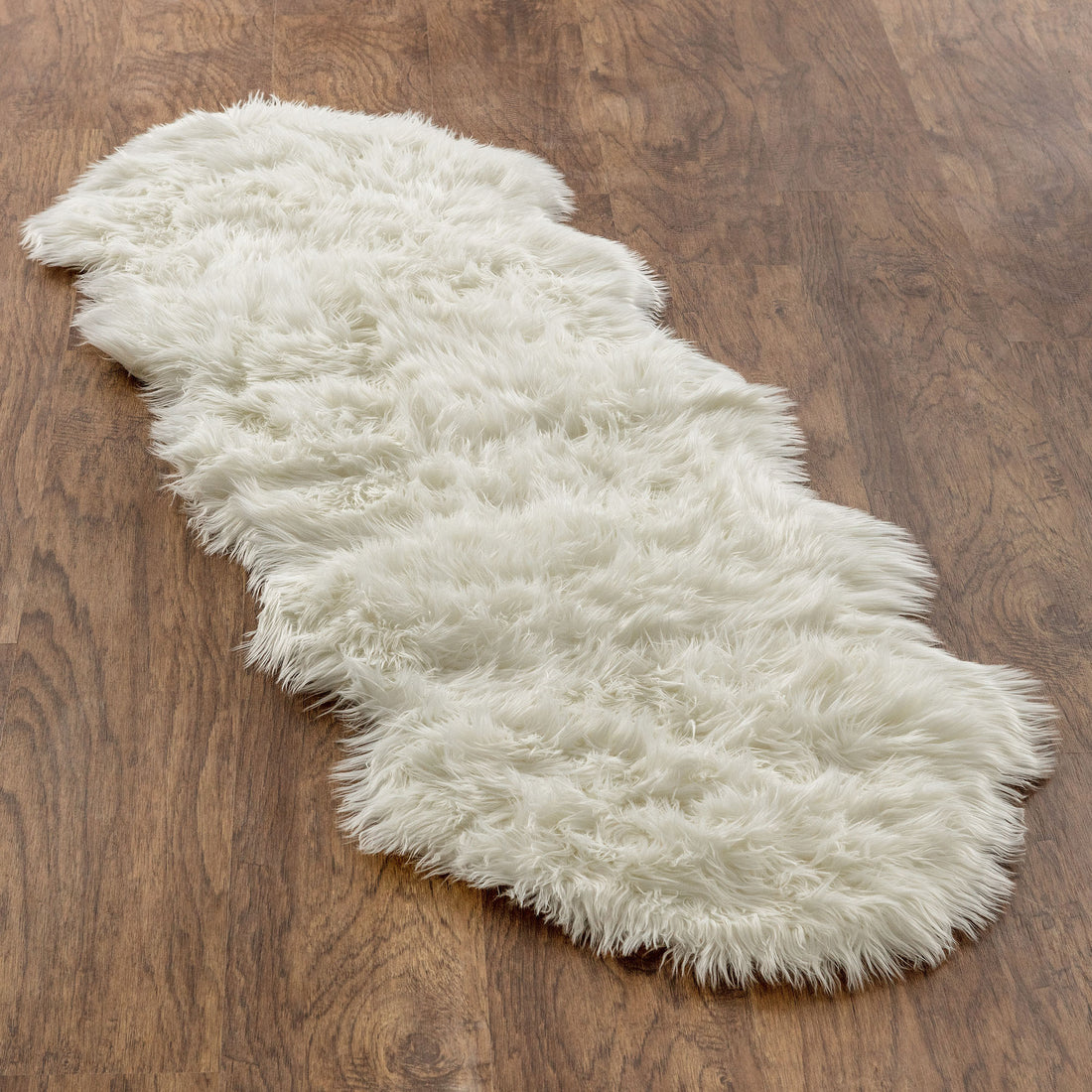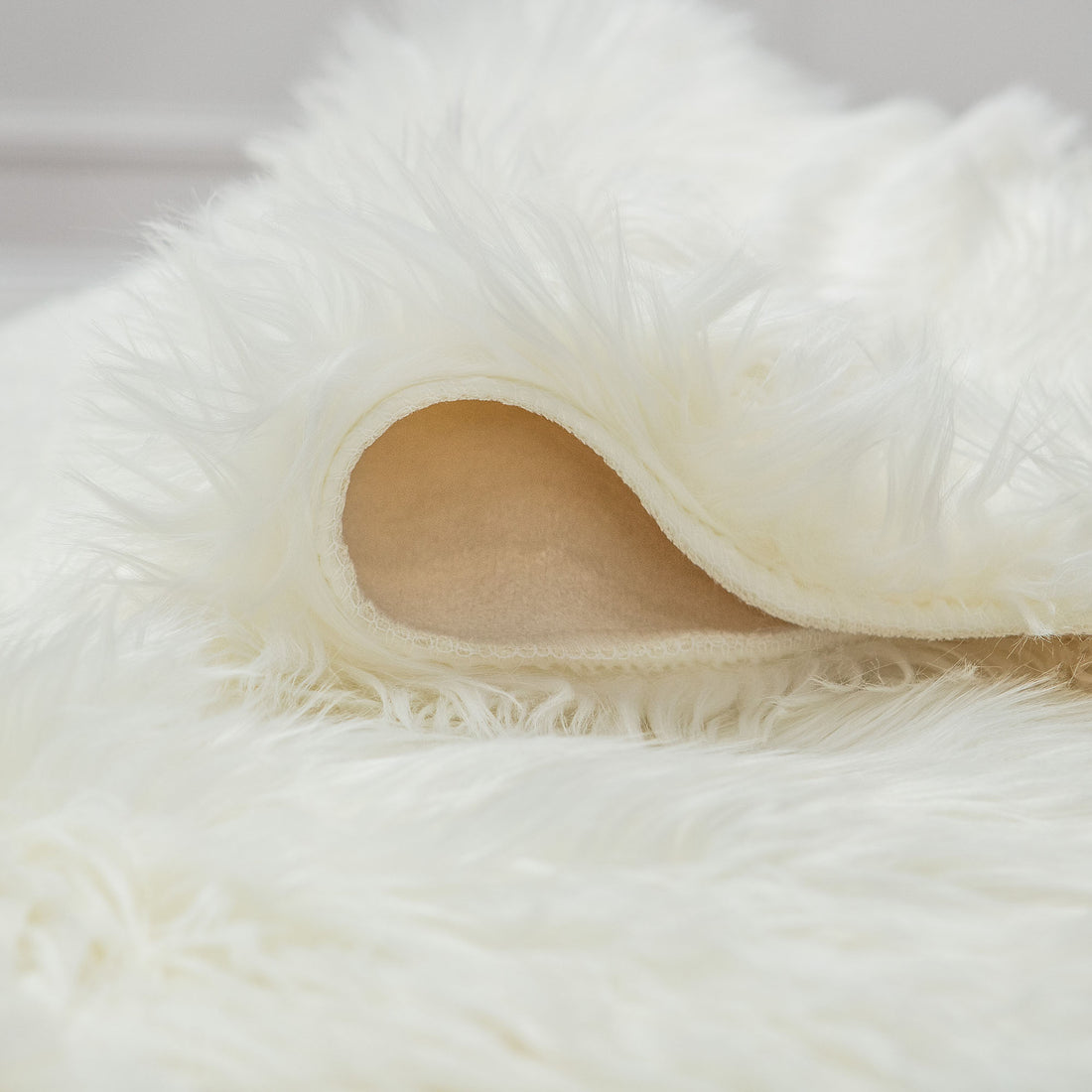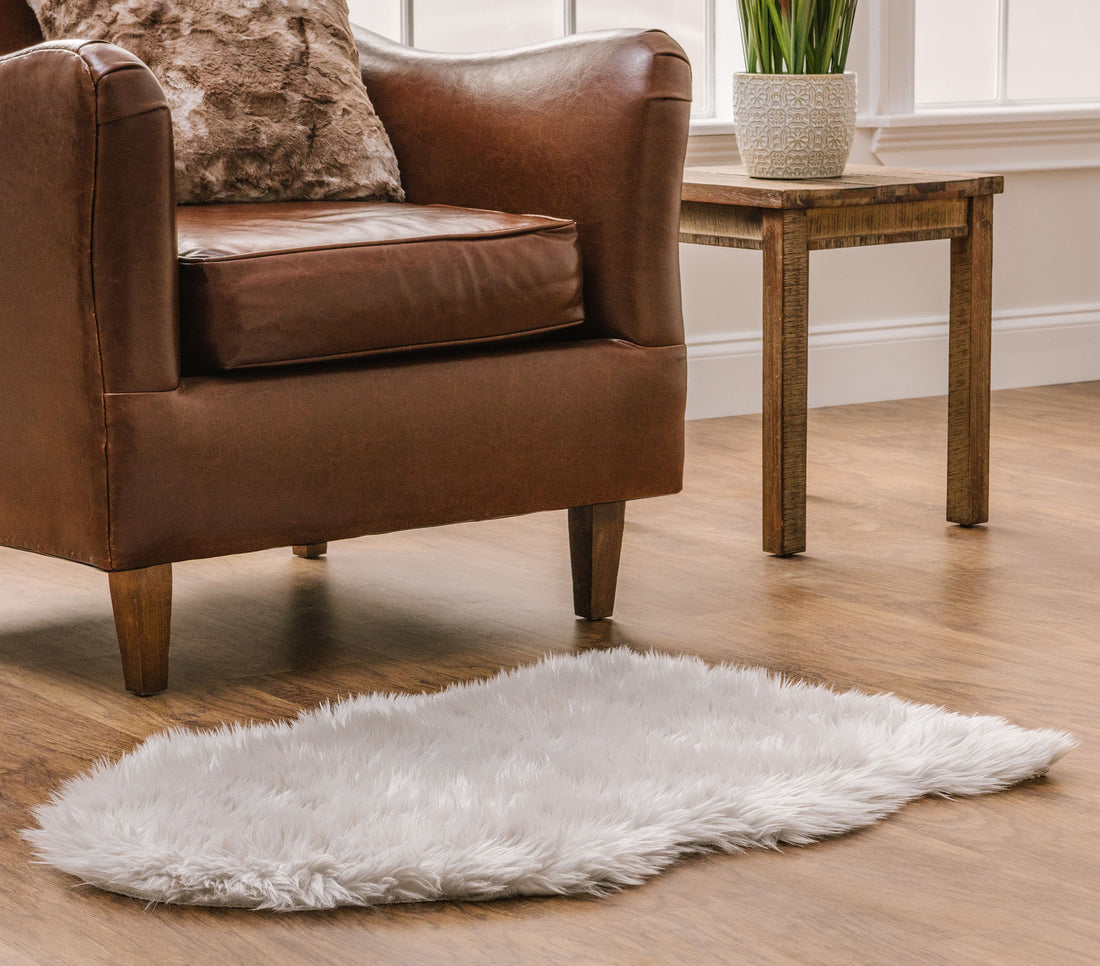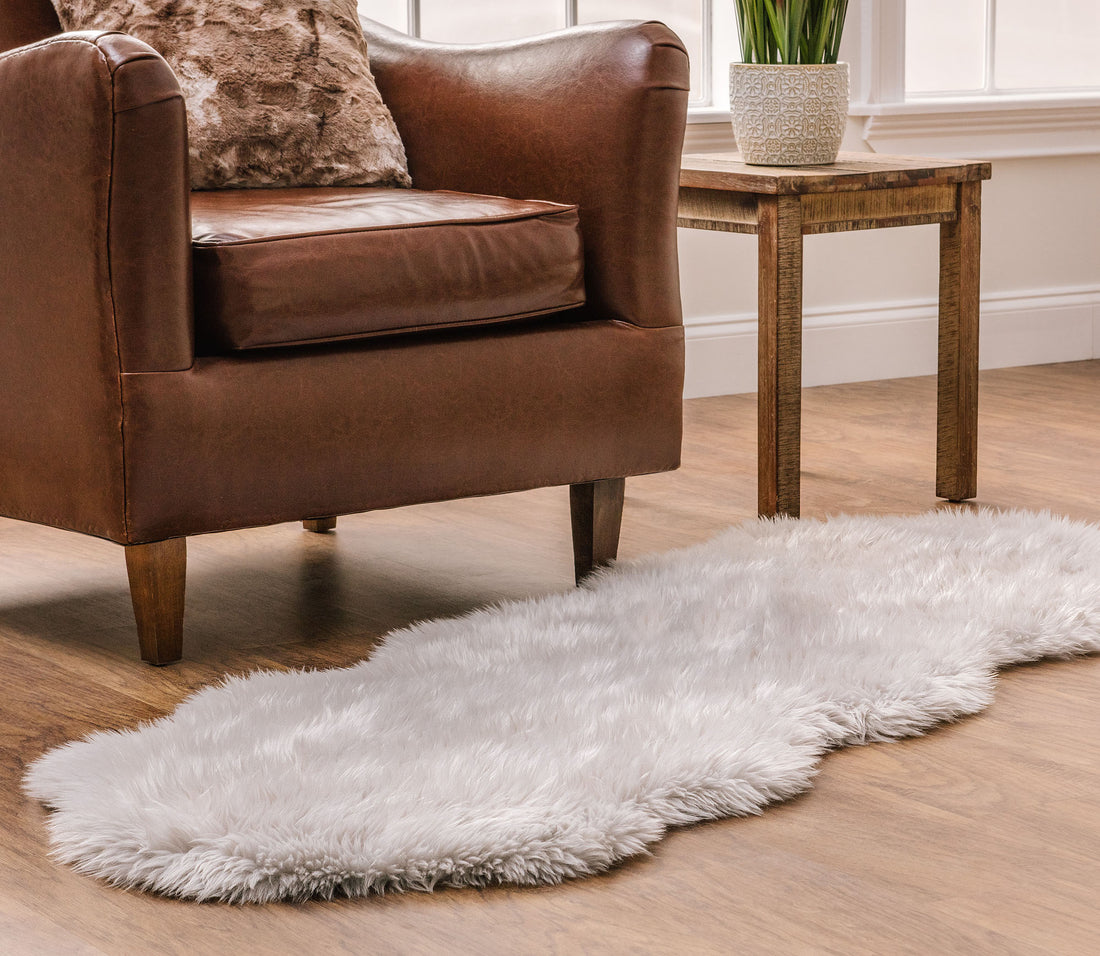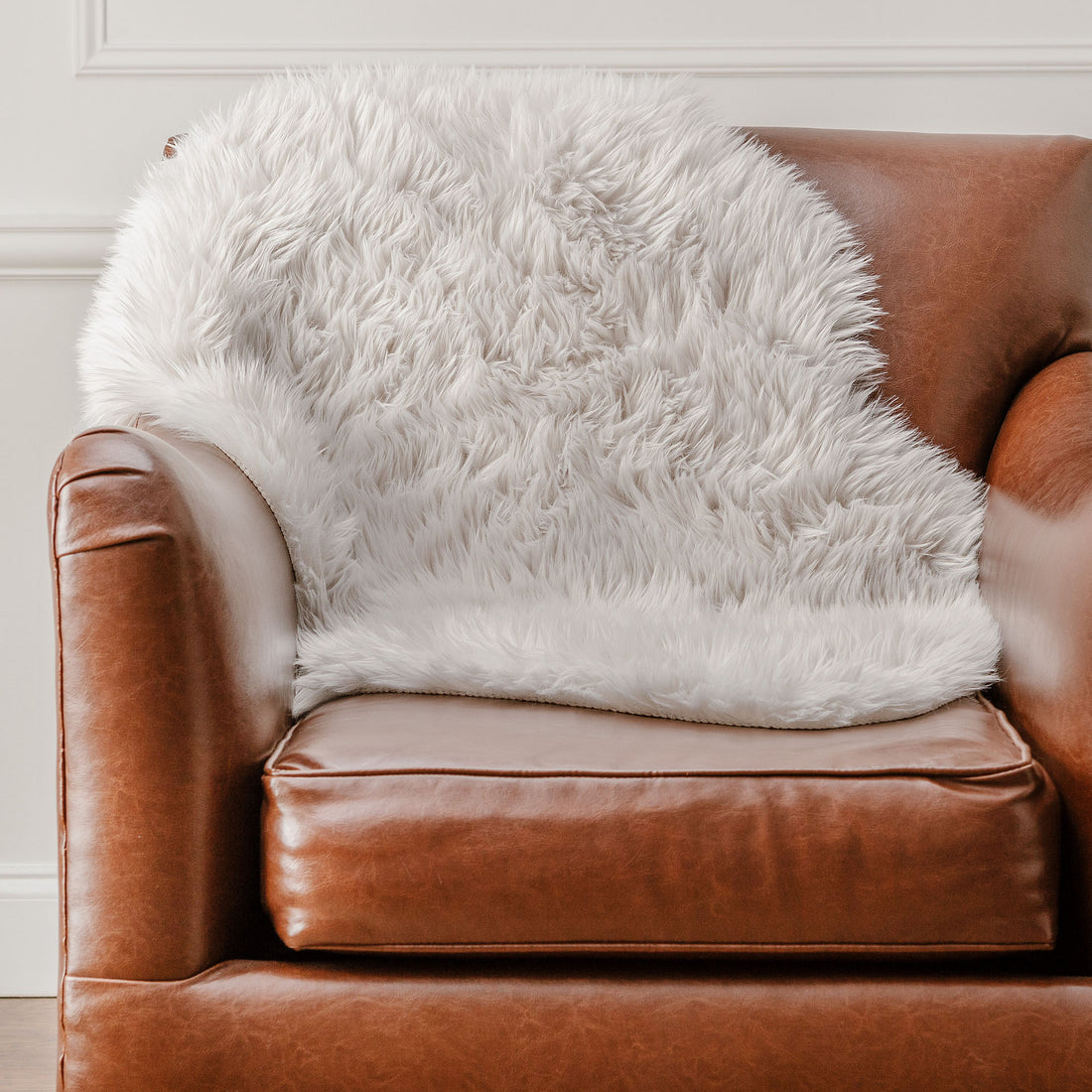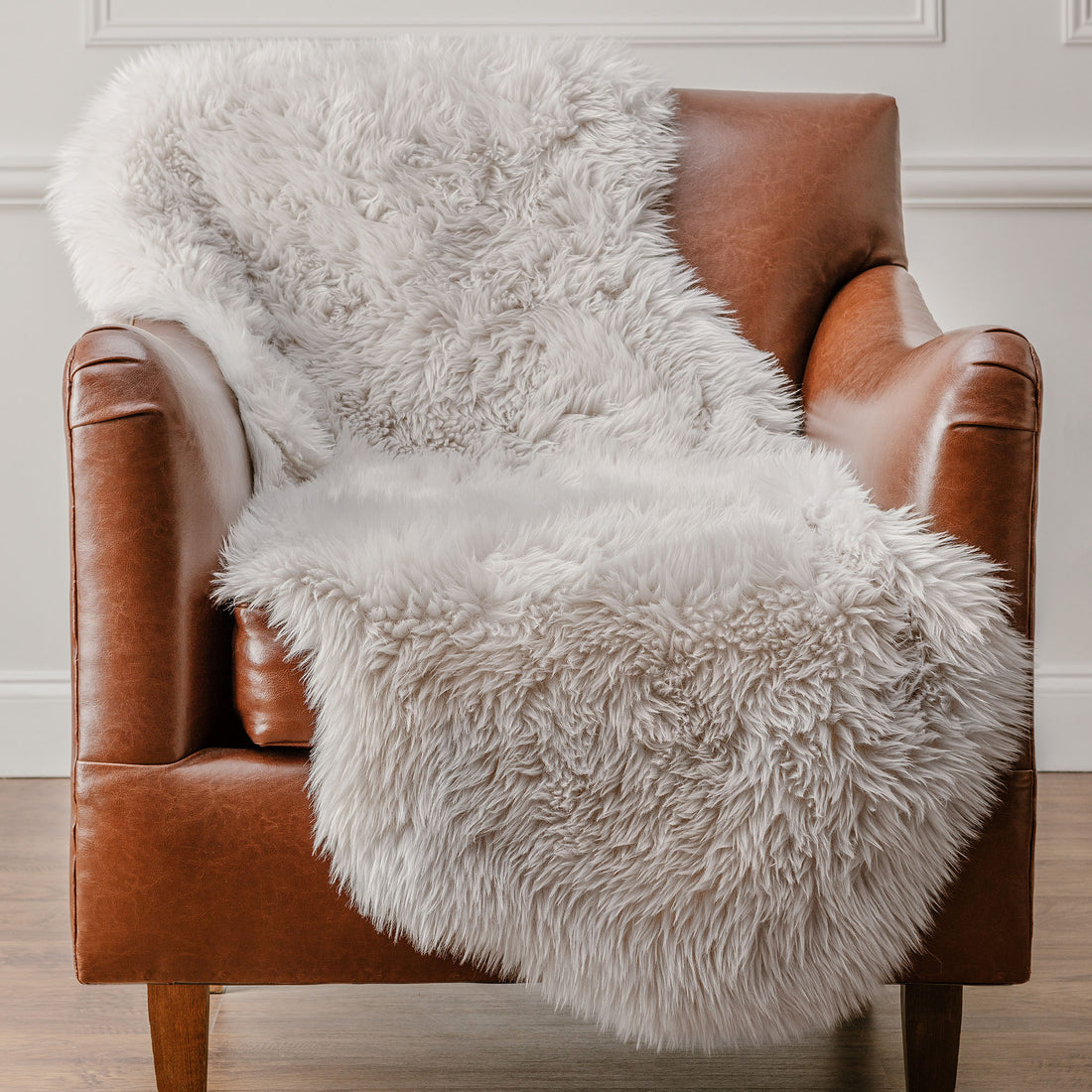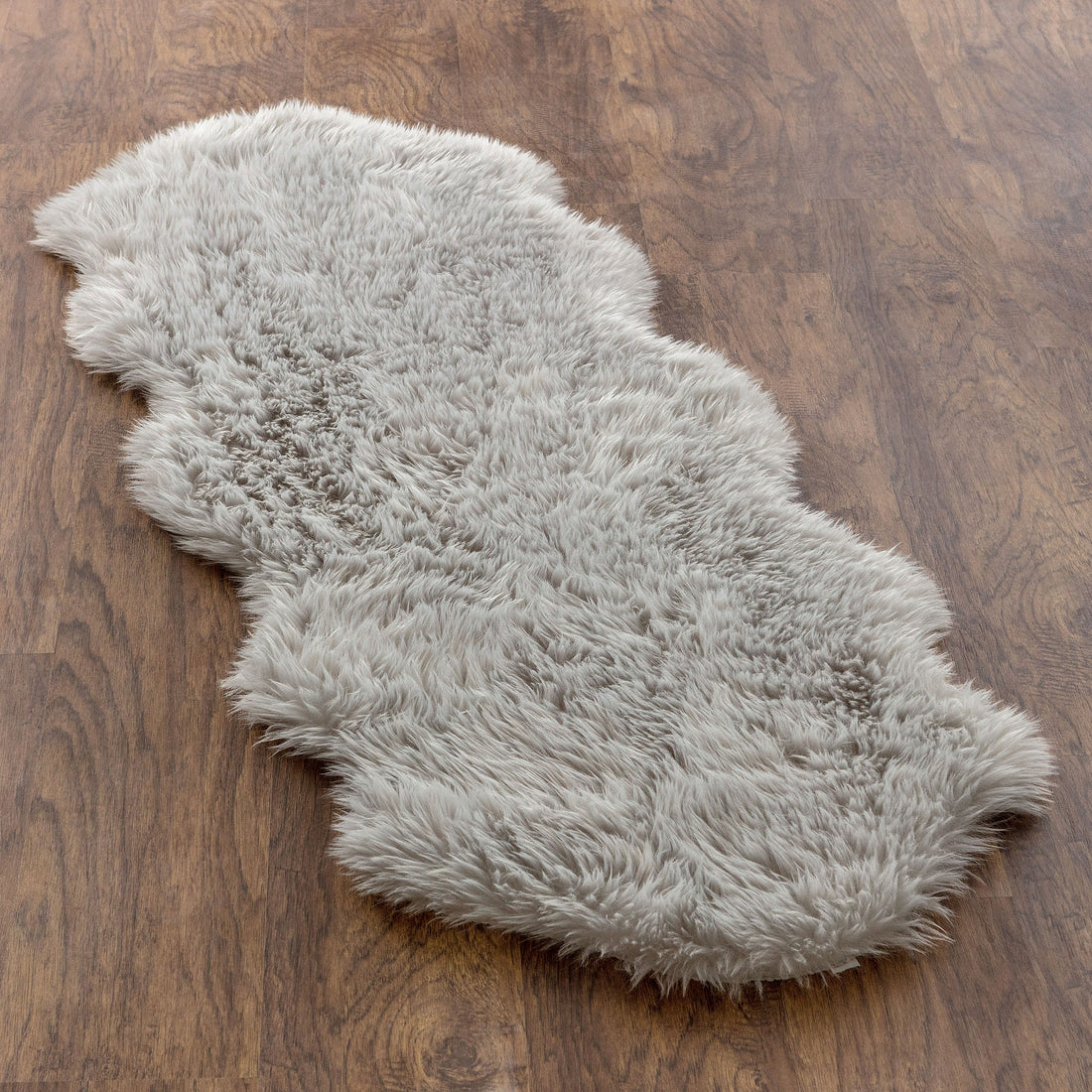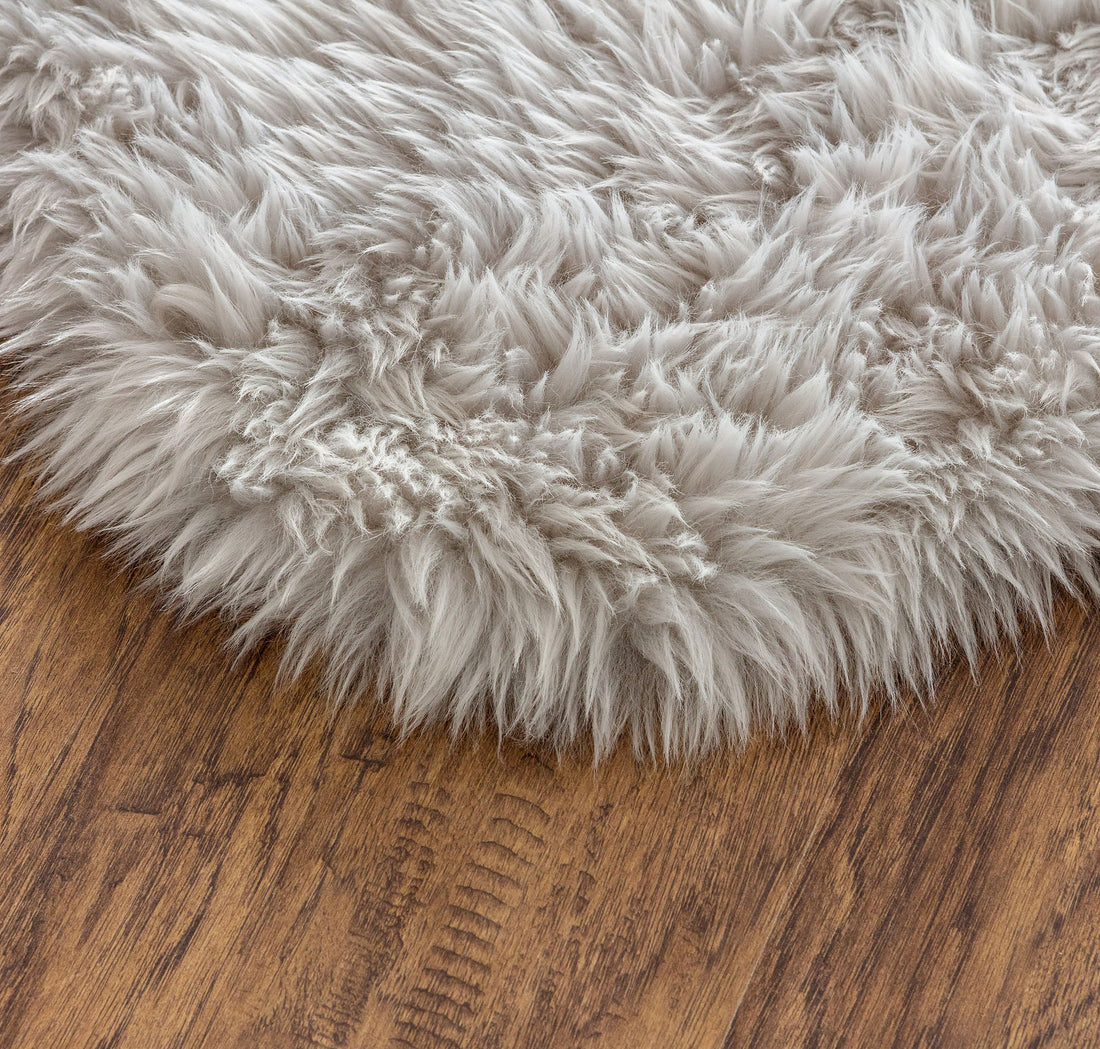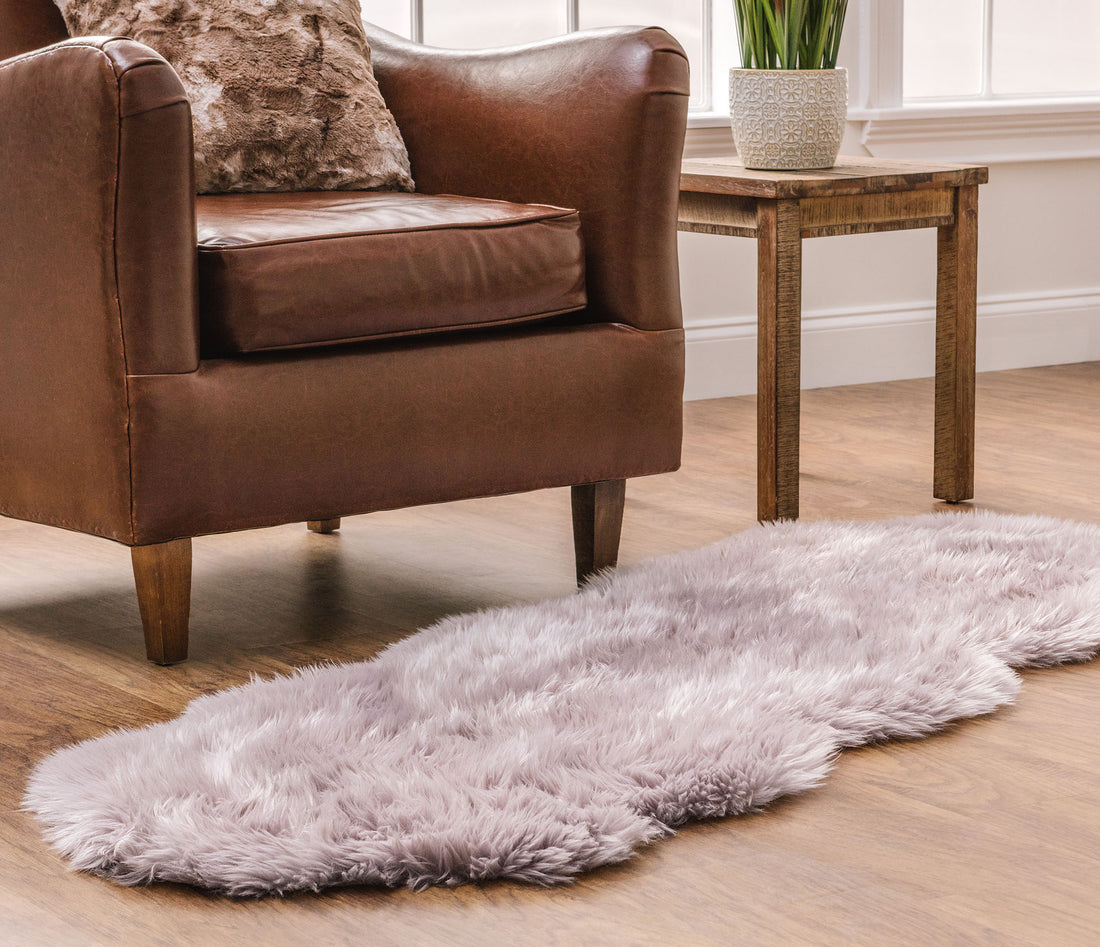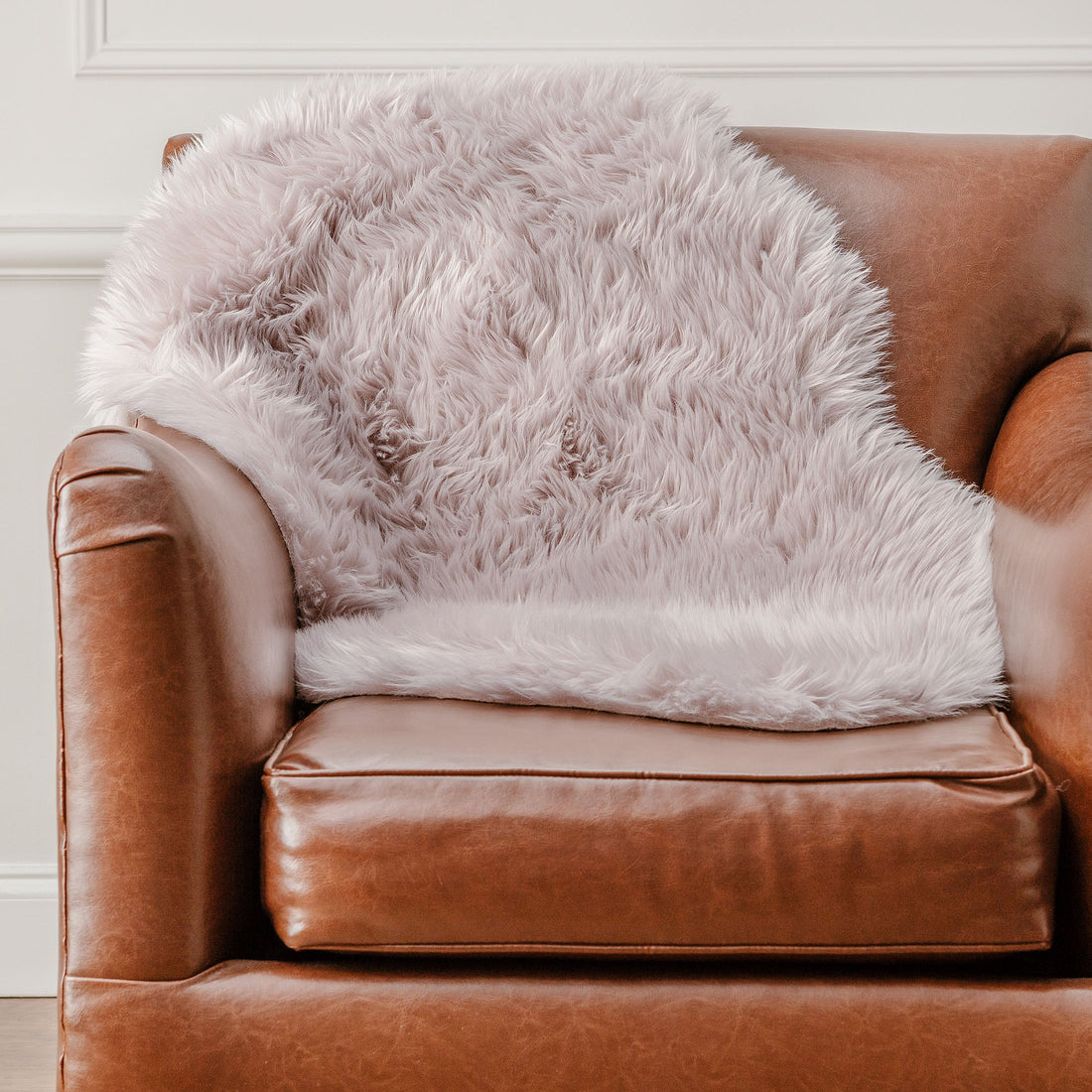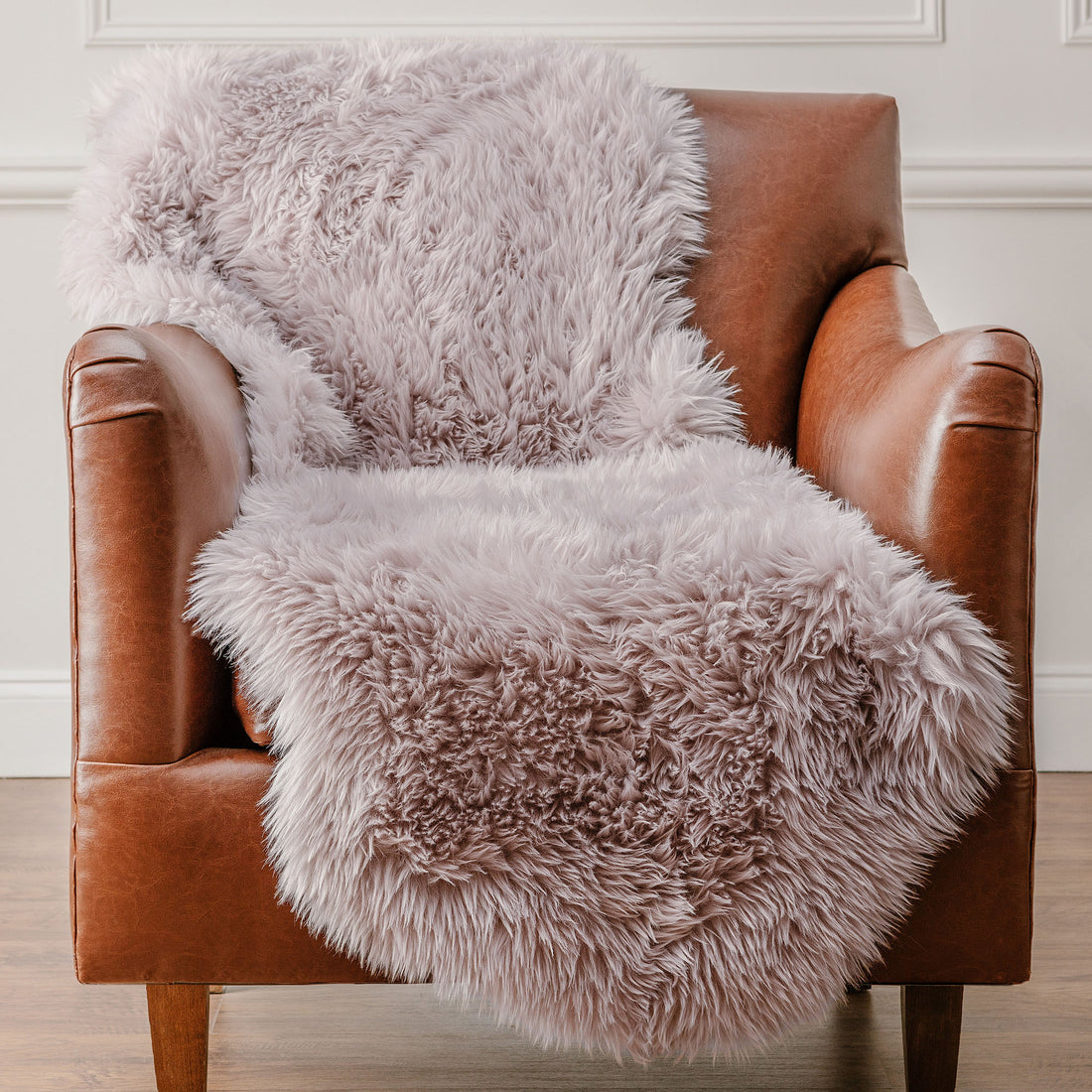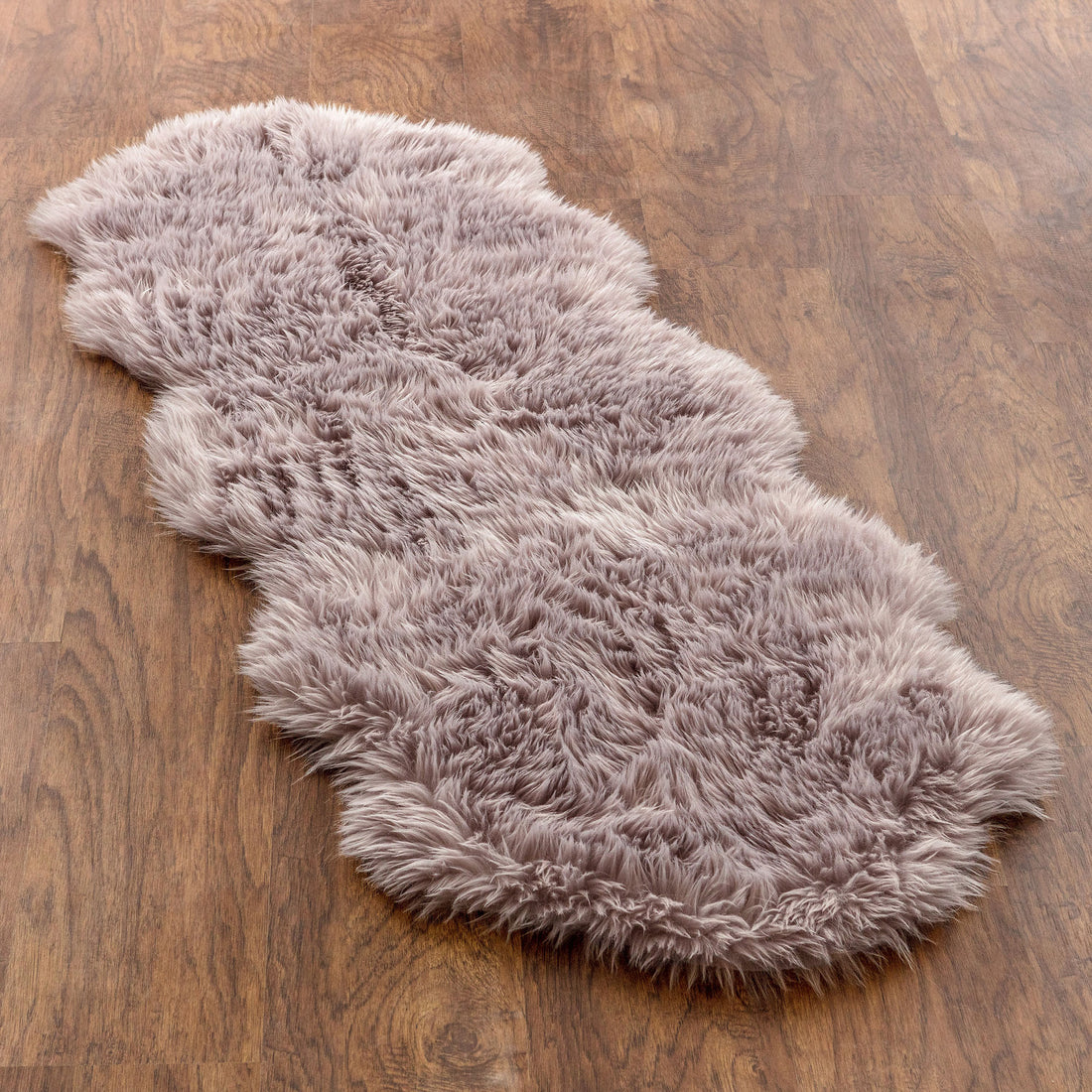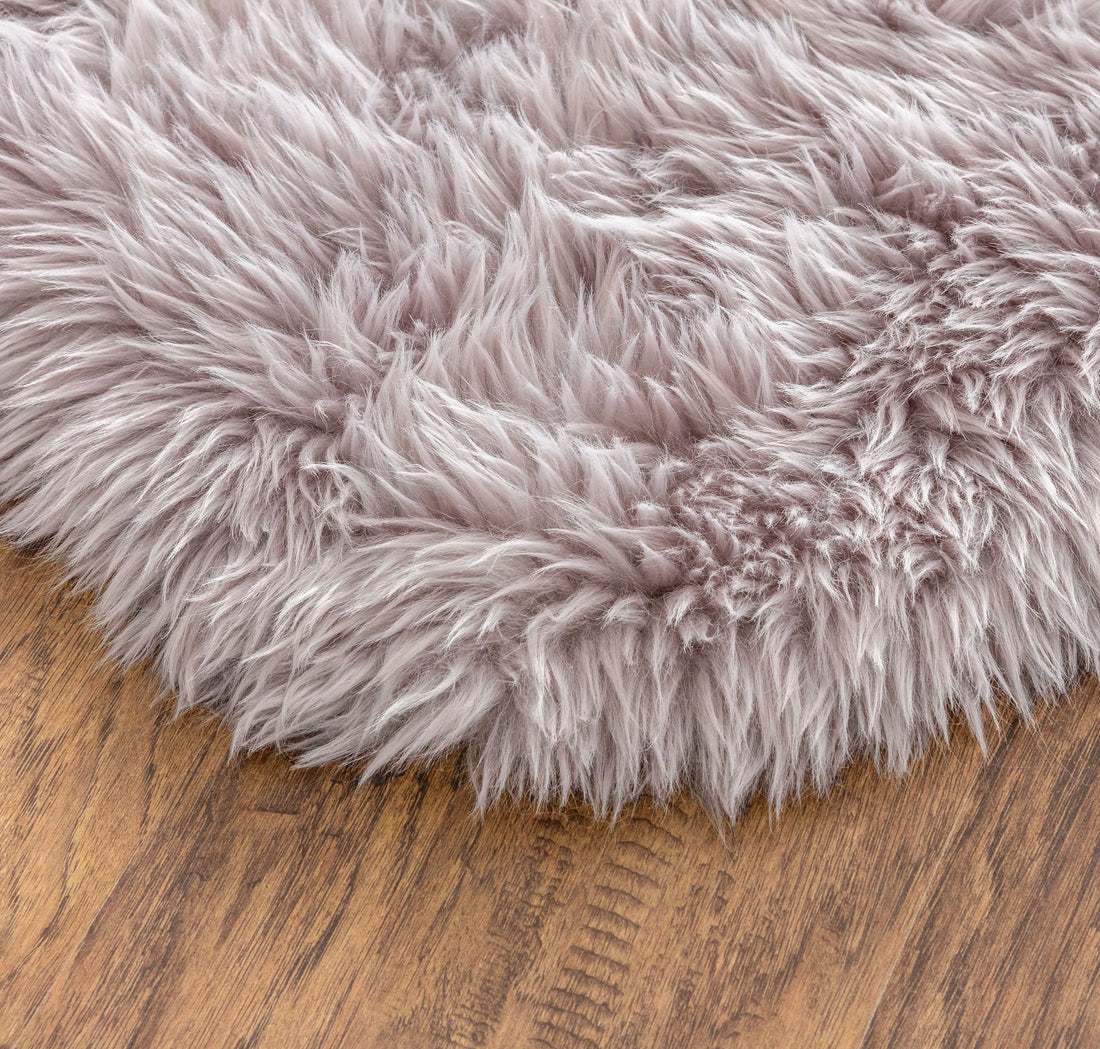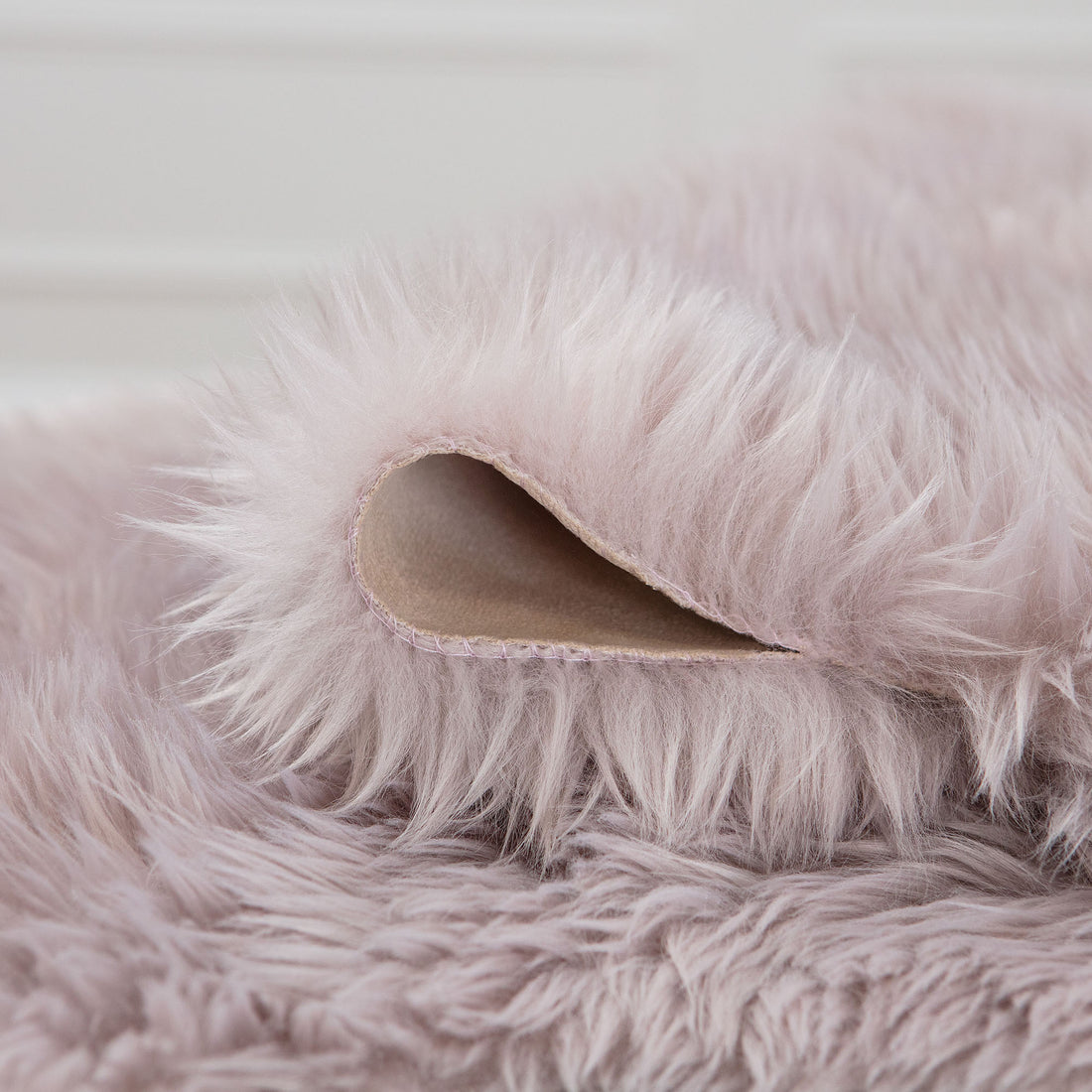 Product Description
This Chanasya faux longfur rug is made up of super-soft premium quality microfiber. It's super-soft polyester material not only looks great as décor in your personal living space, but it feels great as well!
The rug features a plush and cozy faux longfur on the front, with soft faux sheepskin suede on the back. These rugs are also available in a variety of colors, so explore our collection to create the ideal living space to match your unique personal style.
FEATURES:
QUALITY: This high quality faux longfur area rug does not shed, keeping couch and bed spotless, and providing a luxurious touch to any living space.
SIZE: Available in 2x3' or 2x6'

MULTI-PURPOSE USAGE: Can be used as a chair seat cushion, living room, dining room, or photo prop.

EASY CARE: Machine wash on gentle cycle with cold water 
Product Attributes
| | |
| --- | --- |
| Part Number | CAN-CT-RUG-WHITE-2X3 |
| Care instructions | Machine wash on gentle cycle with COLD water, tumble dry at VERY LOW temperature. |
| Liner or backing included | Suede |
| Material | Polyester |
| Pattern | Solid |
| Rug type | Throw |
| Shape | Animal |
| Warranty | Limited Lifetime Warranty |
Close (esc)
Popup
Use this popup to embed a mailing list sign up form. Alternatively use it as a simple call to action with a link to a product or a page.
Age verification
By clicking enter you are verifying that you are old enough to consume alcohol.