Solid Longfur Throw Pillow Covers
Solid Longfur Throw Pillow Covers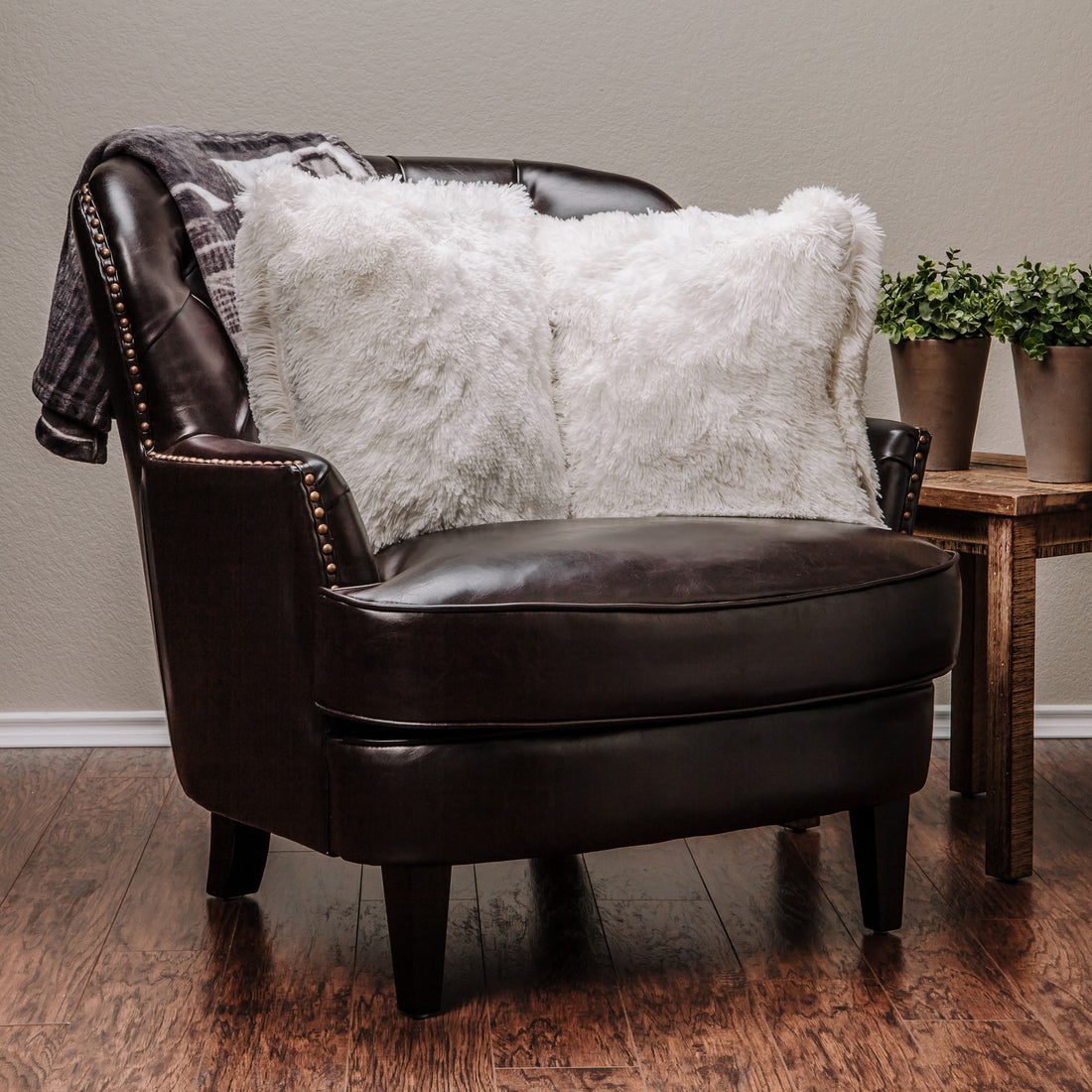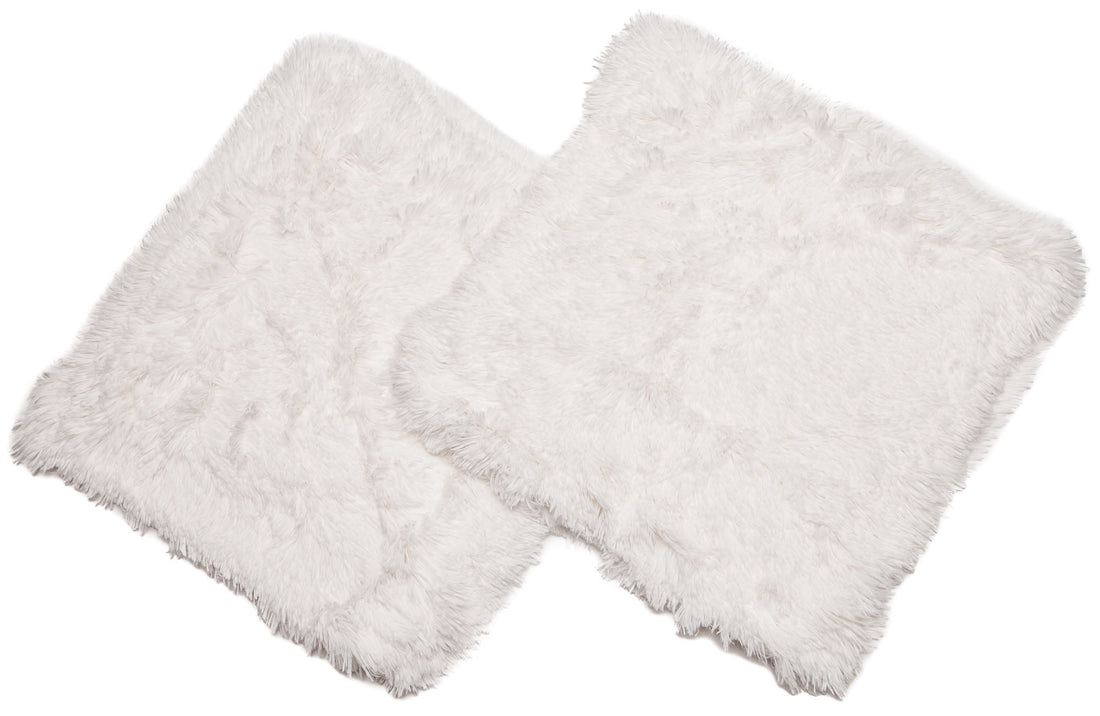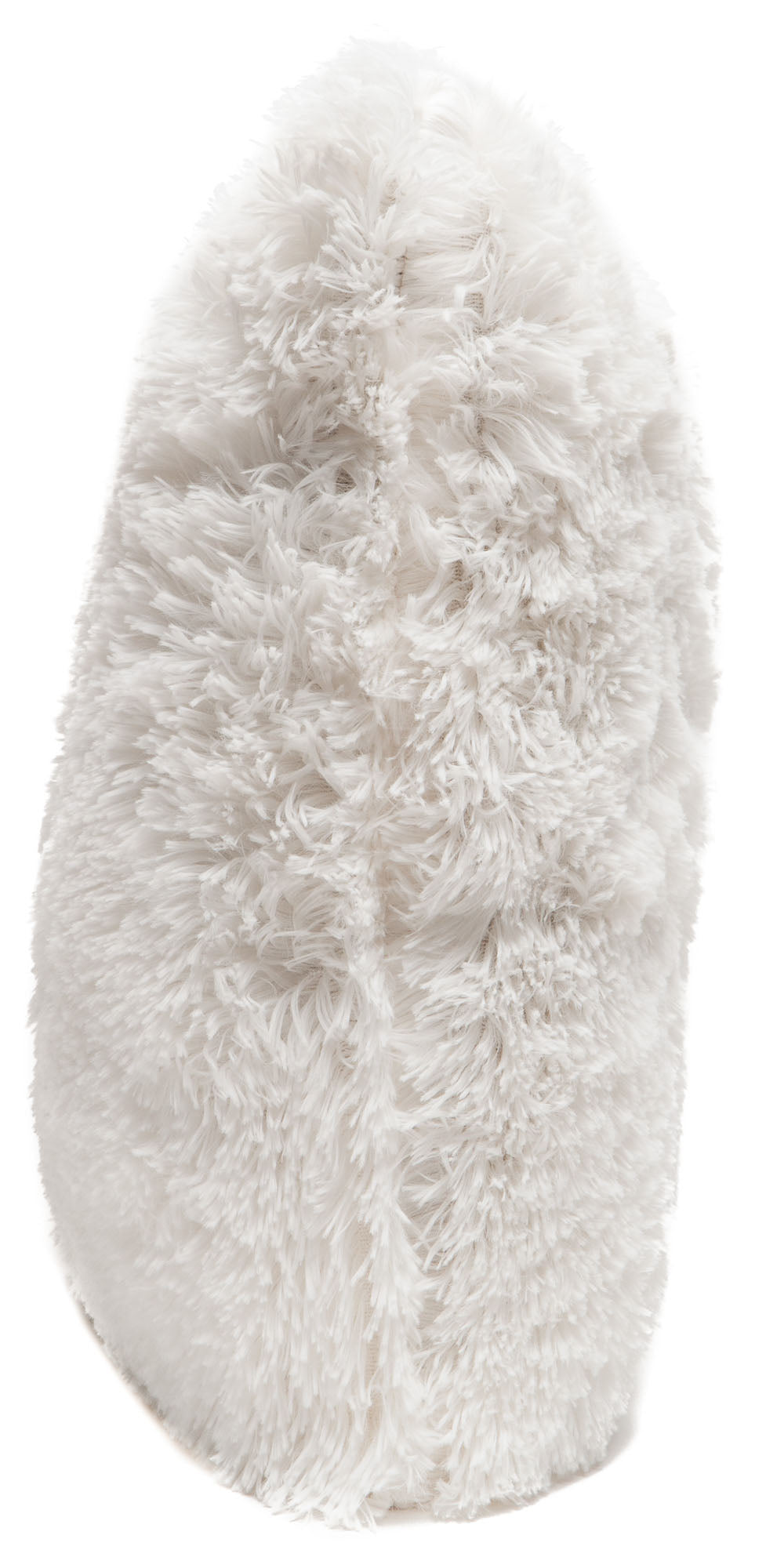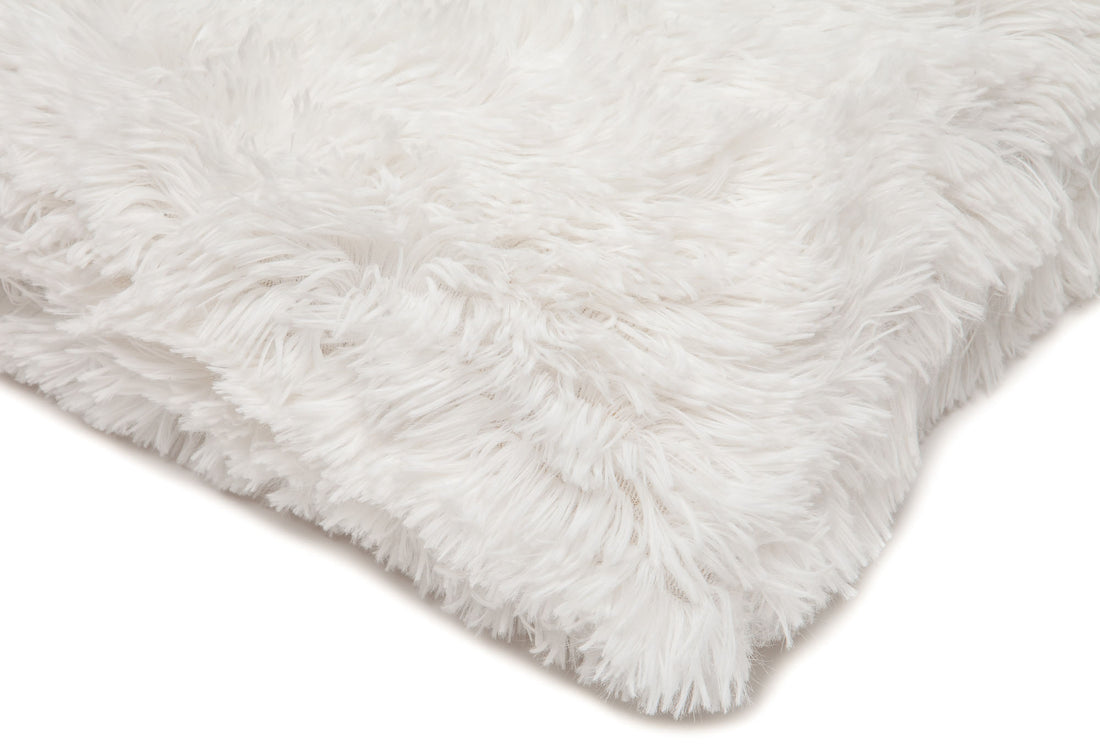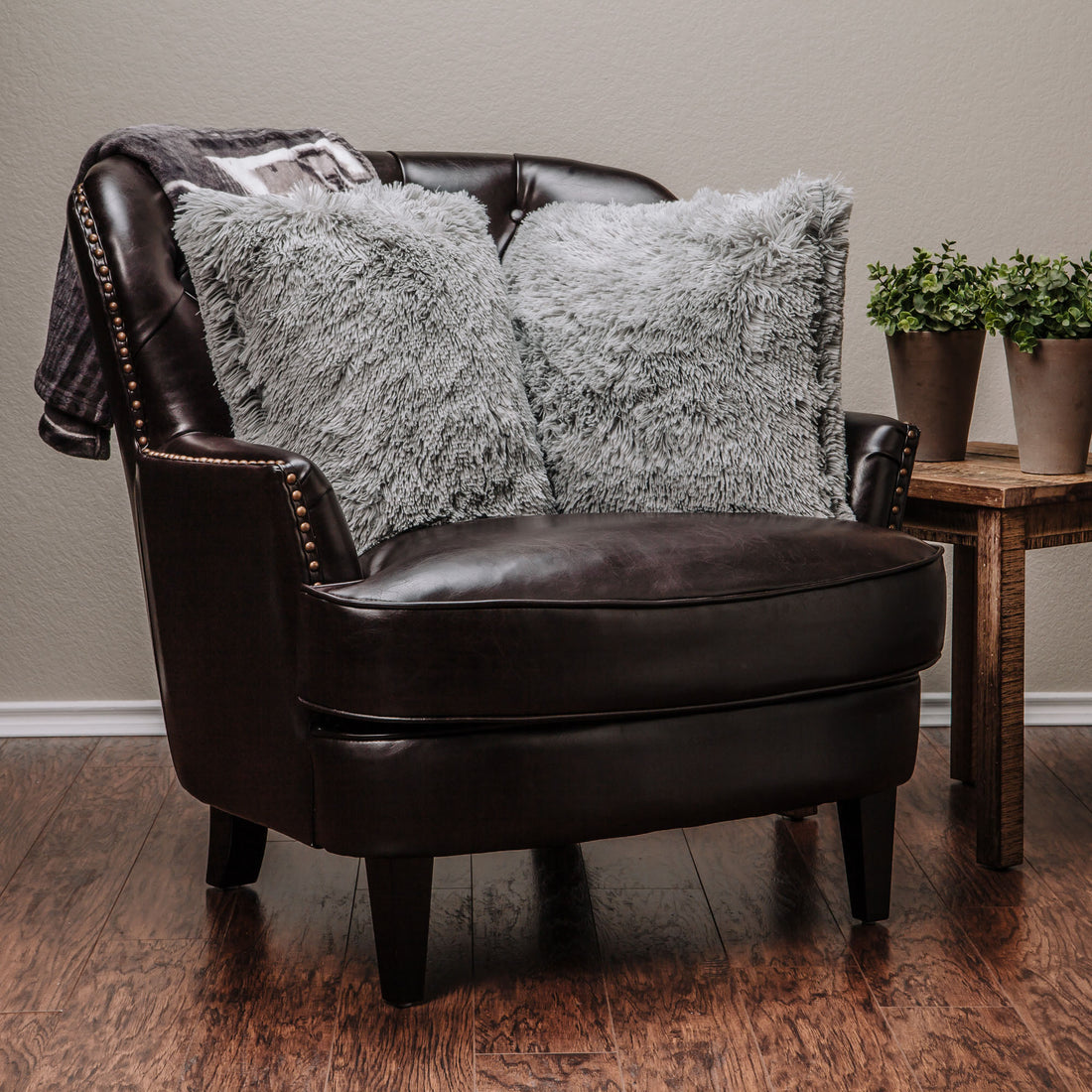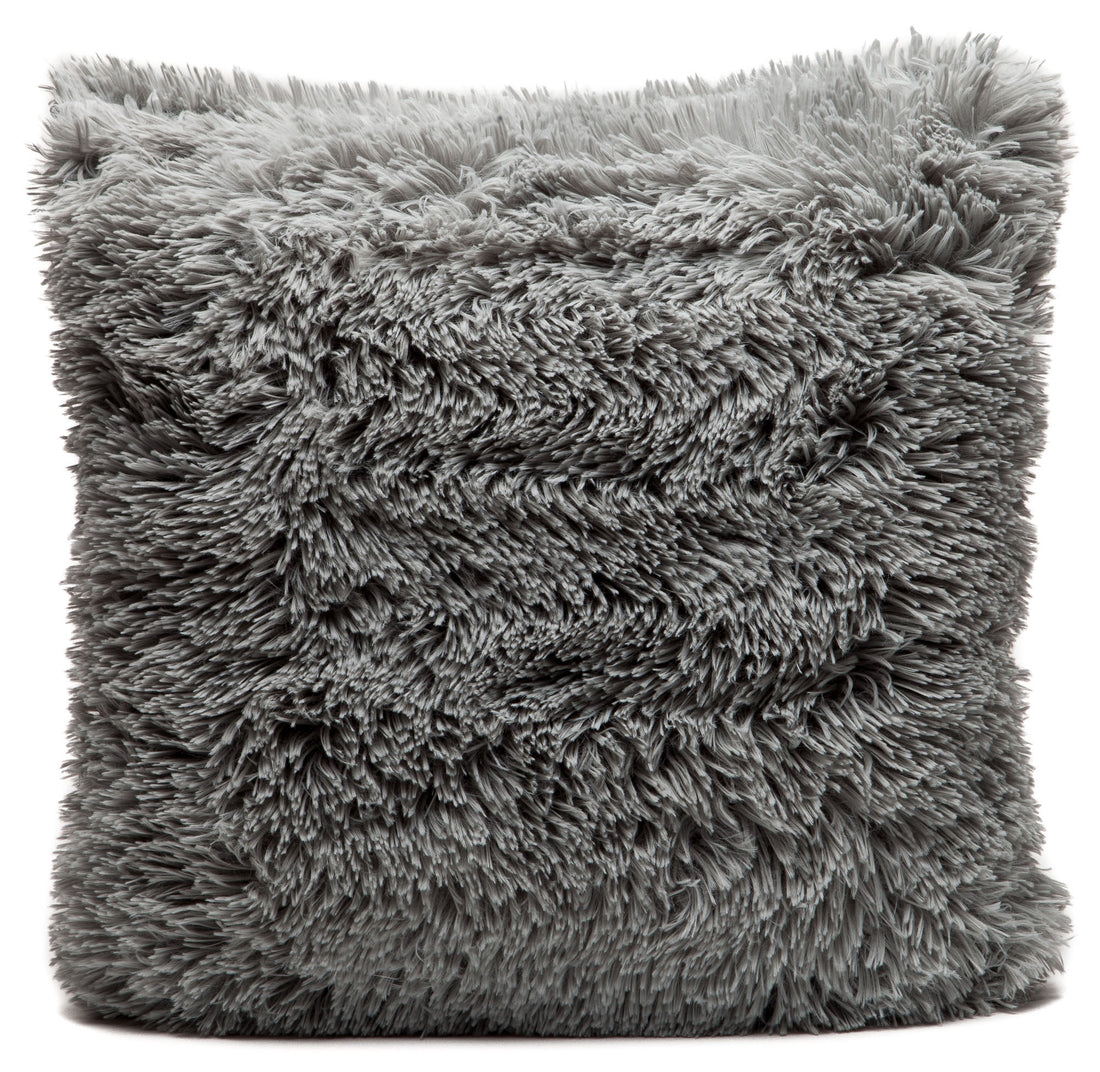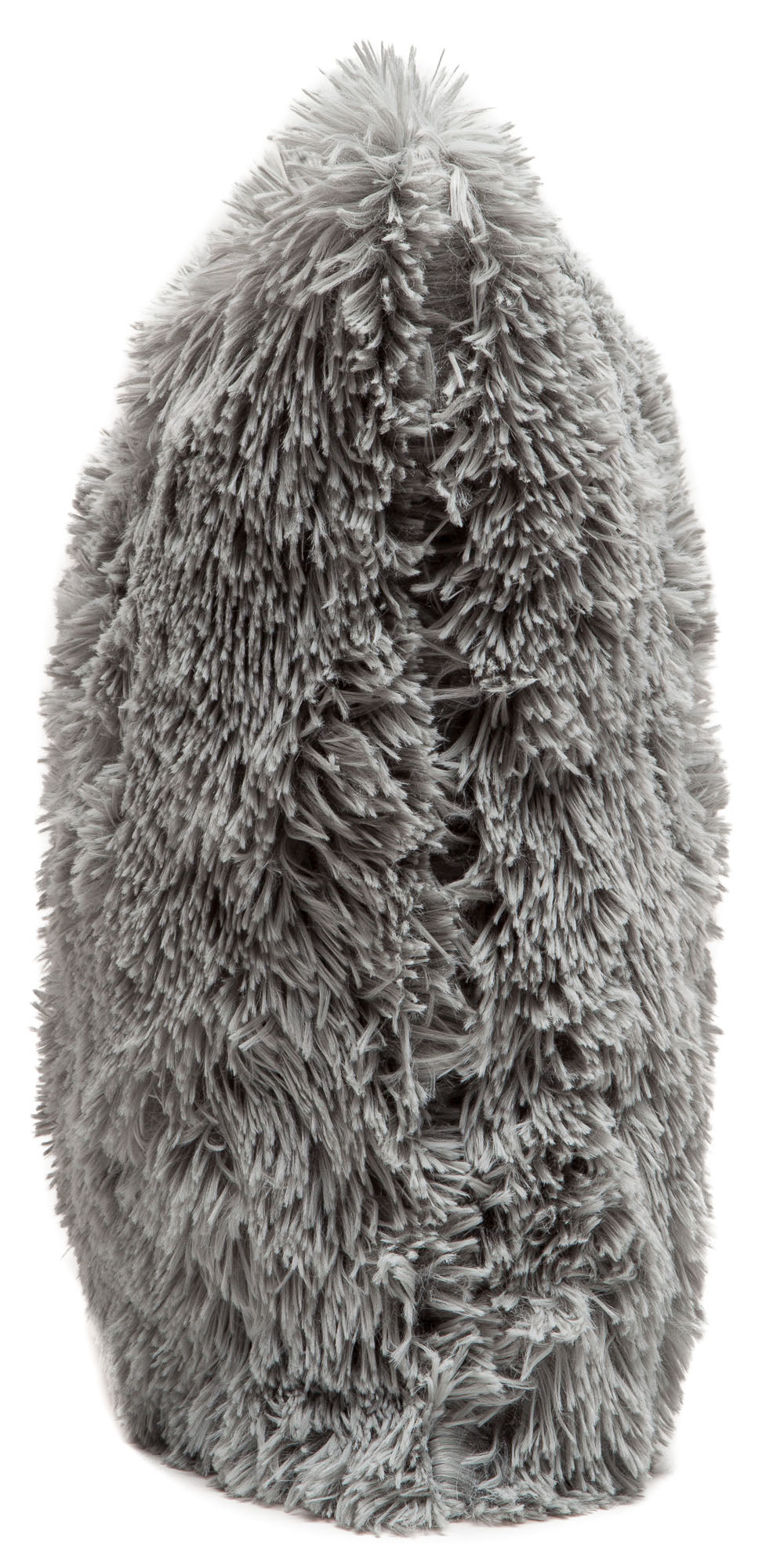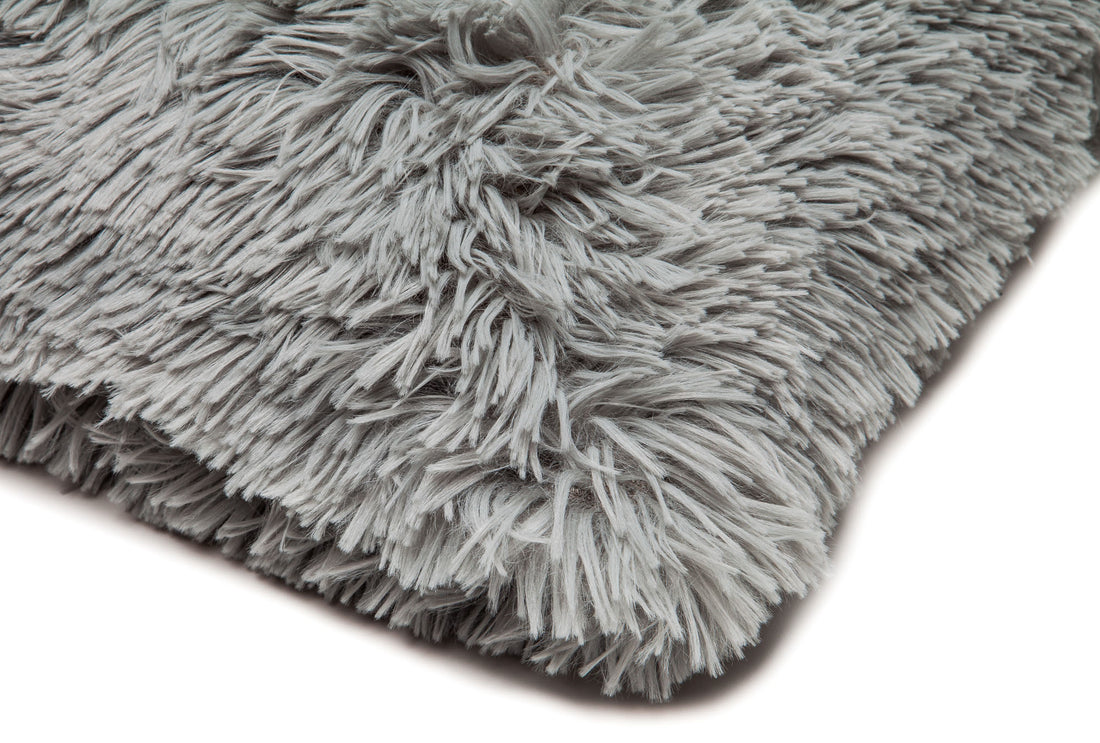 Product Description
Our Solid Longfur Throw Pillow Covers Set includes two pillow covers that are made from super-soft premium quality microfiber faux fur, giving them both a shaggy and fluffy soft textured touch. These pillow covers can fit inserts of your choice up to 18 x18 inches. Featuring a hidden zipper closure for easy access, it's easy to machine wash as needed on a gentle cycle with cold water and tumble dry them at a very low temperature.

Overall, our solid longfur pillow covers offers the perfect combination of classic style and texture, making them a great addition to any room or as a cozy gift for any occasion such as housewarming, birthday or holiday.
PILLOW COVER SET:

 

Includes two 18"x18" inches pillow covers, hidden zipper closure for easy to use. Pillow insert not included.
Product Attributes
| | |
| --- | --- |
| Part Number | CAN-CT-SOLID-LONGFUR-PC-WHITE-X2 |
| Care instructions | Easy to clean, simply machine wash on gentle cycle with COLD water, tumble dry NO HEAT |
| Fill material | No Filling Included |
| Gsm | 570 |
| Material | Polyester |
| Pattern | Solid |
| Pieces | 2 |
| Shape | Square |
| Warranty | Limited Lifetime Warranty |
Close (esc)
Popup
Use this popup to embed a mailing list sign up form. Alternatively use it as a simple call to action with a link to a product or a page.
Age verification
By clicking enter you are verifying that you are old enough to consume alcohol.