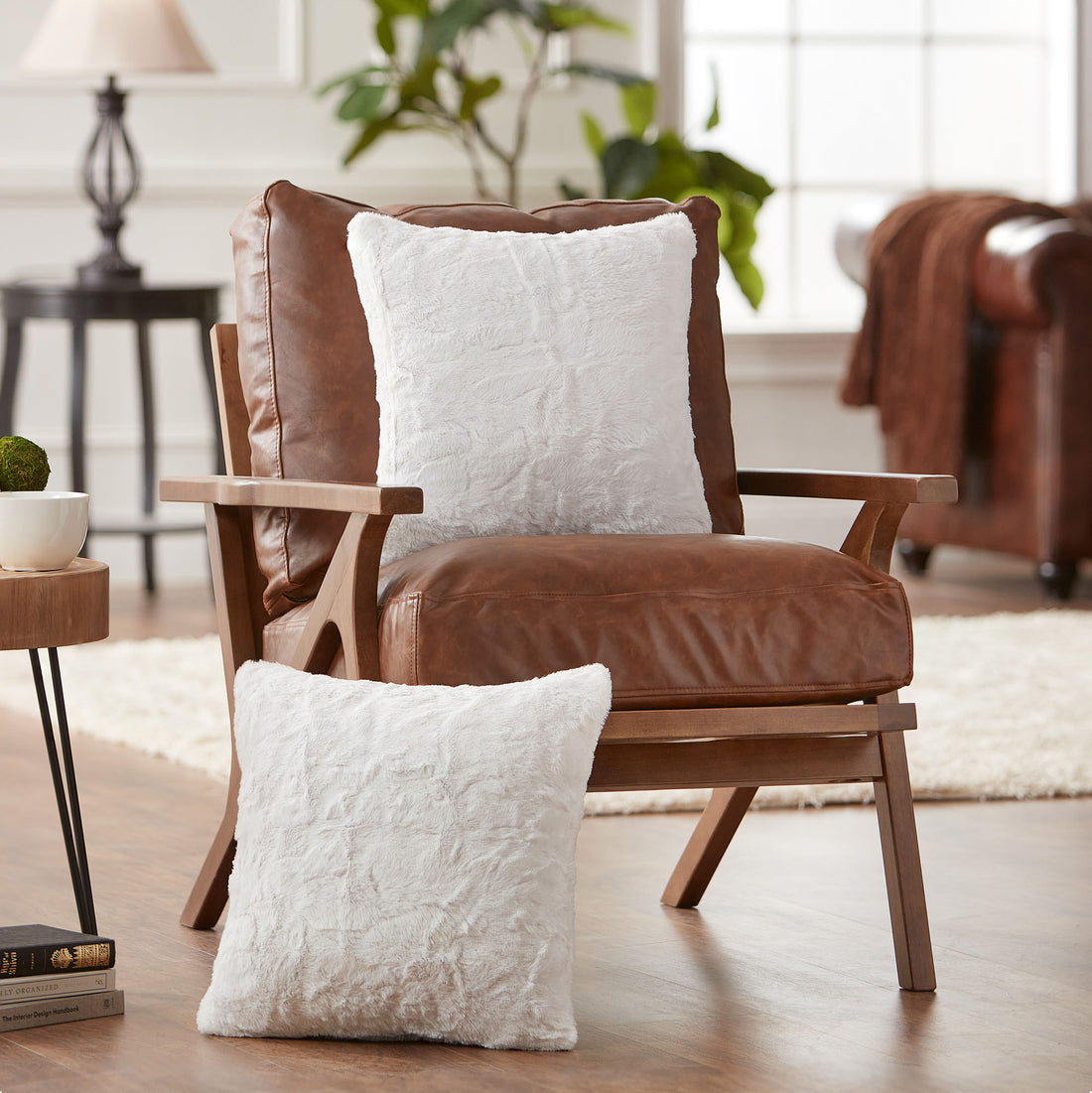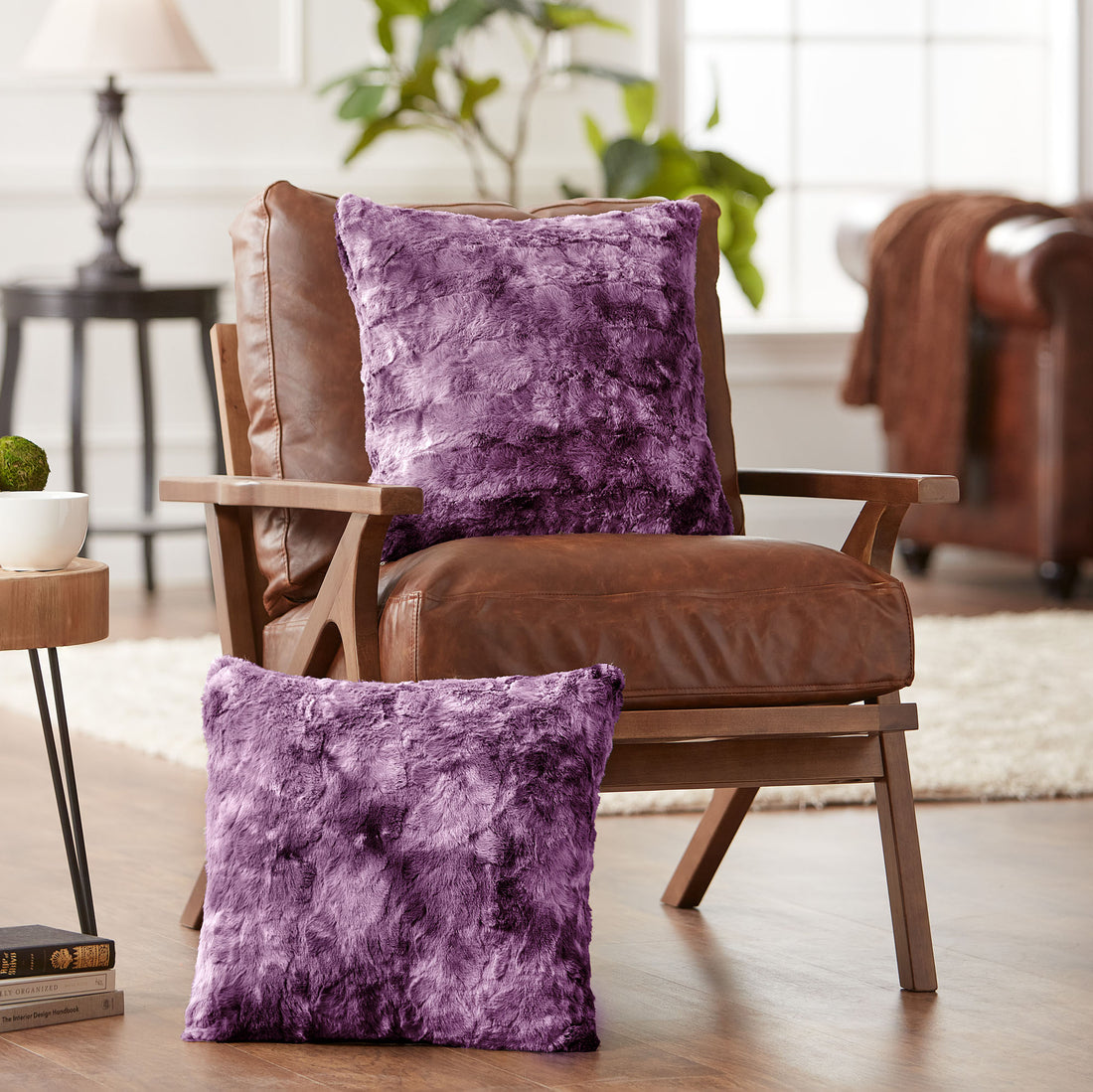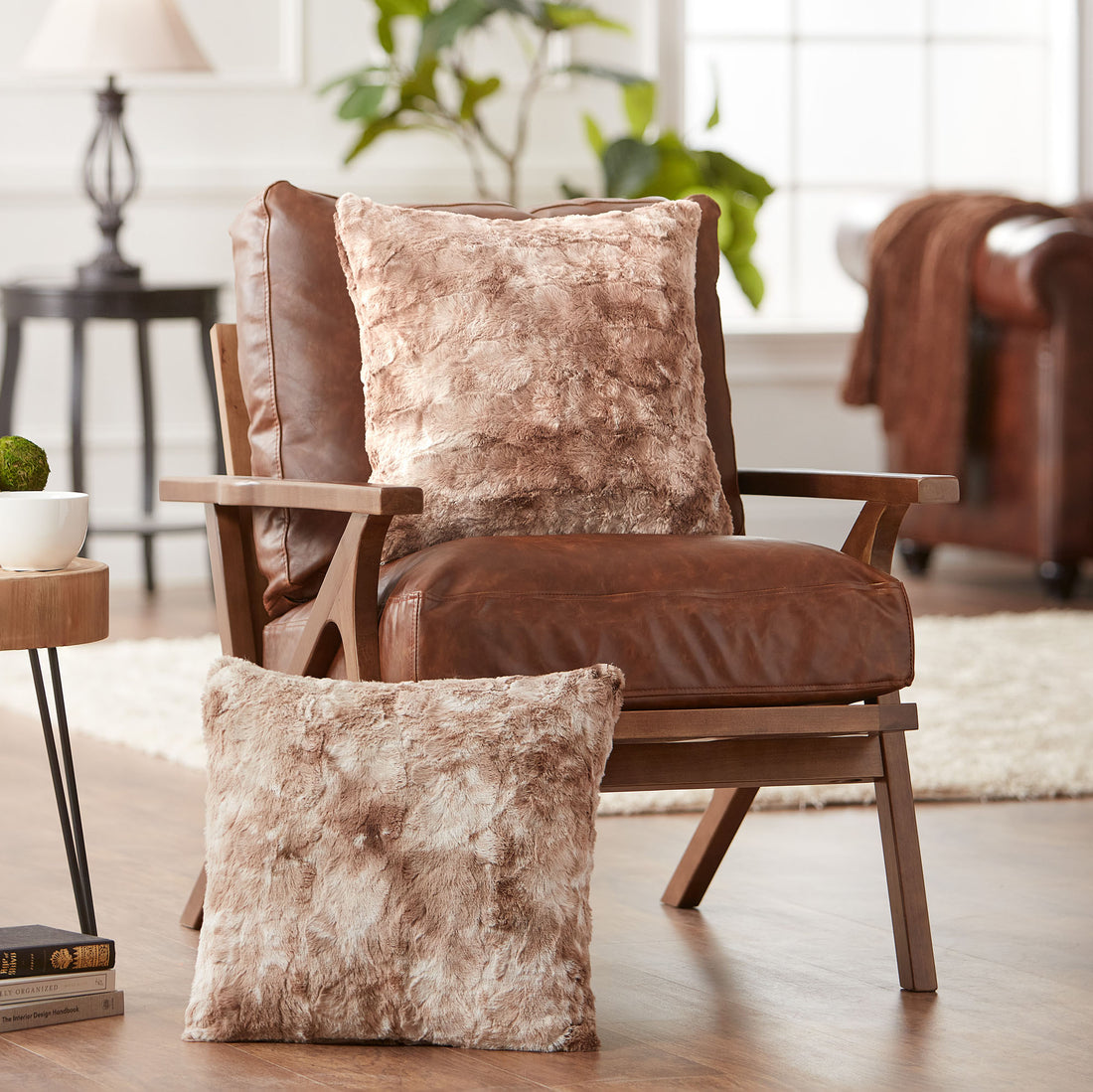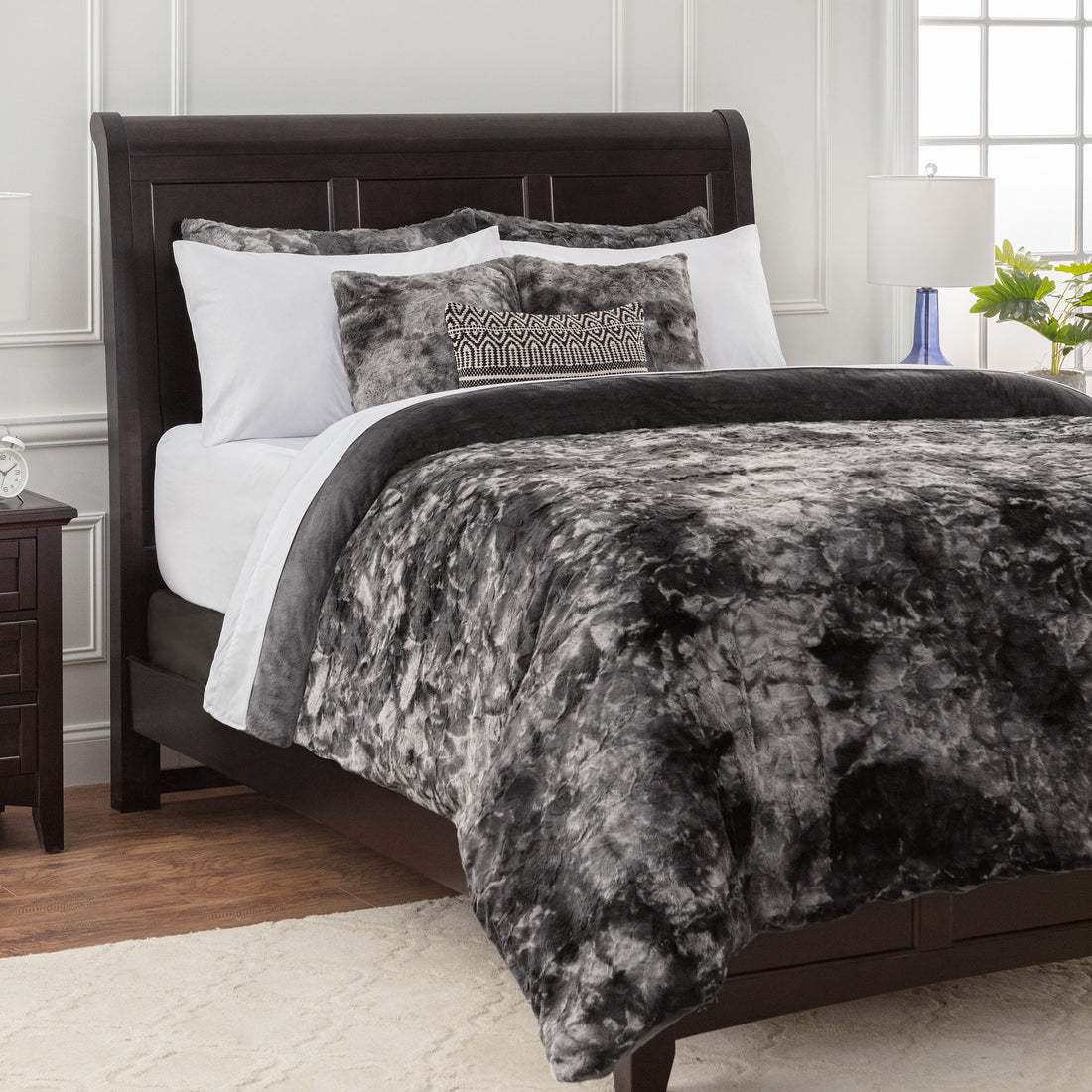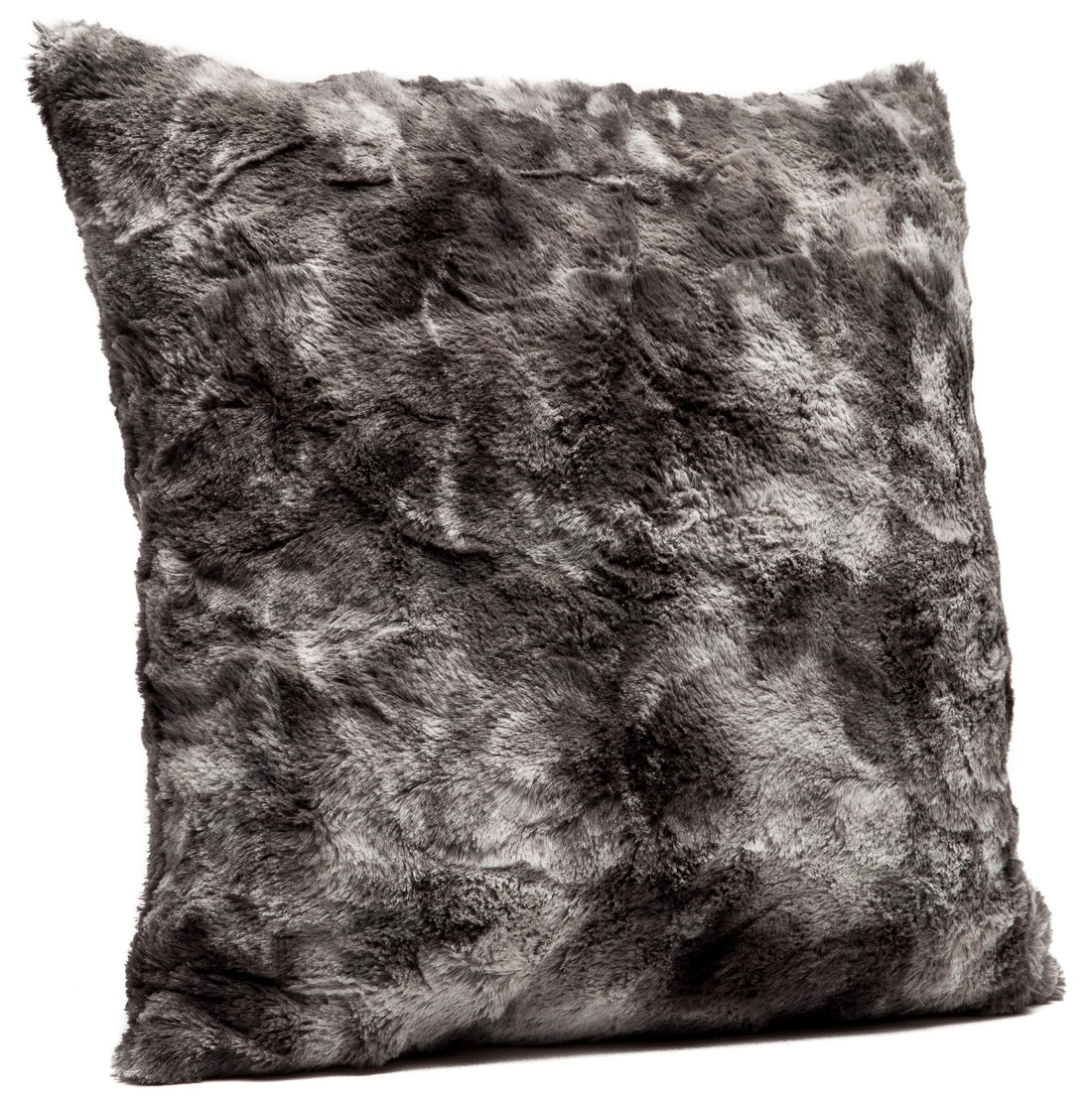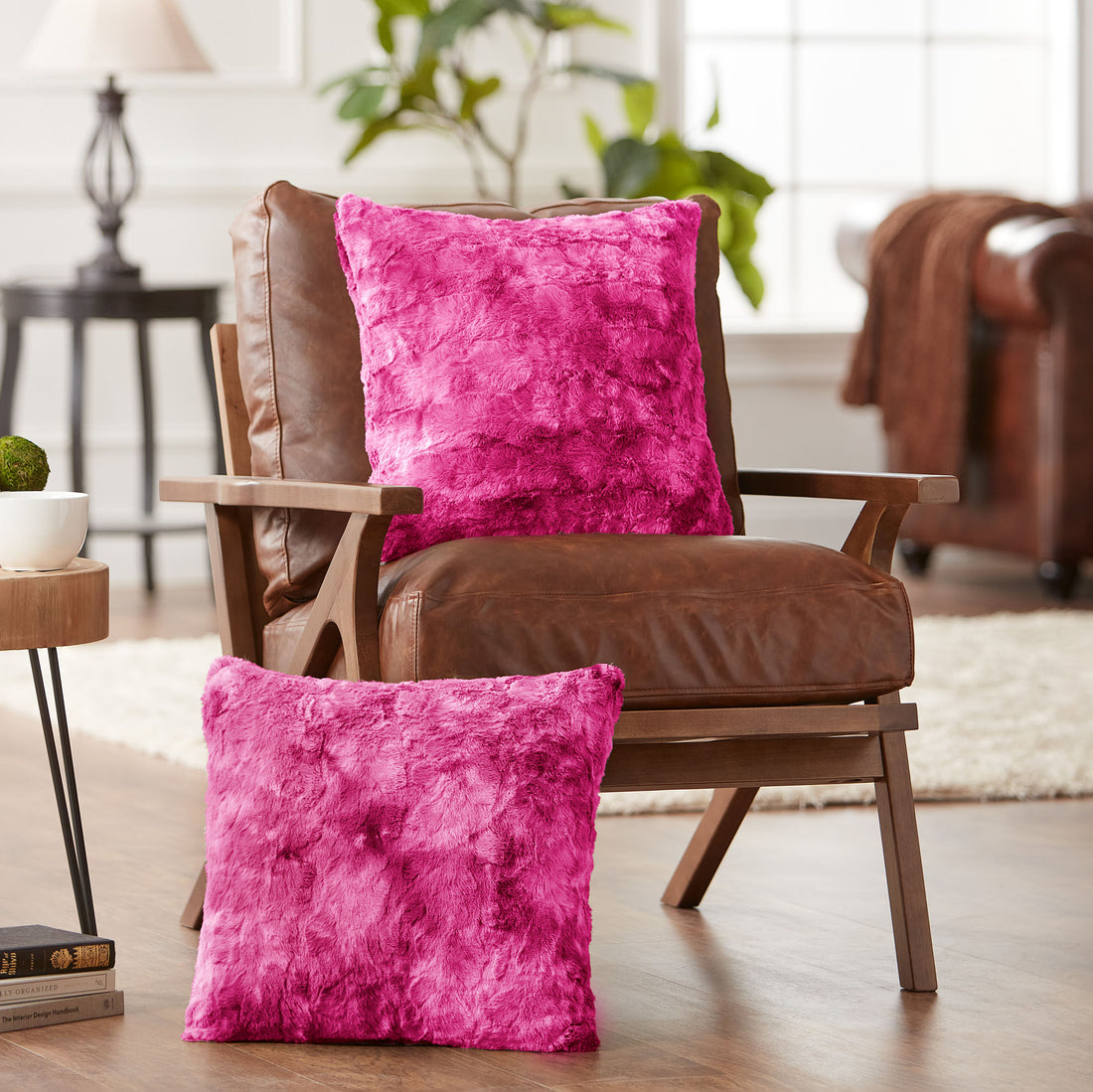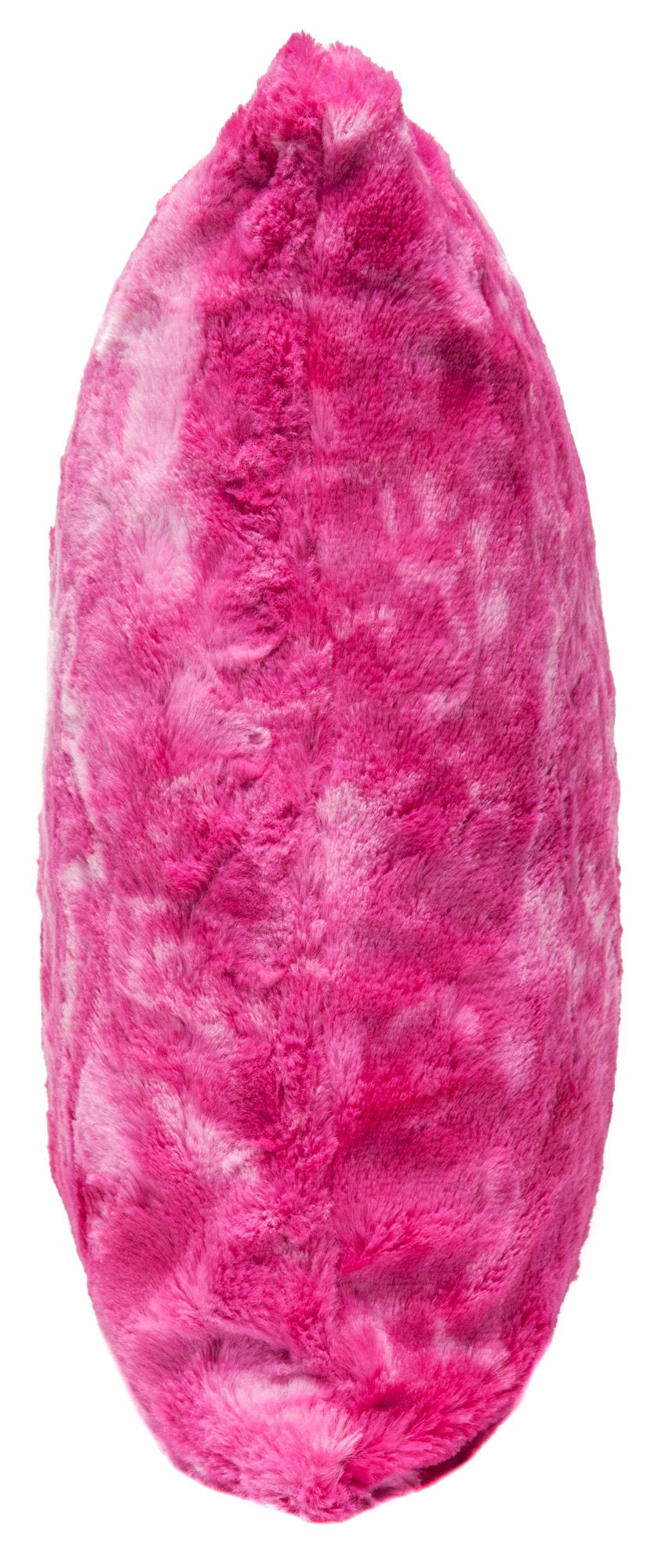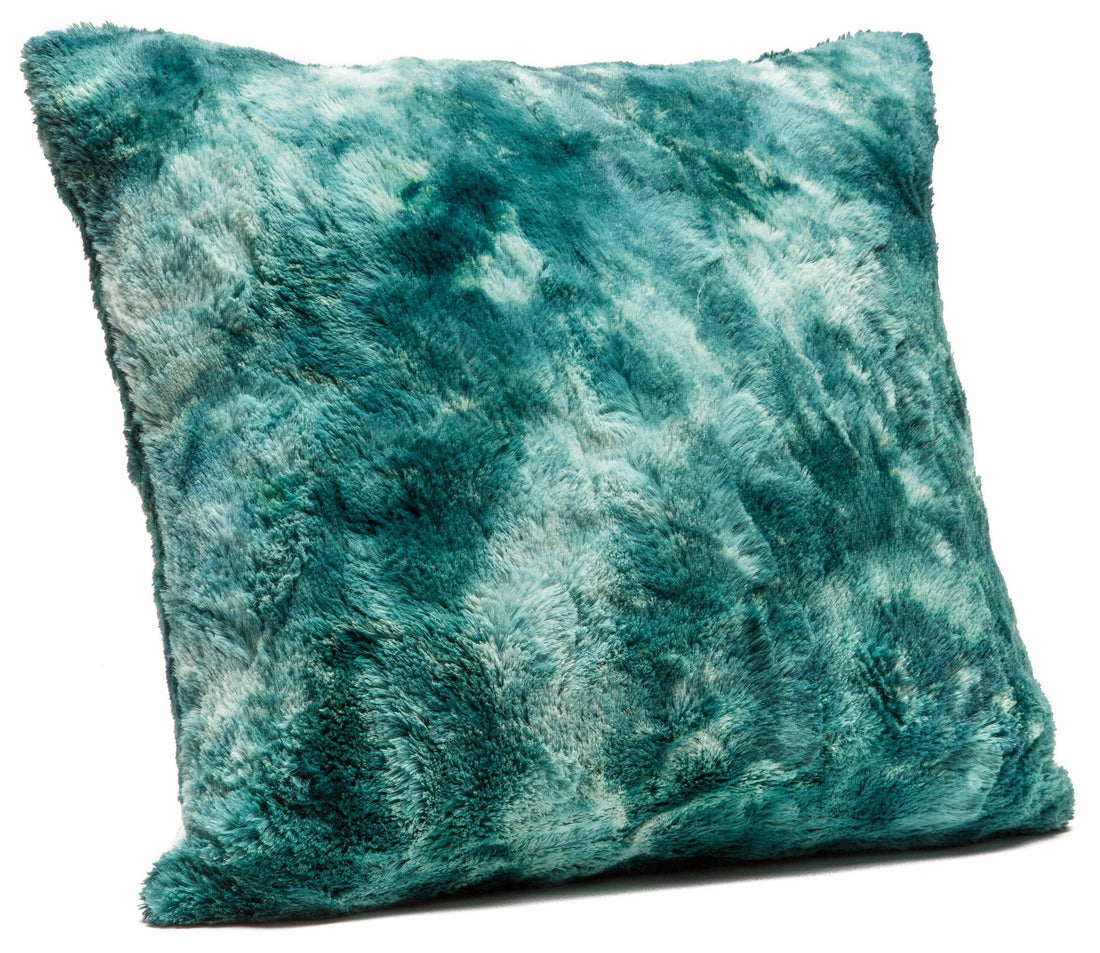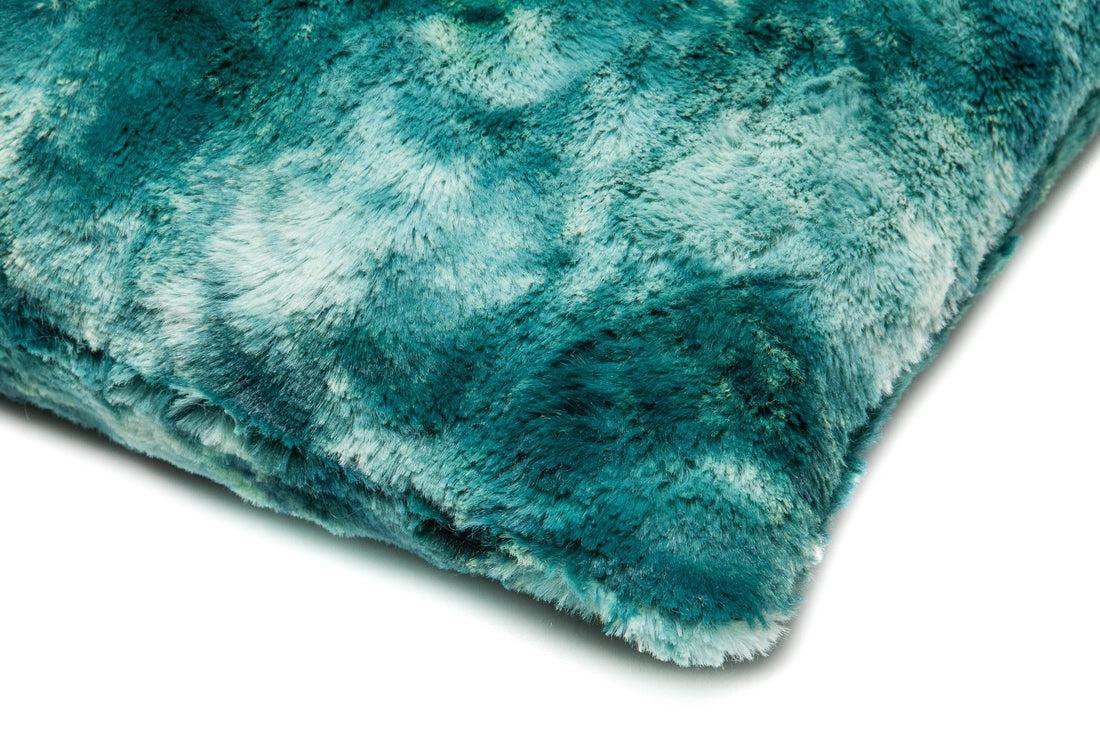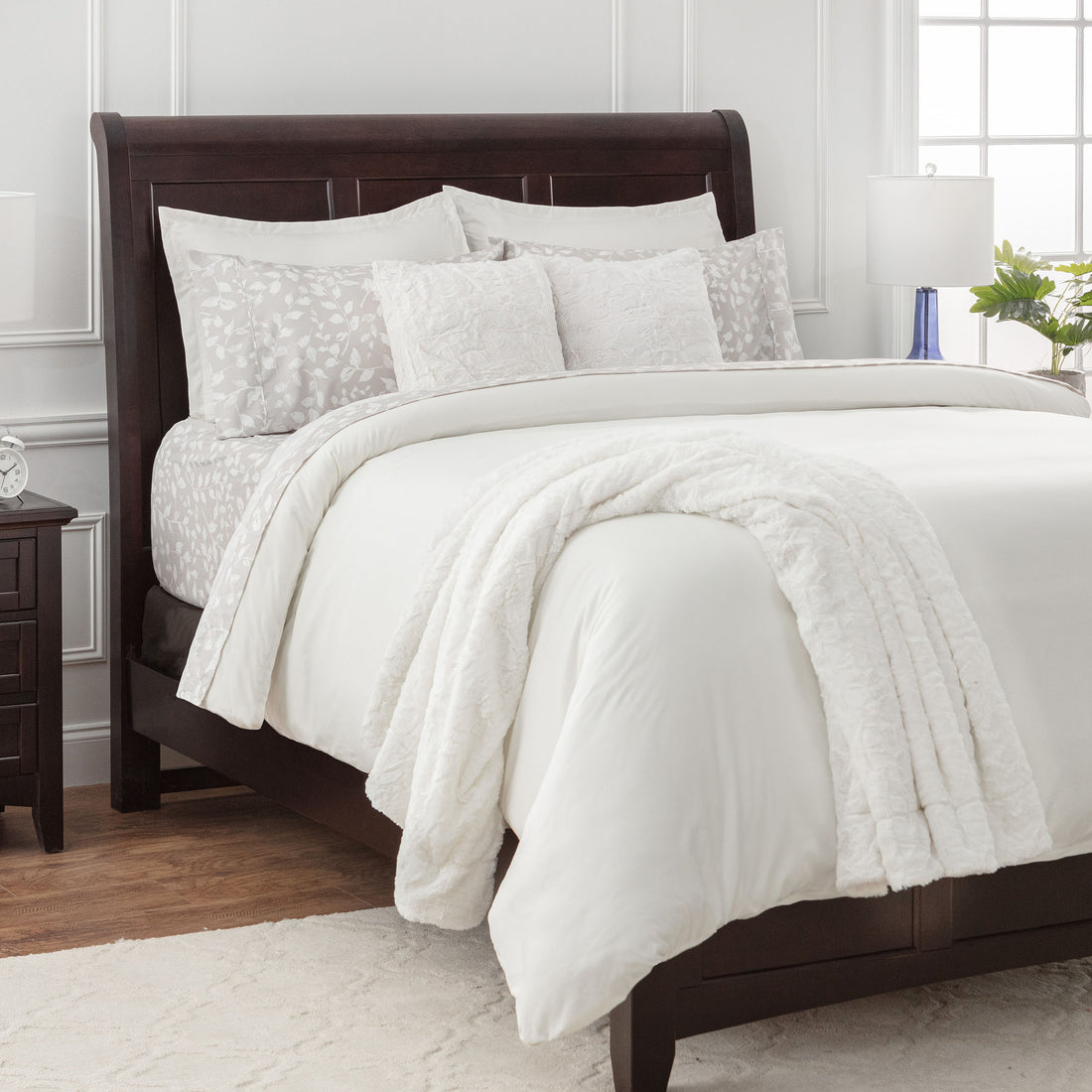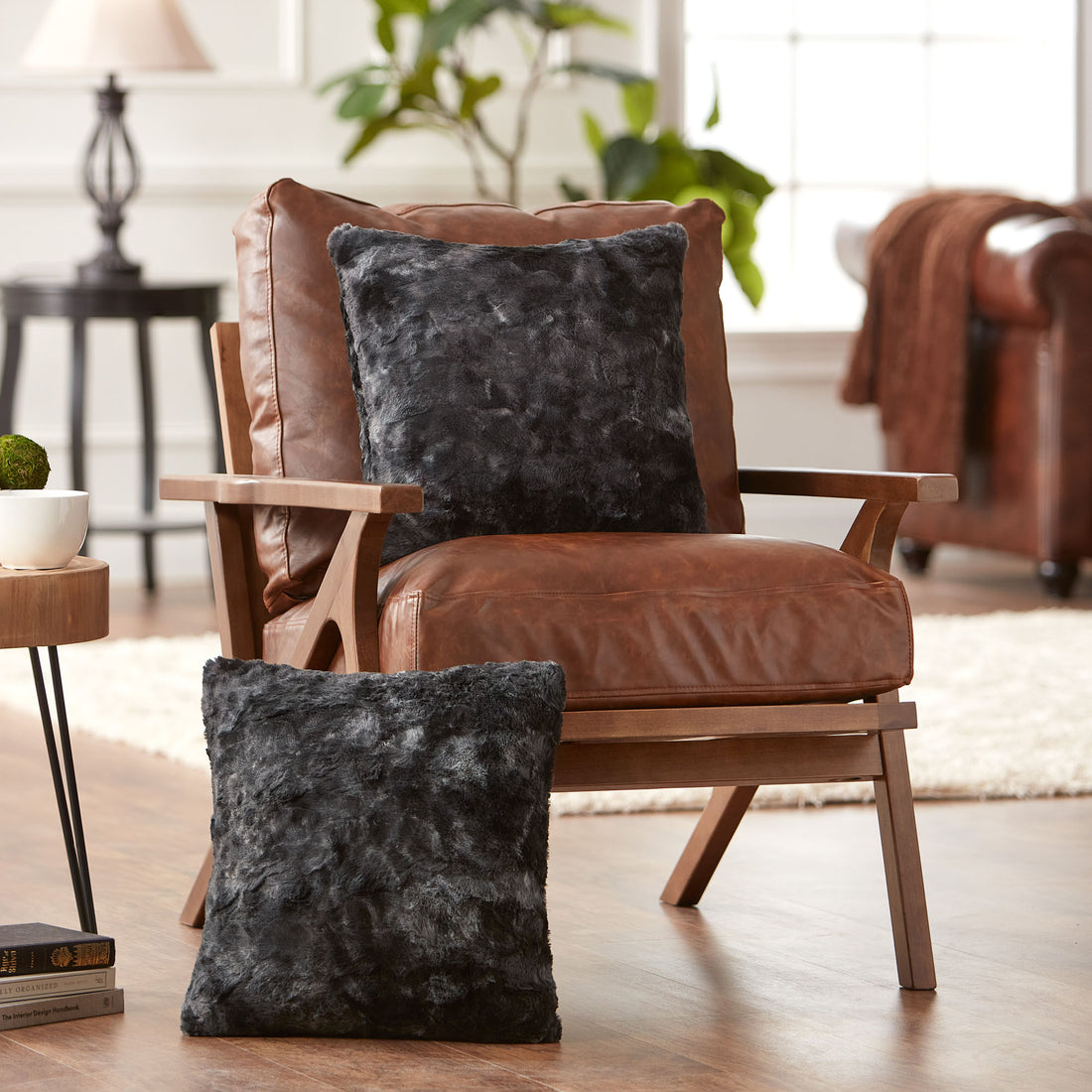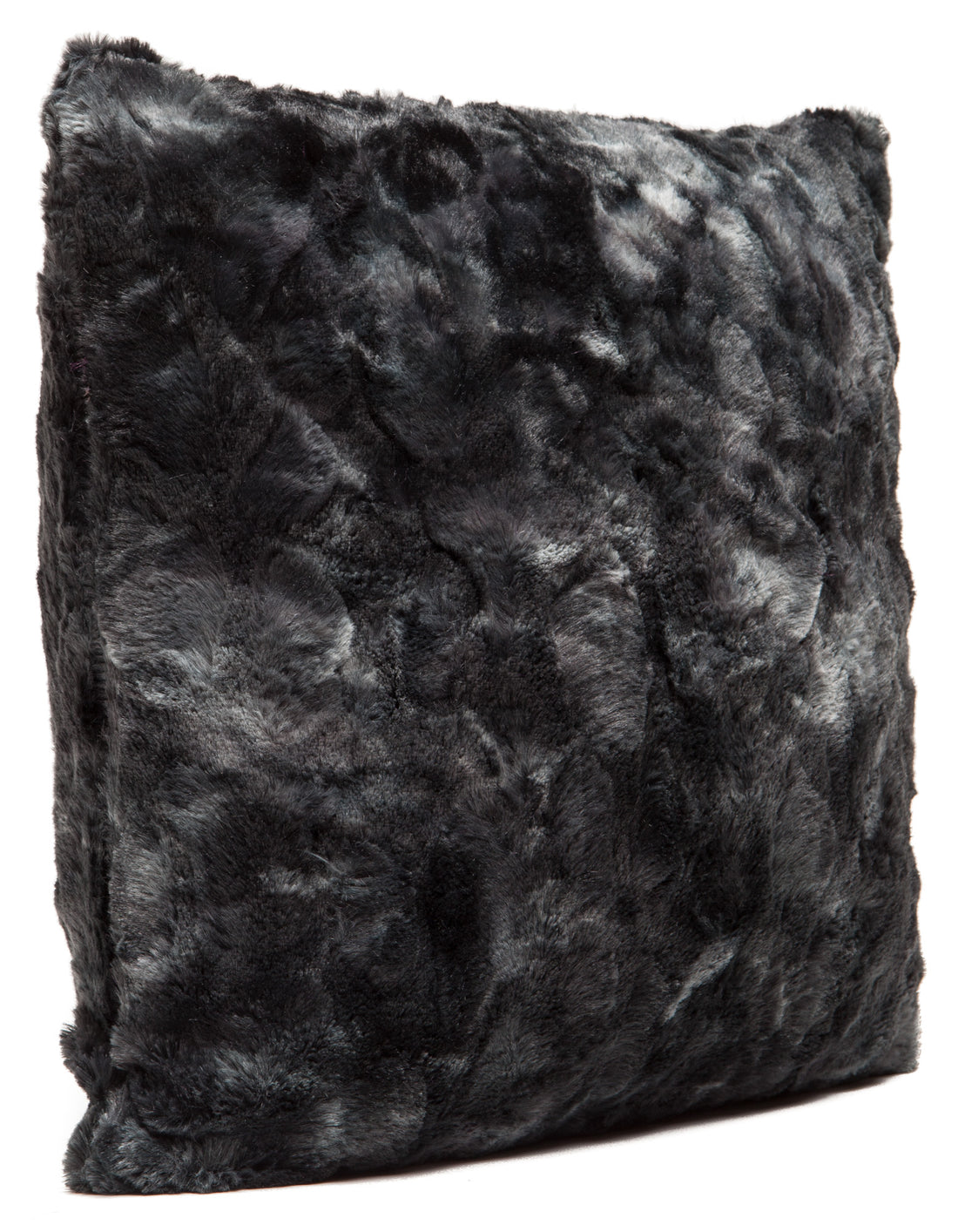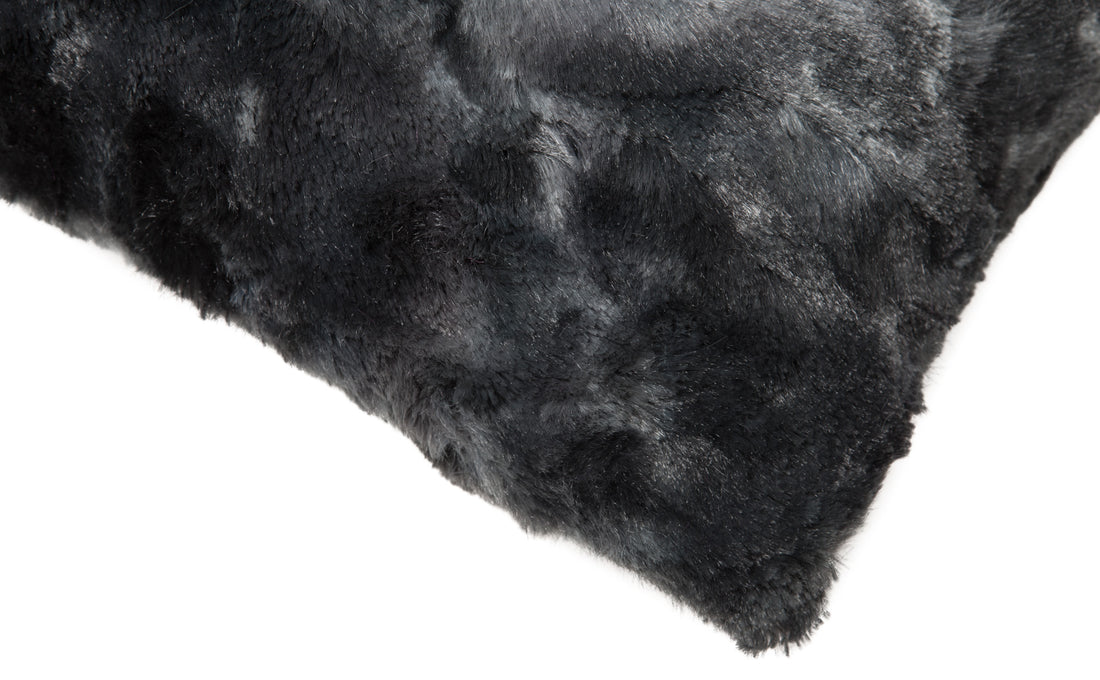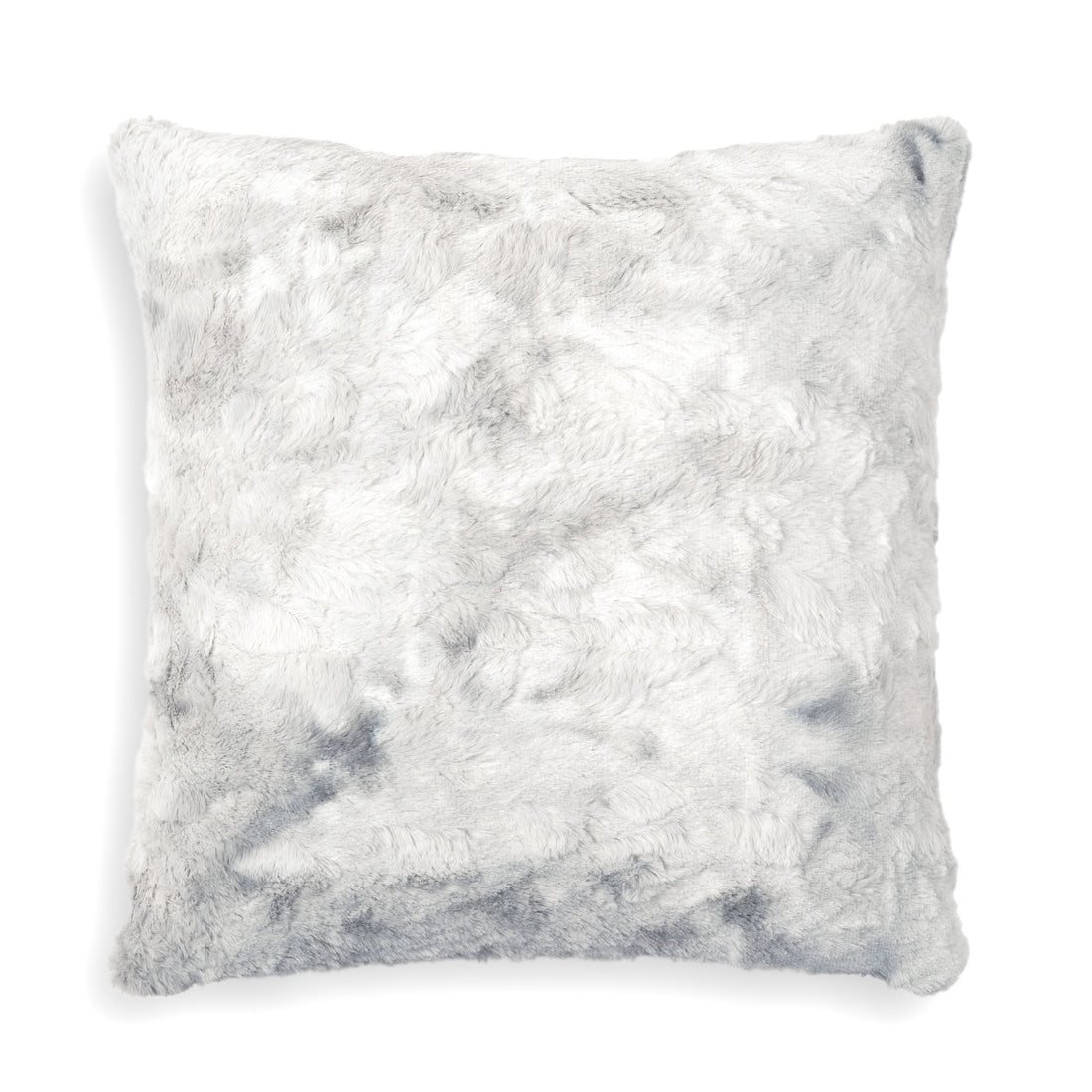 Product Description
Our plush and cozy Wolf Throw Pillow Covers Set includes two pillow covers that are made from premium quality microfiber faux fur fabric, adding a luxurious touch to any home space. Designed to fit 18x18 inch pillow insert of your choice, these pillow covers also feature a hidden zipper enclosure for easy access. Machine wash as needed on a gentle cycle with cold water and tumble dry them at a very low temperature.

Each pillow cover features unique tie-dye blend of colors that highlights the super soft and fluffy wolf faux fur texture. Available in a wide range of colors, it's versatile with most home decor styles, making it easy to add a touch of luxury with your existing furnishings and color schemes for the perfect look.
PILLOW COVER SET:

 

Includes two 18"x18" inches pillow covers, hidden zipper closure for easy to use. Pillow insert not included.
Product Attributes
| | |
| --- | --- |
| Part Number | CAN-CT-WOLF-PC-BLACK-X2 |
| Care instructions | Easy to clean, simply machine wash on gentle cycle with COLD water, tumble dry NO HEAT |
| Fill material | No Fill Included |
| Gsm | 520 |
| Material | Polyester |
| Pattern | Solid |
| Pieces | 2 |
| Shape | Square |
| Warranty | Limited Lifetime Warranty |
Soft
The wolf black pillow cover was the perfect shade to utilize black in my living room without the pillows looking like they just disappear. And the softness is just the icing on the cake for them! Very satisfied.
Super soft
These pillows are the ultimate cozy ones.. They are super soft and very comfortable to lay on yet so elegant and luxury... I highly recommend 👏
Close (esc)
Popup
Use this popup to embed a mailing list sign up form. Alternatively use it as a simple call to action with a link to a product or a page.
Age verification
By clicking enter you are verifying that you are old enough to consume alcohol.