Knit Chenille Throw Blanket
Knit Chenille Throw Blanket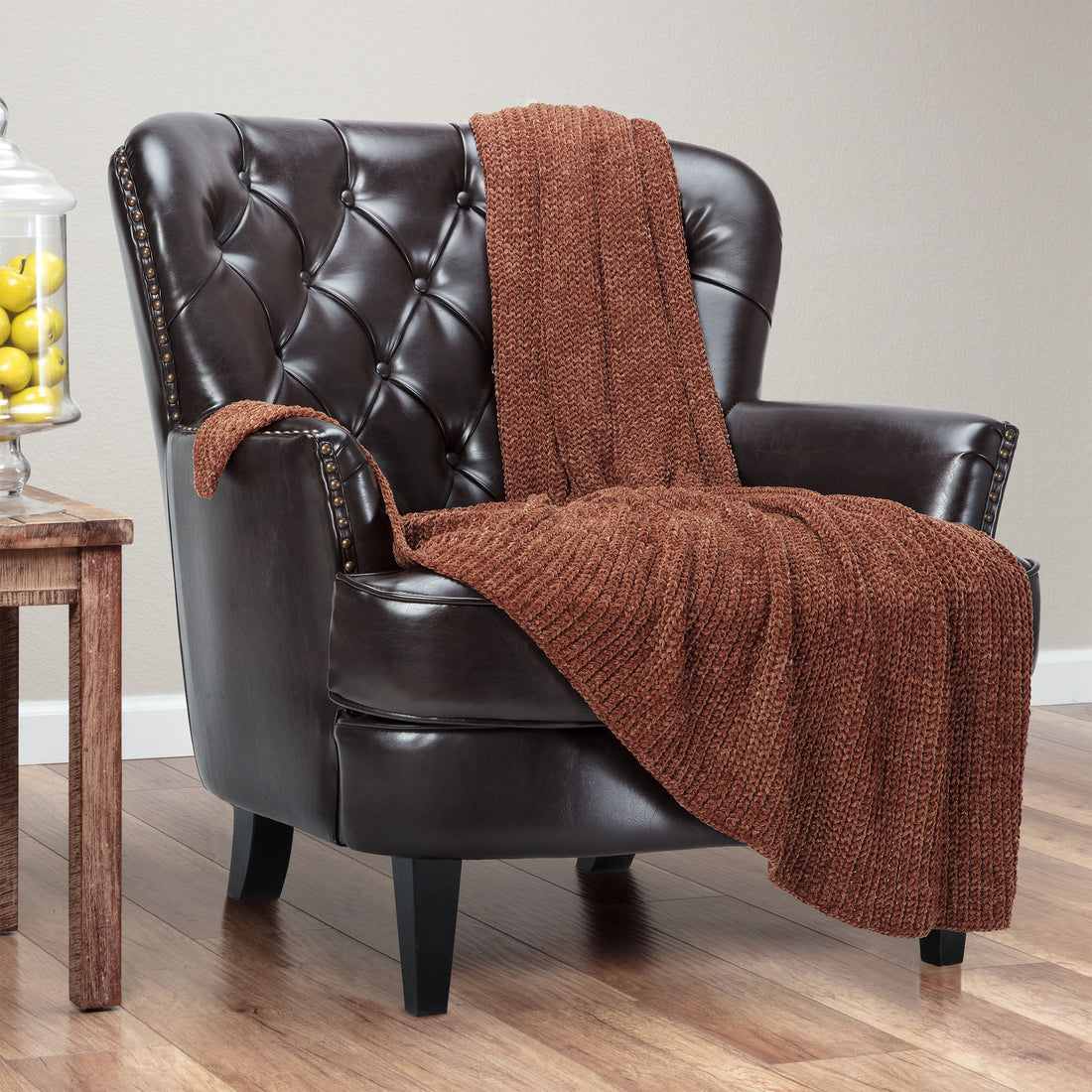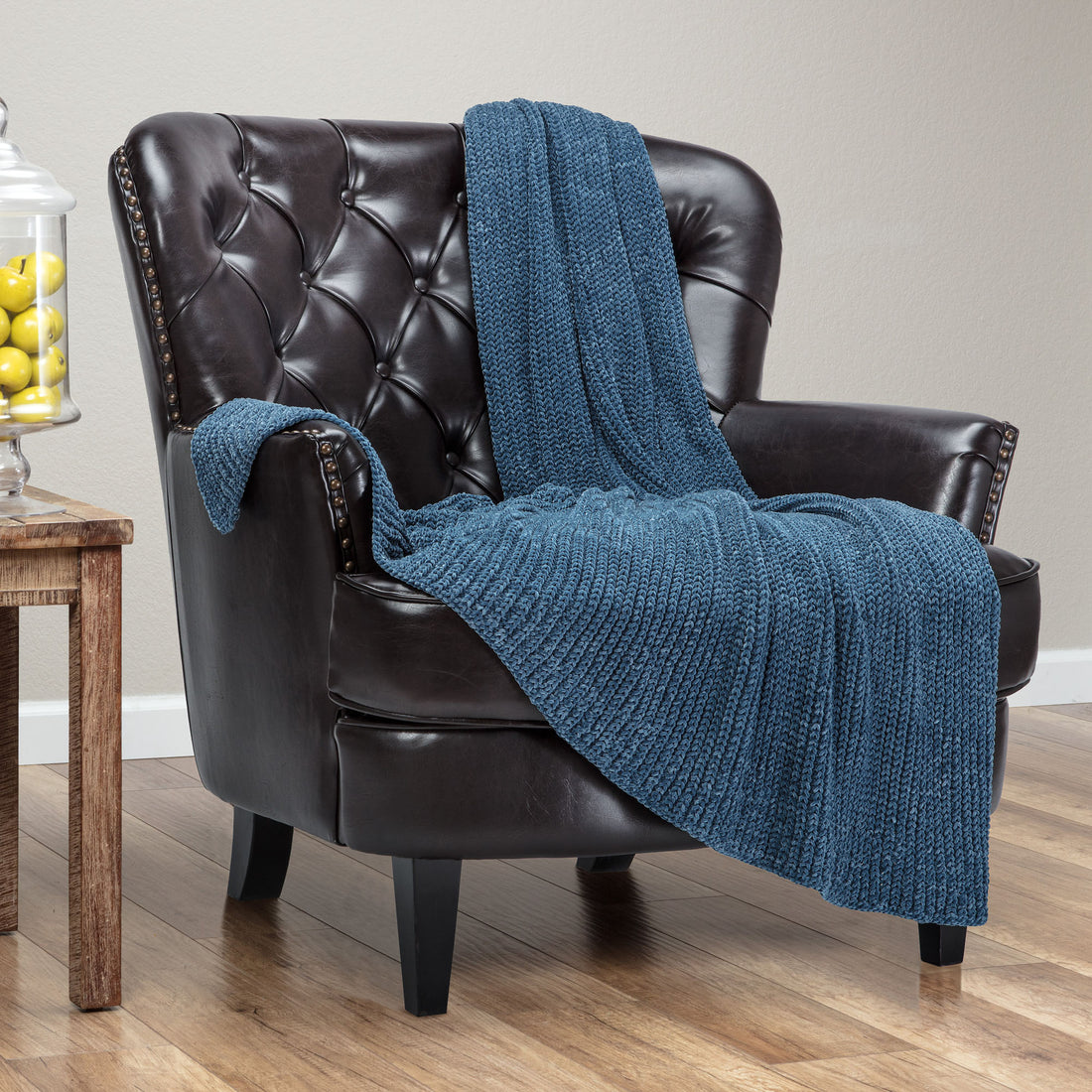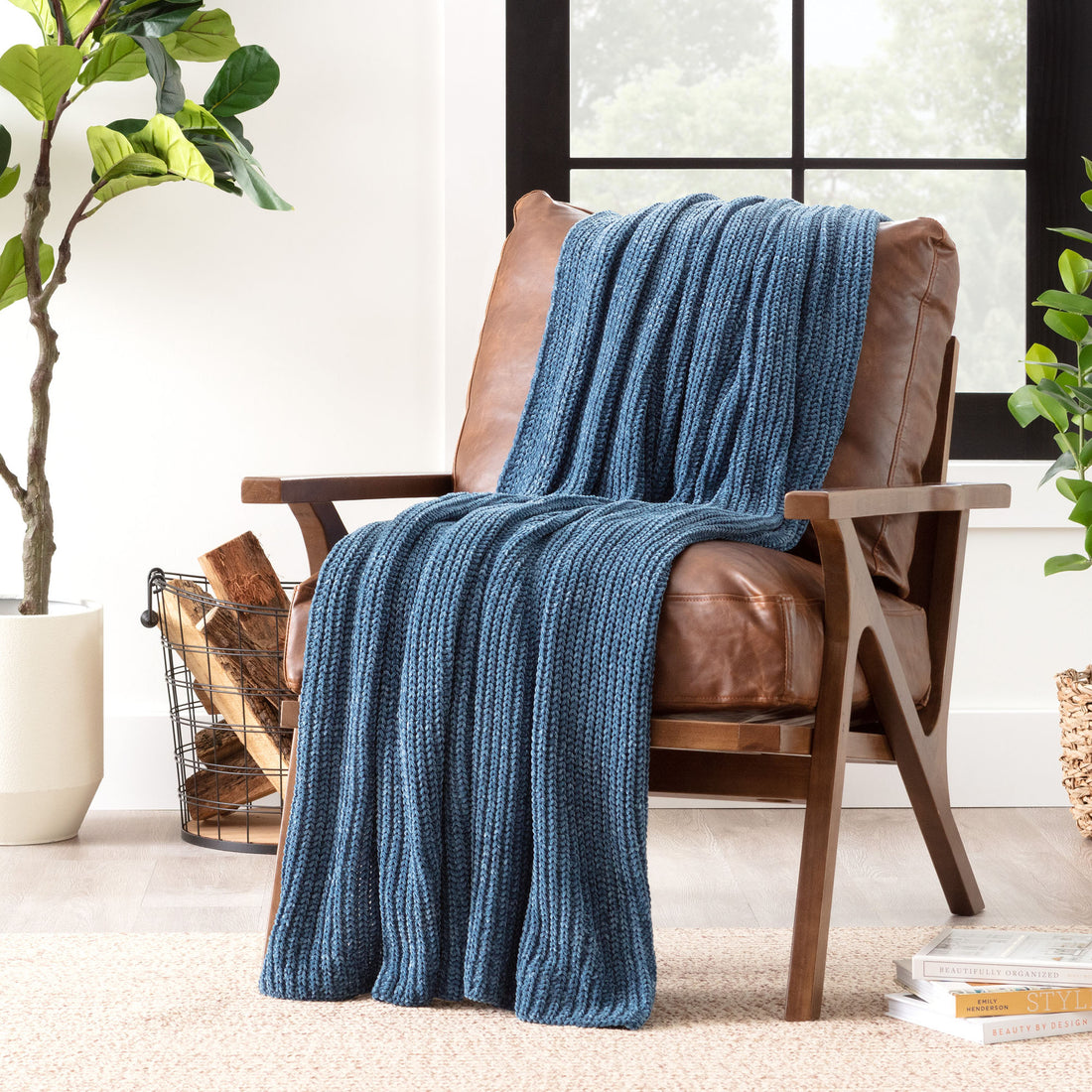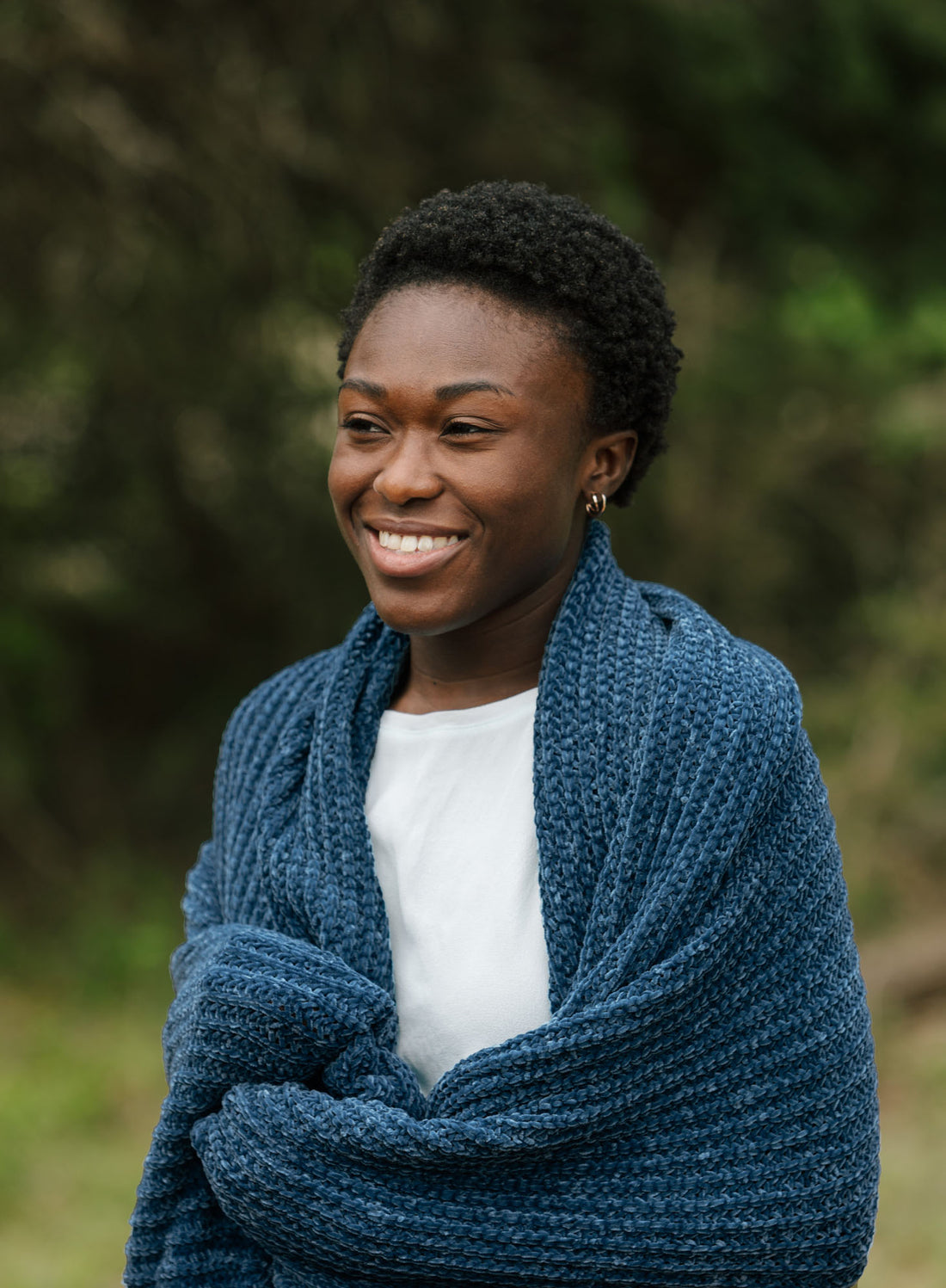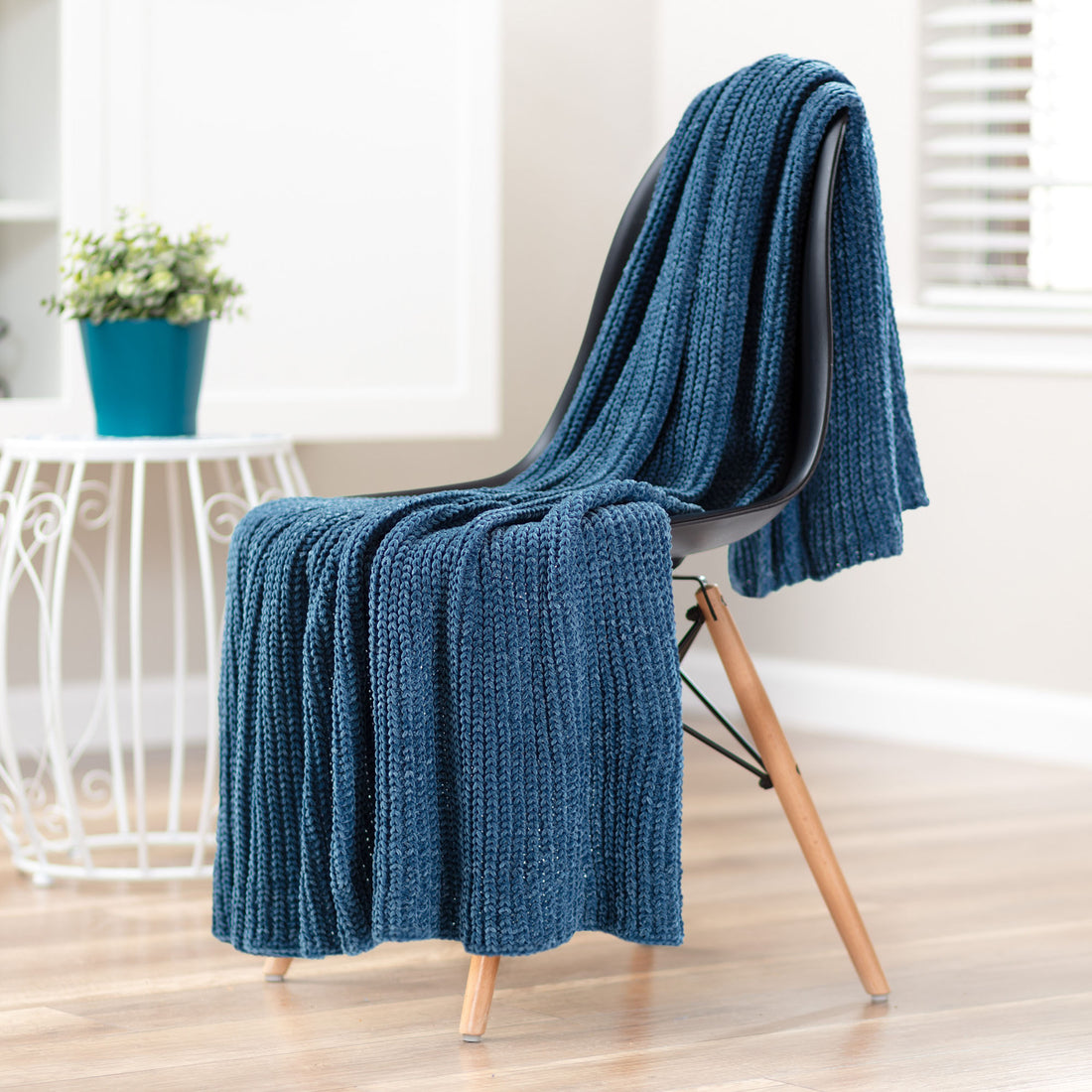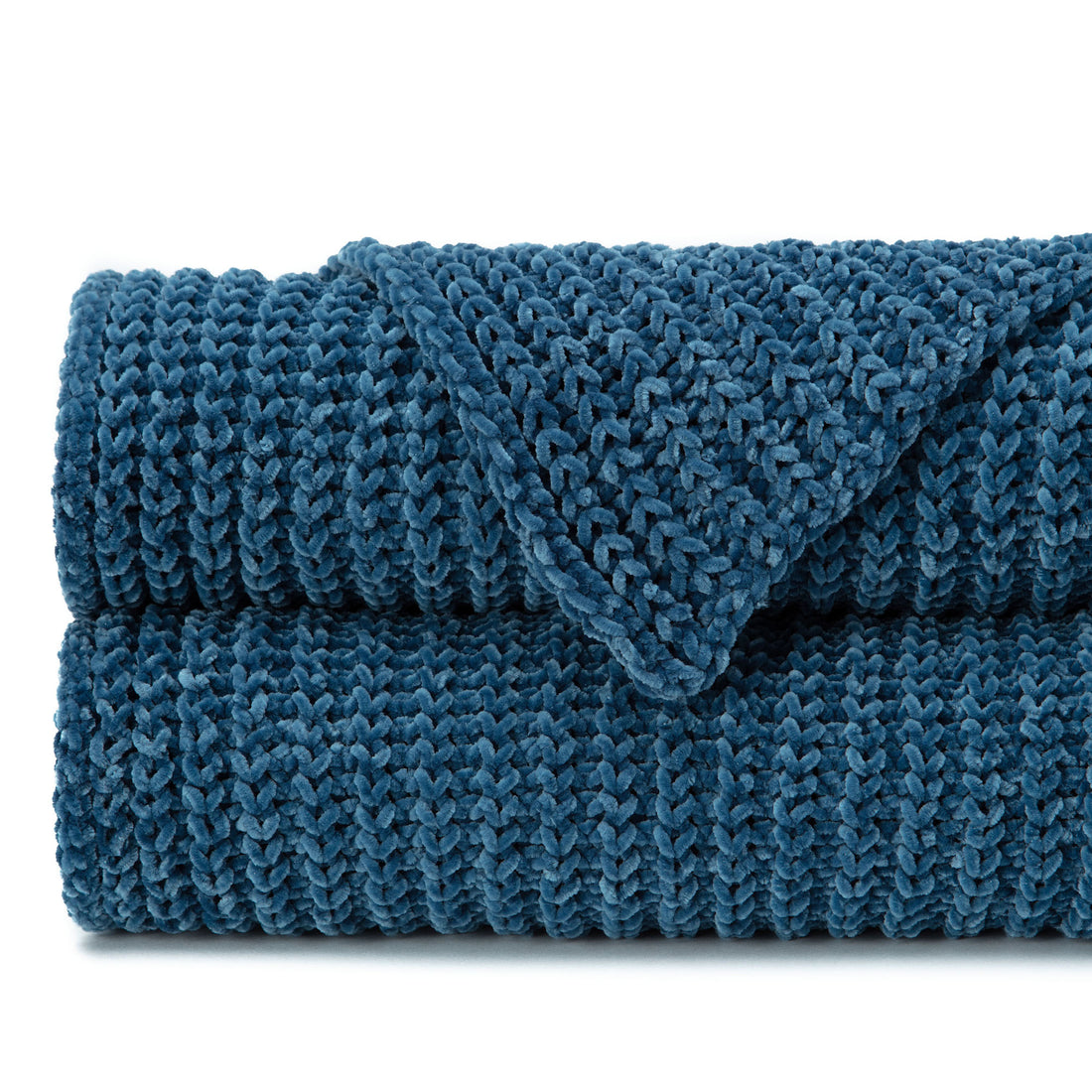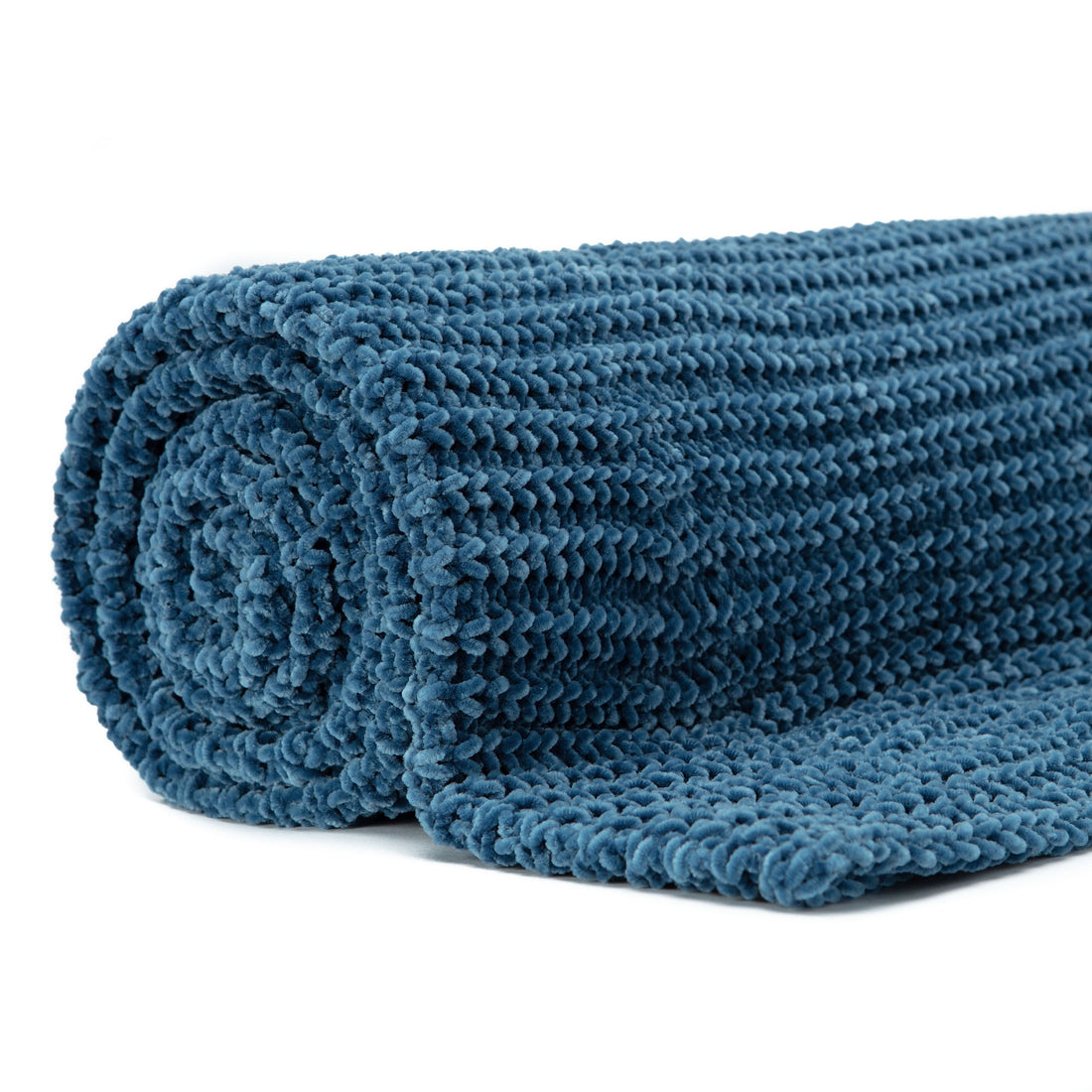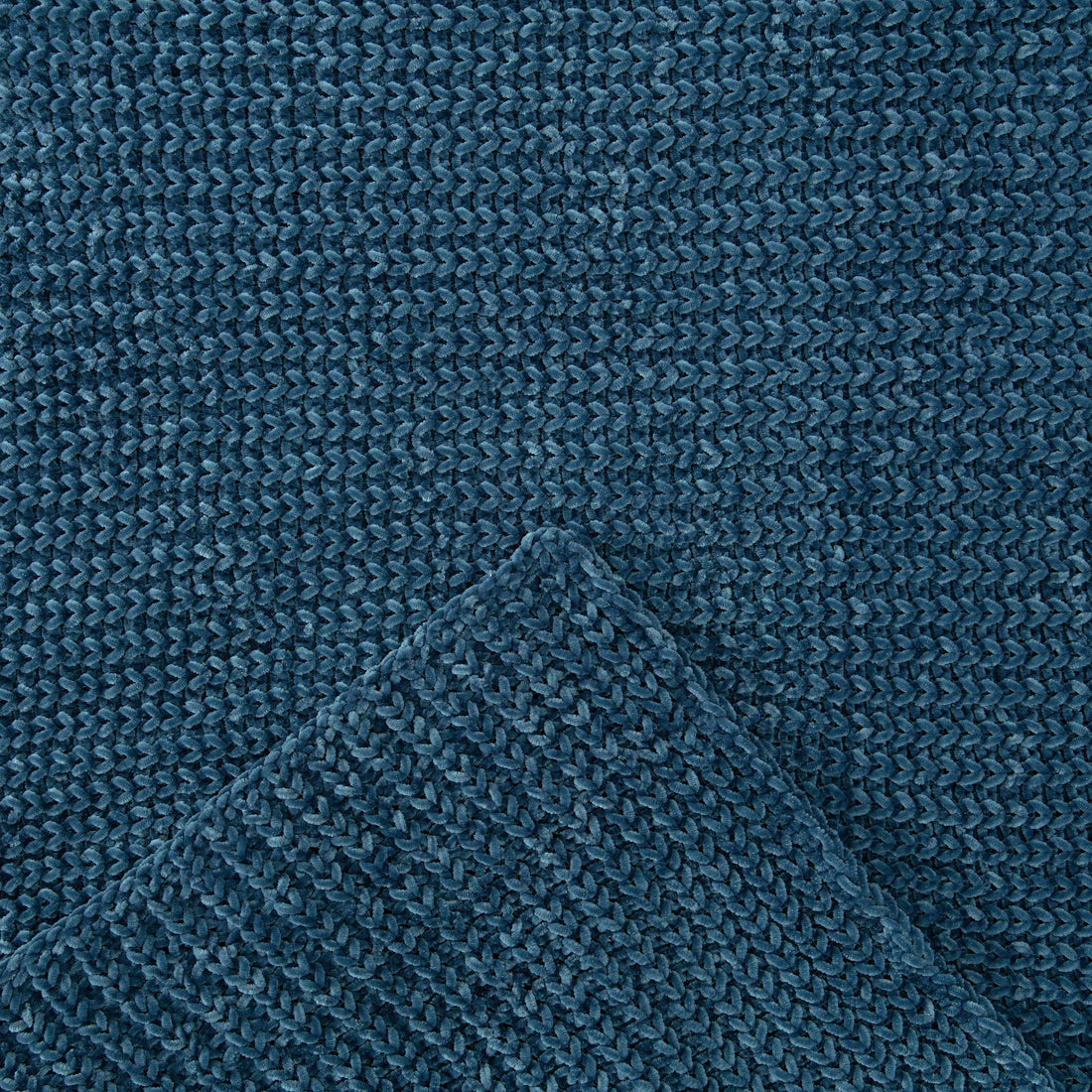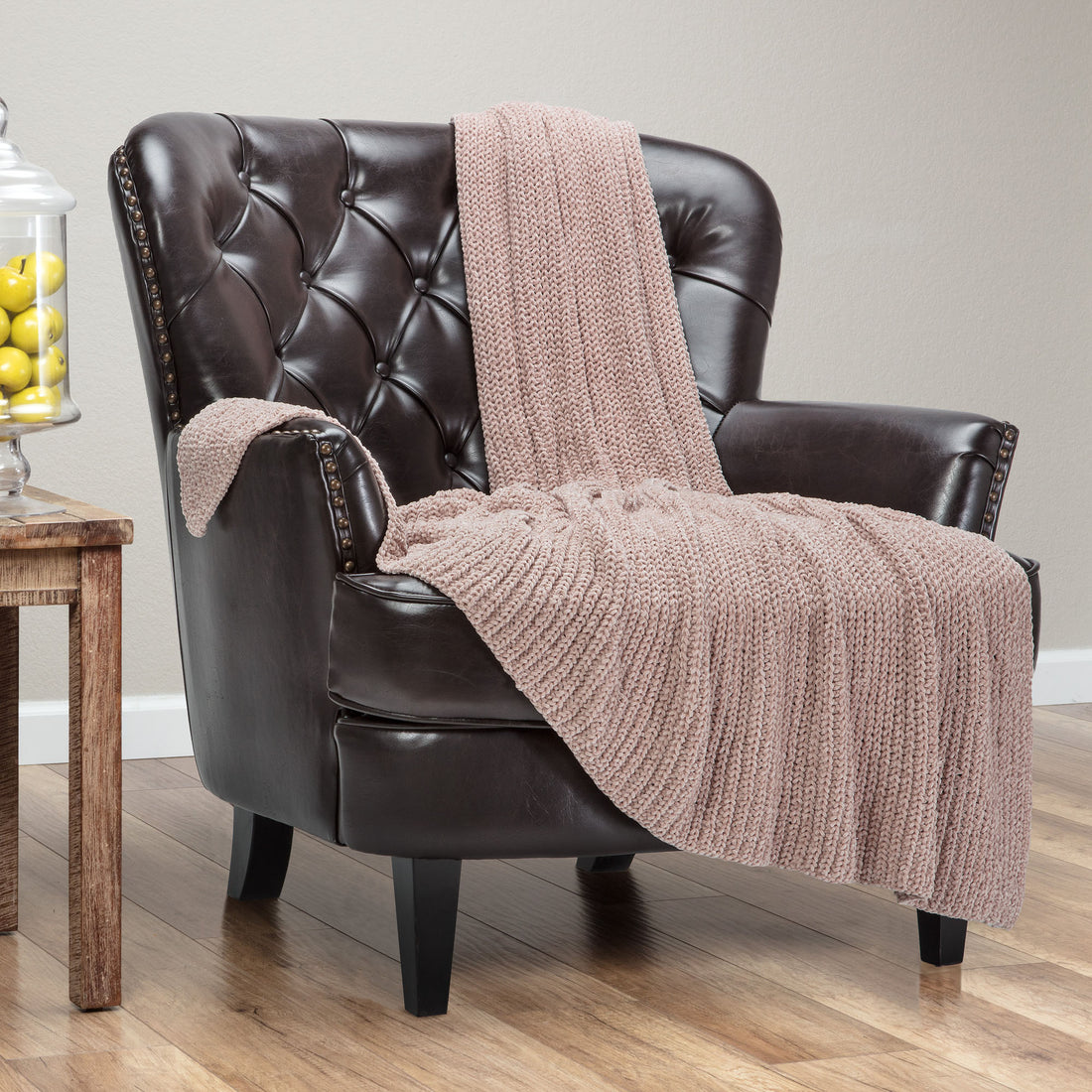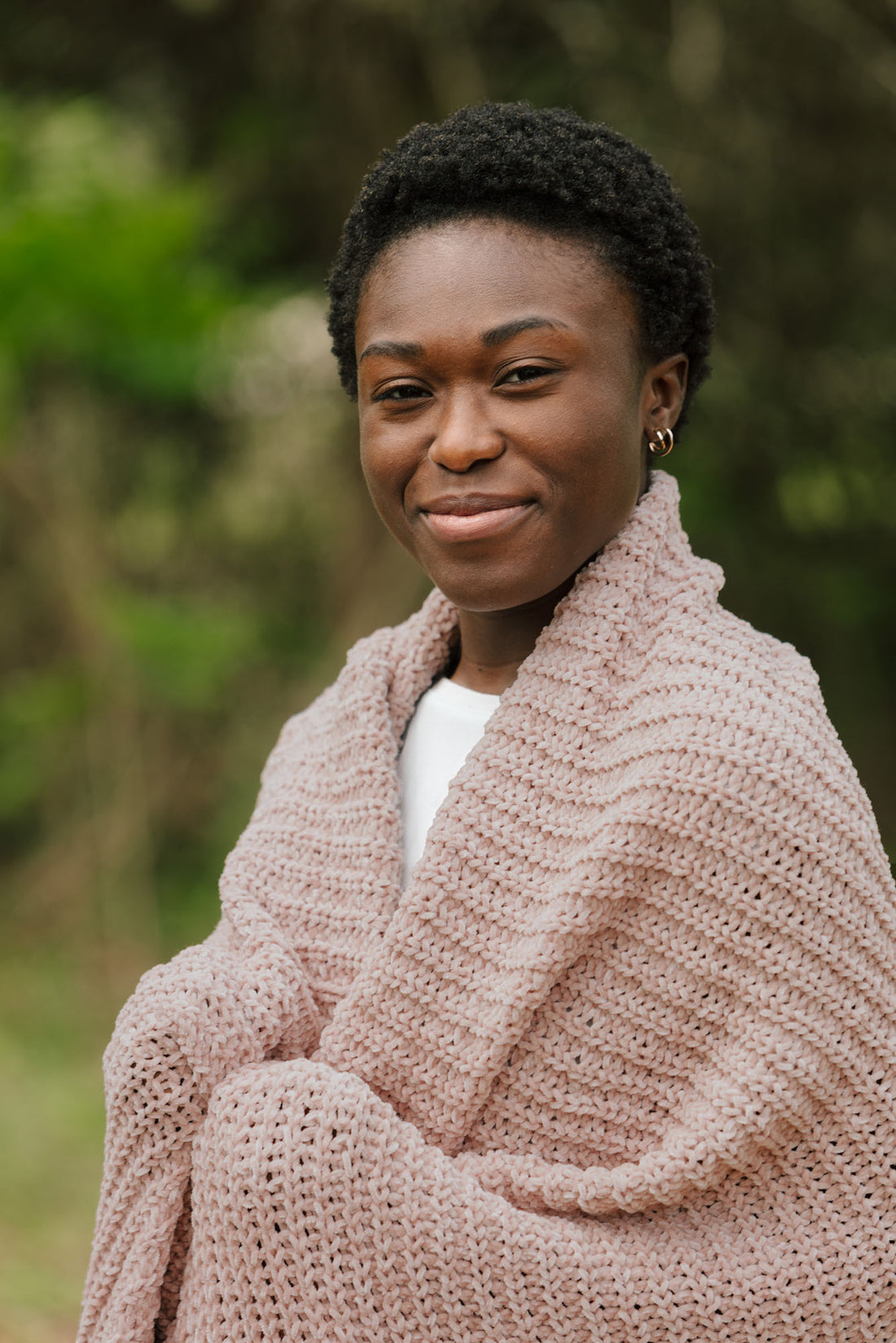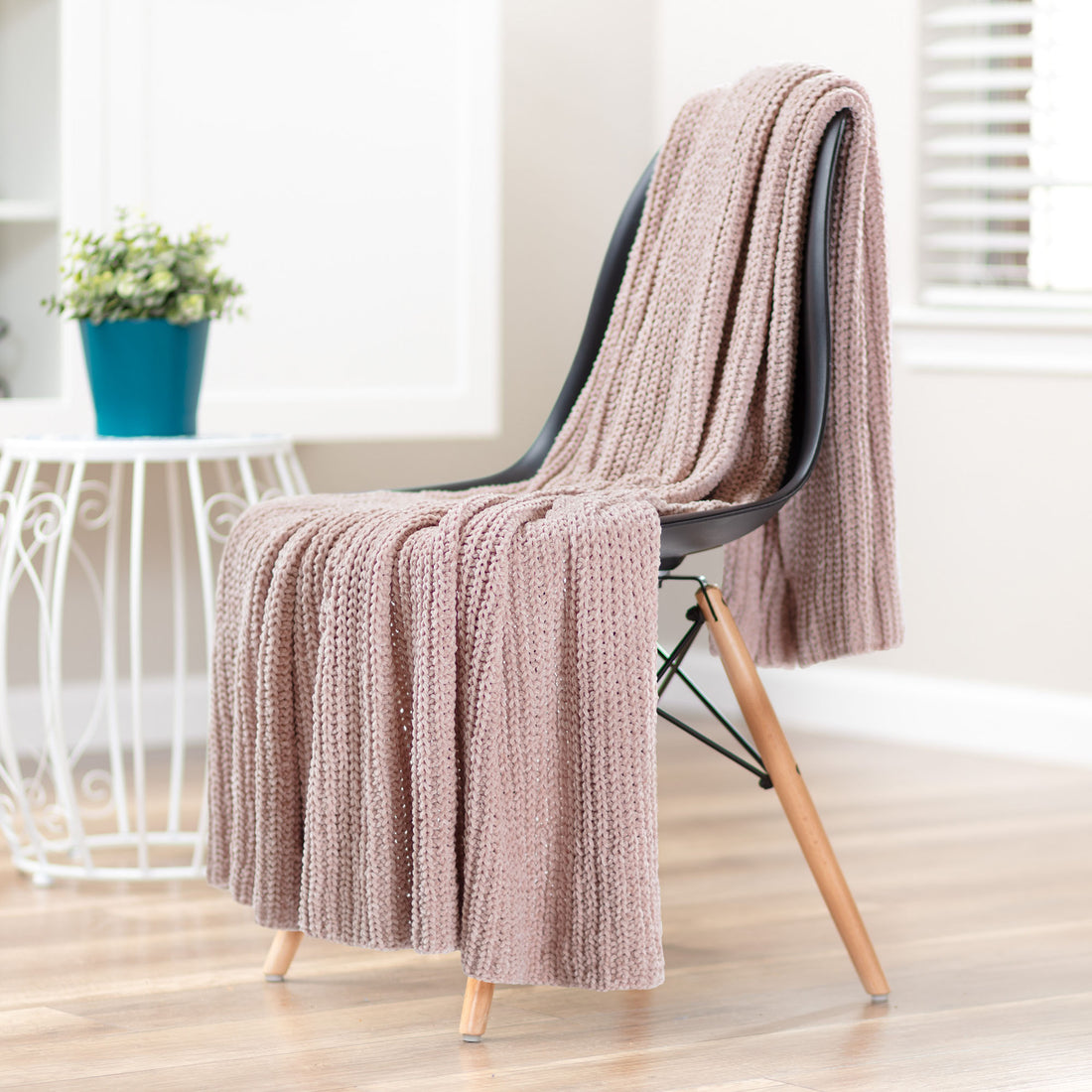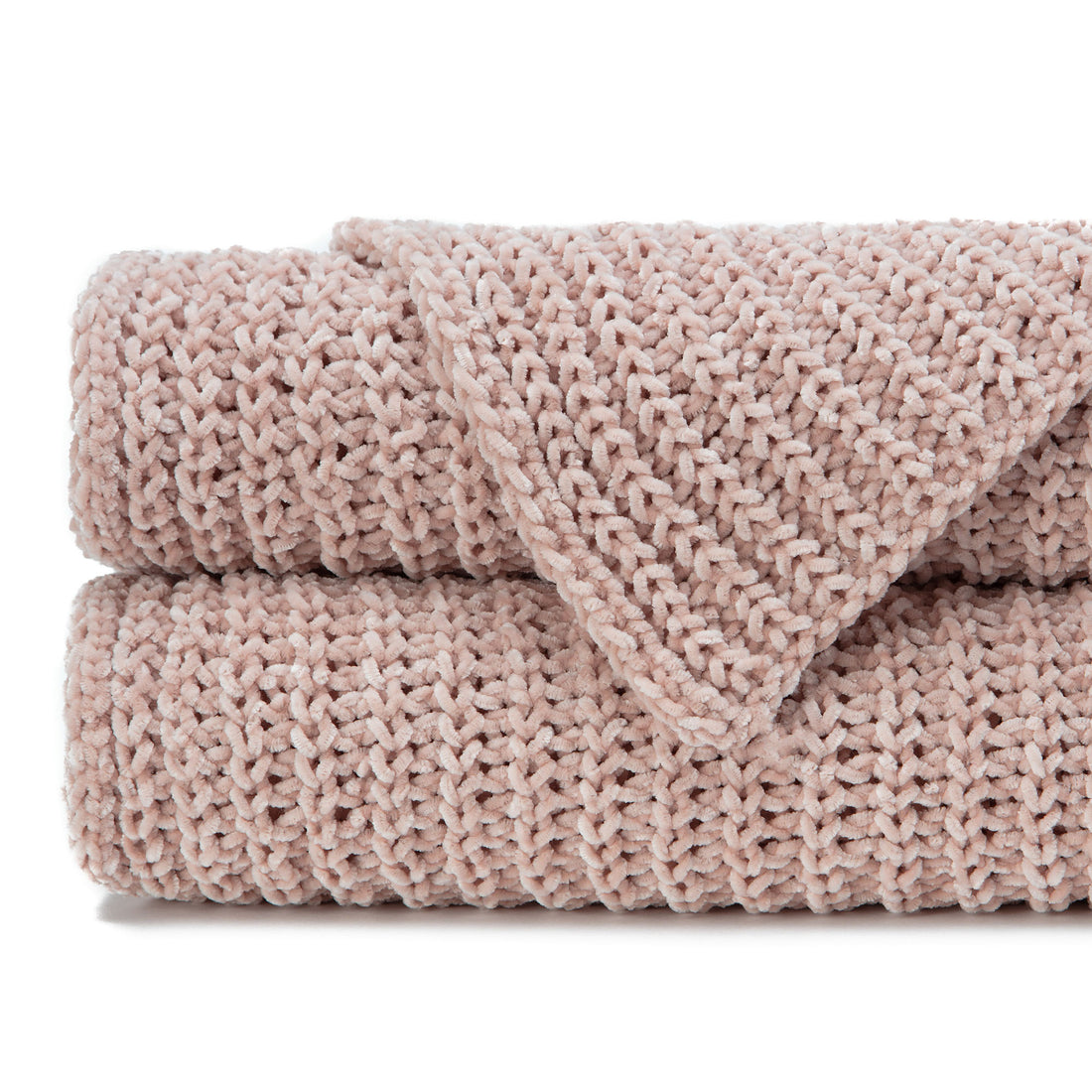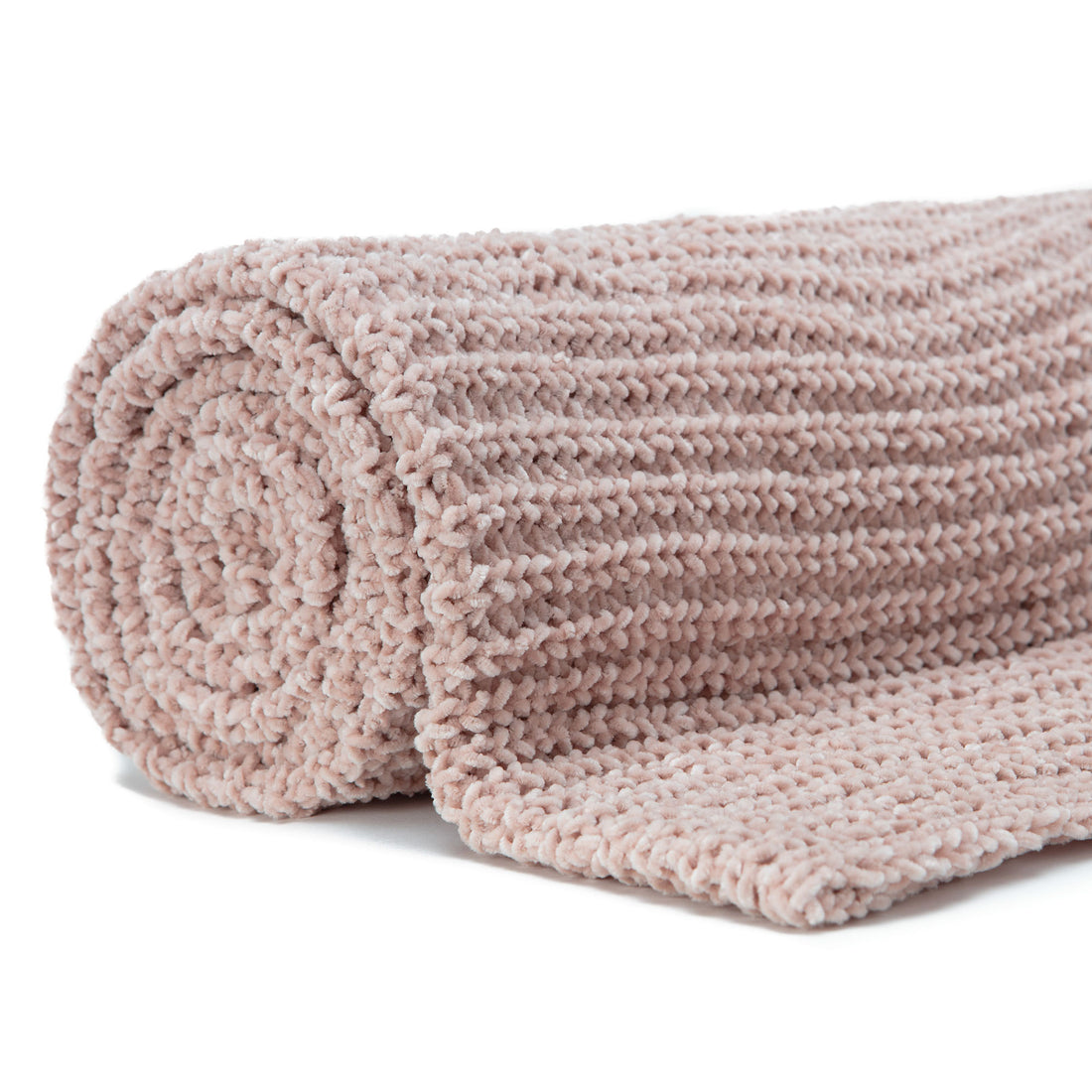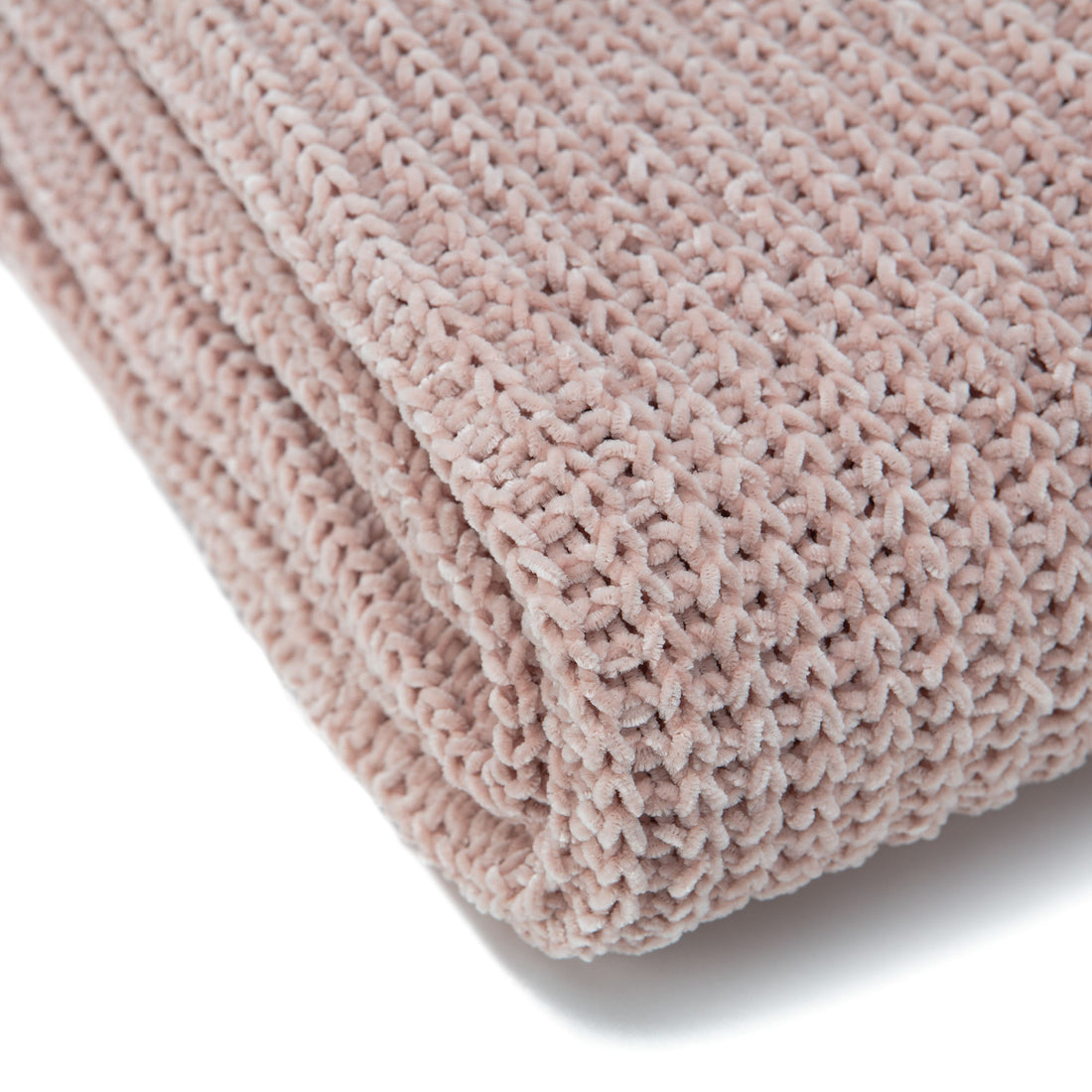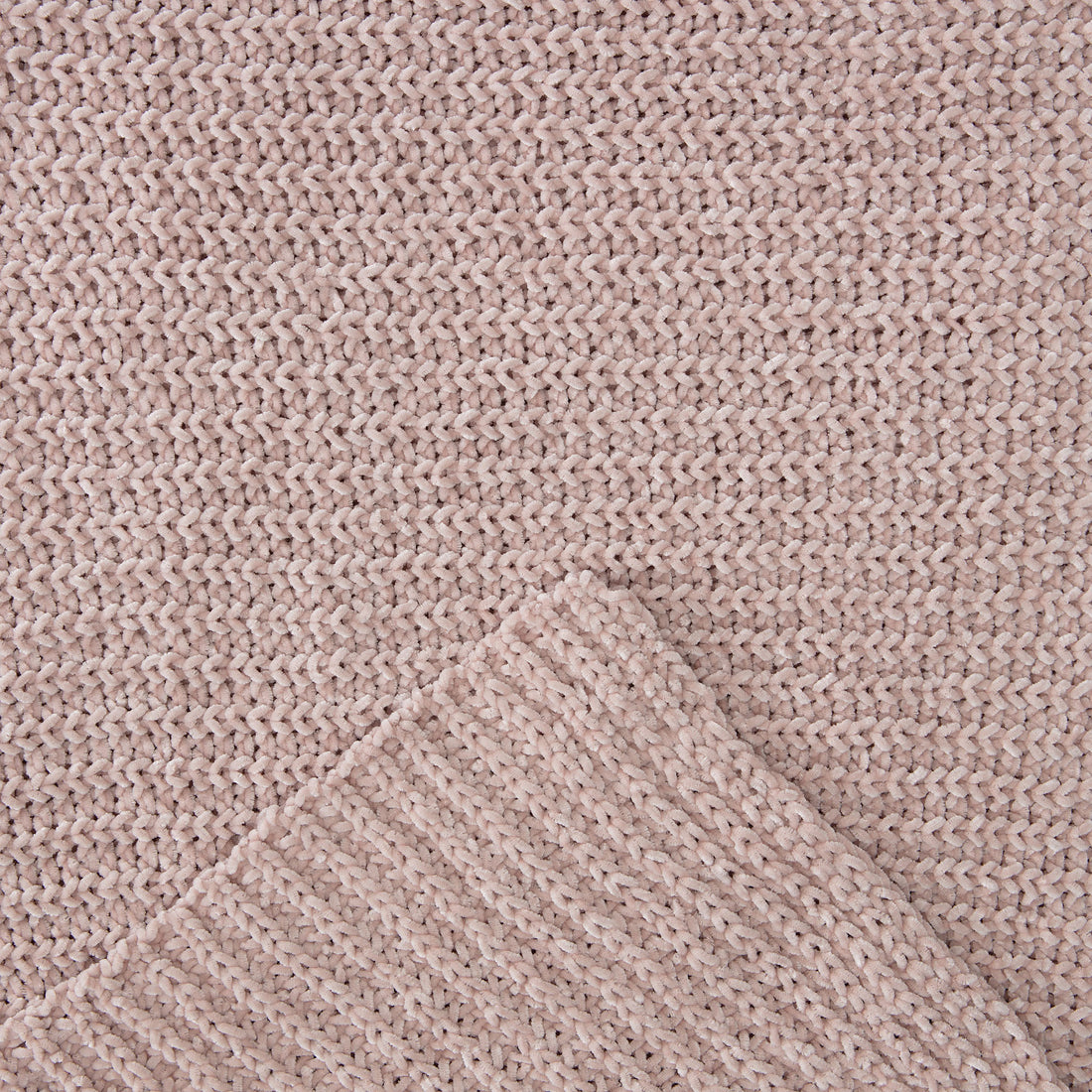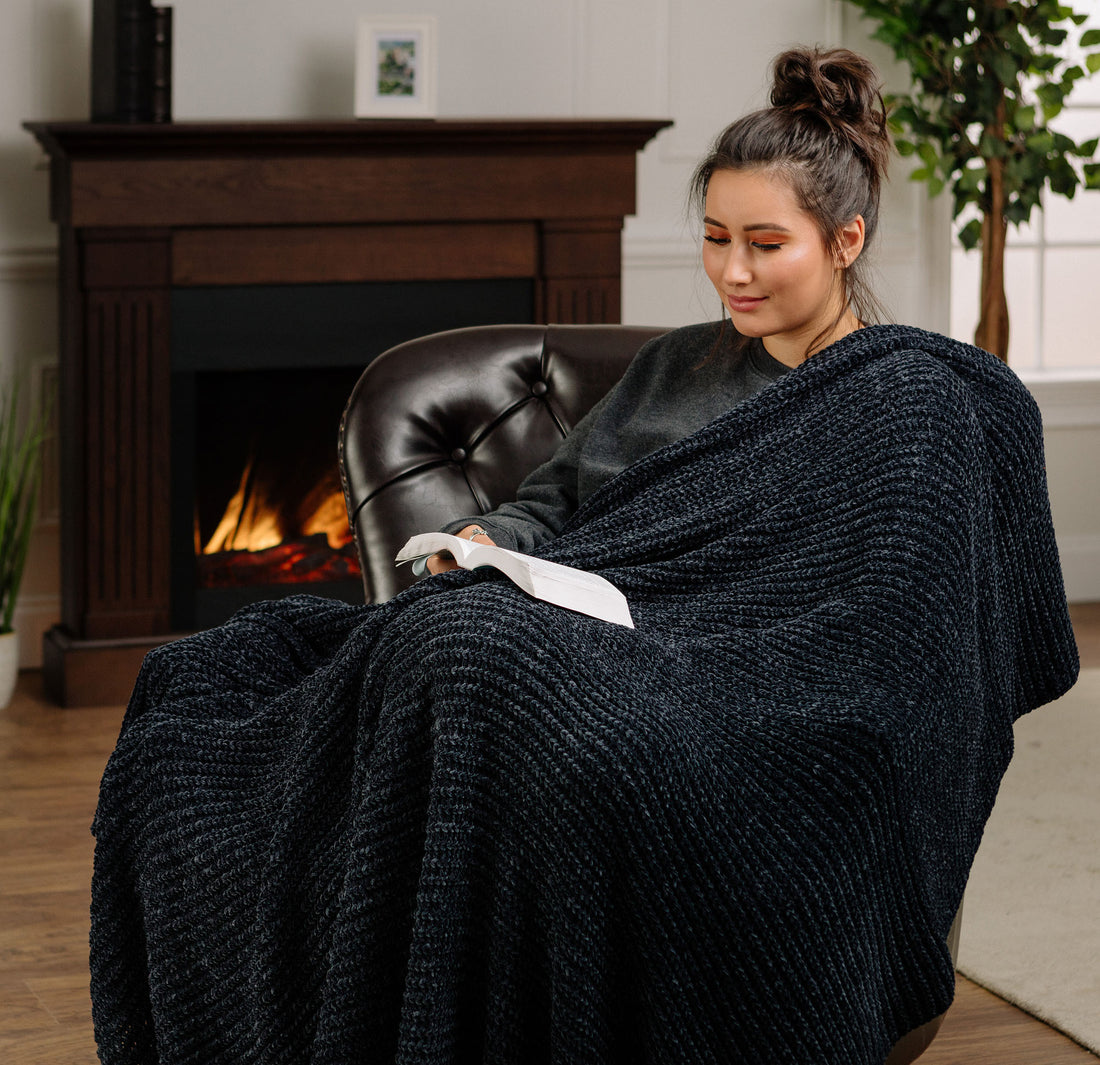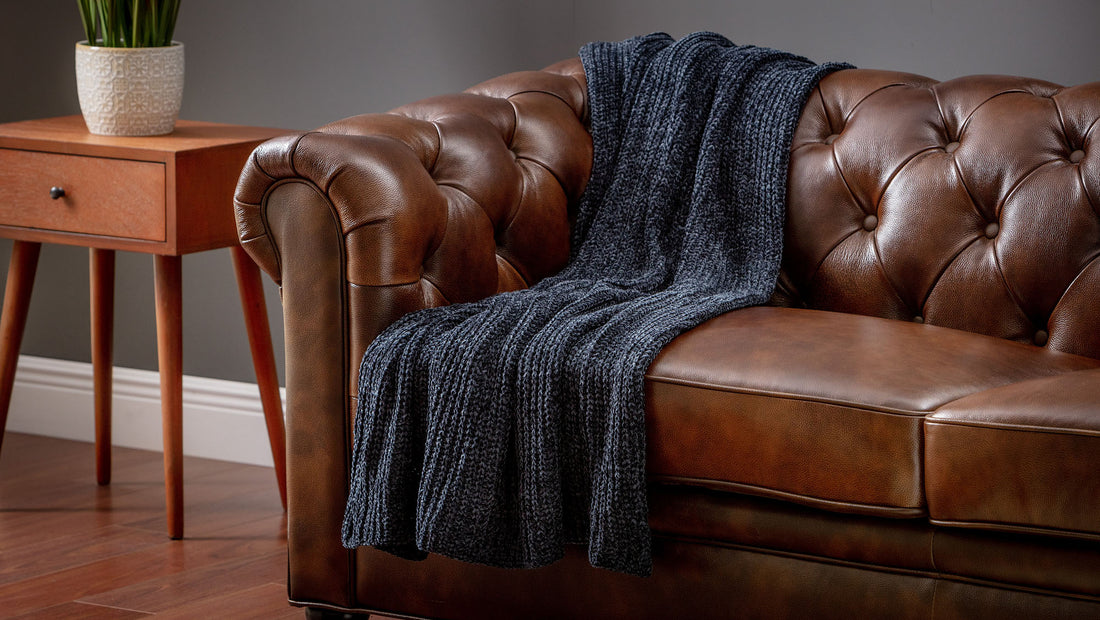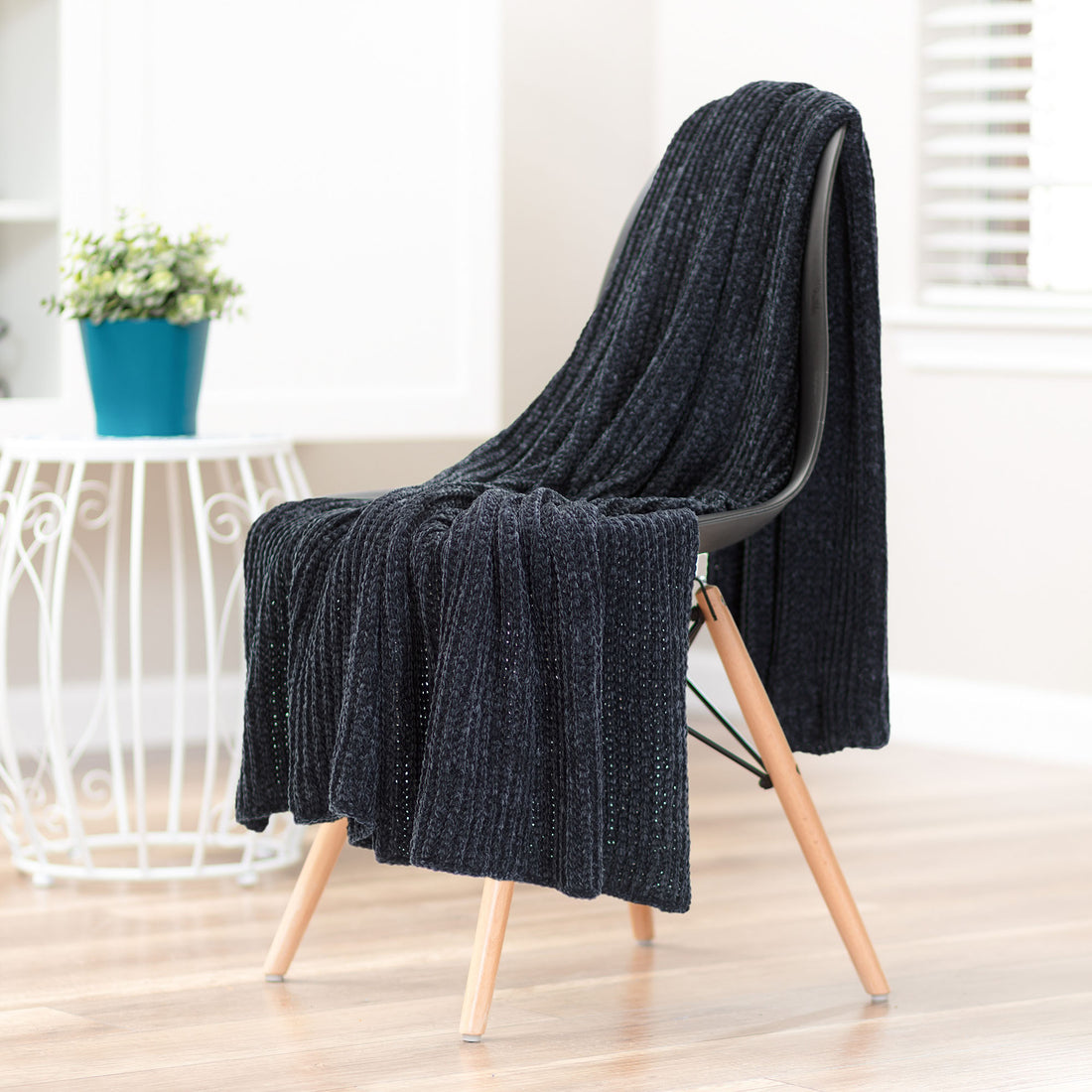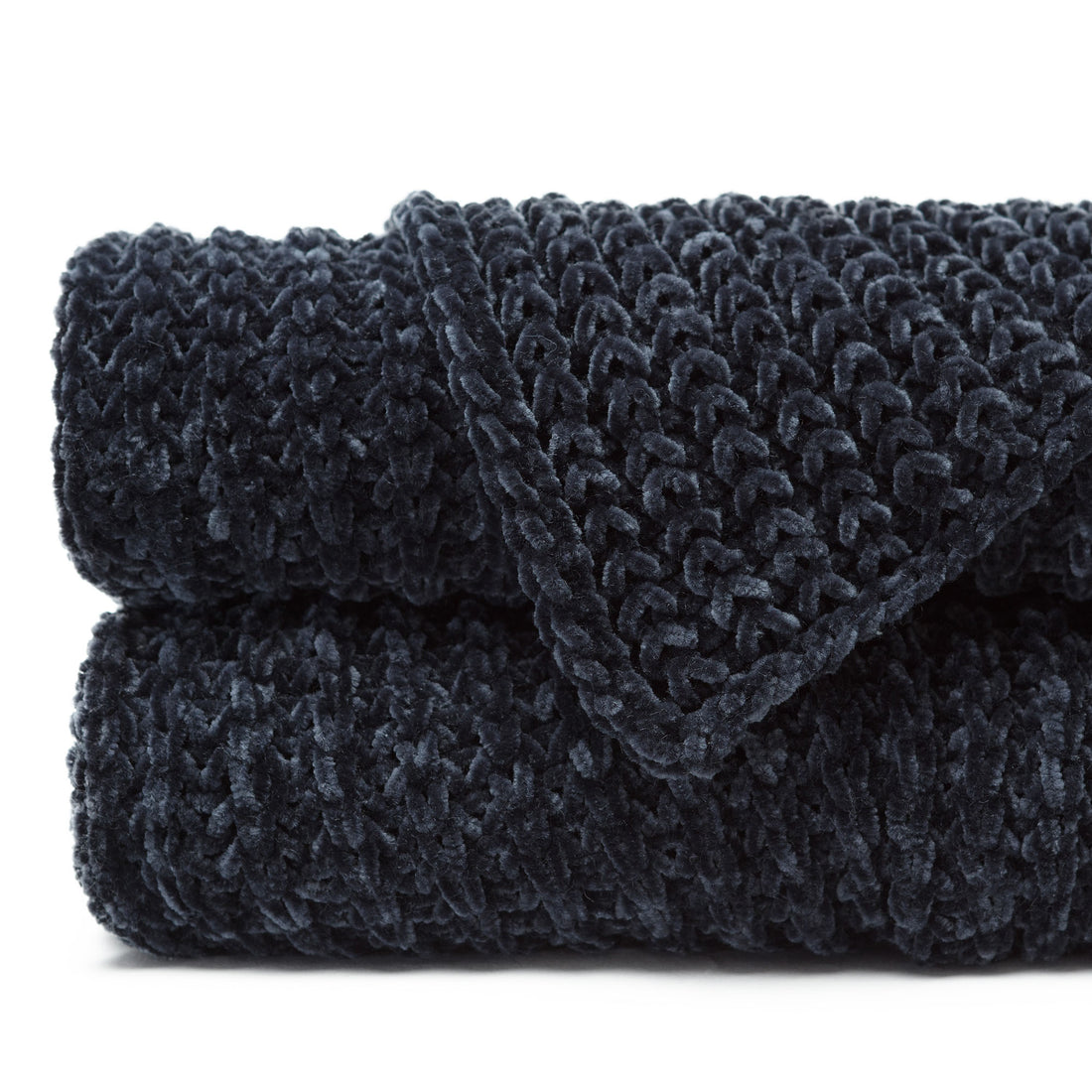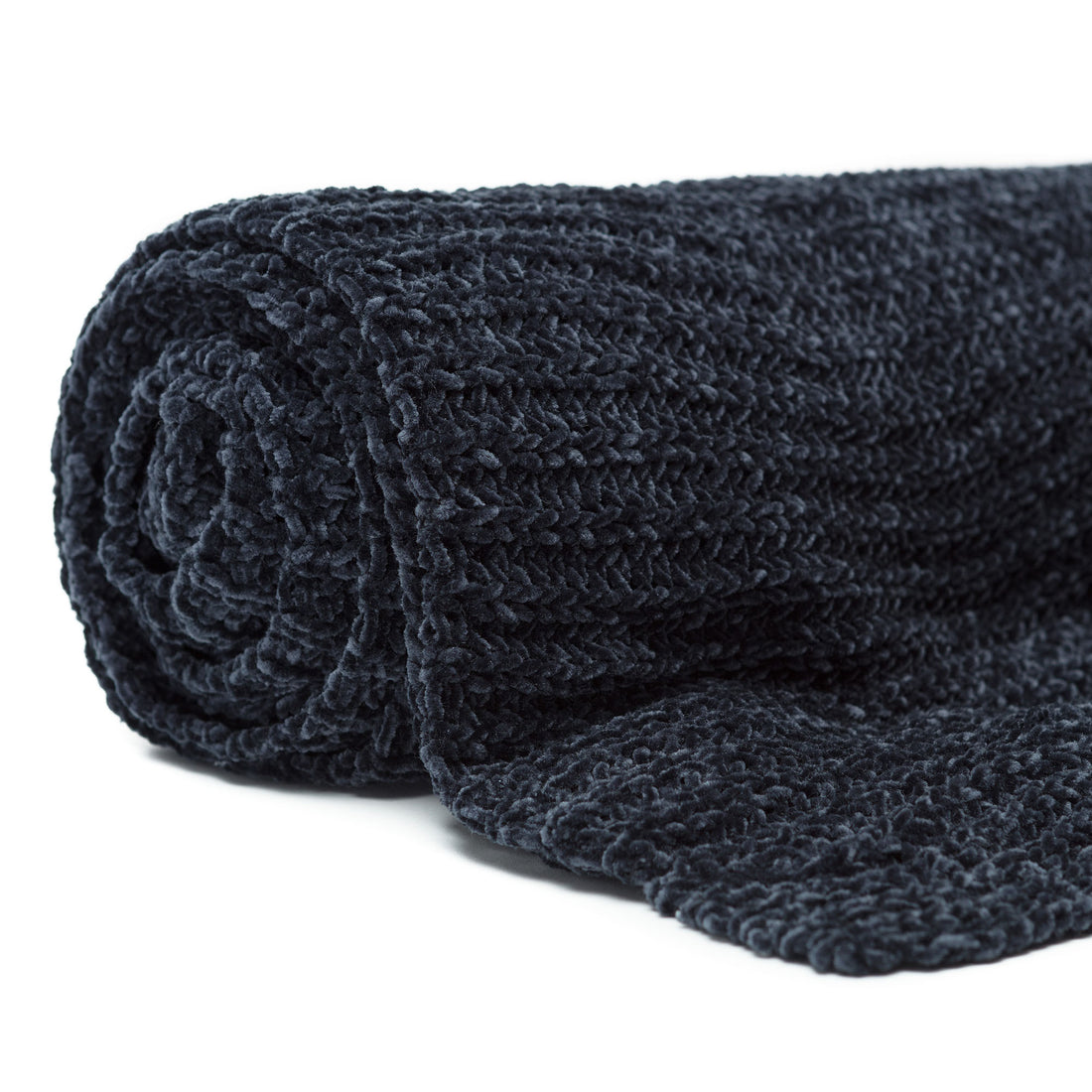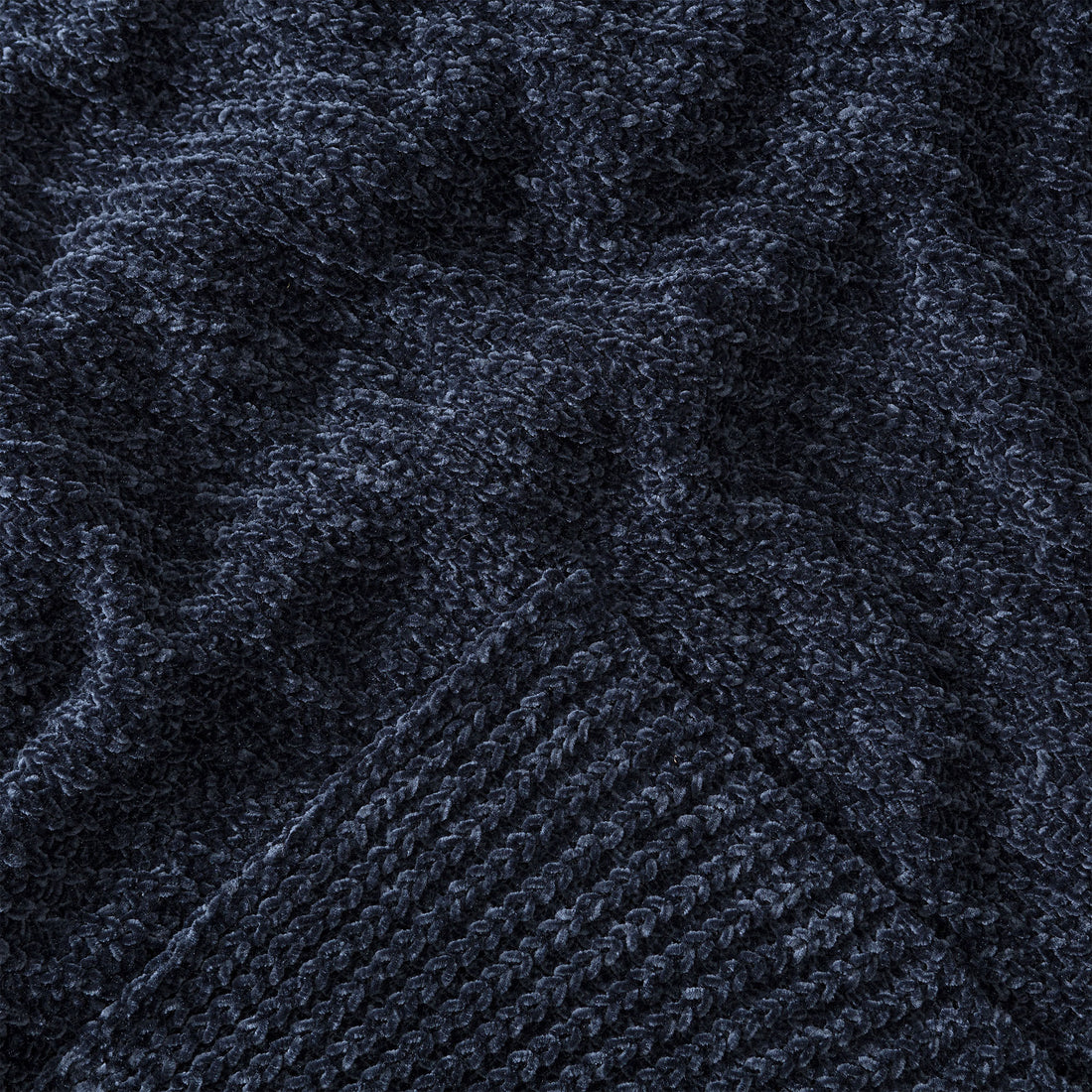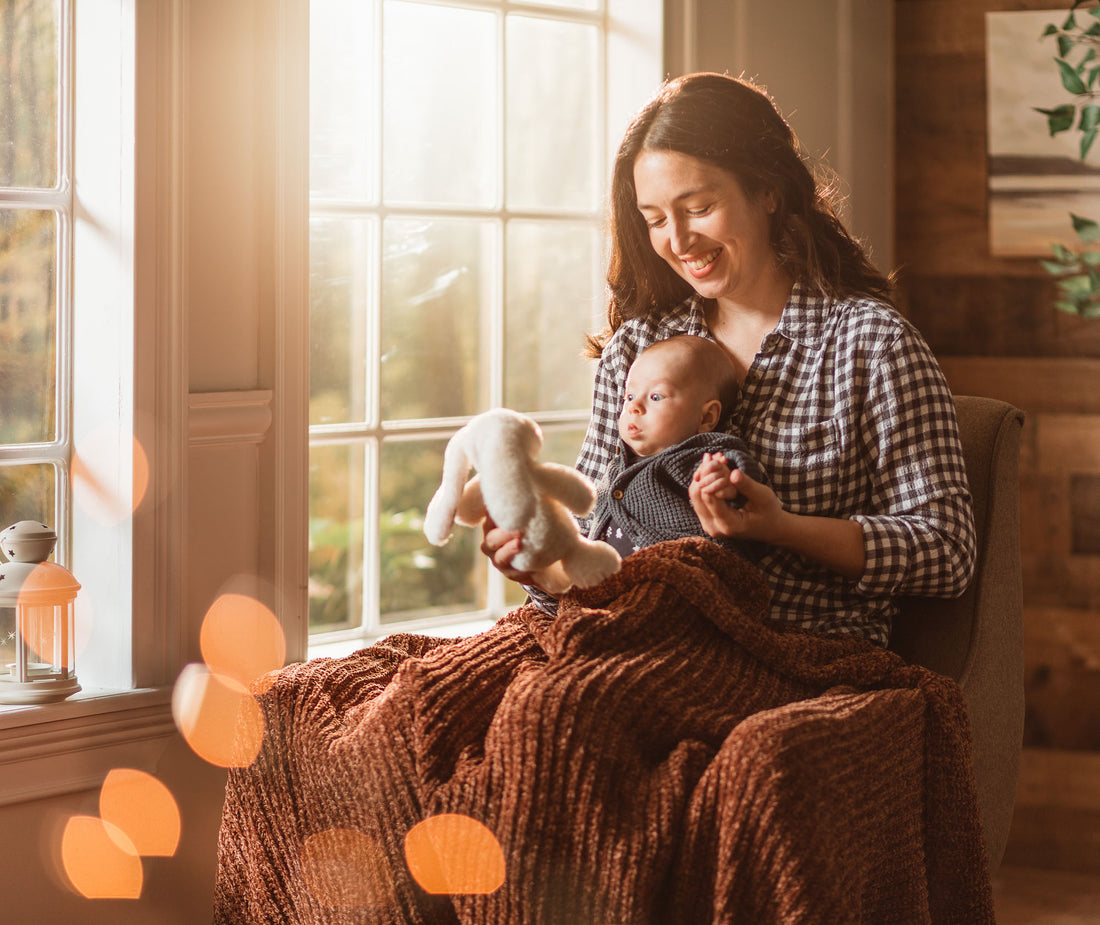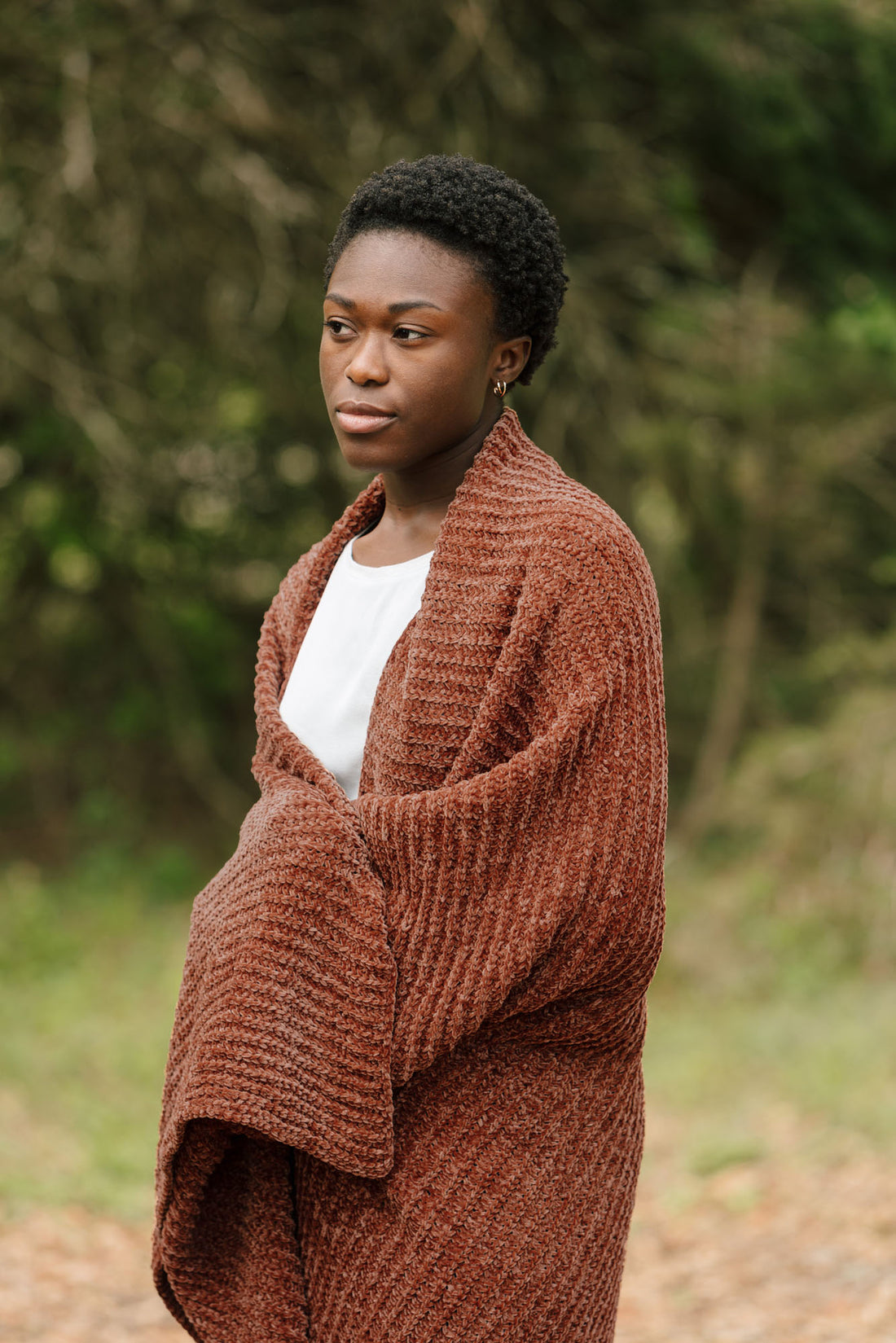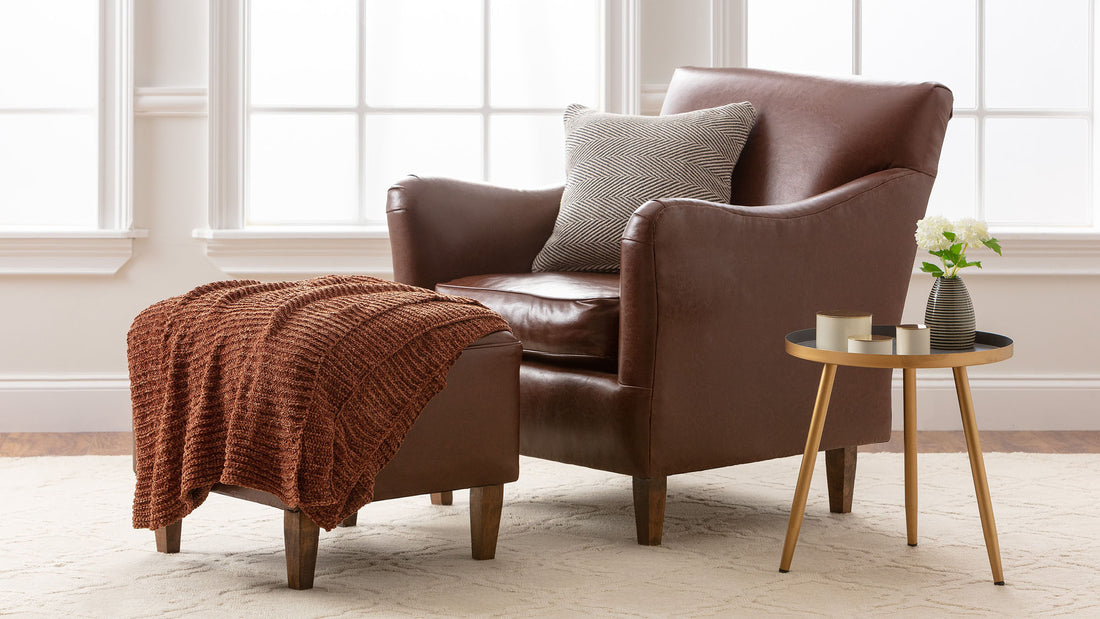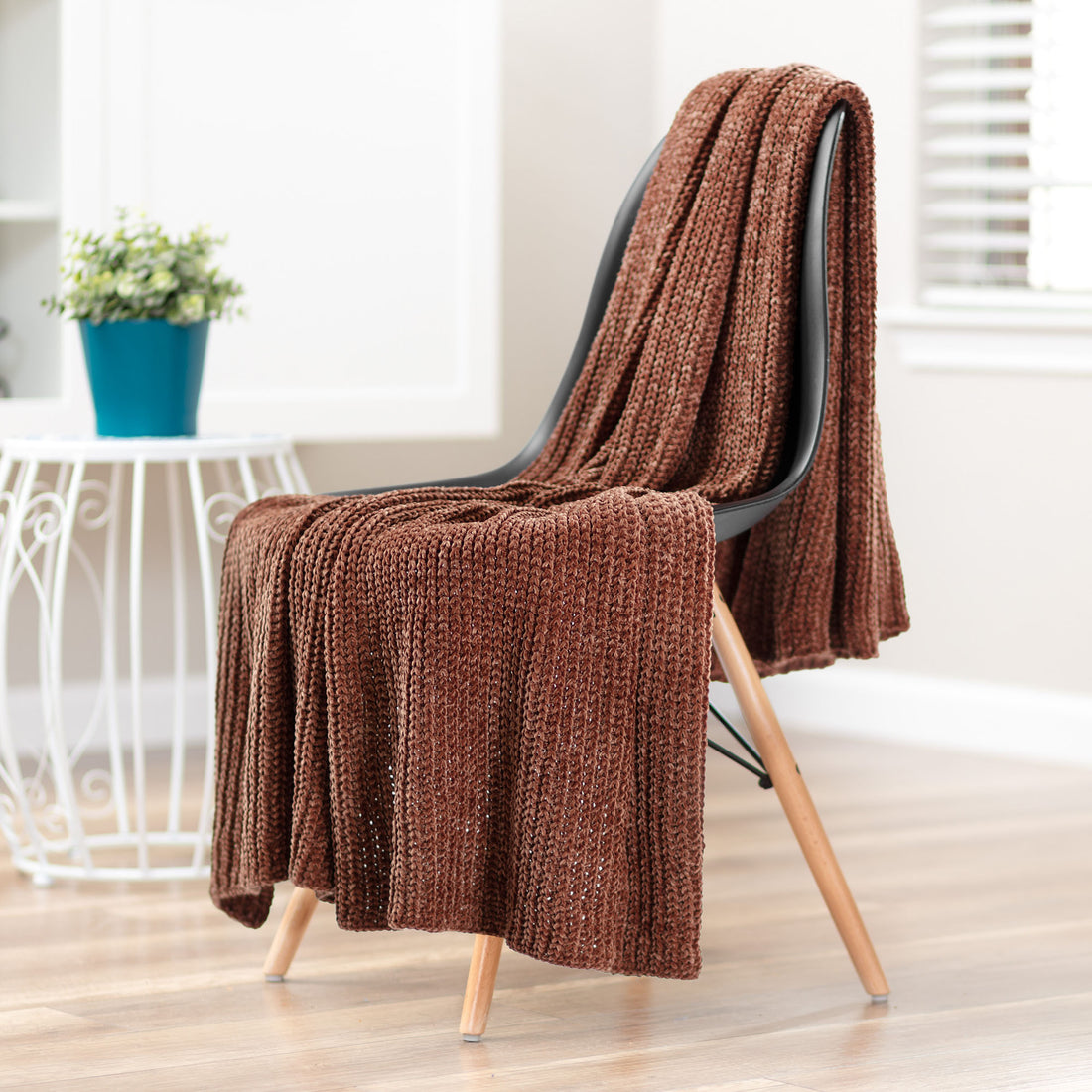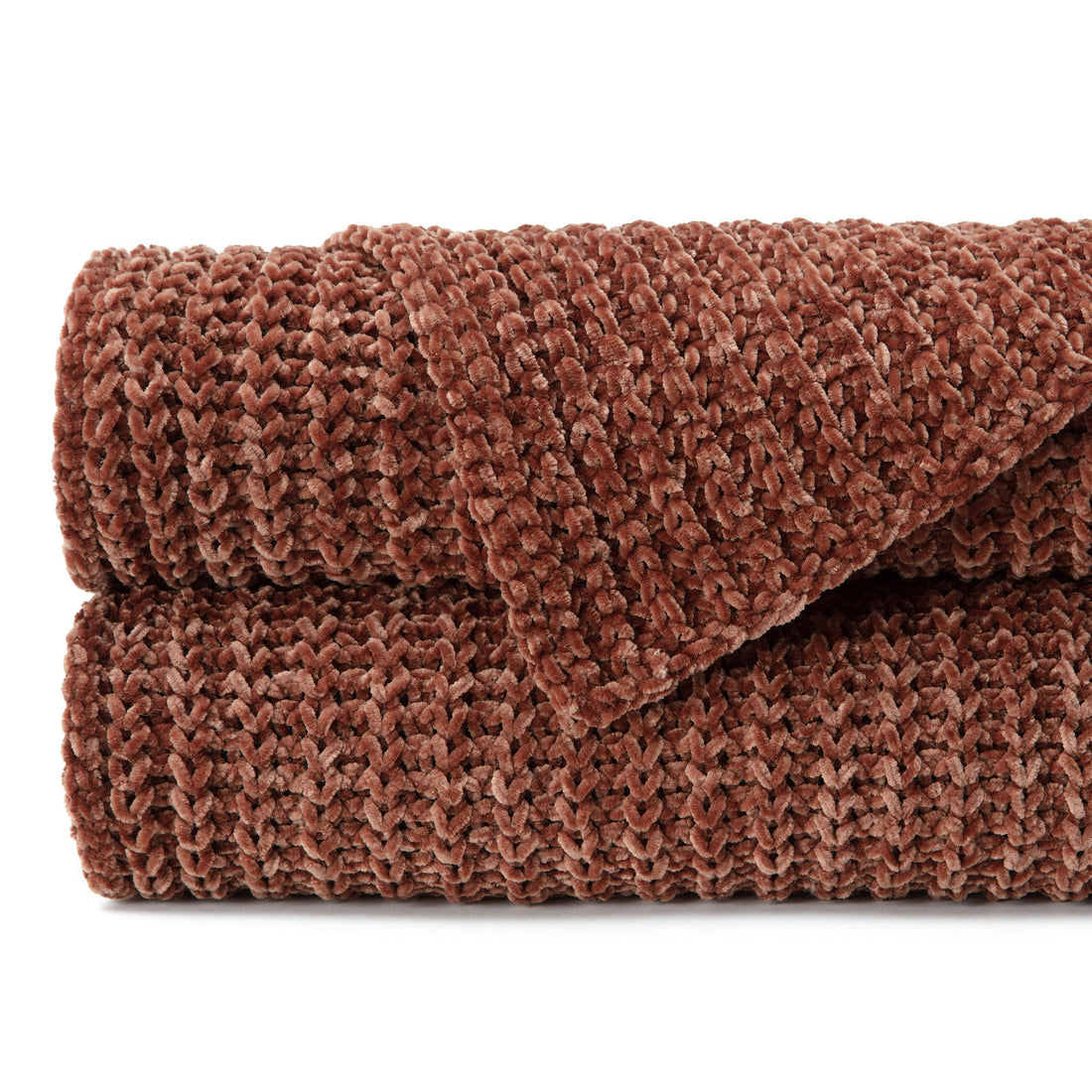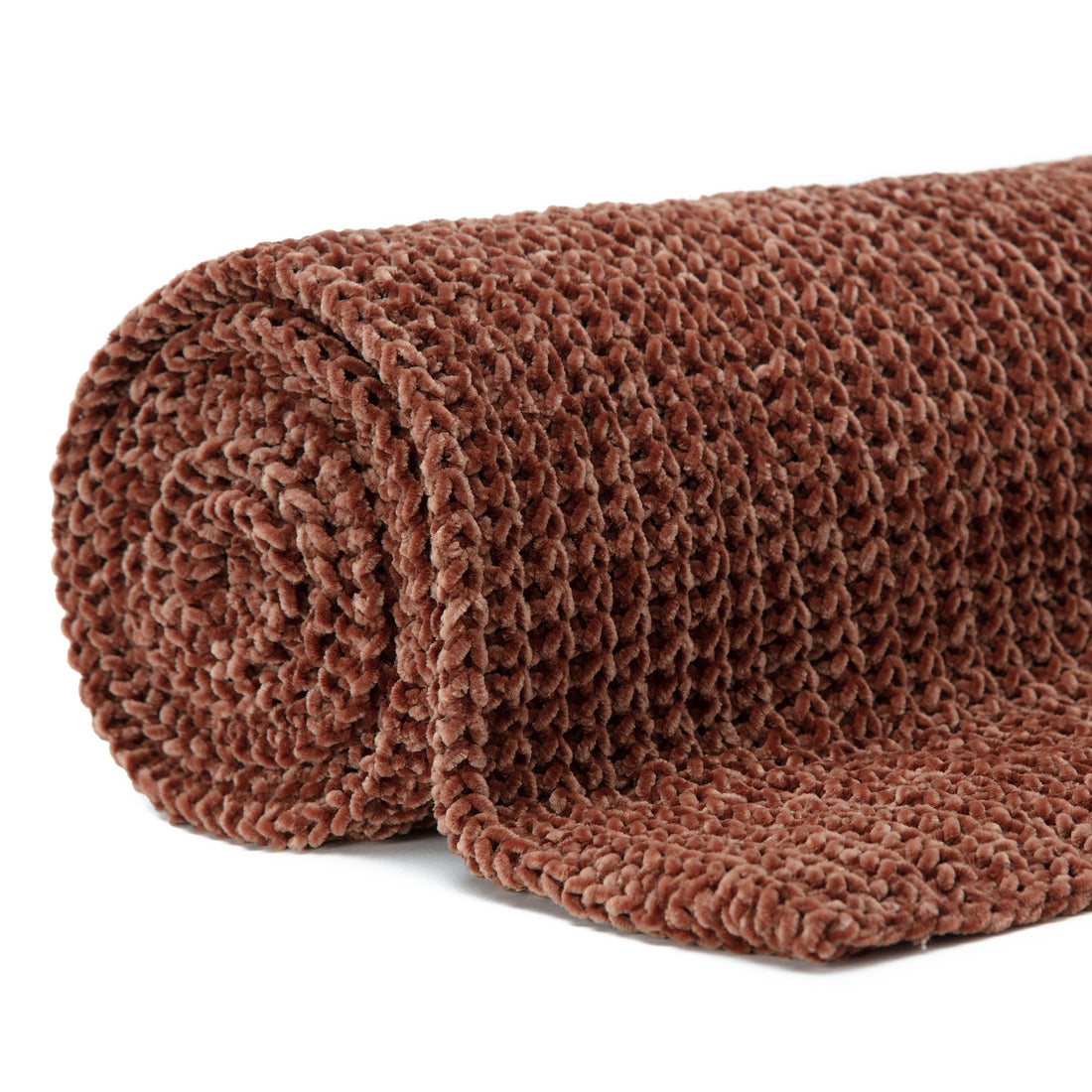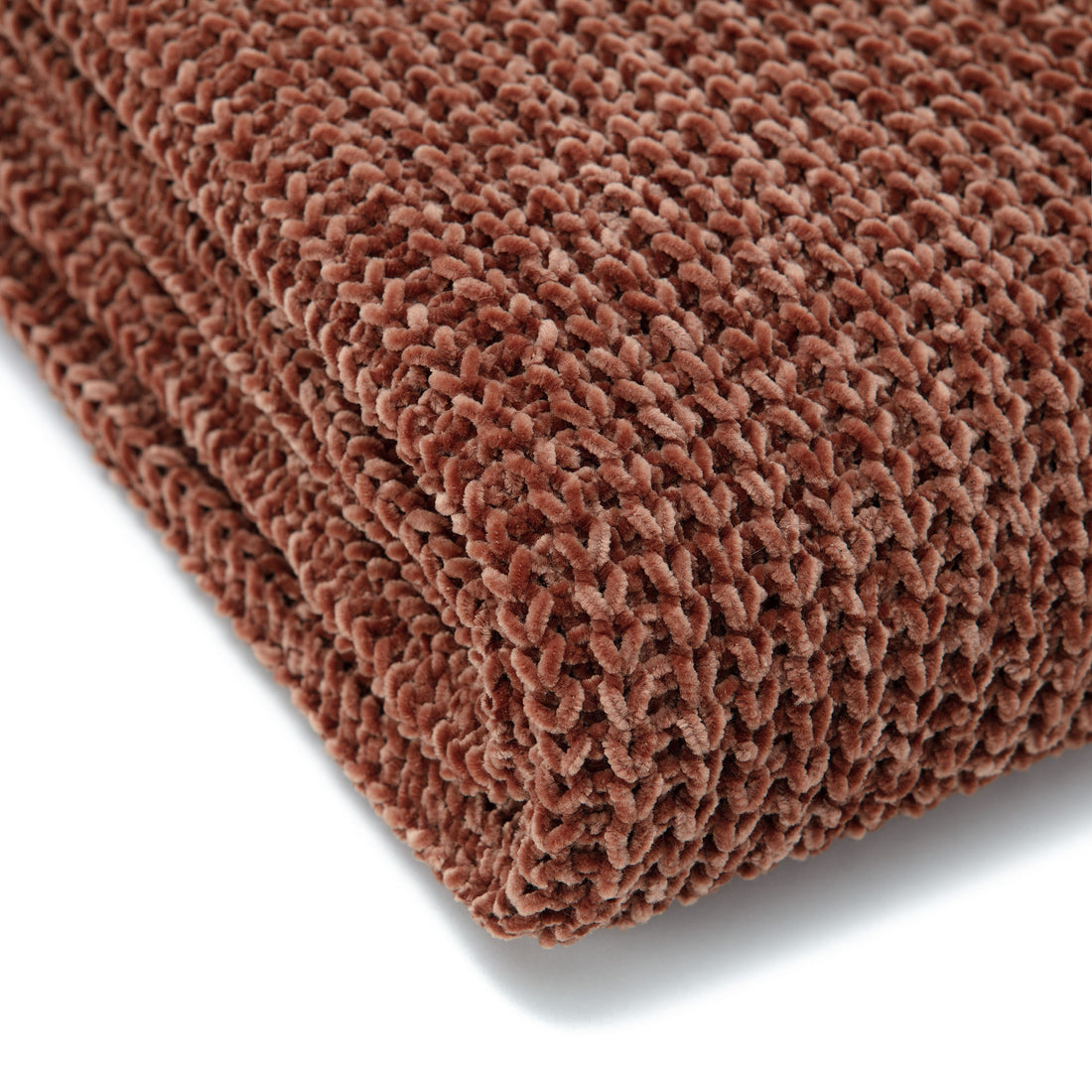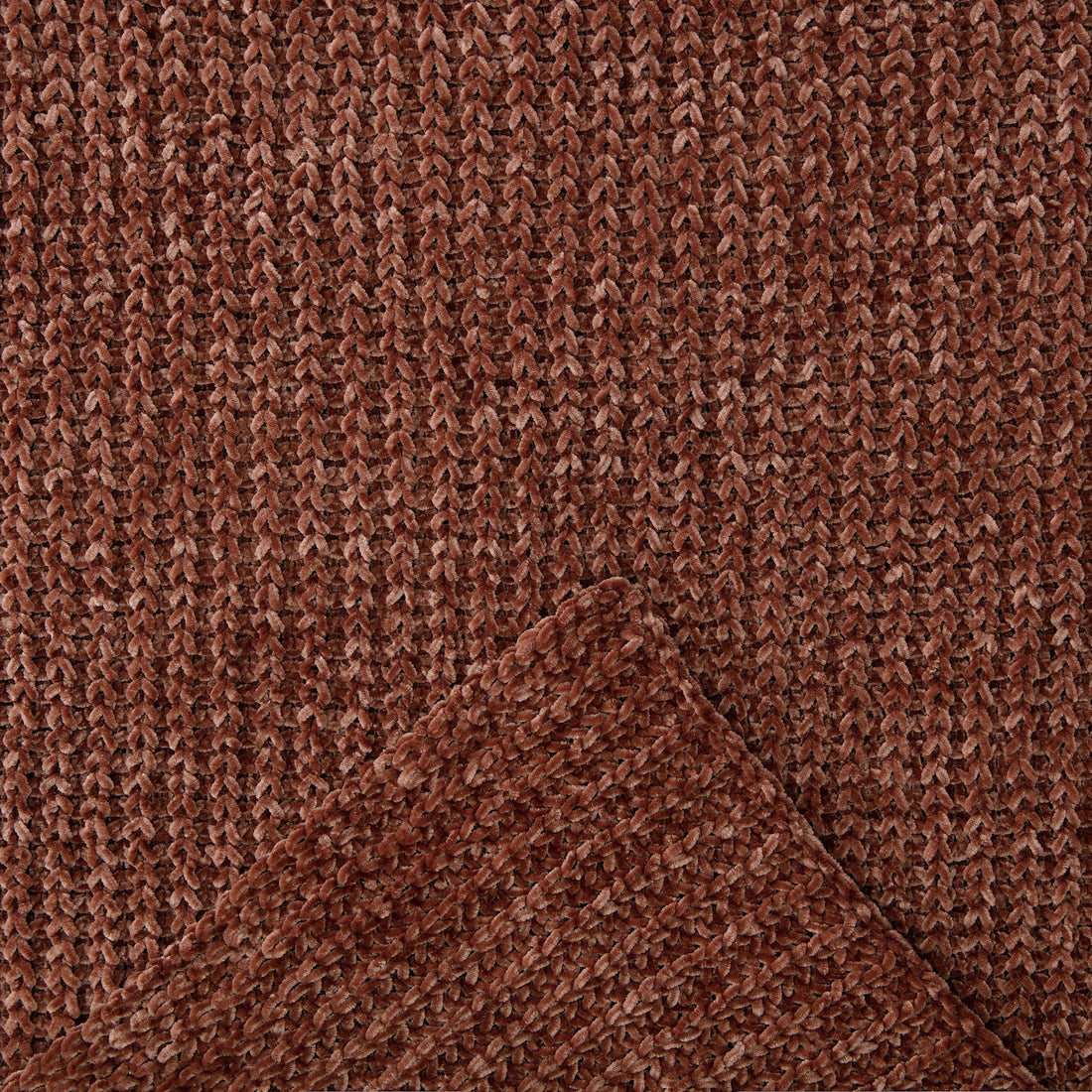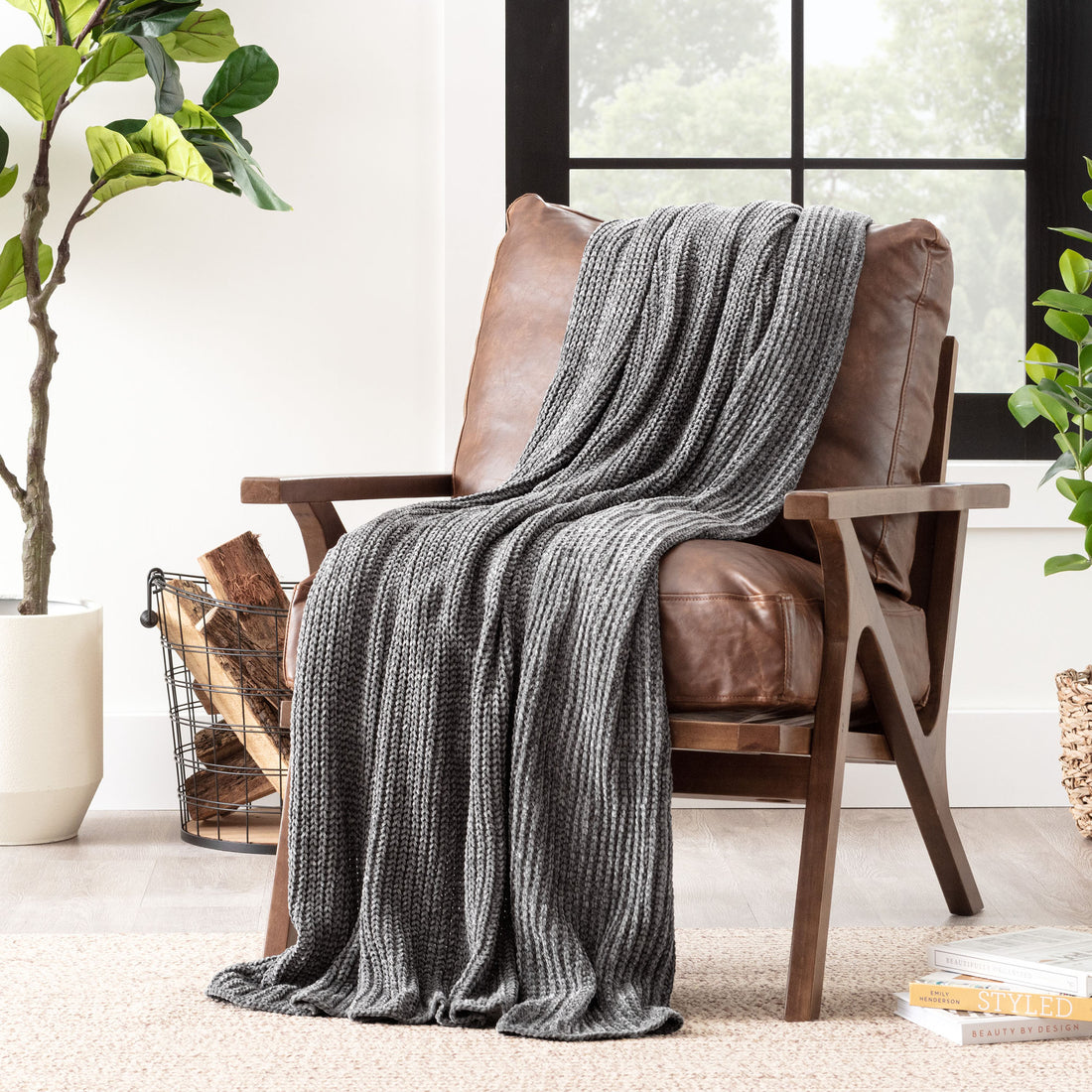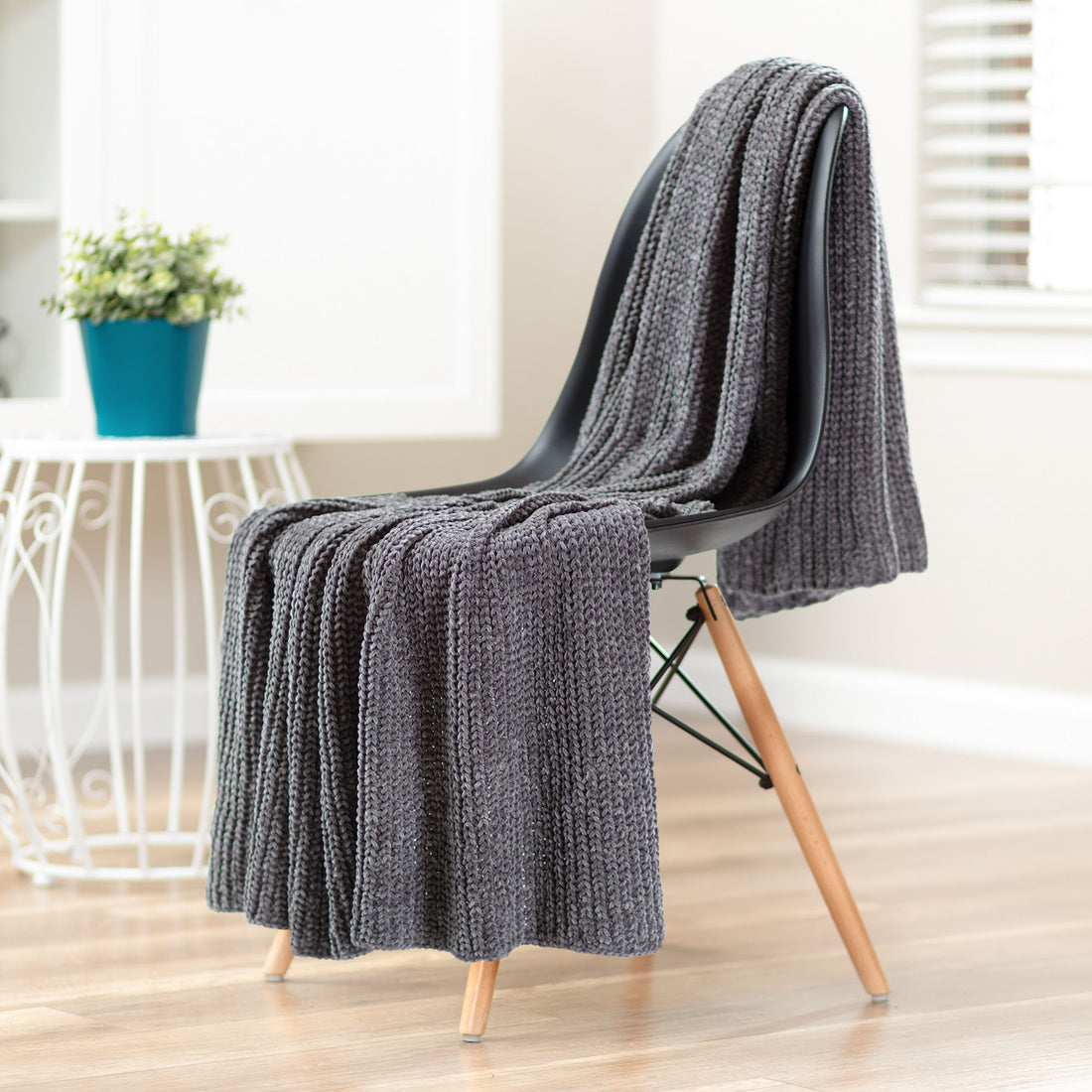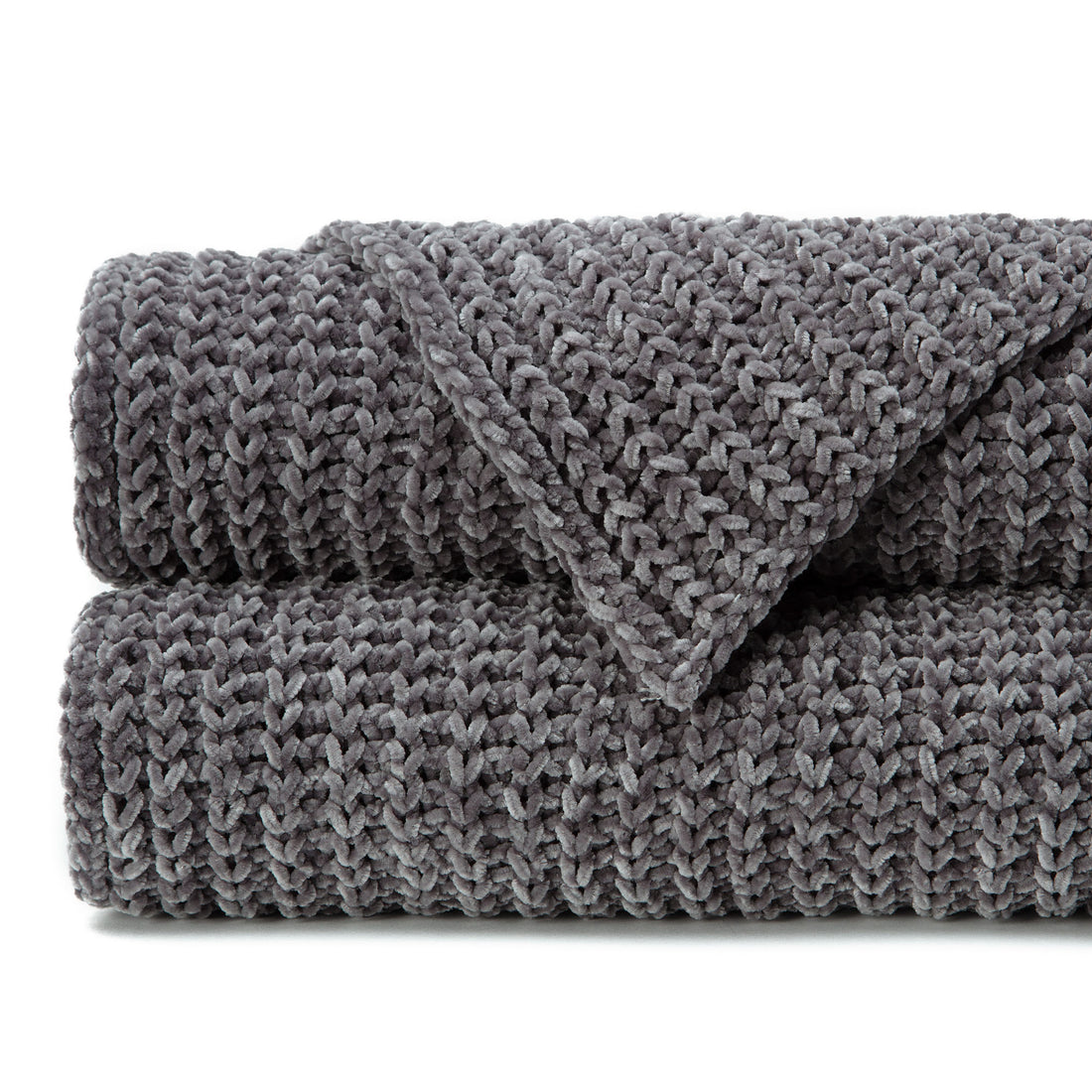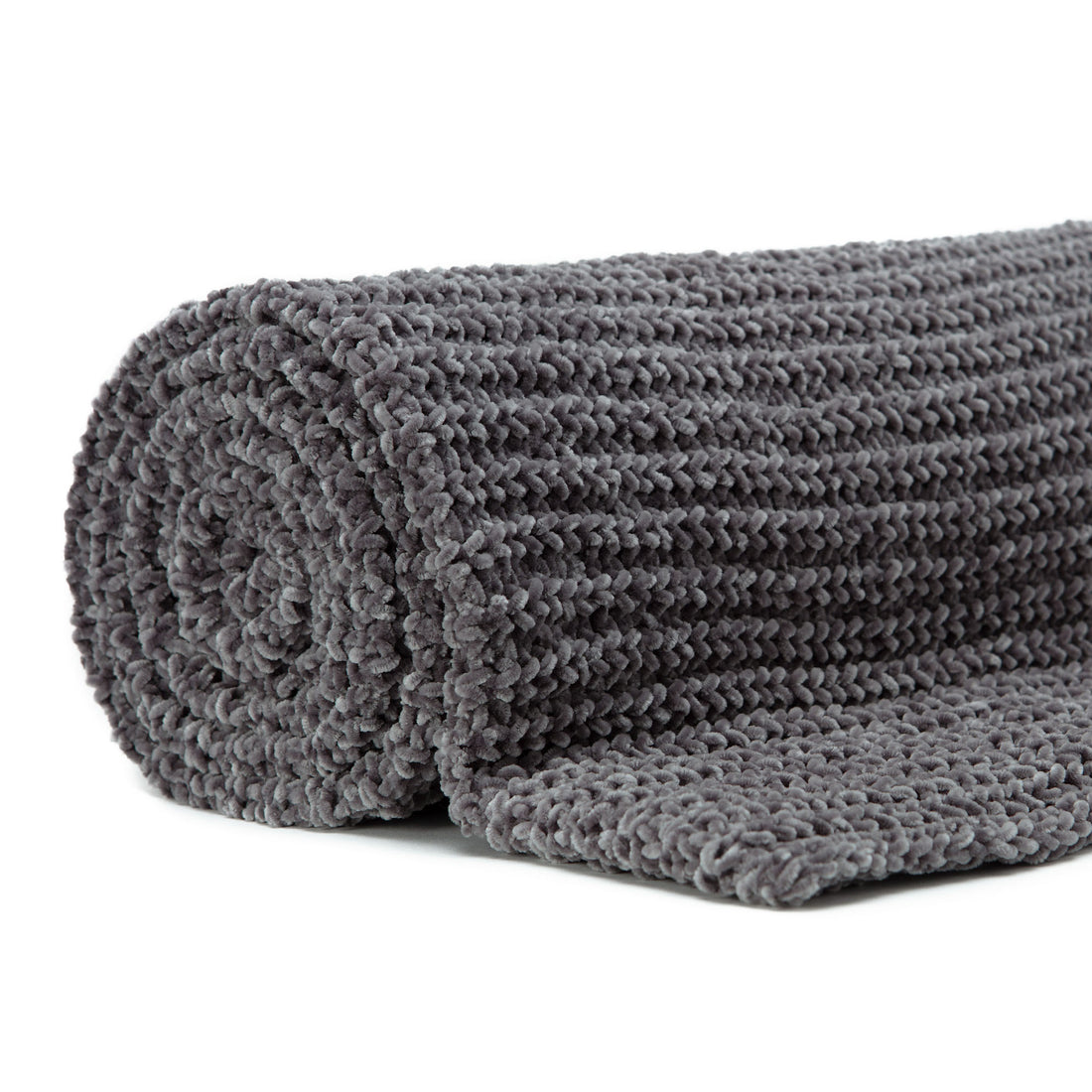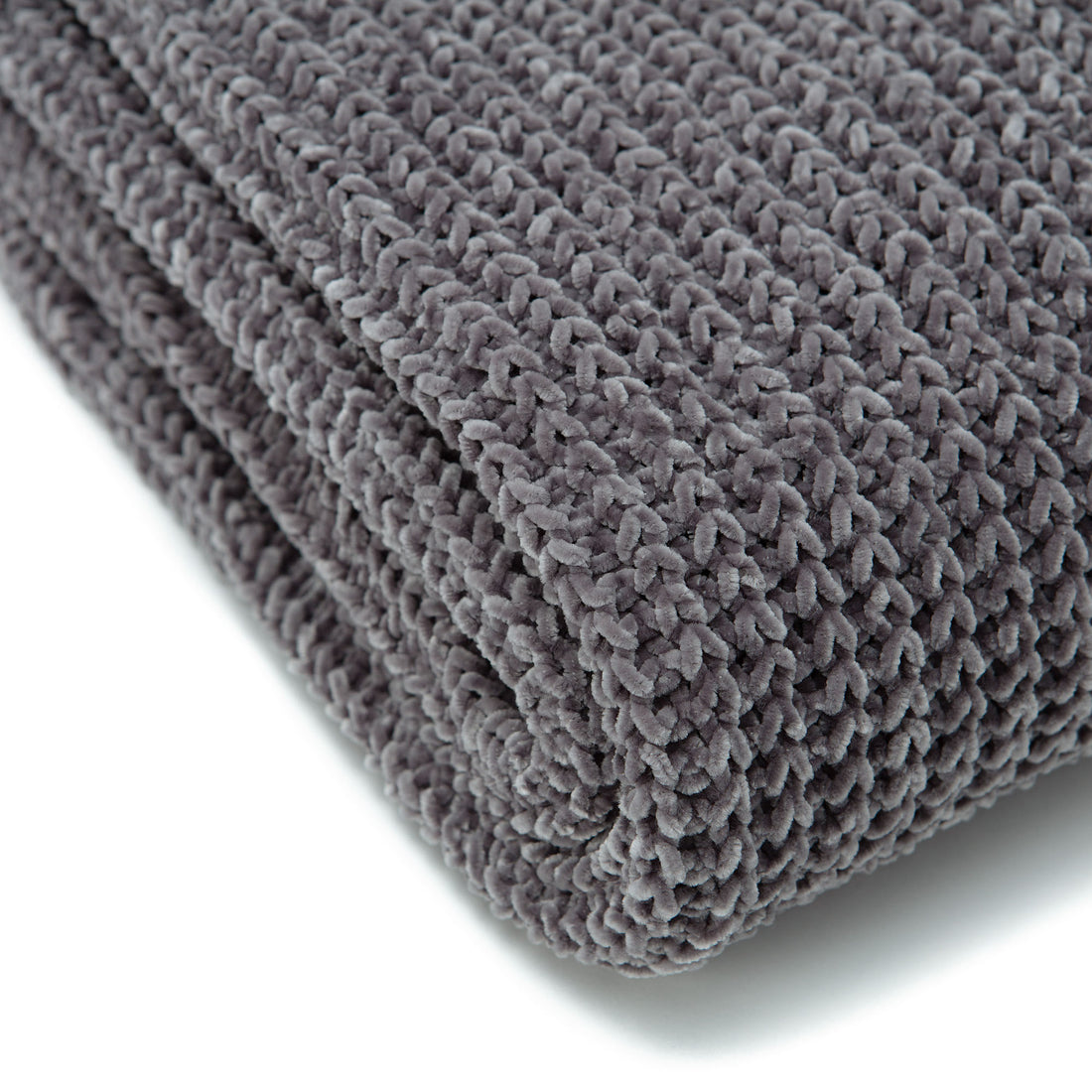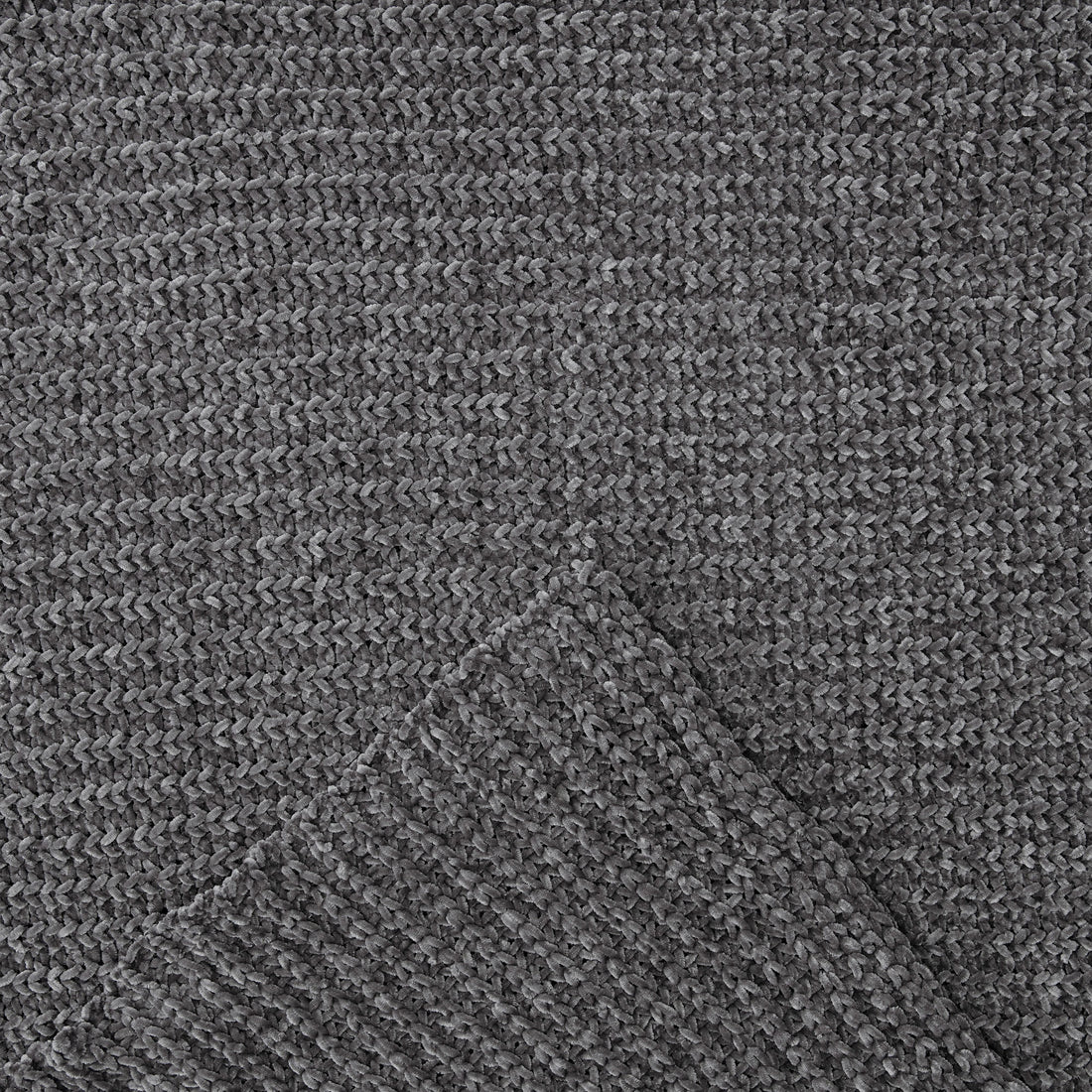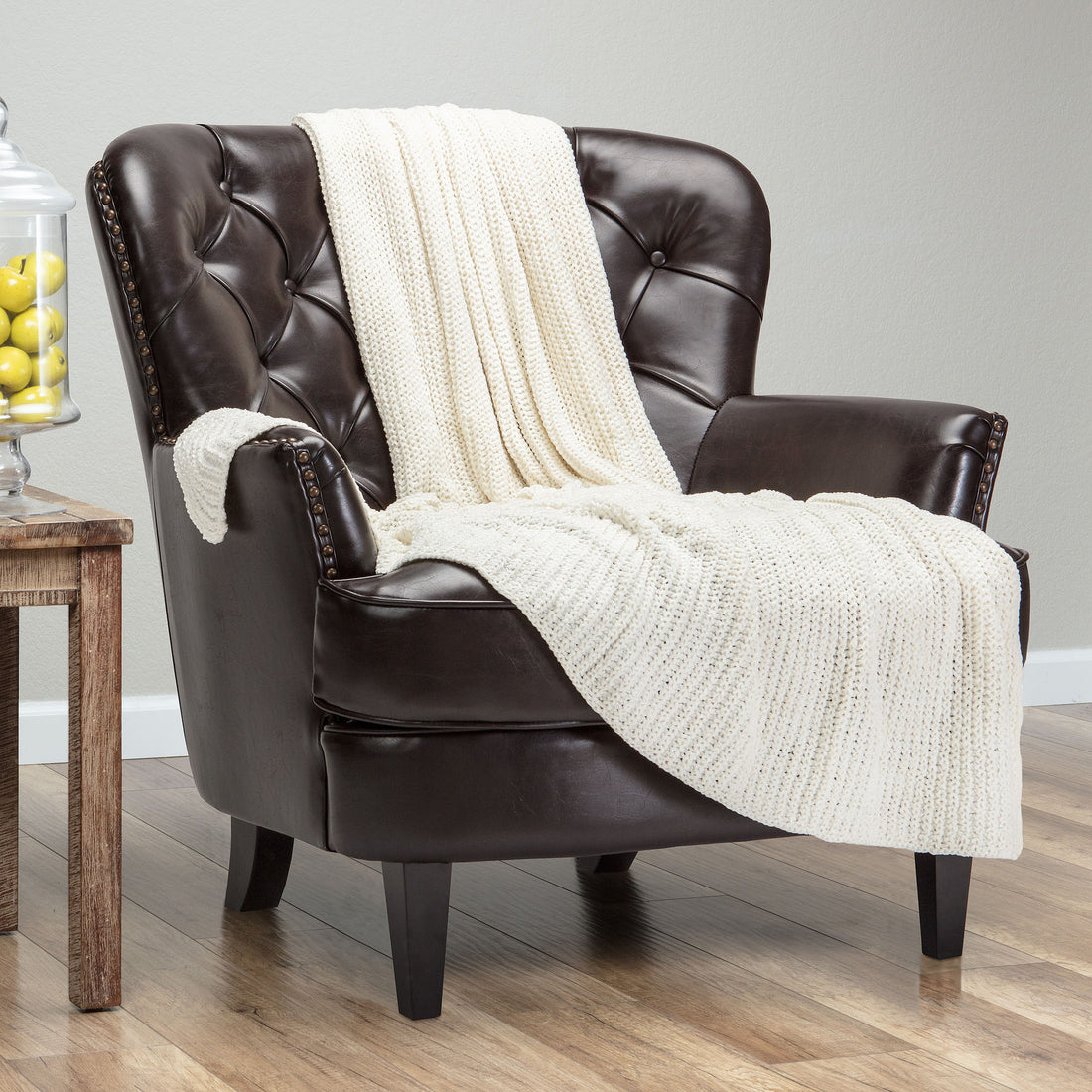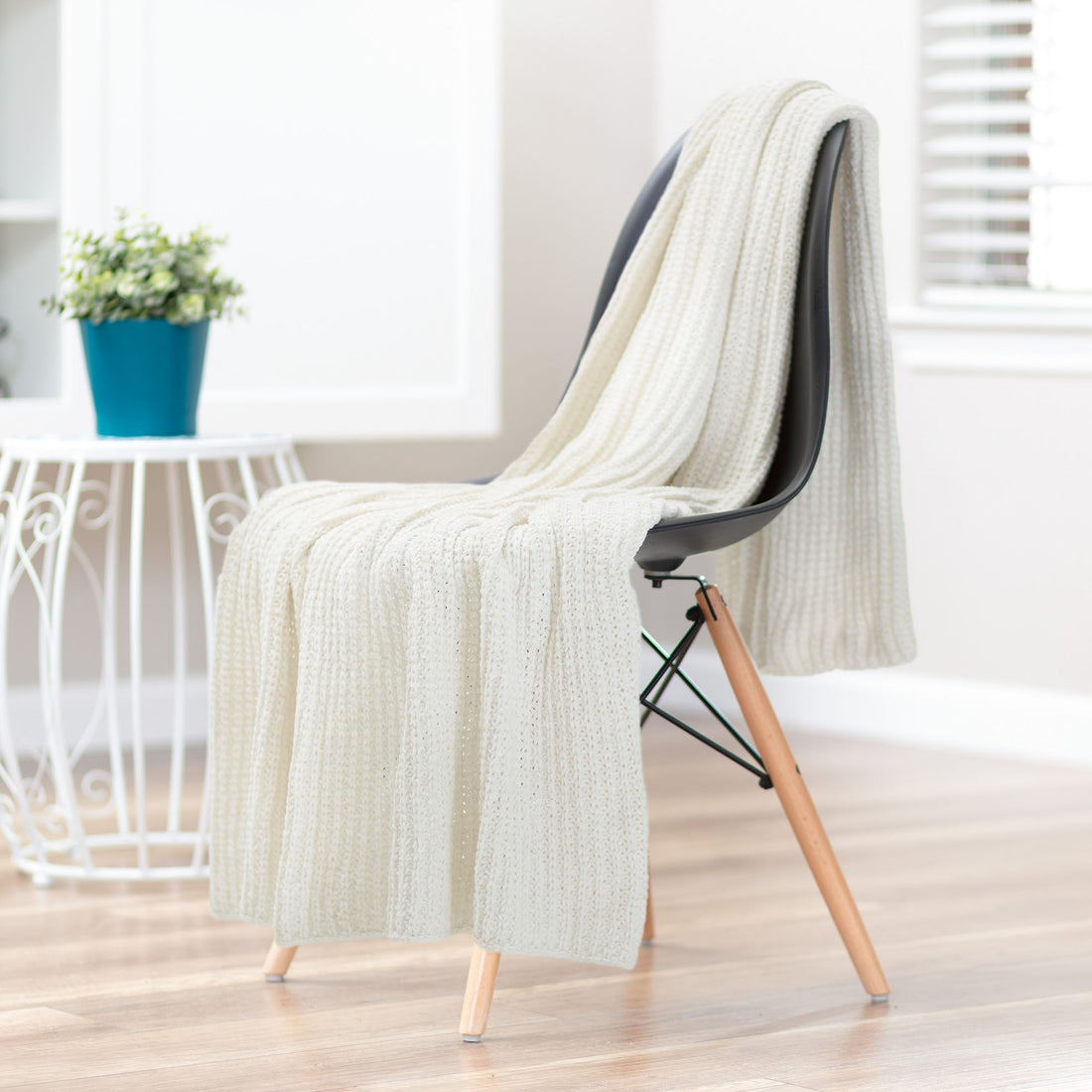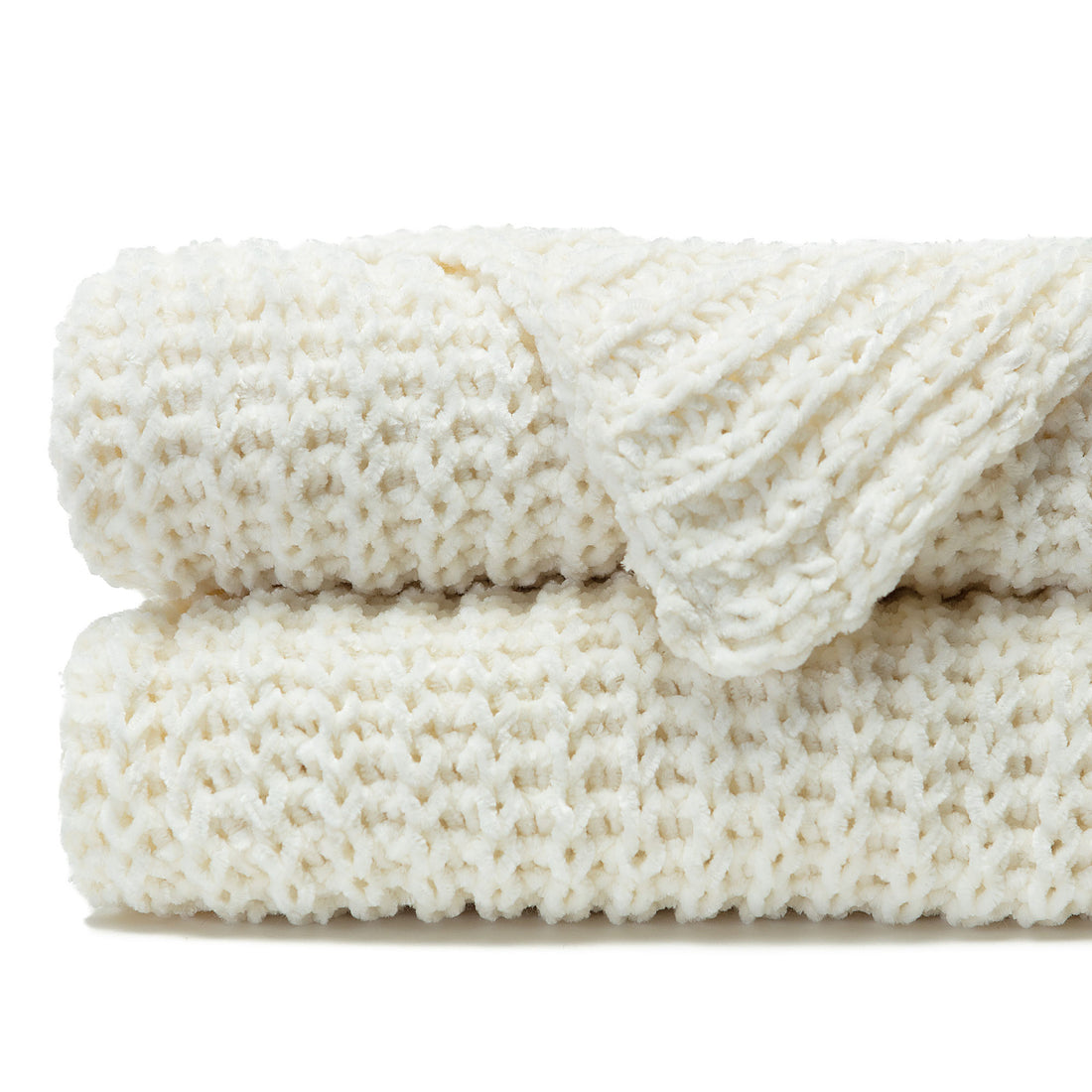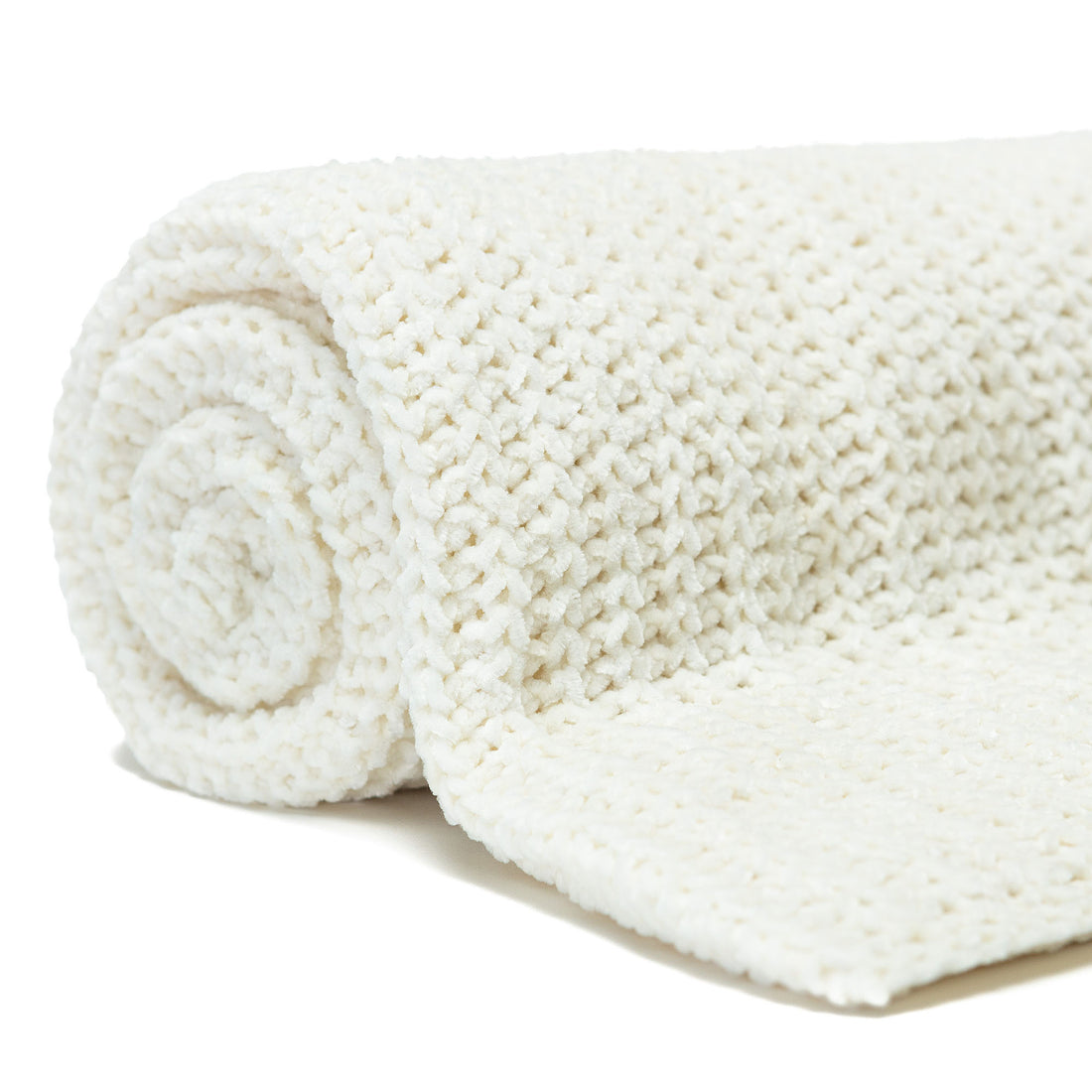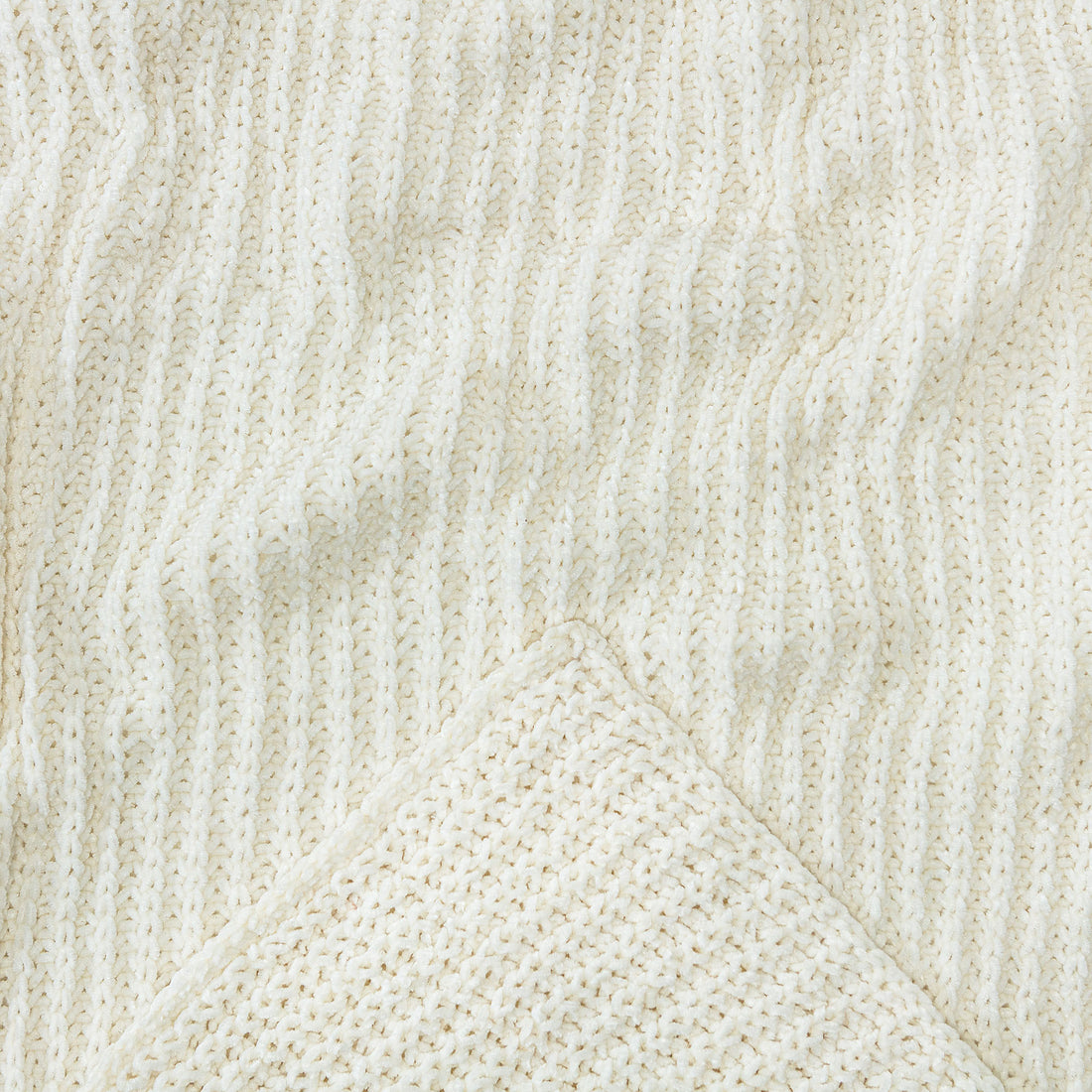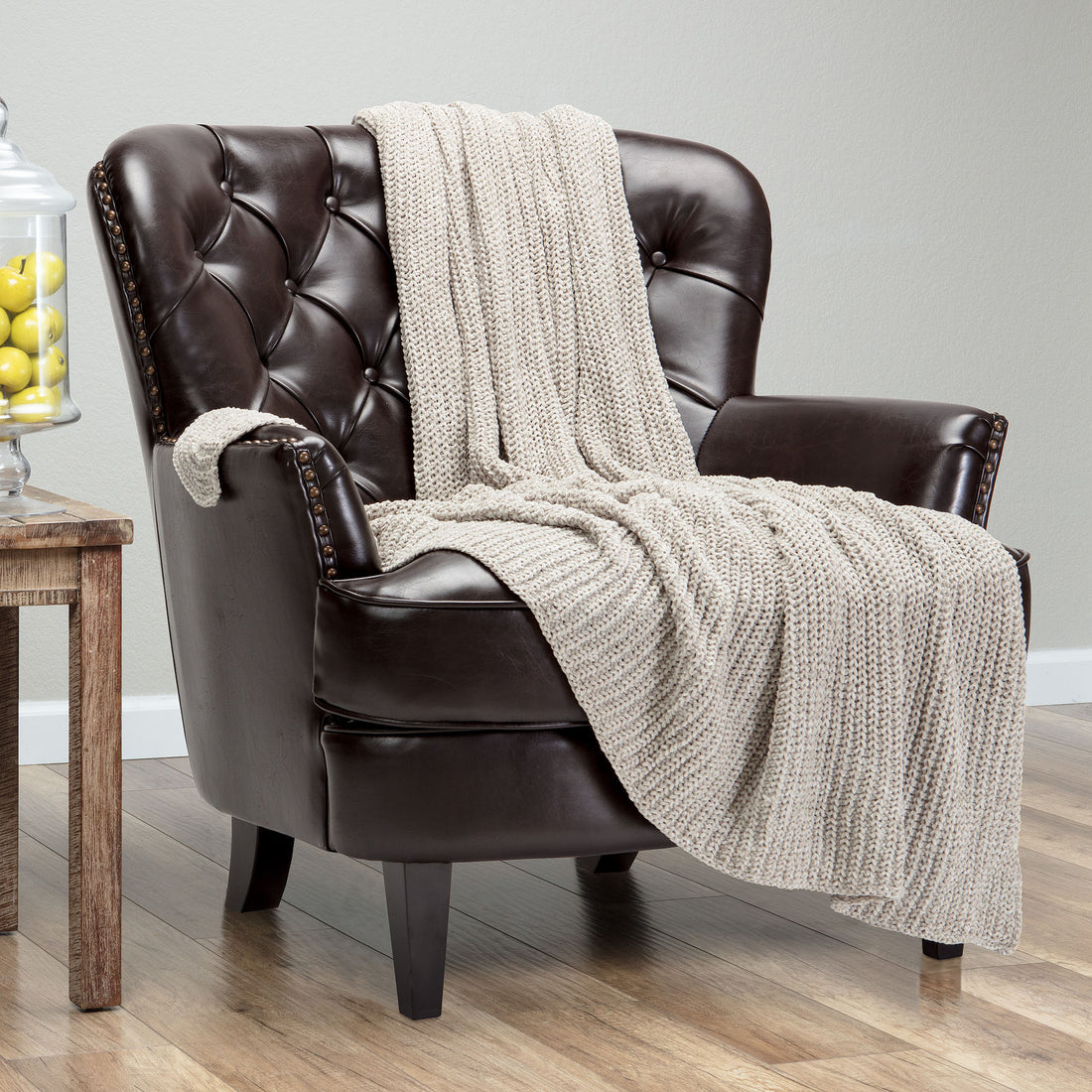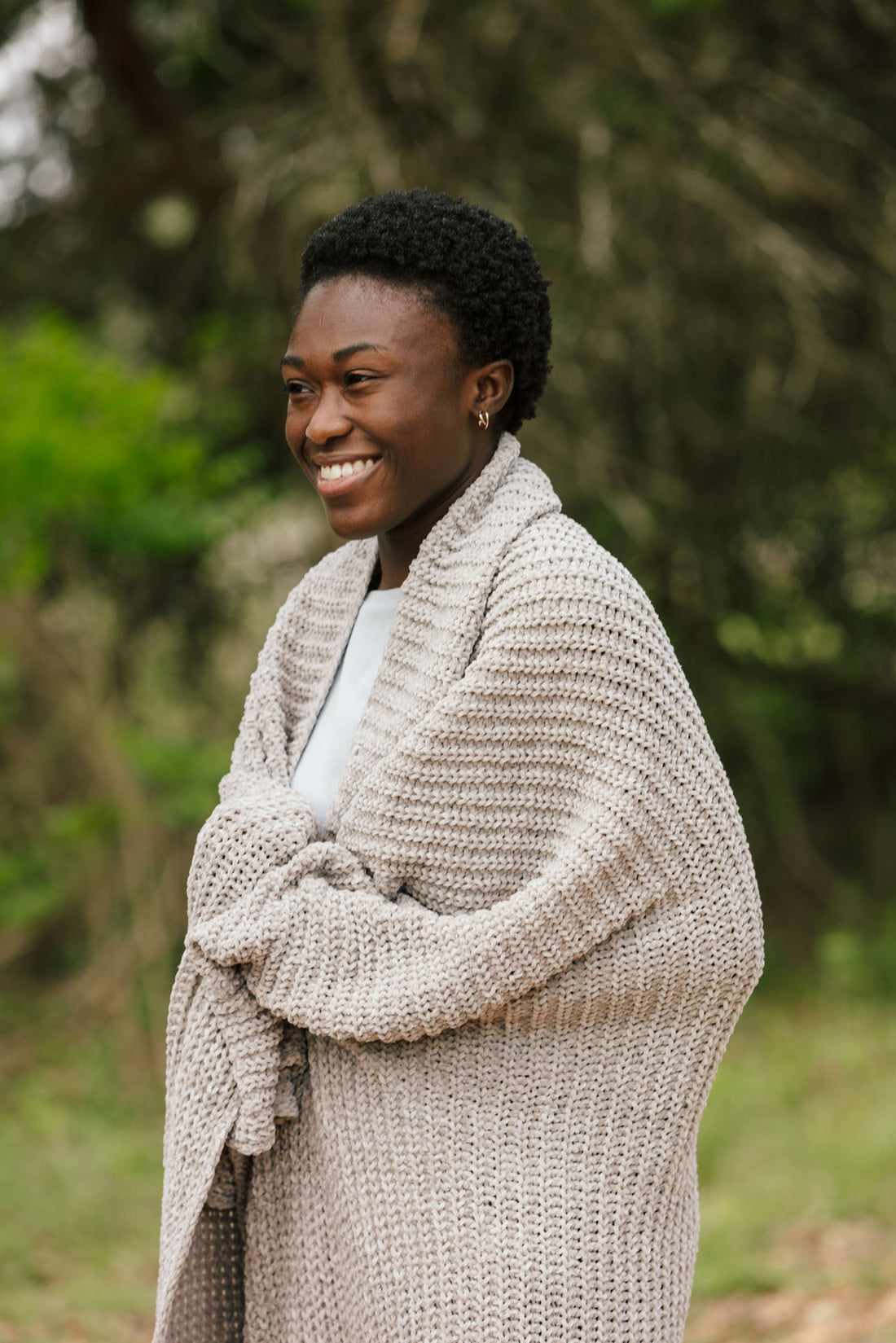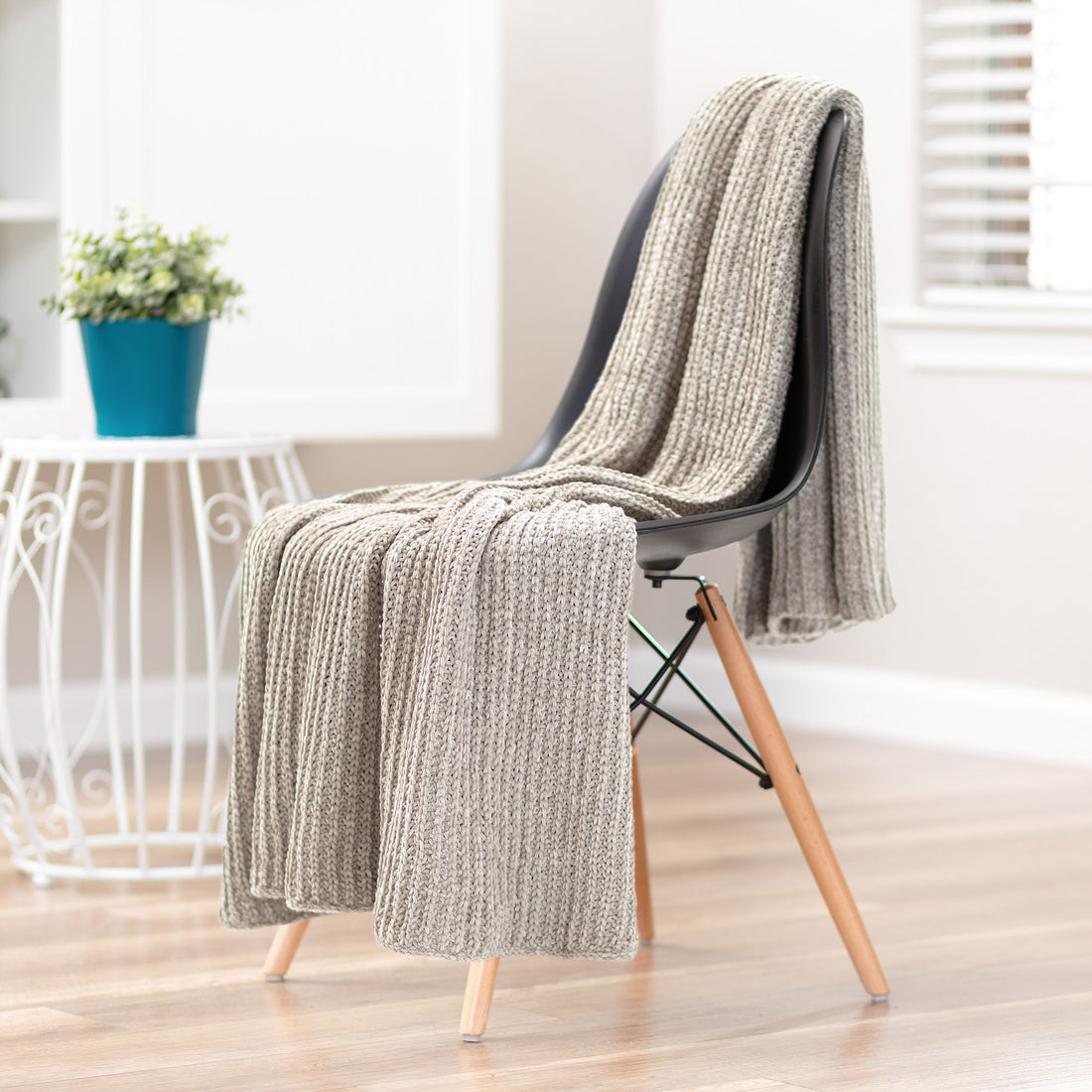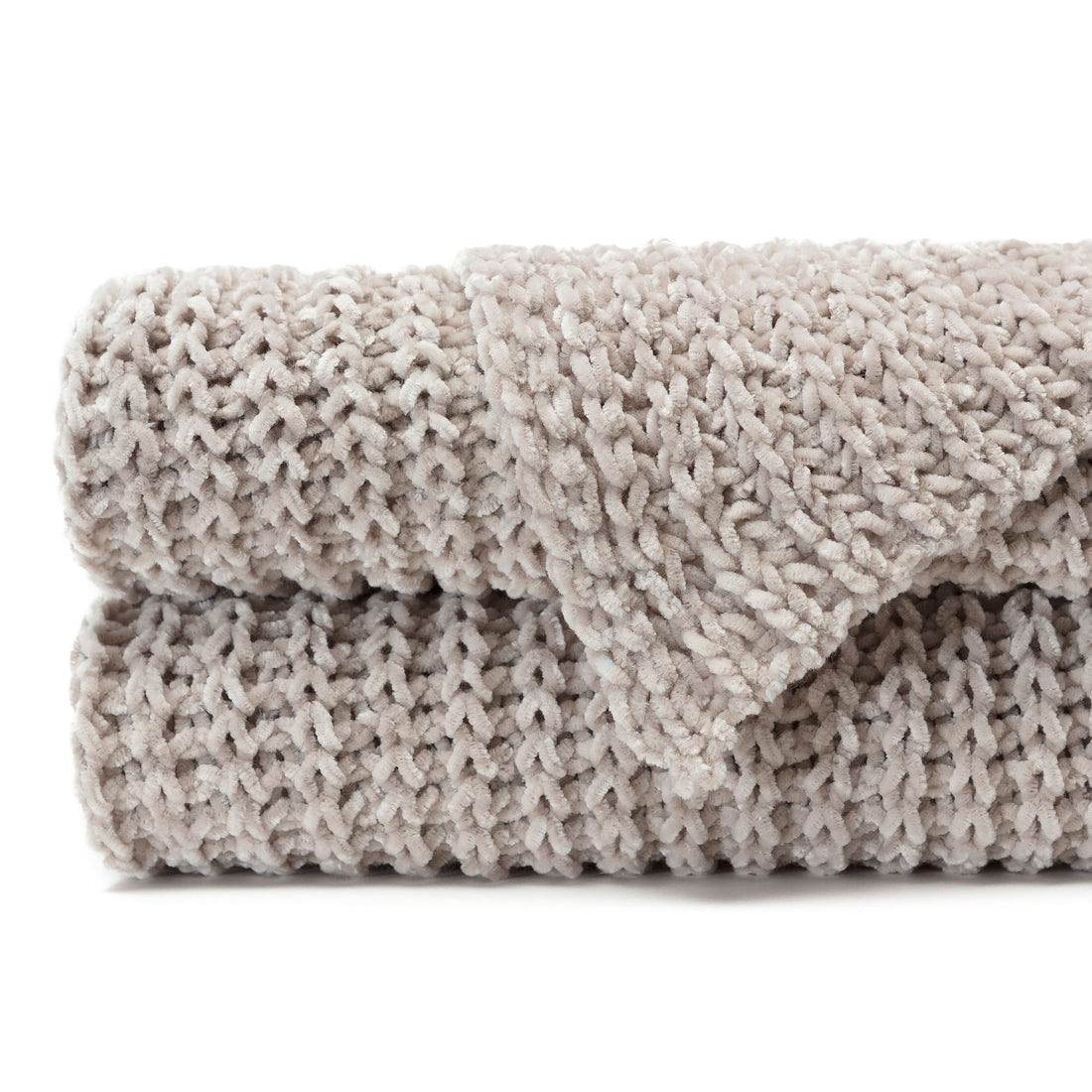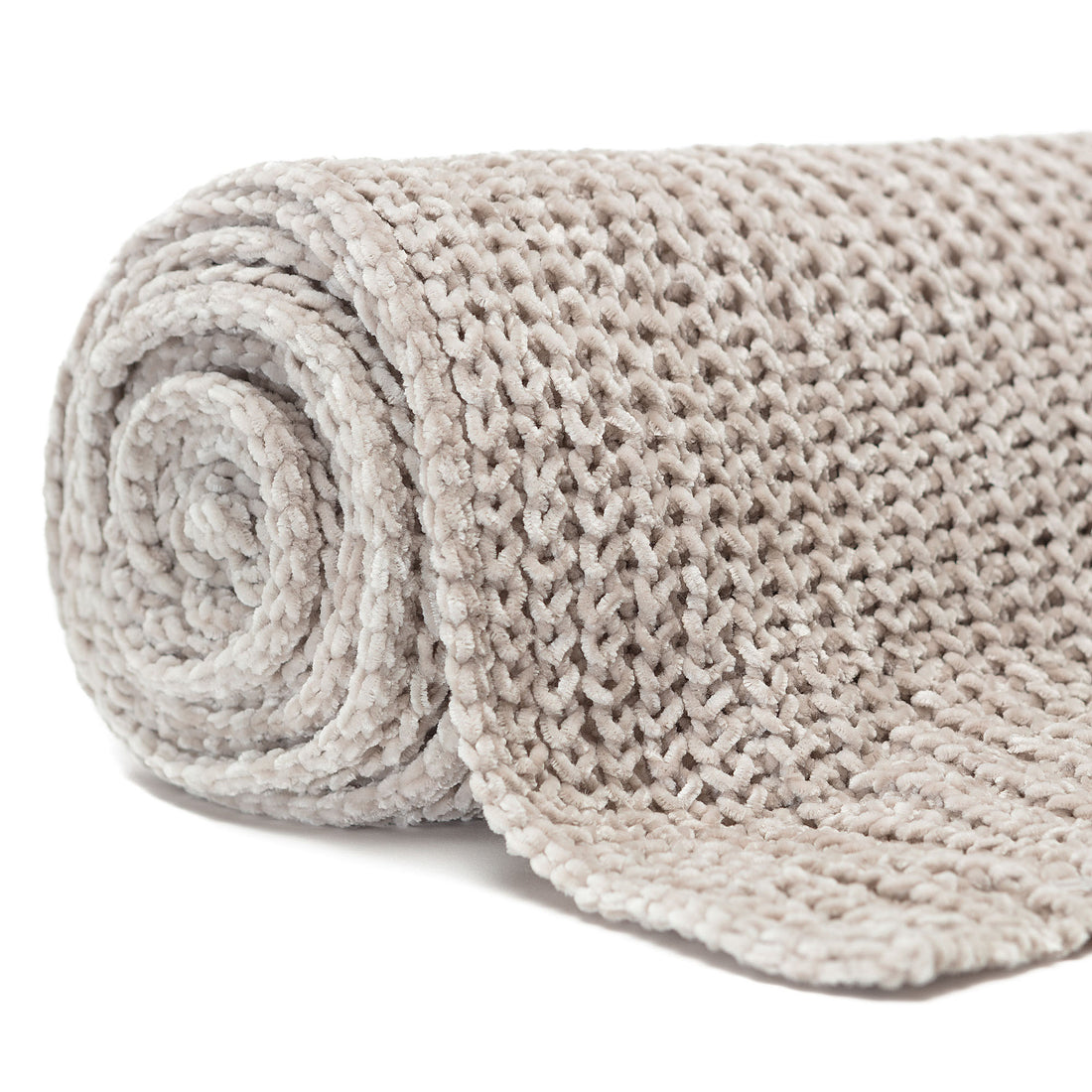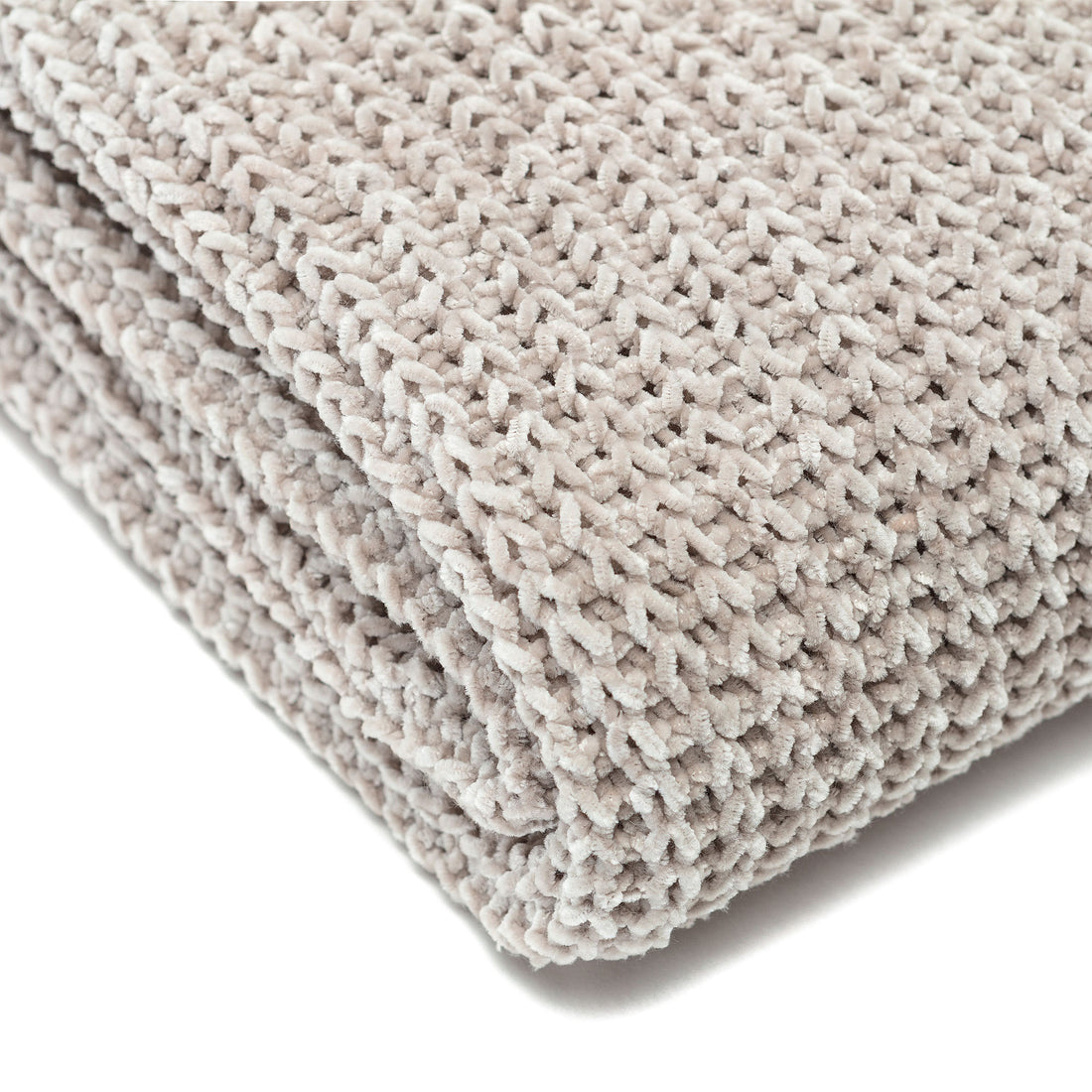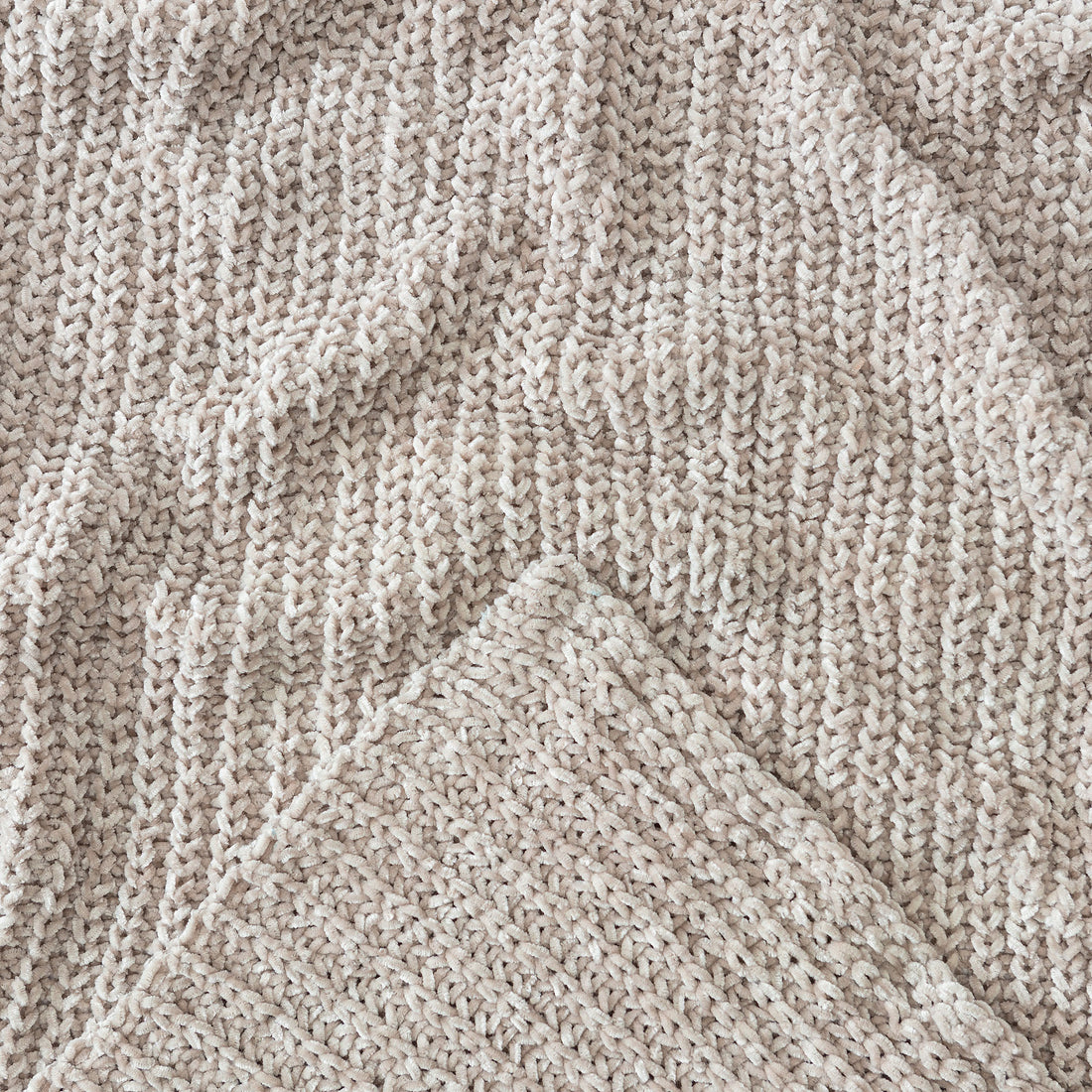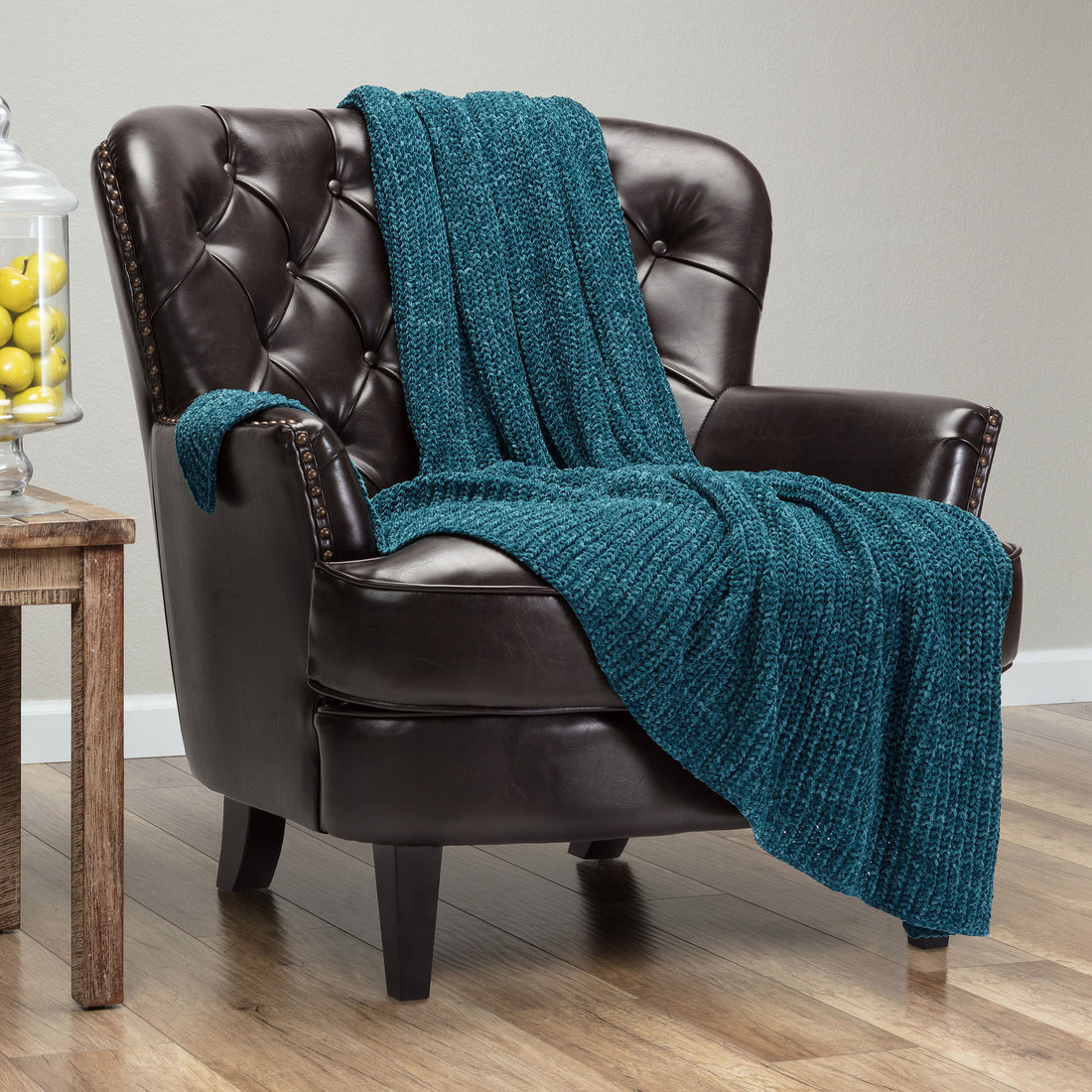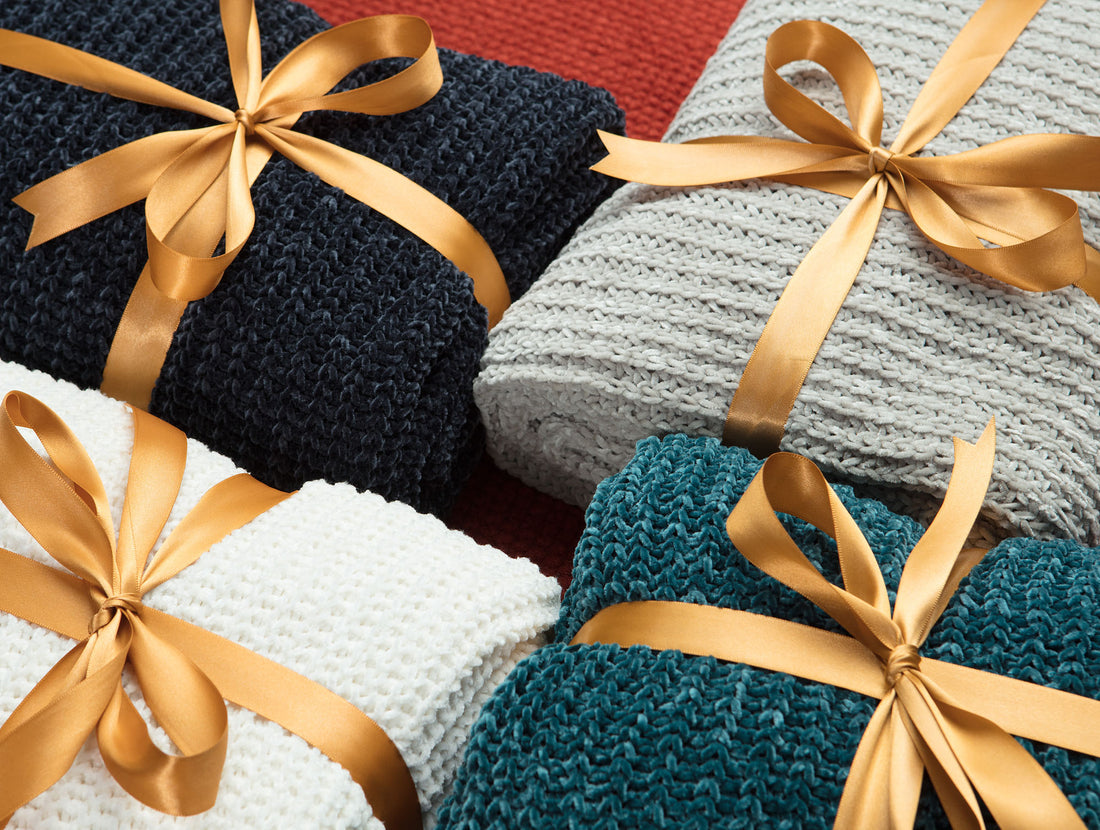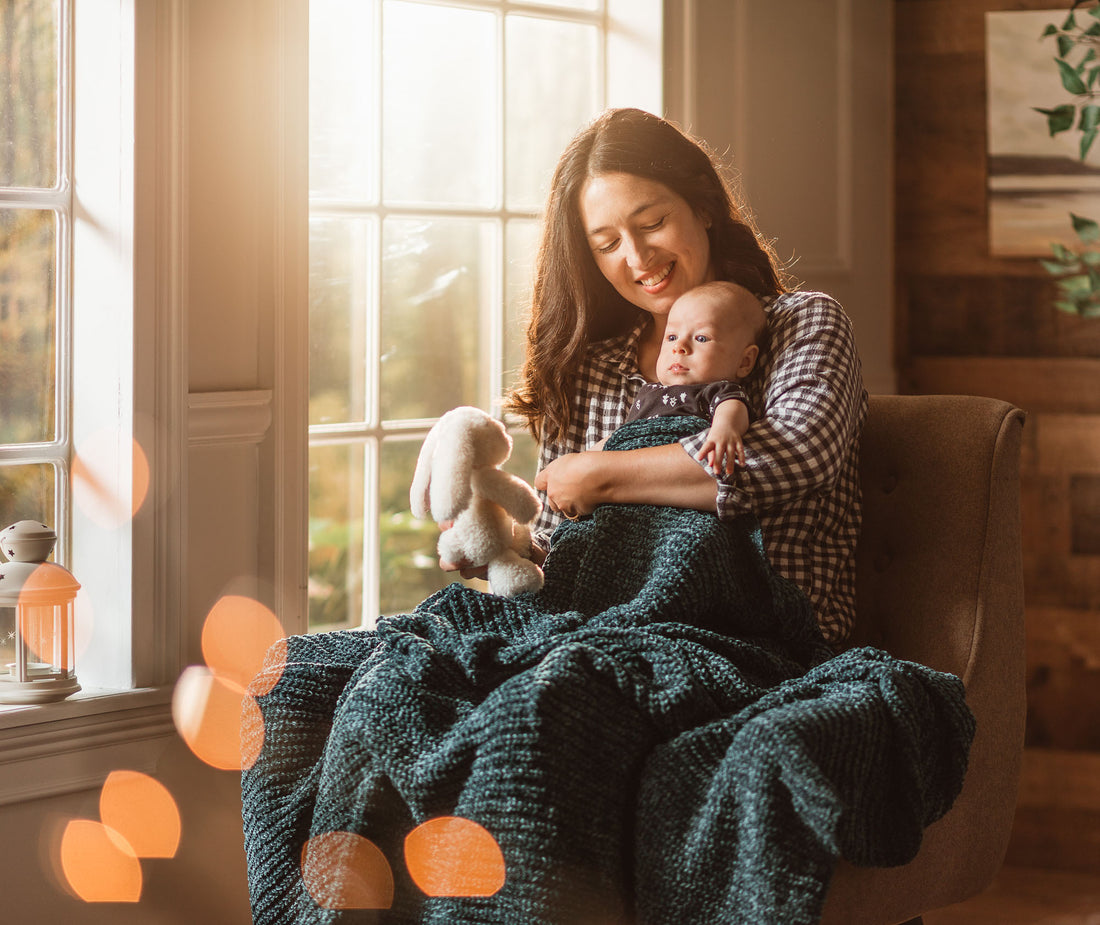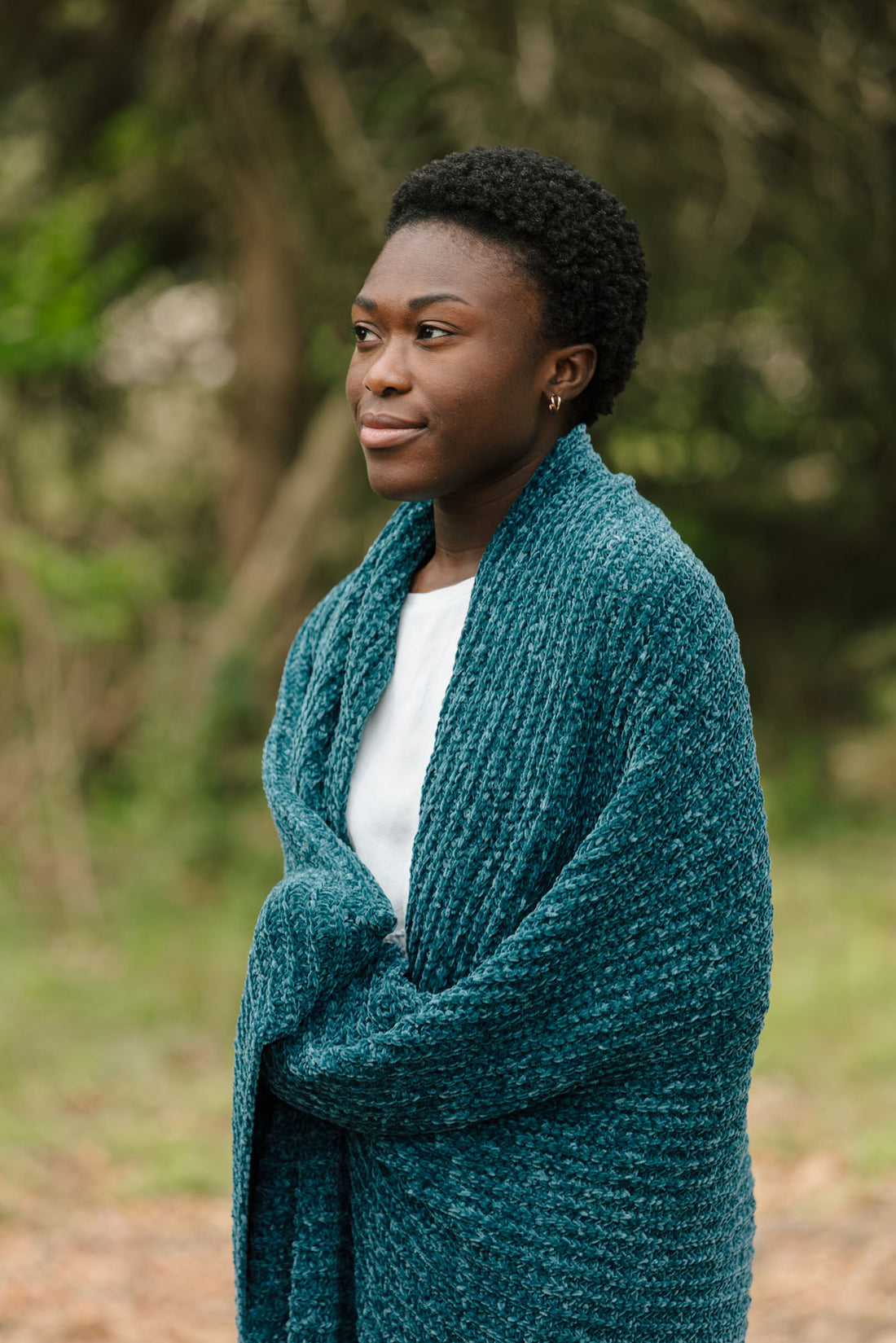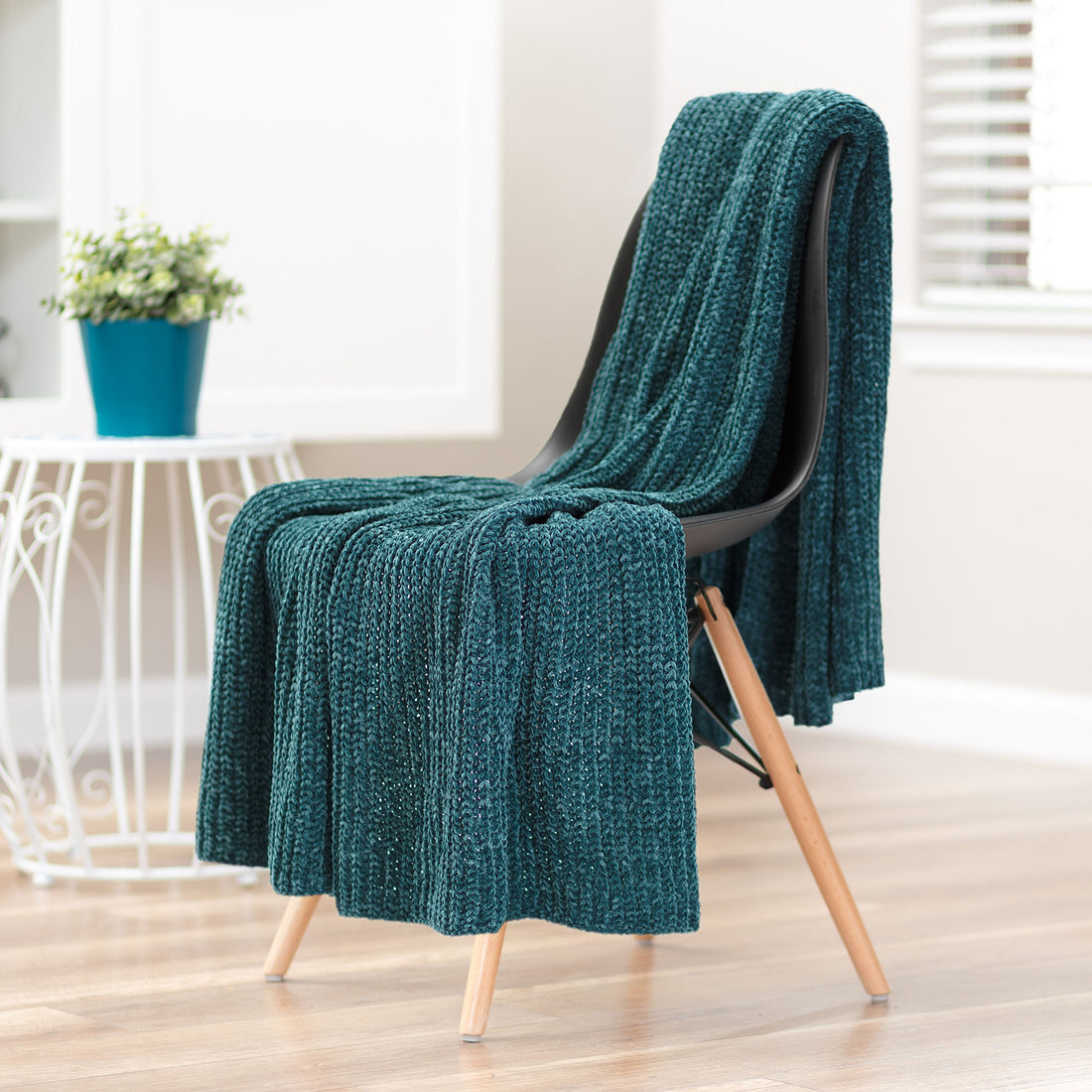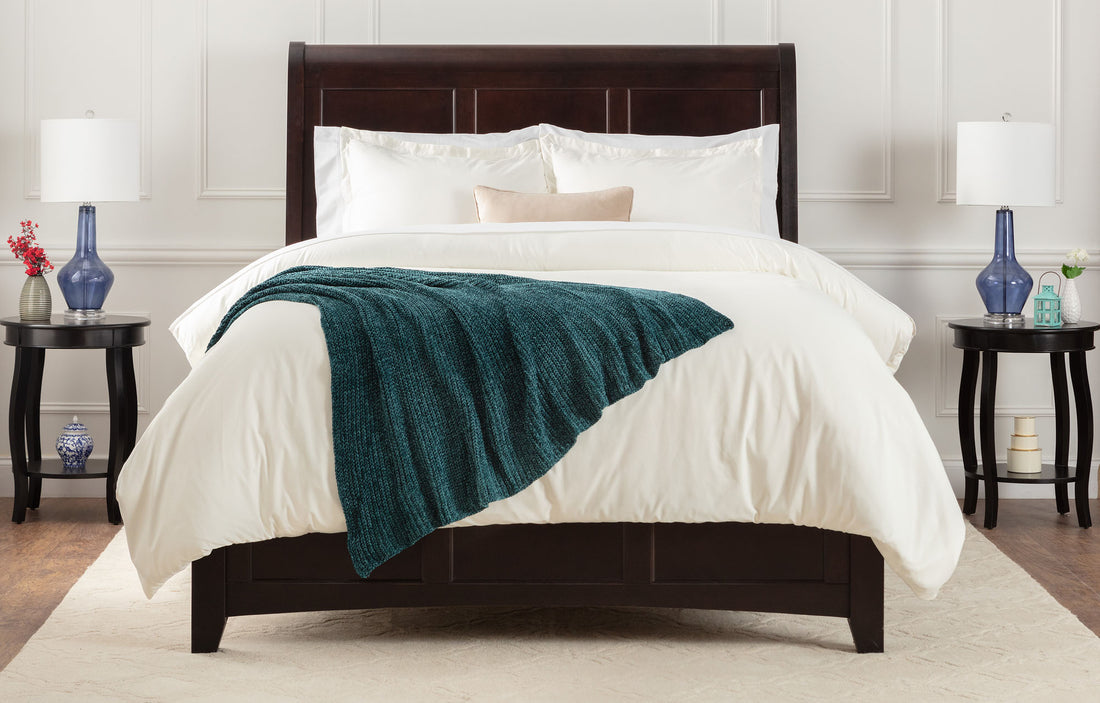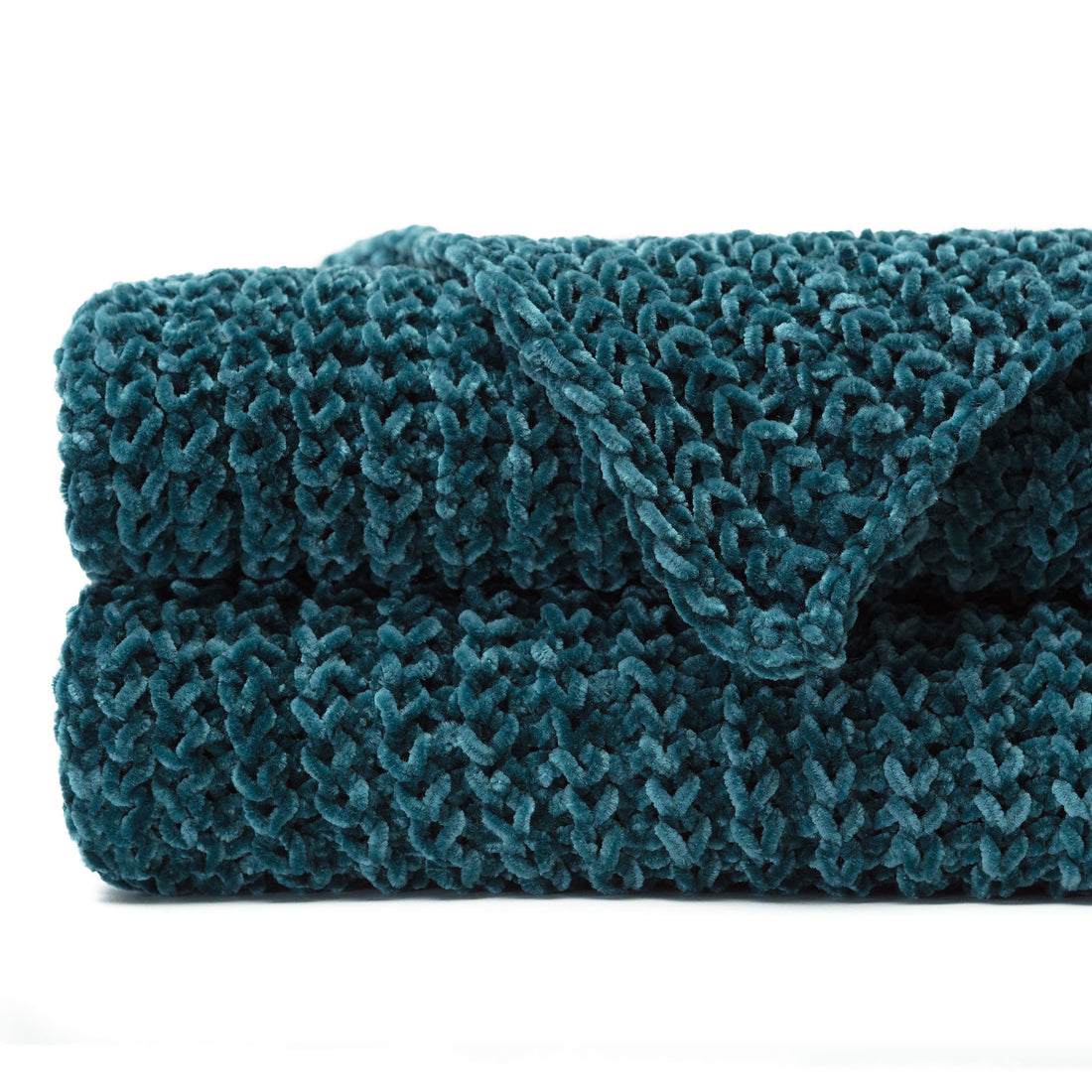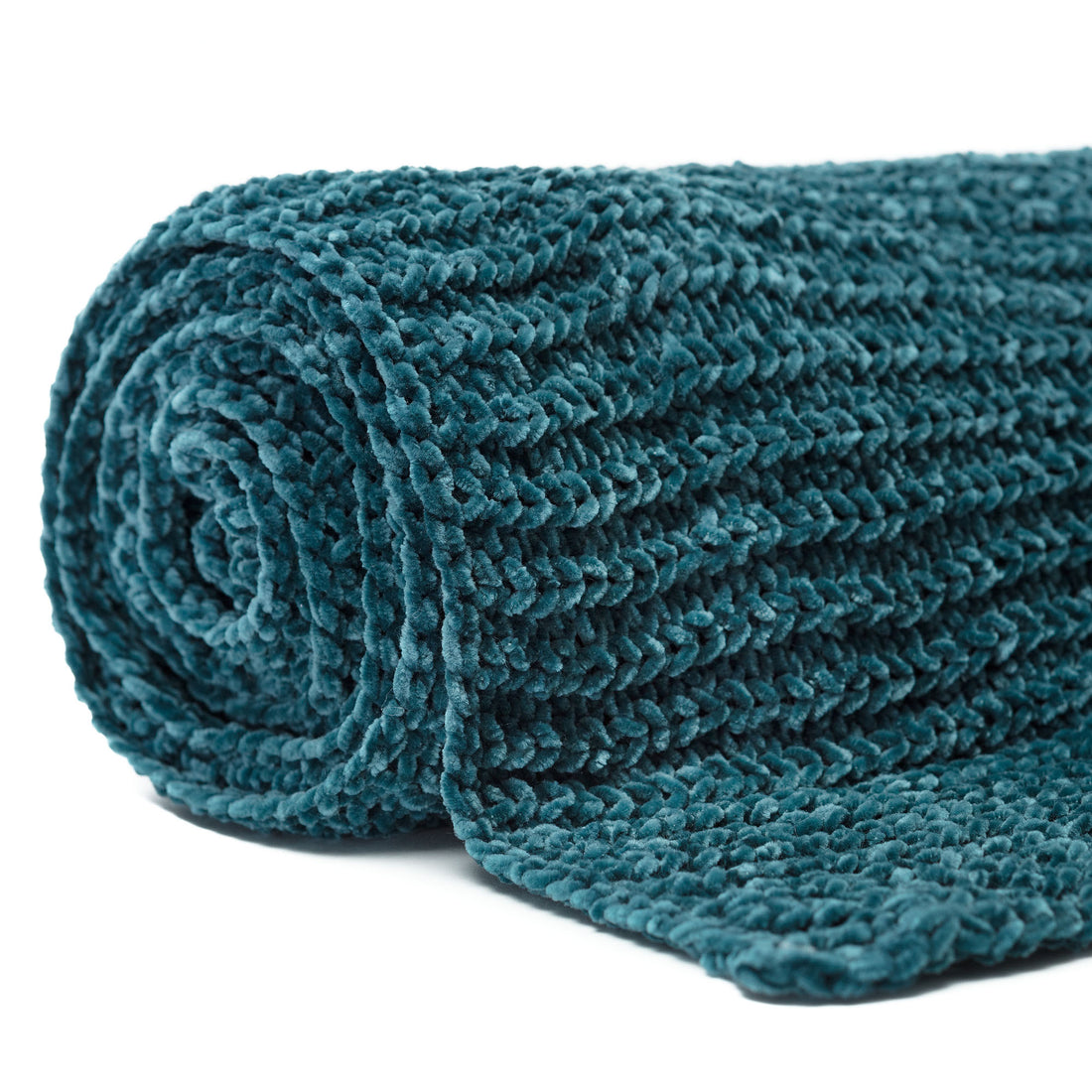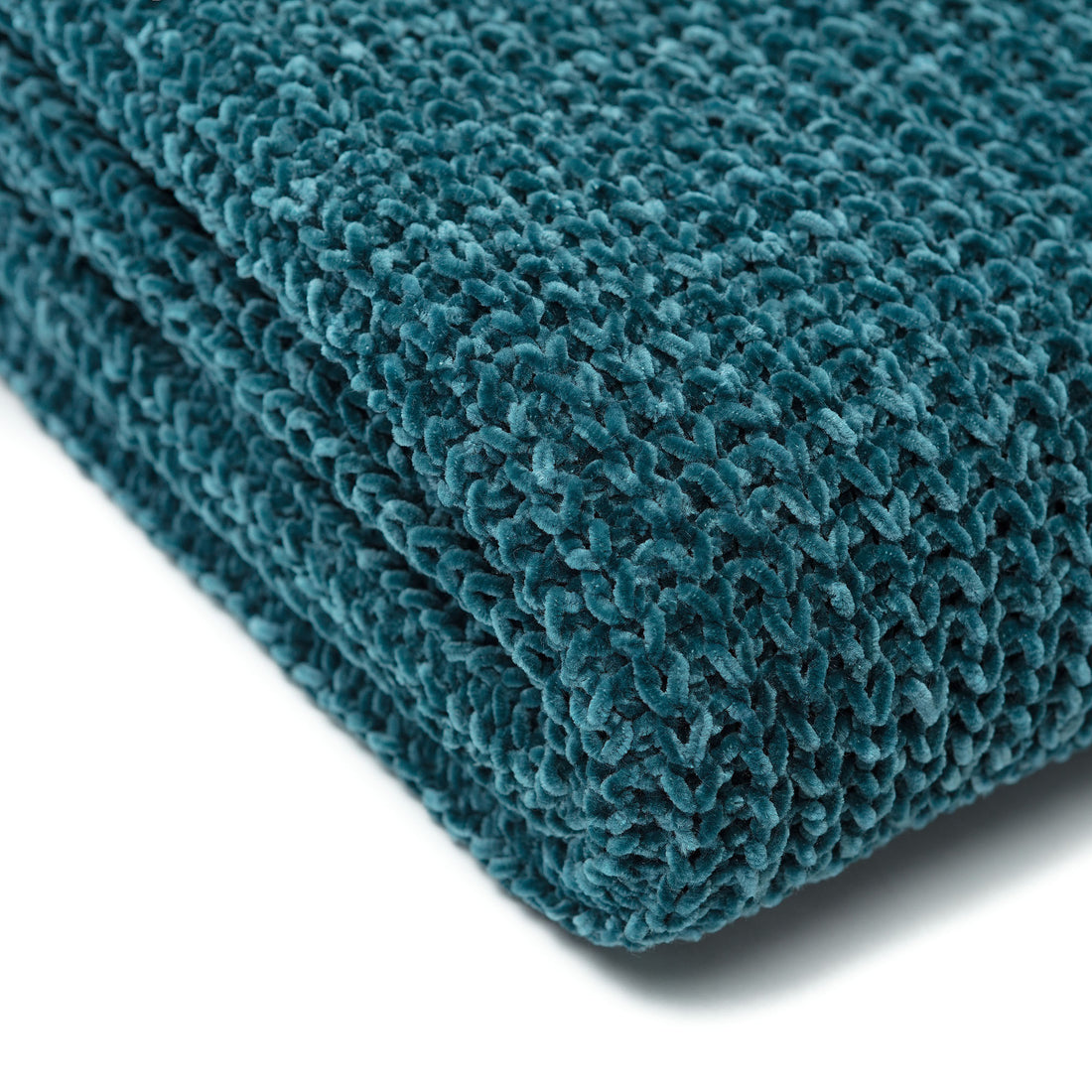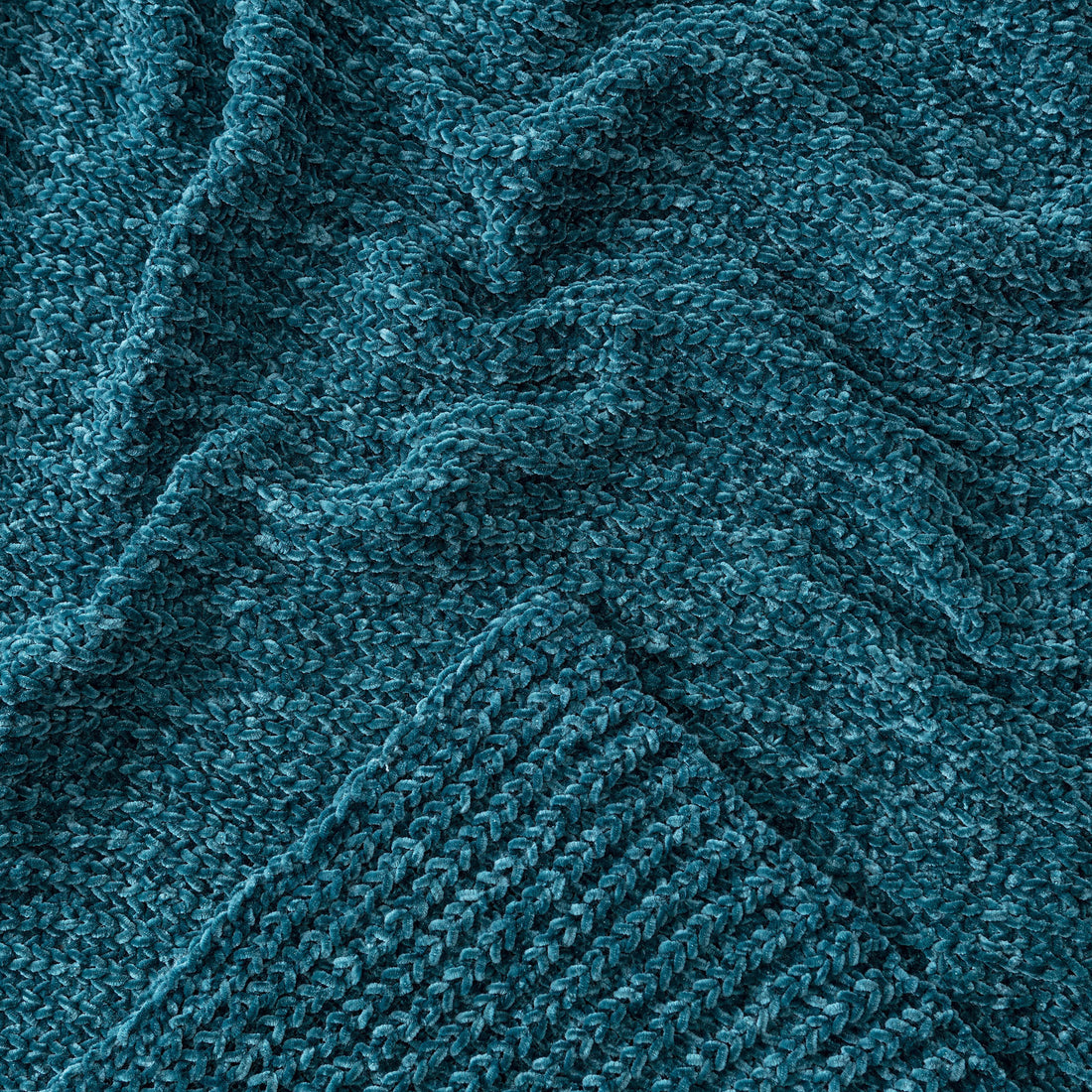 Product Description
This beautiful throw is made up of a soft premium-quality polyester. Its lightweight and beautifully woven chenille fabric doesn't just look great as a decorative throw, but it feels great as well!
Both the front and back of the blanket feature a slim textured silky knit chenille fabric. Great for windy evenings outdoors, movie nights with the family or as a quick solution for a chilly office space. The lightweight fabric and tactile texture also make it the perfect for your little one's nursery!
When not in use, drape this luxurious throw blanket over a couch, or tuck it at the edge of your bedspread to bring a pop of color and texture to your living space.
Product Attributes
| | |
| --- | --- |
| Part Number | CAN-CT-KNIT-CHARCOAL |
| Care instructions | Machine wash on gentle cycle with cold water, tumble dry at very low temperature, holds several machine washes and dries beautifully |
| Material | Chenille |
| Model | KNIT |
| Pattern | Solid |
| Warmth level | Light |
| Warranty | Limited Lifetime Warranty |
So soft!!
I have had my throw for a couple weeks now. I've washed it twice (clumsy husband) and still looks and feels brand new. It's extremely soft and I originally planned to use it as decor but it gets used to cover and warm up every day.
Close (esc)
Popup
Use this popup to embed a mailing list sign up form. Alternatively use it as a simple call to action with a link to a product or a page.
Age verification
By clicking enter you are verifying that you are old enough to consume alcohol.