Arrow Cotton Throw Pillow Covers
Arrow Cotton Throw Pillow Covers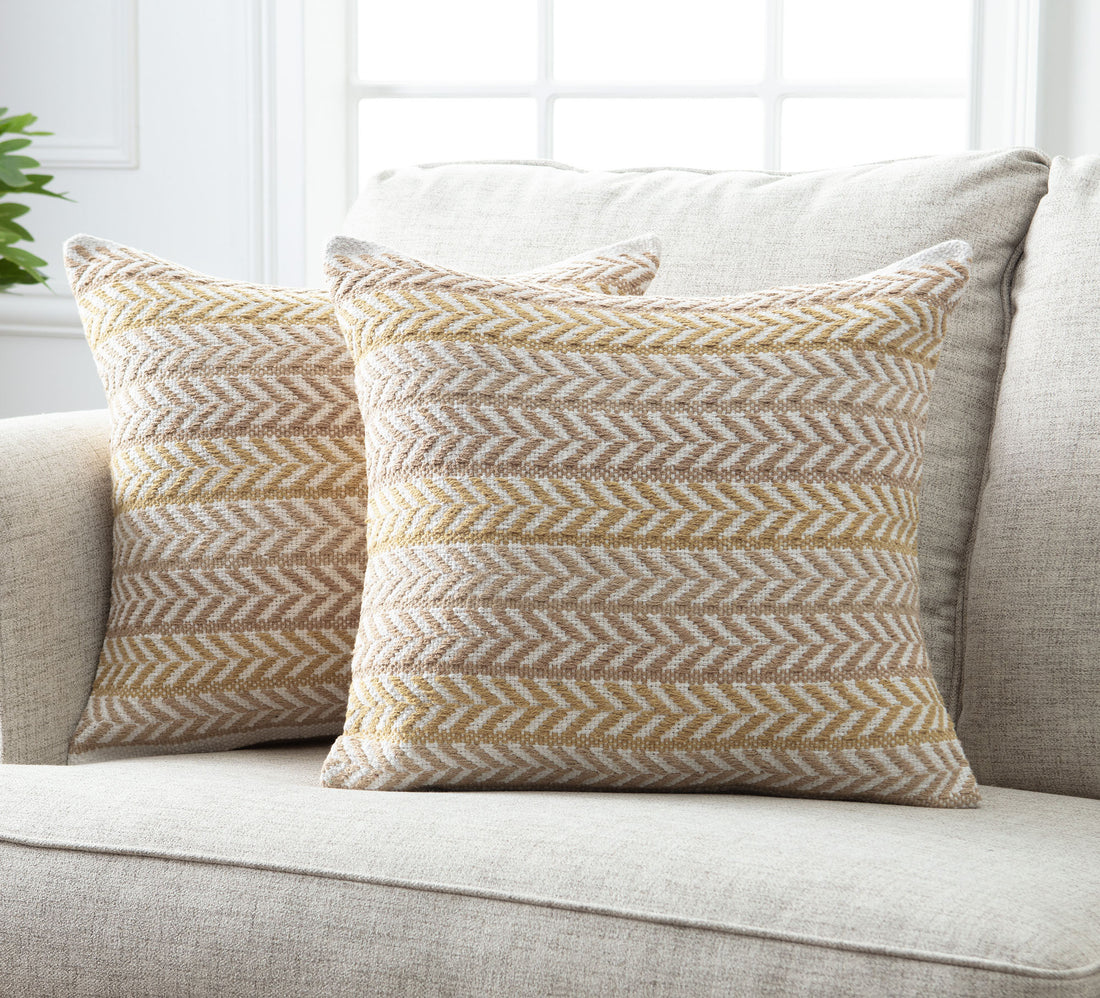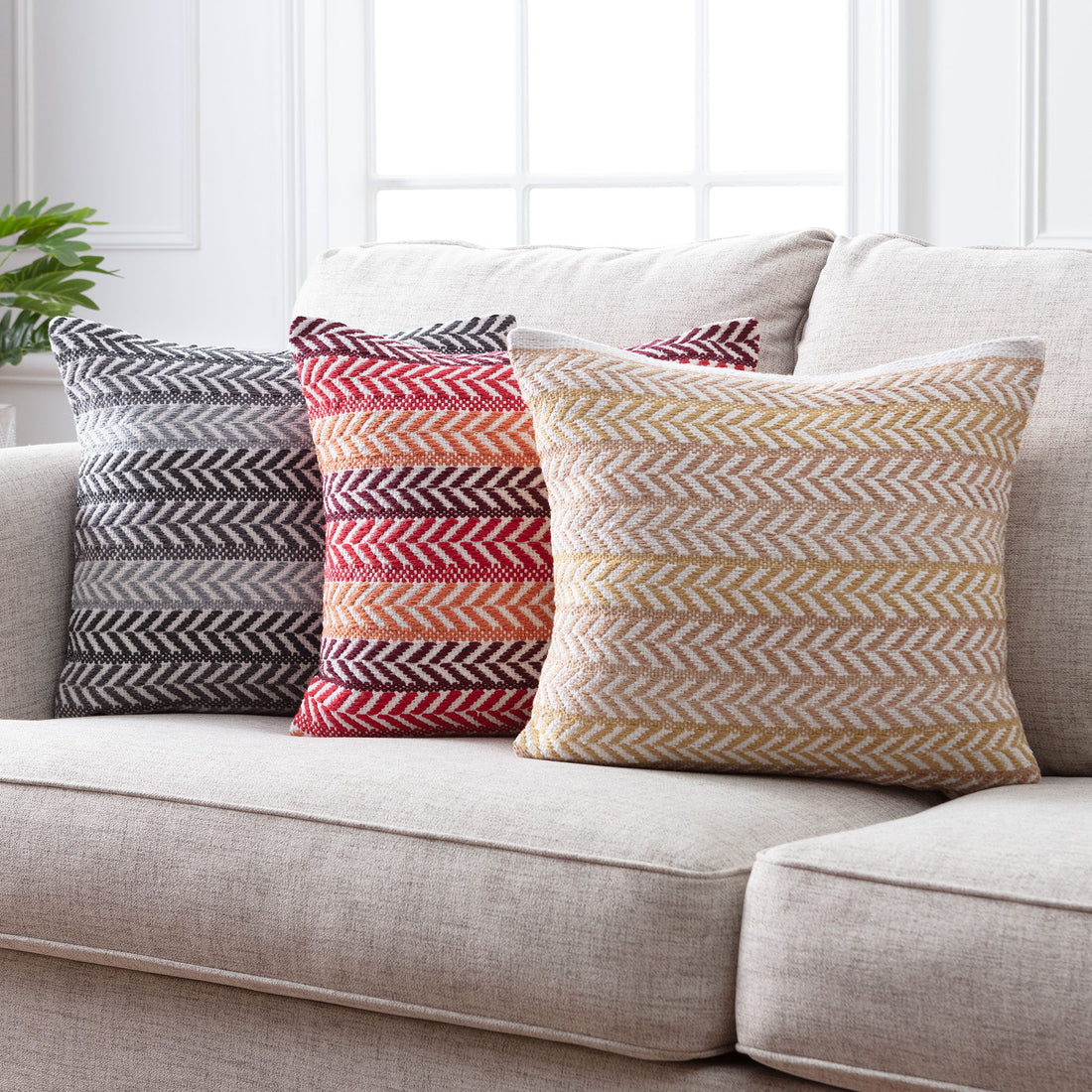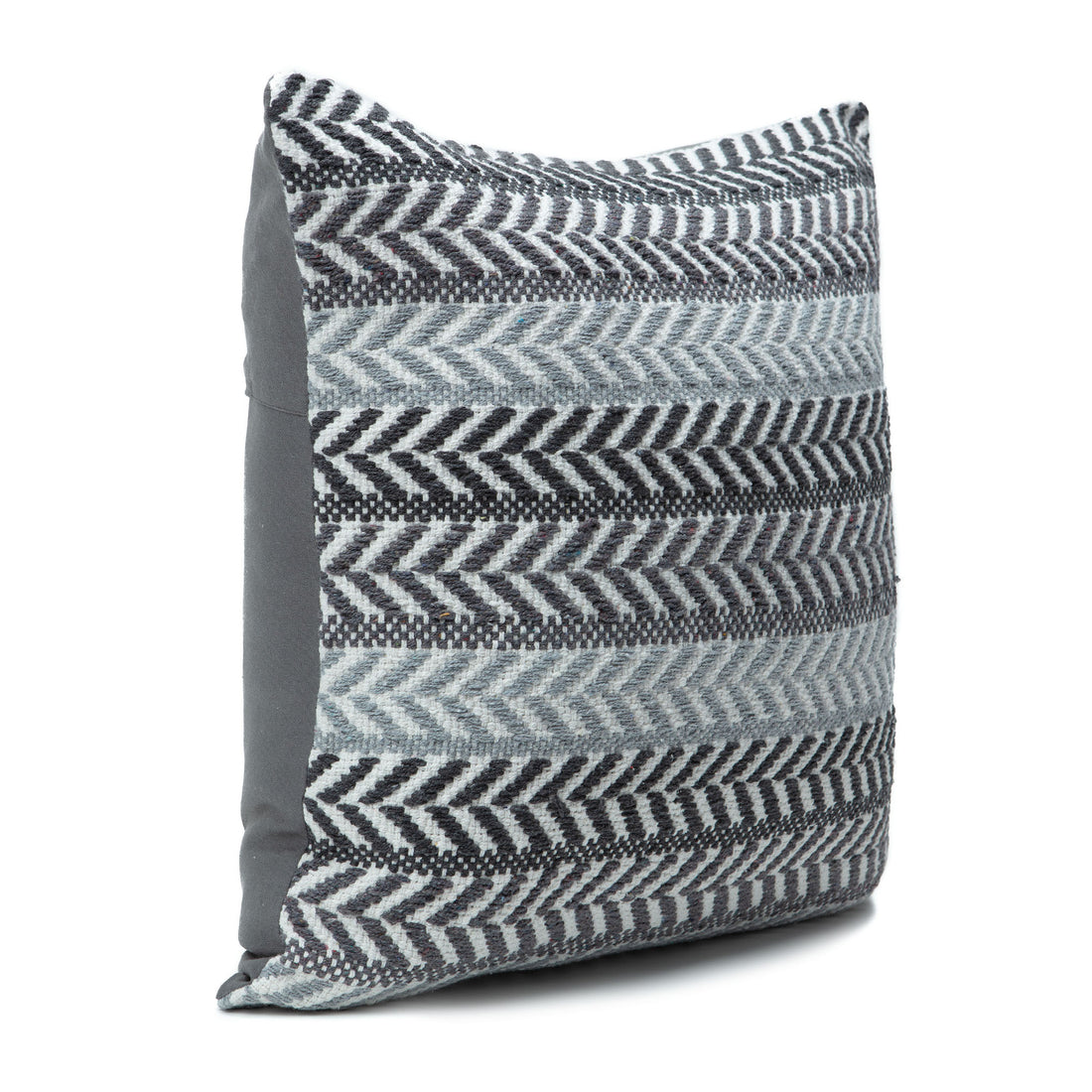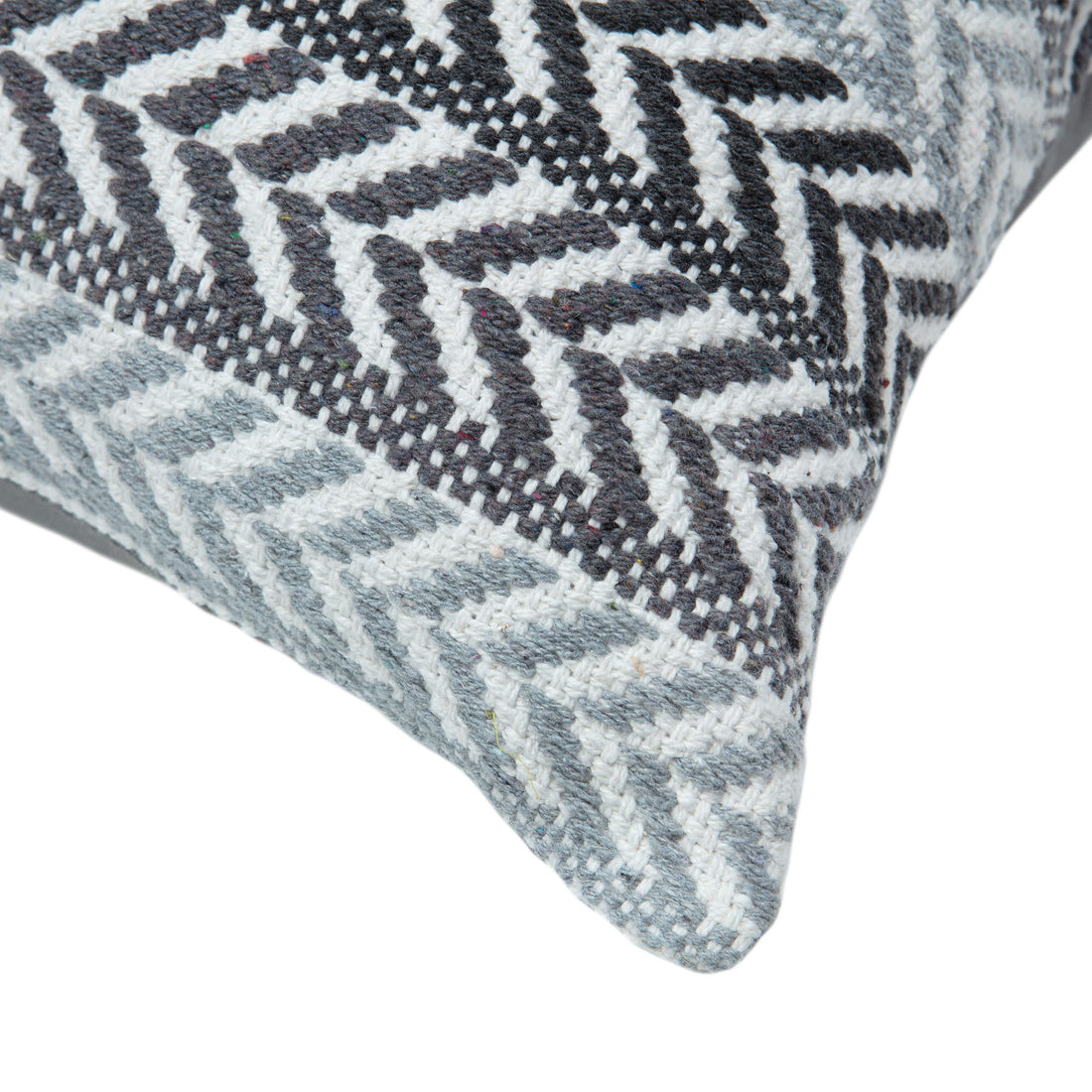 Product Description
This Chanasya throw pillow set is made up of soft premium quality cotton woven fabric. Its lightweight cotton material not only looks great as décor for your living room or bedroom but feels great as well.

The front and back features a beautiful woven design that looks great for any space. Designed with versatility in mind these pillow covers are made to go great with almost every style of home décor and even look great with outdoor patio furniture.

2-PIECE PILLOW SET: This set includes two 20"x20" inches pillow covers.
PURE COTTON: Rest comfy and cozy with these stylish 100% cotton woven complementary accent pillow covers.
MACHINE WASH: Simple and easy to clean just machine wash on GENTLE cycle with COLD water, tumble dry at VERY LOW temperature
Product Attributes
| | |
| --- | --- |
| Part Number | CAN-IT-PC-ARROW-RED-X2 |
| Care instructions | Easy to clean, simply machine wash on gentle cycle with COLD water, tumble dry NO HEAT |
| Fill material | No Fill Included |
| Material | Cotton |
| Pattern | Striped |
| Pieces | 2 |
| Shape | Square |
| Warranty | Limited Lifetime Warranty |
Close (esc)
Popup
Use this popup to embed a mailing list sign up form. Alternatively use it as a simple call to action with a link to a product or a page.
Age verification
By clicking enter you are verifying that you are old enough to consume alcohol.