Embroidered Botanical Sheer Curtains
Embroidered Botanical Sheer Curtains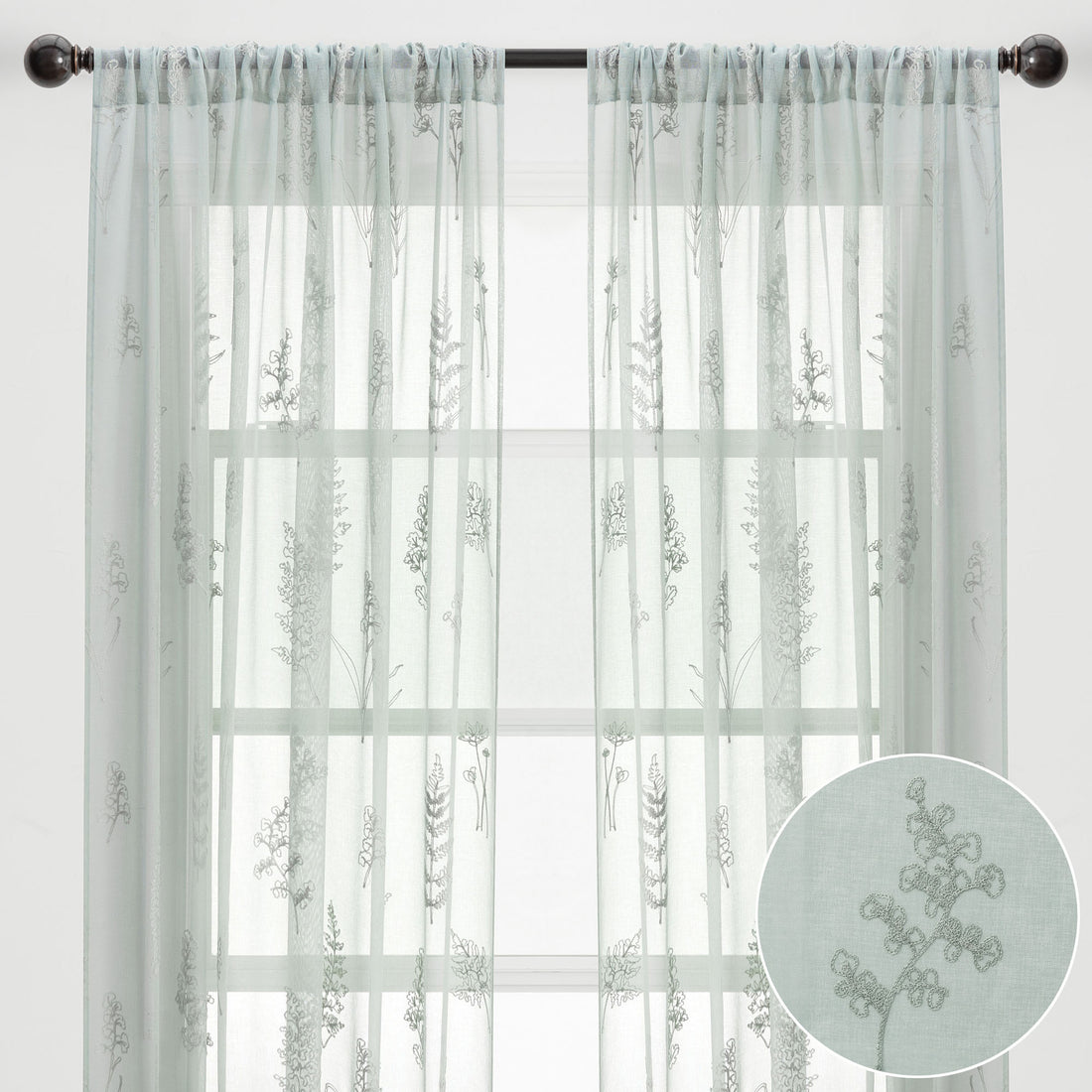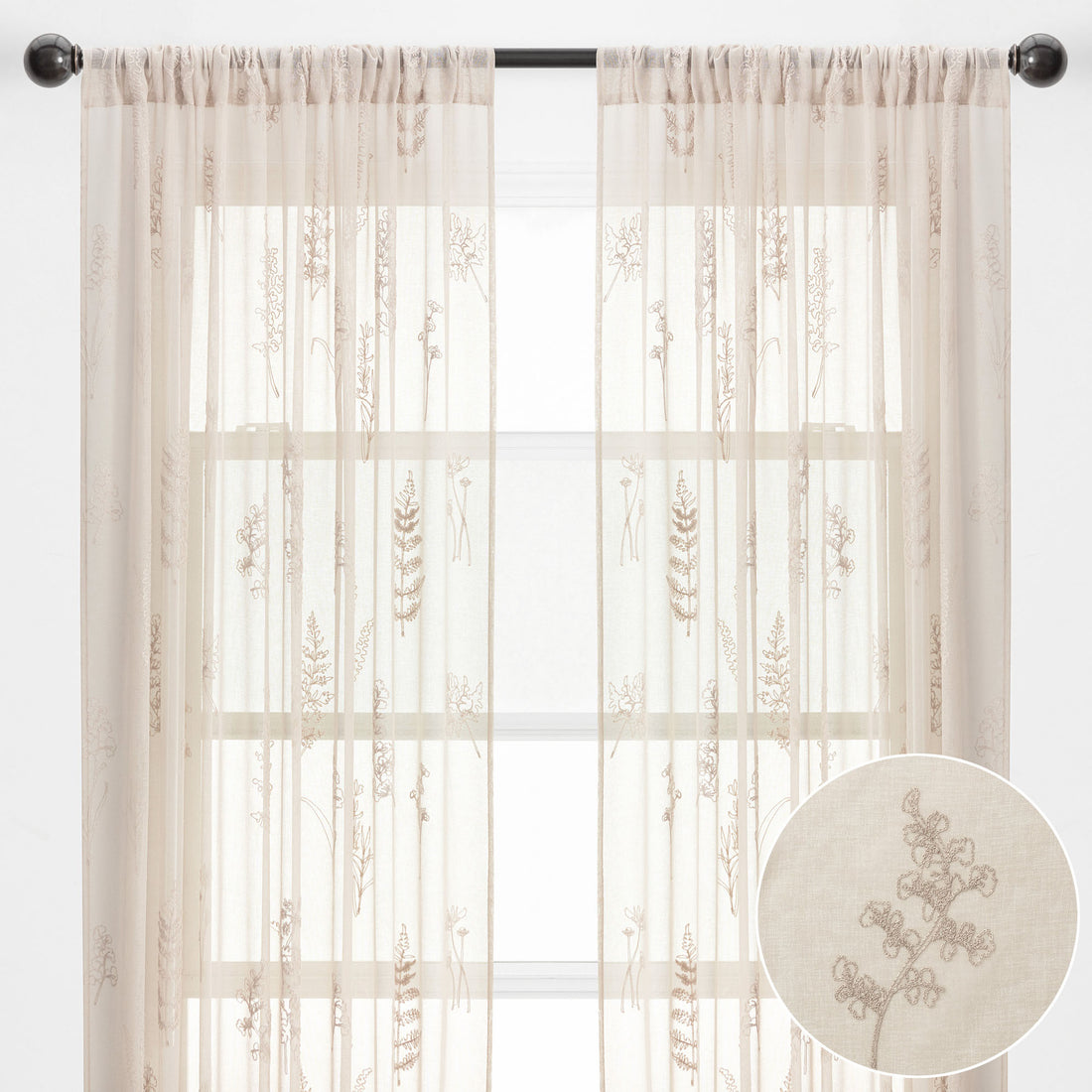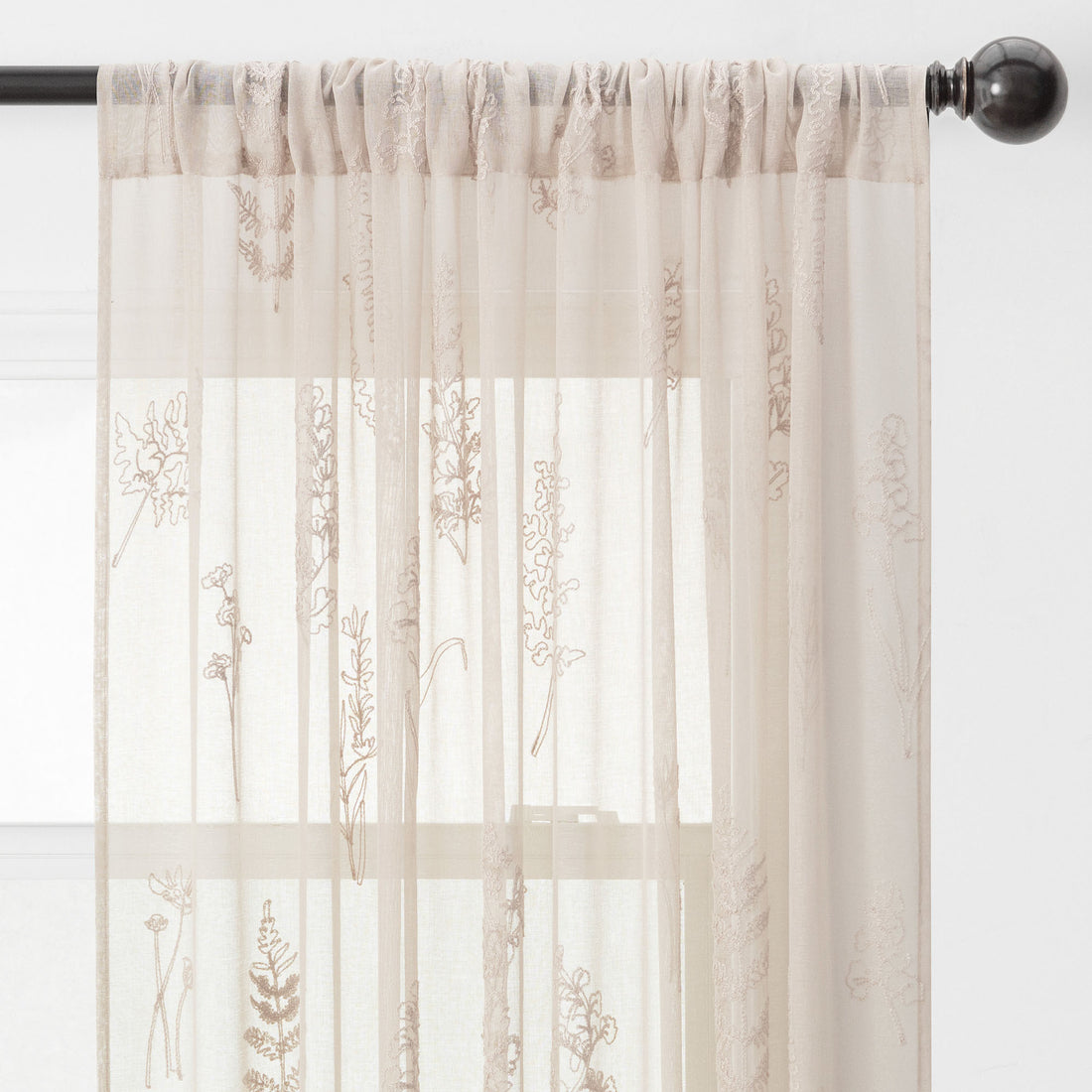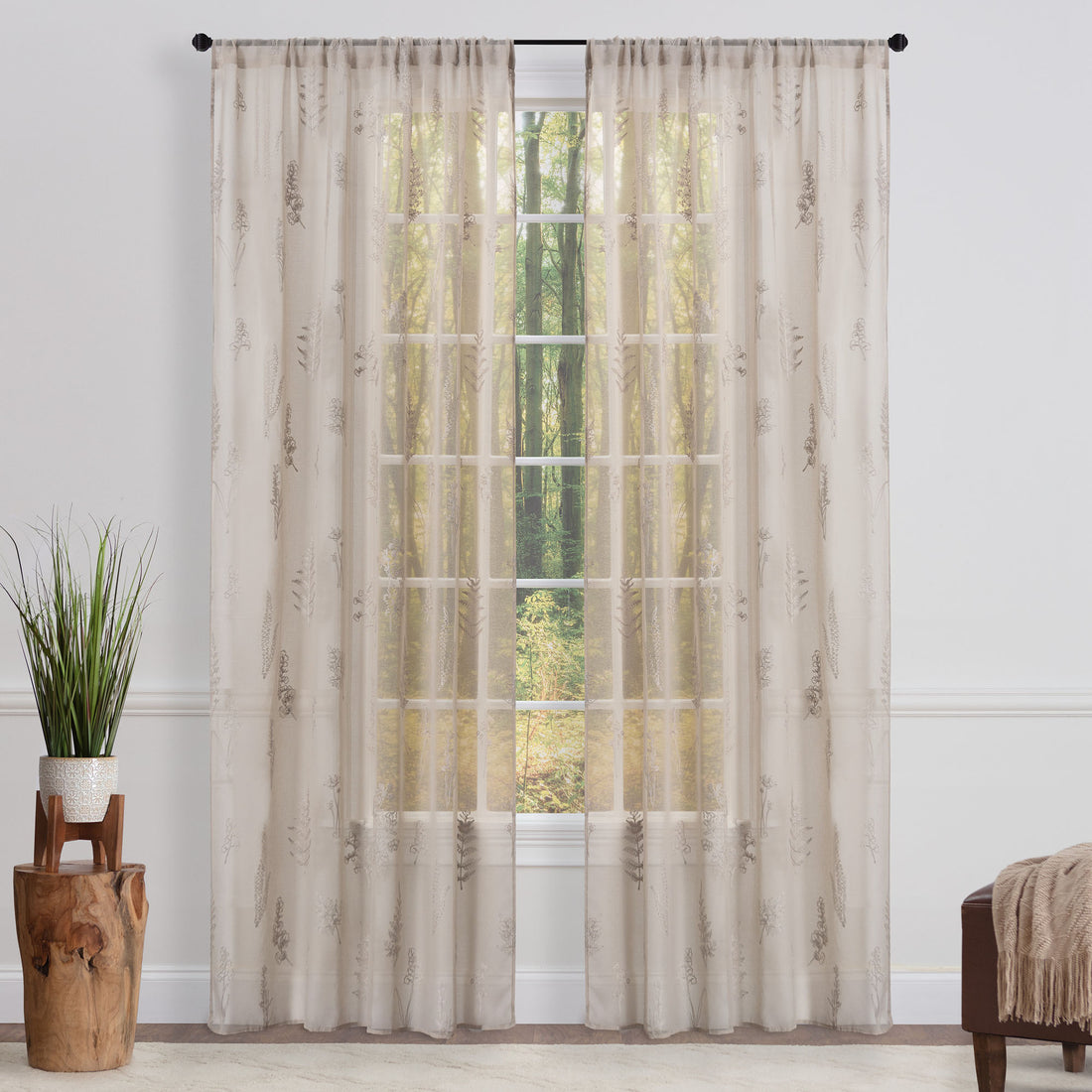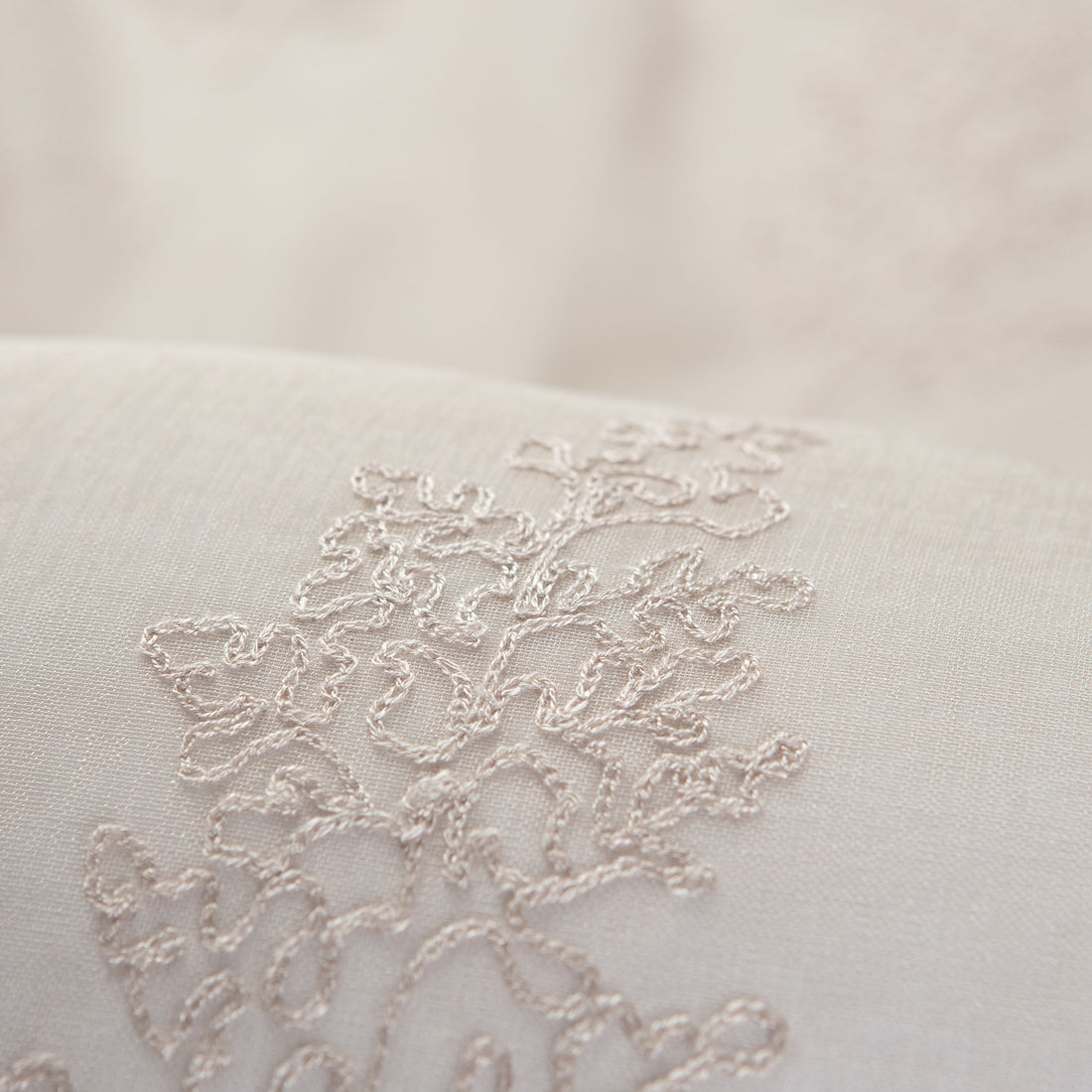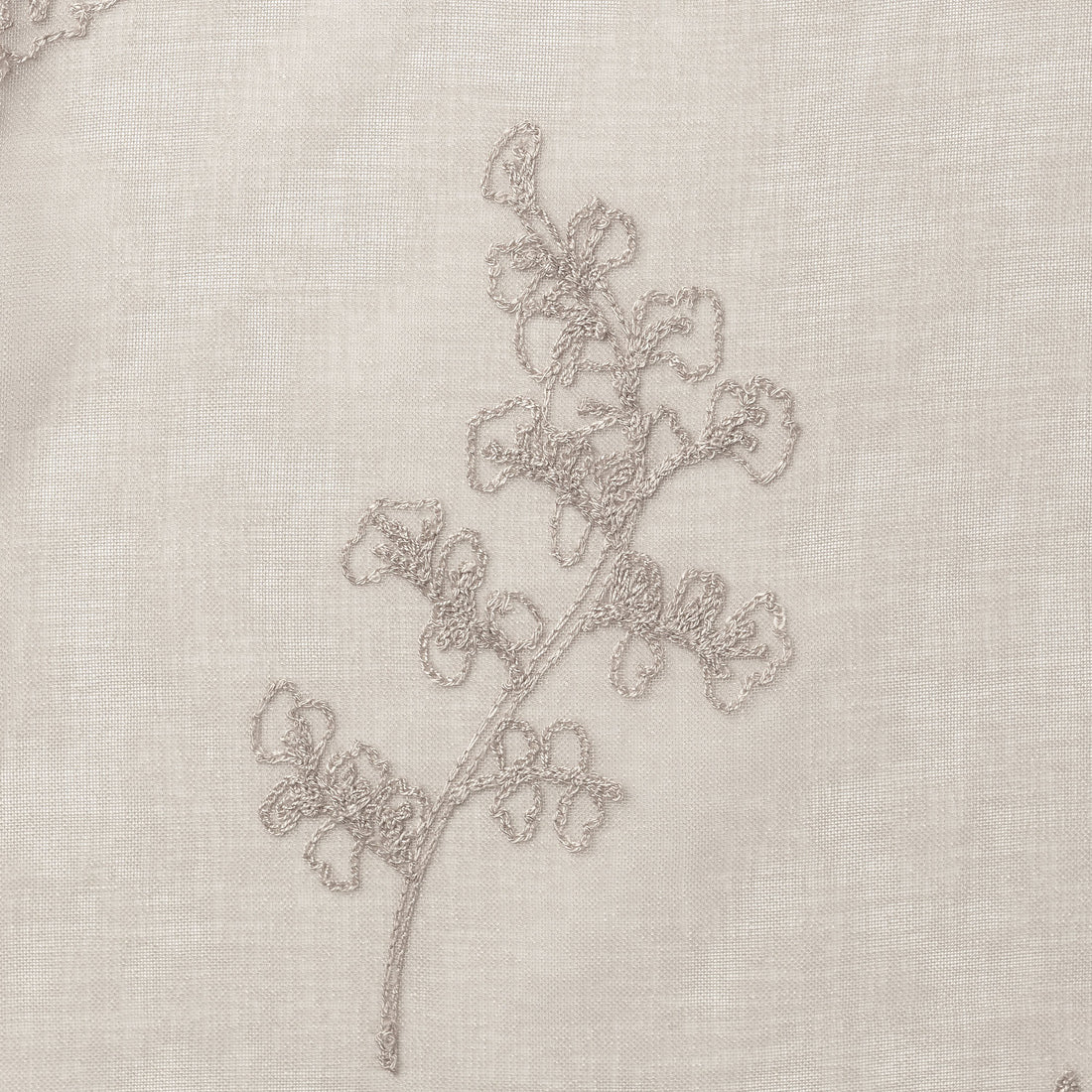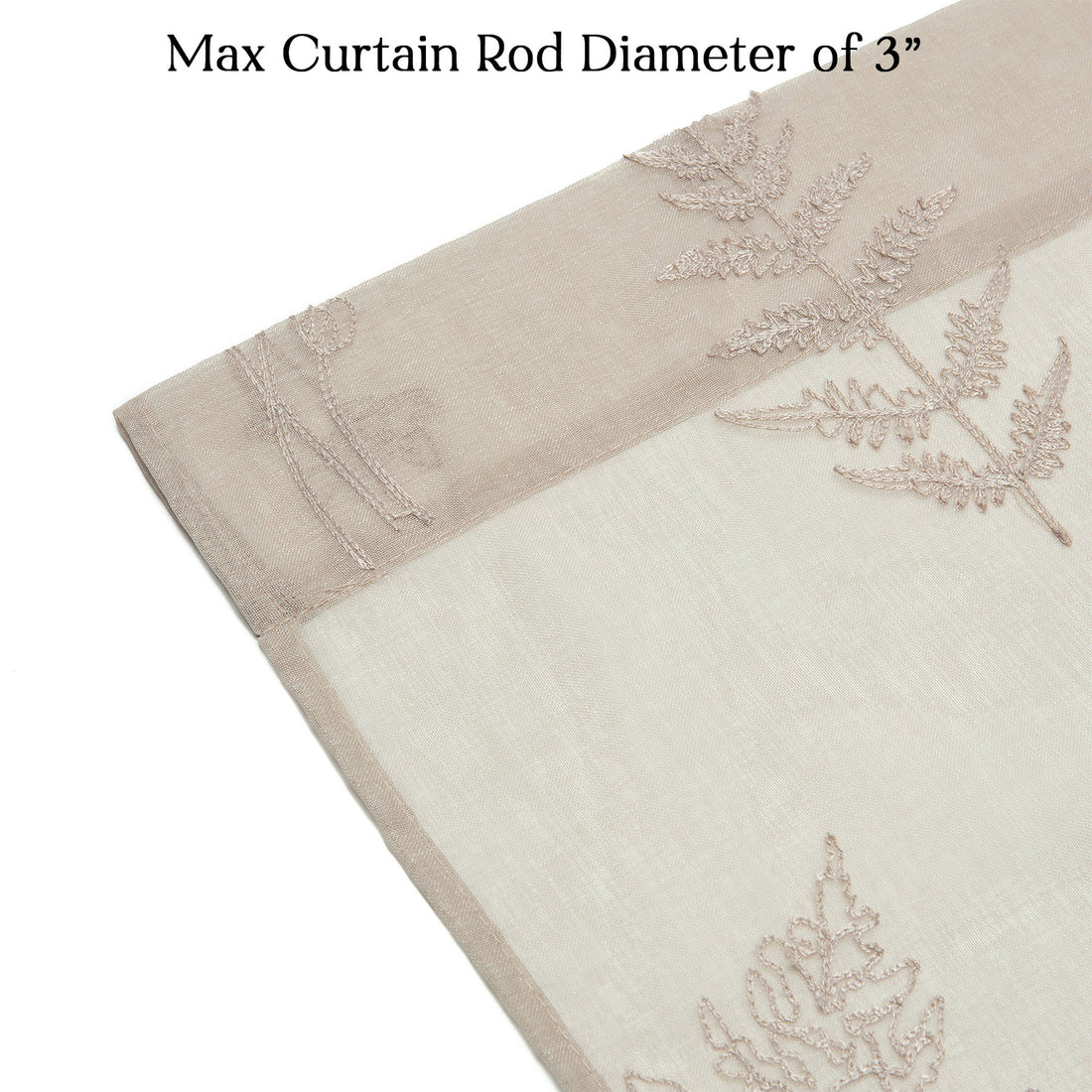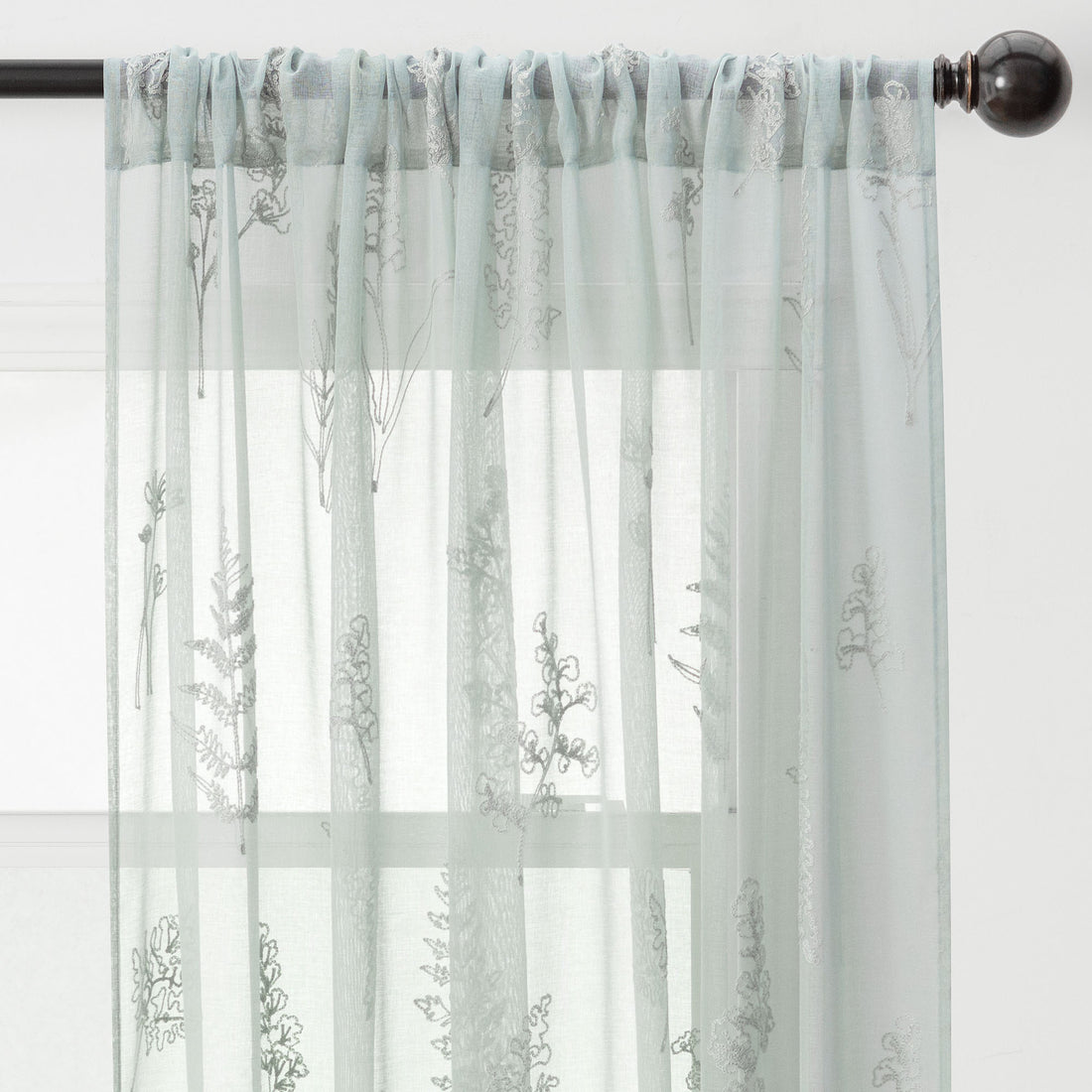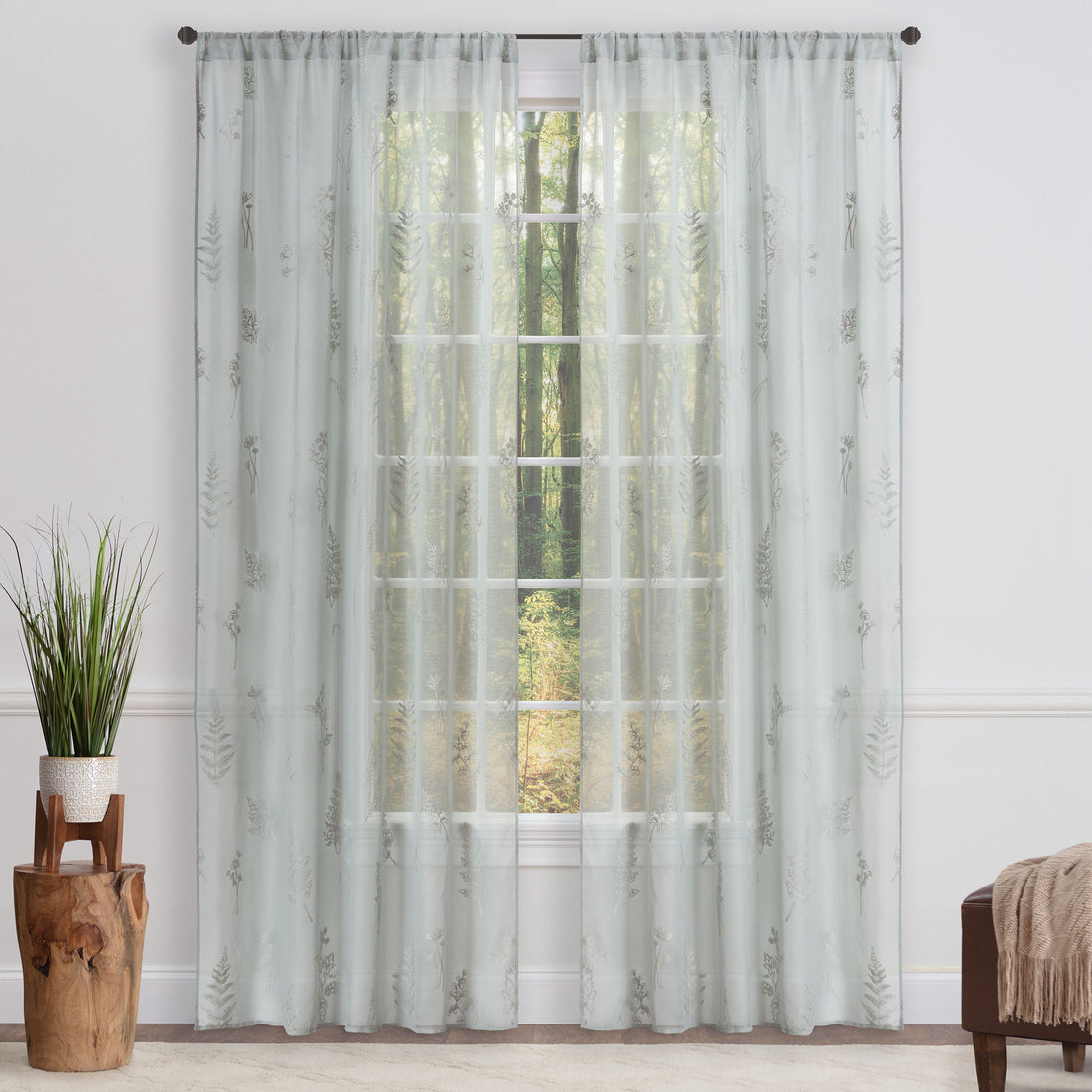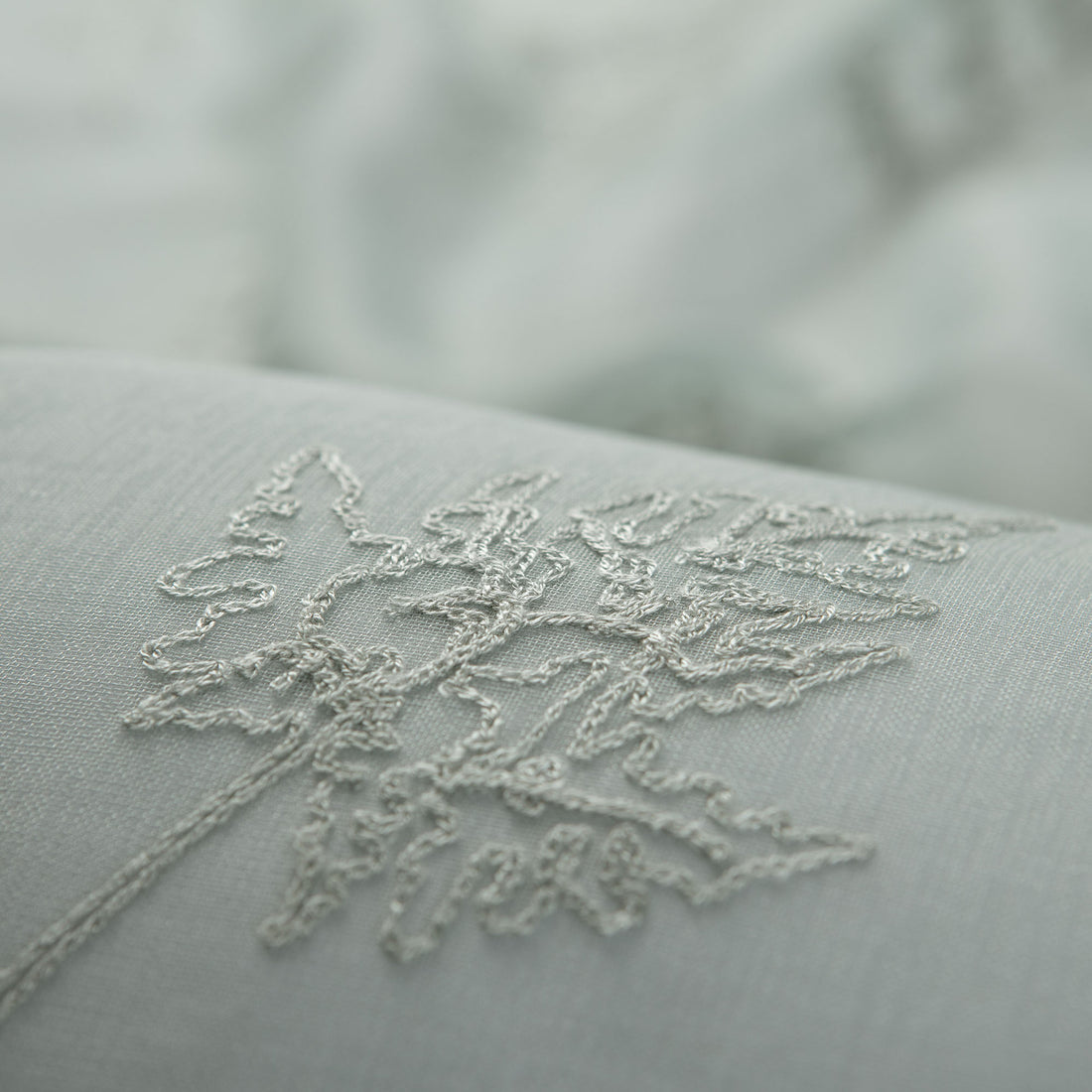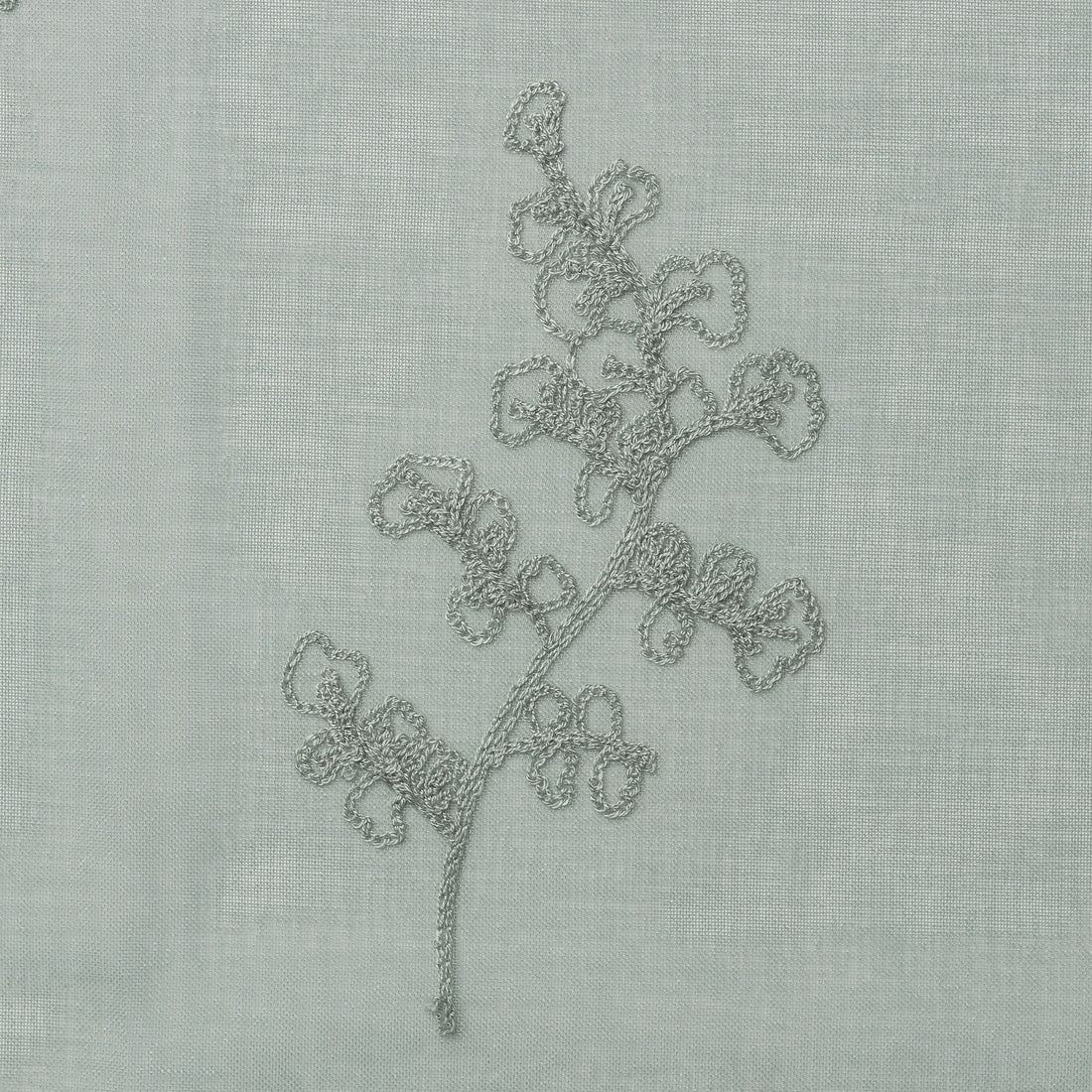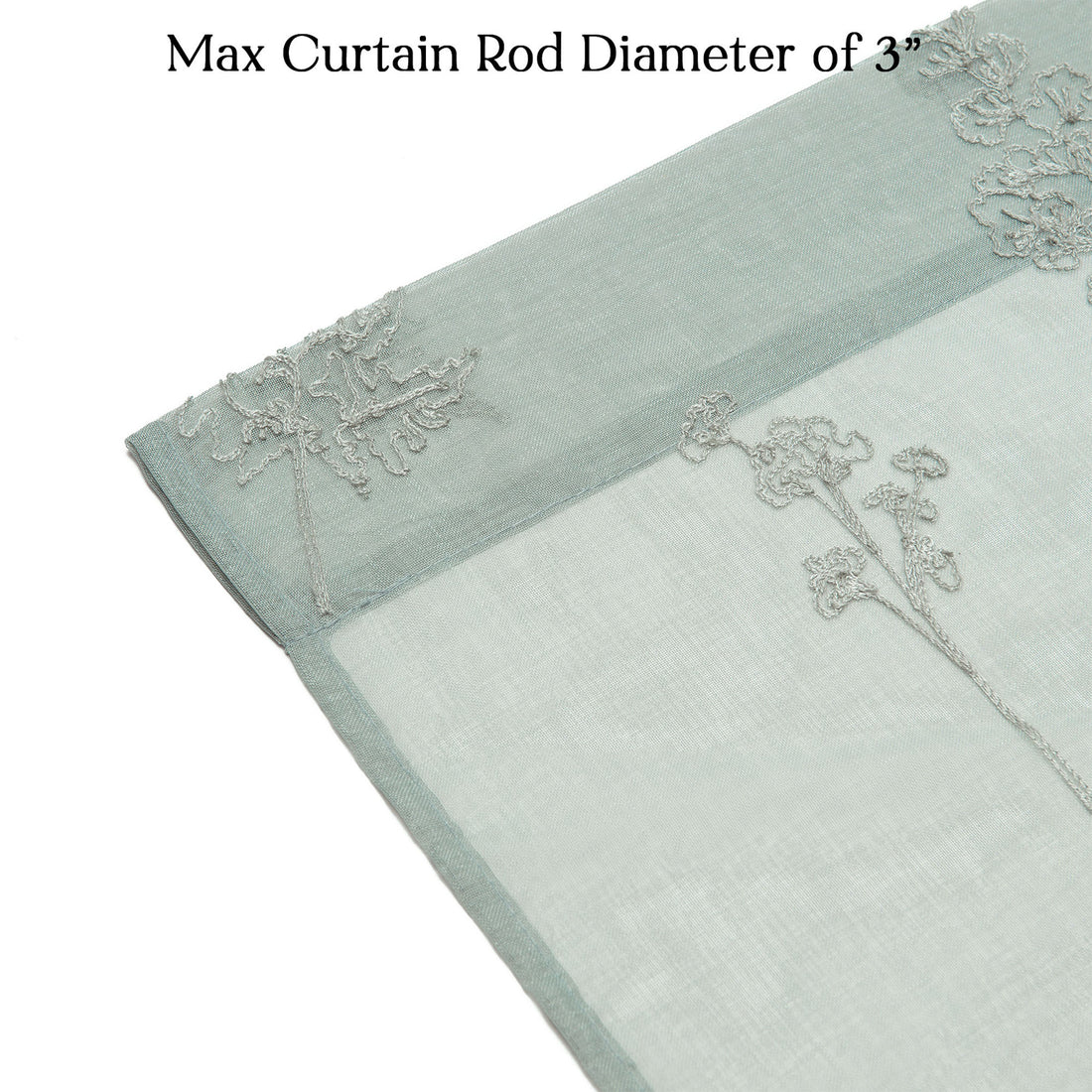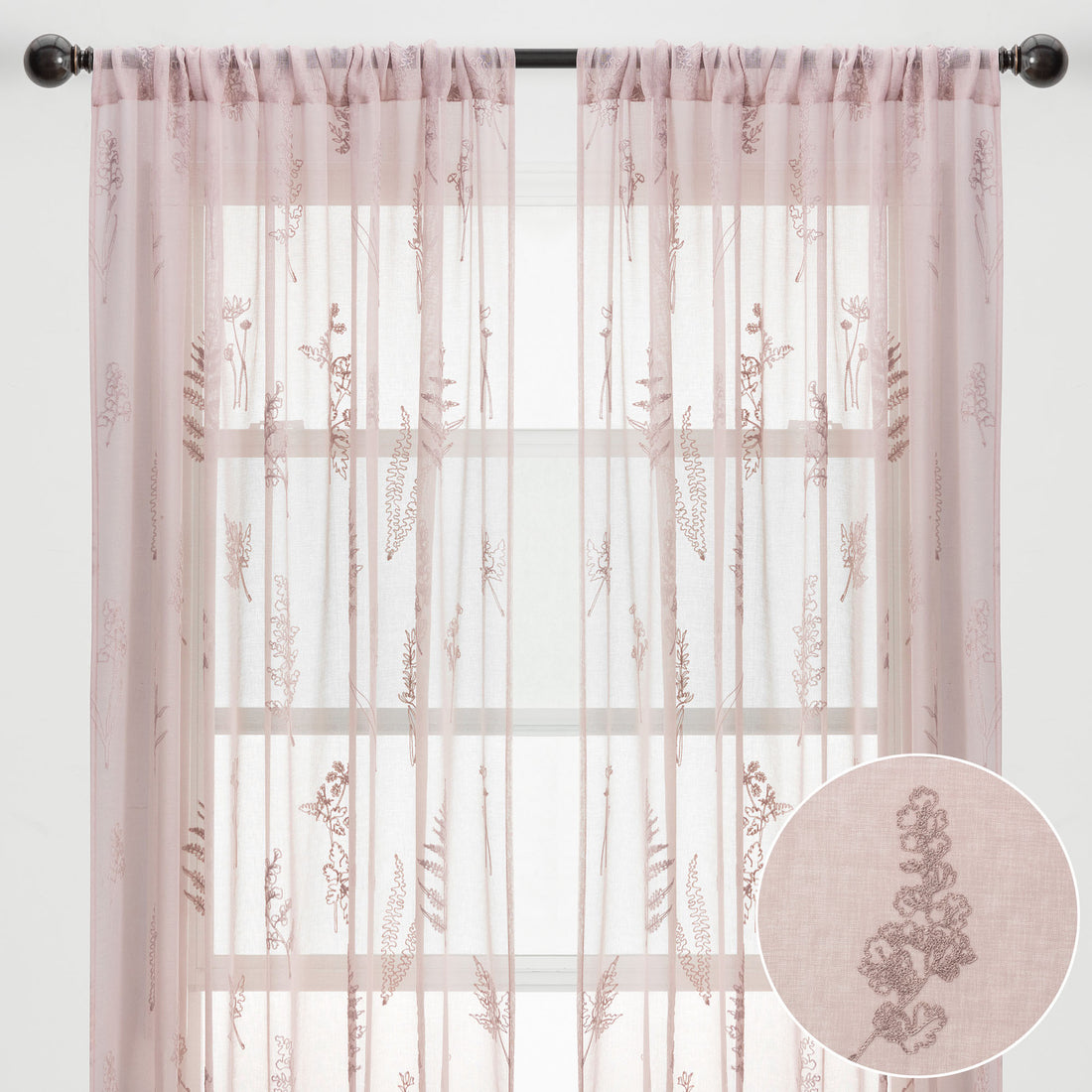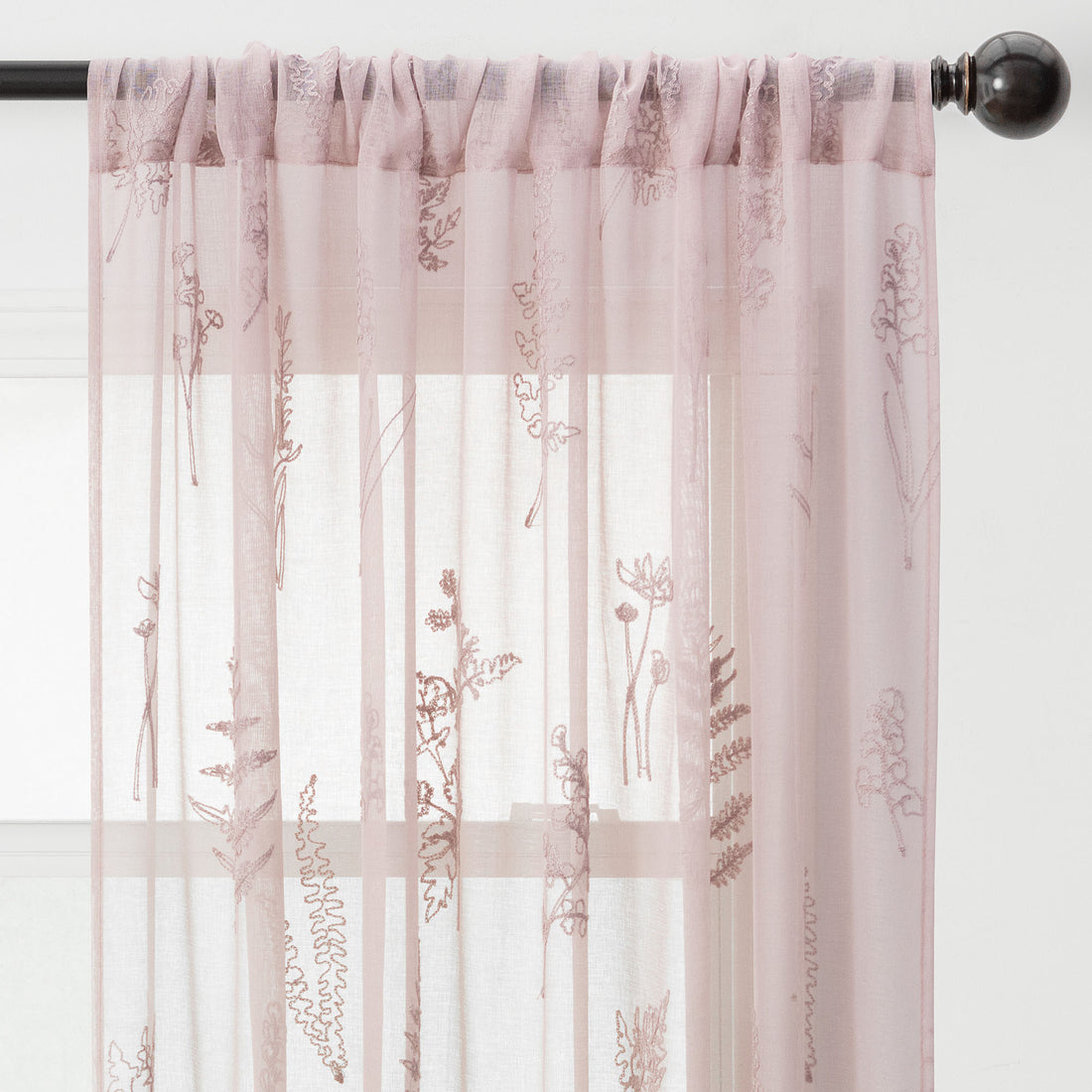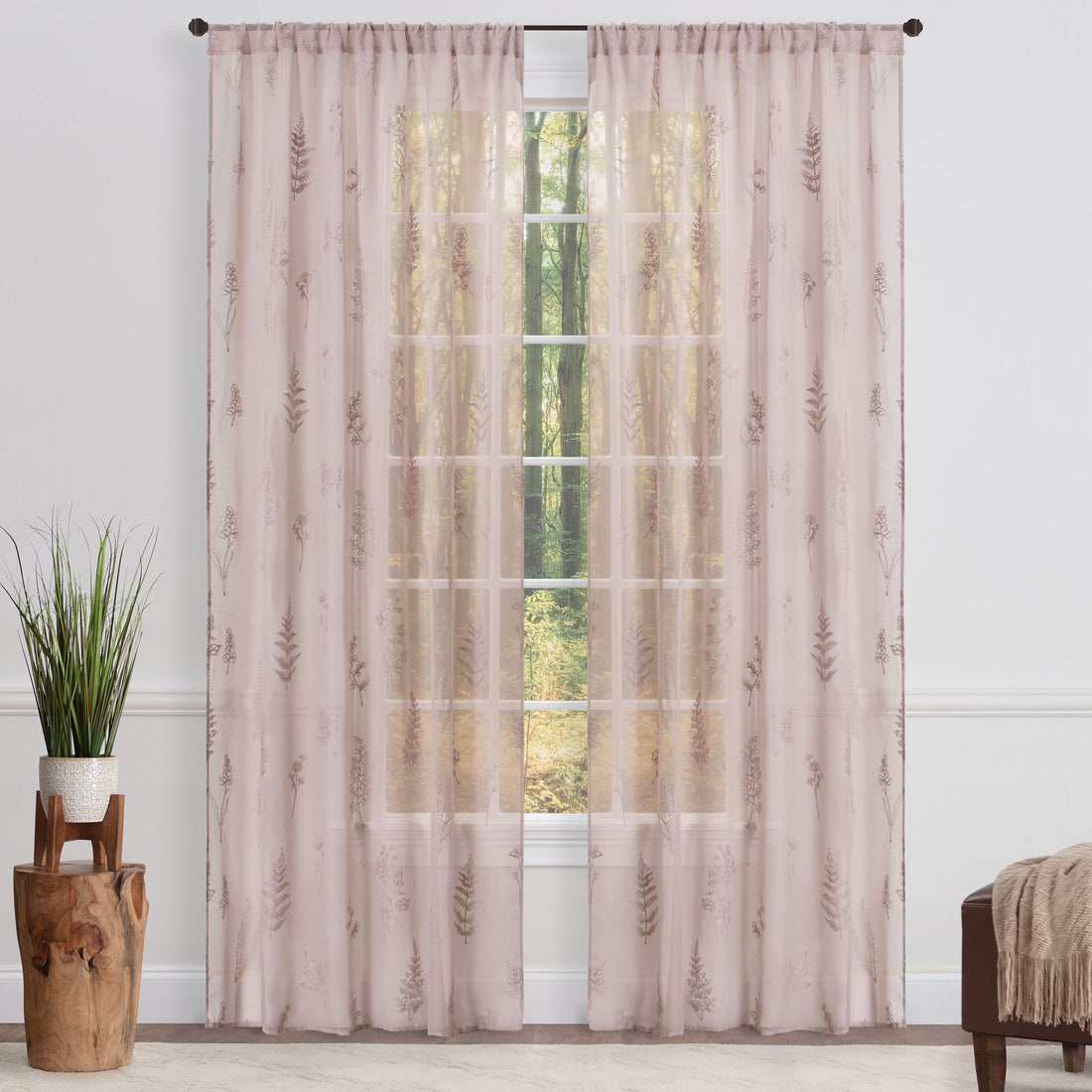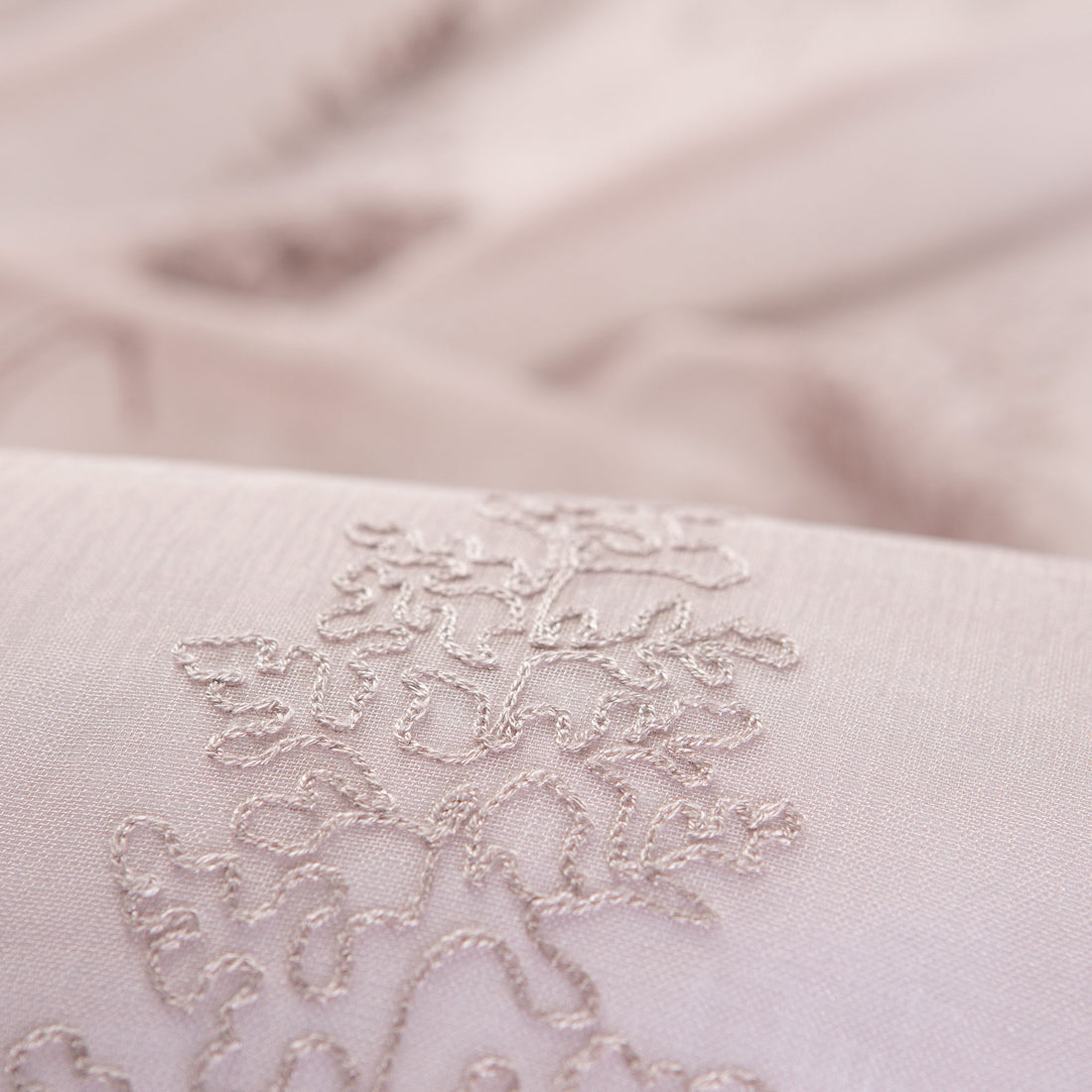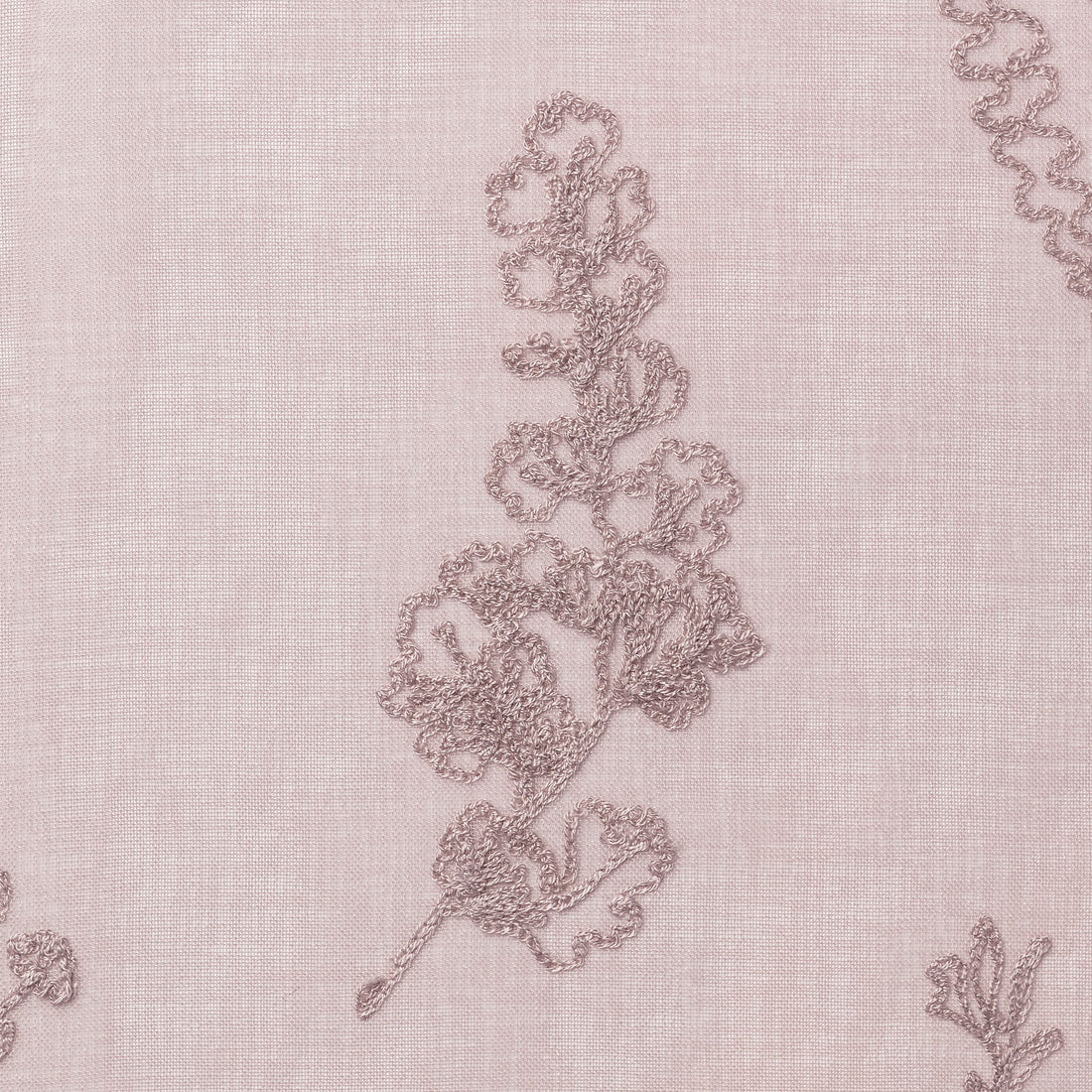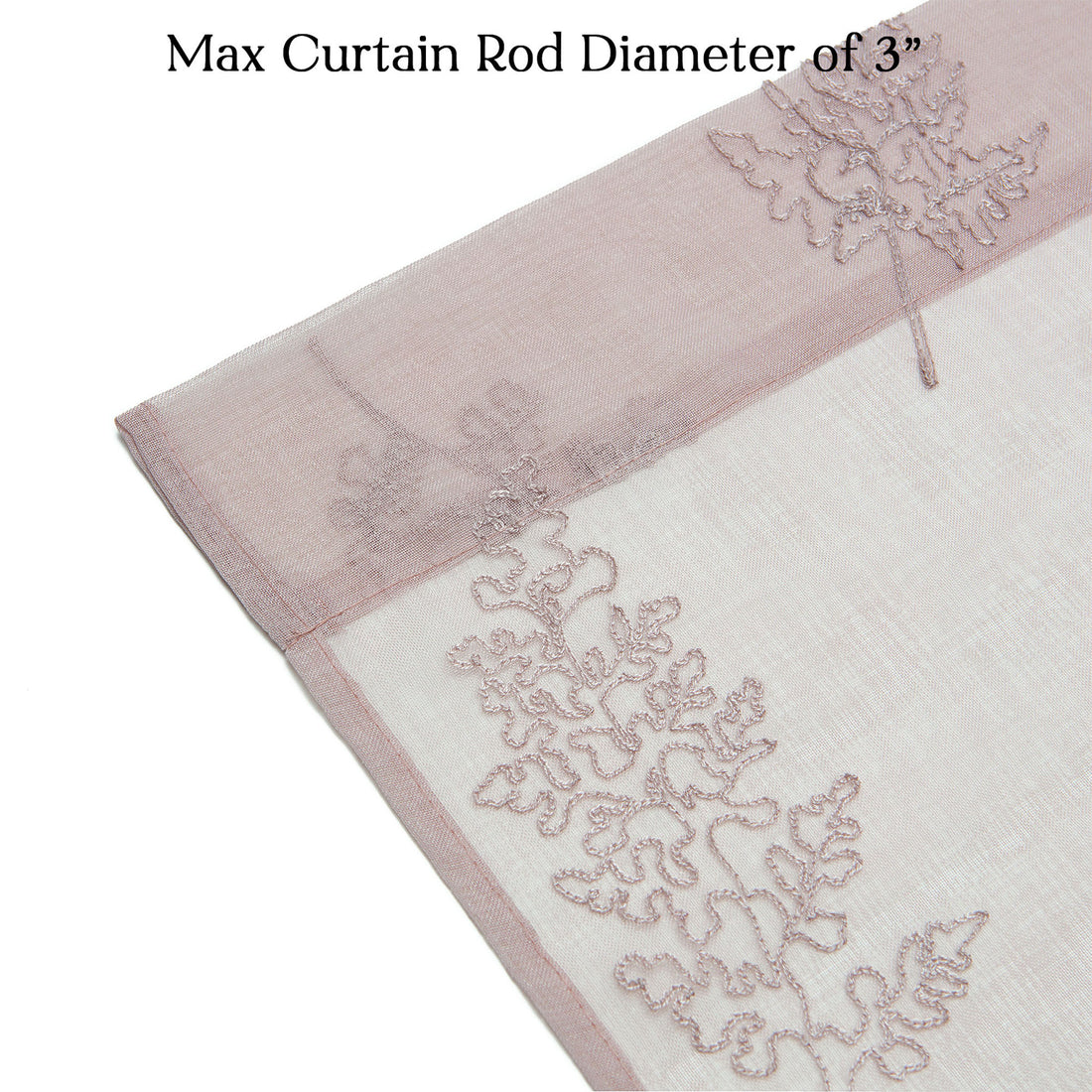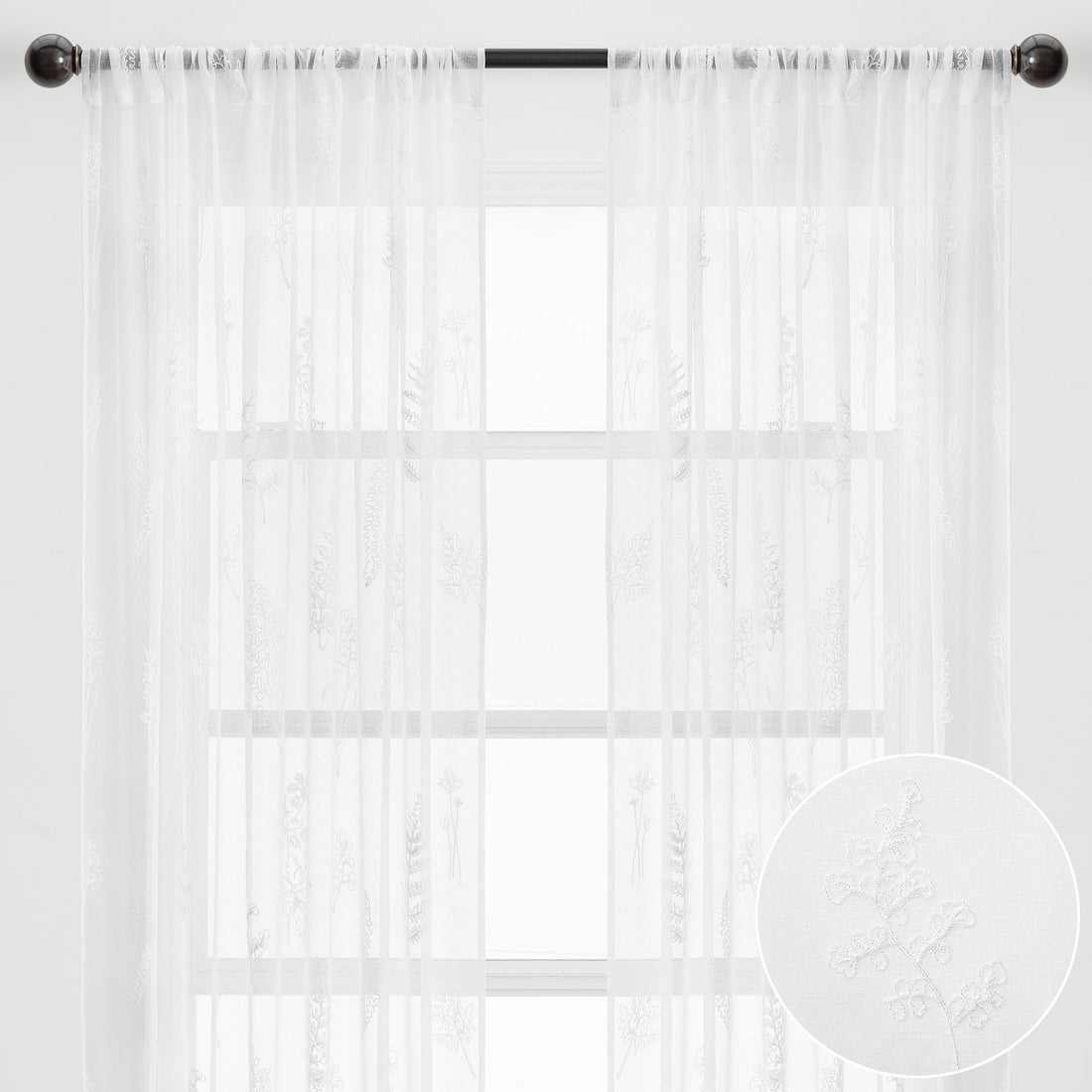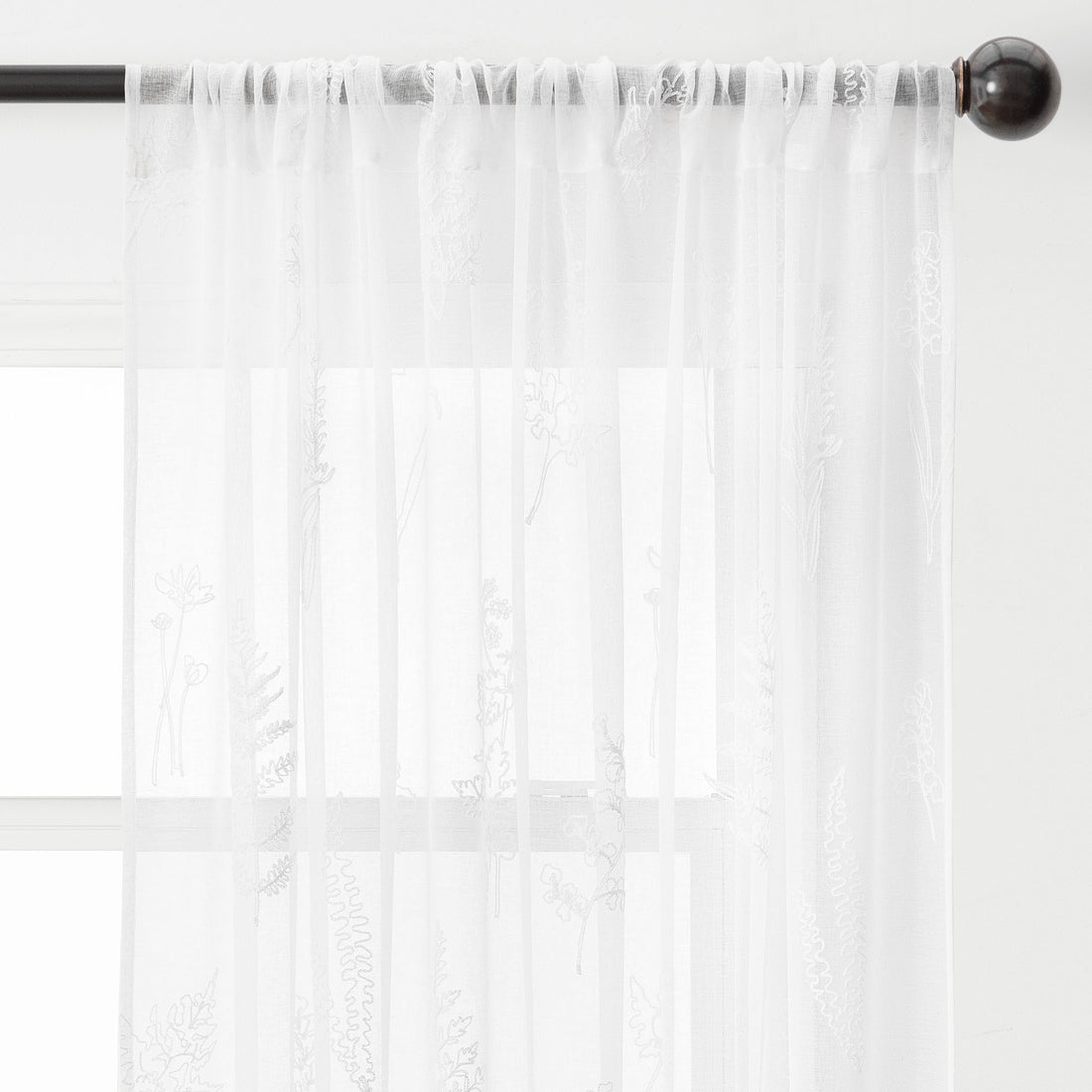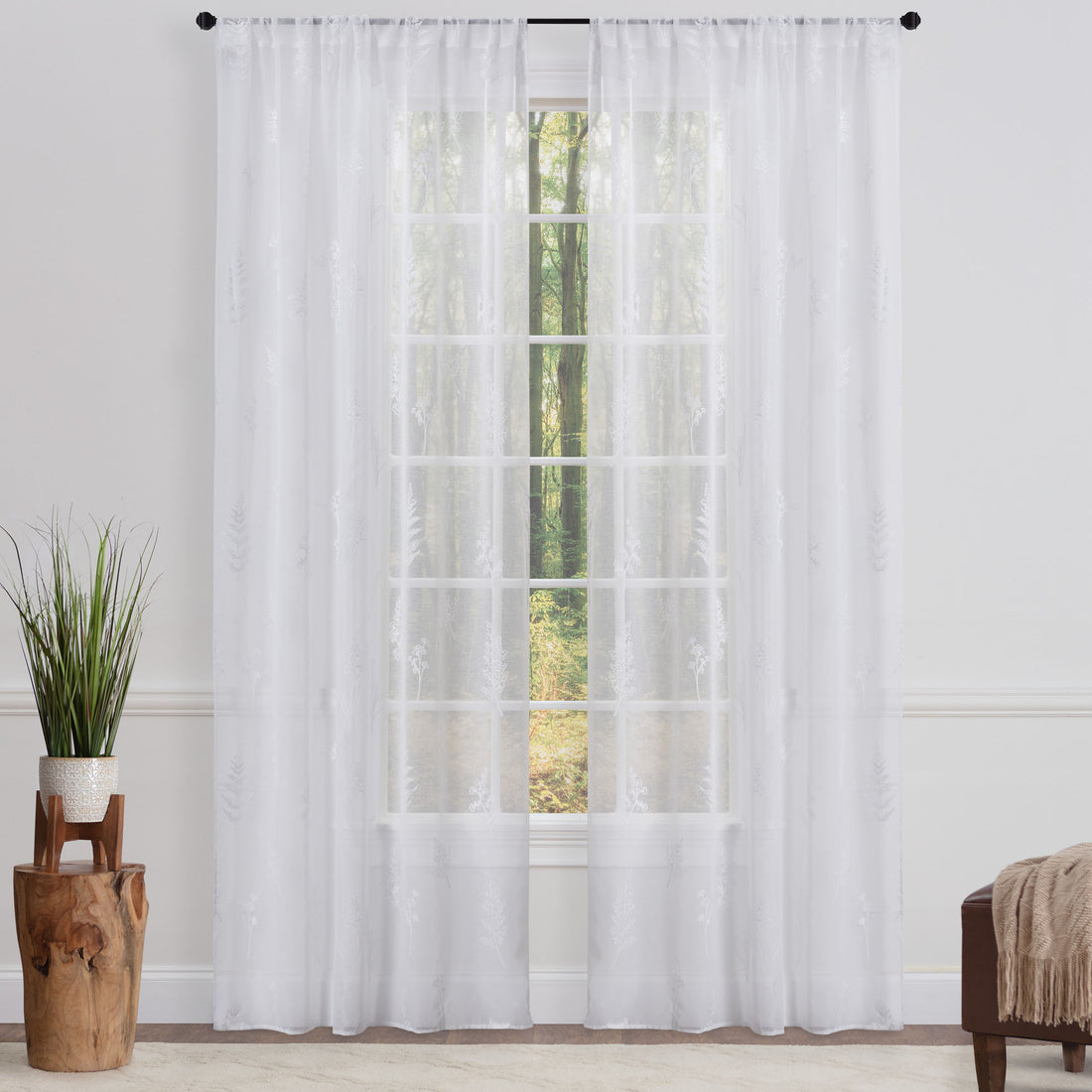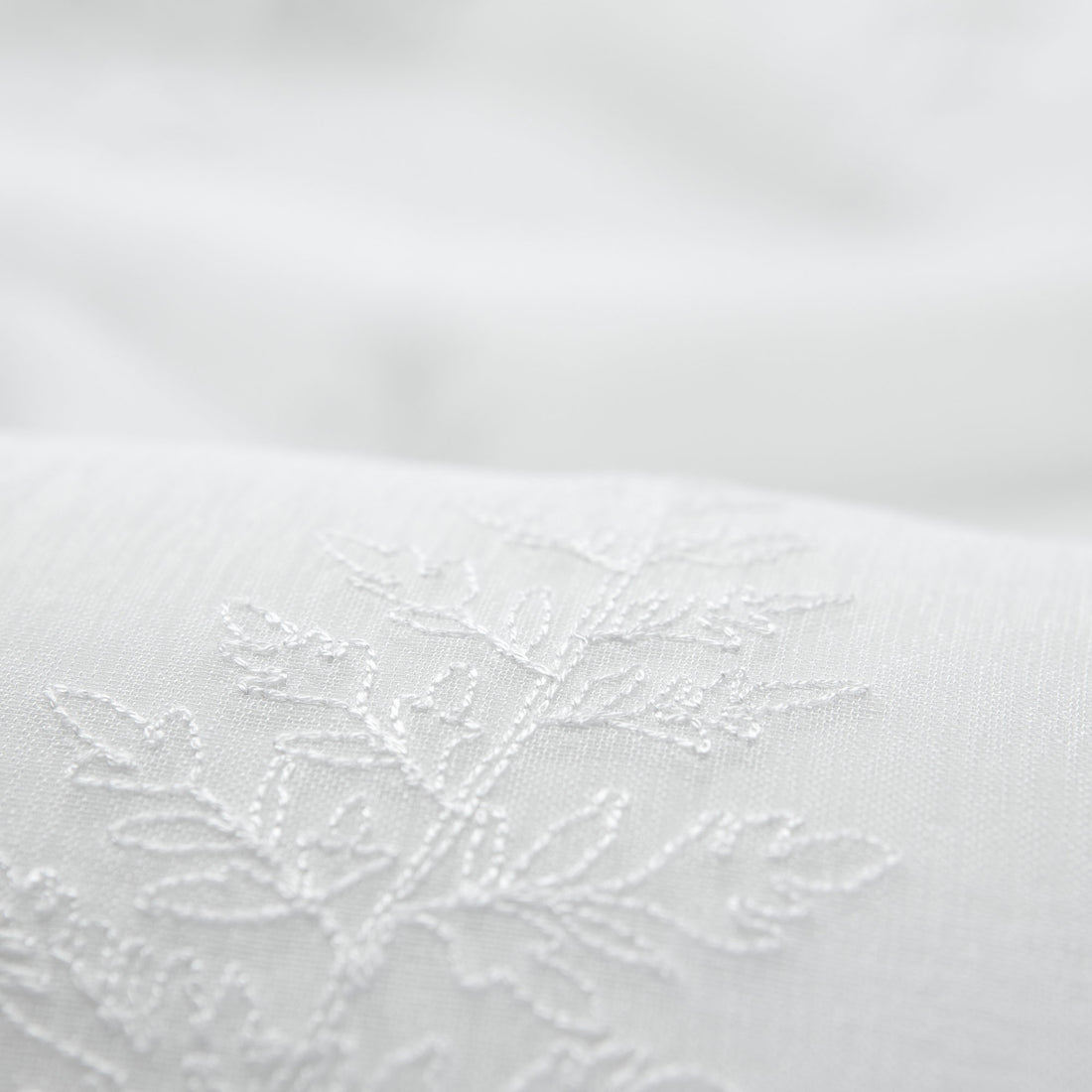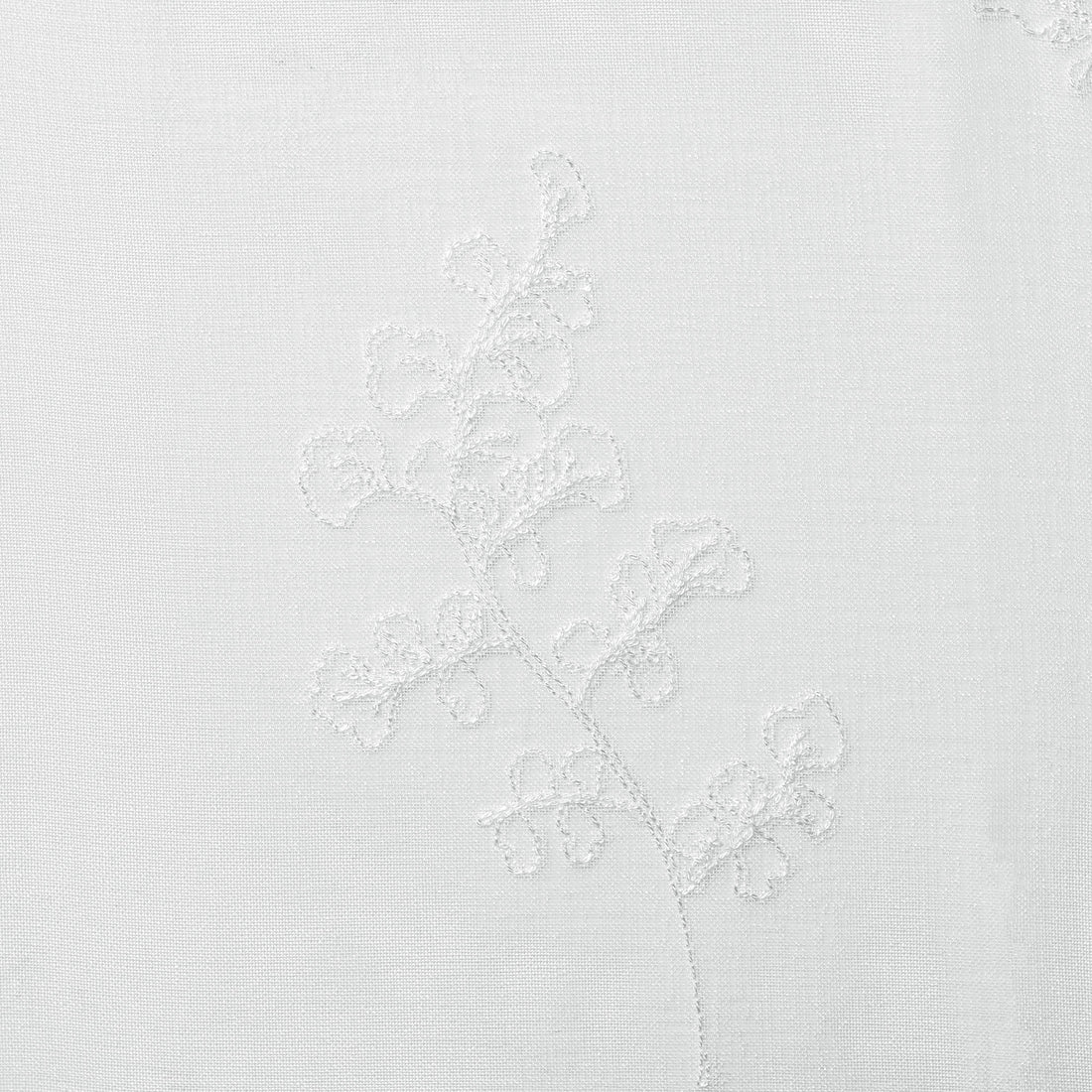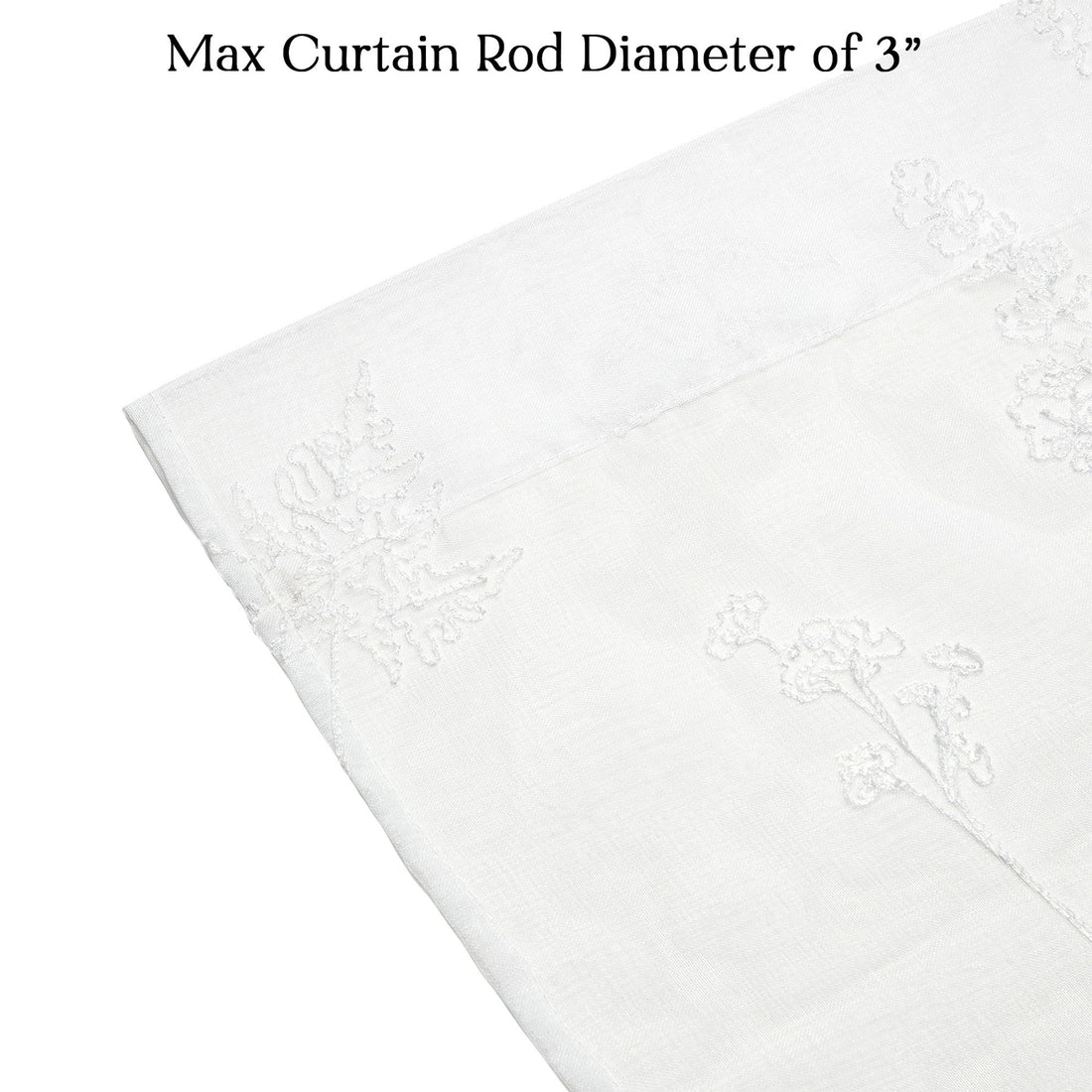 Product Description
Exquisite form combines with effective function in these curtains.
When letting light in, these curtains add a splash of color and style to your room. When closed, they'll effectively filter light out in your room, creating the perfect setting to enjoy an afternoon movie or nap.
Crafted from high quality polyester fabric, these curtains come in a variety of colors, allowing you to choose the curtains that perfectly reflect your unique style. They also include a rod pocket header, making it easy to drape the curtain with the rod of your choice.
FEATURES:
SHEER LIGHT FILTERING: These curtains are perfect layering or partially allowing natural light to create a relaxing ambience and look to your overall room while providing privacy.
INCLUDES:

 

Set of 2 panels.
SIZE:

 

52" wide, available in 4 lengths.
EASY HANGING:

Each individual panel features rod pockets measuring 3 inch inner diameter in order to fit most curtain rods.

MATERIAL: These curtains are made of 100% Polyester durable quality fabric.

EASY CARE: Machine washable in cold water, tumble dry. Quick ironing or steam clean as needed.
Product Attributes
| | |
| --- | --- |
| Part Number | CAN-CC-BOTANICAL-DUSTYGREEN-108 |
| Care instructions | Machine washable in cold water, tumble dry. Quick ironing or steam clean as needed. |
| Curtain rod included | No |
| Gsm | 75 |
| Header type | Rod Pocket |
| Included accessories | No |
| Light filtration | Sheer |
| Liner or backing included | No |
| Material | Polyester |
| Pattern | Solid |
| Pieces | 2 |
| Warranty | Limited Lifetime Warranty |
Excellent customer service and amazing products
Firstly, I would like to give kudos to Marti who assisted me on the phone for ordering these beautiful sheer panels. The order arrived by UPS in couple days and these curtains were installed before Christmas. I have a huge list of items which I will be ordering soon.
A big thank you from Canada!
Close (esc)
Popup
Use this popup to embed a mailing list sign up form. Alternatively use it as a simple call to action with a link to a product or a page.
Age verification
By clicking enter you are verifying that you are old enough to consume alcohol.