Jacquard Silver Flower Grommet Curtains
Jacquard Silver Flower Grommet Curtains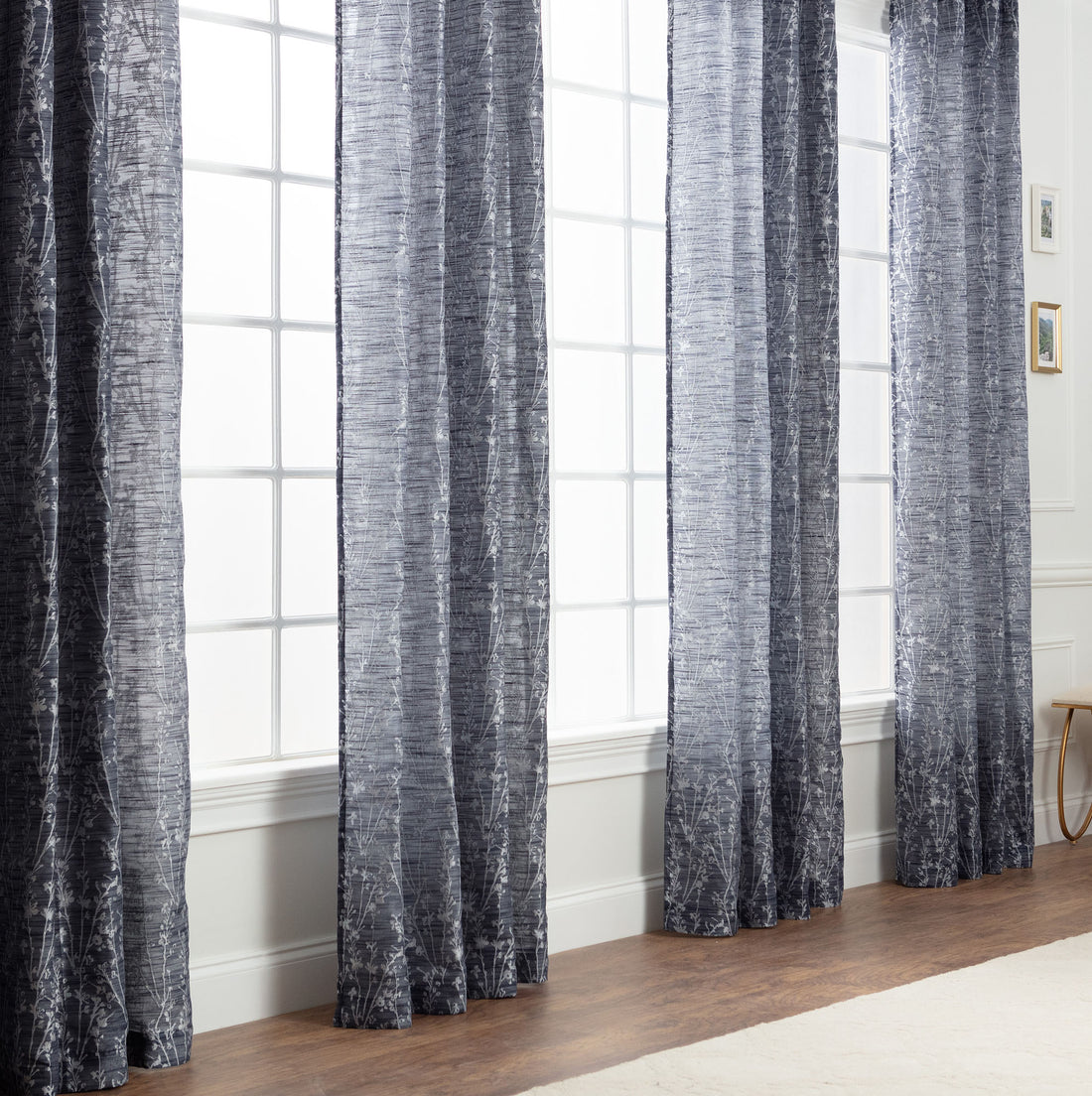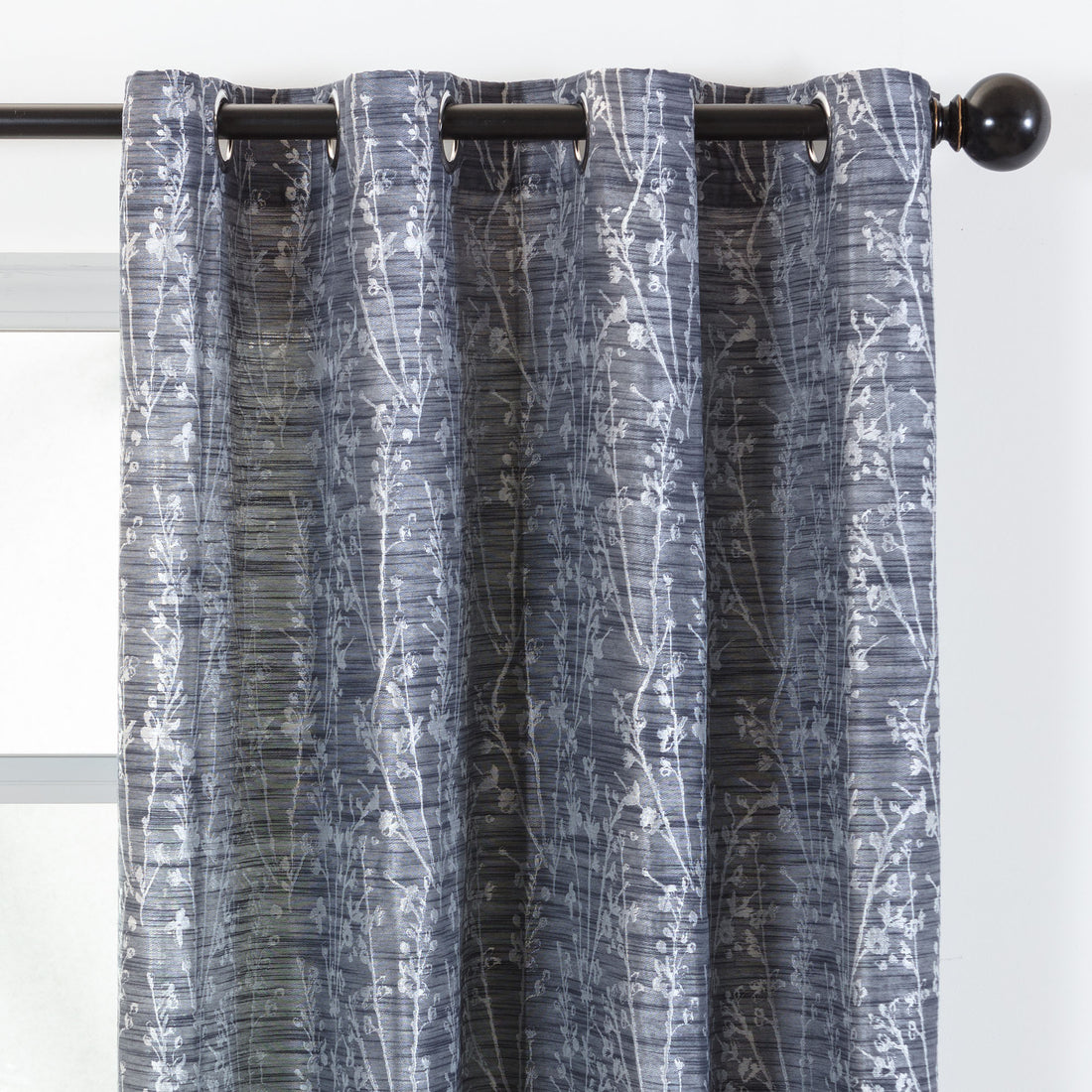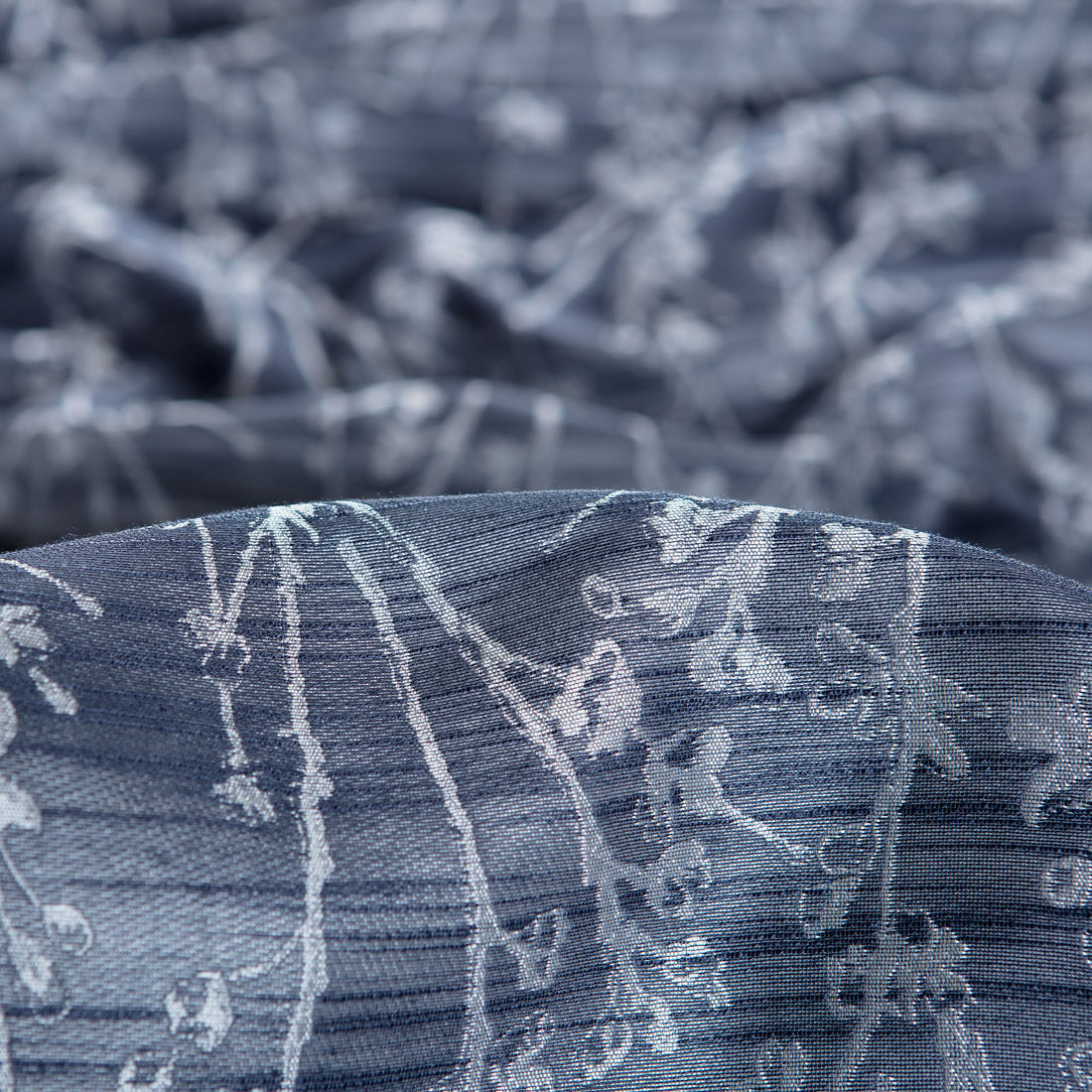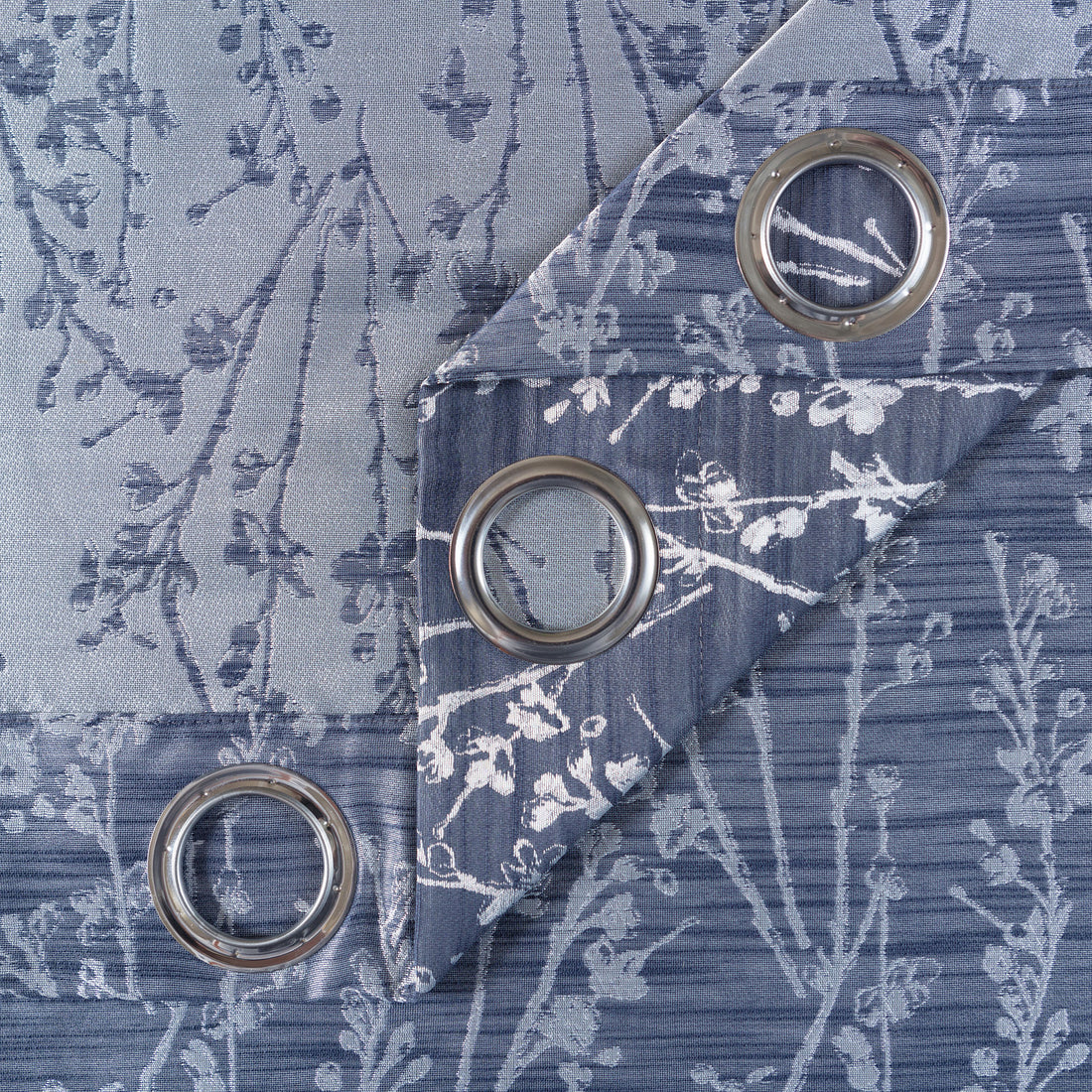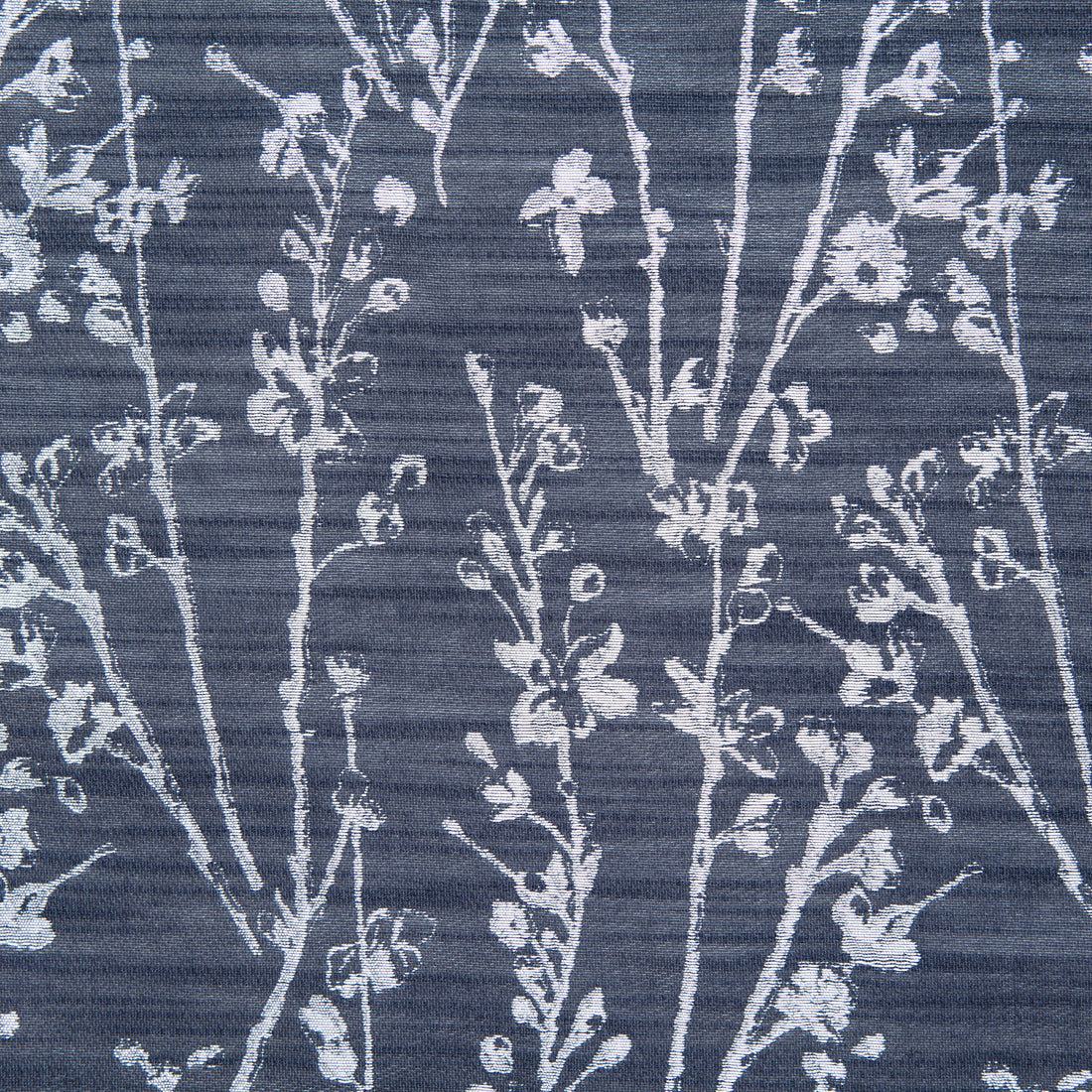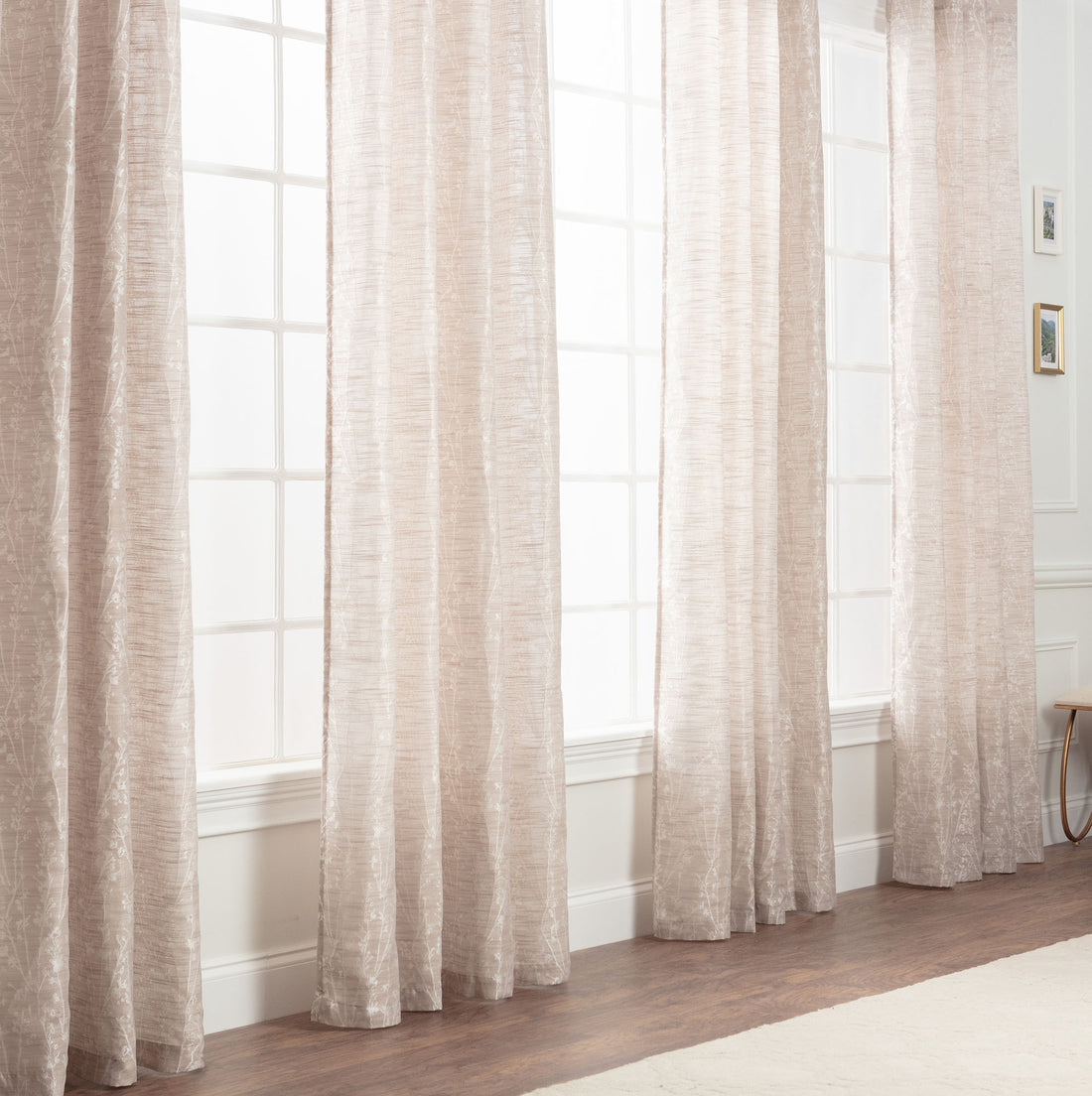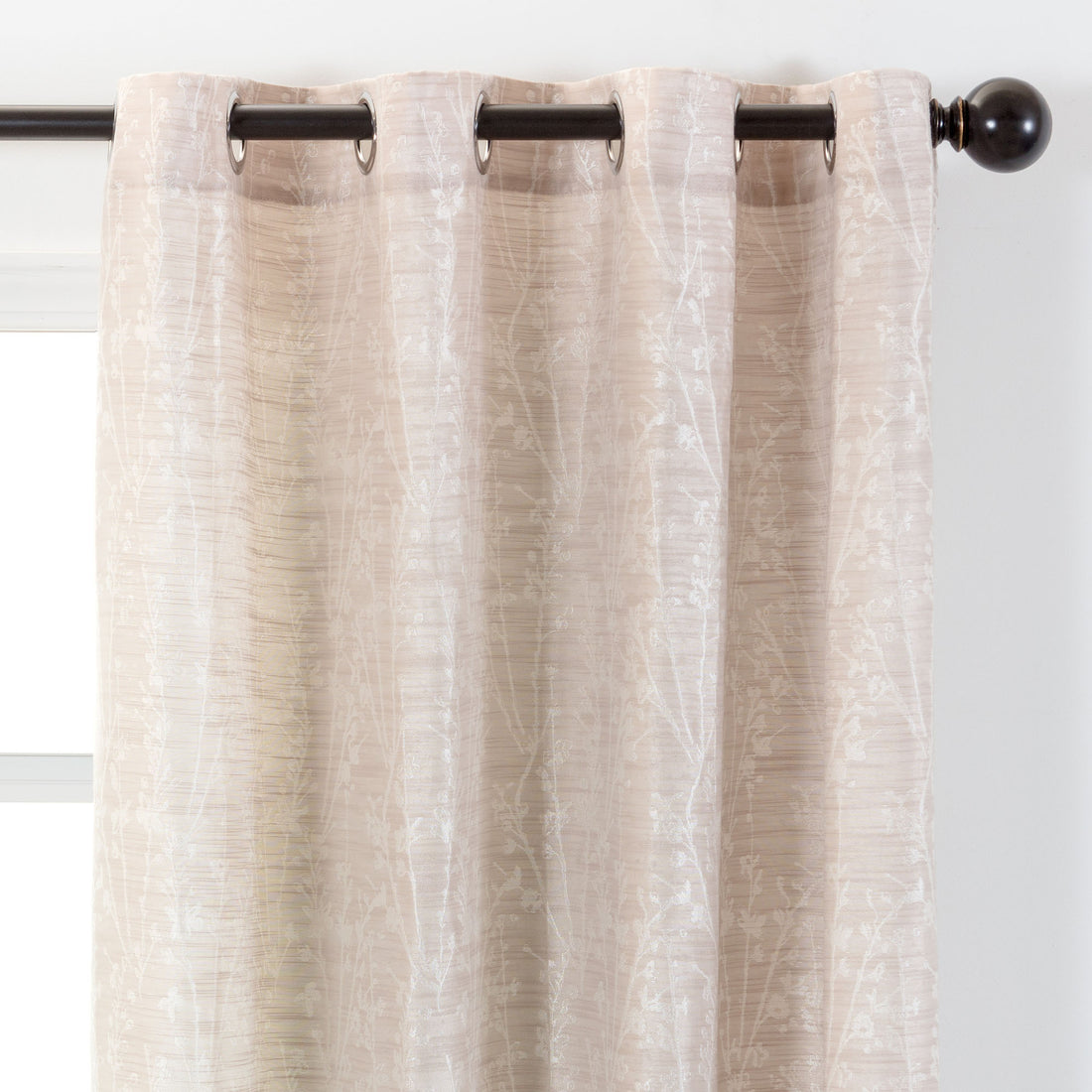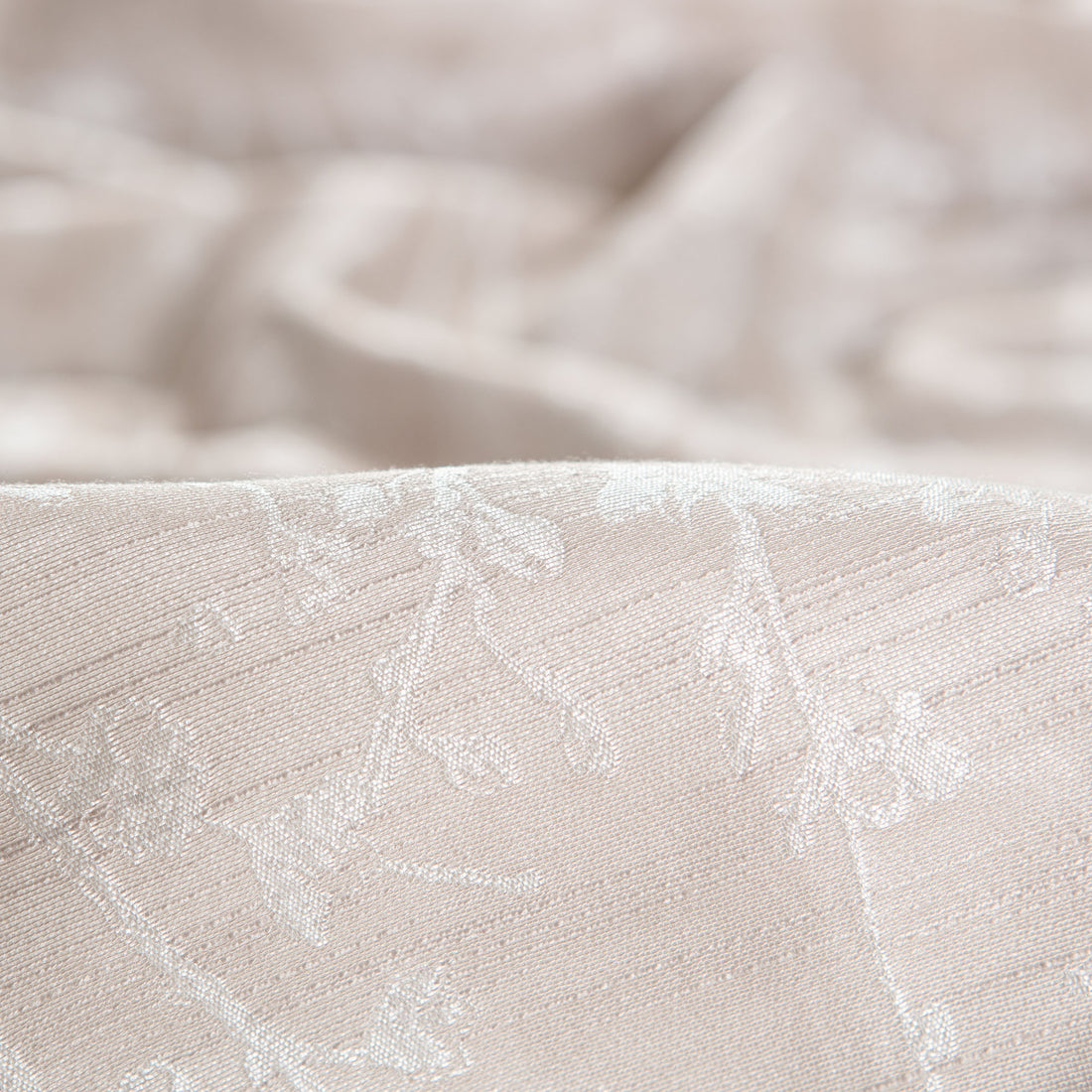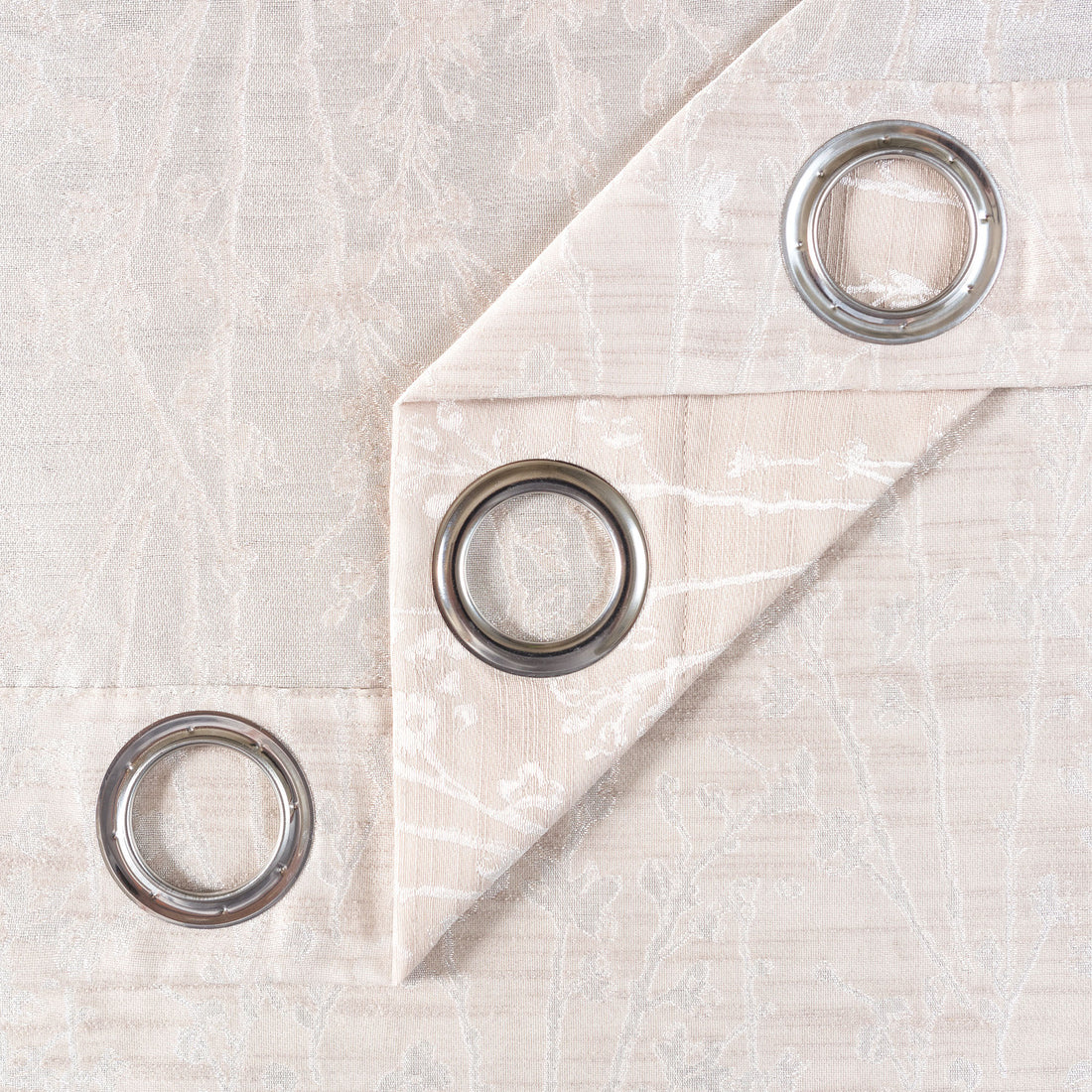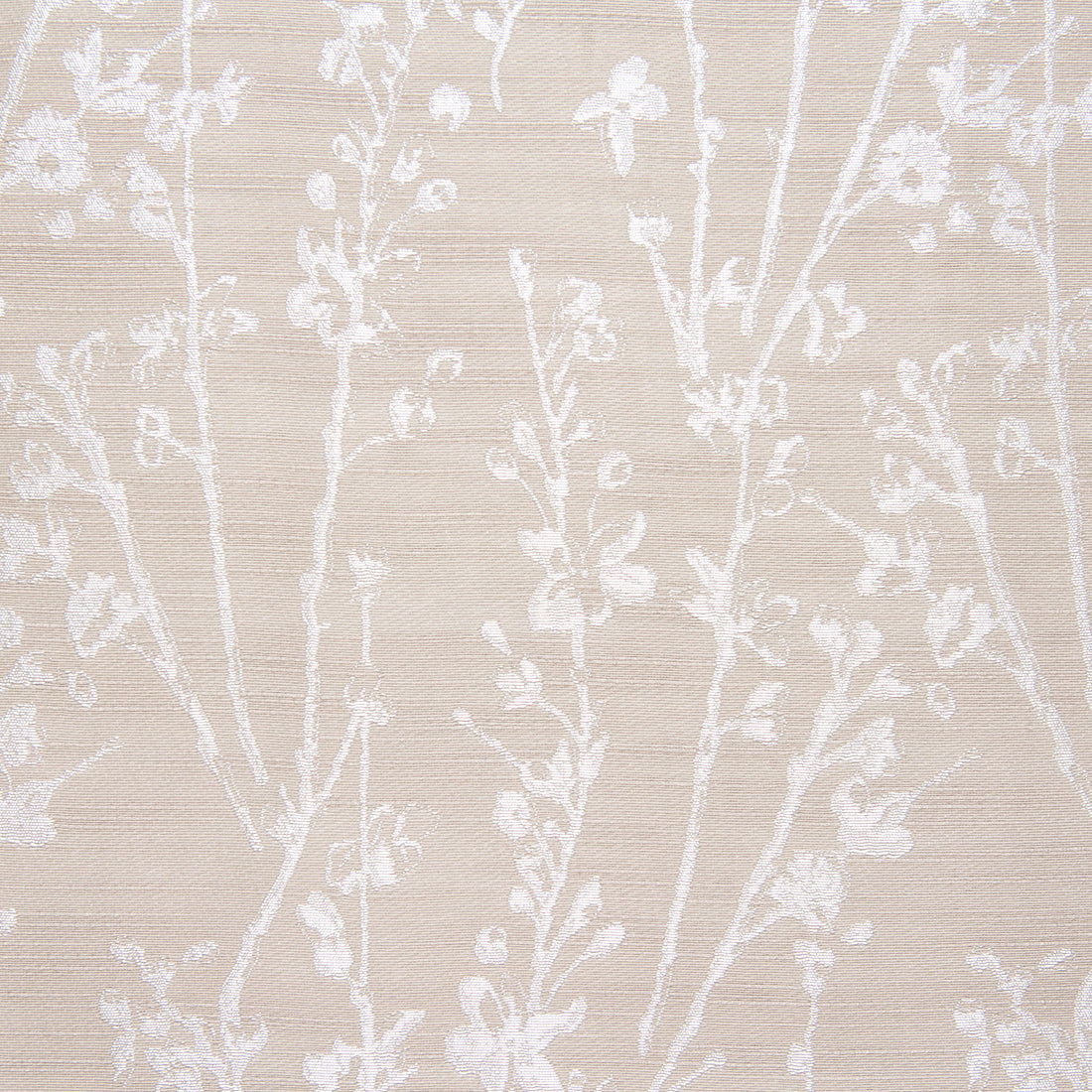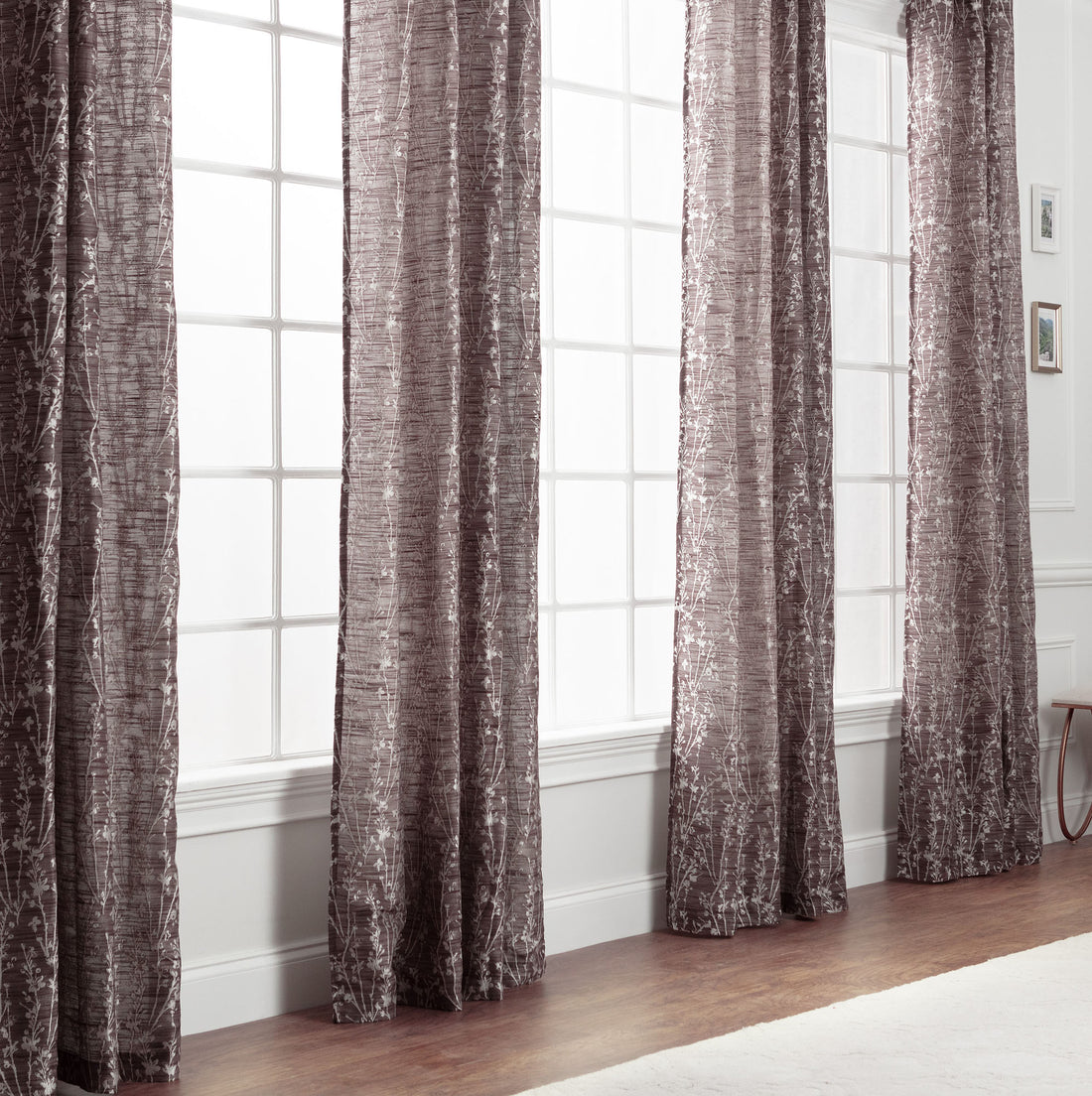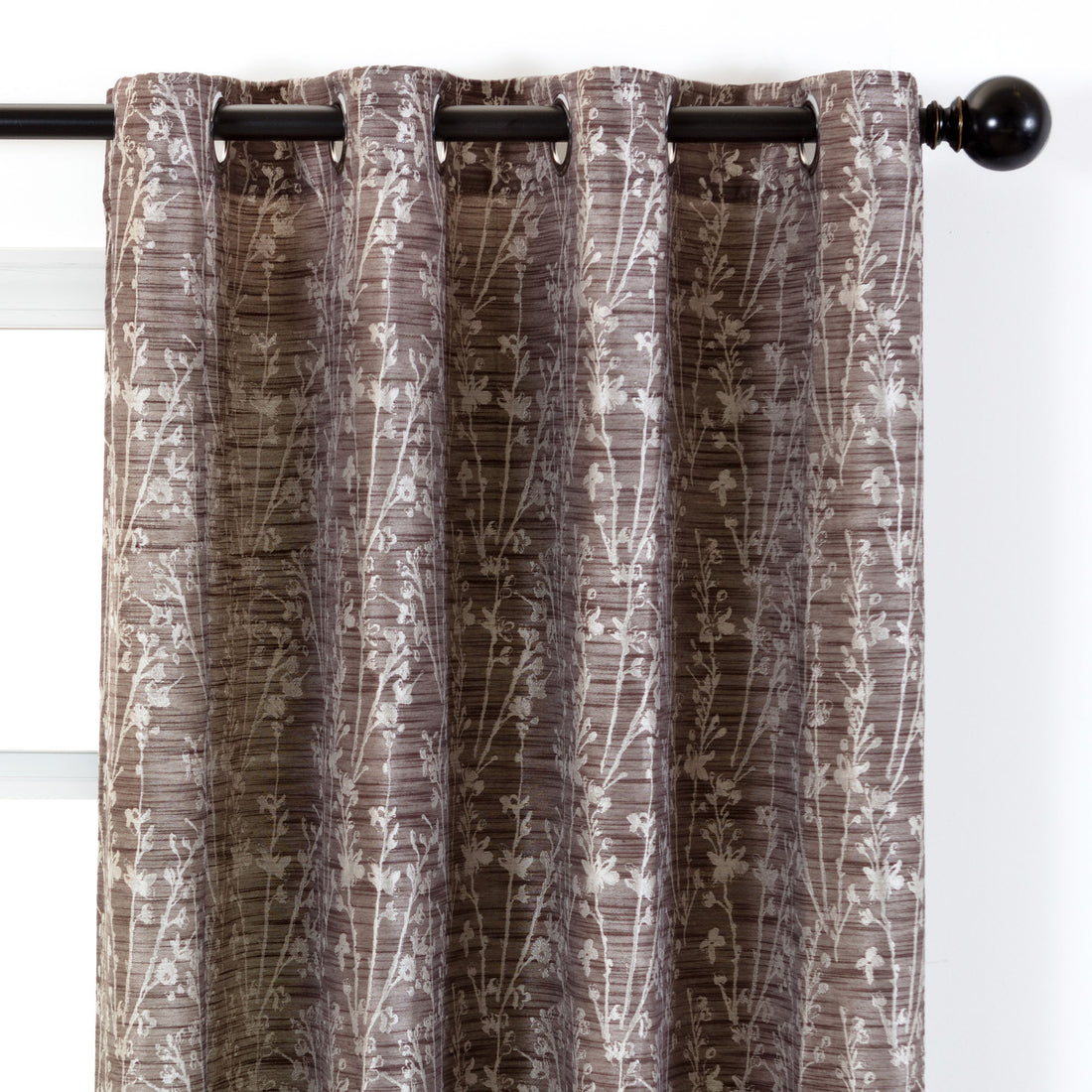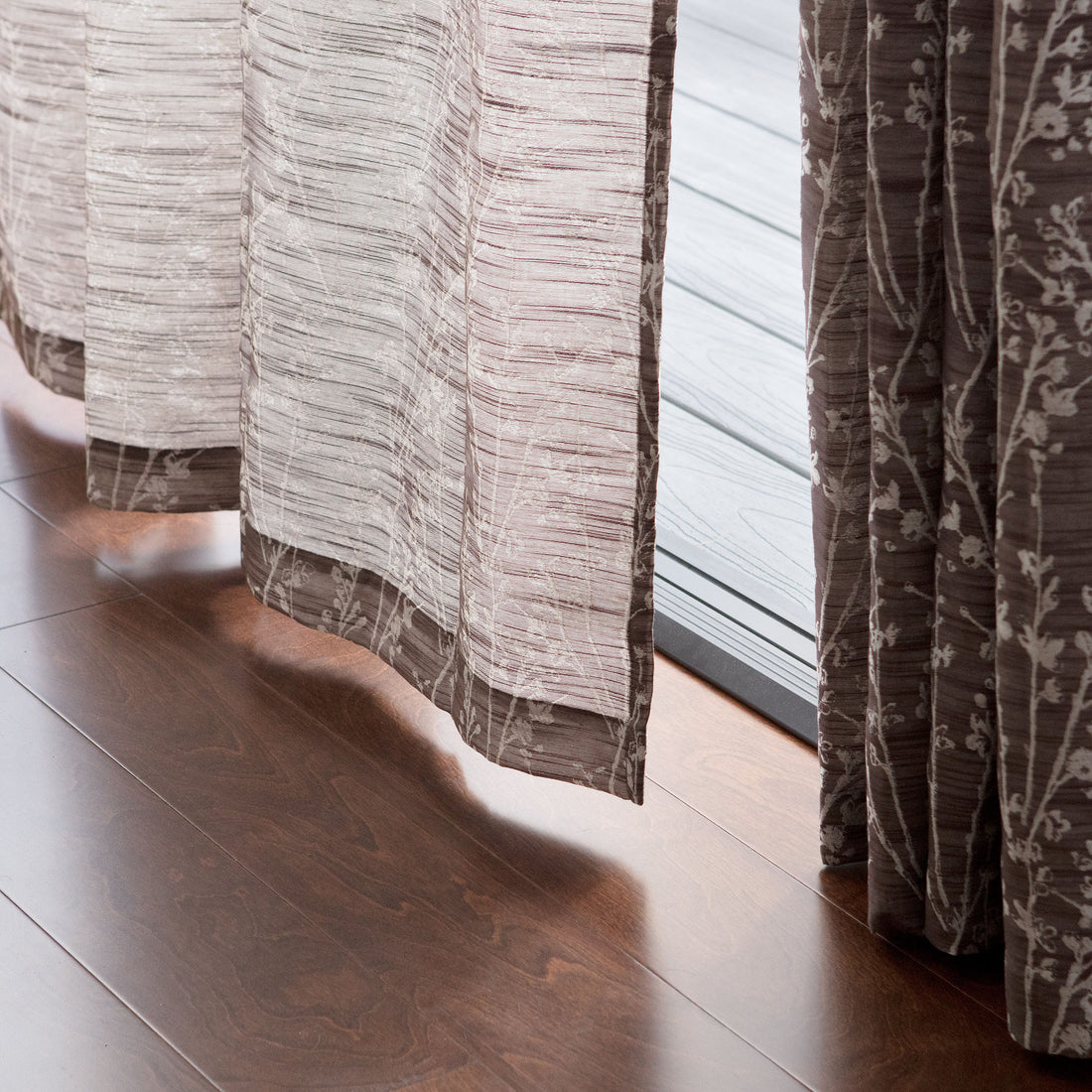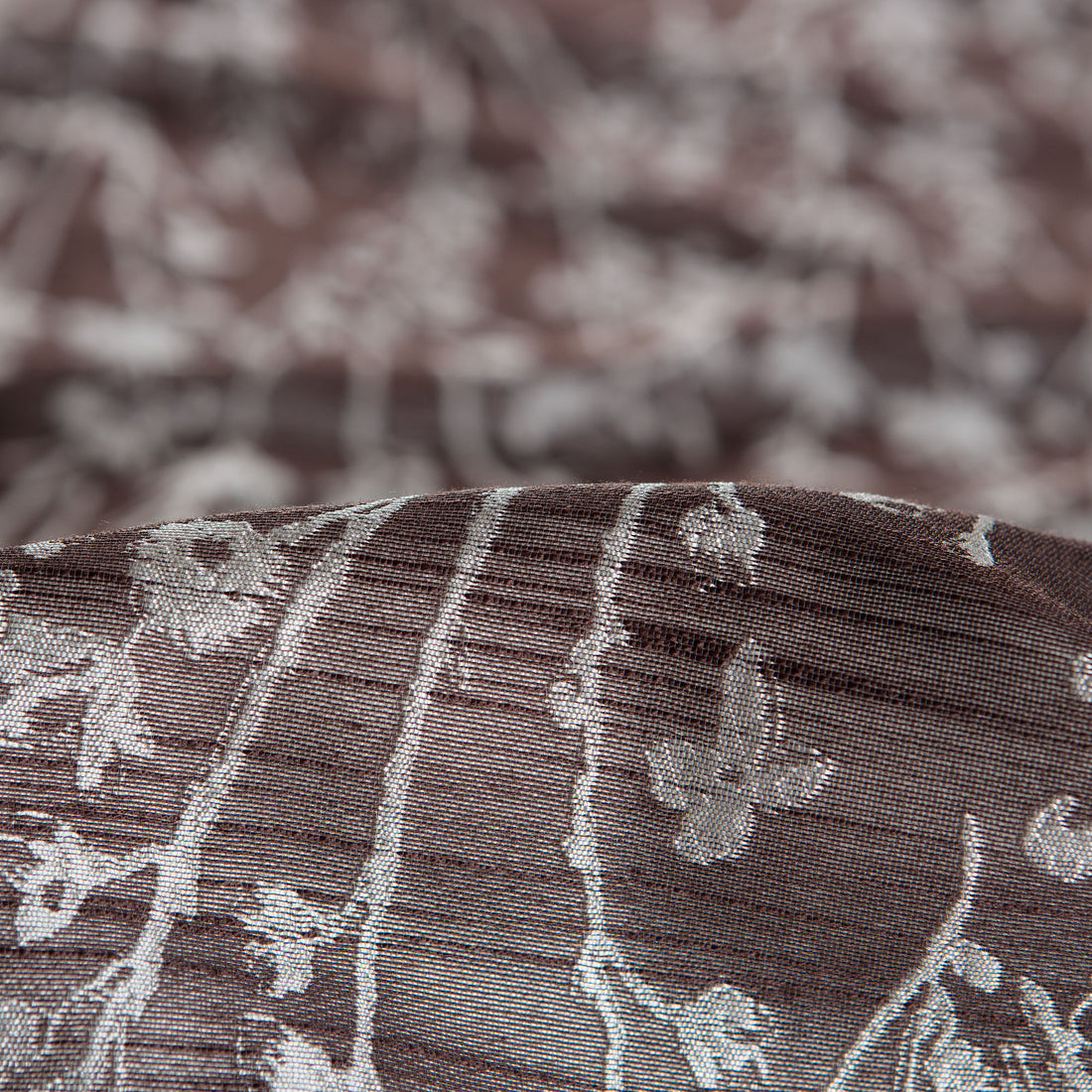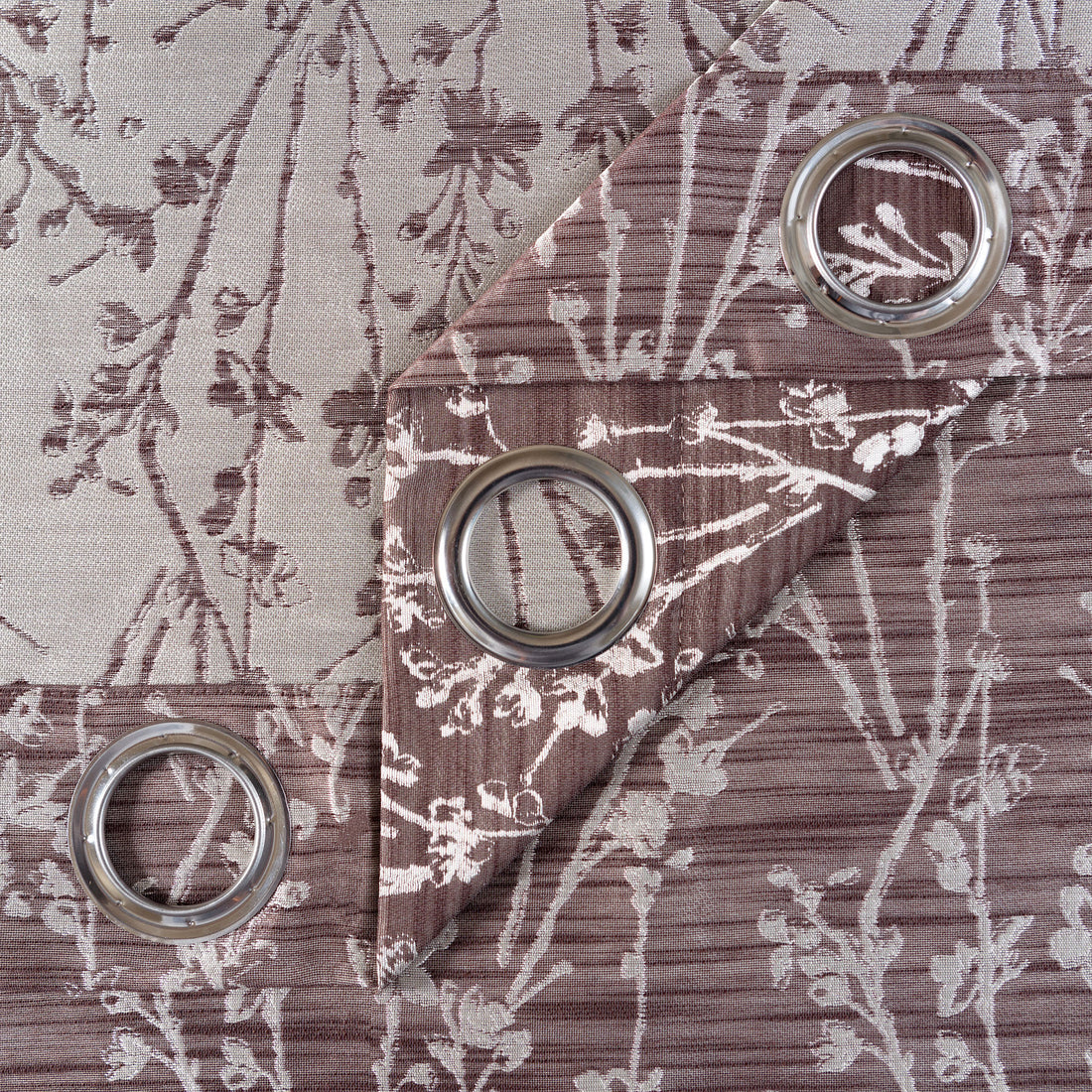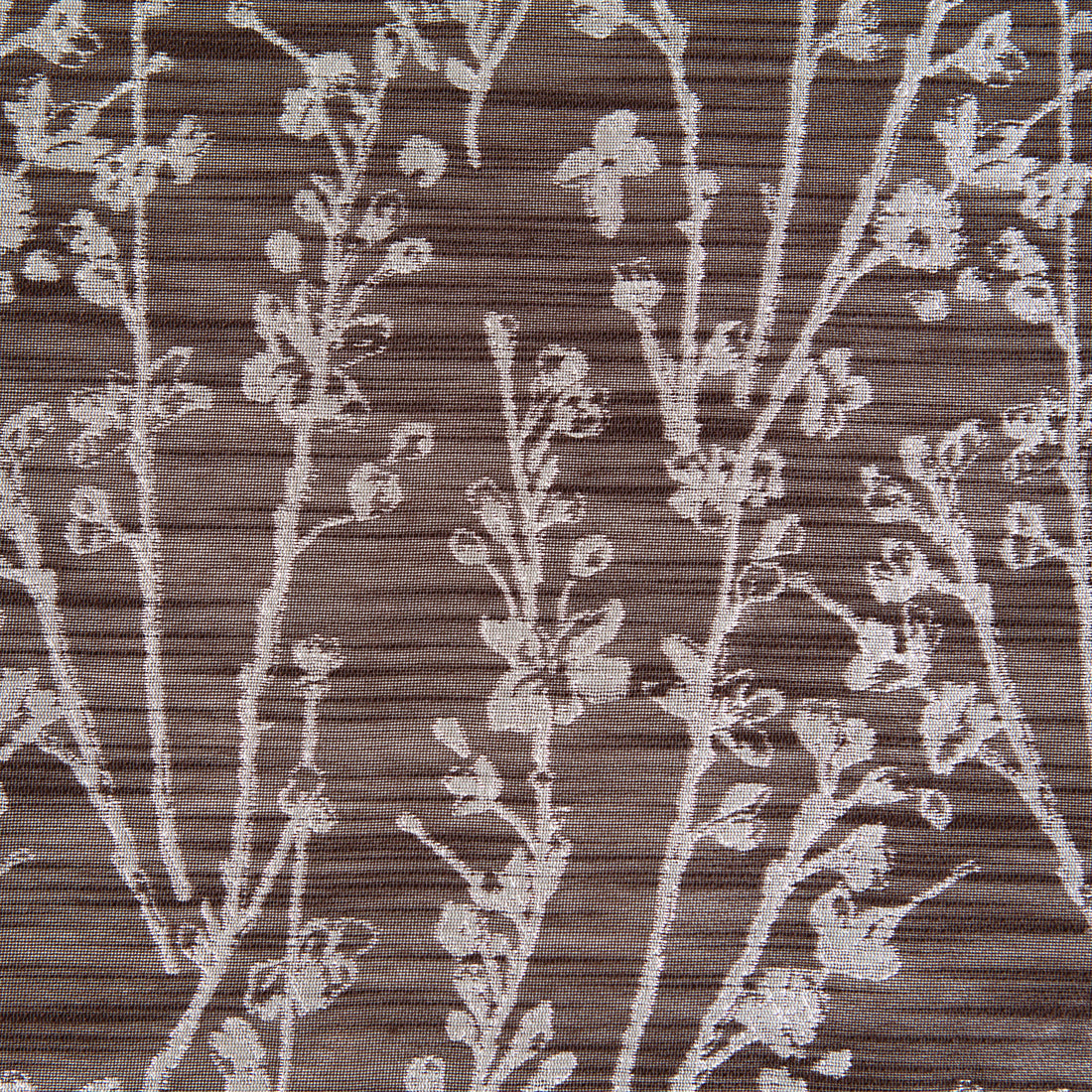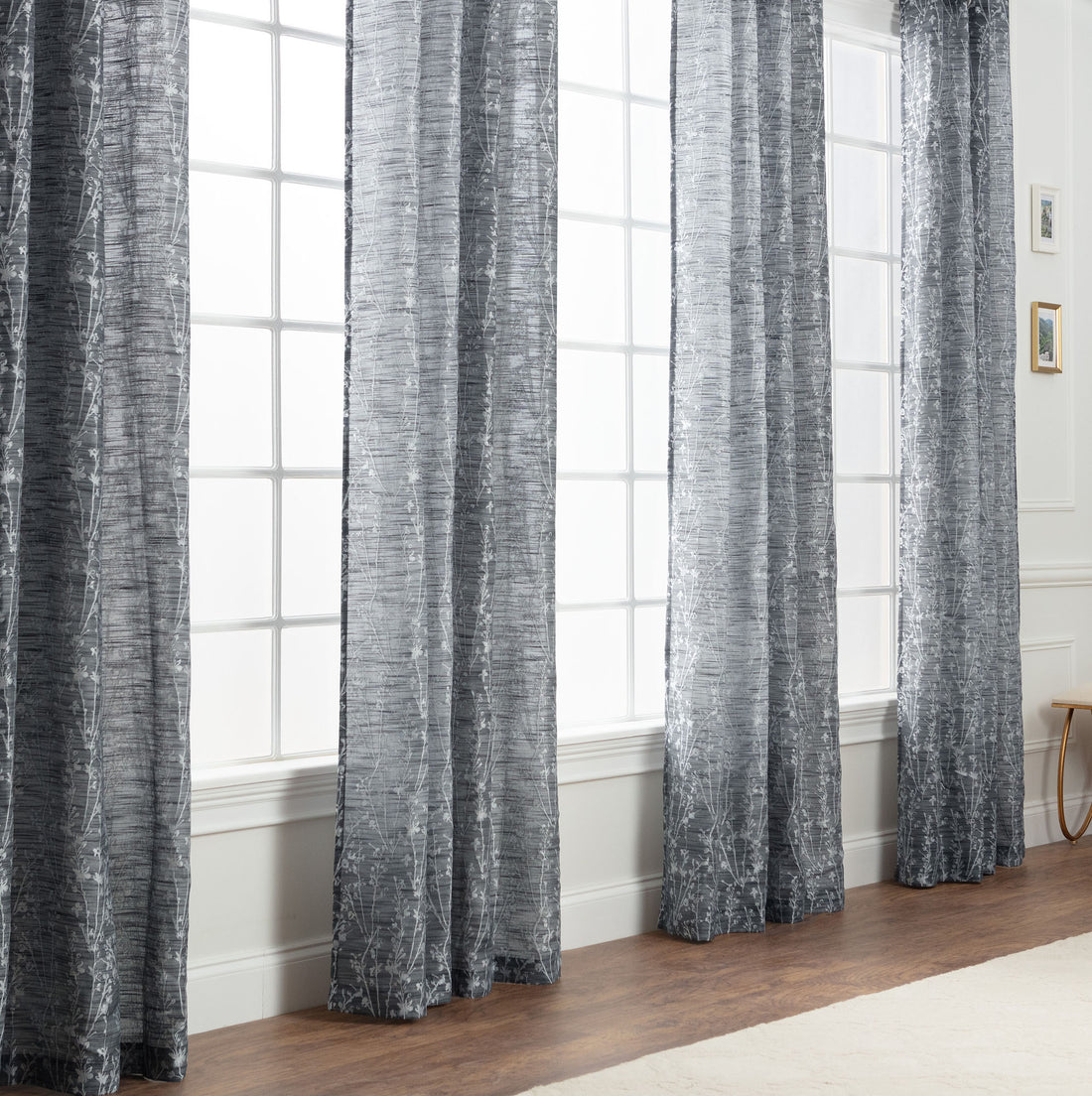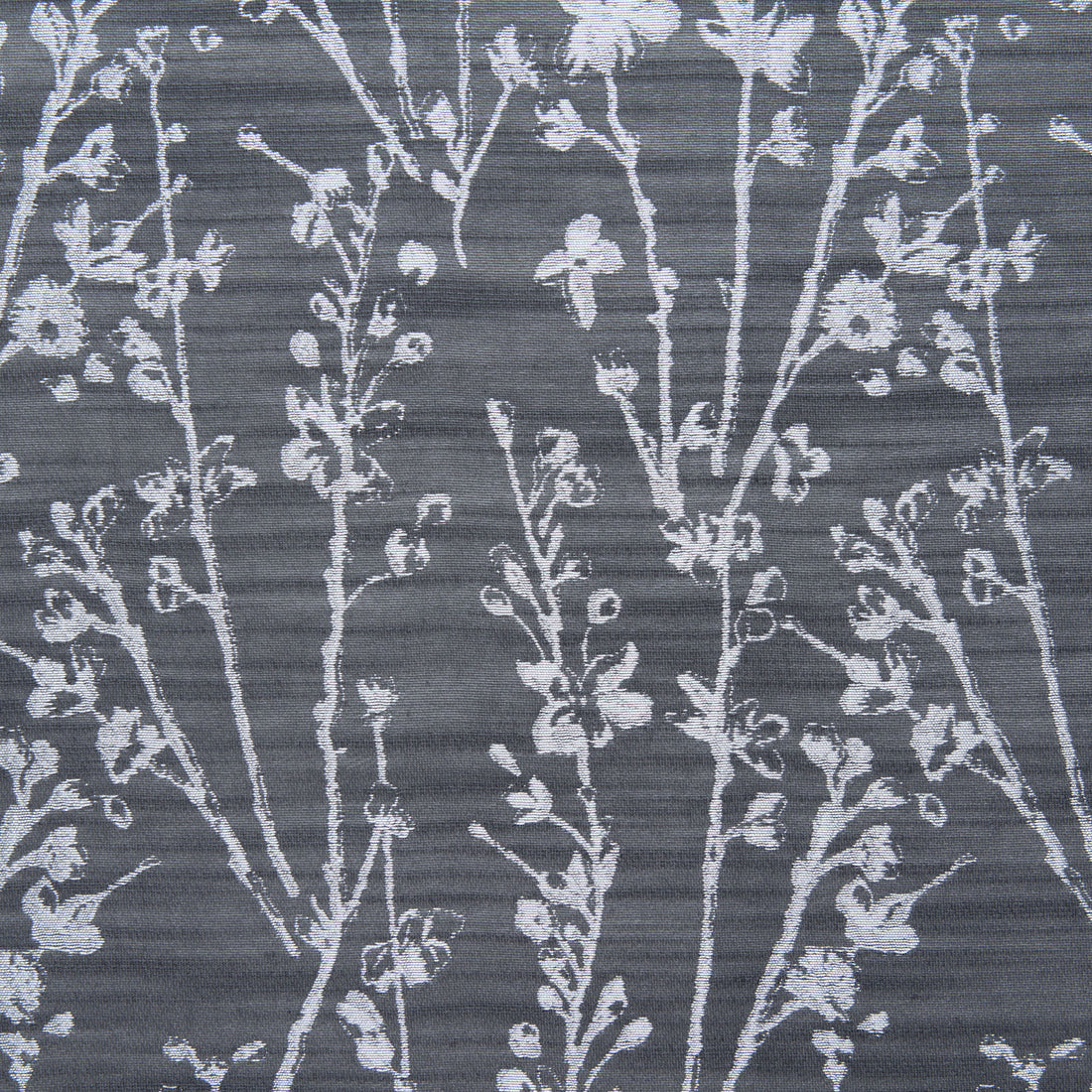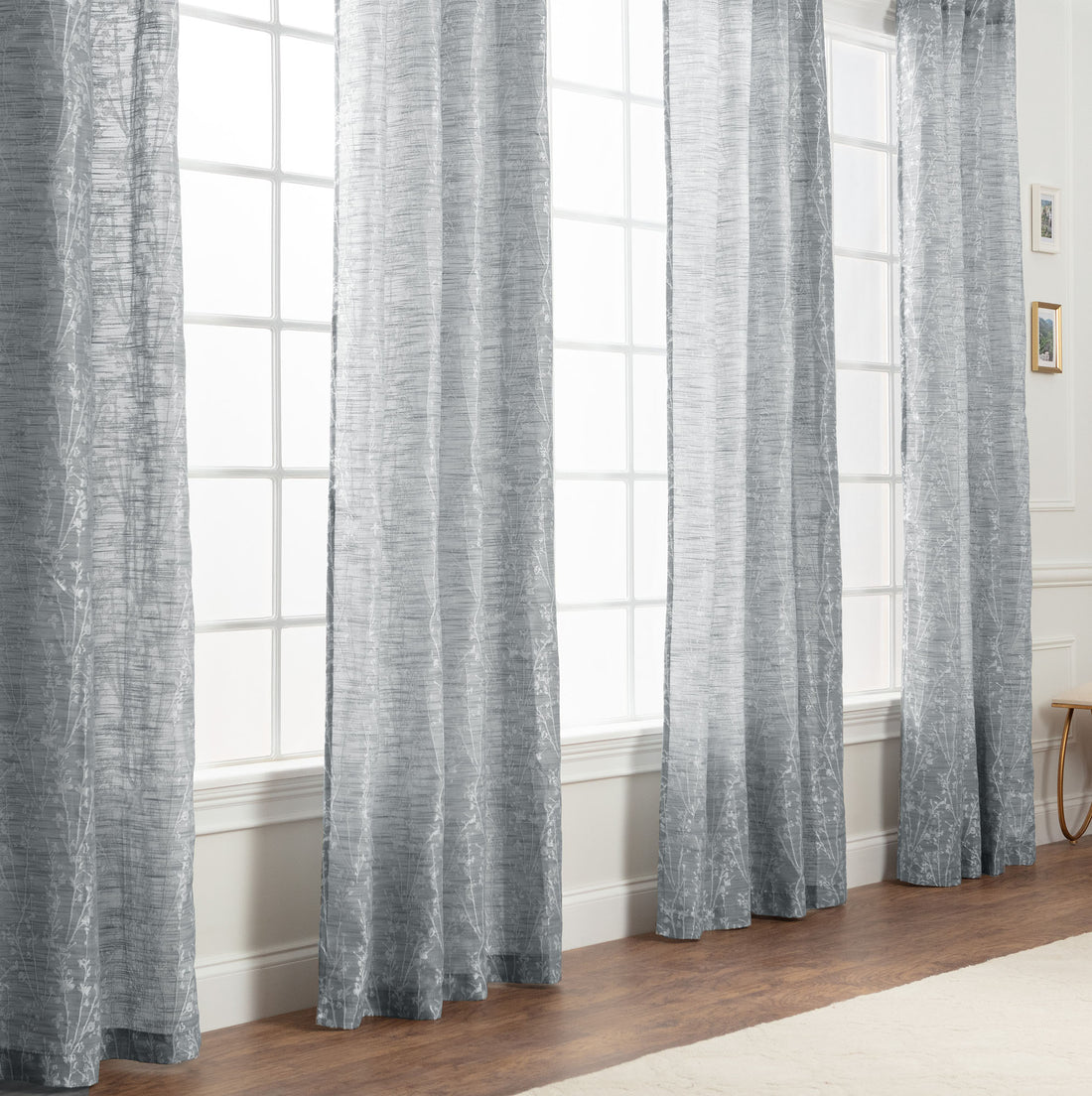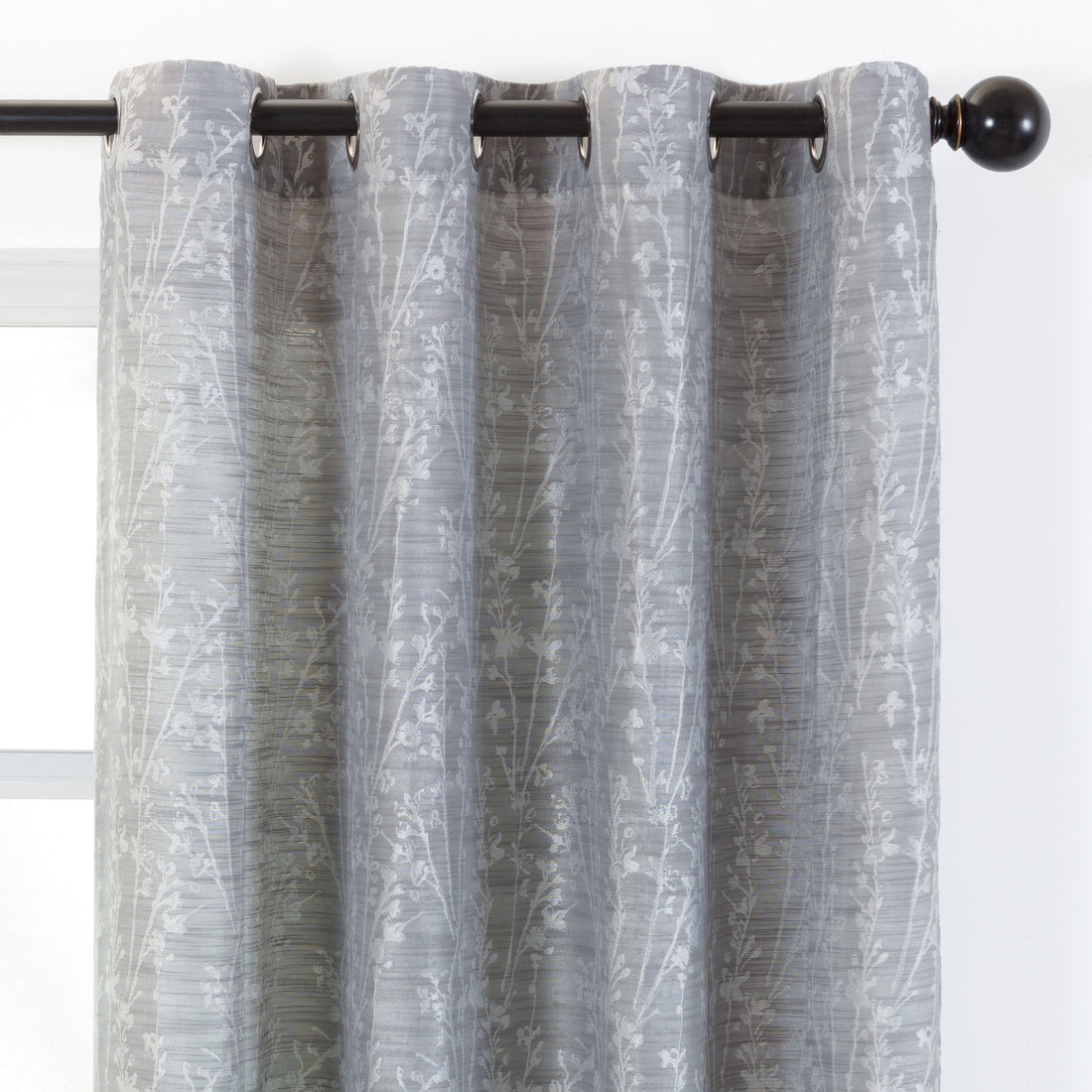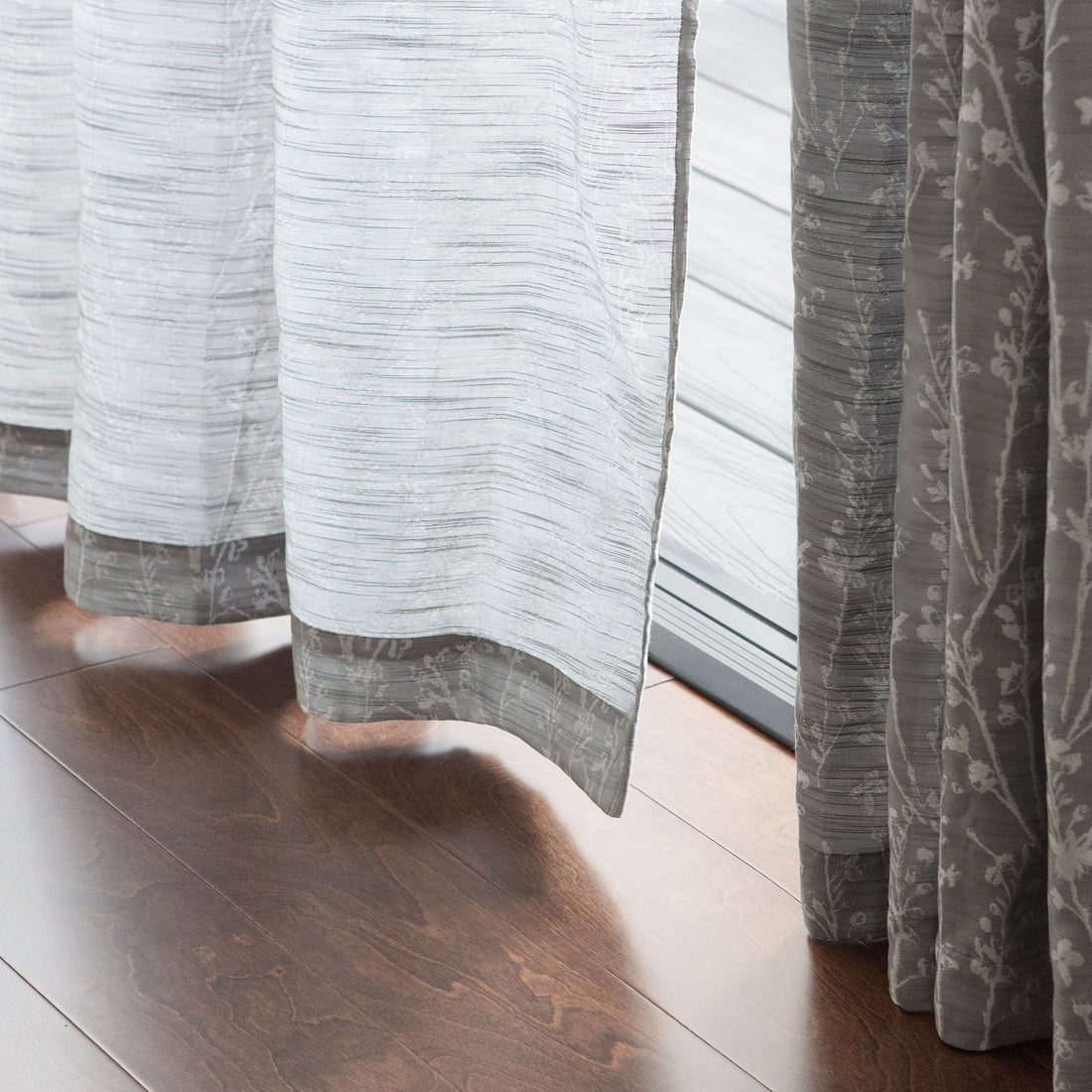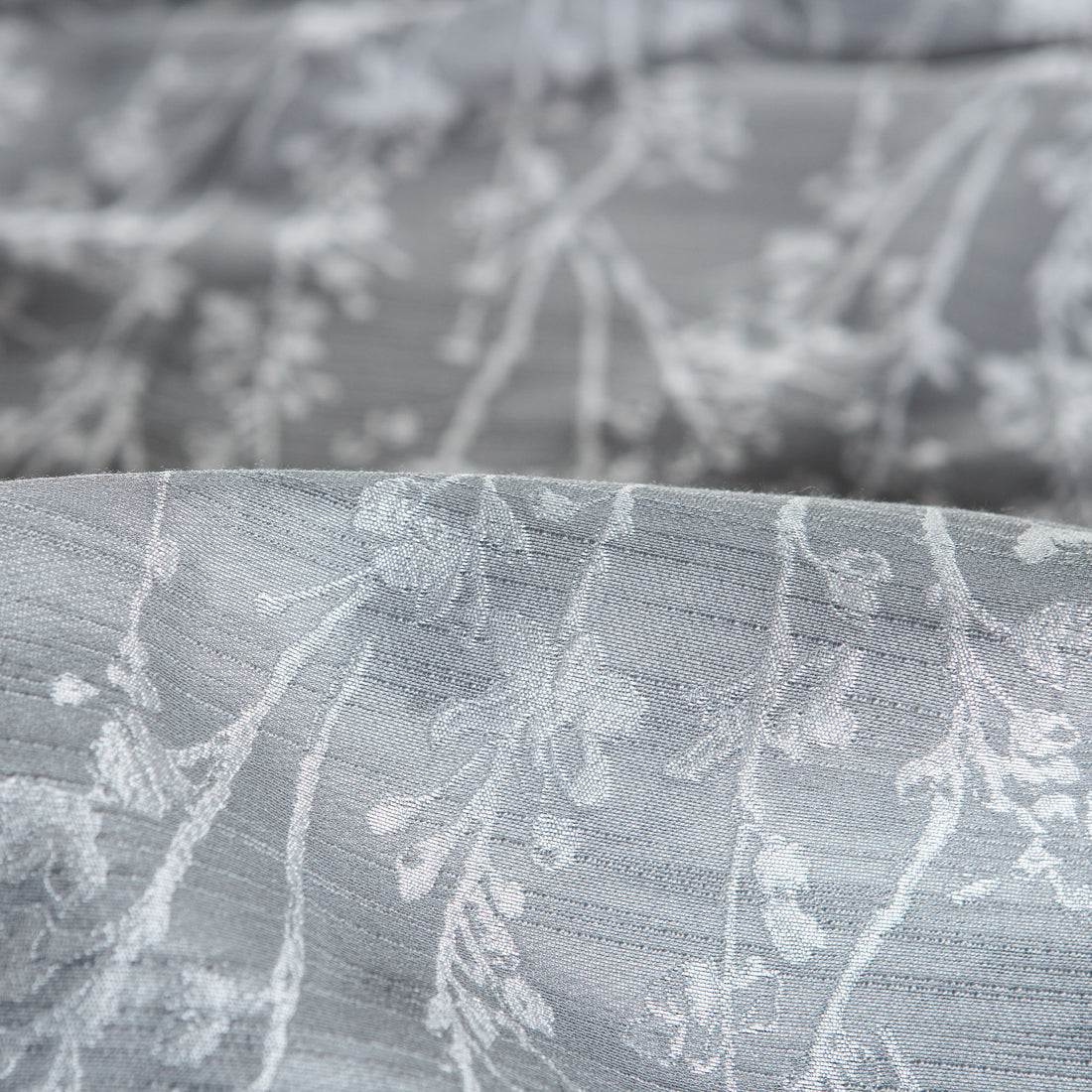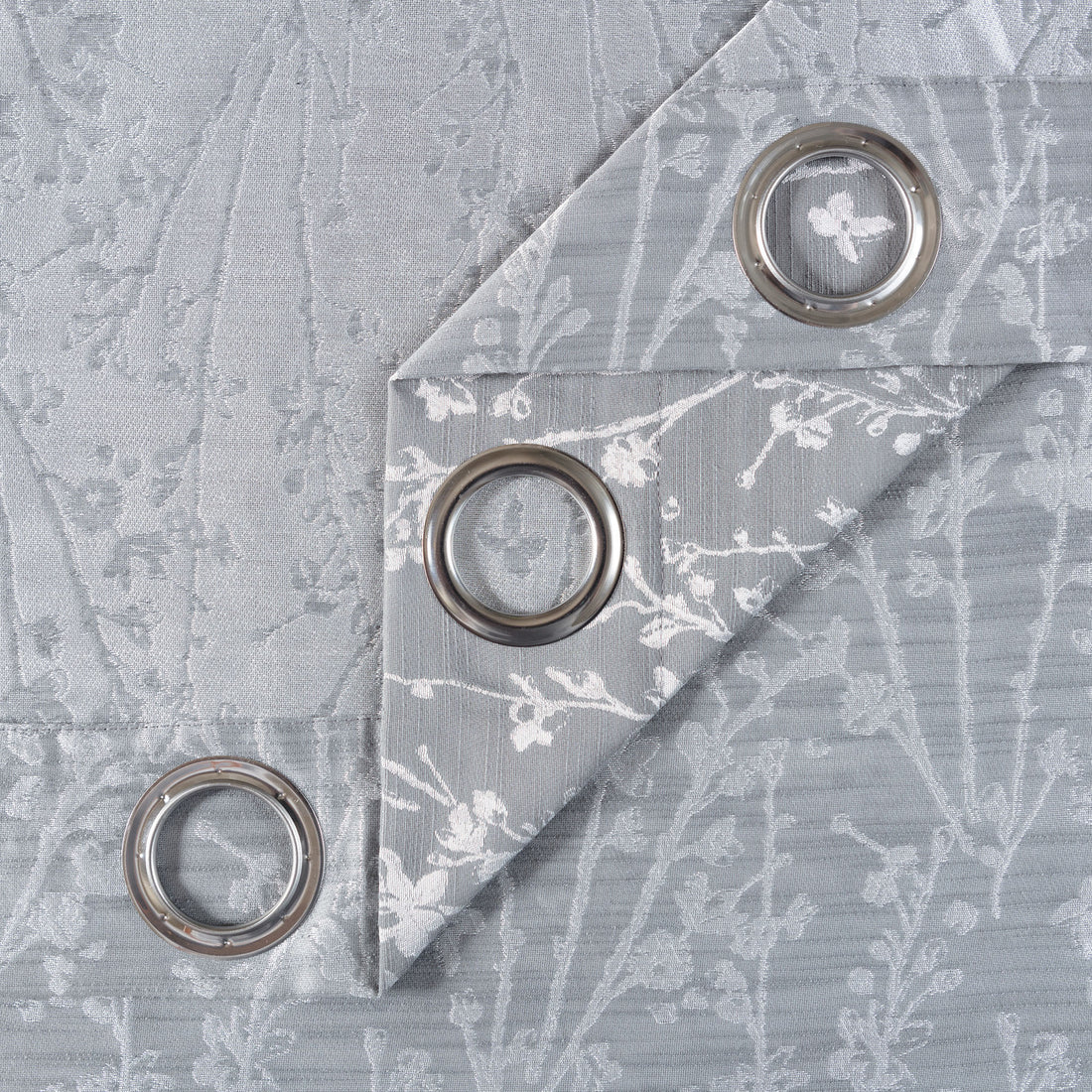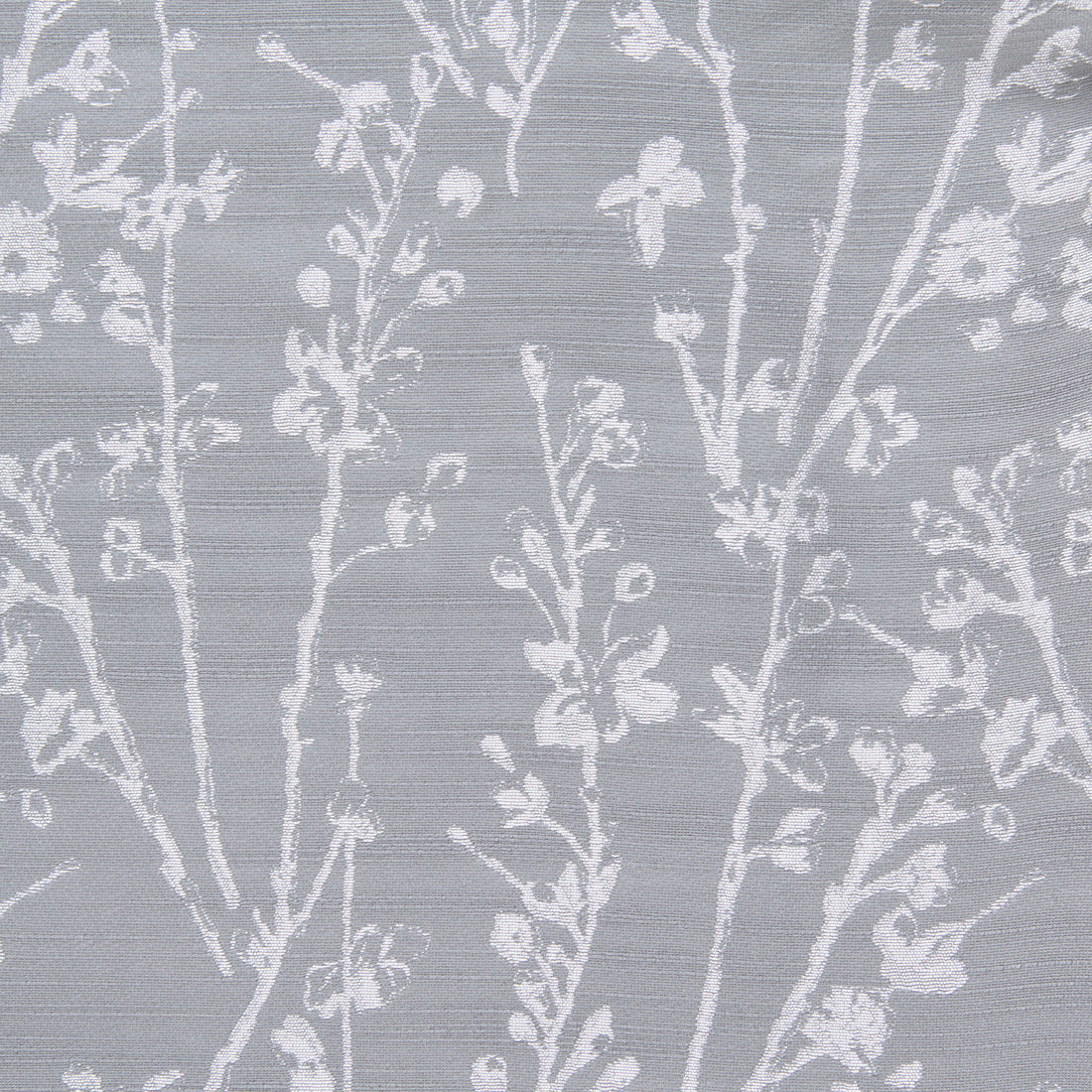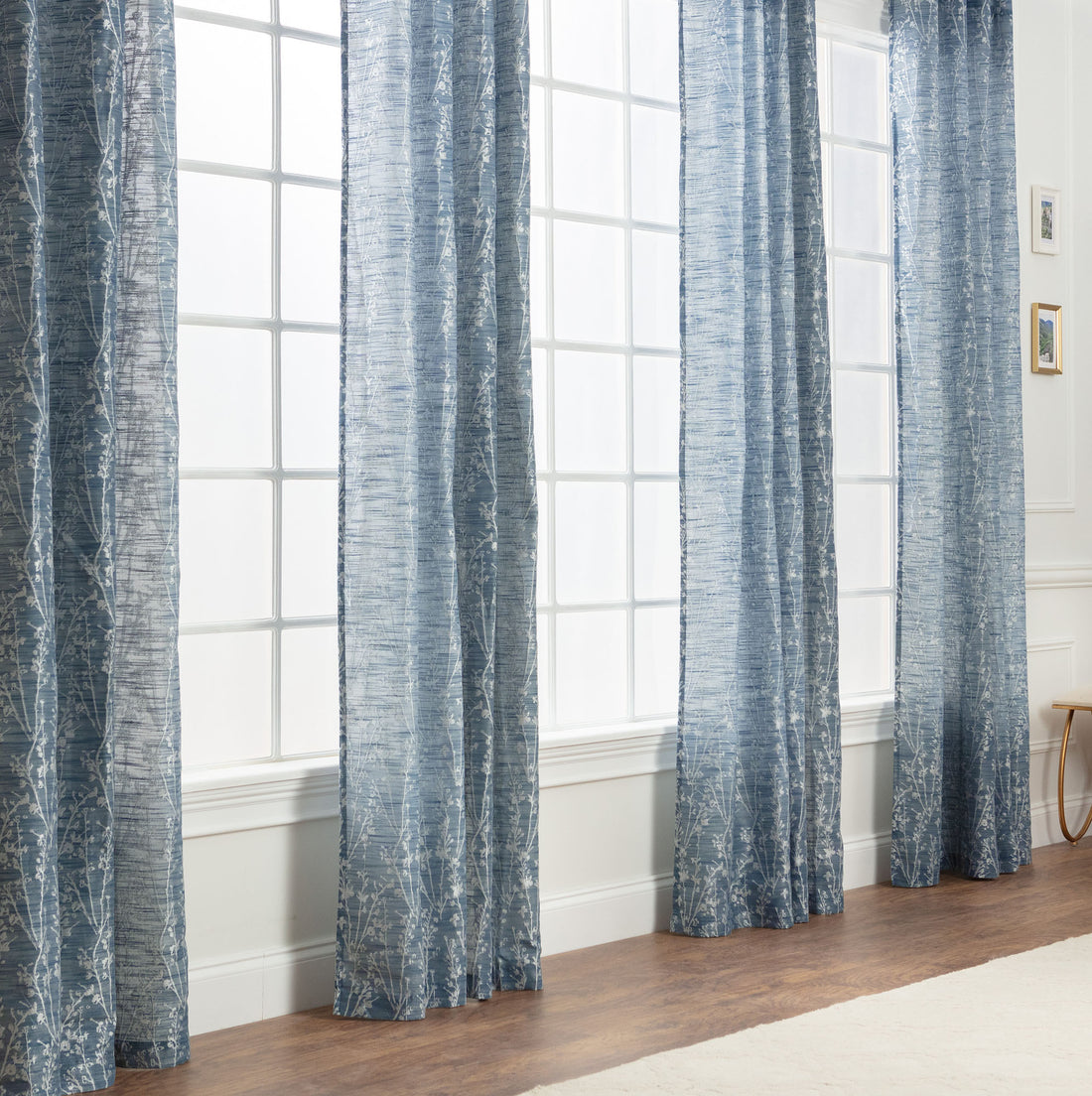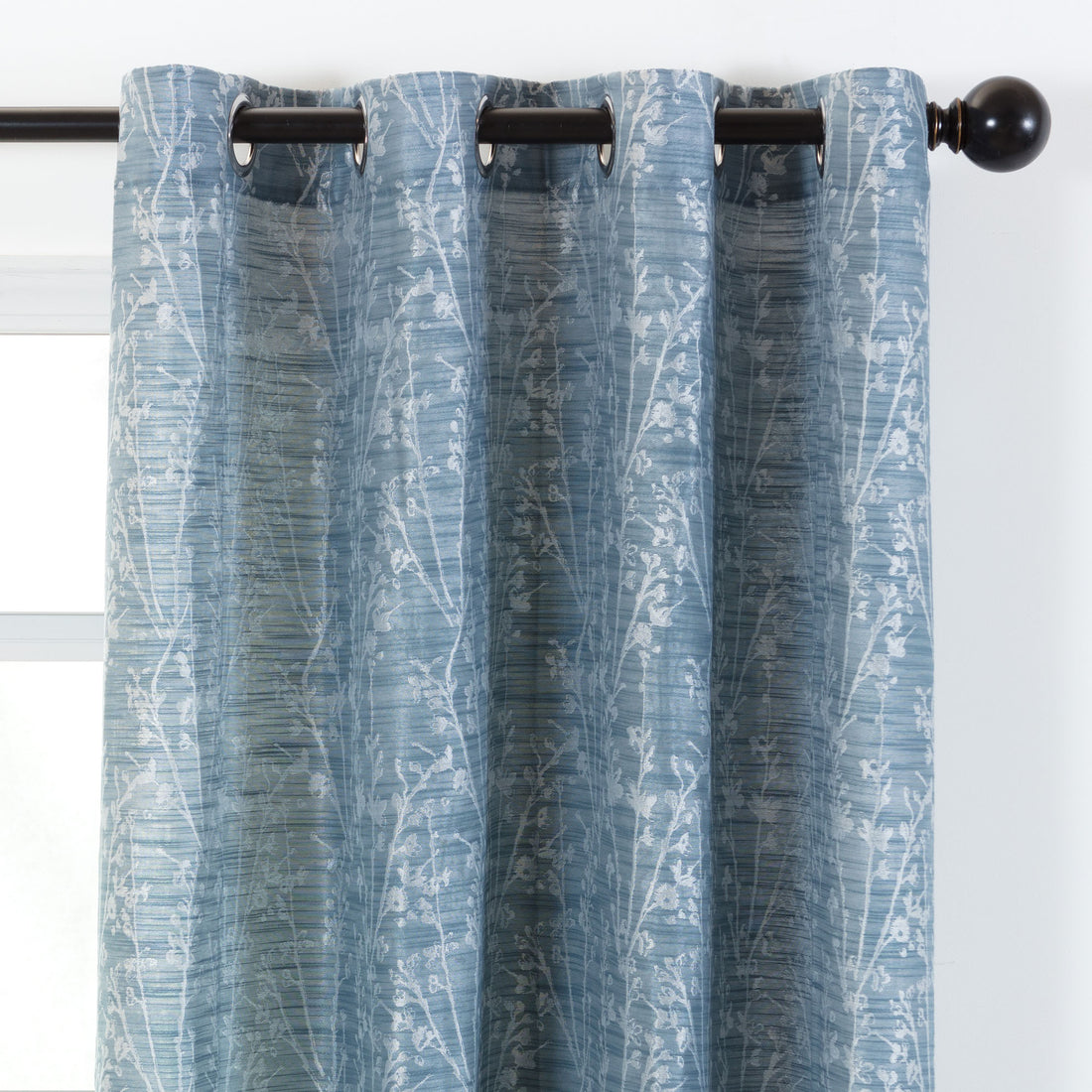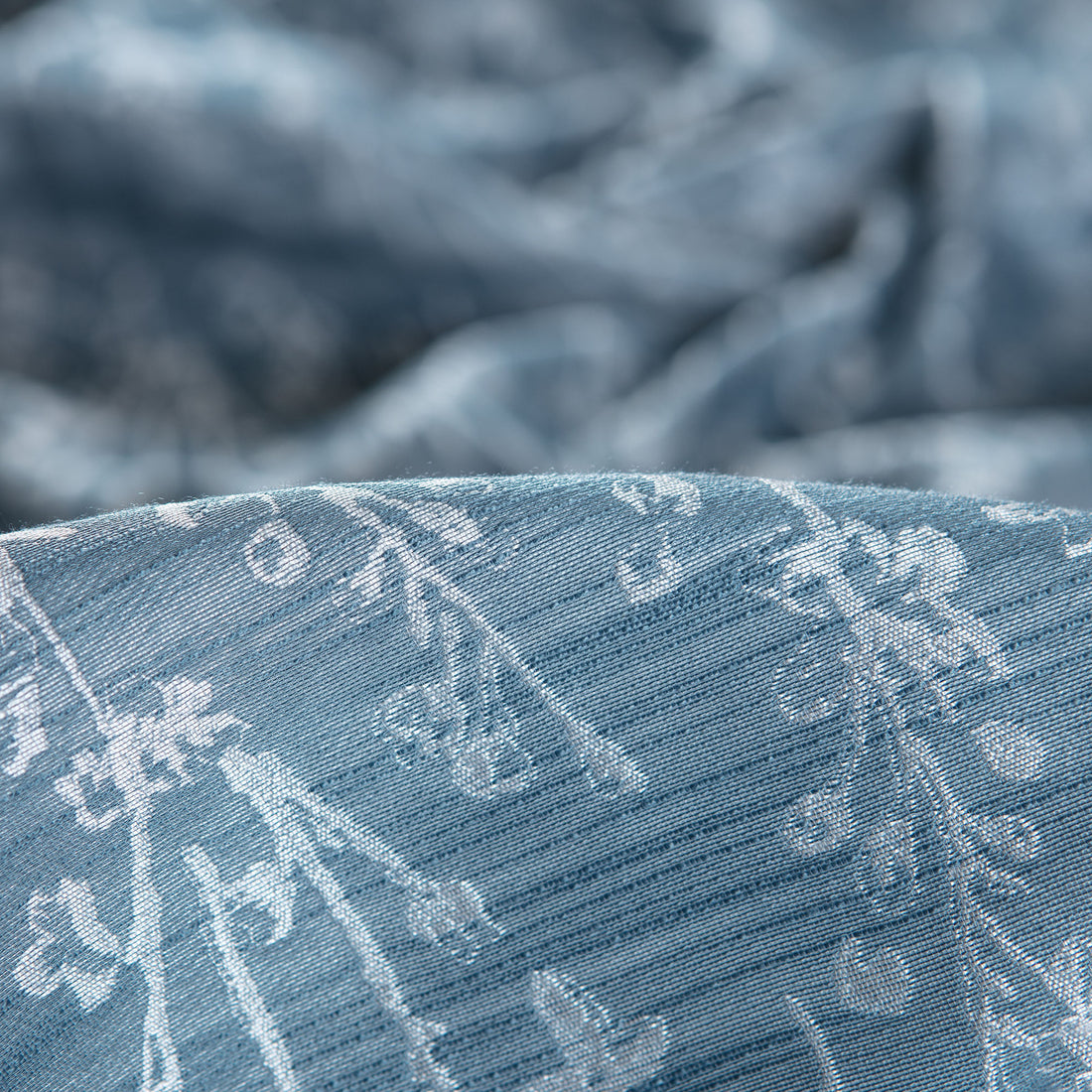 Product Description
Exquisite form combines with effective function in these curtains.
When letting light in, these curtains add a splash of color and style to your room. When closed, they'll effectively [filter light out in / darken] your room, creating the perfect setting to enjoy an afternoon movie or nap.

Crafted from polyester, these curtains are available in a variety of colors, allowing you to choose the curtains that perfectly reflect your unique style.

FEATURES:
PARTIAL DARKENING: These curtains are carefully crafted to block majority of the sunlight but not complete blackout. They gently filter some light to create a gentle relaxing ambiance.

INCLUDES:

 

Set of 2 panels.
SIZE:

 

52" wide, available in 4 lengths.
EASY HANGING: Each panel features 8 silver grommets measuring 1.57 inch inner diameter.

MATERIAL: These curtains are made of 100% Polyester, 170 GSM durable quality fabric

EASY CARE: Machine washable in cold water, tumble dry. Quick ironing or steam clean as needed.
Product Attributes
| | |
| --- | --- |
| Part Number | CAN-CC-STEELFLOWER-DARKBLUE-84 |
| Care instructions | Machine washable in cold water, tumble dry. Quick ironing or steam clean as needed. |
| Curtain rod included | No |
| Gsm | 170 |
| Header type | Grommet |
| Included accessories | No |
| Light filtration | Room Darkening |
| Liner or backing included | No |
| Material | Polyester |
| Pattern | Floral |
| Pieces | 2 |
| Warranty | Limited Lifetime Warranty |
Beautiful Curtains
These curtains are more amazing than what I ever wished I could find. The color is so soft and pretty and I love the flower detail. Hangs beautifully. Very quality product.
Close (esc)
Popup
Use this popup to embed a mailing list sign up form. Alternatively use it as a simple call to action with a link to a product or a page.
Age verification
By clicking enter you are verifying that you are old enough to consume alcohol.