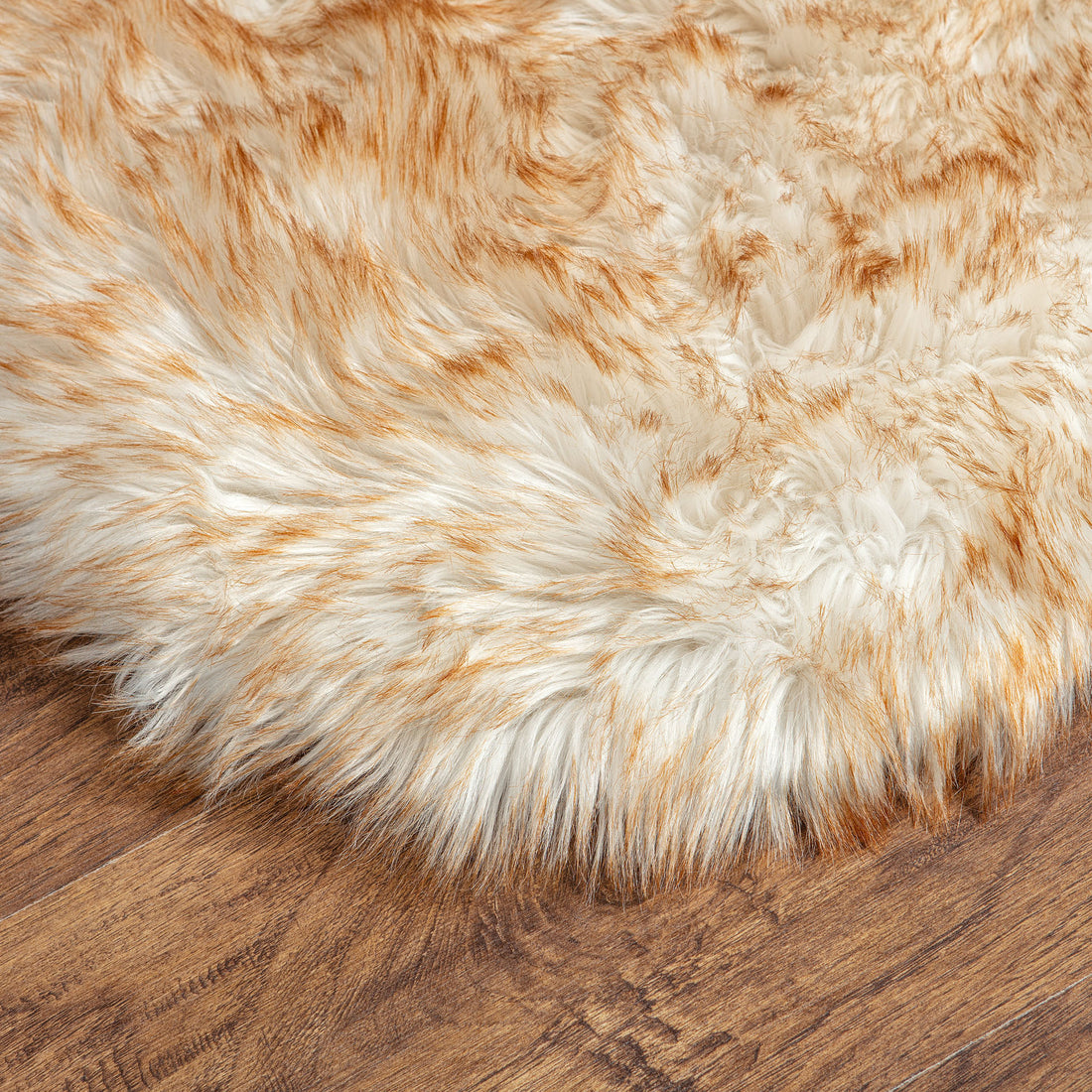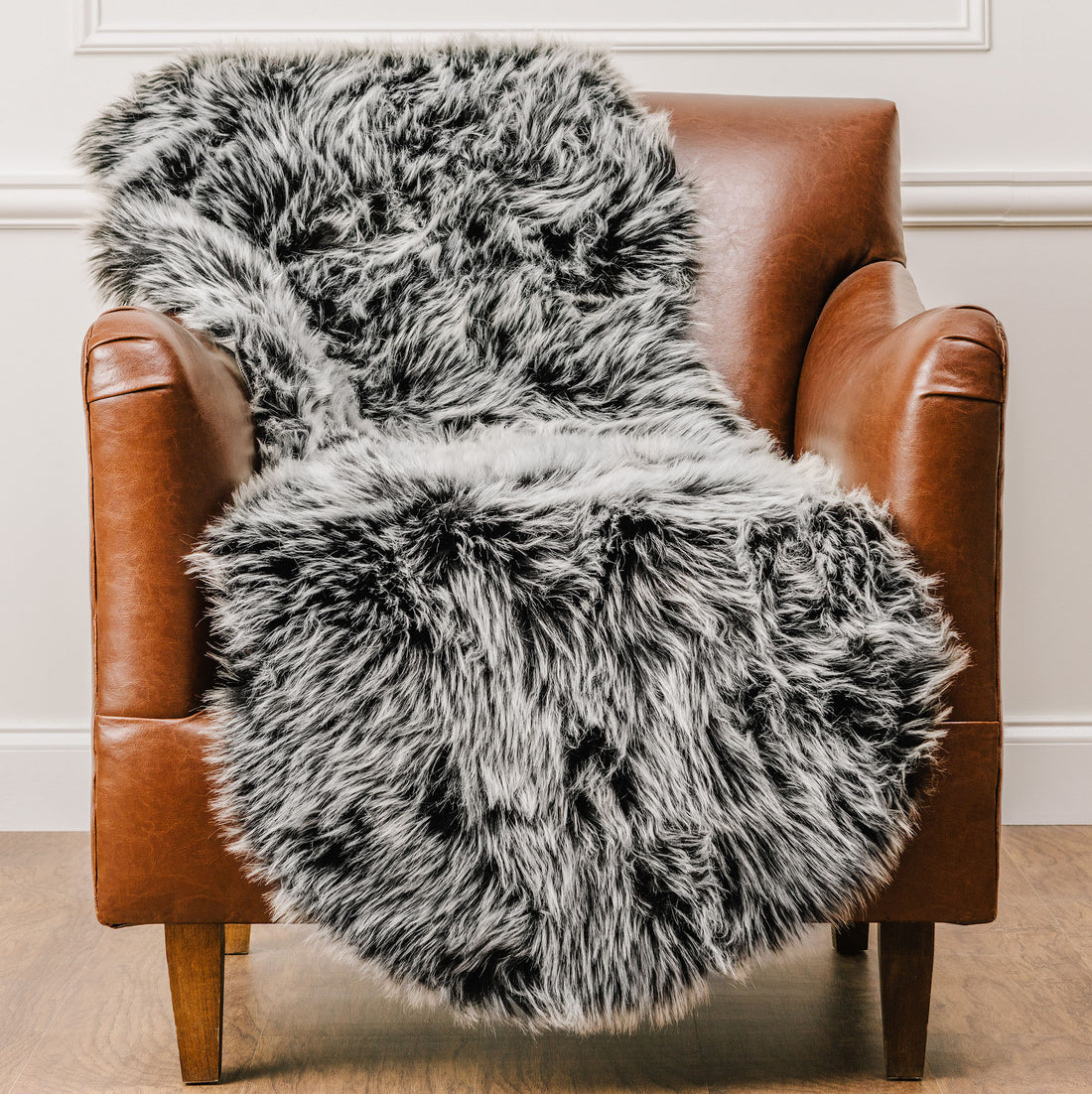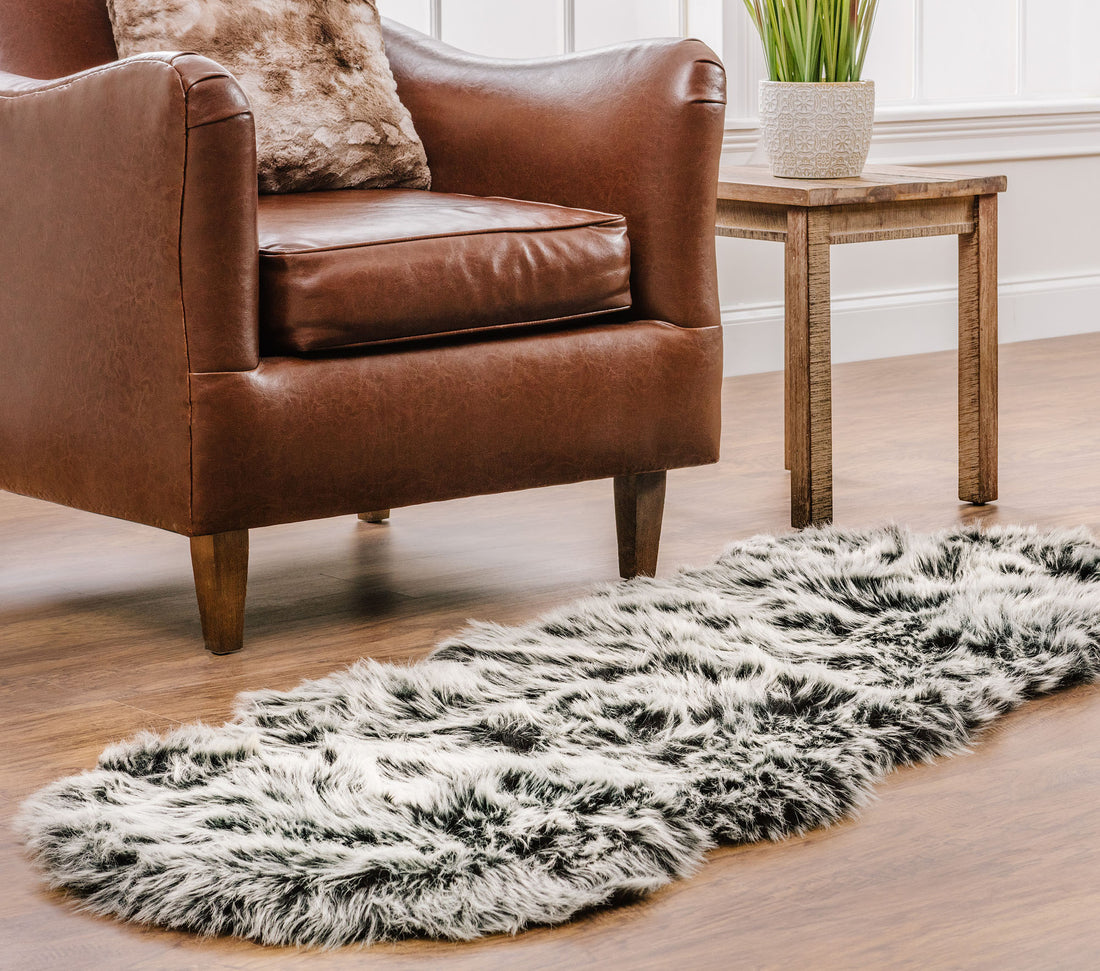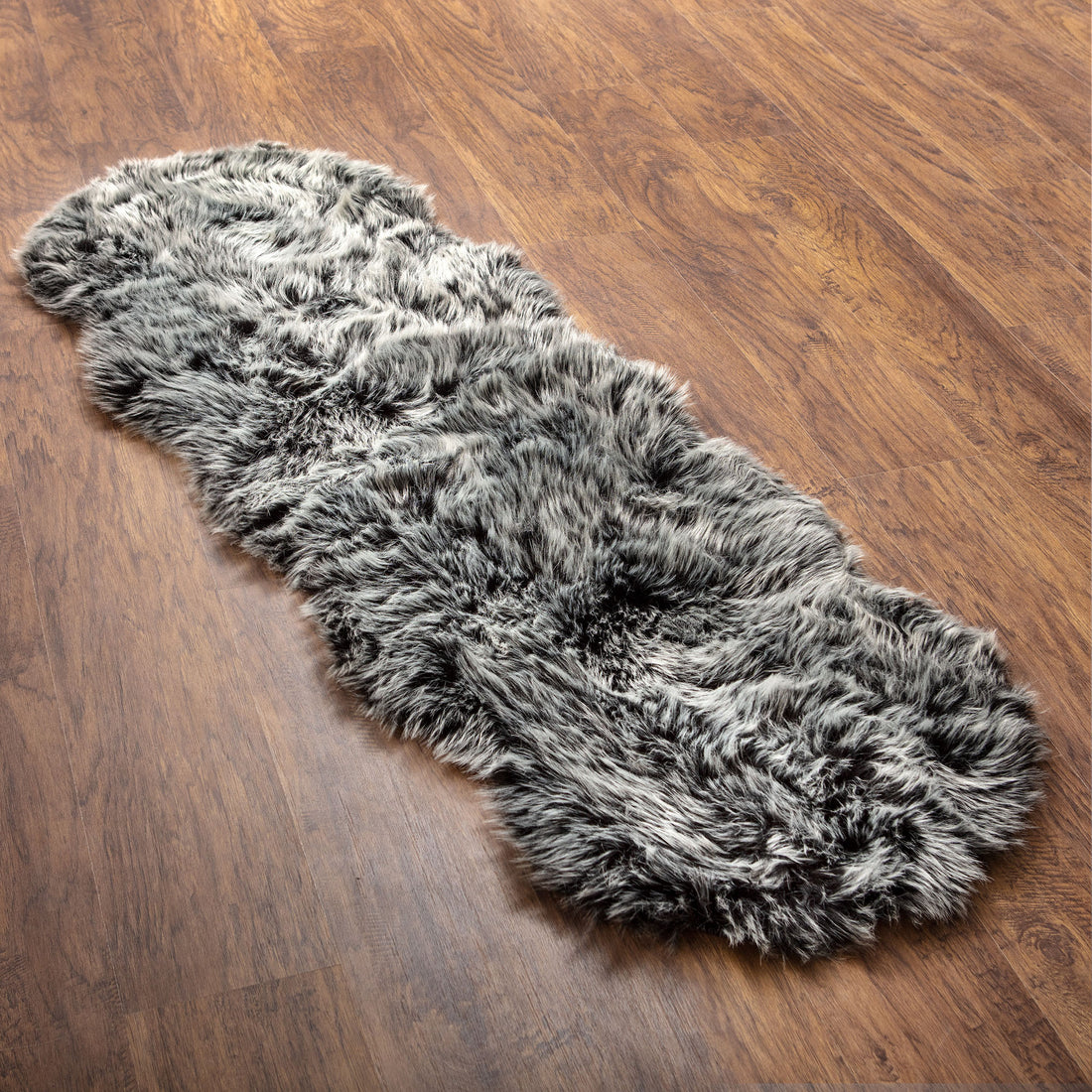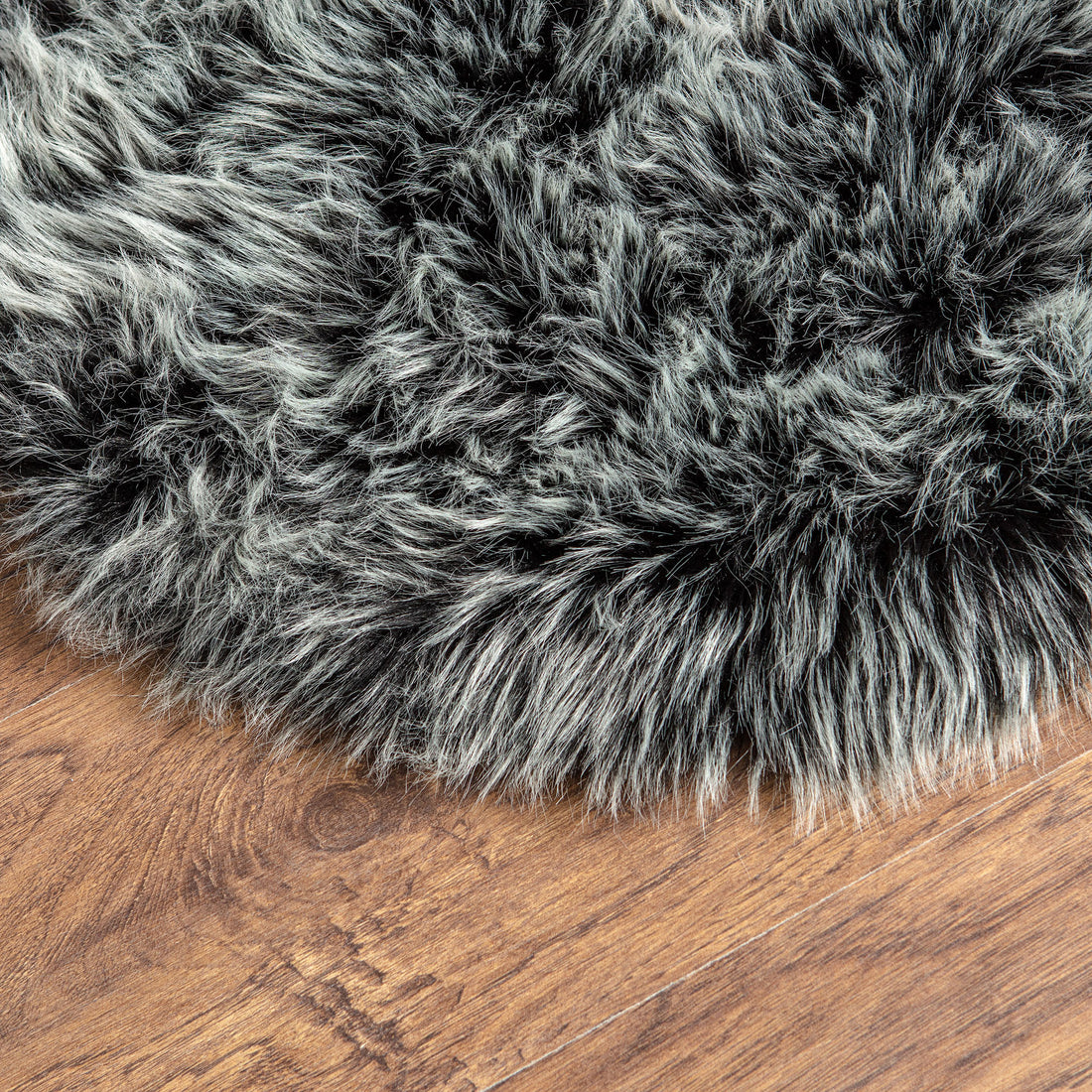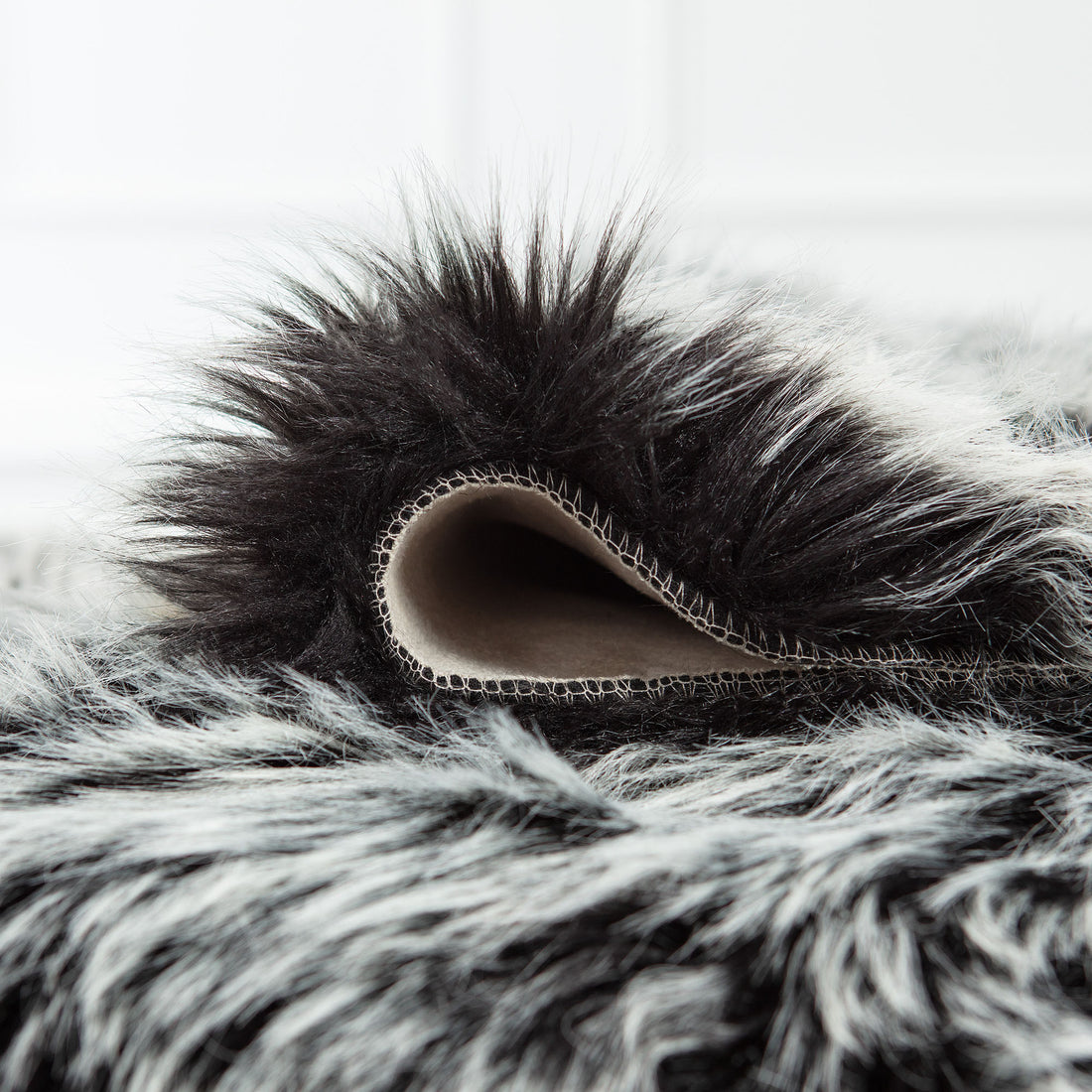 Product Description
This Chanasya faux longfur rug is made up of super-soft premium quality microfiber. It's super-soft polyester material not only looks great as décor in your personal living space, but it feels great as well!
The rug features a plush and cozy faux longfur on the front, with soft faux sheepskin suede on the back. These rugs are available in two striking colors, so explore our collection to create the ideal living space to match your unique personal style.

FEATURES
MATERIAL: Polyester
QUALITY: This high quality comfy faux longfur area rug does not shed, keeps couch and bed spotless, and provides luxurious touch to any space.
MULTI-PURPOSE USE: Can be used for chairs seat cushion, Kids home living dining bed room rugs decor, Deluxe Super Seat cover etc. This super soft throw rug makes perfect gift for all occasions and photo prop.

EASY CARE: Machine wash on gentle cycle with cold water.
Product Attributes
| | |
| --- | --- |
| Part Number | CAN-CT-FUR-RUG-ALASKAN-2X6 |
| Care instructions | Machine wash on gentle cycle with COLD water, tumble dry at VERY LOW temperature. |
| Liner or backing included | Suede |
| Material | Polyester |
| Pattern | Two Color |
| Rug type | Throw |
| Shape | Animal |
| Warranty | Limited Lifetime Warranty |
Close (esc)
Popup
Use this popup to embed a mailing list sign up form. Alternatively use it as a simple call to action with a link to a product or a page.
Age verification
By clicking enter you are verifying that you are old enough to consume alcohol.