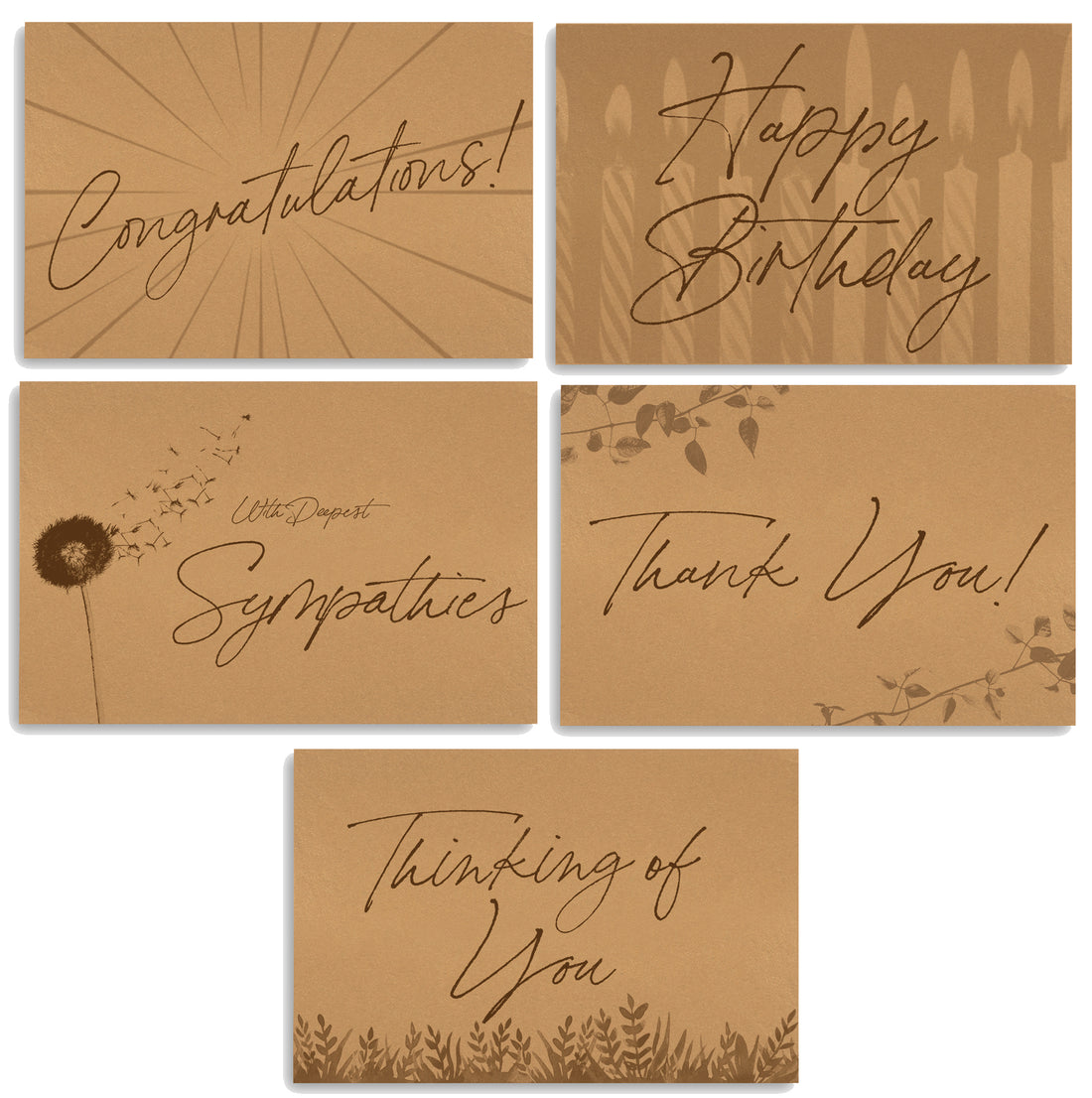 Product Description
Compliment your gift by adding a card to express celebration, sympathy or simply a thinking of you note.

Our beautiful designs are printed on high quality card stock and created to express thoughtful and caring personal touch for loved ones, friends and family. No matter the occasion, you can bring a smile, joy, and a feeling of love and comfort.


Product Attributes
| | |
| --- | --- |
| Part Number | CONGRATULATIONS CARD ONLY 4"x2.5" |
| Color | Golden |
| Dimensions | 4" x 2.5" |
| Material | Card Stock |
| Pieces | 1 |
Close (esc)
Popup
Use this popup to embed a mailing list sign up form. Alternatively use it as a simple call to action with a link to a product or a page.
Age verification
By clicking enter you are verifying that you are old enough to consume alcohol.