Knitted Scialle Wrap Shawl
Knitted Scialle Wrap Shawl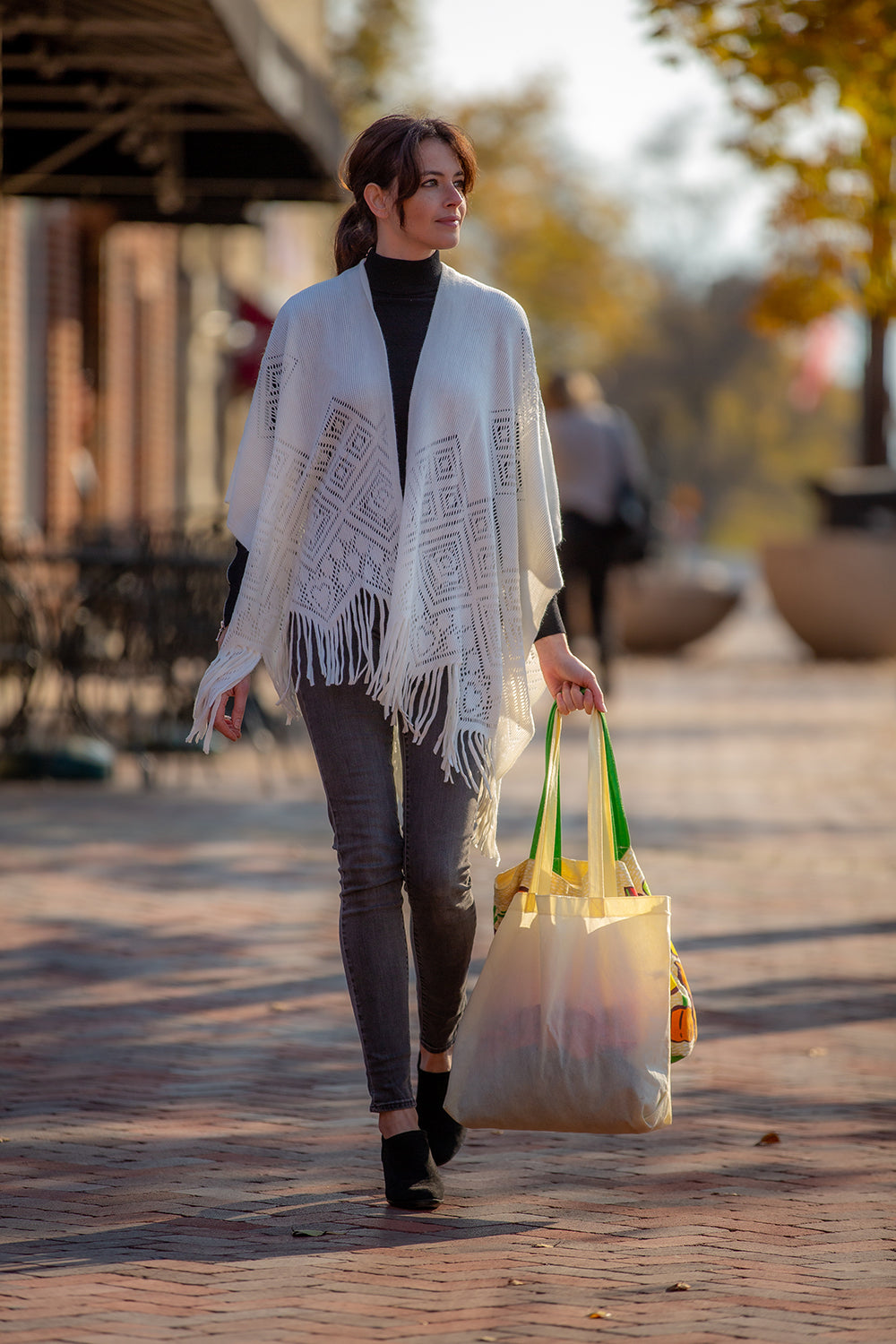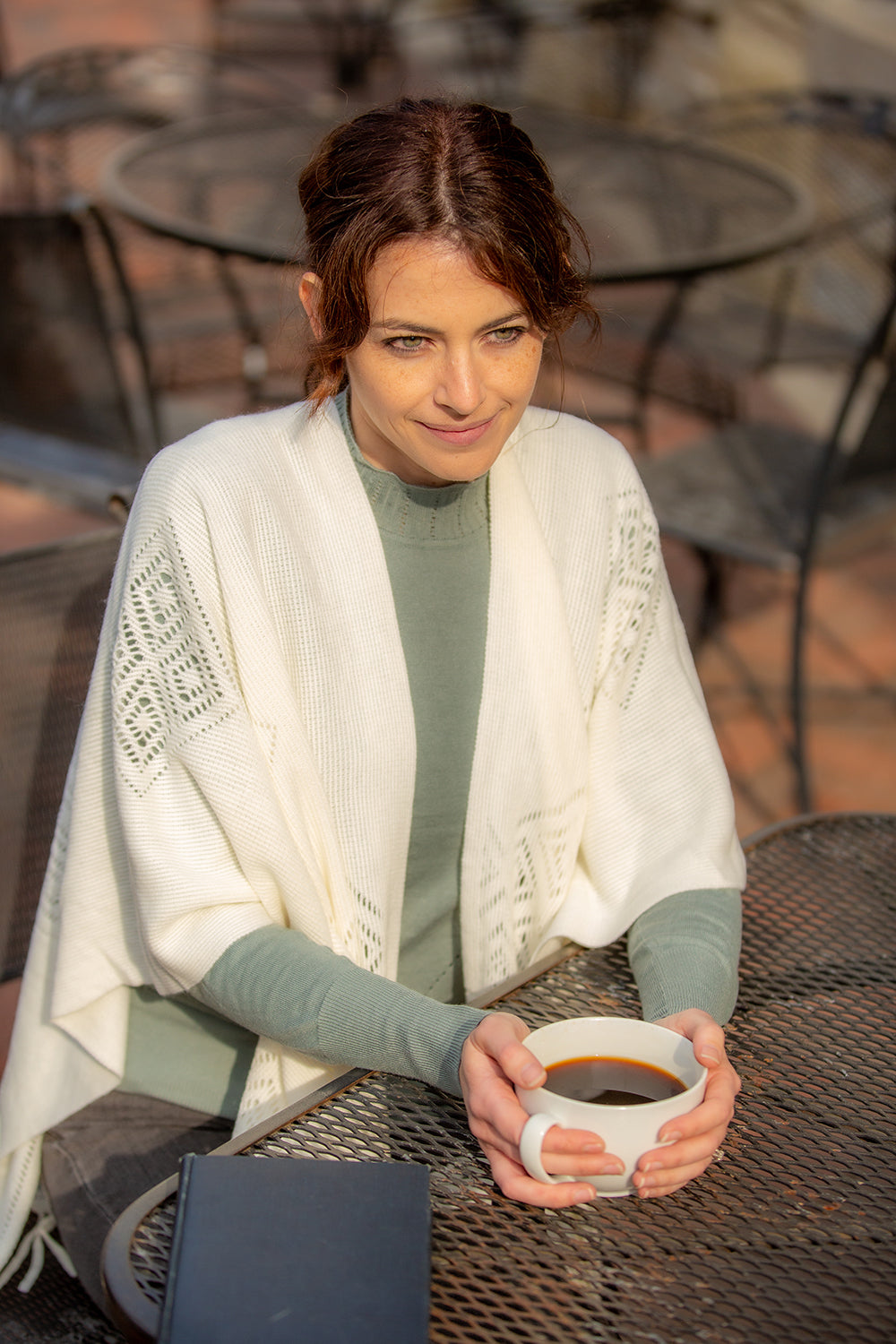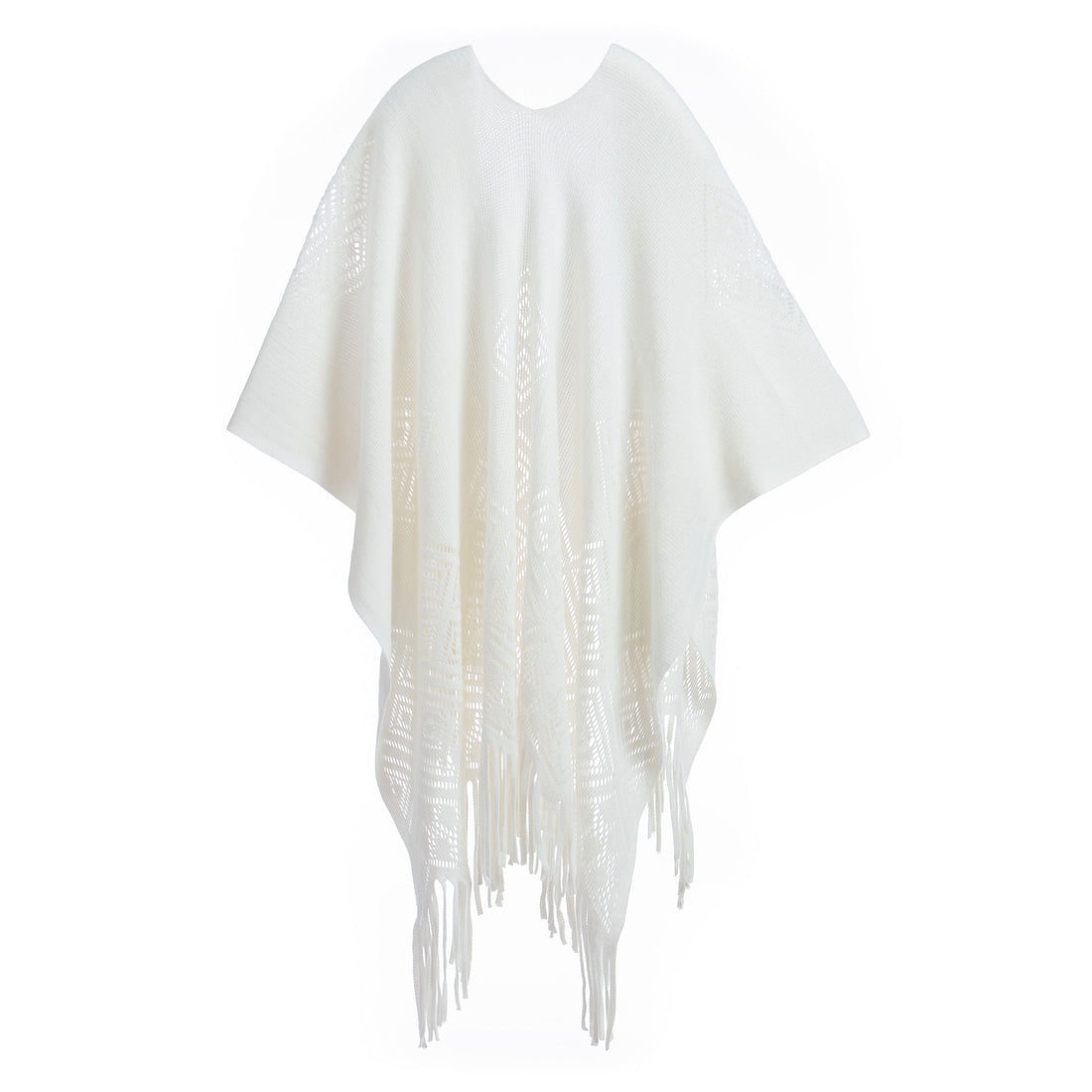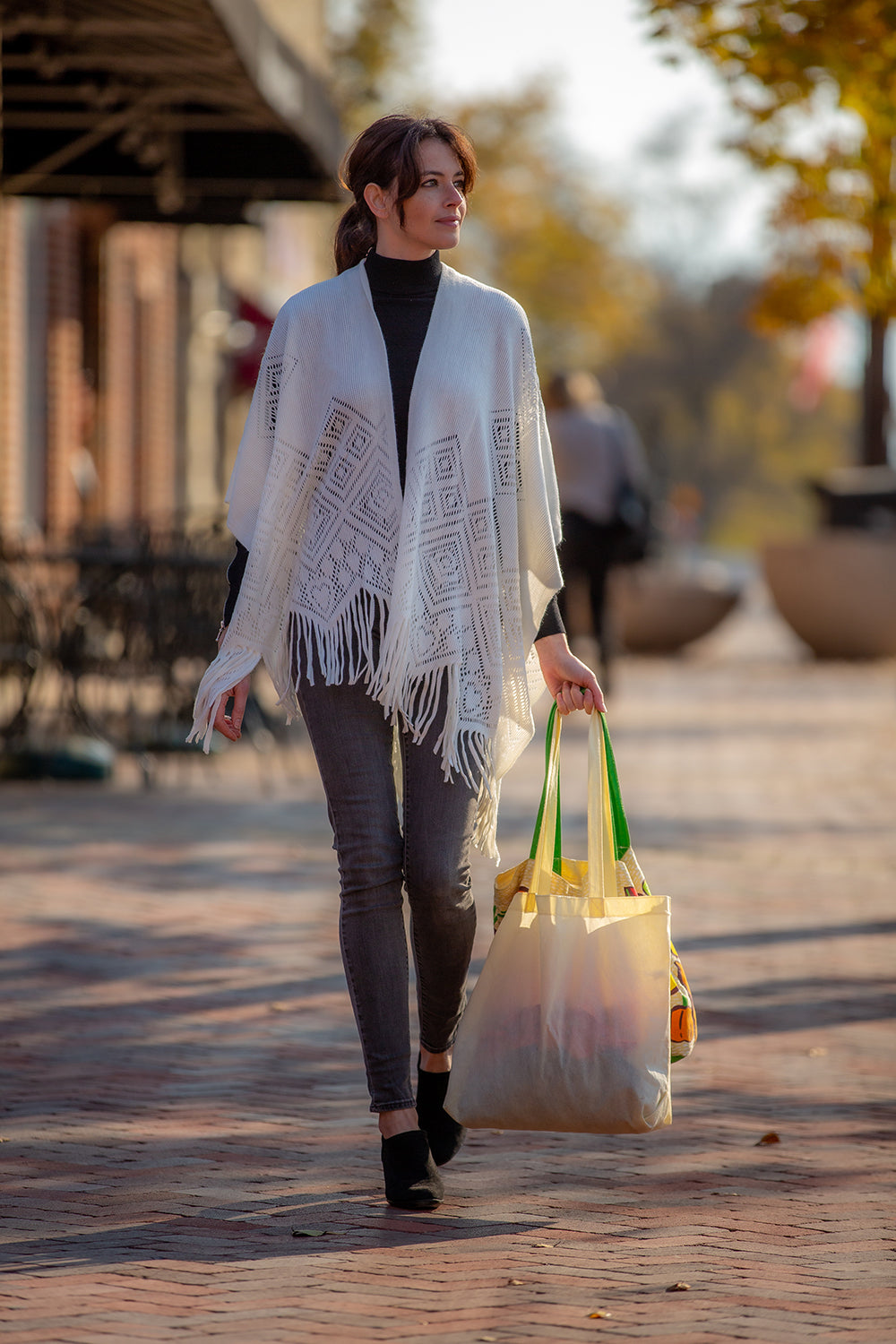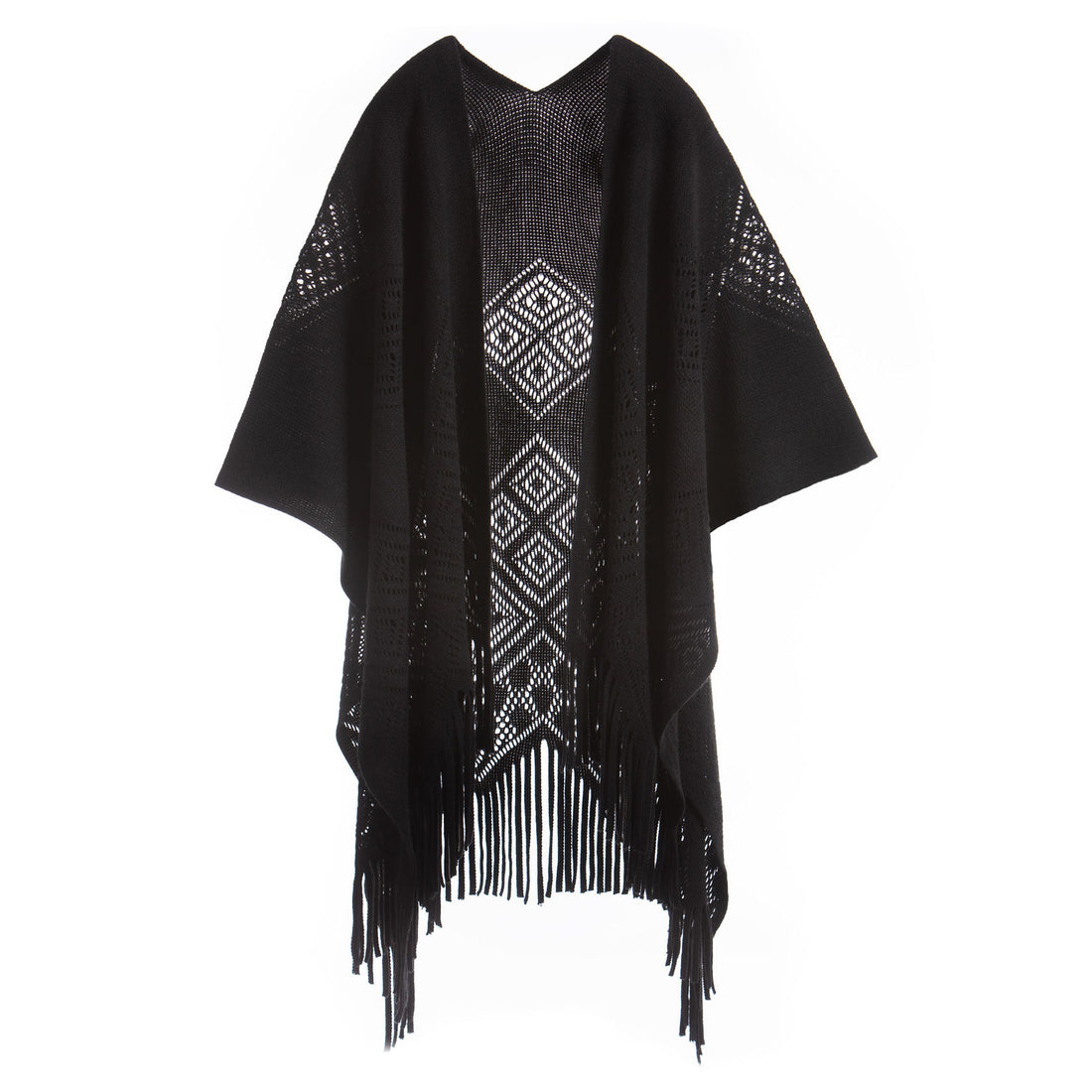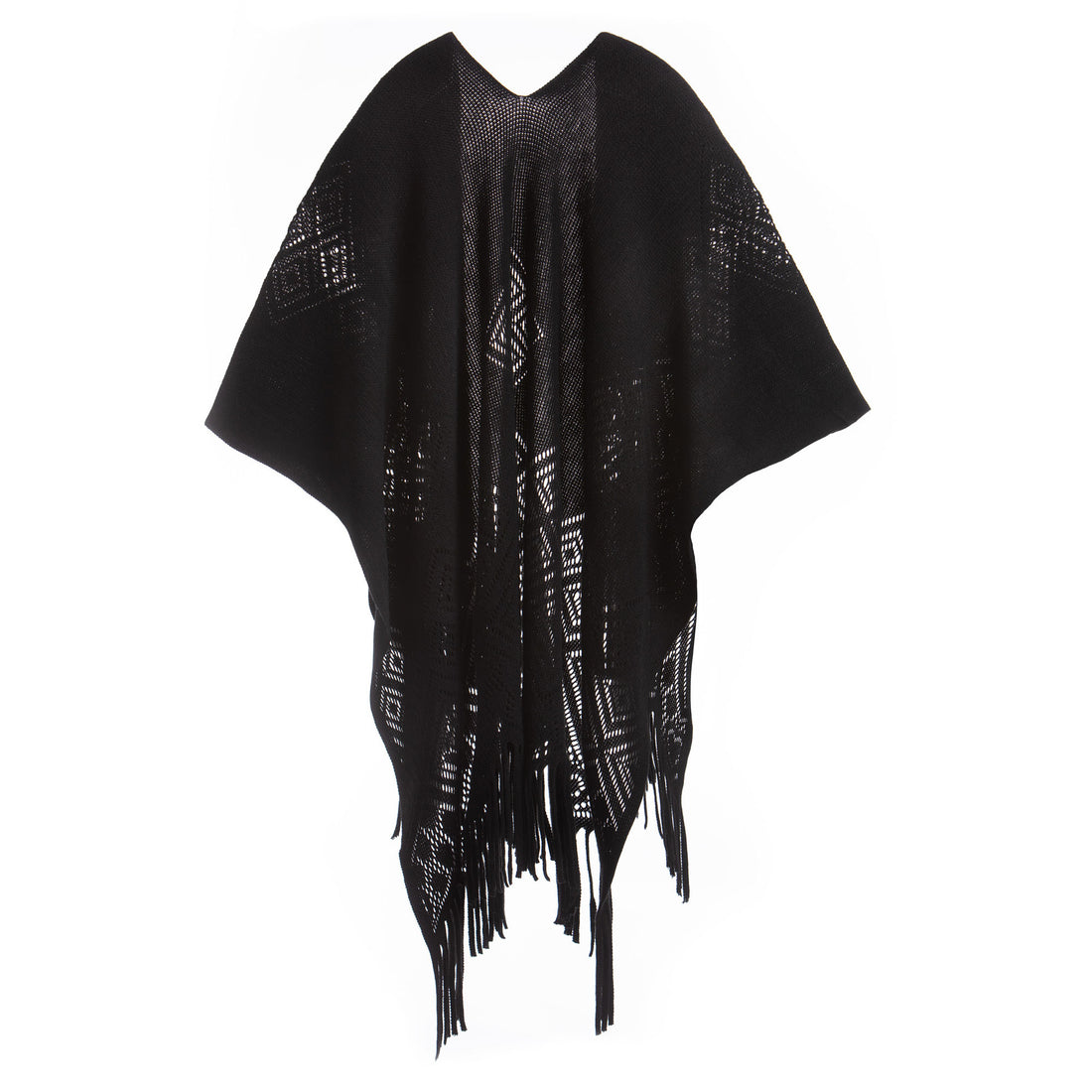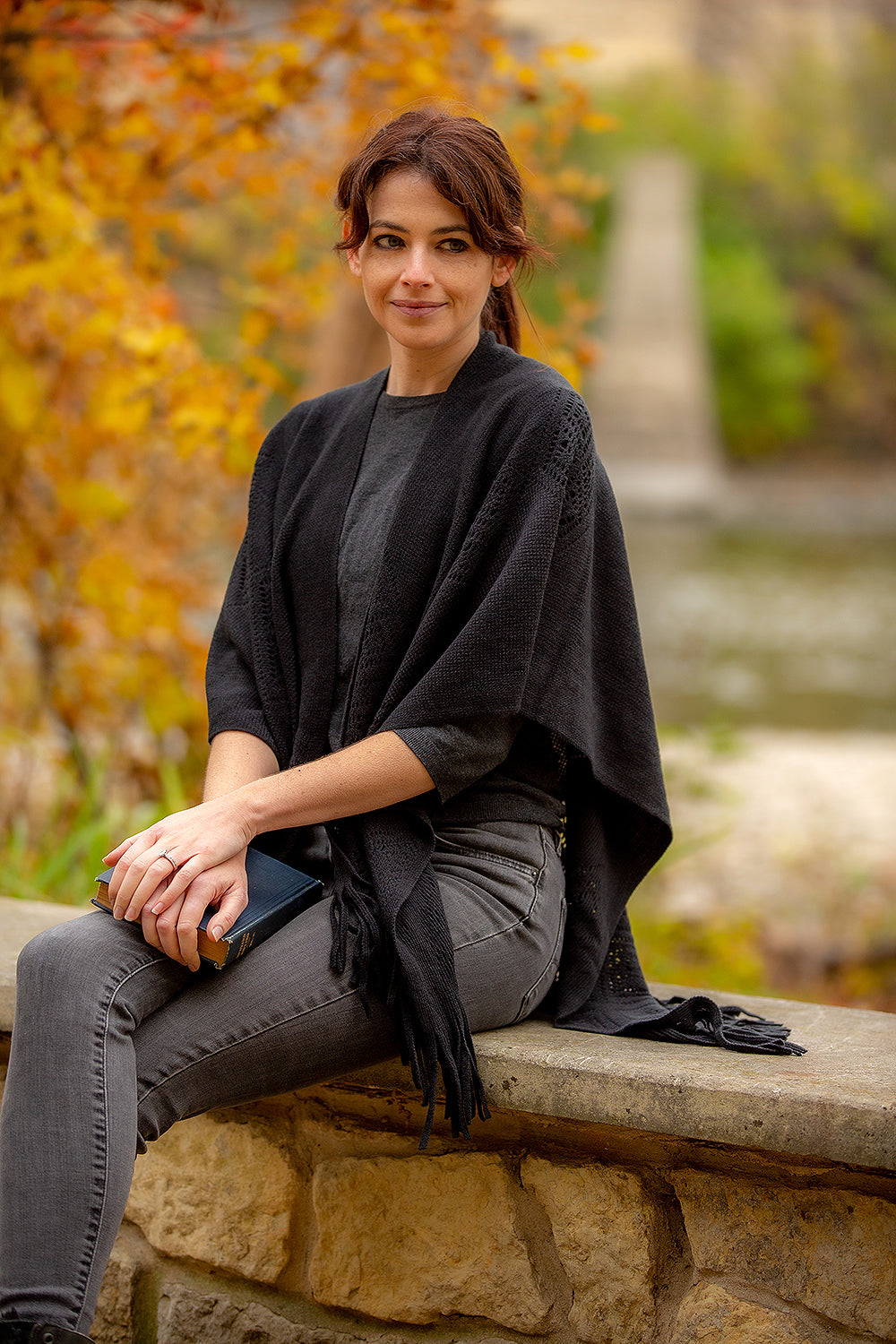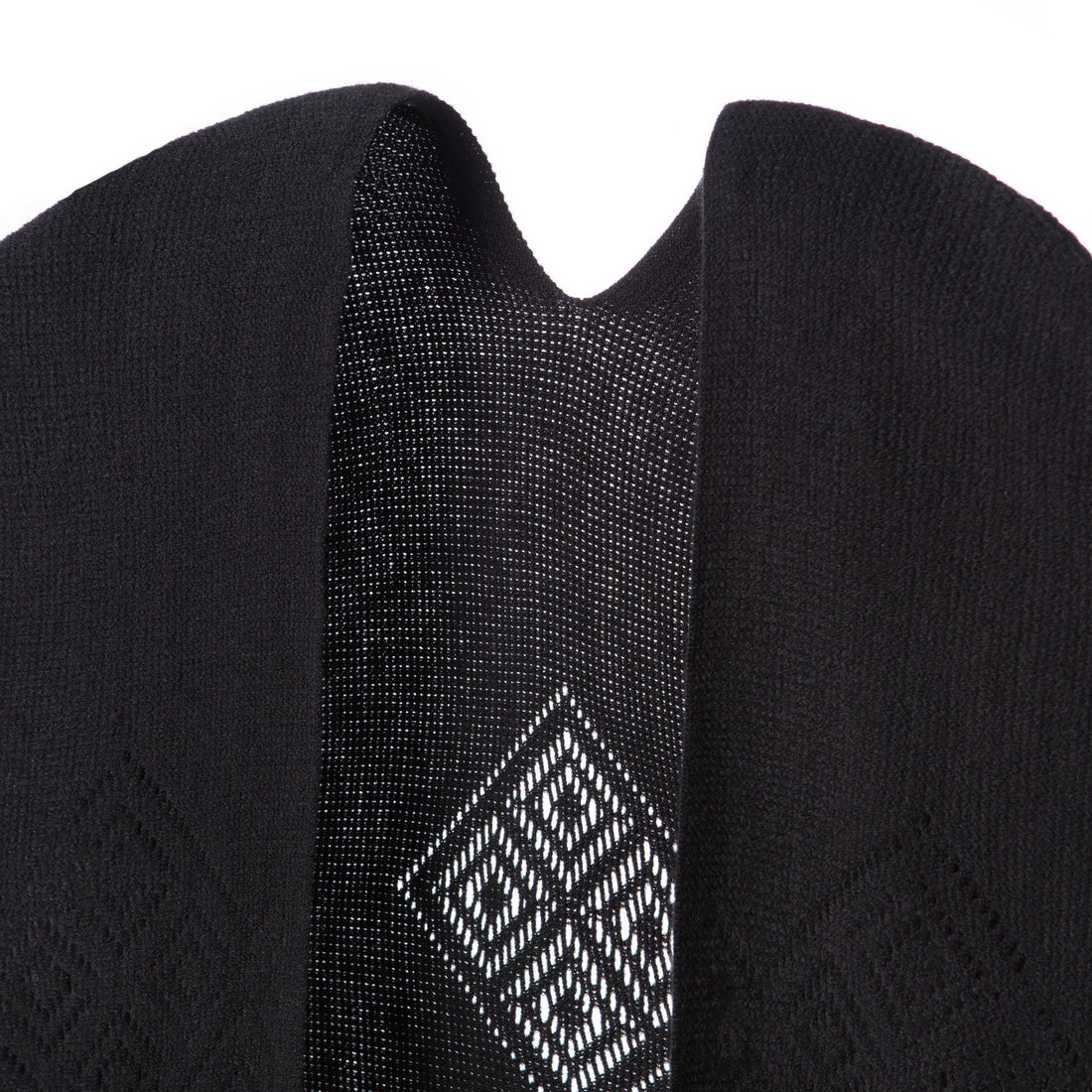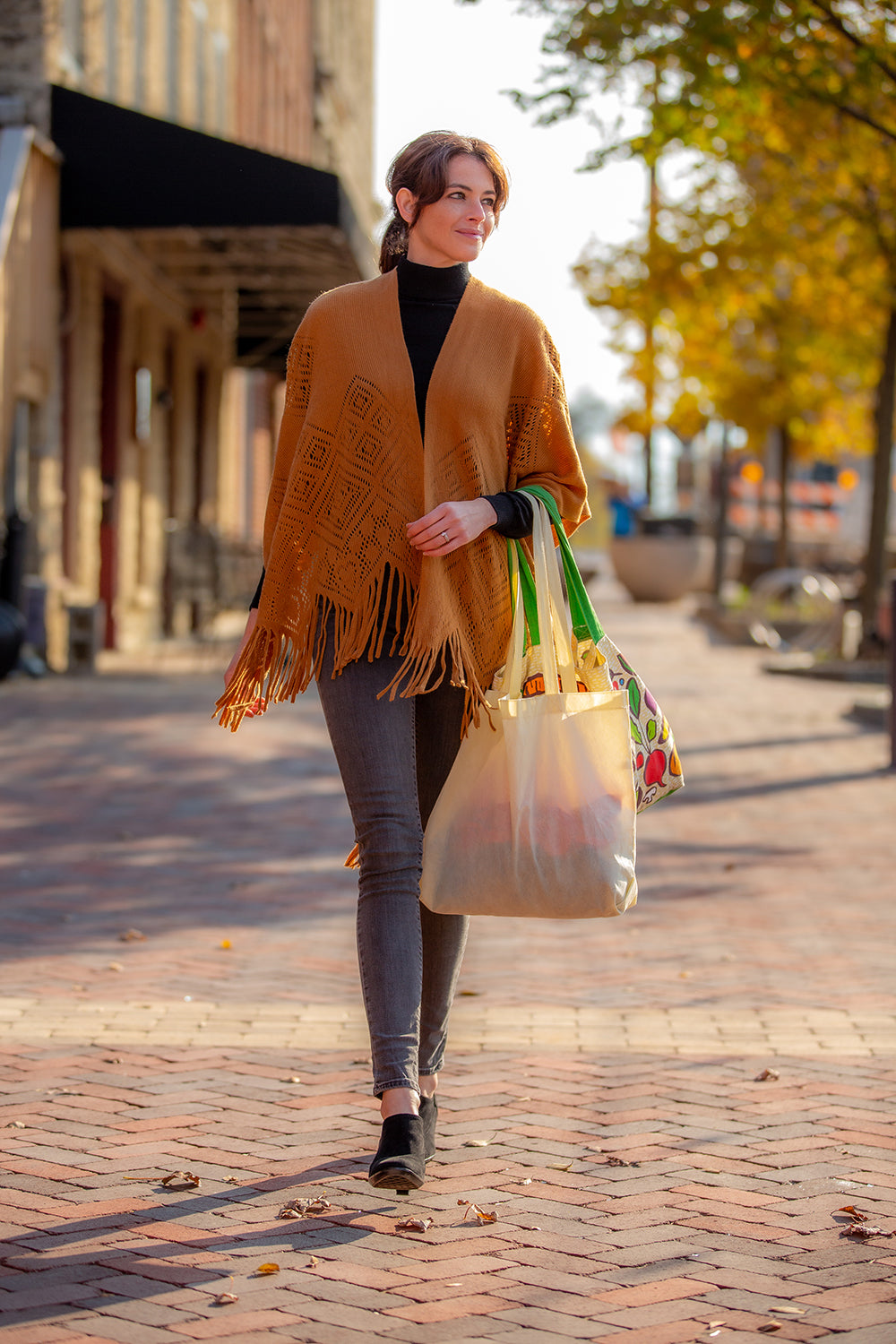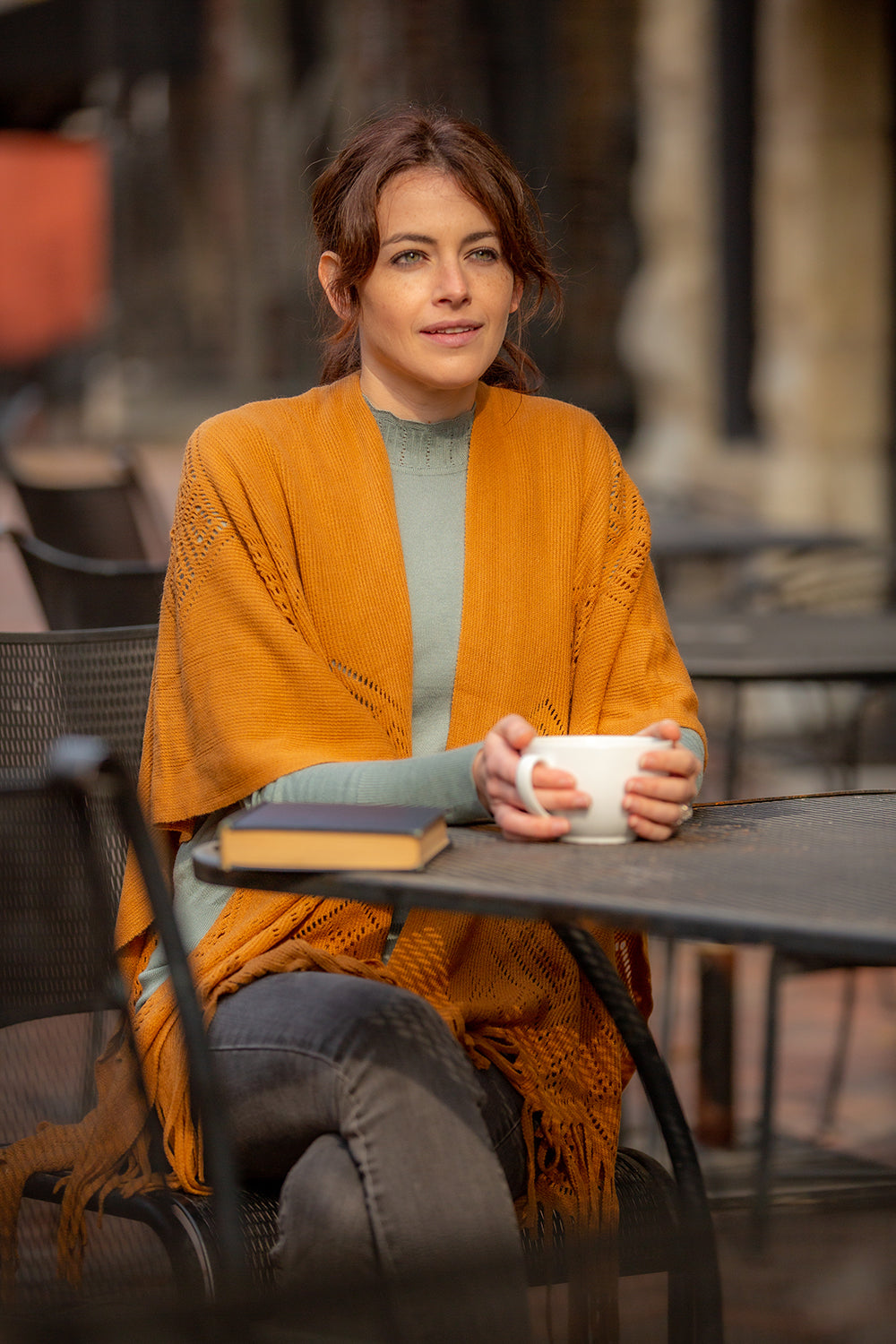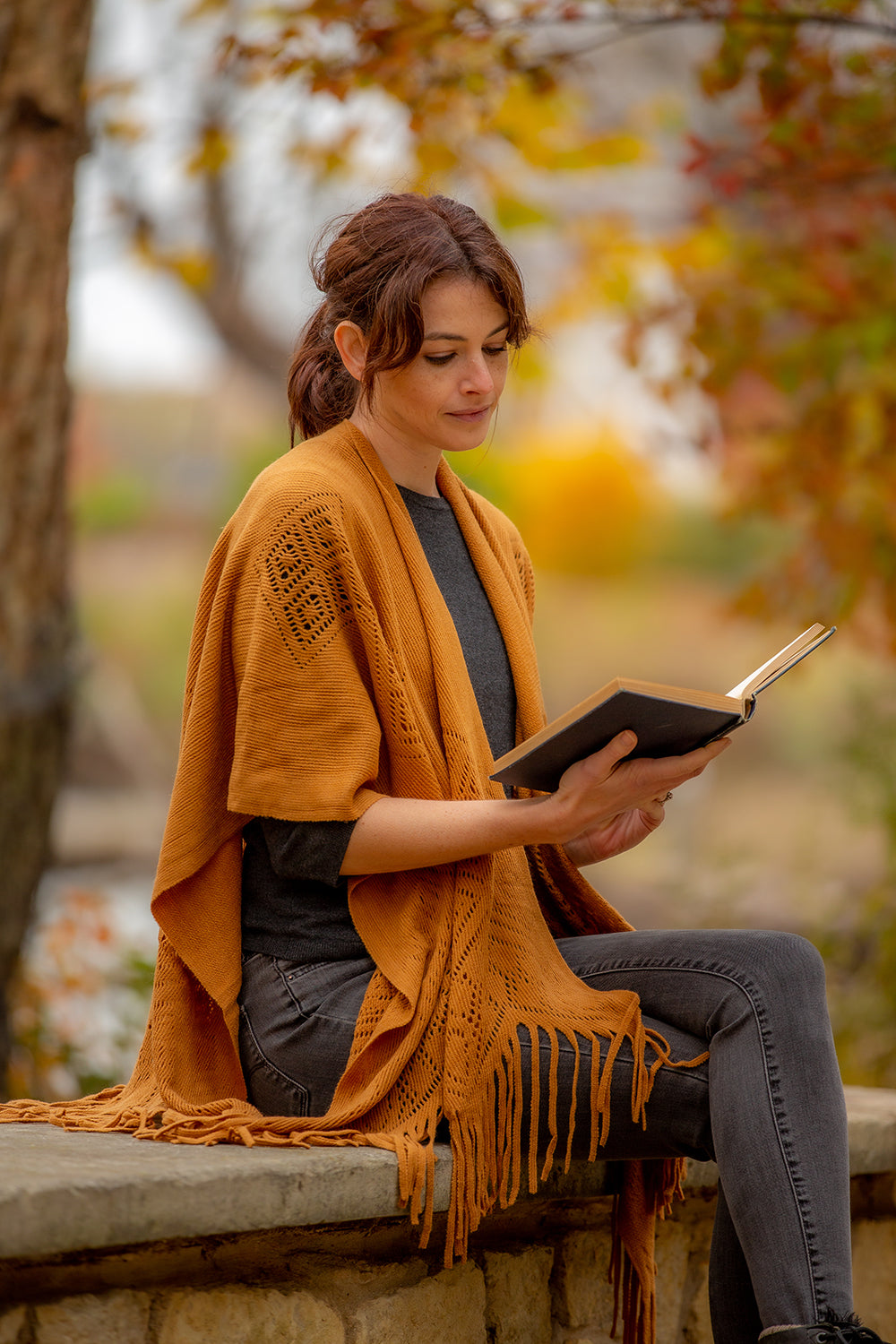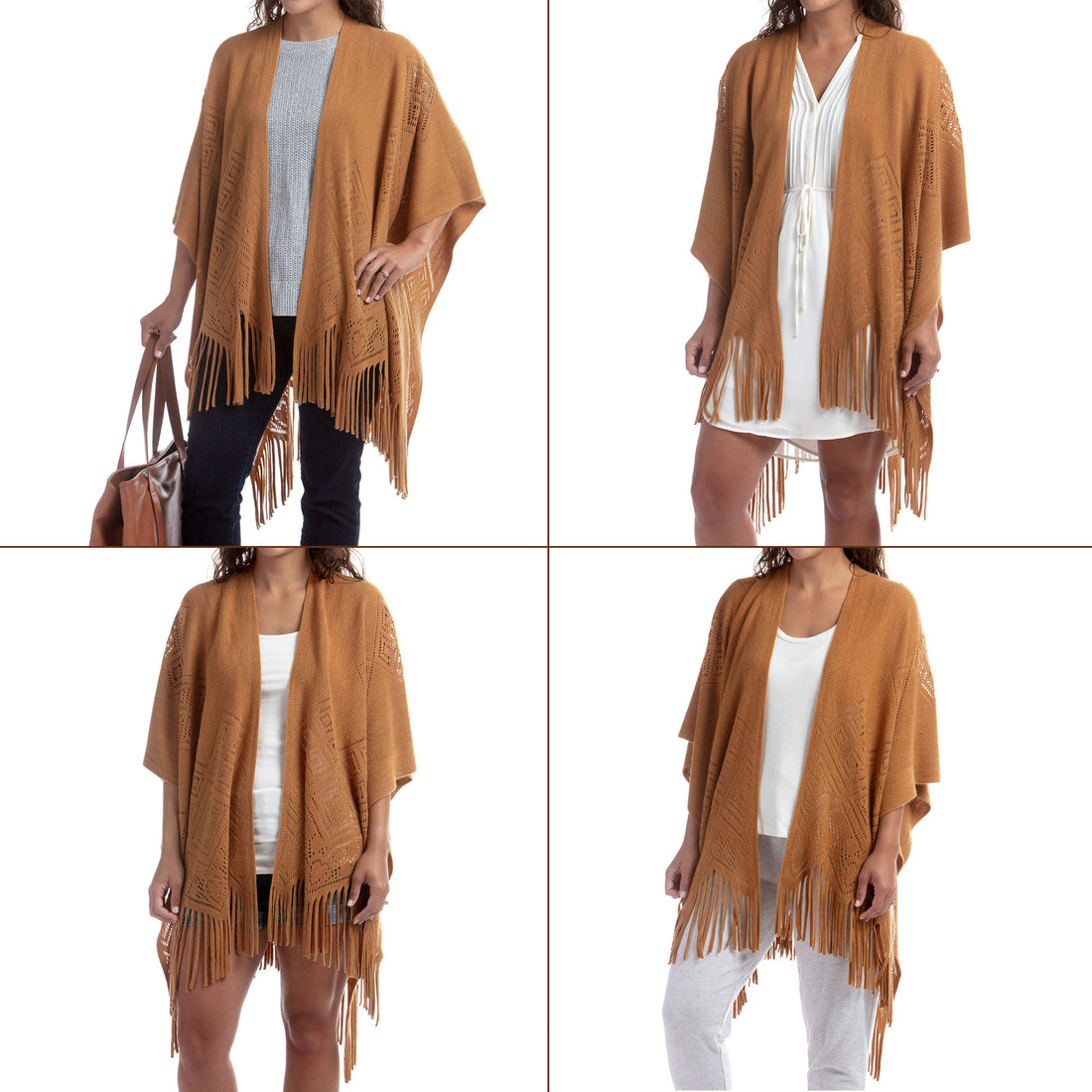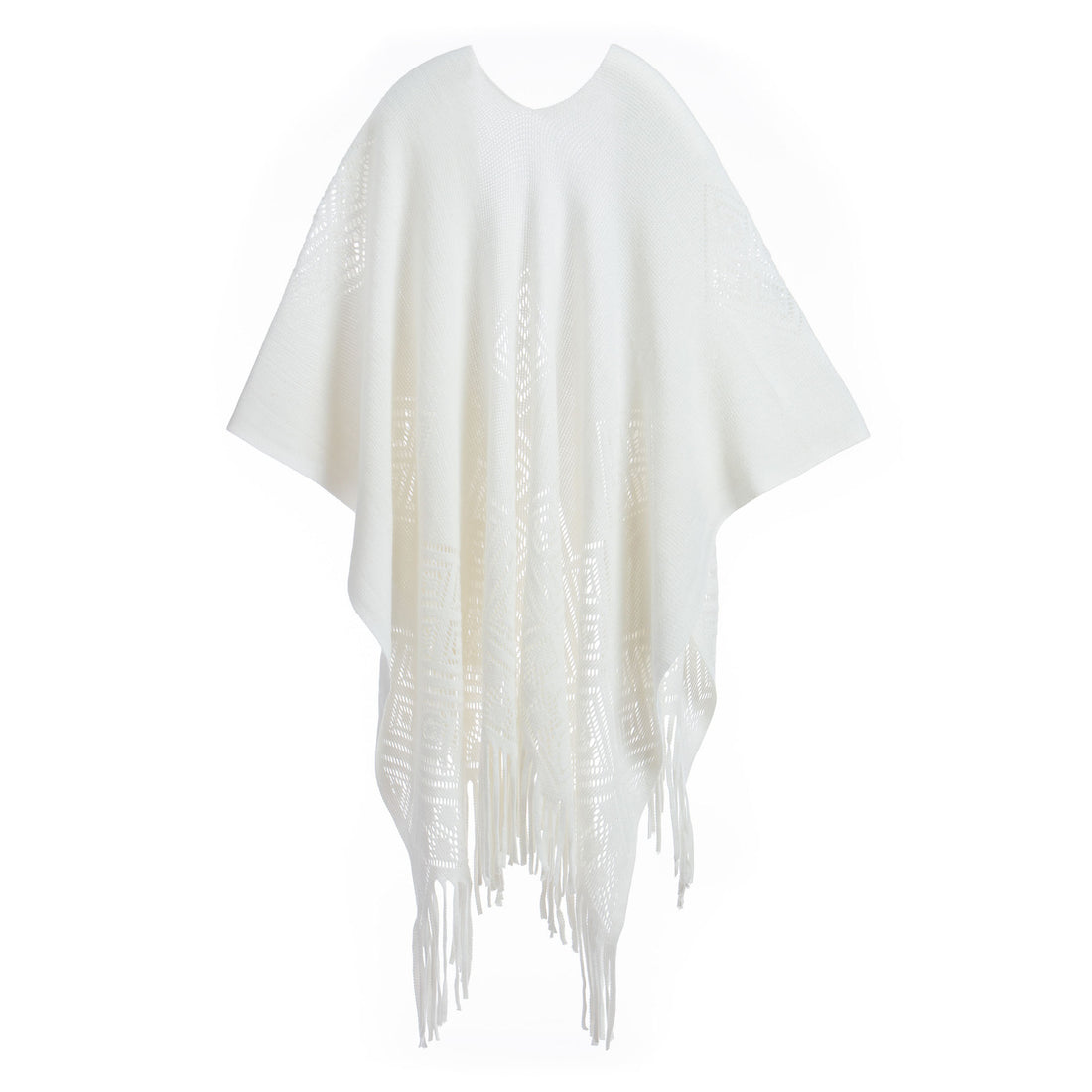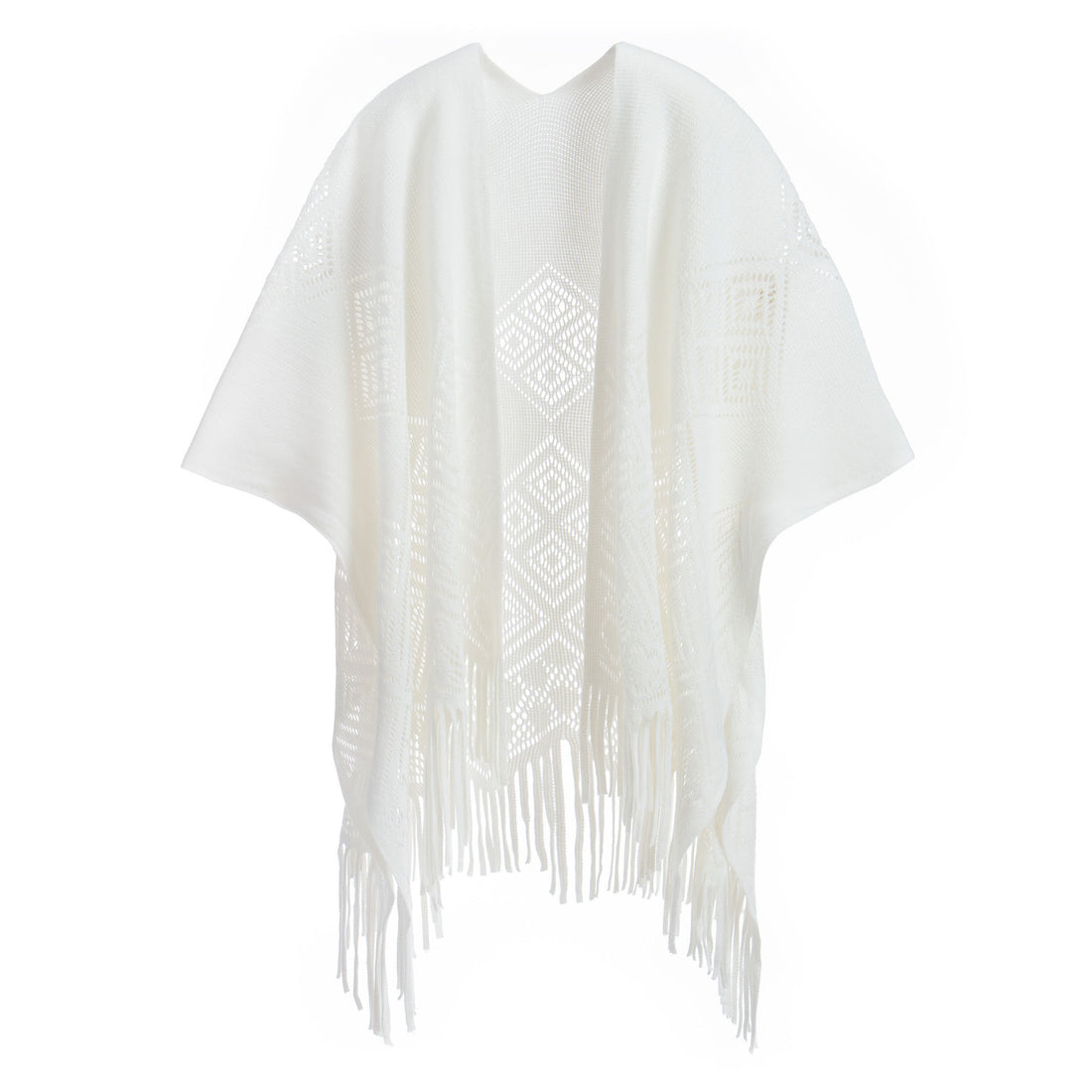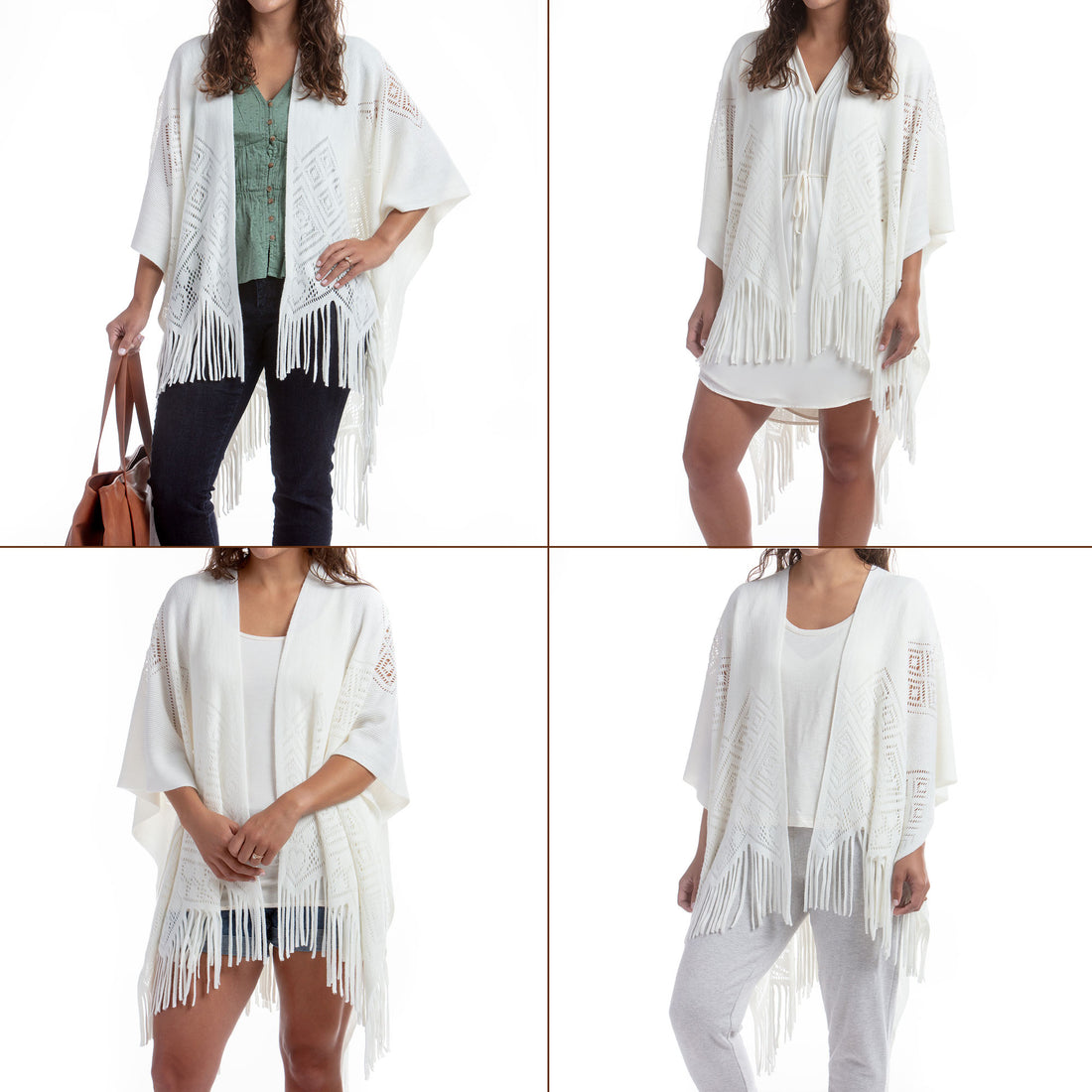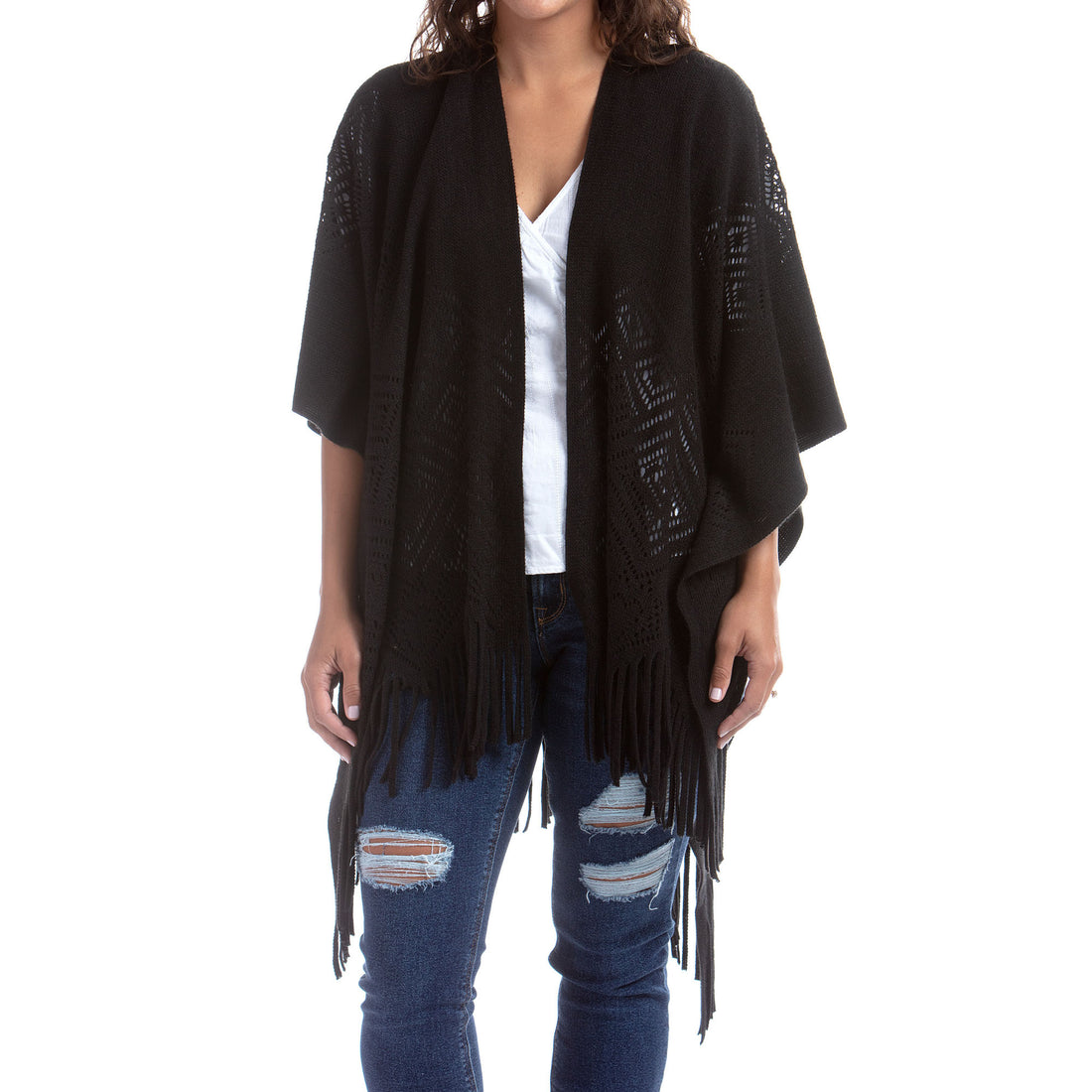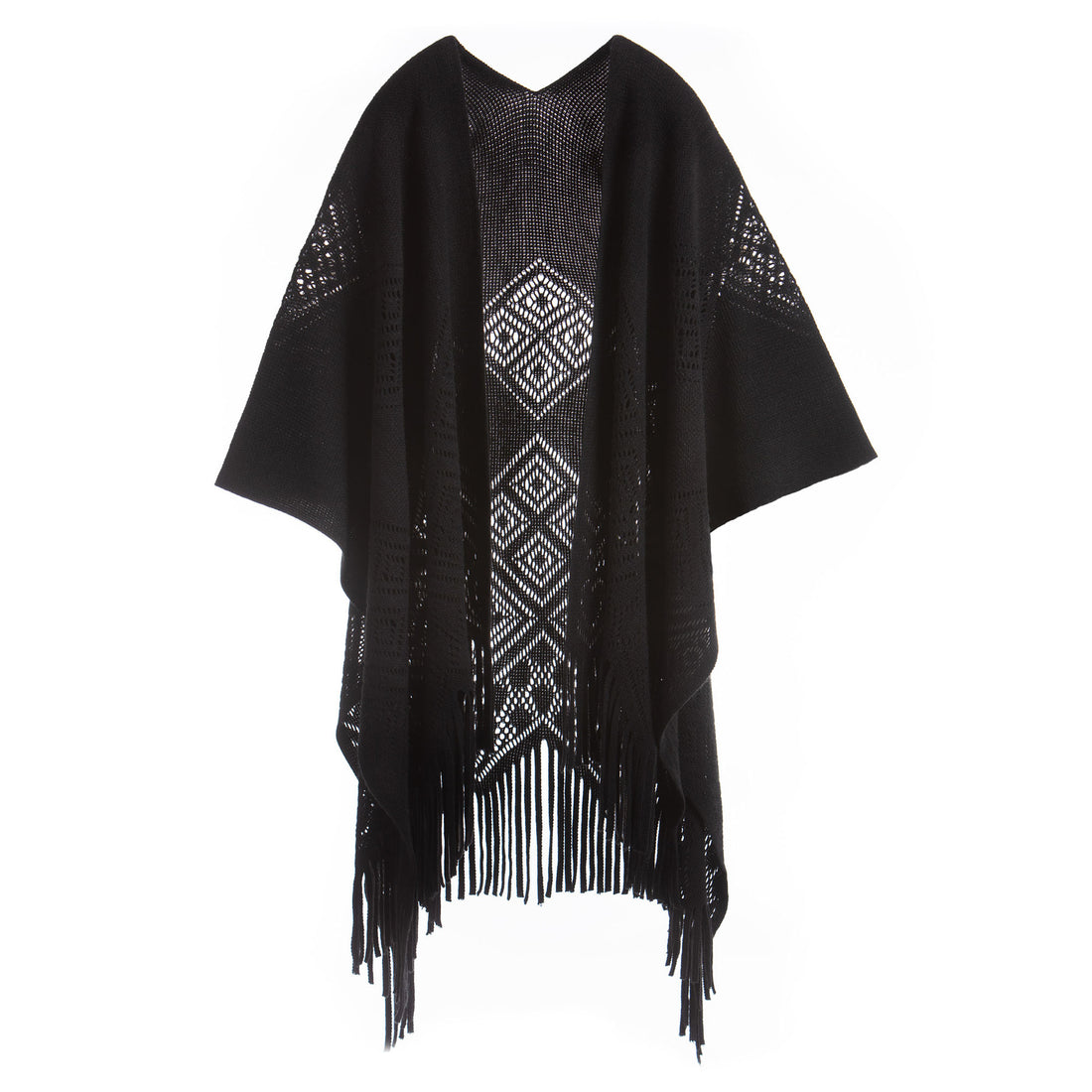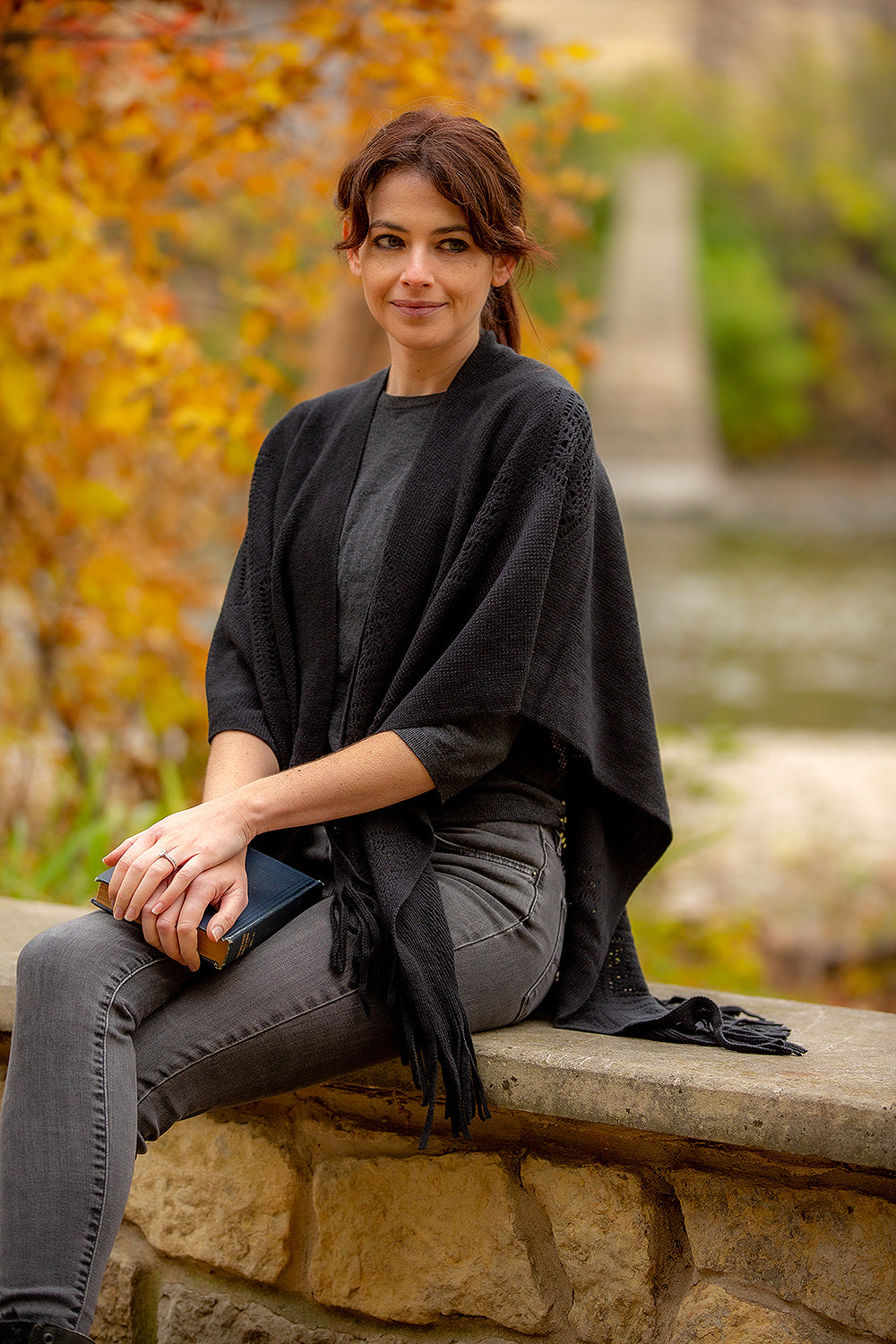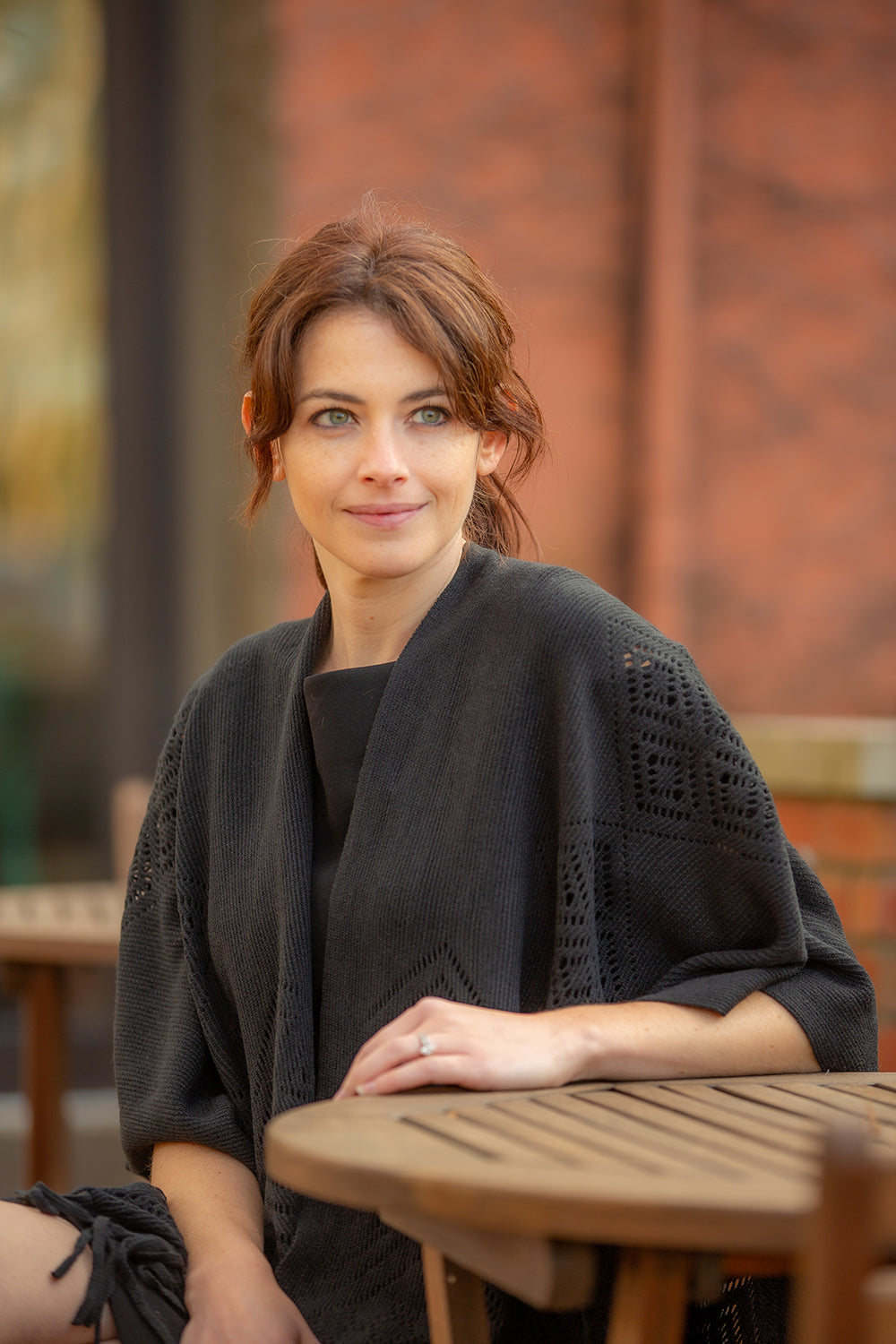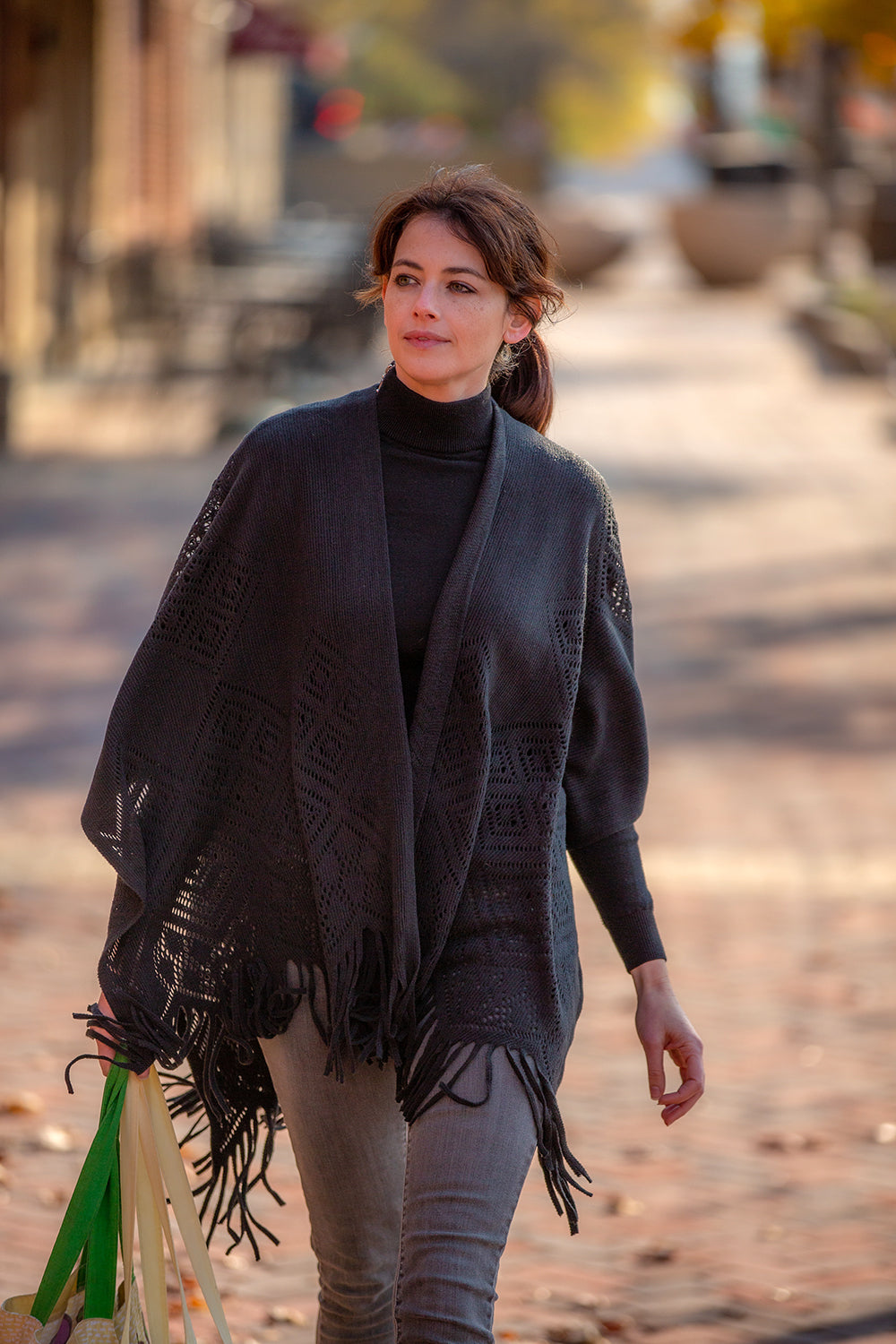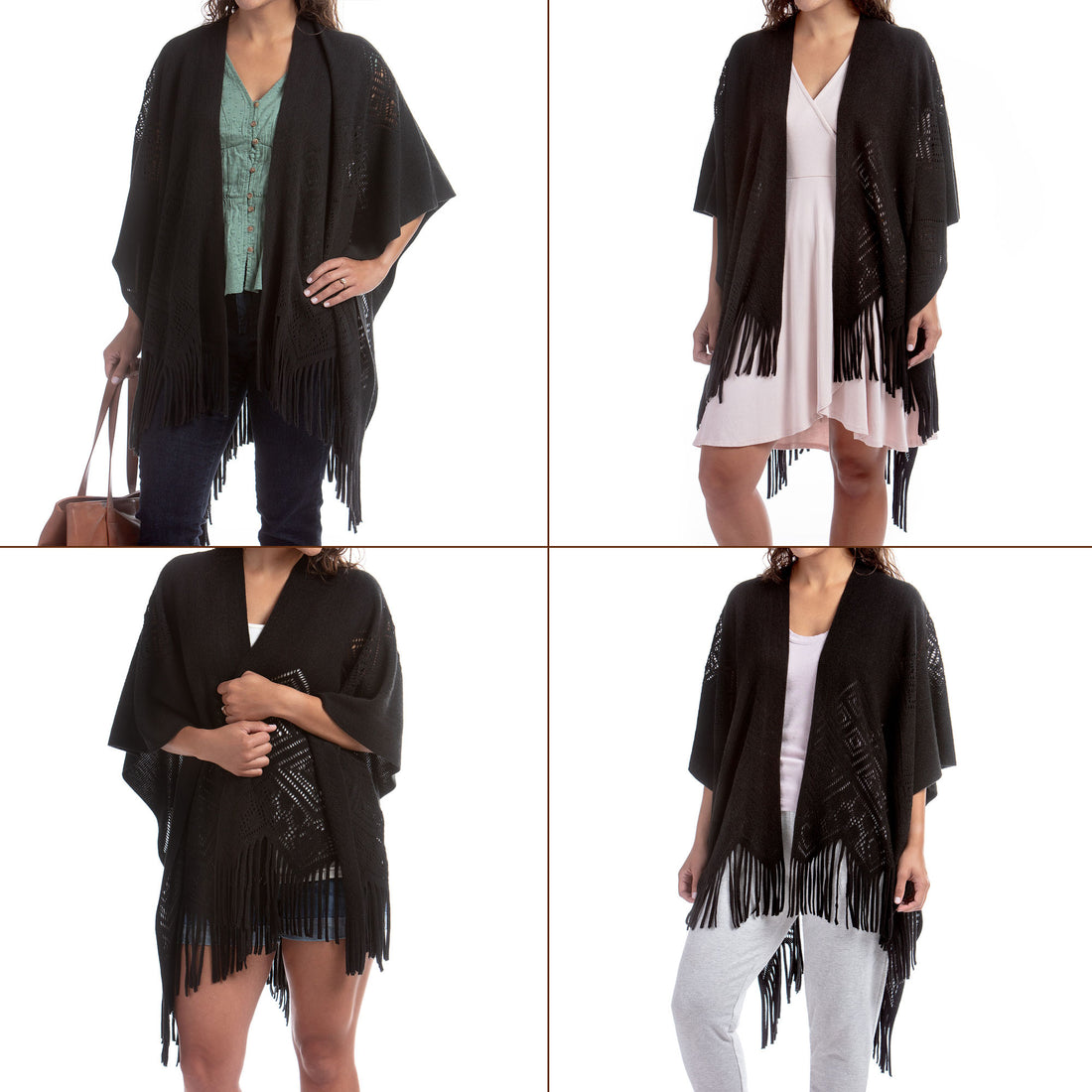 Product Description
This Chanasya shawl wrap is made up of super soft premium quality knitted acrylic. Its lightweight material not only looks great but feels great as well. The front and back features a textured knit fabric with tassels.

This lightweight shawl wrap is perfect for providing comfort and warmth for any occasion. Great for those cold outdoor evenings, movie nights with the family or an elegant solution for a chilly office space. With a wide variety of colors to choose from, it is easy to match your personal style.


SUPER SOFT & COZY:  Get cozy and warm with this 2-piece super soft and lightweight knitted shawl wrap with fringe, perfect coordinating accessory that looks great for any occasion. This multiple color set also makes an ideal personal gift for any celebration such as holiday, birthday, anniversary, and more.


BEAUTIFUL SOLID COLOR:  Our variety of colors can suit your personal style and bring a fresh look into your wardrobe. No matter if you want to add a pop of color or mix and match with your favorite outfits, it's easy to add a fresh look and complimentary style into your wardrobe.


DIVERSE USAGE: Drape, wrap or layer around shoulders to keep warm in windy or chilly conditions. This lightweight elegant shawl wrap can be used in multiple casual or formal occasions such as wedding, dates, family dinners, business events, holiday party, cocktails, graduation, showers.


SIZE AND MATERIAL:  One Size Fits All; fabric content: 100% Acrylic.
Product Attributes
| | |
| --- | --- |
| Part Number | CAN-CA-SCIALLE-RUSTIC |
| Care instructions | Machine wash on GENTLE cycle with COLD water, tumble dry at VERY LOW temperature. |
| Dimensions | One Size Fits All |
| Material | Acrylic |
| Warmth level | Light |
| Warranty | Limited Lifetime Warranty |
Close (esc)
Popup
Use this popup to embed a mailing list sign up form. Alternatively use it as a simple call to action with a link to a product or a page.
Age verification
By clicking enter you are verifying that you are old enough to consume alcohol.