Yoga Harmony Words Gift Throw Blanket
Yoga Harmony Words Gift Throw Blanket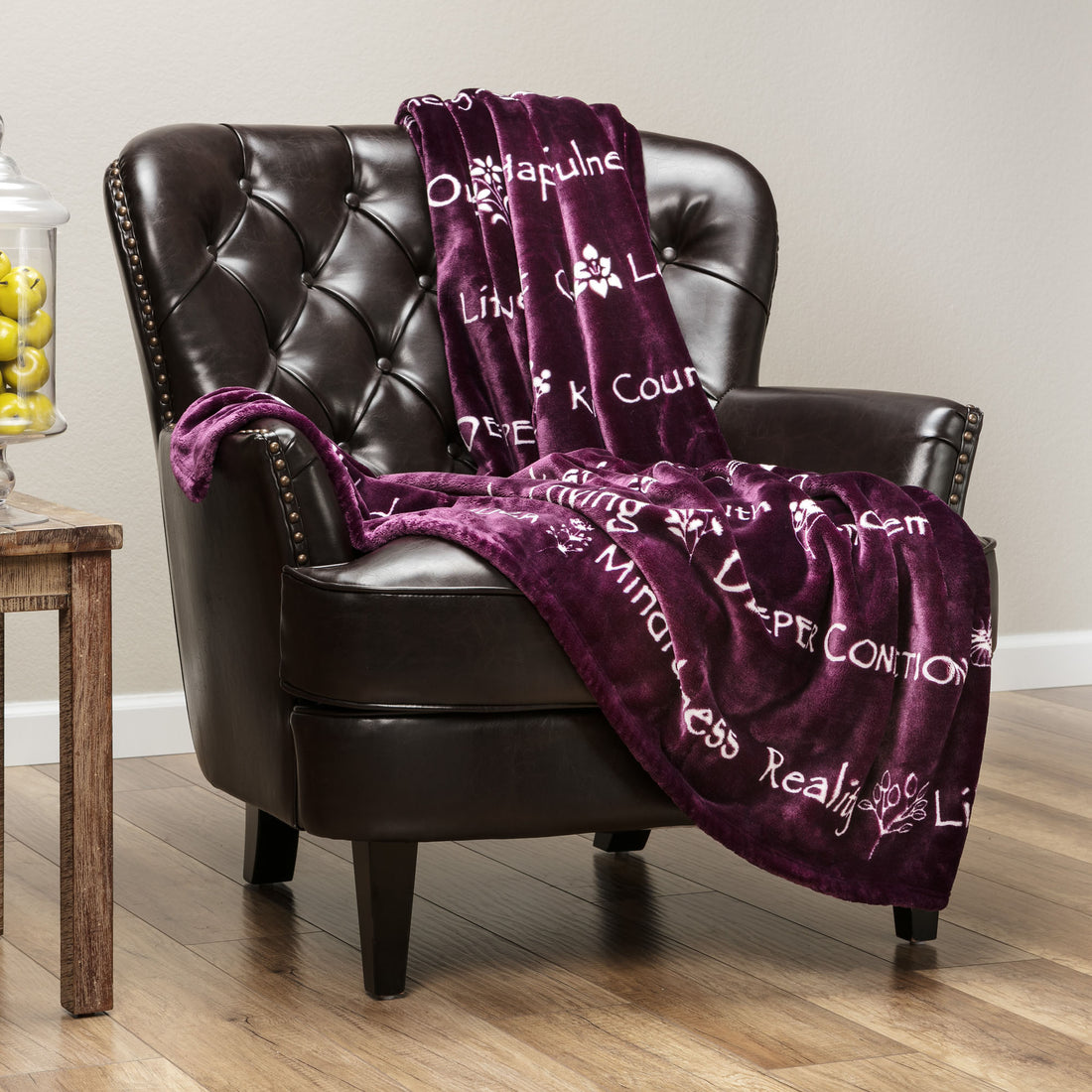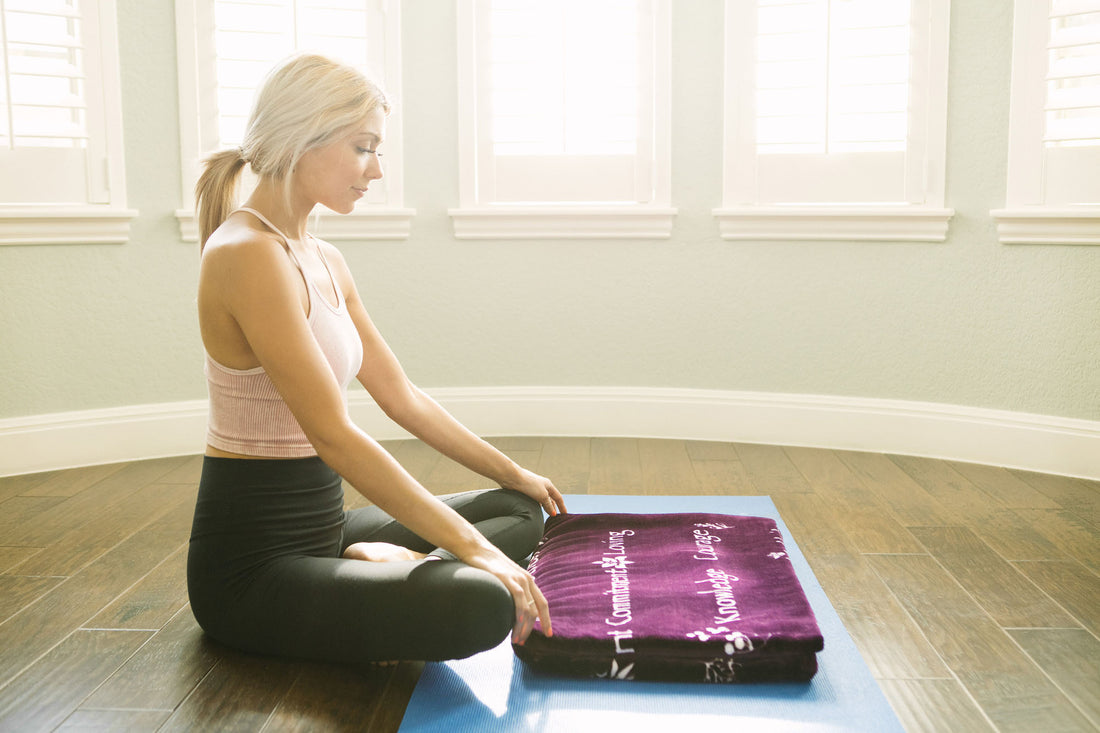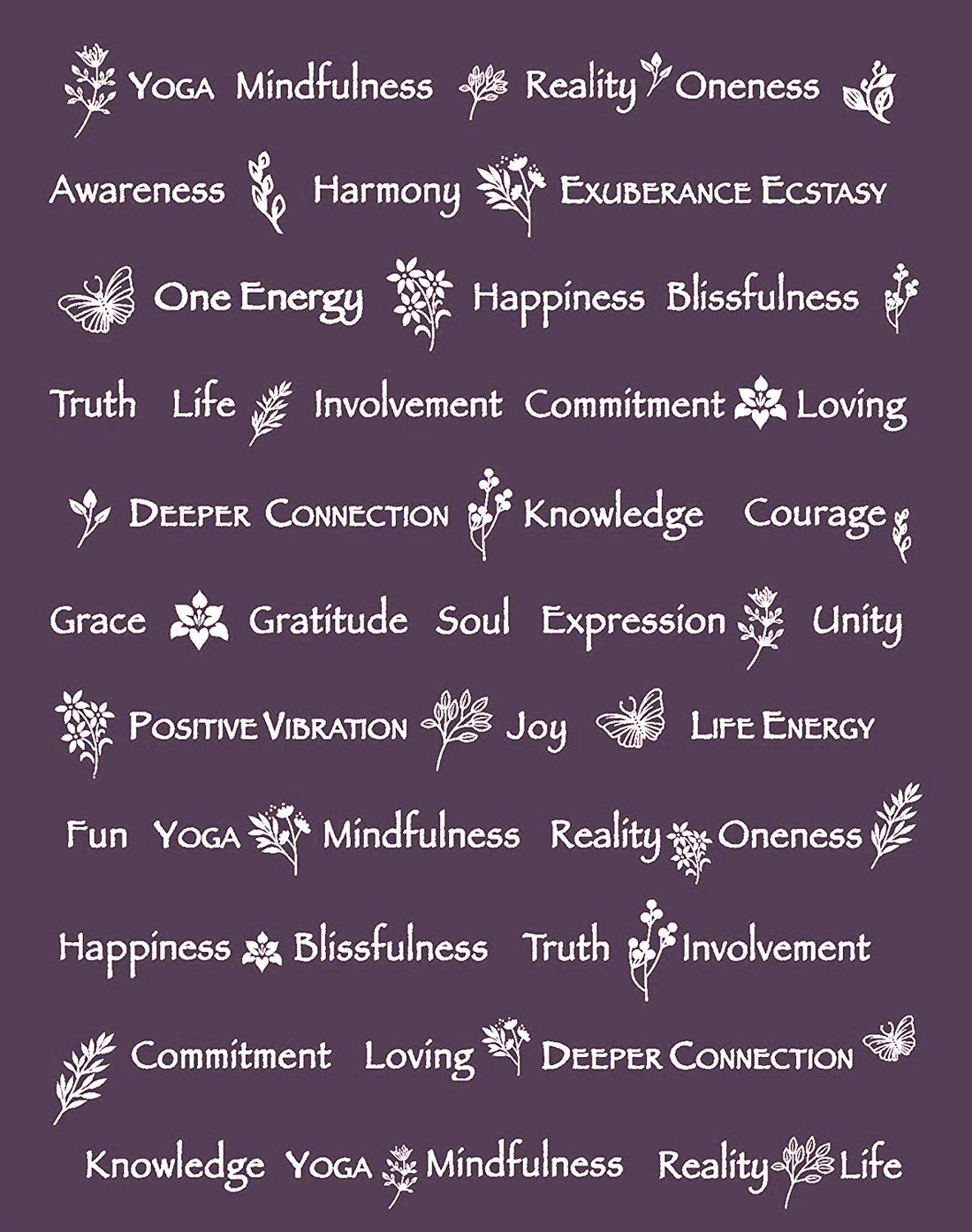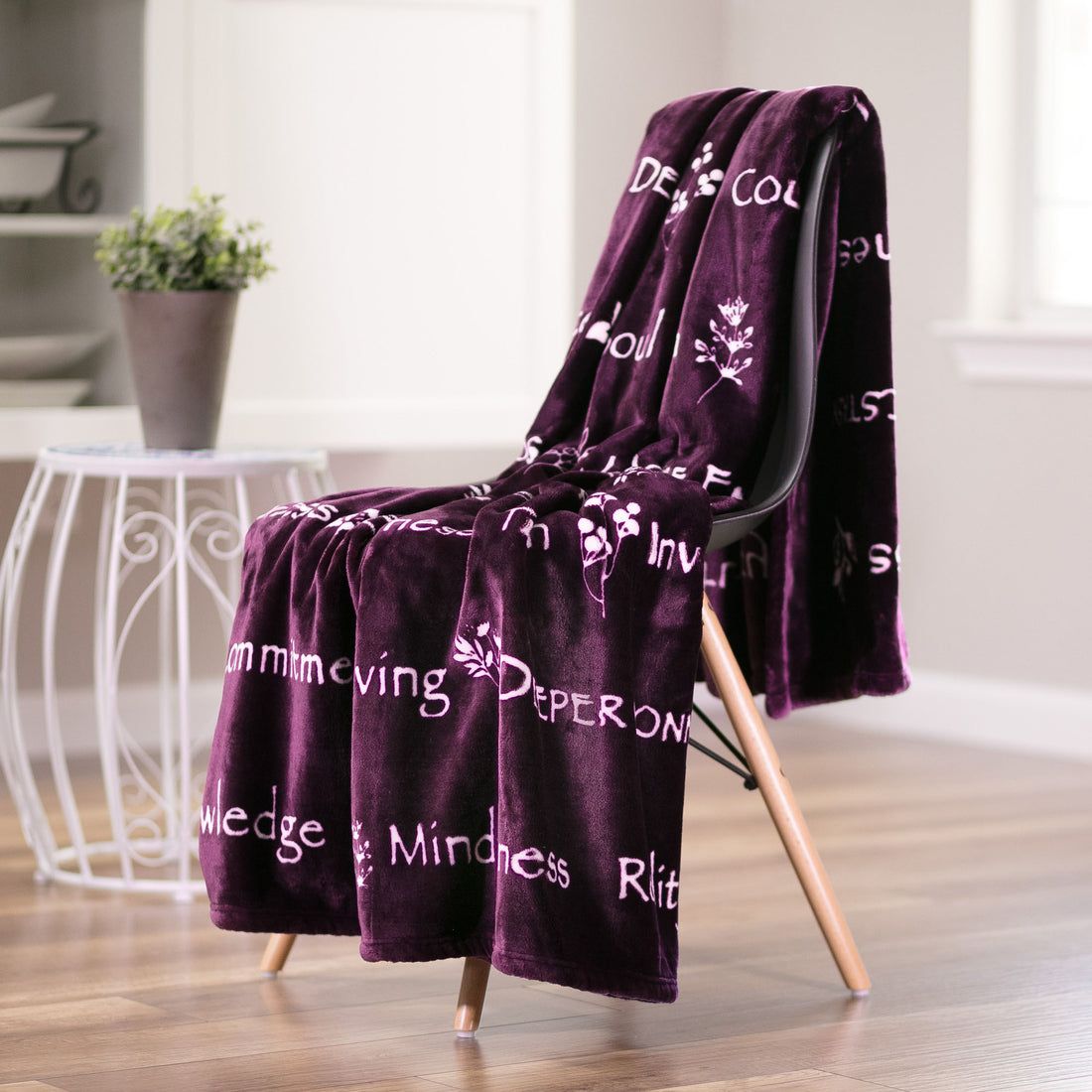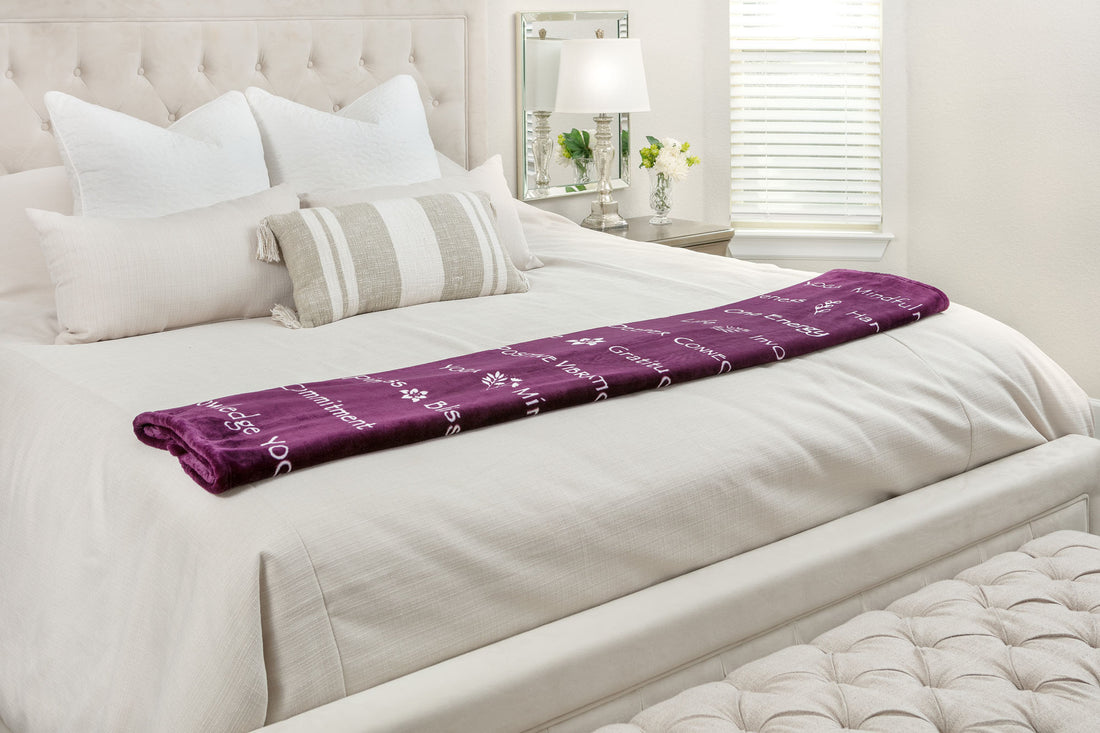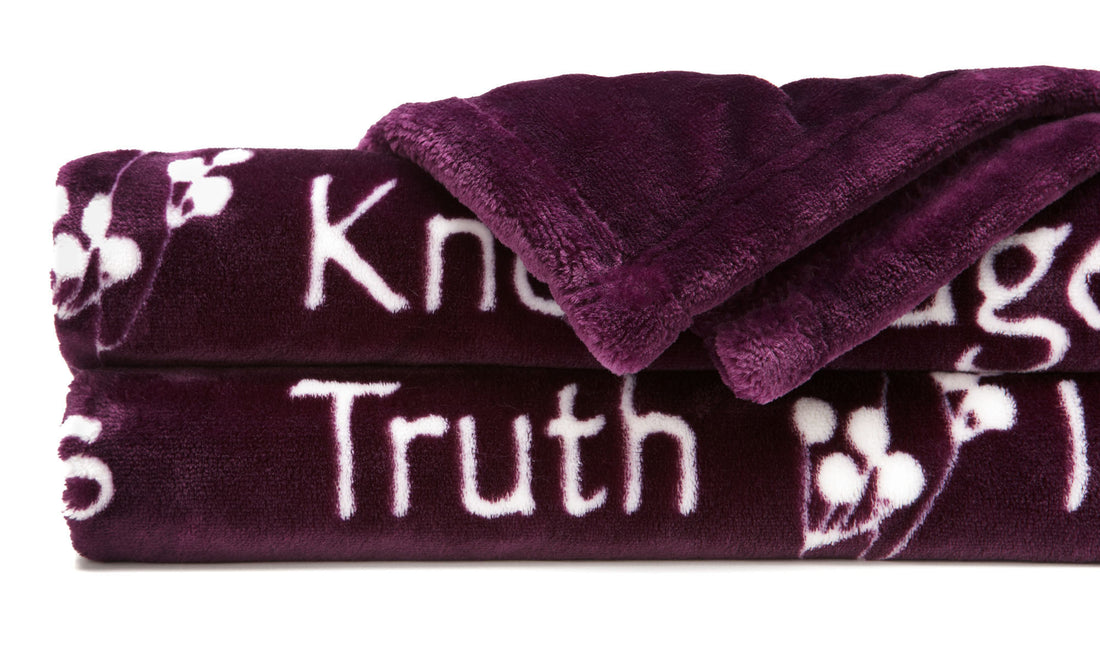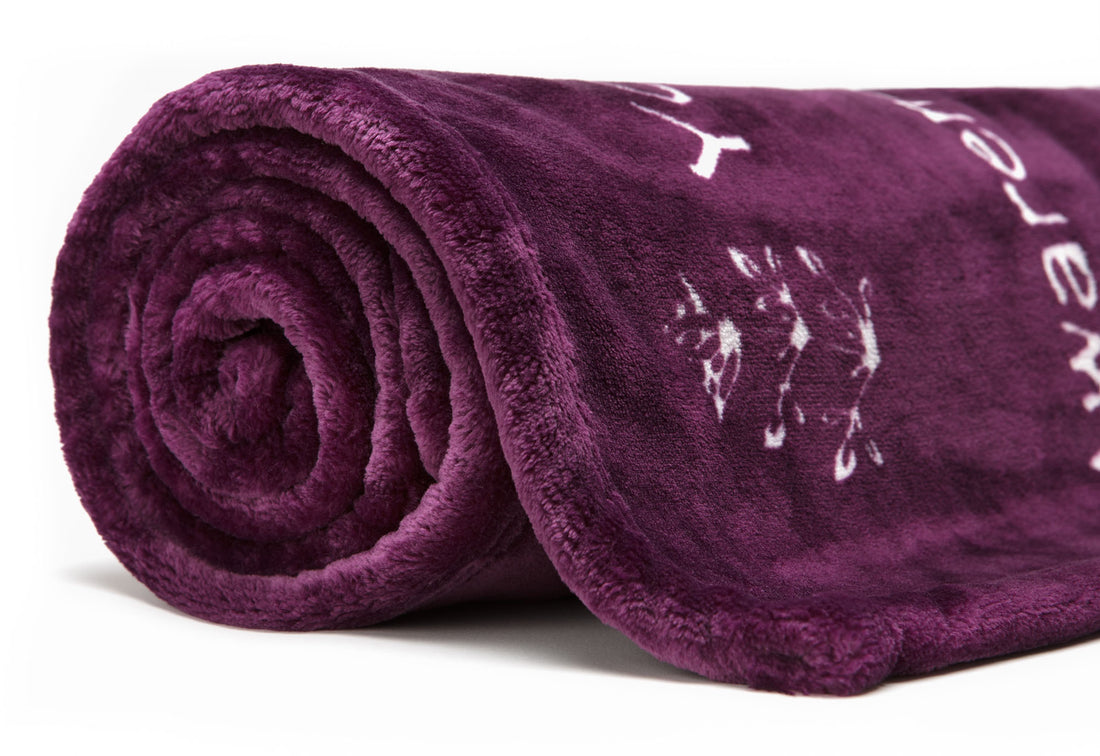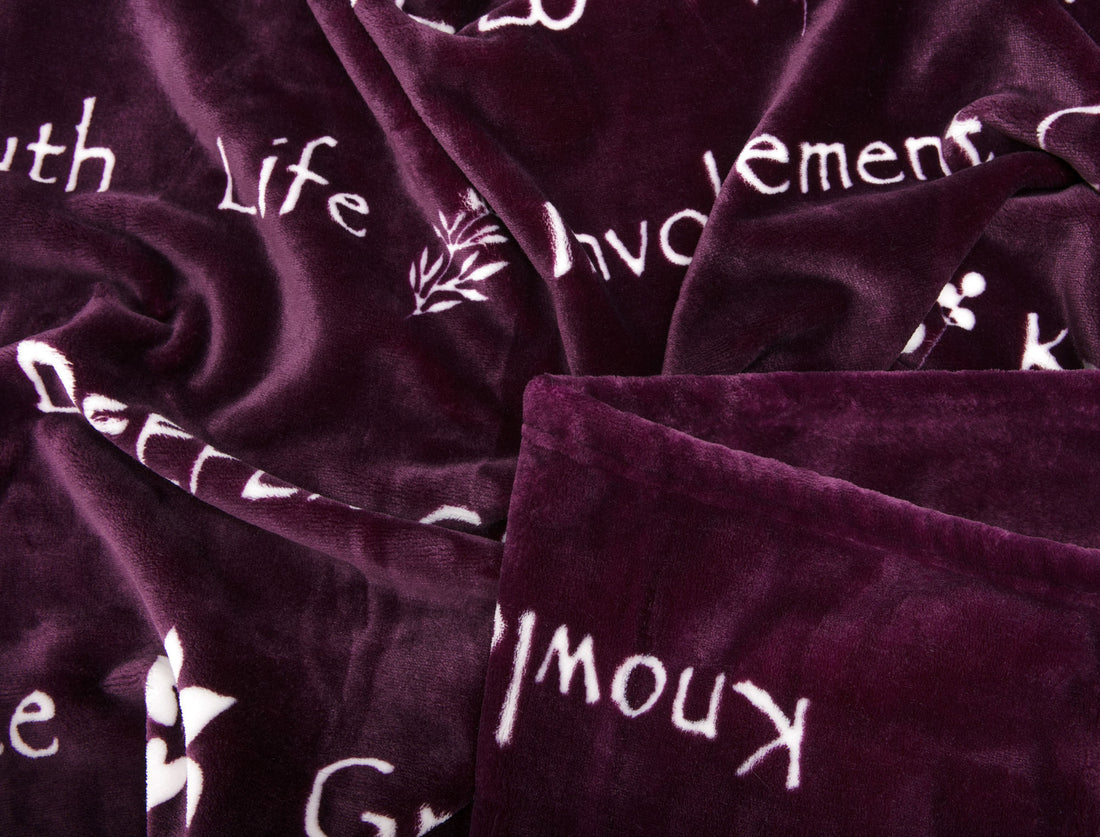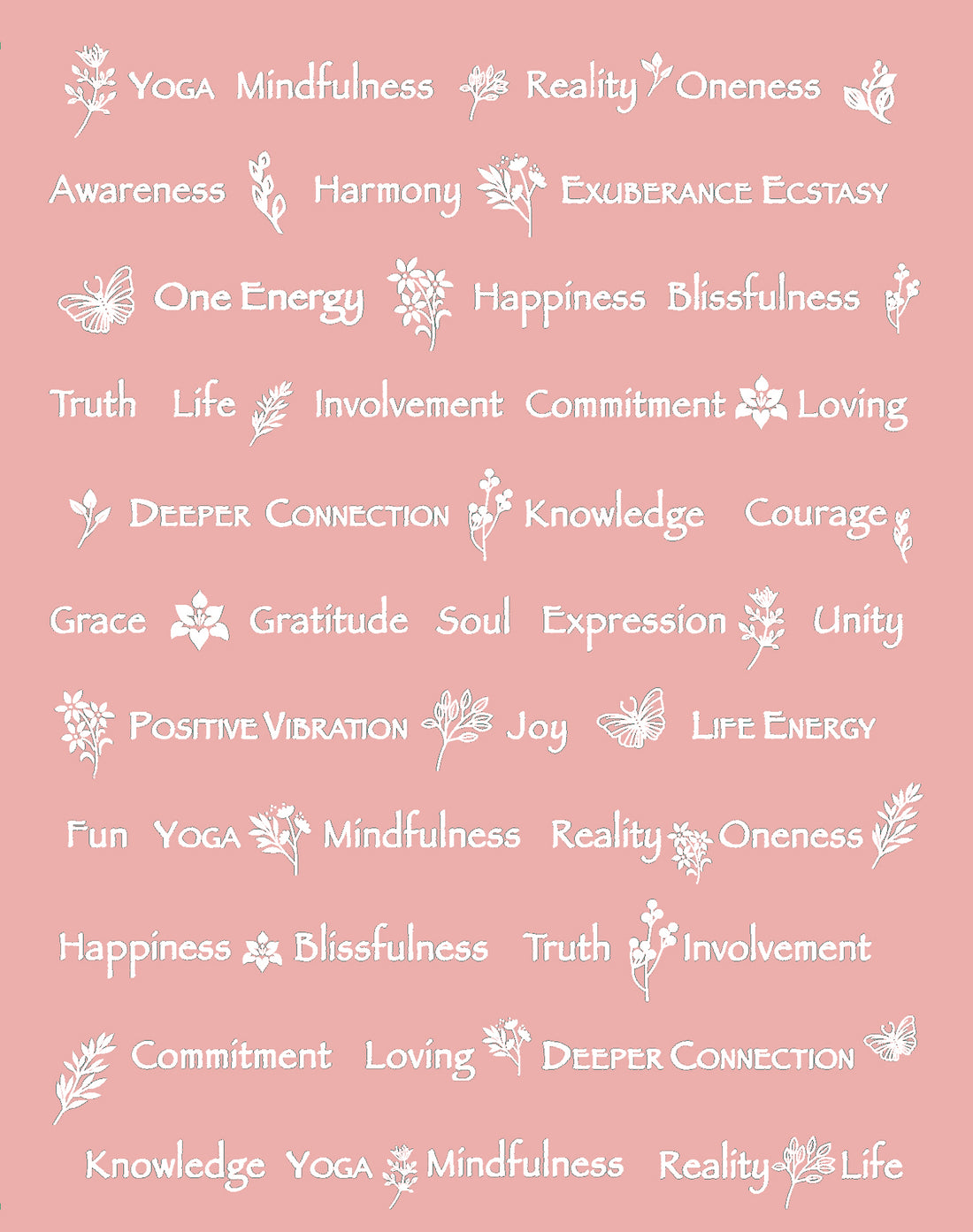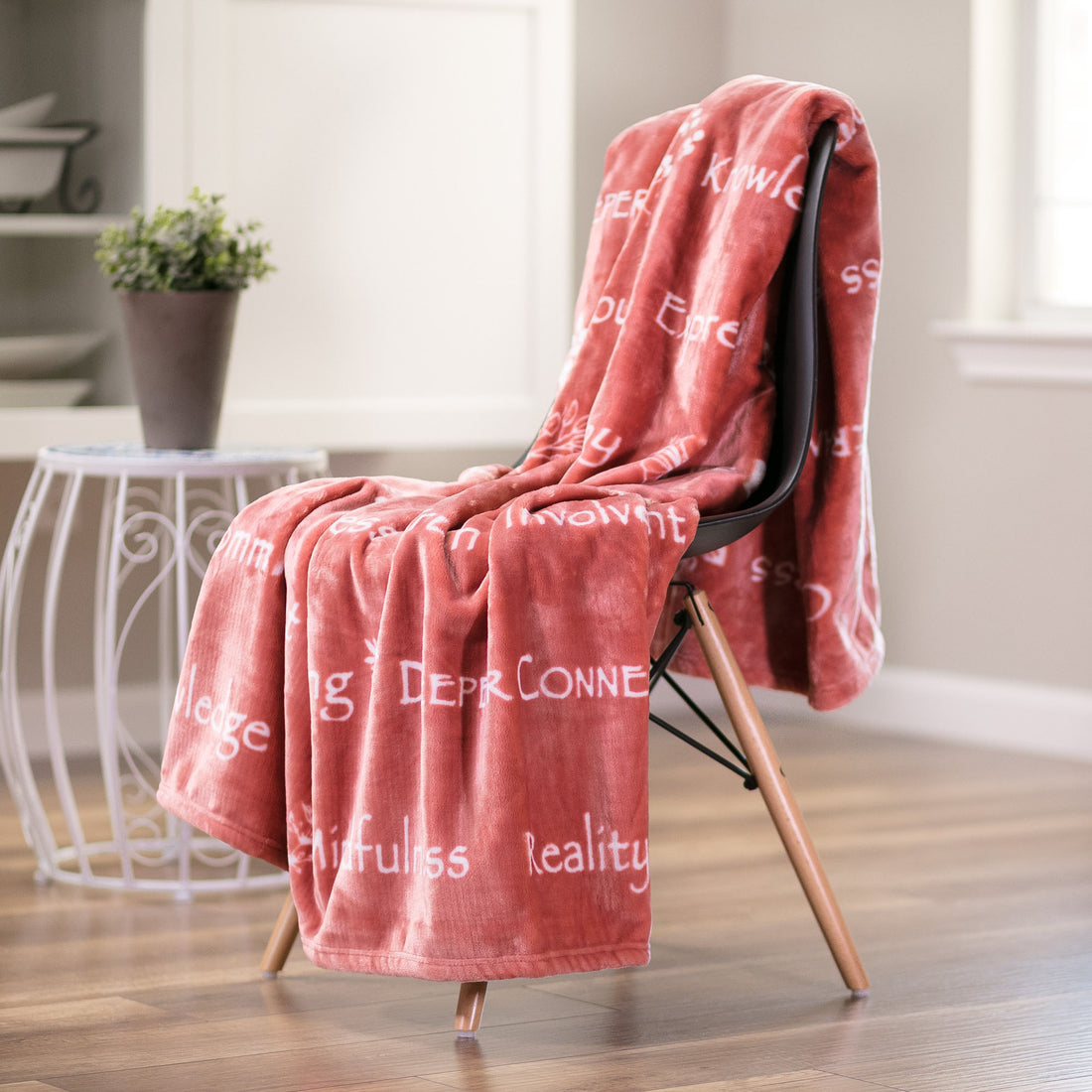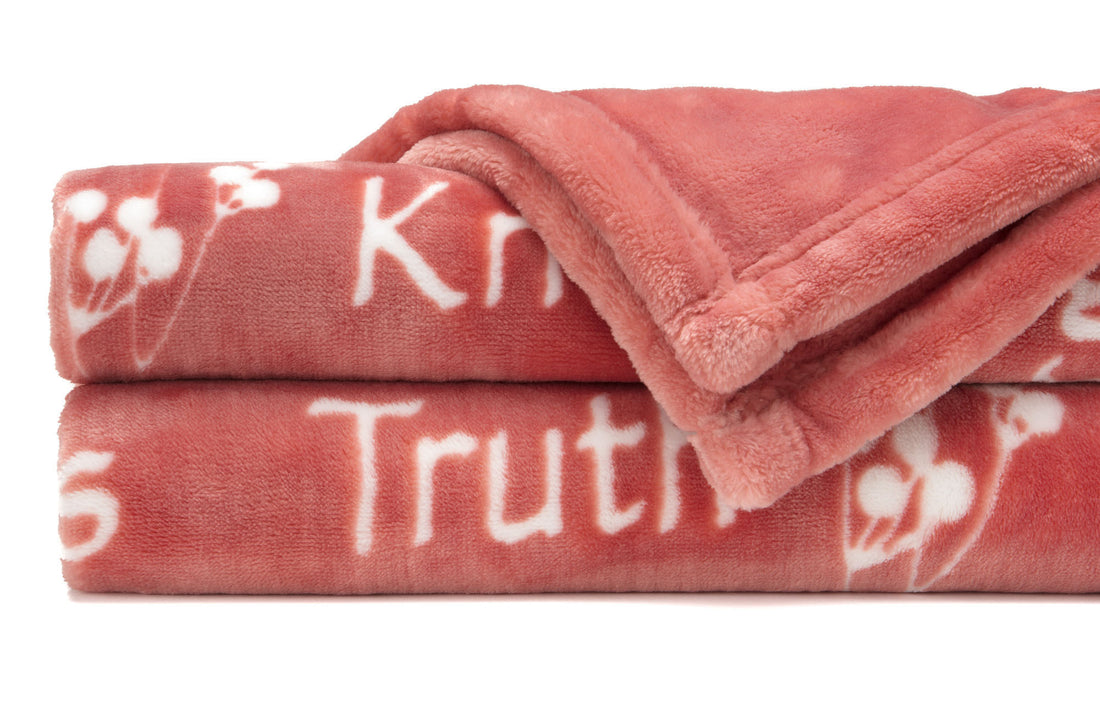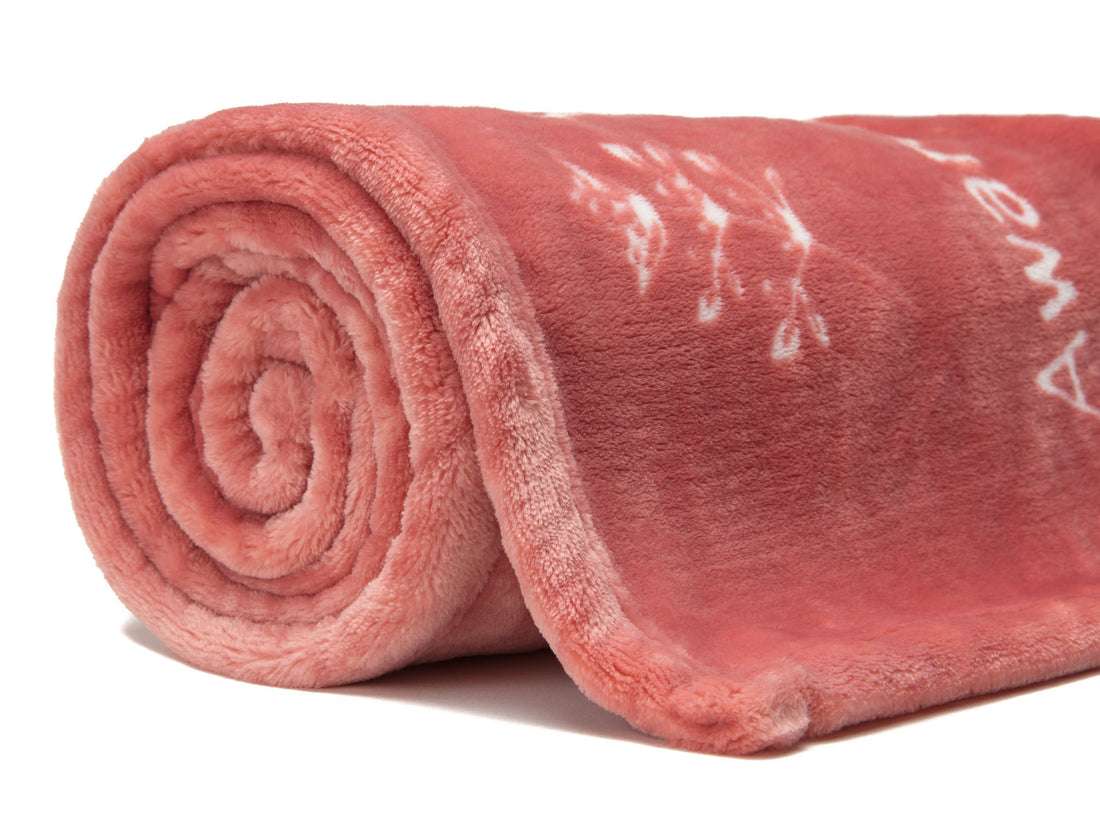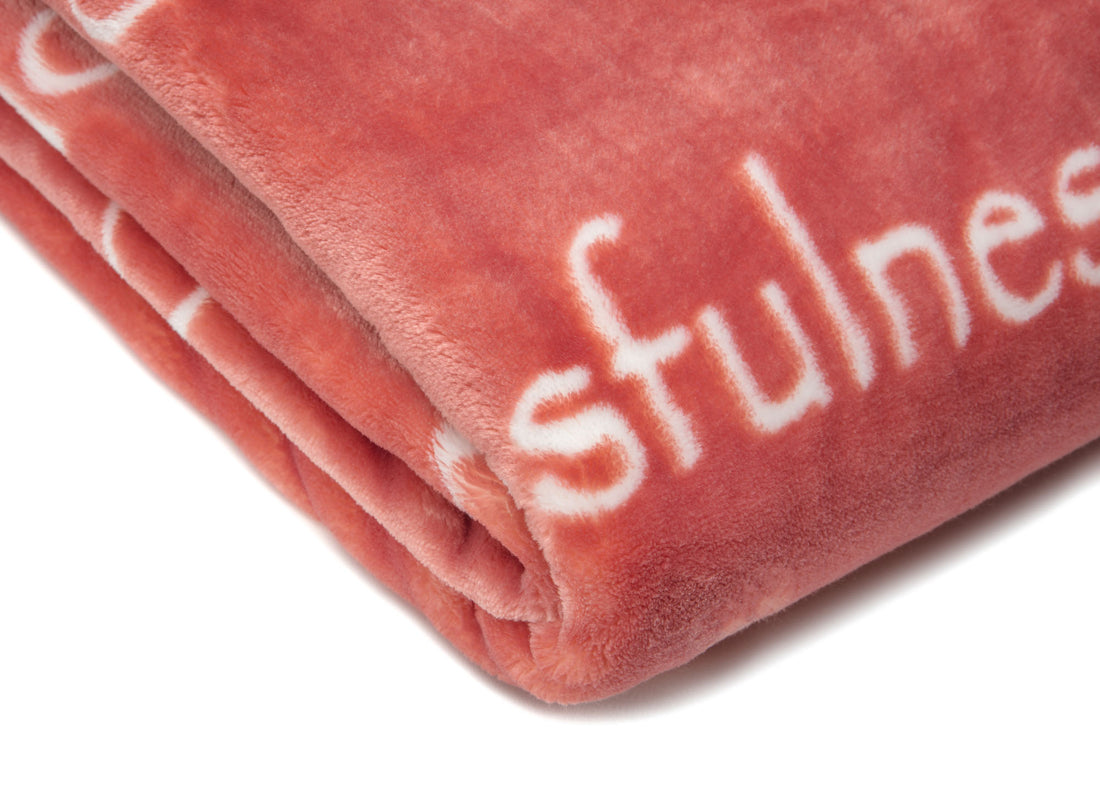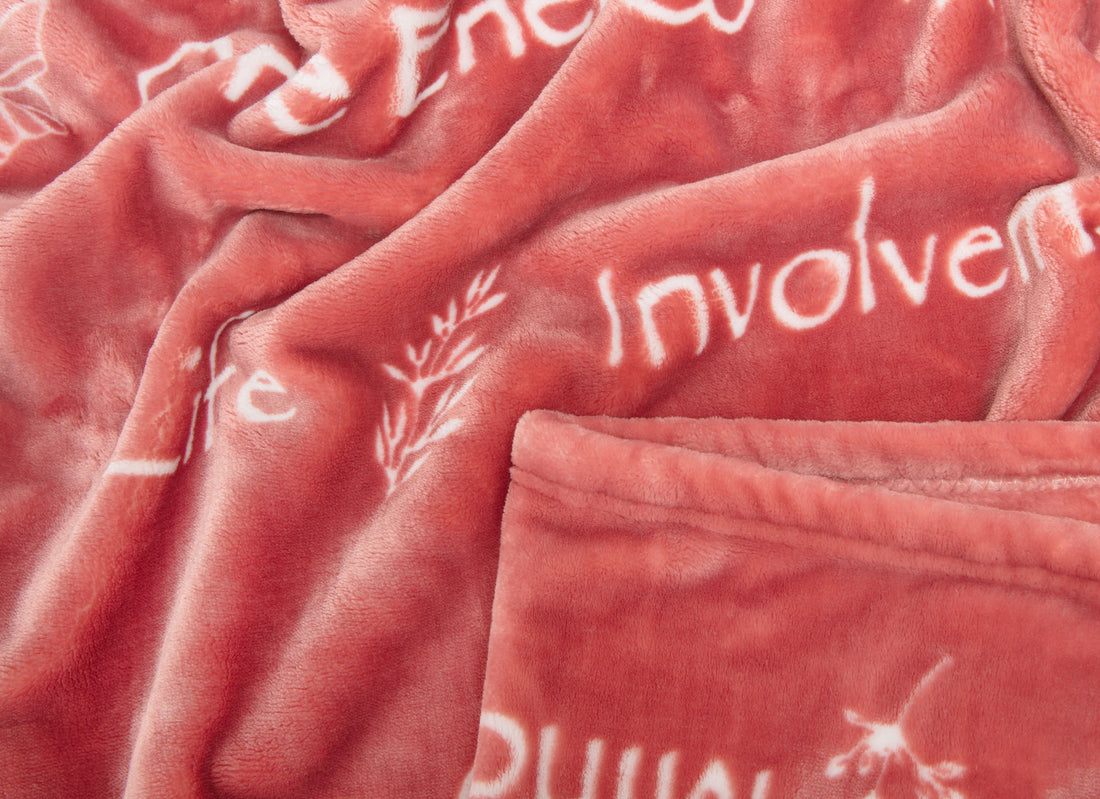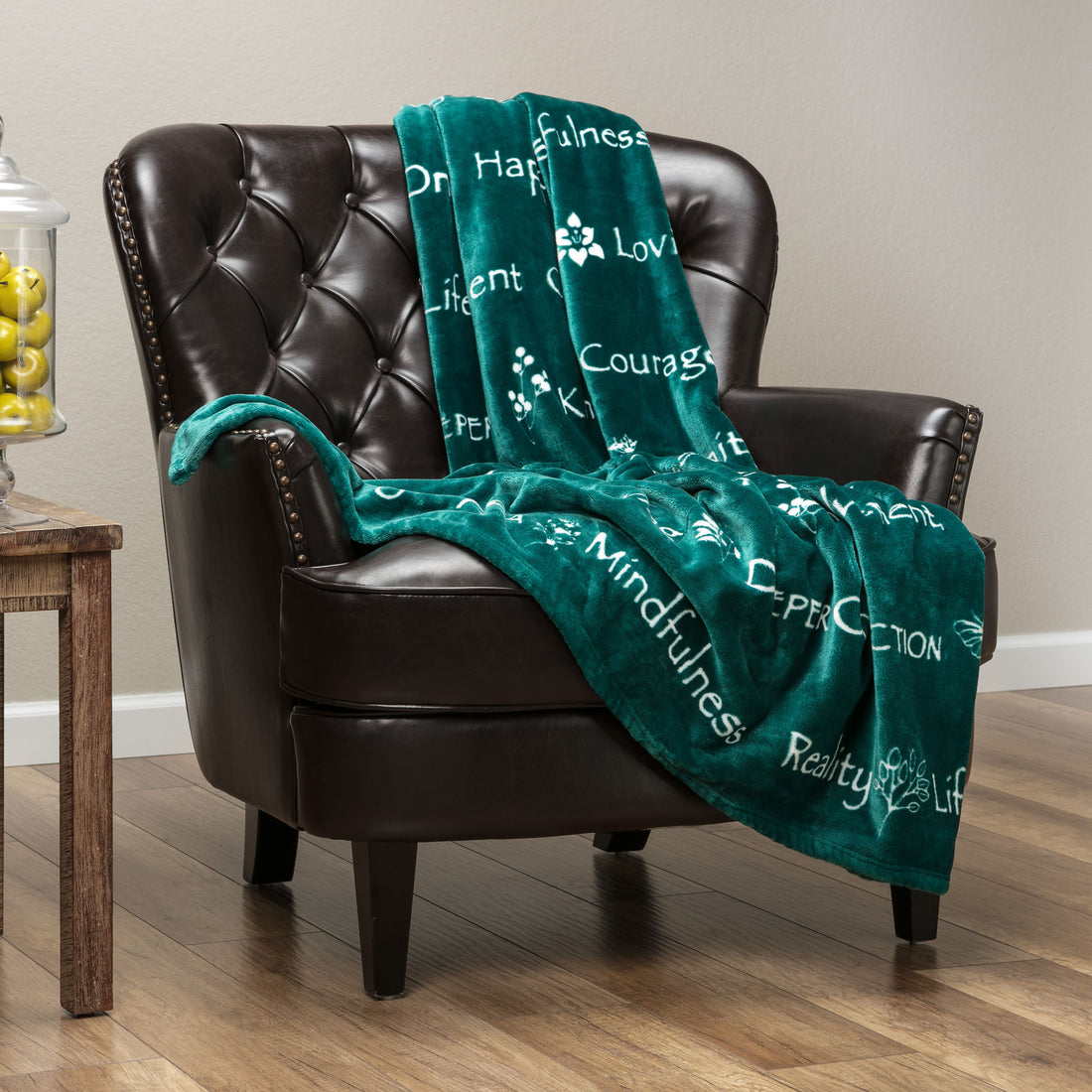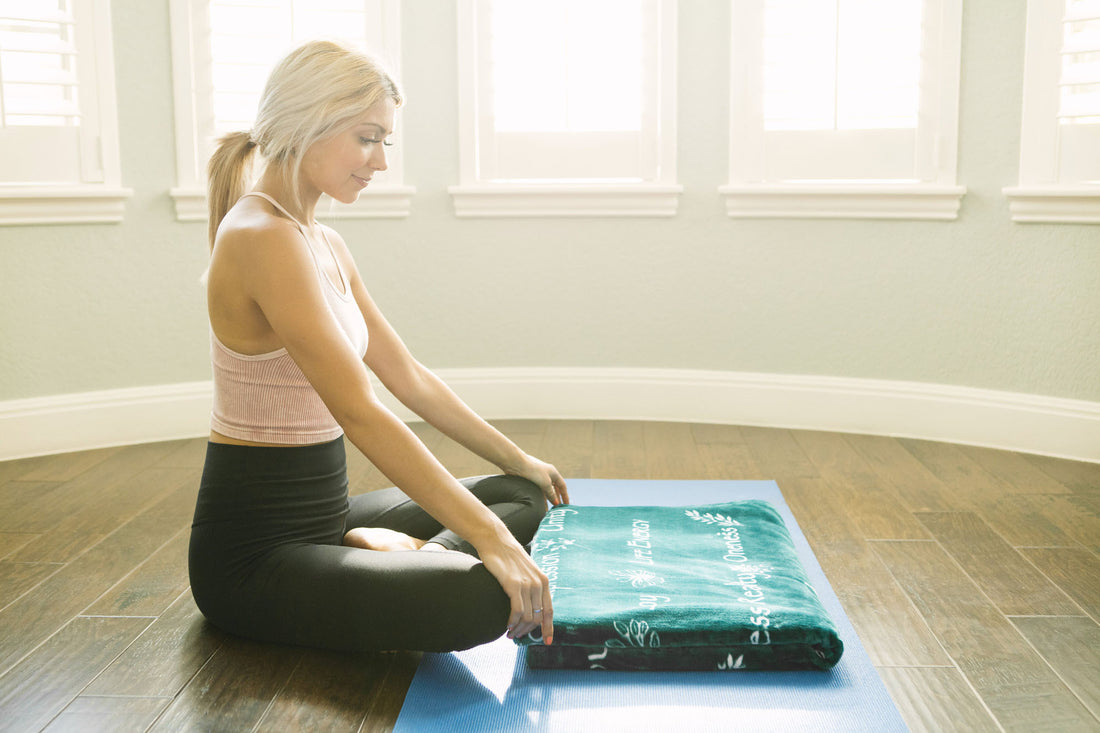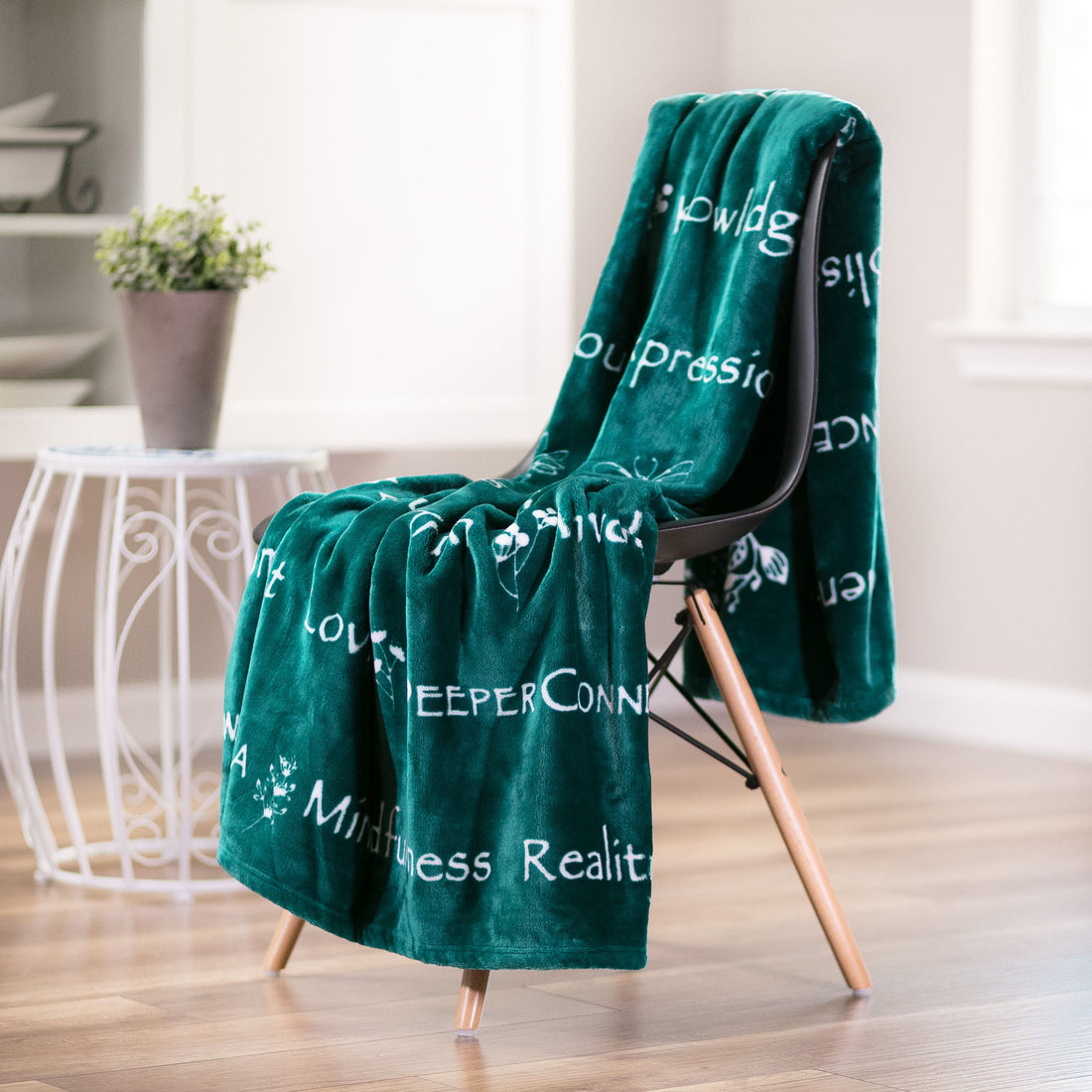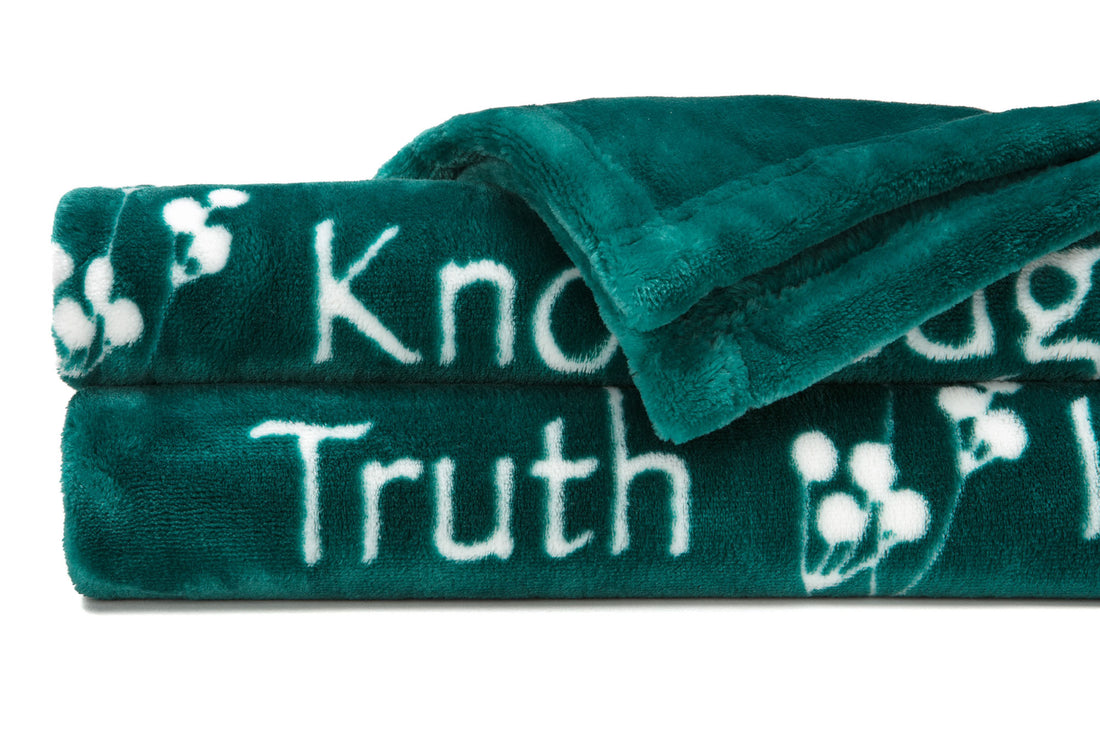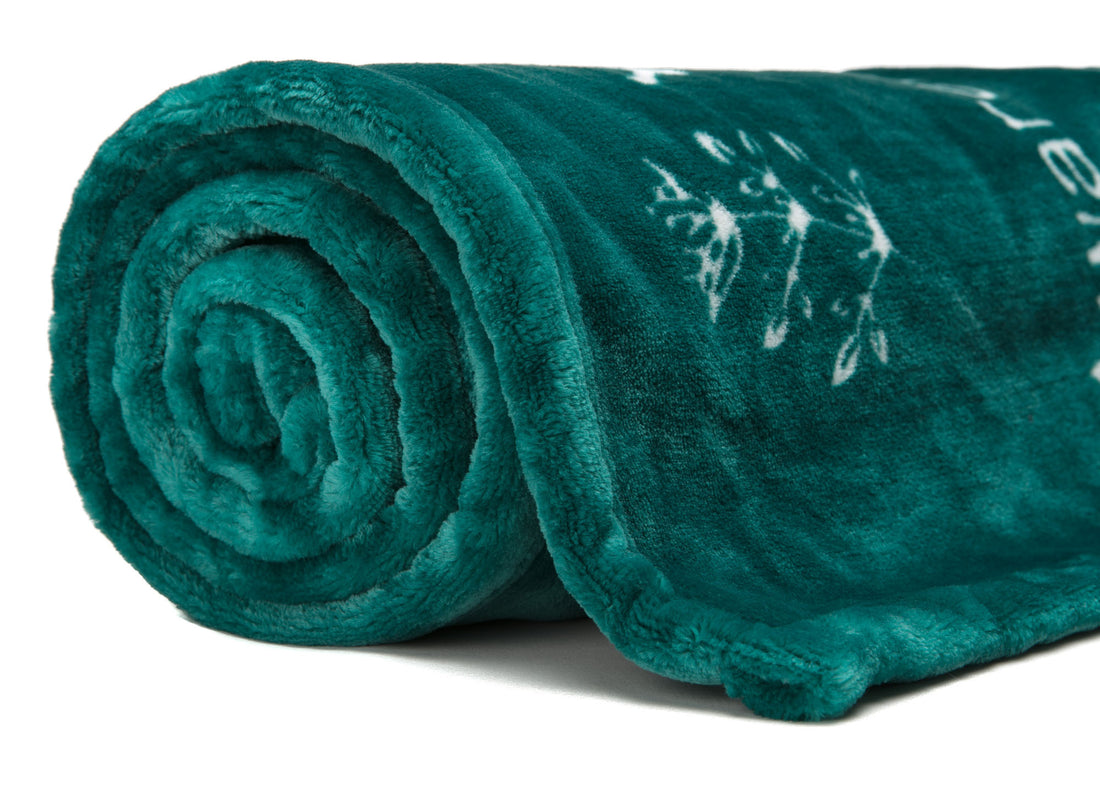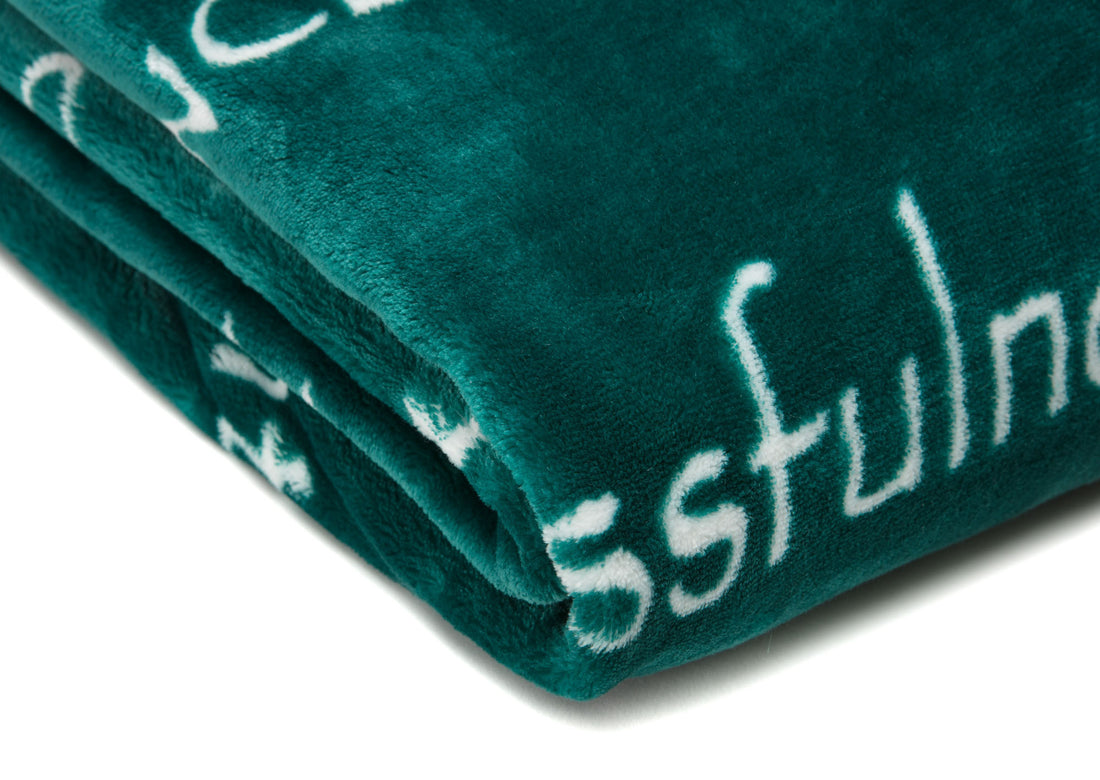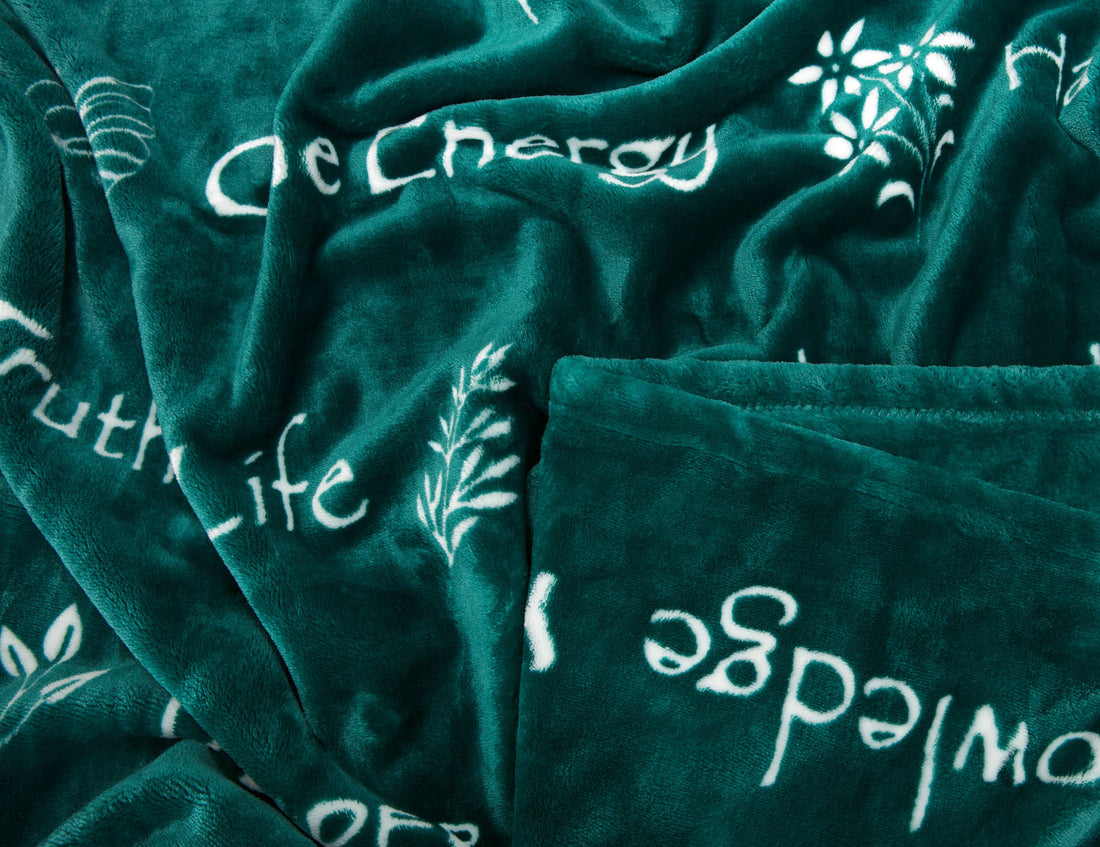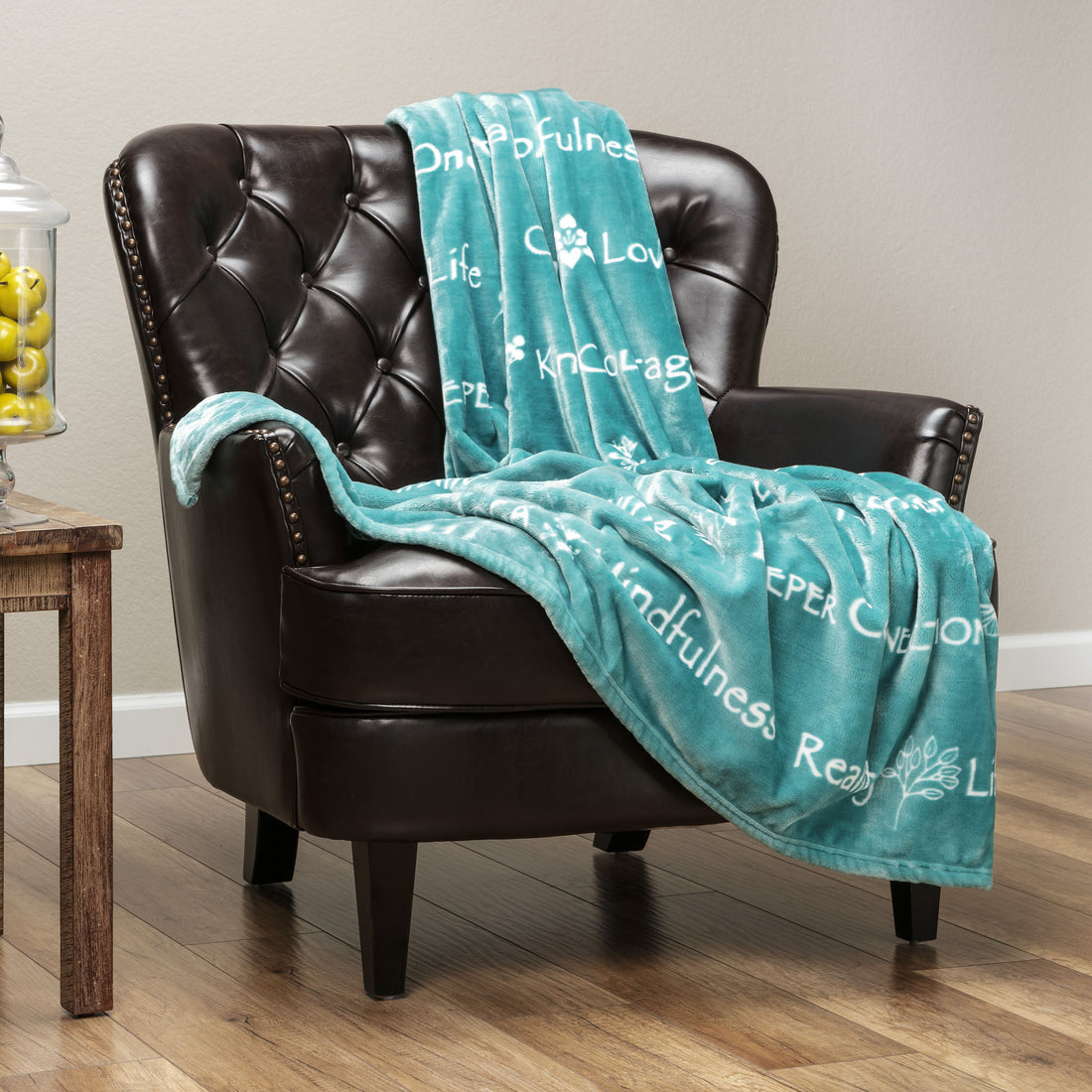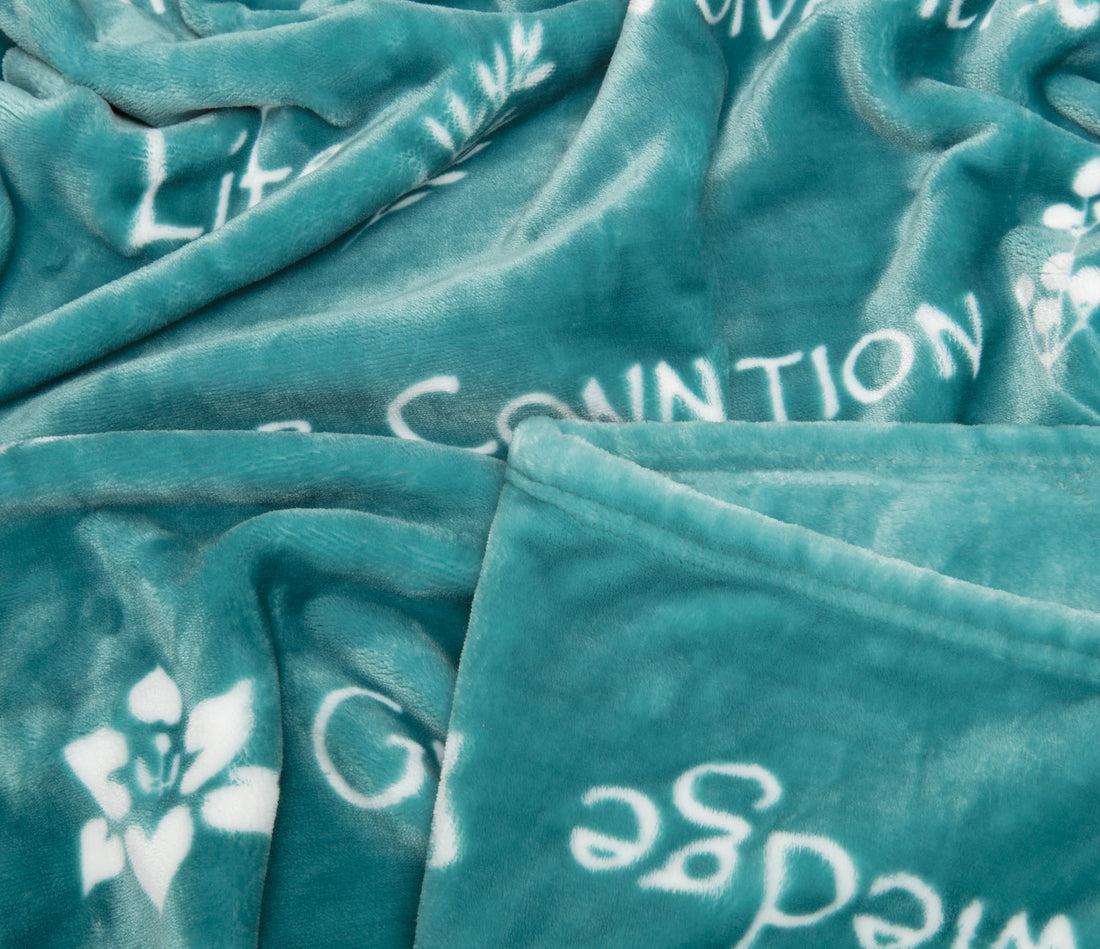 Product Description
This Chanasya throw is made up of super-soft premium quality microfiber. Its lush, fluffy textured fabric not only looks great as décor for your living room or bedroom but it feels great as well! The front and back both feature a super soft material that's intricately woven with shiny fibers to create a unique textured look.
From chilly outdoor evenings to movie nights with the family, this soft, fluffy throw is perfect for providing comfort and warmth for any occasion! When not in use, drape this classy throw blanket over a couch, or tuck it at the edge of your bedspread to bring a pop of color and texture to your living space.
DESIGN INSPIRATION: This message based blanket is intended to bring peace, clarity and tranquility. its extra soothing fabric brings the warmth of Hugs and love. We purposelly picked Papyrus font because even in the presence of its rough edges and imperfections in whole its perfect and beautiful such as life.
Product Attributes
| | |
| --- | --- |
| Part Number | CAN-CT-YOGA-AUBERGINE |
| Care instructions | Machine wash on gentle cycle with cold water, tumble dry at very low temperature, holds several machine washes and dries beautifully |
| Gsm | 450 |
| Material | Polyester |
| Model | YOGA |
| Pattern | Print |
| Warmth level | Medium |
| Warranty | Limited Lifetime Warranty |
Close (esc)
Popup
Use this popup to embed a mailing list sign up form. Alternatively use it as a simple call to action with a link to a product or a page.
Age verification
By clicking enter you are verifying that you are old enough to consume alcohol.